Want to
plan an engagement party
that will bring all of your closest friends and family members together for a fun celebration?
GAMES are the answer! And engagement themed games at that! 
For an awesome time of love and laughter, plan an evening or afternoon full of different game options! And don't worry about looking at 10 different websites for the perfect game idea, we've got them all right here!
Check them out! 
1. Don't Say "Engaged"

Ever heard of the "no game?" The hilarious and competitive game of beans and watching what you say?
Well, "Don't Say 'Engaged" is the same thing. Instead of trying your hardest to not say the word "no," while also watching and trying to trip others up into saying it, so you can steal their bean, the word "no" is swapped for "engaged/engagement." And instead of beans, hand 5 plastic rings out to each guest that walks through the door.
Every time you're caught saying the "bad" word, the person who catches you gets to steal your ring! The person with the most rings at the end of the night wins a fun prize of your choosing!
2. The Nearly Wed Game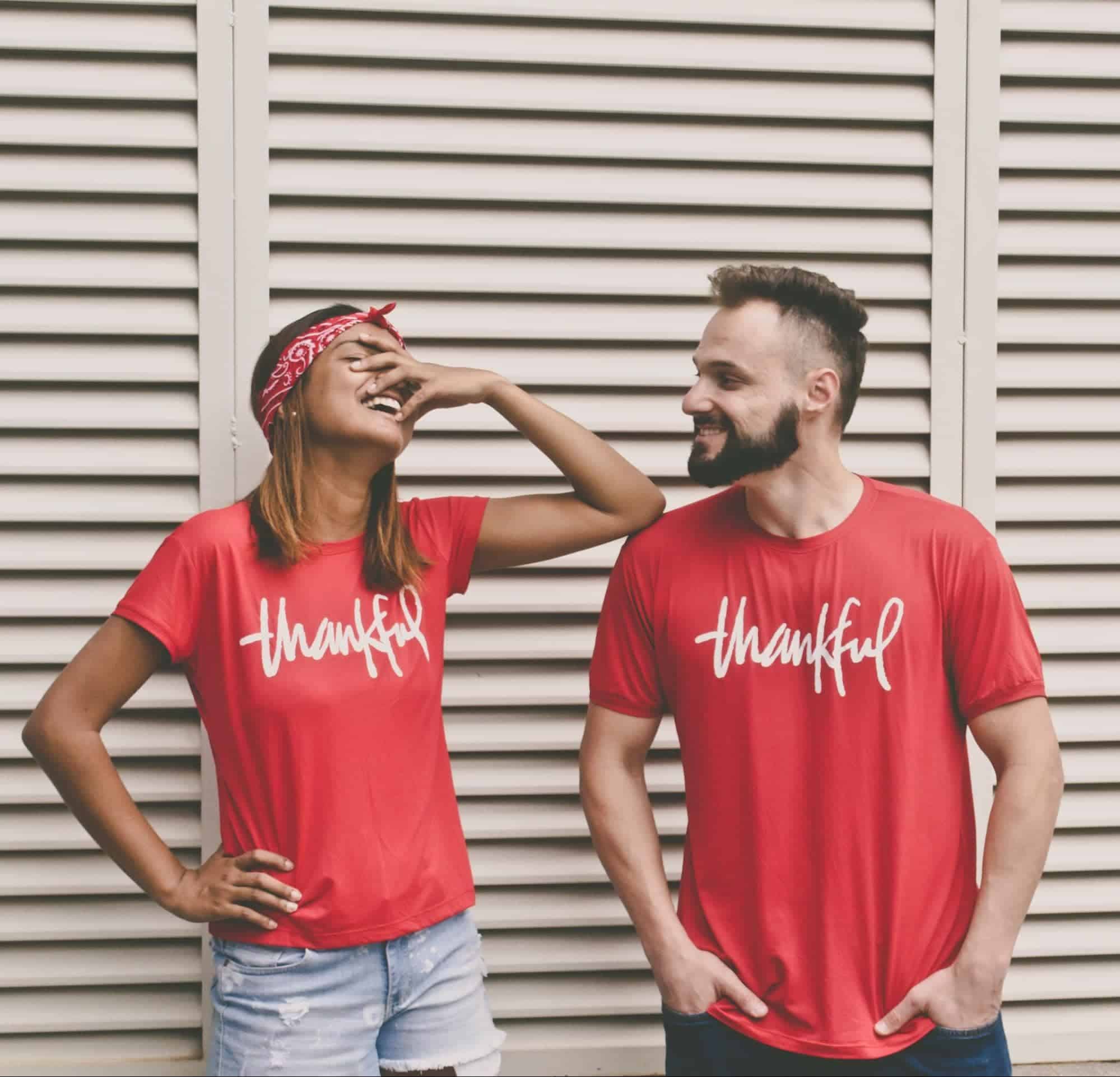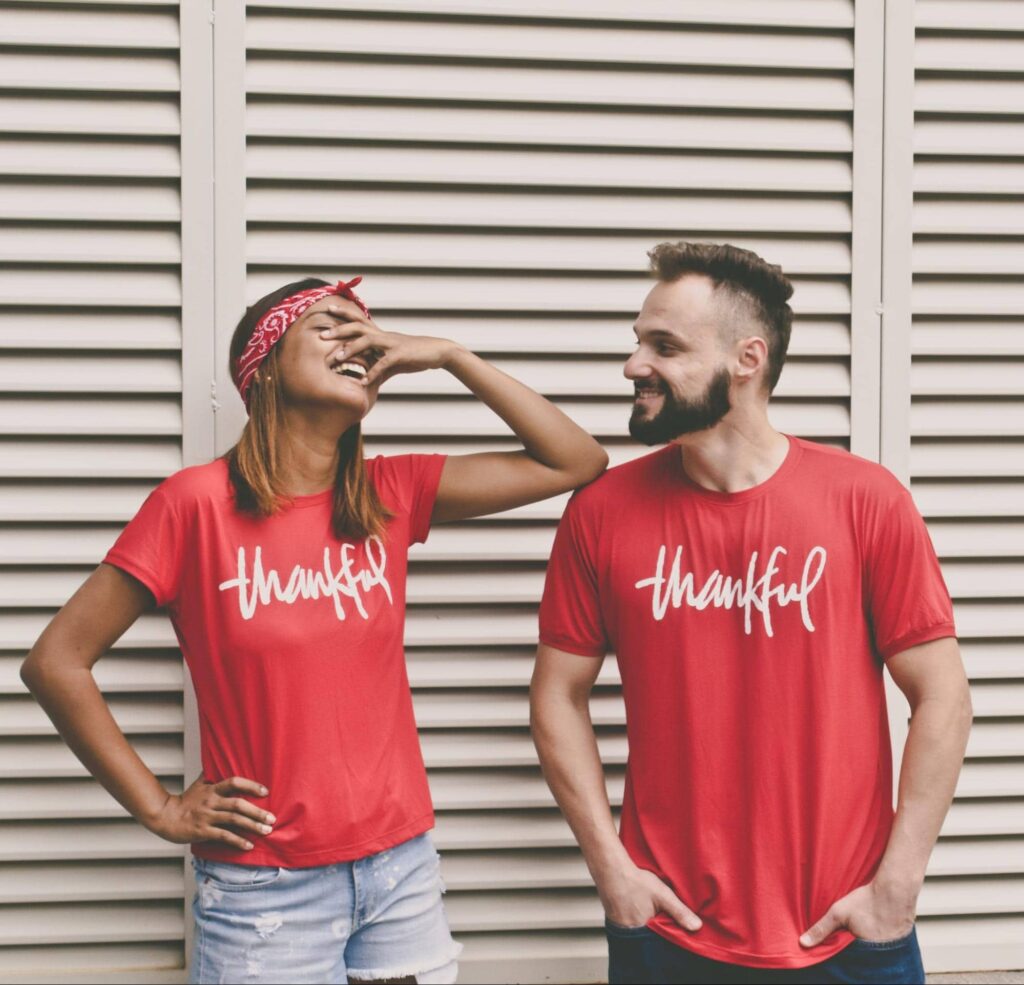 Have a friend or your guests write out questions about both of you, then, sit in the middle of the room and see who knows who better! 
Here are a few examples for you:
What is their favorite movie?
If they could only eat one food for the rest of their life, what would it be?
How does your partner like their tea or coffee?
3. Bridal Jeopardy

The explanation of the game is in the name, but for brides and grooms who have never watched Jeopardy, this is how Bridal Jeopardy is done! Create a board with 6 categories (or however many you want).
Example categories:
Bride
Groom
Couple
Famous Couples
Showers and Parties
Each category can have as many questions as you want and you can change them to whatever fits your style–you choose! Have the host of the game (maid of honor perhaps?) judge who raises their hand first, this decides who gets to choose the category and how much they wager. The person with the most correct answers/points wins the game!
It's a fun trivia game that everyone can participate in and see who knows the bride and groom best! 
4. Memory Lane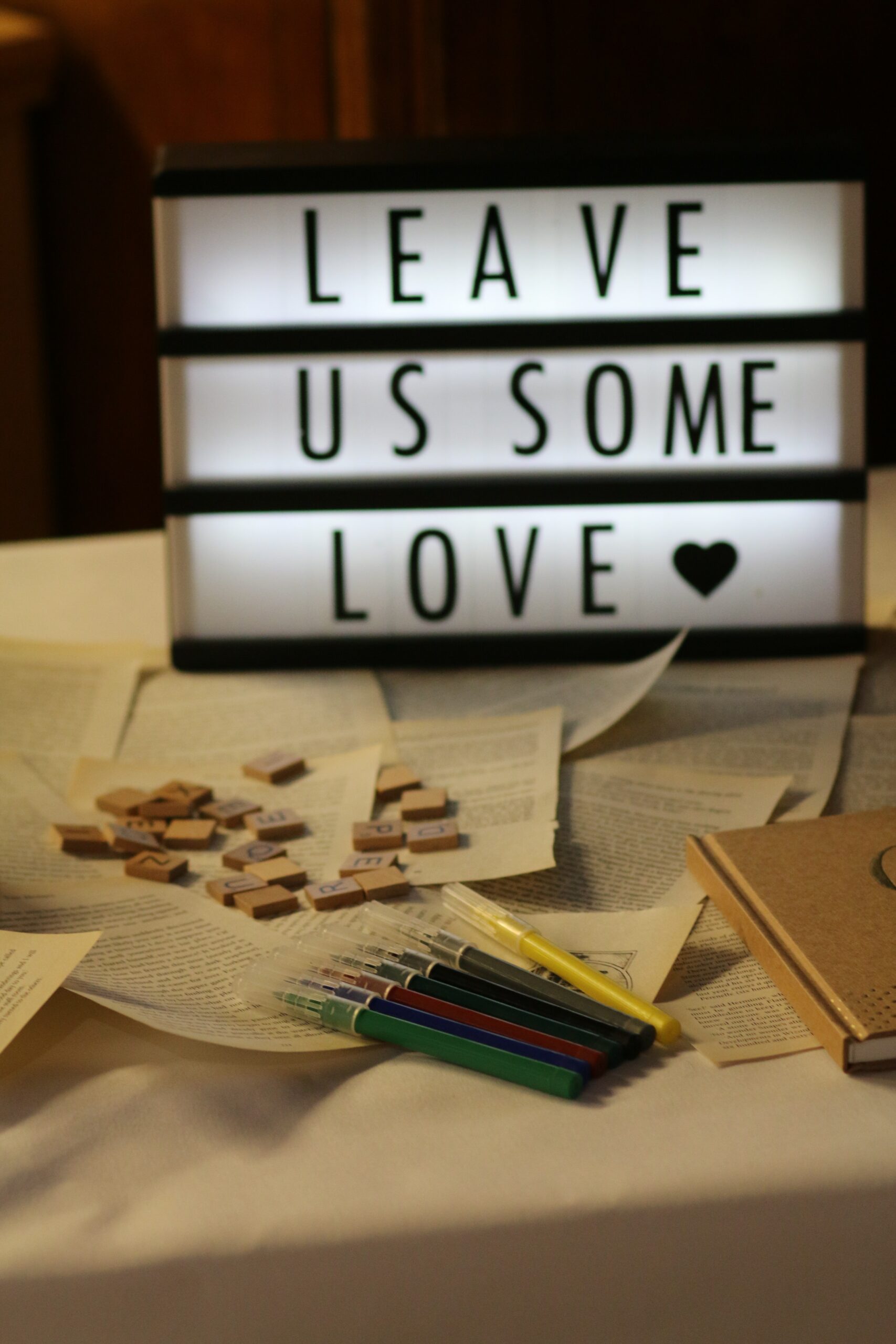 Memory lane is a really fun and cute way to spend your time together, it gets all of the guests involved and is definitely going to cause some laughs and maybe some tears.
When your guests arrive, have them write down a memory of the bride or groom, or couple together, and throw it in a bowl. Then bring everyone together to read the memories aloud! 
5. Find the Guest

Find the guest is a fun way to get your guests mixing and mingling! Create a list of random facts about each guest and when guests start showing up give them the list with all the details!
The goal is for each person to match the fact to the person it belongs to! The person who gets the most or gets them all first wins!
6. Yard Games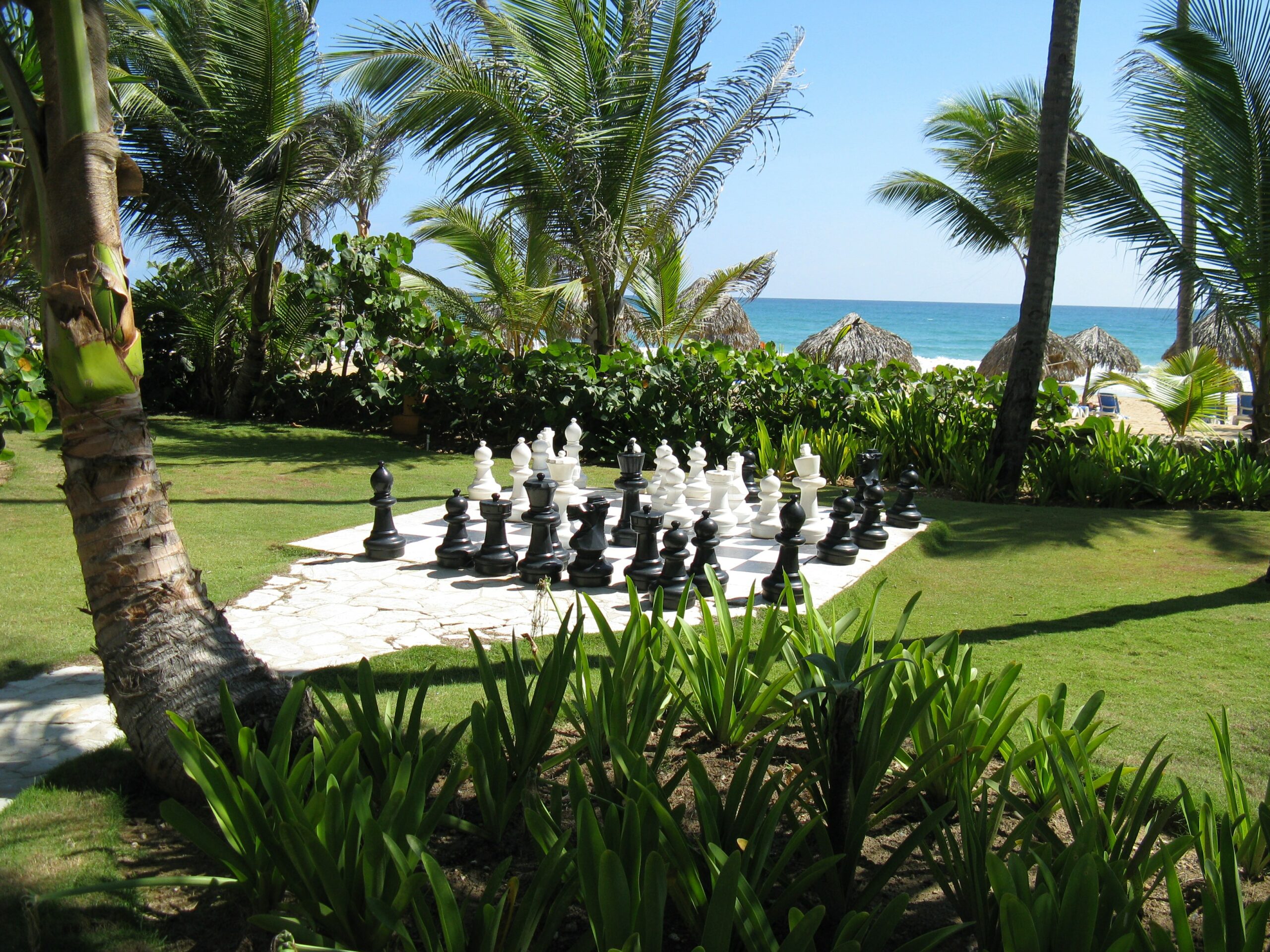 If you want to spend your time outside, yard games are the way to go! Set up some Corn Hole, Giant Jenga, Giant Chess, Checkers, or Connect Four, and you'll be set! 
7. Him or Her

Create a bowl full of little stories and facts about the bride and groom, then read them off to the room, and have your guests guess whether the fact belongs to the bride or groom to be!
8. Famous Couples

Divide into pairs then each person will draw a paper with a famous couple on it. The goal is to get your teammate to guess the couple they drew. First to figure it out wins!
9. Casino Tables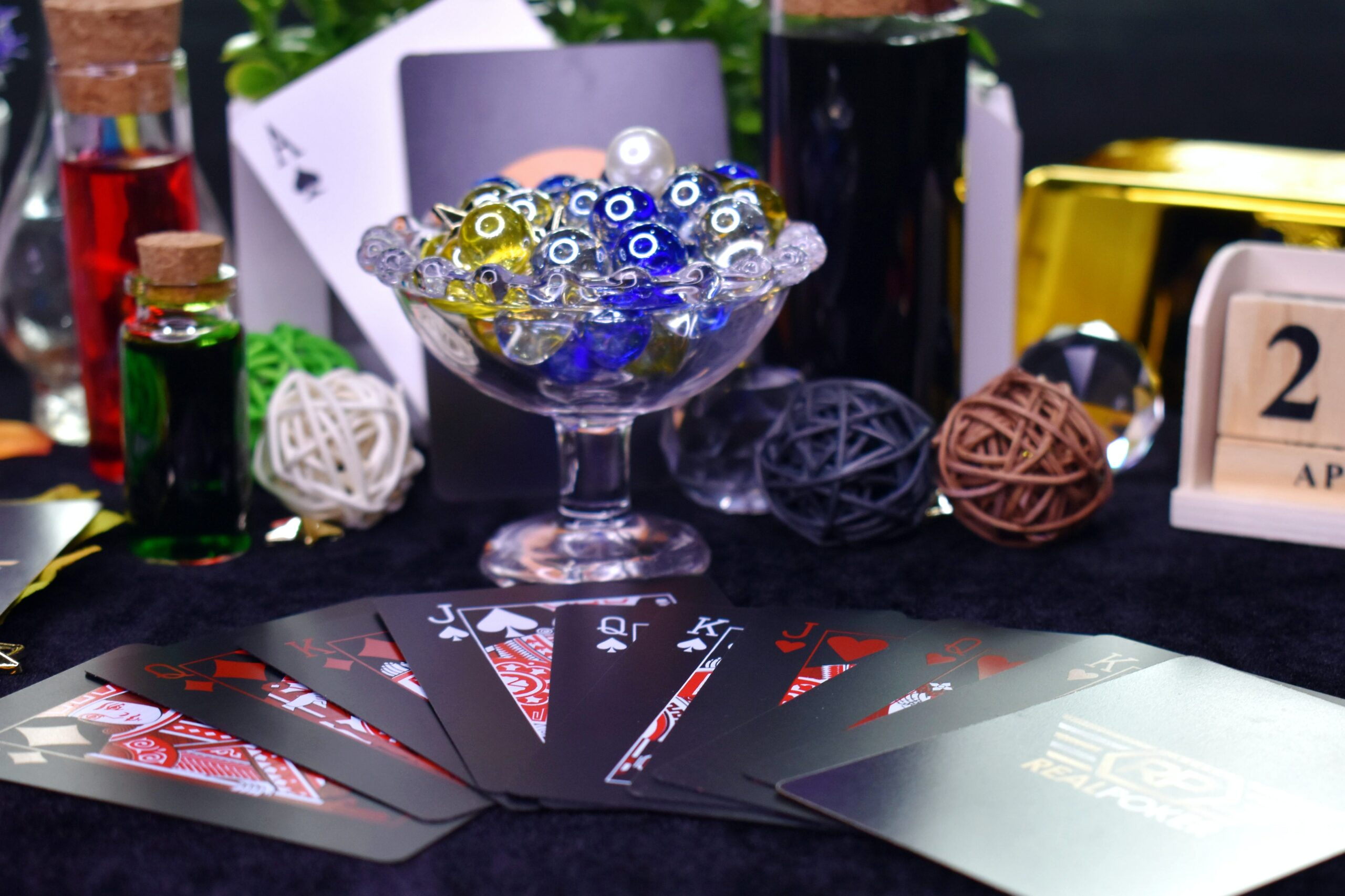 If you're going for a themed engagement party, make it a casino night! Set up tables with various games like Texas Hold 'Em, Poker, Blackjack, and more! 
10. Put a Ring on It

This one a really cute idea. Get some rings for tossing and set up some glass soda bottles, the more rings you get, the closer you are to the prize! Use Kist and Crush soda bottles to make it a more Engagement themed game!