One of the many things I love about being part of the Dallas Oasis team is that our venue is really unlike any other wedding venue out there. Not only does the DO team work diligently to provide brides and grooms with a luxury experience, but they also genuinely love them. This means its more than a job and that their heart is in every action and decision. As a result, the Dallas Oasis has countless standout qualities, features, amenities, and options that cannot be found at any other venue. 
So, this article has been written so YOU know exactly all that there is to make your dream day come together conveniently and perfectly!
Let's check out all the amazing things that set Dallas Oasis apart from all other venues!
1.20×100 Foot Water Fall

One of the amazing things that set the Dallas Oasis apart is the gorgeous 20-foot tall by 100 foot long waterfall that adds even more to the destination wedding feel.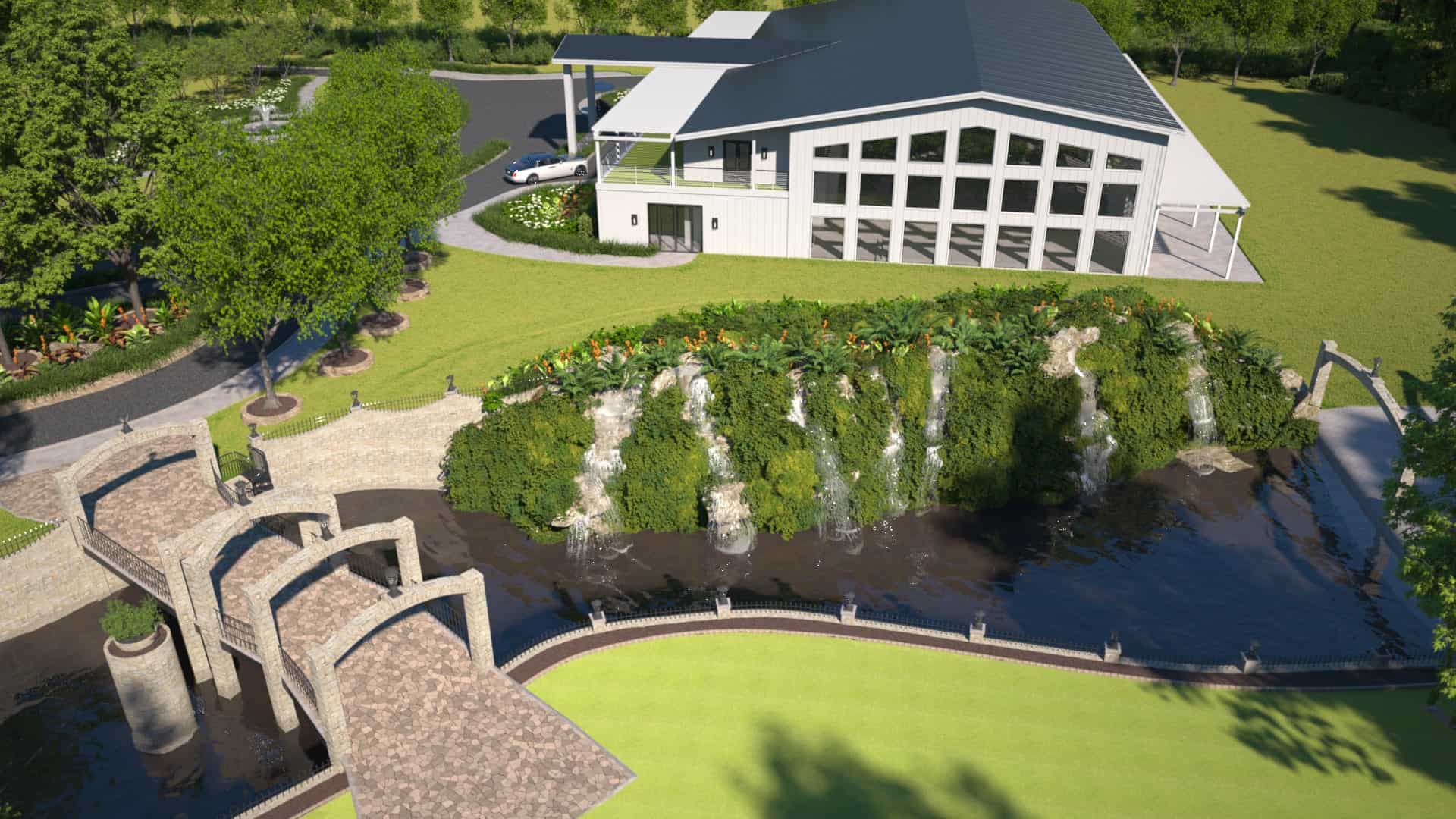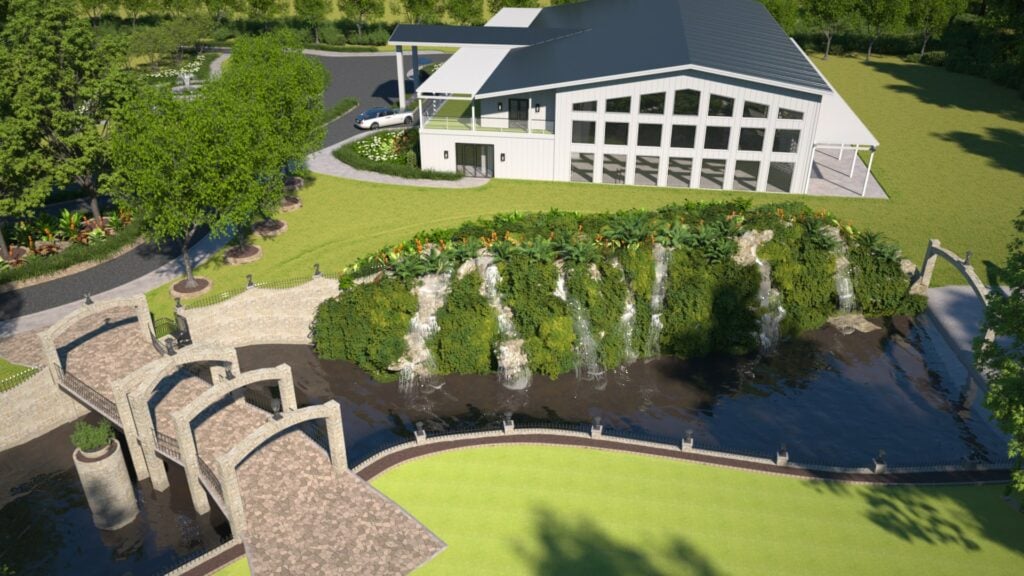 And one of the best parts is, whether you decide to have your ceremony inside or outside, this gorgeous waterfall creates an absolutely stunning backdrop!
2. Free Healing Love Conference

The Dallas Oasis founders, Blake and Julie Templeton, are passionate about marriages succeeding and seeing couples share the same love at their 50th wedding anniversary, as they did when "I do" was first spoken. 
As part of this passion and desire to see couples flourish in their marriage, Blake and Julie offer free tickets to their Healing Love conference. Couples will get some handy tips and clarity, plus some precious time away together! 
3. Resort Style Pool

Along with the gorgeous wedding venue, the Dallas Oasis provides Brides and grooms and their guests access to a resort-style pool! This is perfect for hot Texas weather, and if you're an out of towner, your perfect destination wedding! 
4.Tropical Getaway For the Whole Family

Not only does DO offer a resort-style pool, but guests also get to enjoy their own tropical paradise!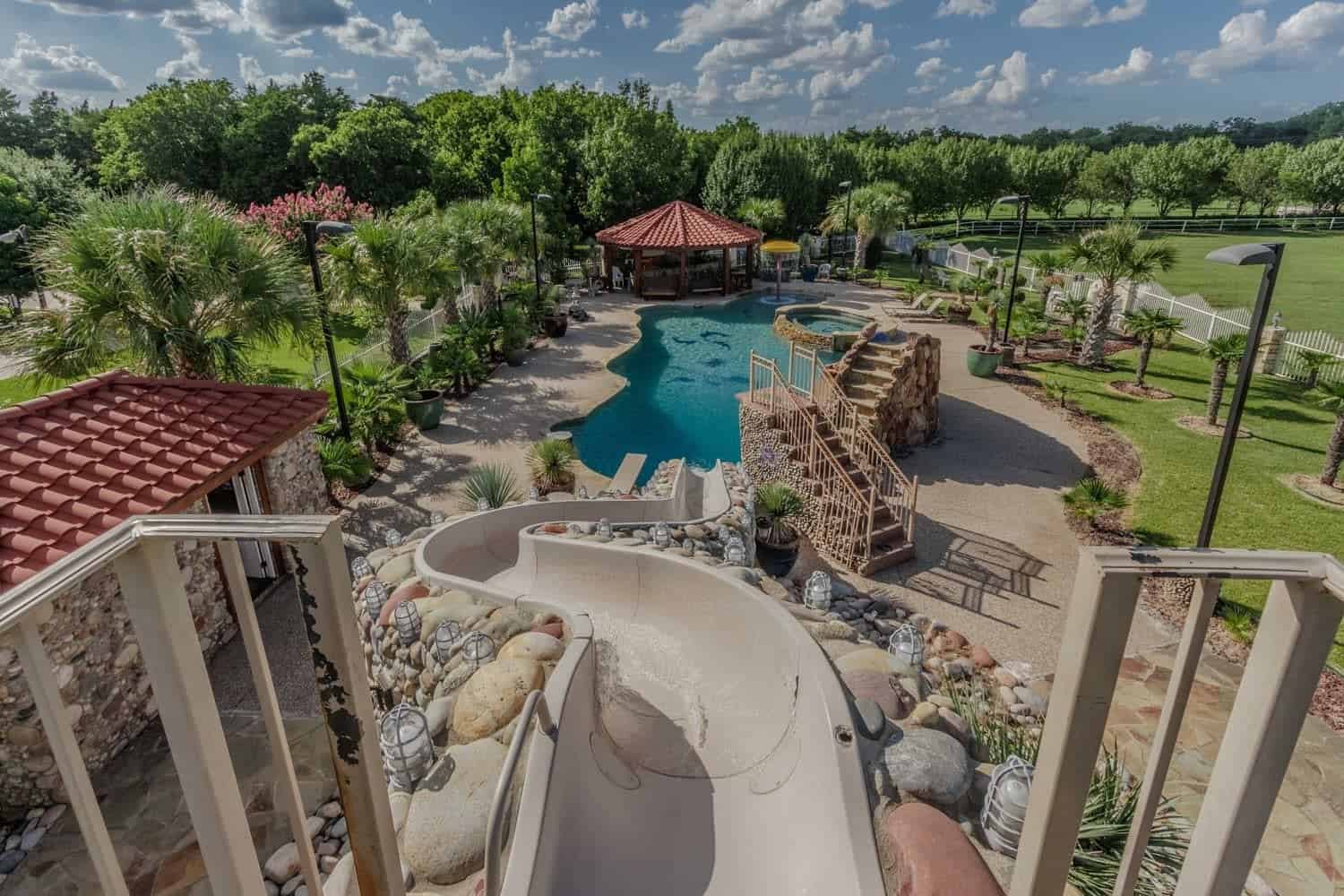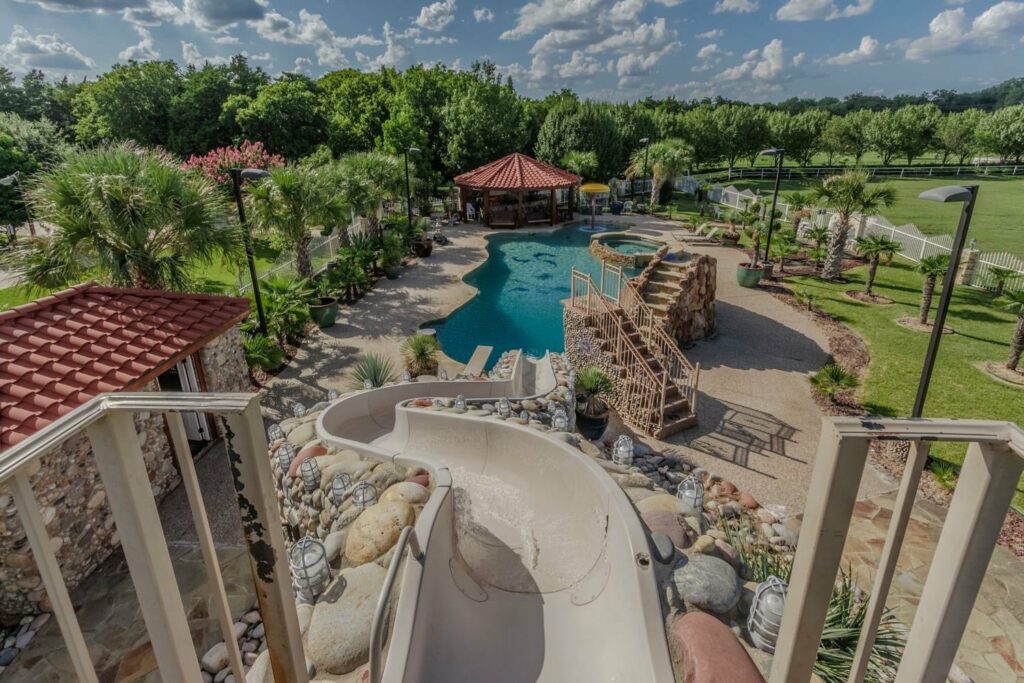 When Blake and Julie designed the luxurious Dallas Oasis Wedding and Event Venue, they had the luxury bride and groom in mind. So say hello to your private tropical paradise, sip on your favorite drink by the pool, and enjoy your destination wedding without having to leave the country! 
5.No Hidden Fees

One of the top things the Dallas Oasis prides itself on is the fact that there are no hidden fees! This is one of many reasons that wedding planners always recommend the Oasis to their brides! 
Many brides are told an initial venue price that is within their budget, but when they go to sign the dotted line and everything is really finalized, they become disappointed in the number of extra fees that have been added, which shoots the overall cost beyond what they originally intended to and thought you would pay. 
The Dallas Oasis not only makes everything plain to understand and completely upfront, but we also offer MANY extras at no cost to you! 
6. Extras at No Additional Cost to You

7.8000+ Square Foot Ballroom

8000-plus square feet of celebration space adds an extraordinary feeling to your wedding! First, the extra space provides more room for guests than any of the wedding venues in the DFW area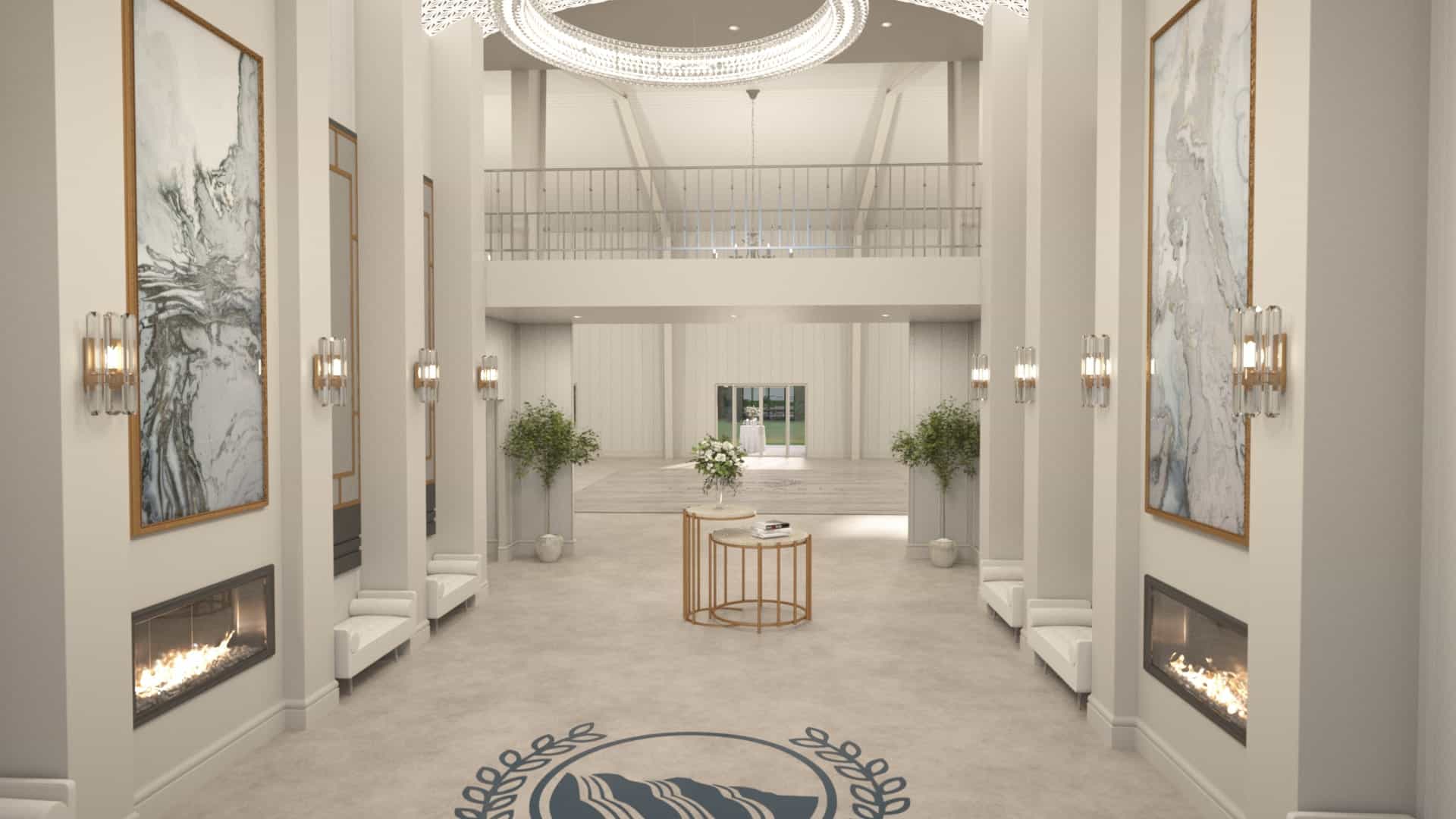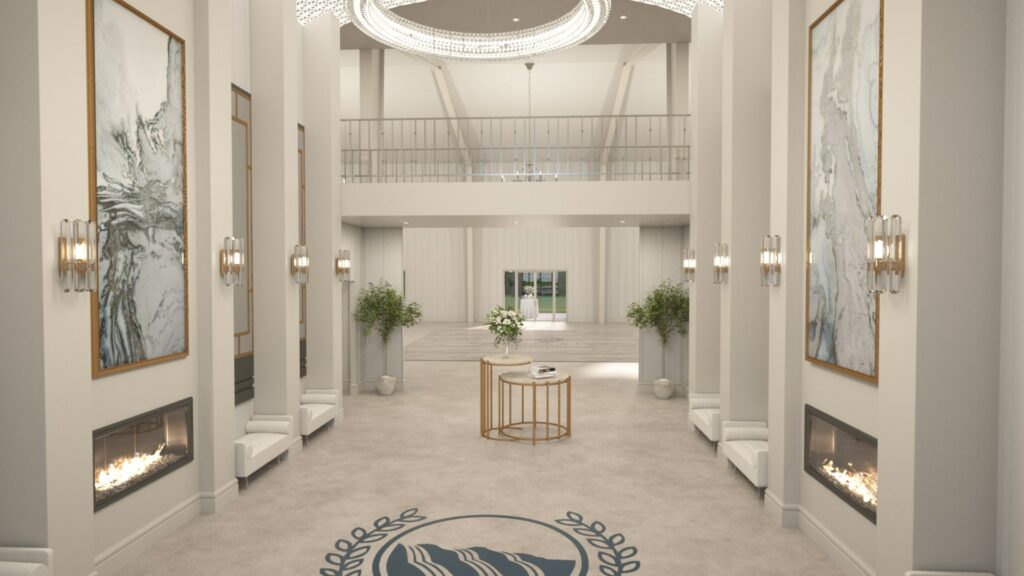 8. No Additional Charge for Day of Coordination

Day of coordinators is generally a requirement for all weddings, meaning you don't really get a choice in the matter––you have to pay extra for the coordinator, 
The Dallas Oasis understands that brides and grooms shouldn't be told where to spend their money, but we also know how important certain things are, like day-of coordination, this is why we offer your coordinator at no charge! No surprises, we just get how much is involved in planning and executing a wedding! 
9.5 Hours of Alcohol

Most venues restrict brides and grooms to serving alcohol for 4 hours, but the Dallas Oasis goes above and beyond to ensure that you and your guests thoroughly enjoy themselves, so we provide our brides and grooms with an additional hour of alcohol service.
1 hour for cocktail hour, 4 for your reception! 
10. Private Getaway Mansion

Perhaps the best part of all is the mansion that you and your bridal party get to relax in and enjoy! It sleeps 20 guests, has its own game room, balcony, basketball and volleyball court, access that to luxury resort pool we mentioned, and SO much more!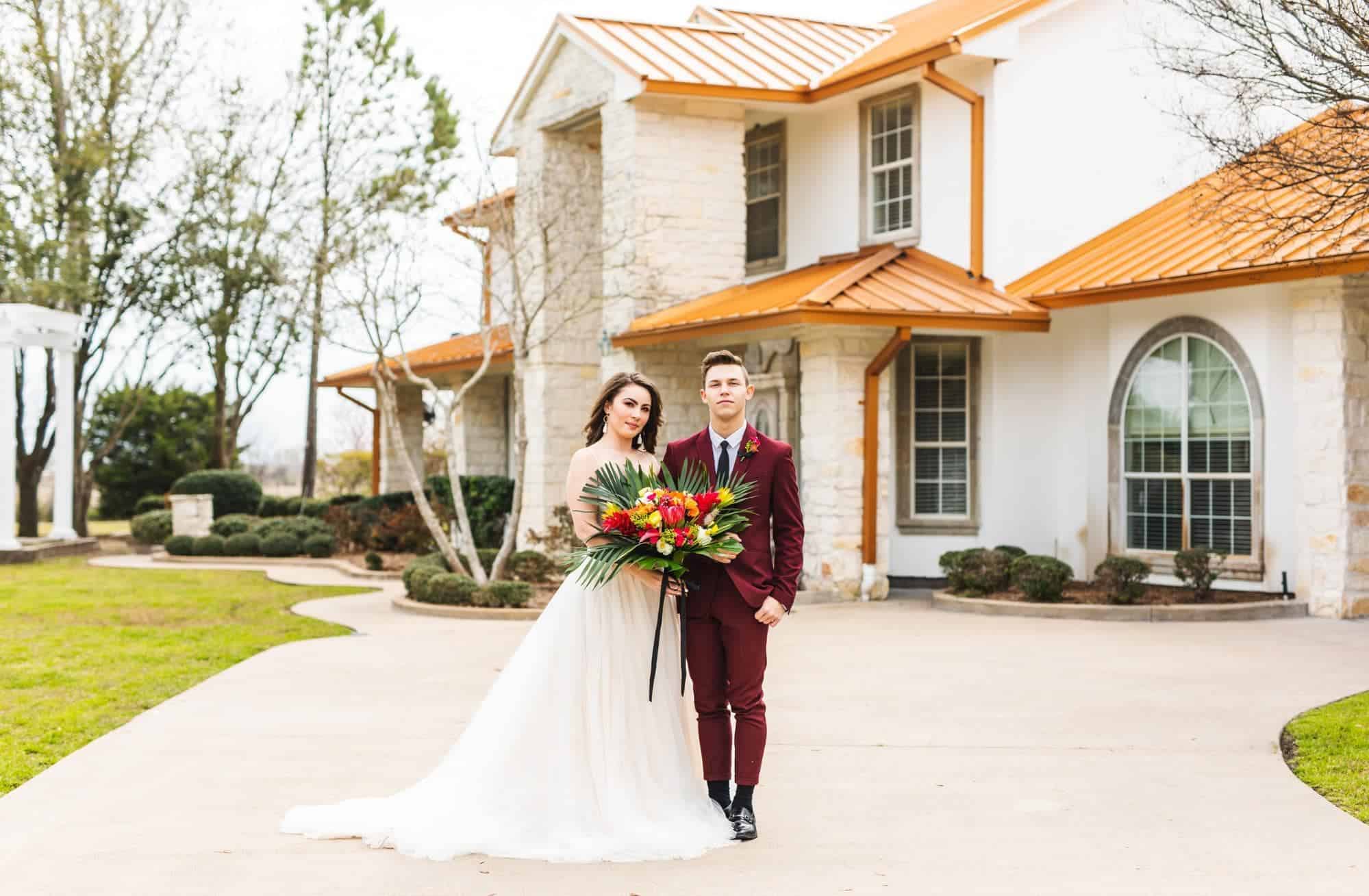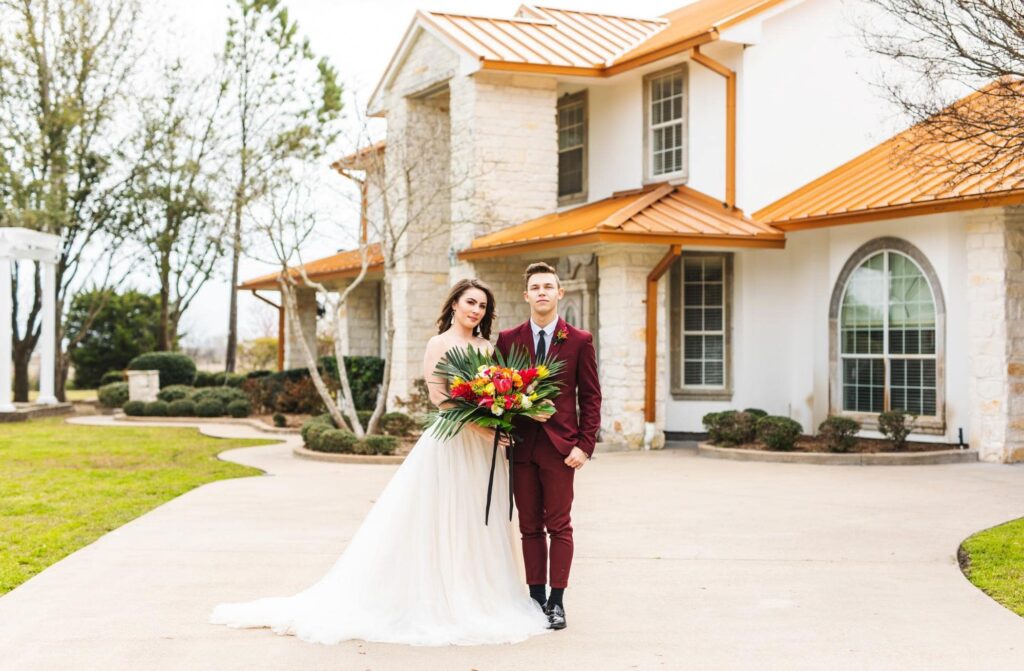 There are so many benefits and fun little surprises that the DO offers! Schedule a meeting with one of our wedding experts and find out all that we can offer so that you get the wedding of your dreams!