What is a wedding shower? That's a question I hear all the time, and more often than not, Wedding Shower is more of a synonym to Bridal Shower than a separate event. You need to know… THEY'RE NOT THE SAME. 
So first, let's deal with the differences, then we'll jump into some fun and exciting ideas for YOUR wedding shower.
A bridal shower is designed to be for the bride and her girlfriends only––no men allowed. The wedding shower, on the other hand, is a co-ed party for both the bride and groom to be celebrated!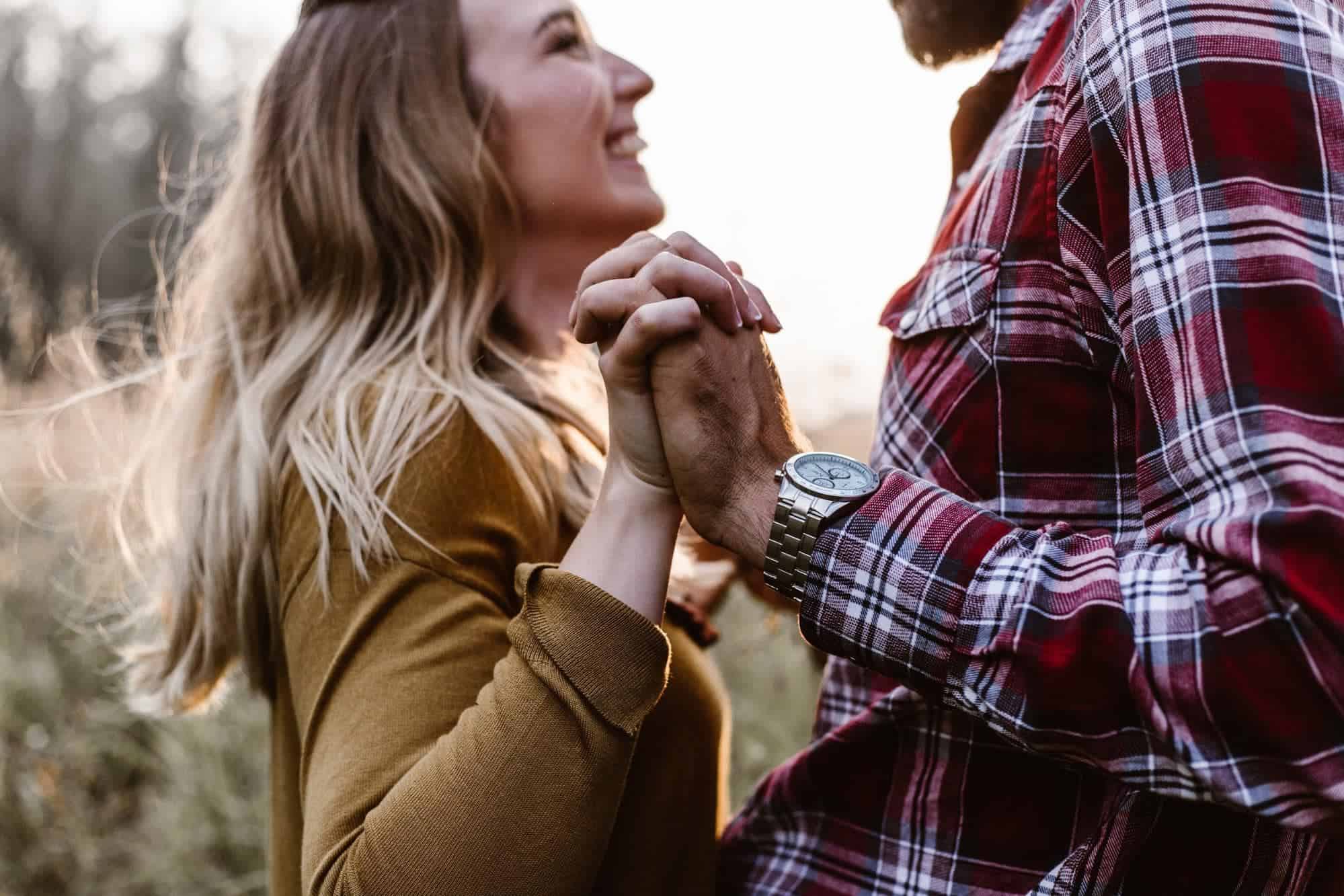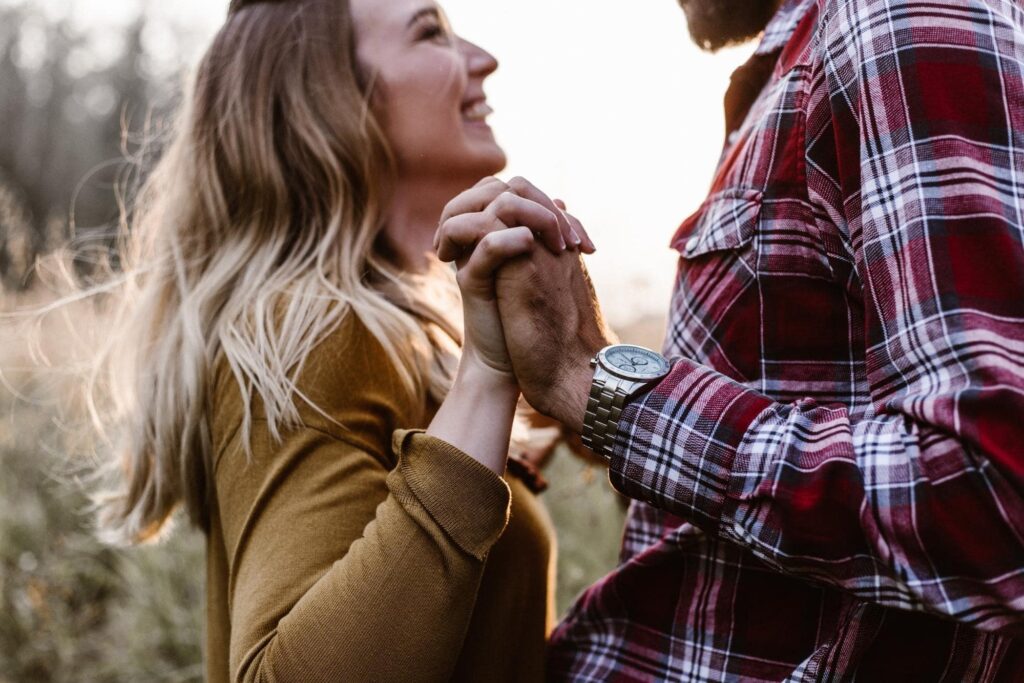 One thing both of these parties have in common is the presents and the food. The main purpose of a wedding shower and bridal shower is to shower the bride and groom in gifts that will set them up for success in married life. Most showers provide finger foods like deviled eggs, cheese cubes, or small desserts like cupcakes and cookies. But you can provide a full-on meal or keep it simple with snack foods, it's up to you to decide!
Okay, so now that we're all wedding shower pros, let's take a look at some really exciting ideas for your couples shower! 
1. Evening Soiree or Afternoon Cocktail Wedding Shower

This is an elegant way to celebrate your wedding shower! Hire a live band and mixologist for the afternoon or evening, and you'll create the feeling that you and your guests are at a celebrity wedding shower.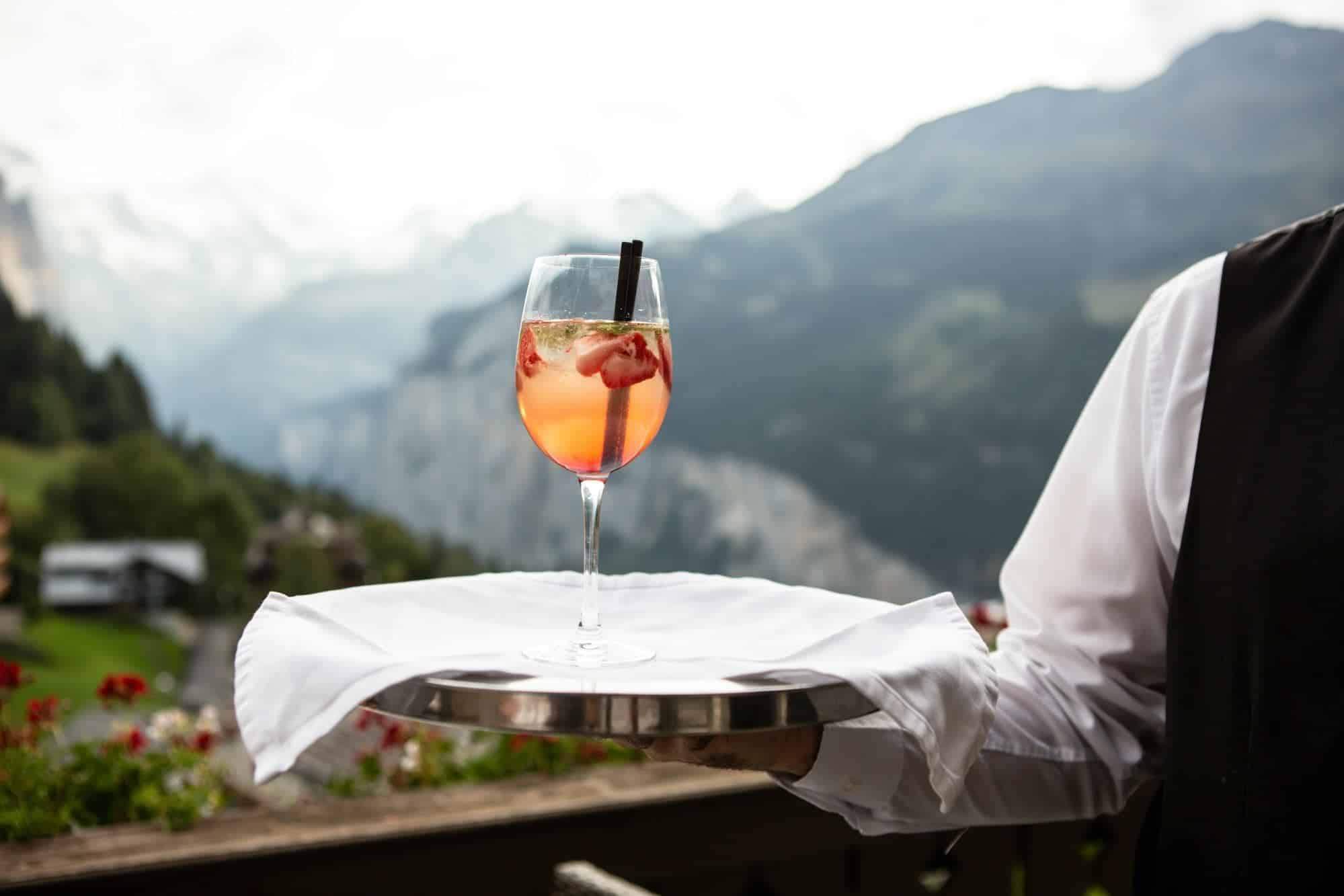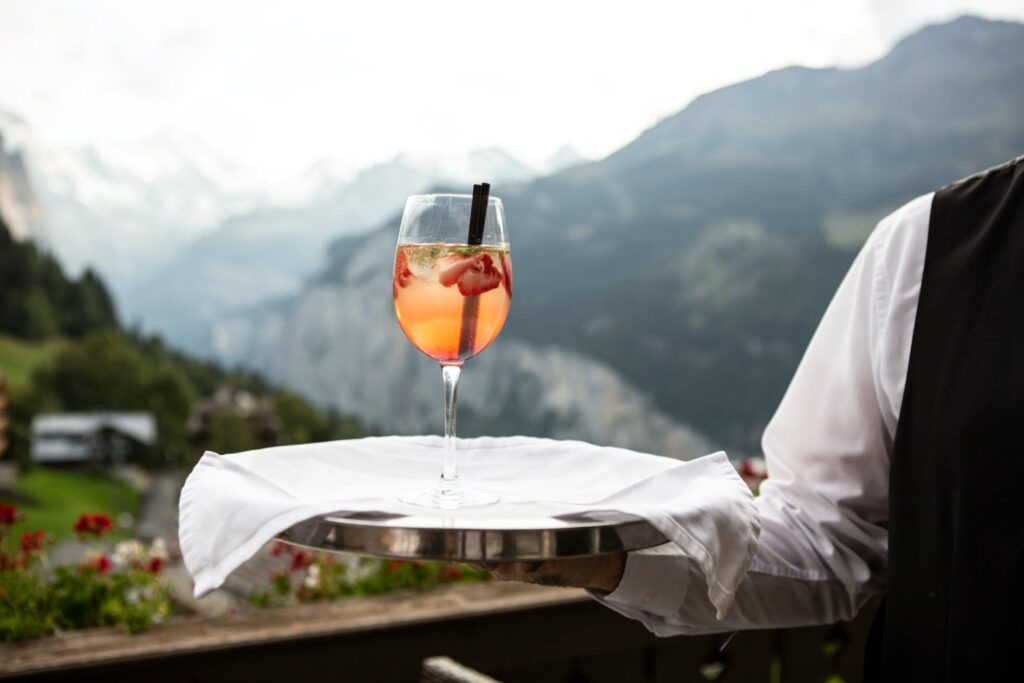 Pro Tip: Couple wedding showers mean double the number of guests, which equals double the number of presents, and double the time to open them. To avoid taking up too much time and losing your guest's interest, consider setting up a gift station where guests can drop their presents for you to open after the party.
2. Food Truck Fiesta Wedding Shower
Tacos are ALWAYS a hit and add food trucks on top of that, you'll have the wedding shower of the year!
Mix and match your food trucks to get a variety of options for your guests so that everyone is satisfied! Give your guests sombreros as they enter the party and throw in a pinata station and let your guests have turns taking a swing at it.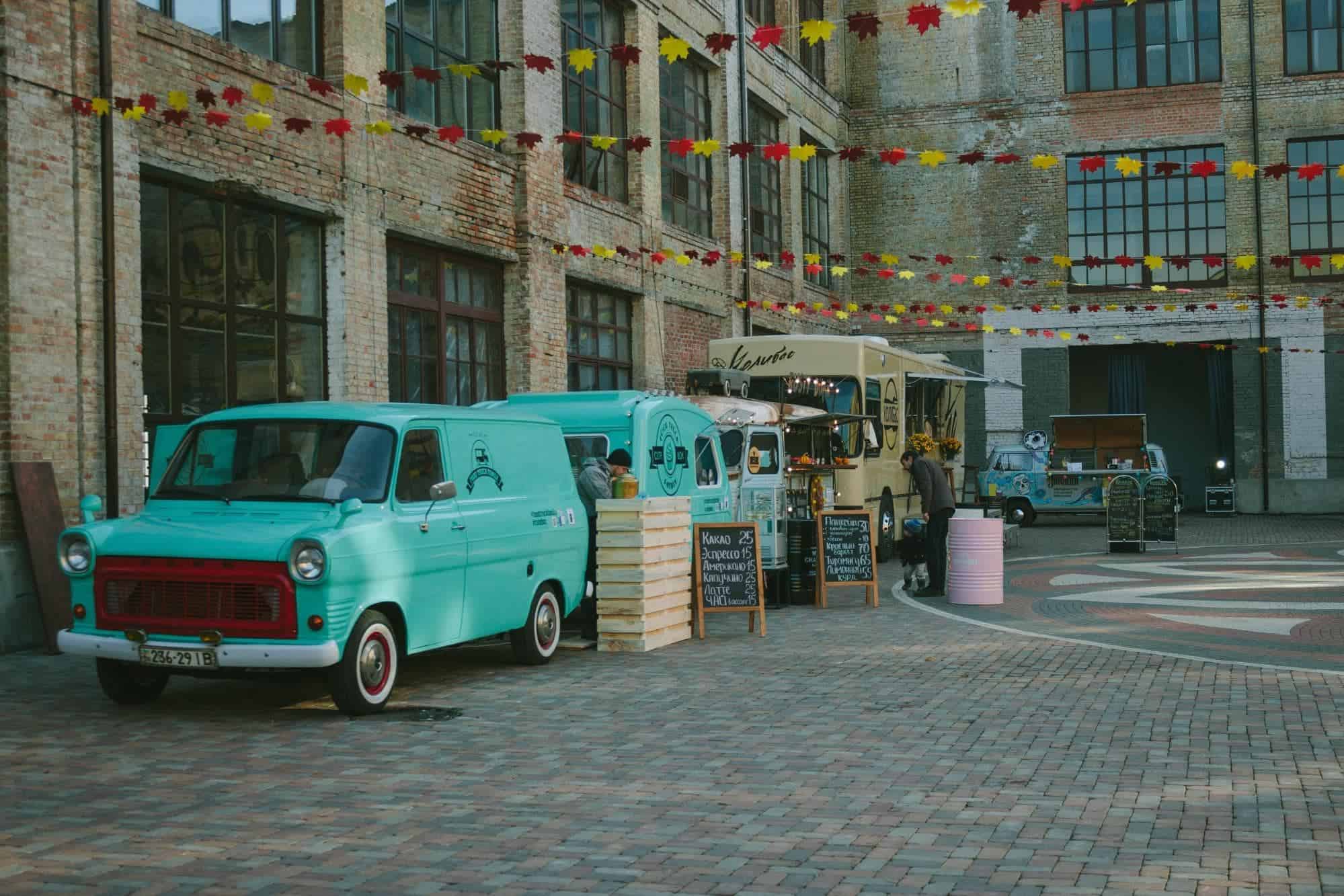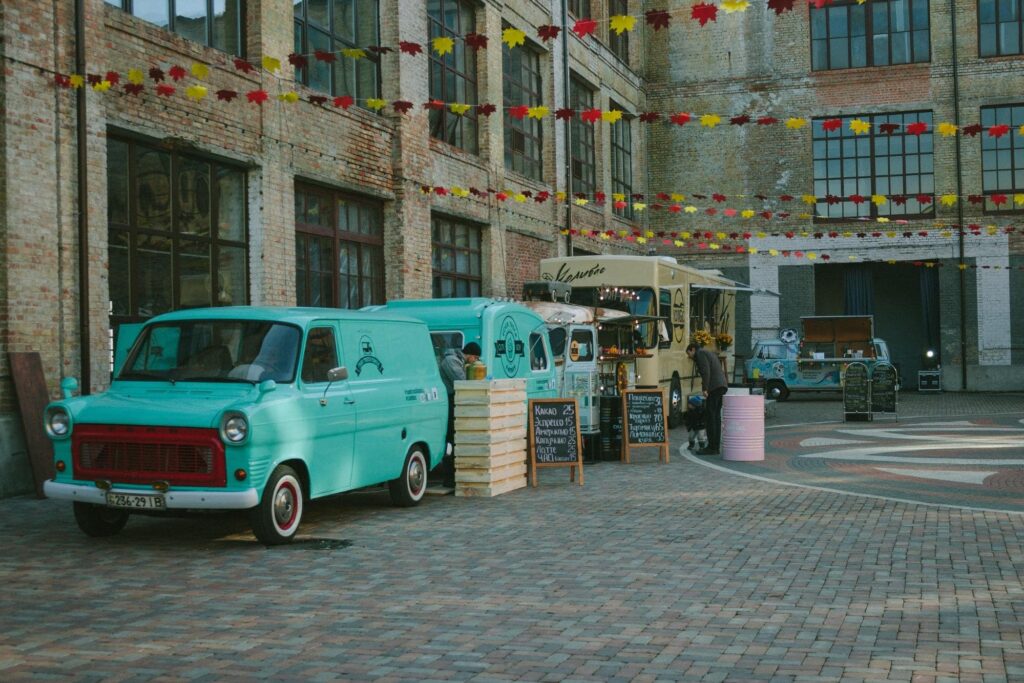 Also, throw in a dance floor for your guests to get down on for a fun and lively party!
Pro Tip: Many people struggle with gluten sensitivity, or are vegan/vegetarian, consider getting a food truck with gluten-free, vegan, and vegetarian options! 
3. Wine Tasting Wedding Shower

If you're totally obsessed with wine and want you and your guests to feel like you're at a winery in Italy, throw a wine themed wedding shower for you and your guests!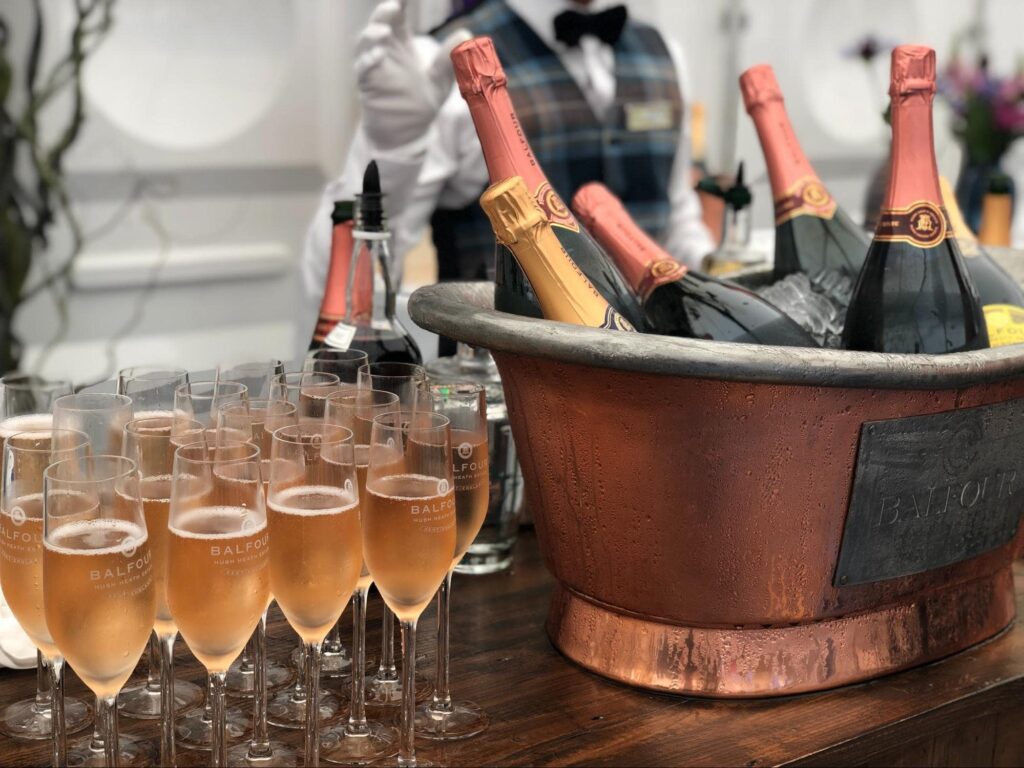 Choose a luxury venue that will capture your vision and add different stations with different flavored wines paired with various kinds of cheese and other finger foods. Decorate in a rustic theme and make sure there's wine EVERYWHERE
Pro Tip: Send your guests home with mini bottles of wine with customized labels as party favors, to really tell your guests thank you, for coming! 
4. Game Shower

If you're a couple that loves games and having your guests really become part of your celebration, set up various game stations like Corn-Hole/Bags, Giant Jenga, Horse Shoes, and Volleyball.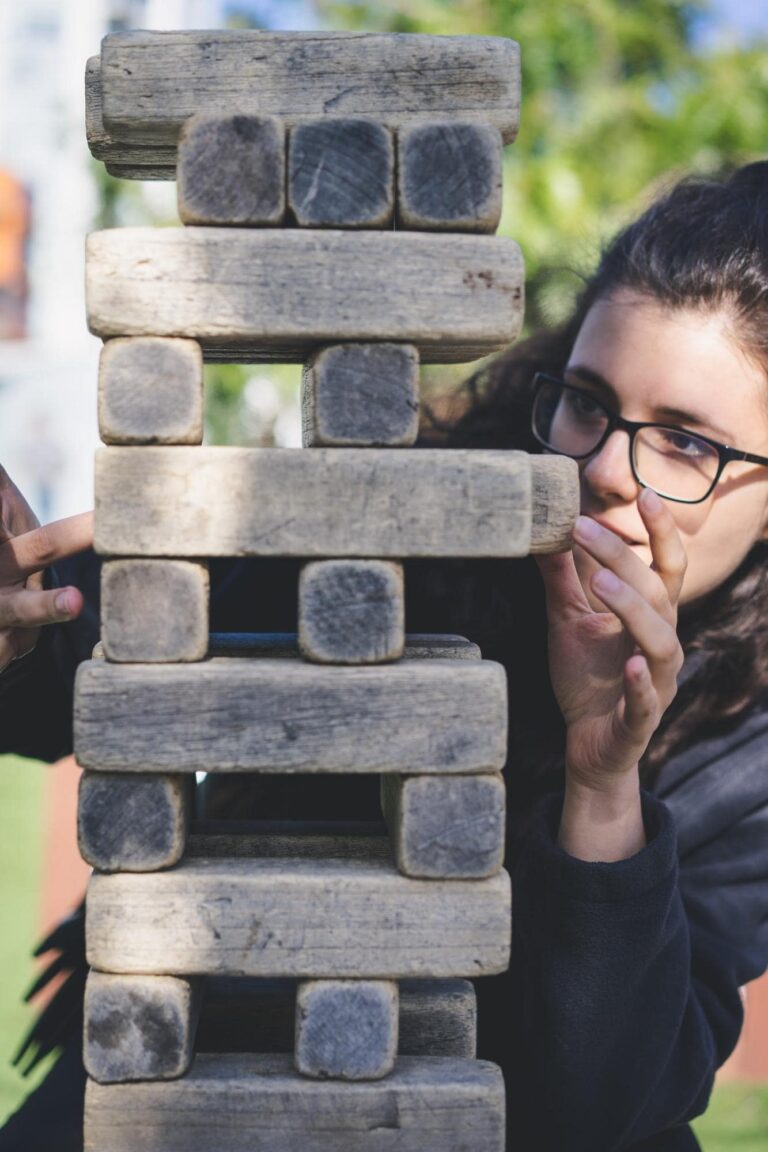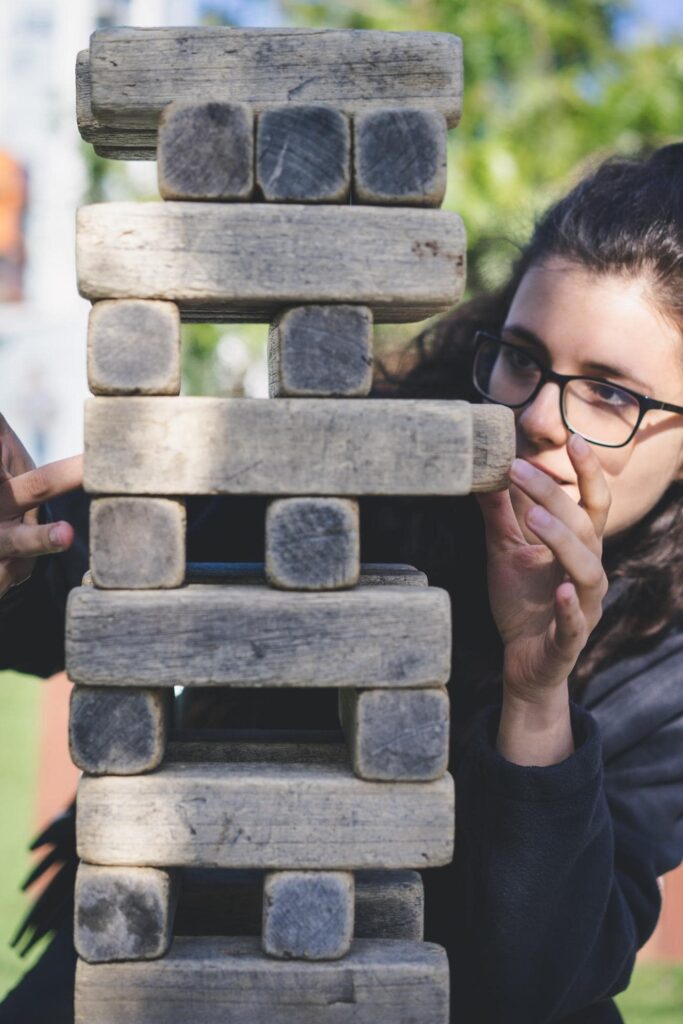 Also, bring your guests together for a game of He Said She Said, the Shoe Game, and other fun games that tell your guests who you are!
(Click here to see fun bridal shower party favor ideas!)
5. Interactive Shower

If you don't like traditional parties, and want your guests to leave with a feeling that they just attended a unique wow-factor wedding shower, make it an interactive shower!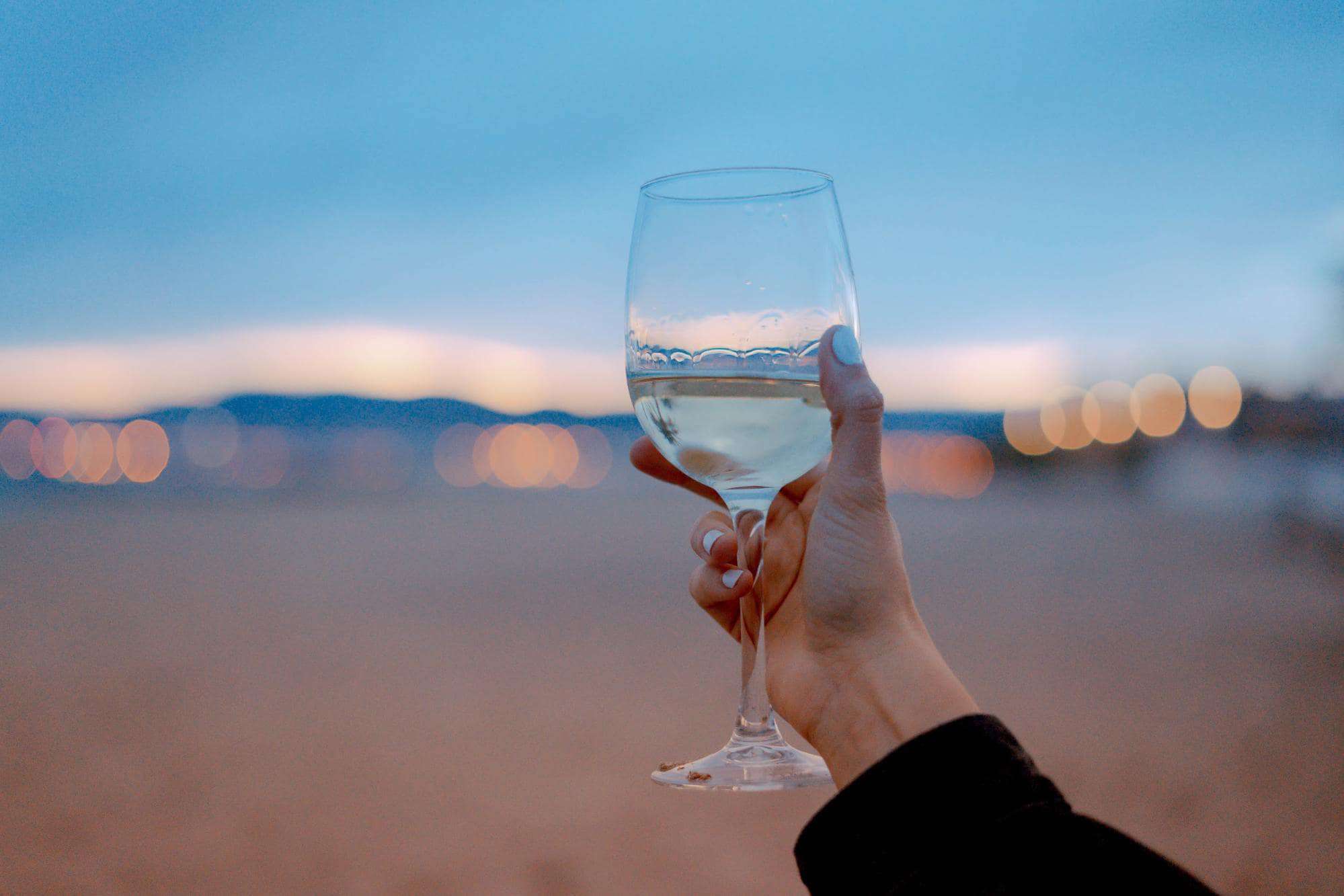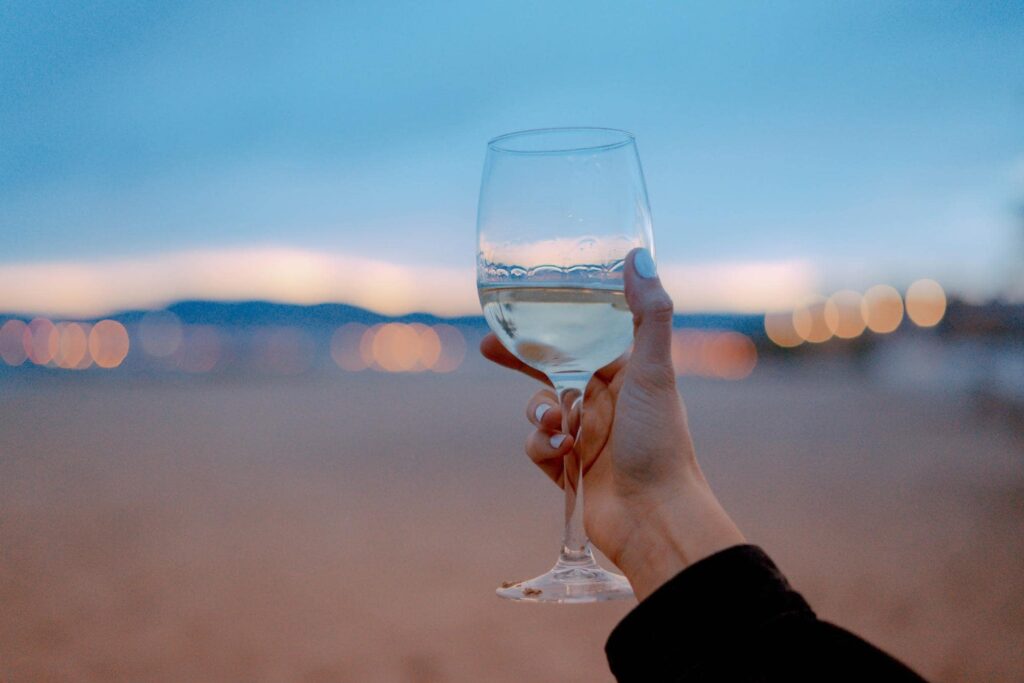 Let your guests etch mugs or wine glasses during your event and let them take home their newly etched cup or wine glass as their party favor! This is a sure way to leave an impression on your guests and make sure that they have an amazing time.