The key to planning a successful fall wedding is all in the color palette and how you effectively add hints of fall into each element and aspect of your big day! So here is a complete list of unique and beautiful fall decor ideas that will make your fall wedding come together and wow your guests!
1. The Perfect Fall Venue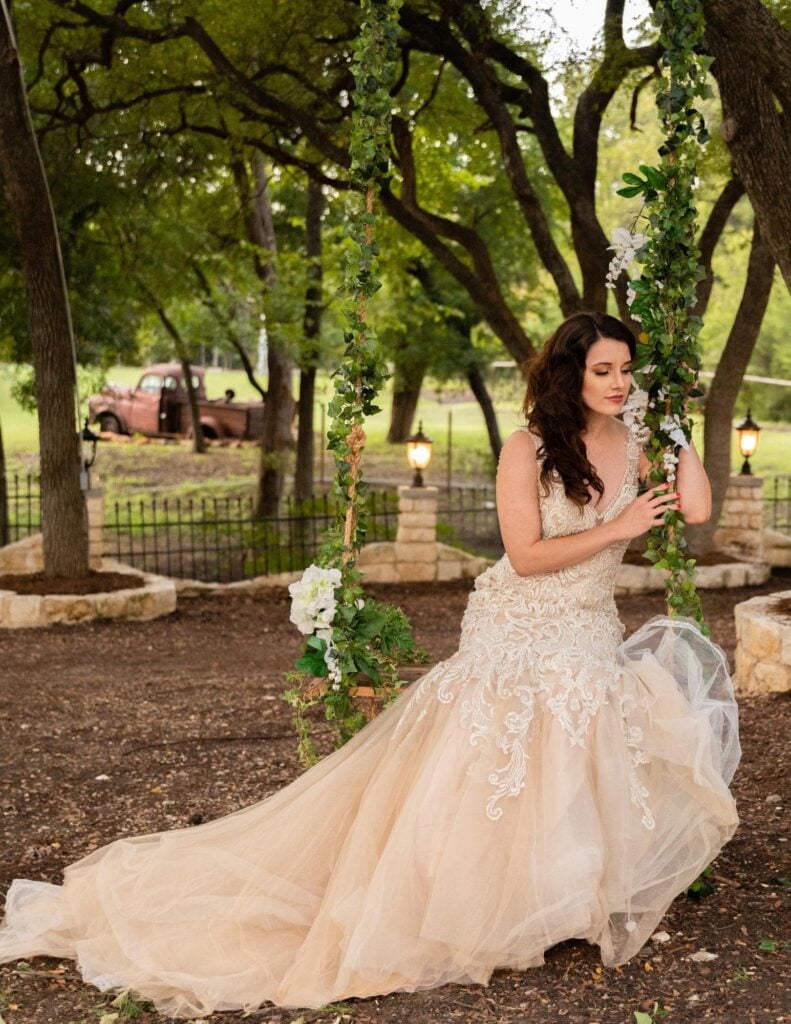 The first step in creating the perfect fall wedding is finding and booking the perfect wedding venue! The Dallas Oasis is perfect for weddings planned in ANY season, with its outdoor and indoor ceremony and reception space, you can make your wedding fit the one of your dreams!
Book a venue that captures the heart of fall and doesn't force you to fit a certain wedding style––make the venue yours! 
2. Fall Bouquets and Floral Arrangements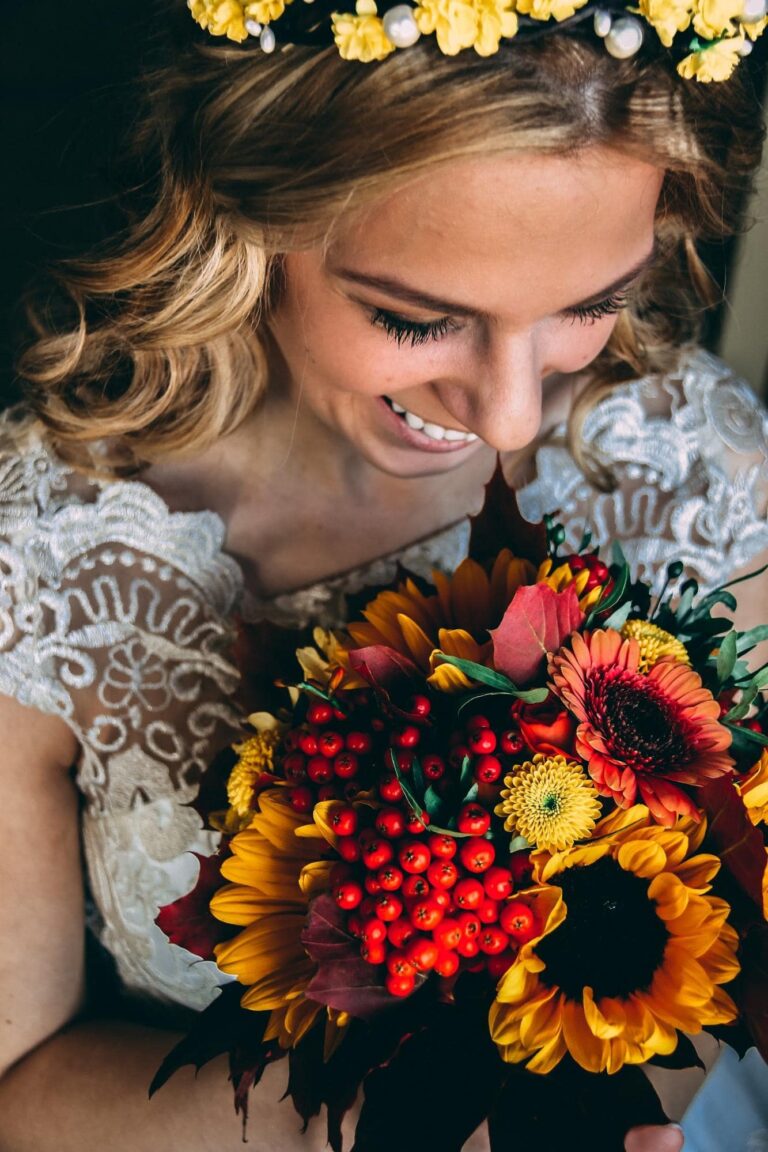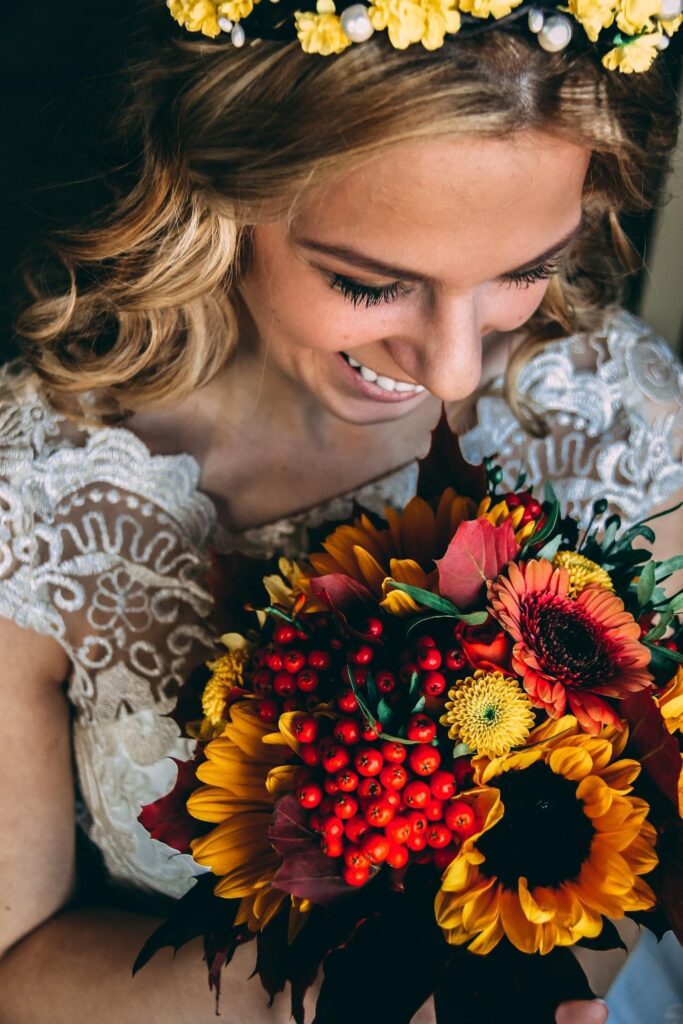 Flower choice and color scheme is fun to experiment with and make your own! If you want fall bouquets go for deep, warm colors! Deep purples, burgundies, browns, oranges, and of course, pops of yellow, are always excellent color choices for fall brides!
3. Autumn Branches and Foliage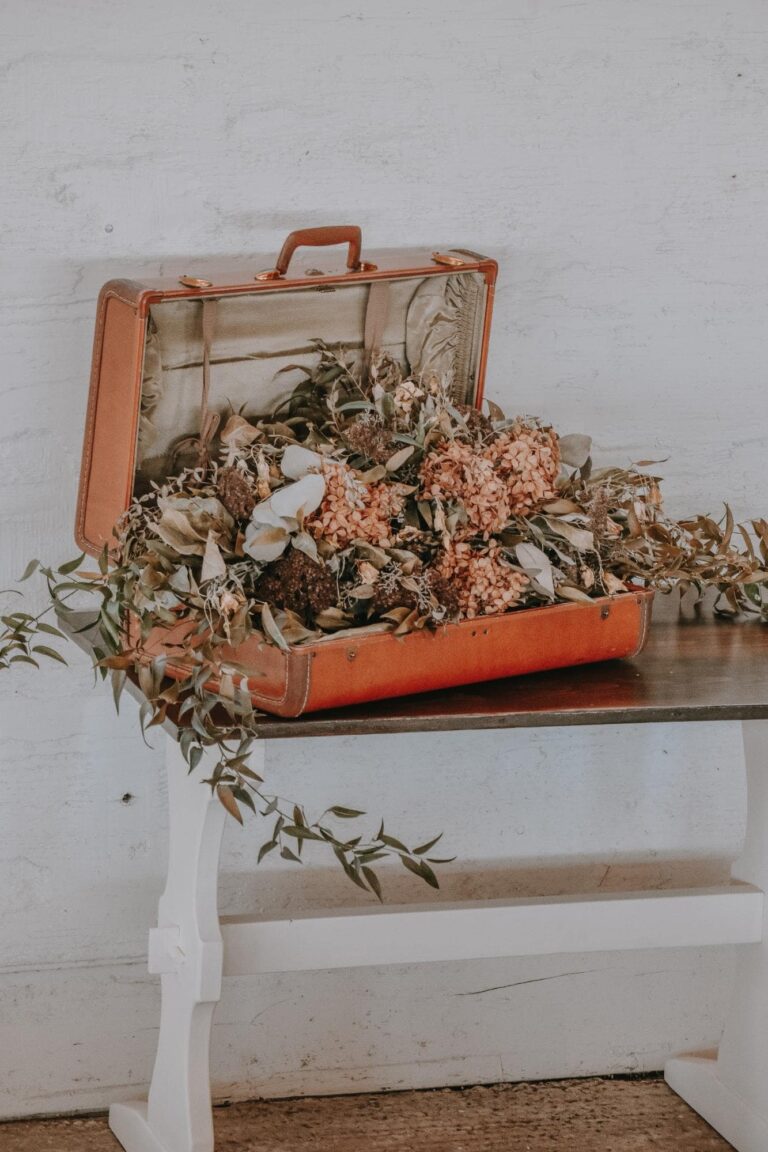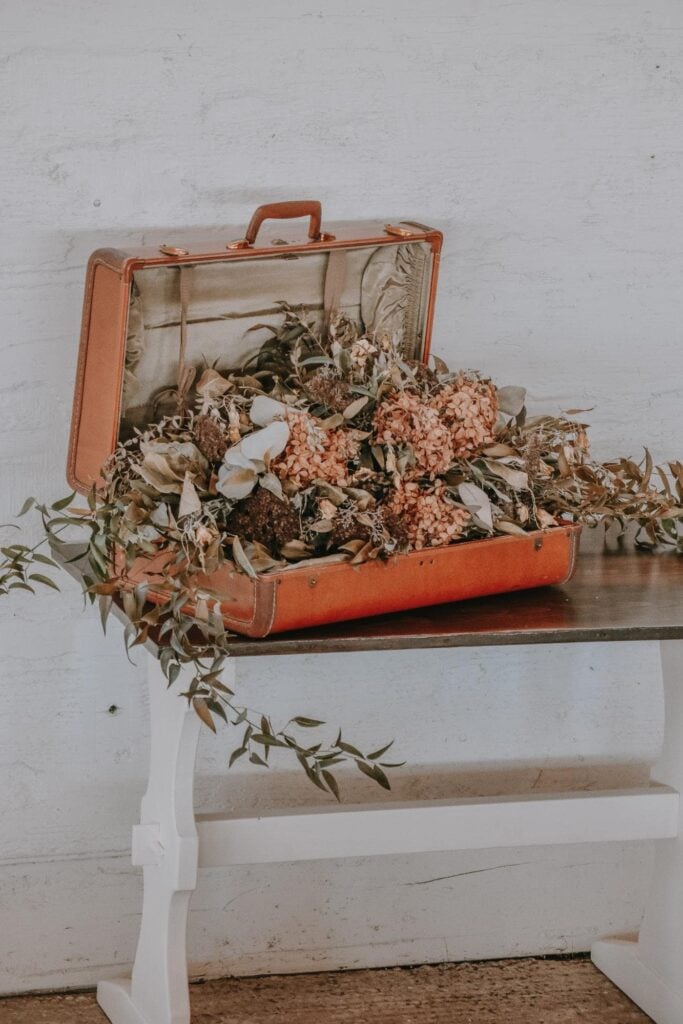 With those deep colors come branches and fall-themed foliage! Be sure to add lots of fall-themed foliage such as maple leaves, dried branches, hay, and wheat stalks!
4. Fall Wedding Arch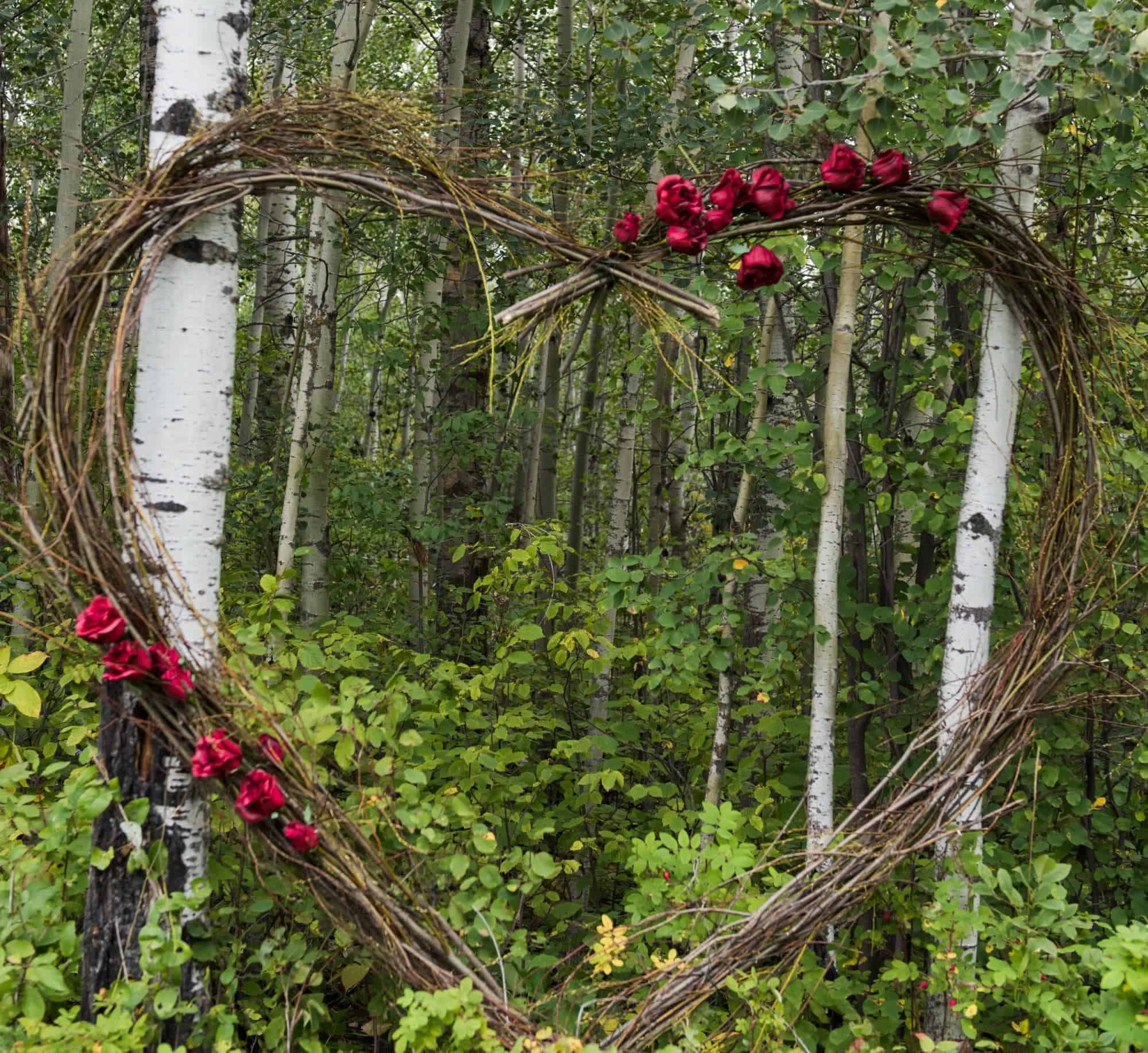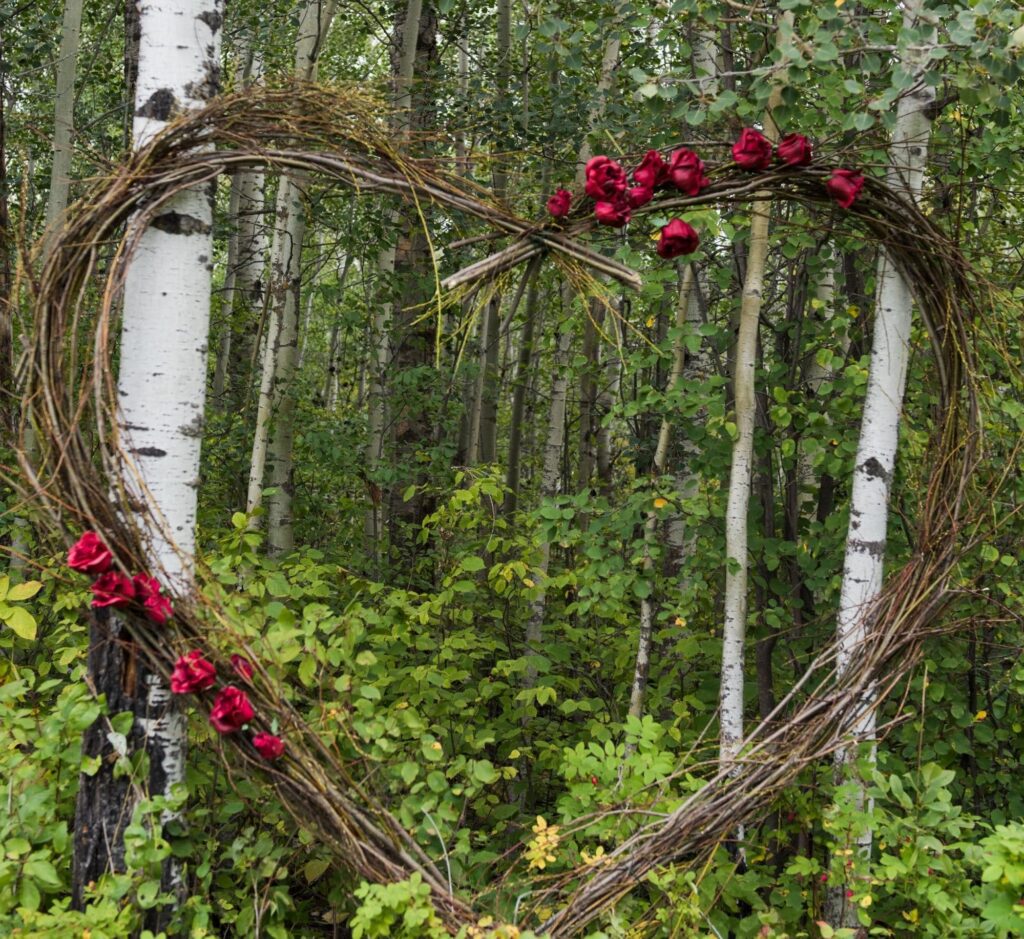 Fall means unique and creative wedding arches that don't fit the traditional mold! Use lots and lots of branches — You CAN'T go wrong with branches, berries, and rich color schemes!
5. Fall Themed Drinks and Food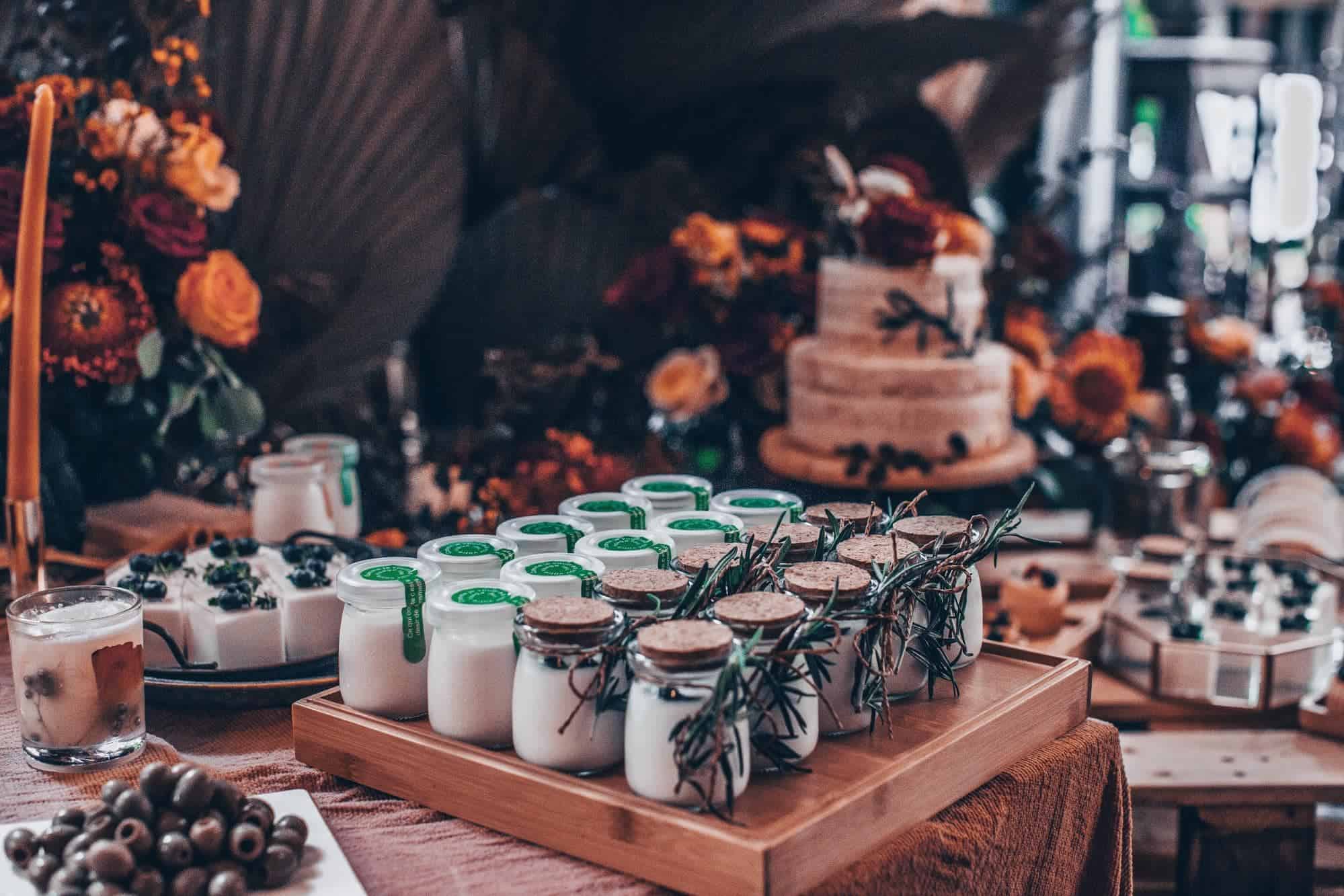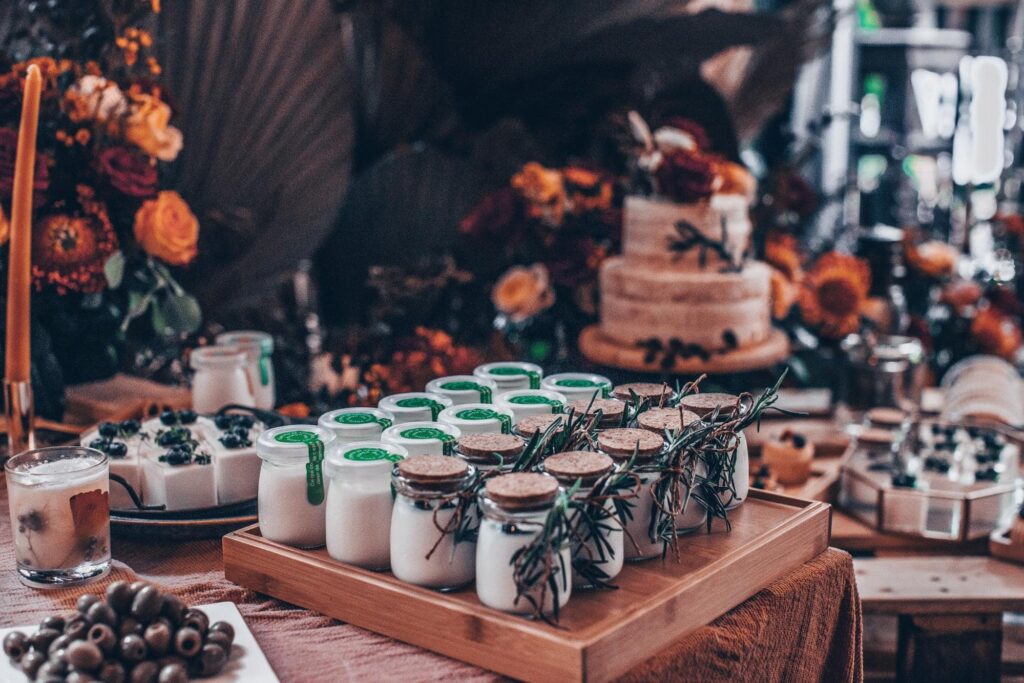 To add extra elements of fall, incorporate fall-themed food and drink items, such as Apple Cider, Pumpkin Pie, and other various fall-flavored delicacies! 
6. Fall Photo Booth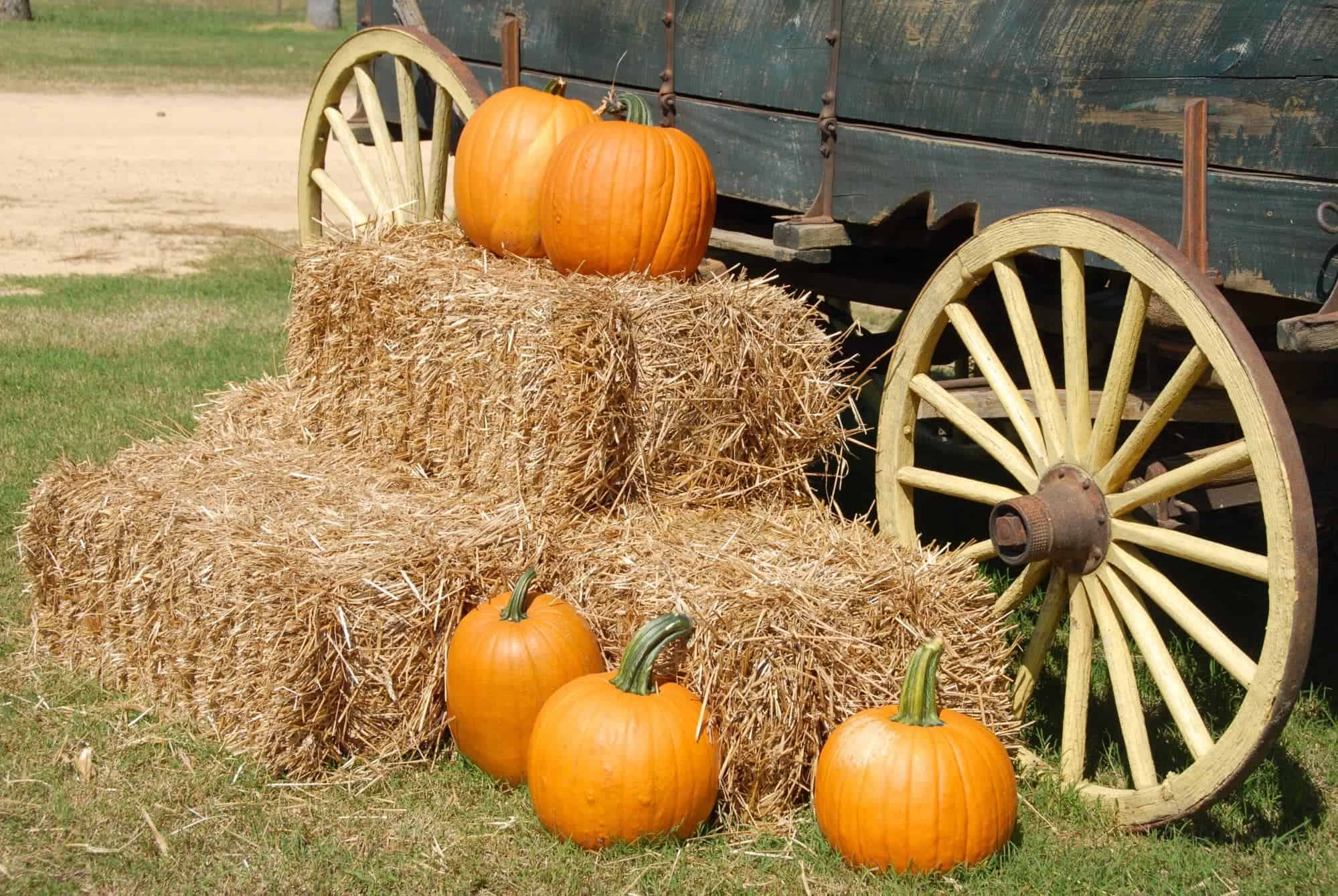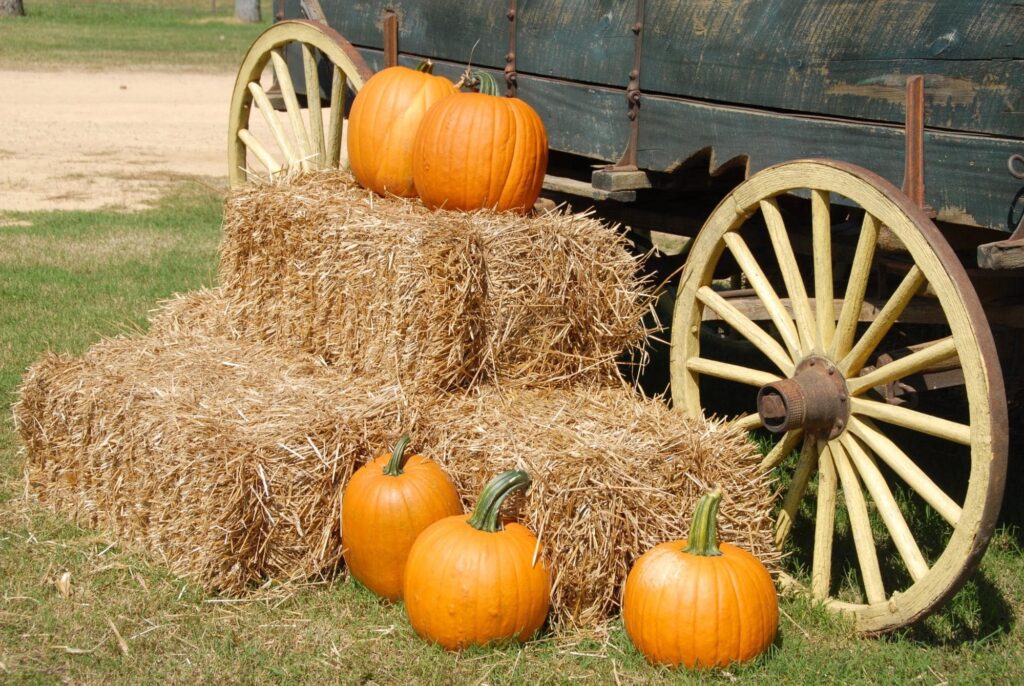 For a fall-themed photo booth, add apples, maple leaves, and/or create a bench out of hay bales! It's a fun and gorgeous way to make memories on your big day!
7. Tractor Valet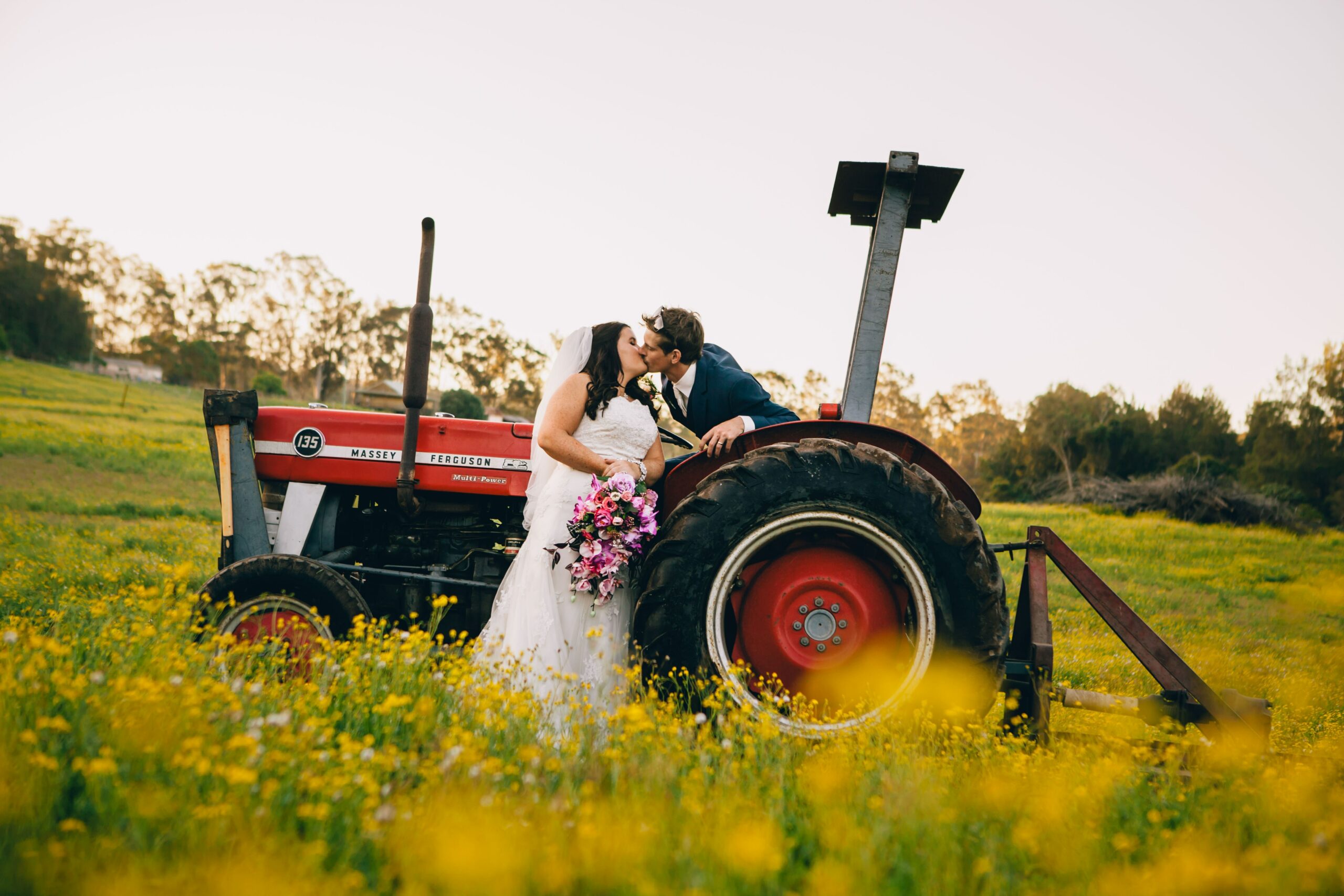 If you're planning an outdoor rustic wedding try getting a tractor with a trailer full of hay bales and transport your wedding guests in fall style! And the best part? You can multipurpose it! Take some unique photos in front of it with your wedding party!
8. S'mores Bar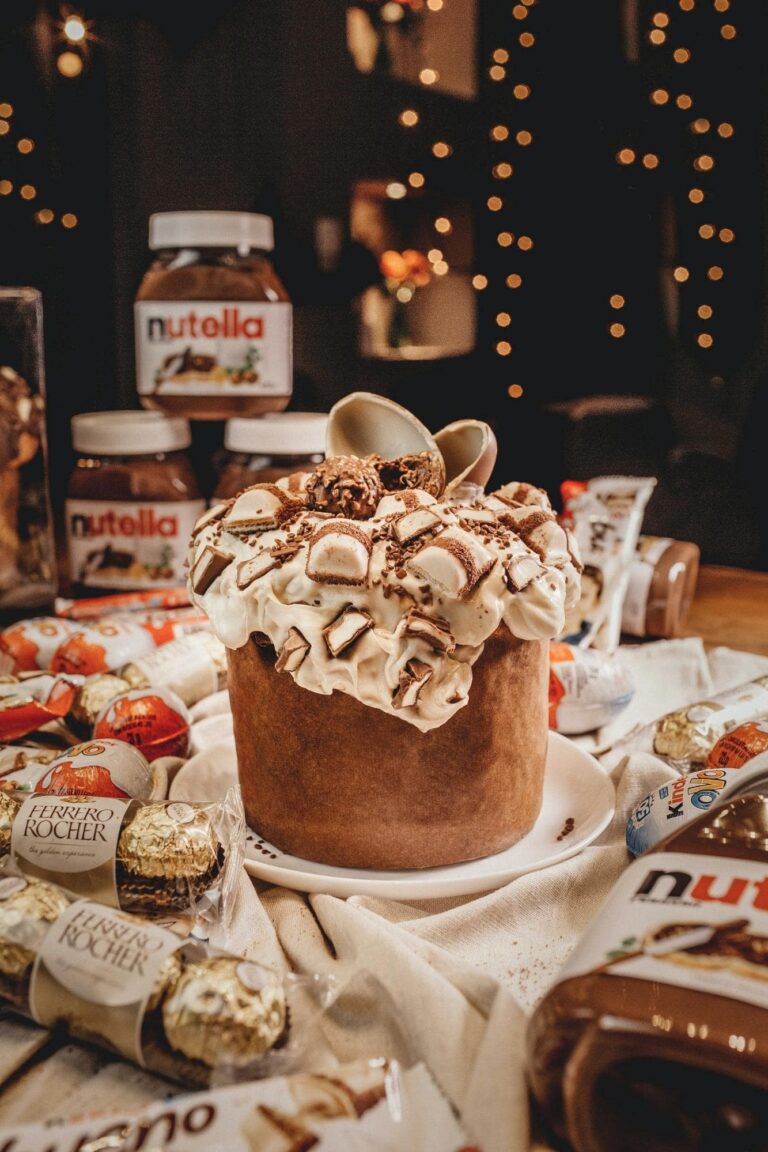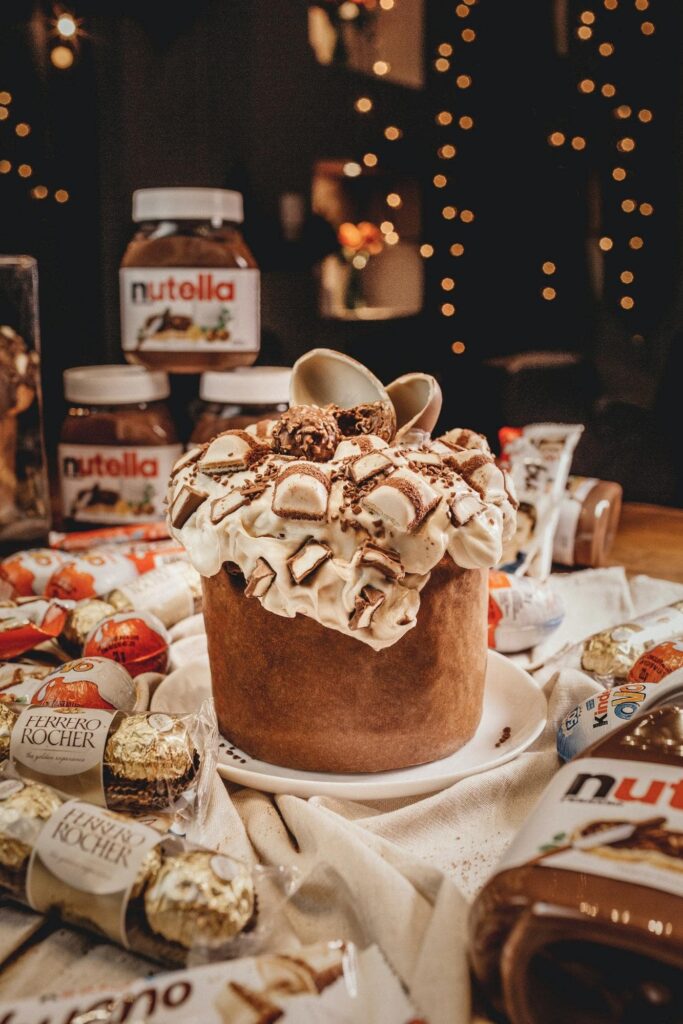 A S'mores bar is the perfect way to change things up and make your dessert bar unique while also capturing the essence of fall! Provide your guests with all the supplies they need to build their own sweet treat or pre-make them to keep things tidy!
9. Fire Pit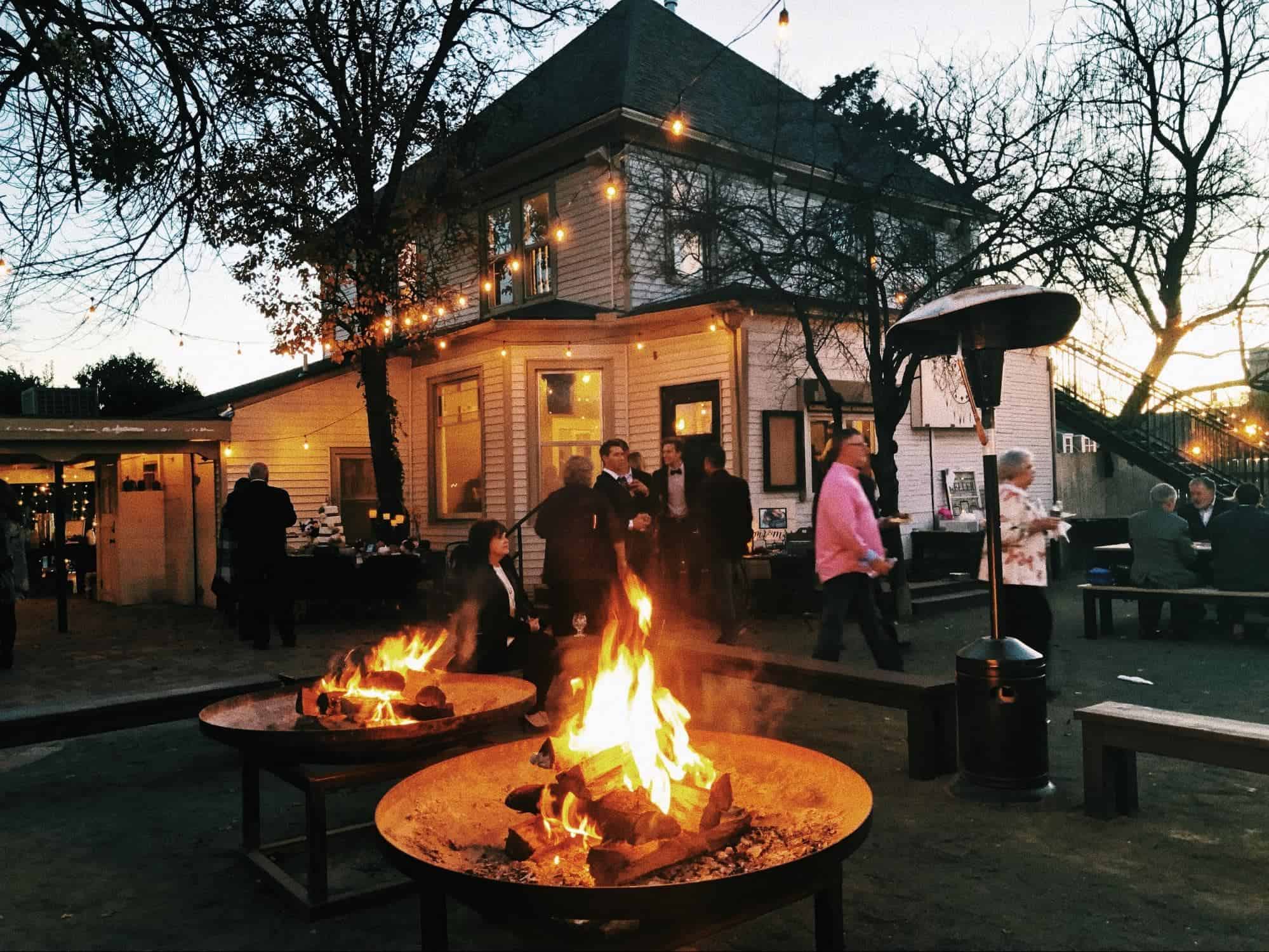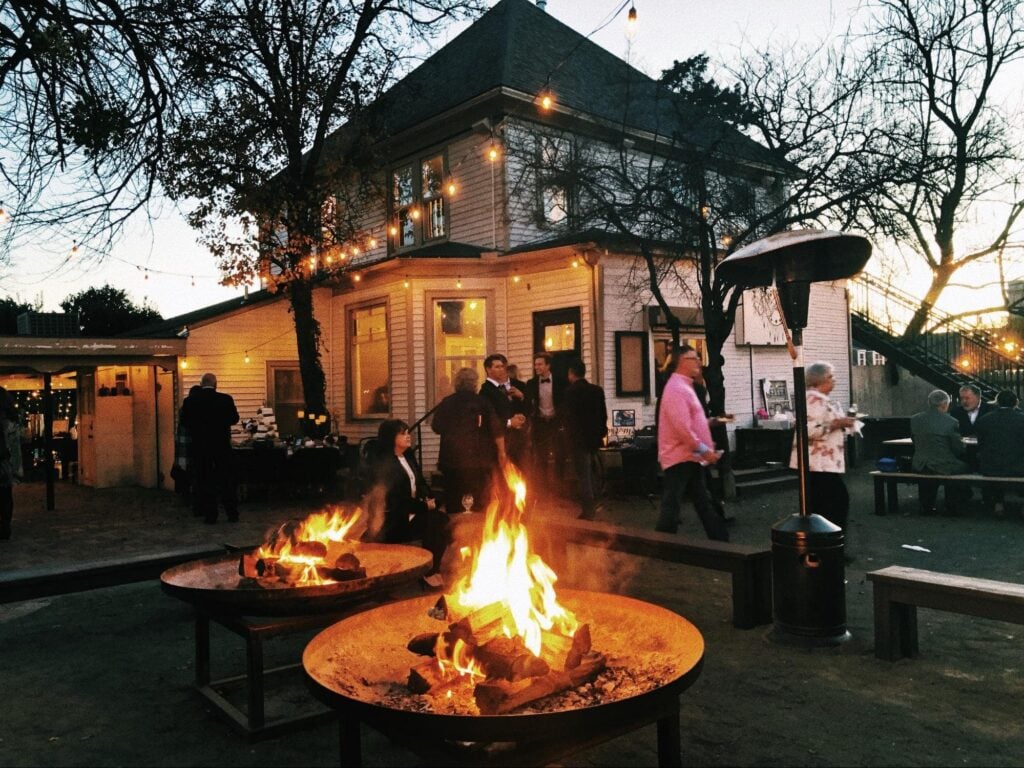 Fire pits are a fantastic way to get your guests socializing, and of course, to keep them warm on a cool fall evening! You can even set your S'mores station up near the fire to really get your guests interacting and keeping entertained!
10. Fall Themed Centerpieces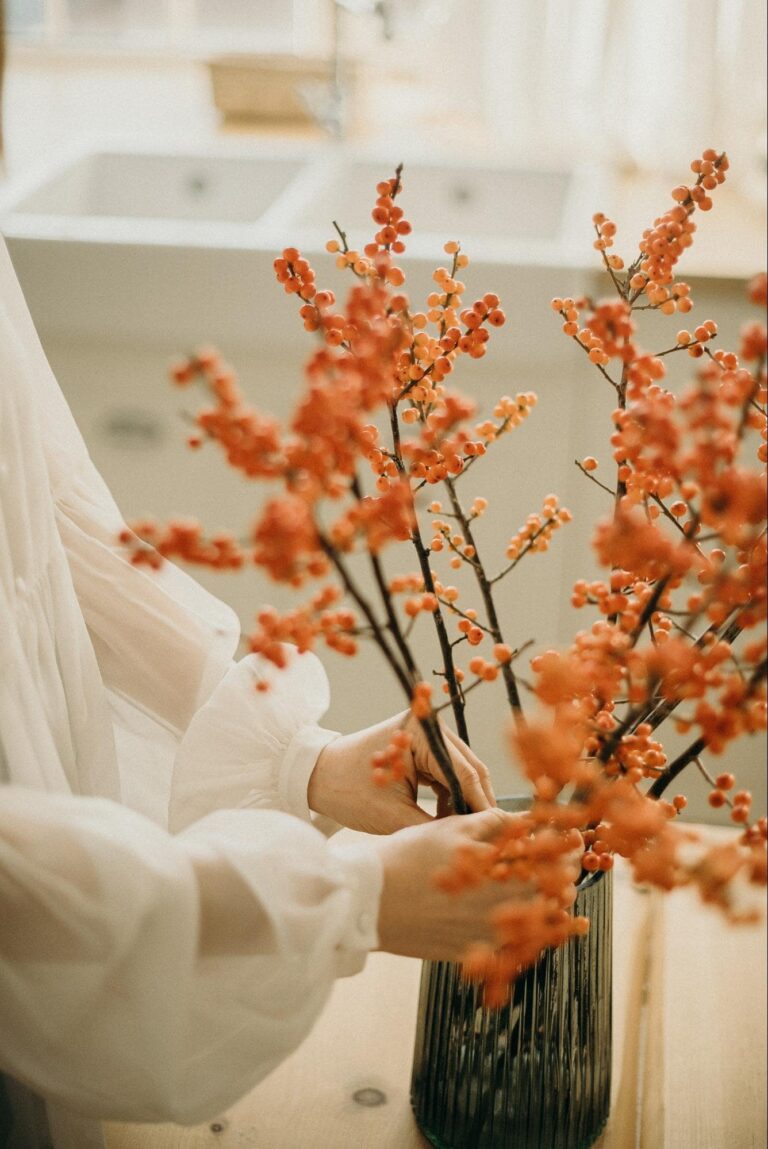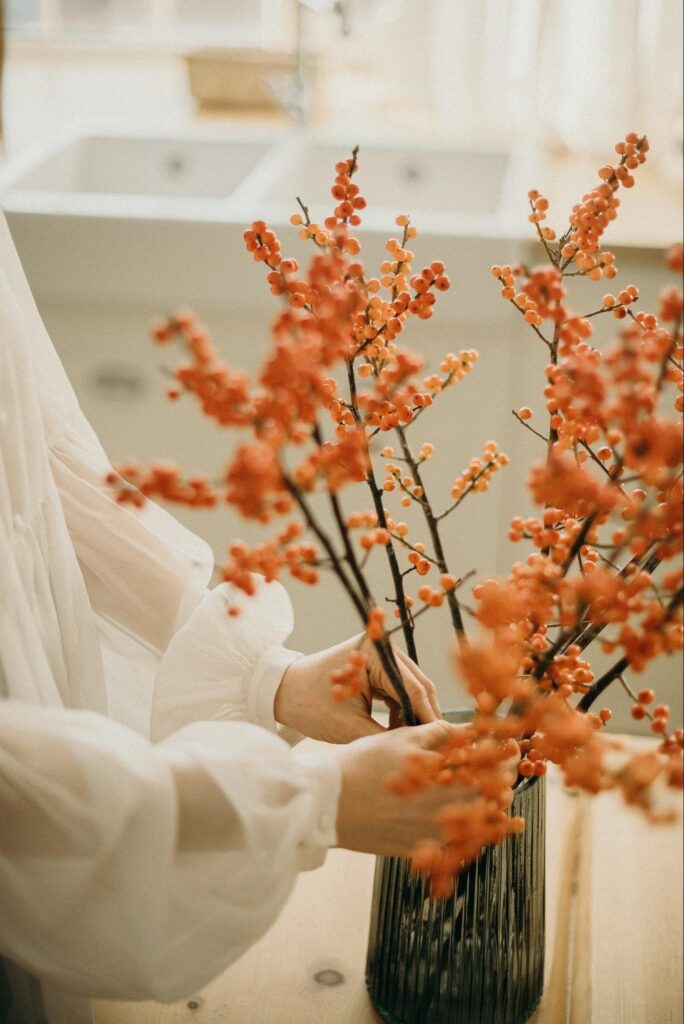 Your centerpieces are one of the biggest ways you can tell your guests that they are at a fall wedding celebration! Think gourds, pumpkins, neutrals, and browns! Of course, if you want to tell a different story to your guests, use berries rich in color and go with vibrant reds, oranges, golds, and purples!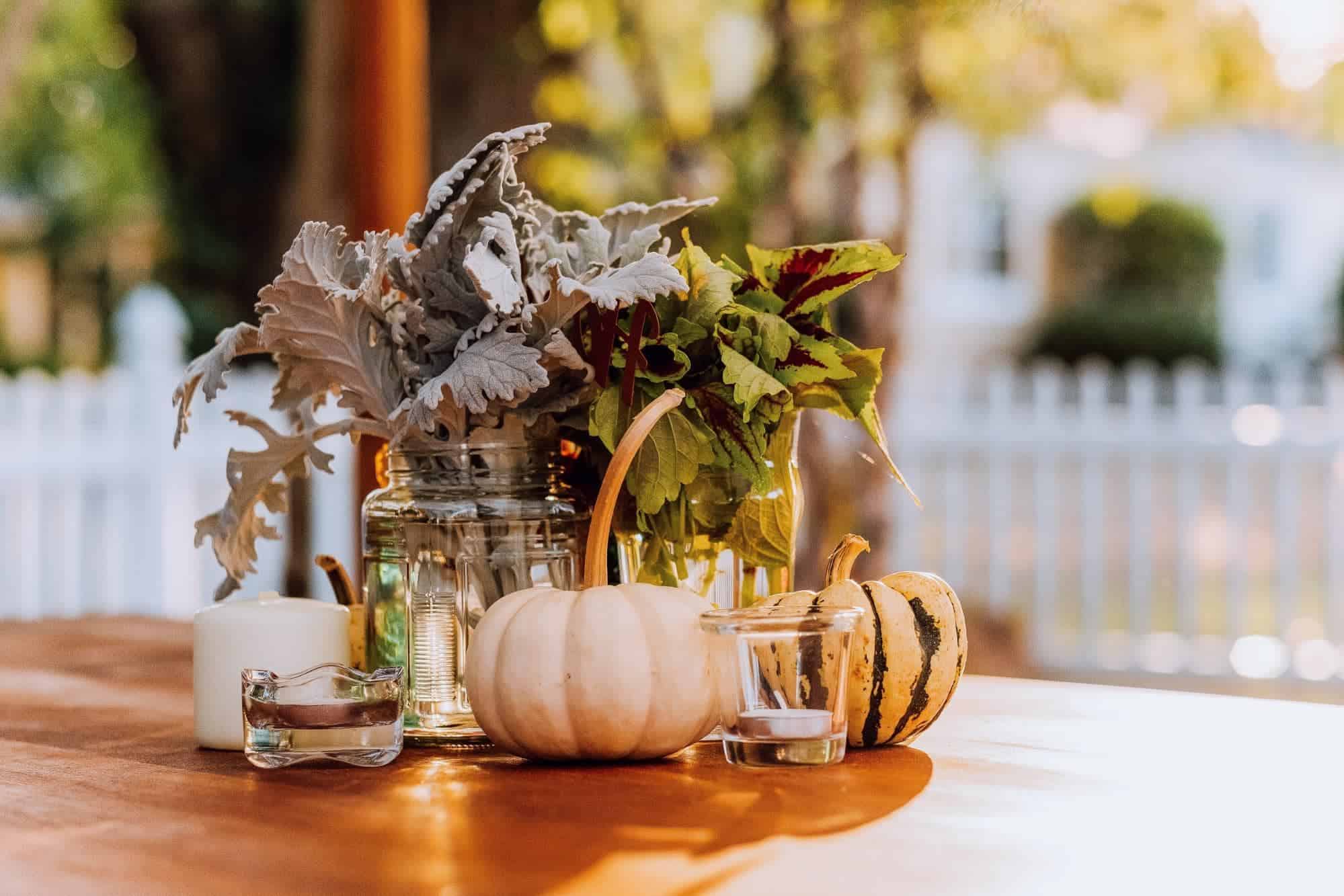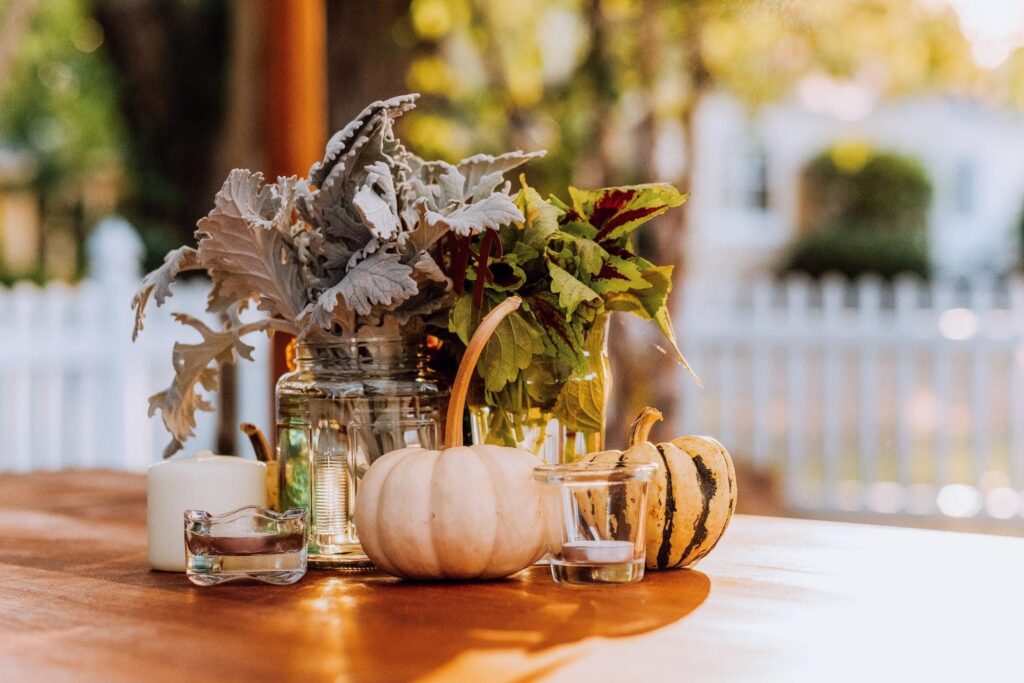 There are different angles and styles that you can plan your fall wedding in, for example, if you find that you like a more classic and elegant style, you can go with tall centerpieces and bright colors, i.e. less rustic. Ultimately your wedding gets to fit YOUR perfect style!