Planning a wedding on a budget requires being frugal but that doesn't mean you can't have the wedding of your dreams! With some creativity and tasteful decorations, you can make your guests feel like they're attending a million-dollar wedding reception no matter how much you really spend!
So, for brides and grooms who decide to cut a full menu, here are some ways you can surprise your guests and create the perfect wedding reception! 
1. Snack Stations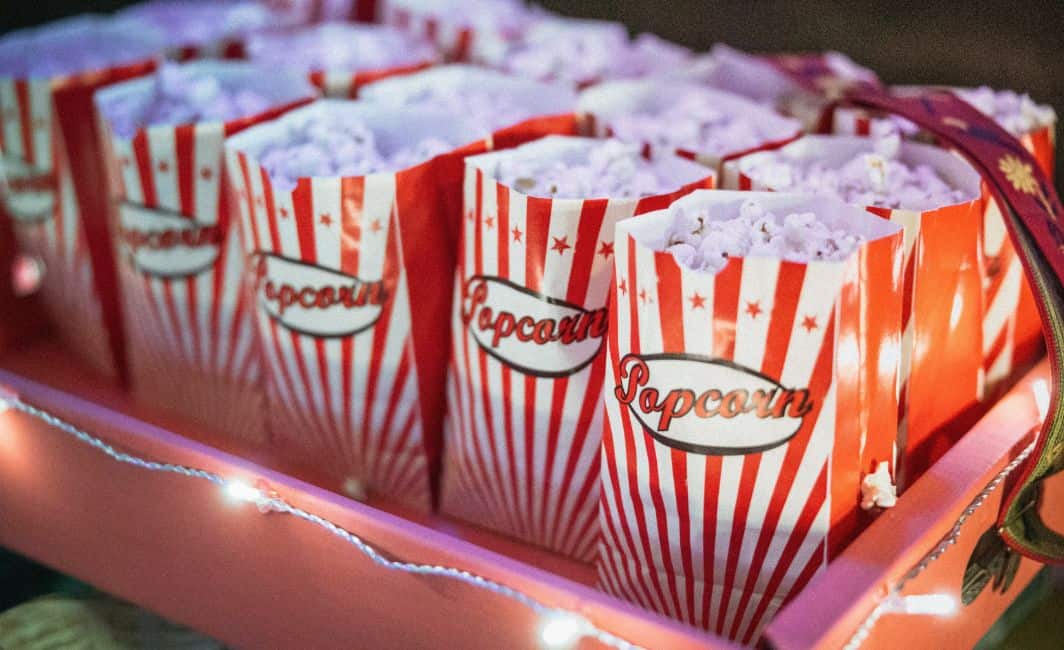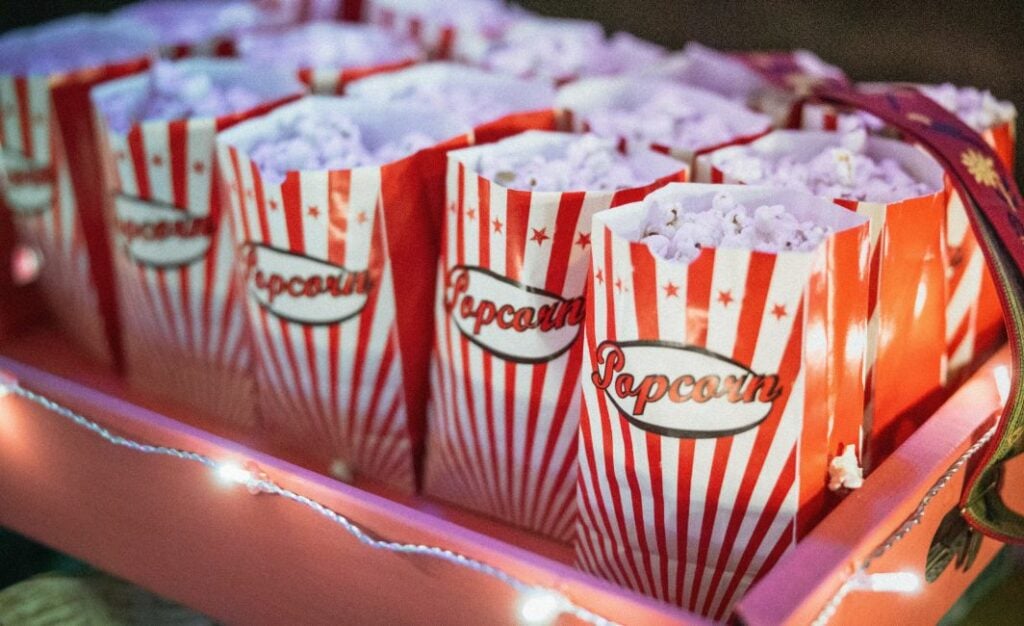 Instead of a full entree or buffet, set up various stations throughout your wedding reception with different snack options like popcorn, pretzels, mini tacos, or meatballs. It's a fun way to give your guests plenty of options and decorate each station in a different and unique way!
2.Dessert Bar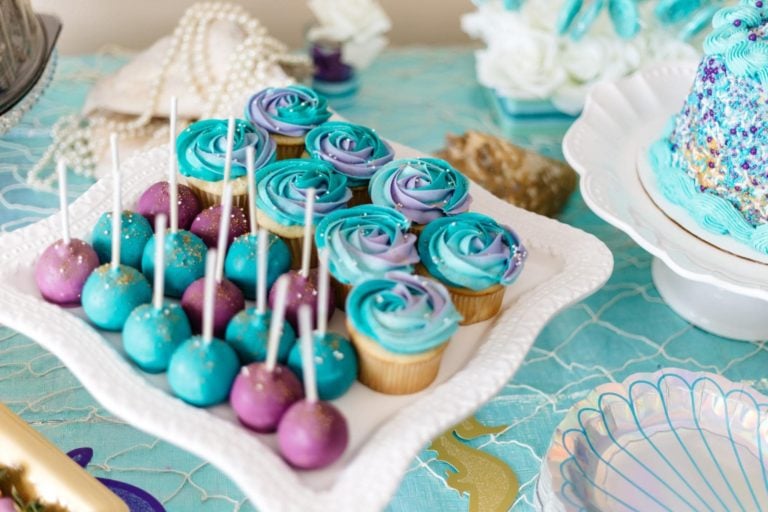 Do a dessert bar with tasty dessert options like macarons, cupcakes, pies, cheesecake, and other delicious choices, it is a celebration after all!
3. Fruit Bar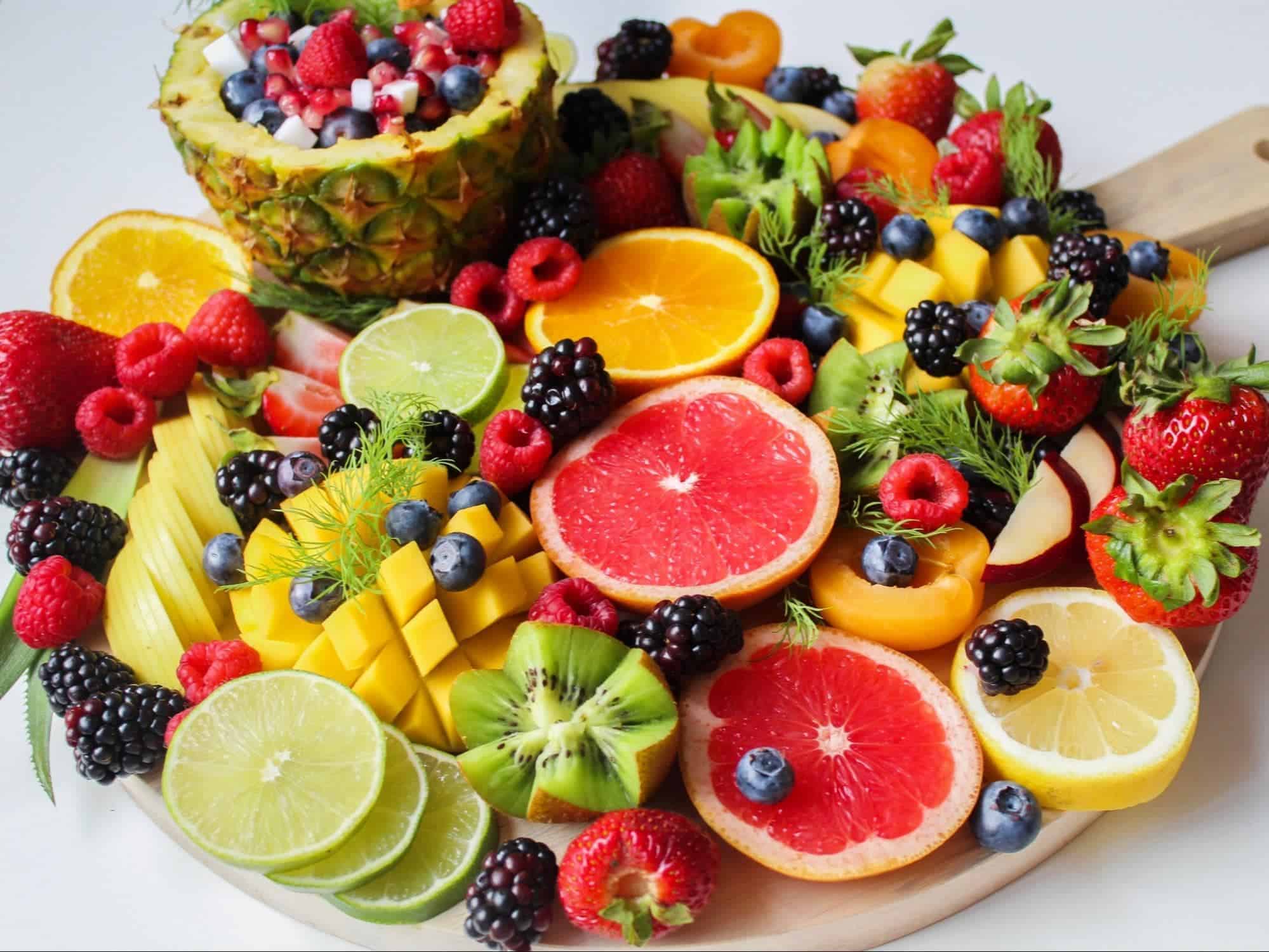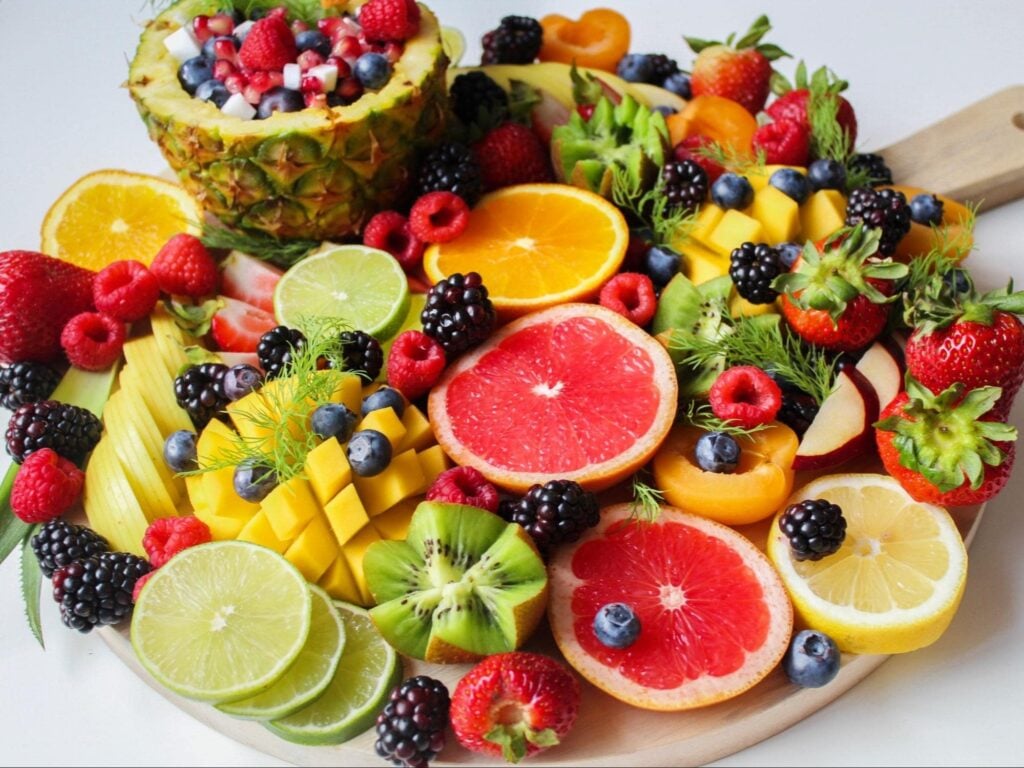 If you want to stay away from unhealthy sugars while giving your guests a luxury vacation feel, provide a fruit bar! Provide plenty of summer fruit options in a beautiful display and your guests won't wonder where the entree is!
4. Candy and Soda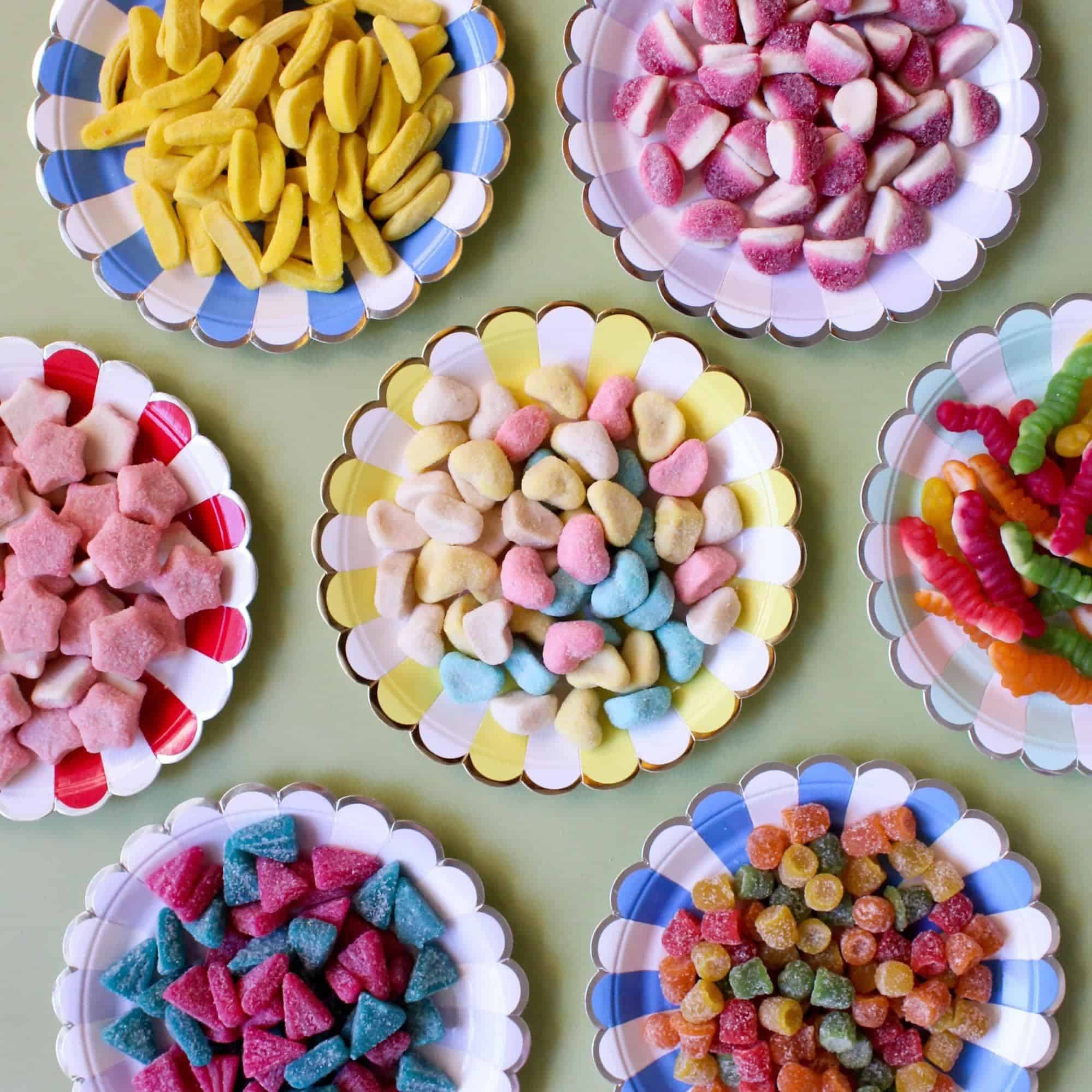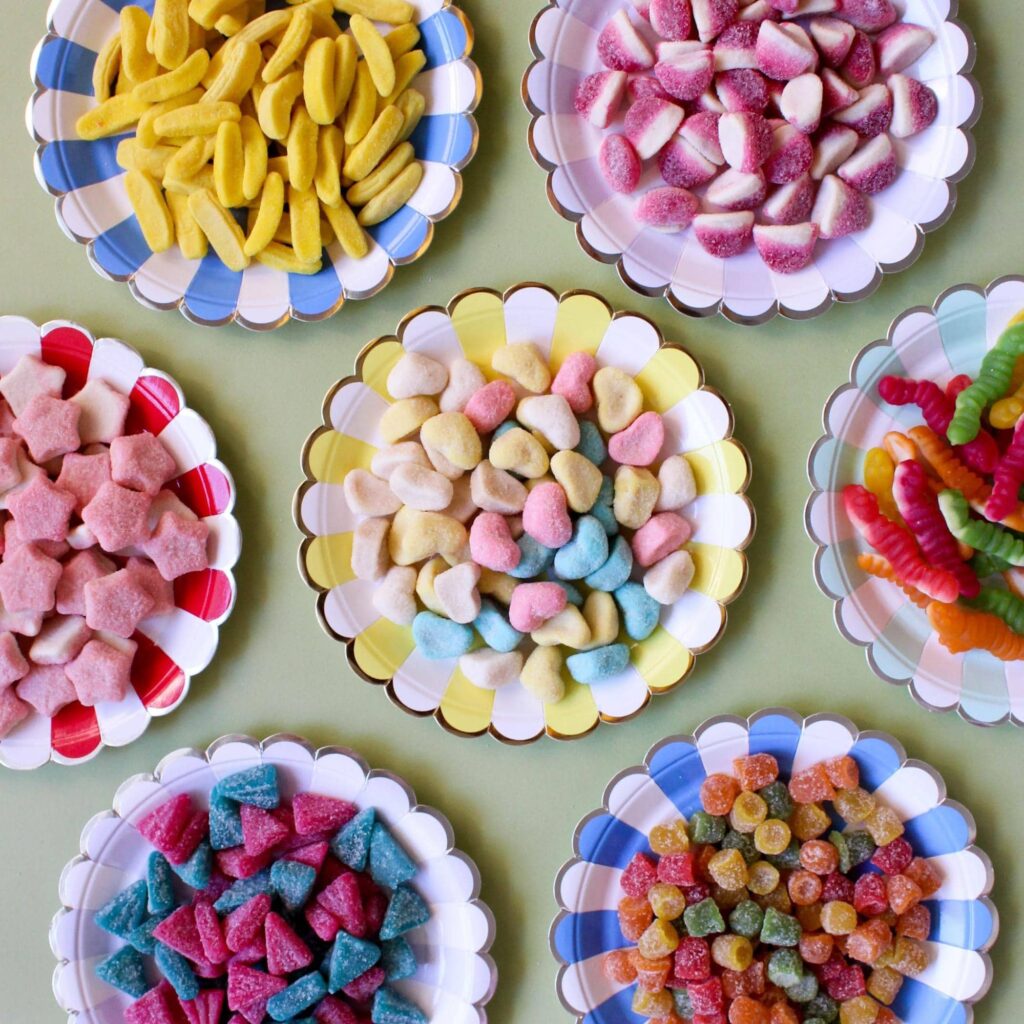 This is one of my favorite ideas because you can do so much with it! Instead of dinner, set up a candy buffet with soda decorated in vintage style! It's cute and classic and guests will love it!
5. Icecream Bar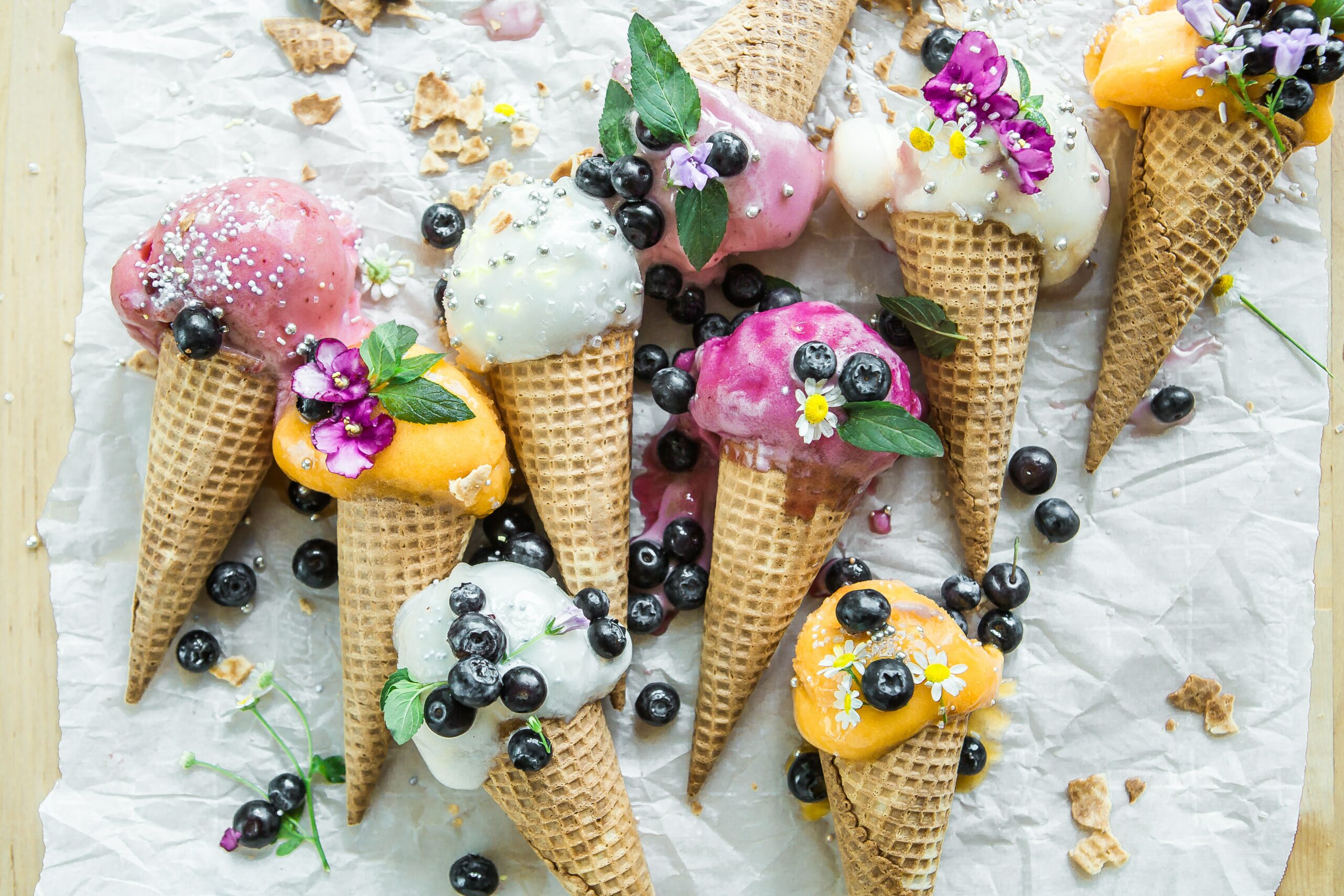 Everyone loves ice cream and this is an especially good idea for outdoor weddings! Provide plenty of flavors, toppings, and cone choices so you and your guests can have fun with it!
6. Smores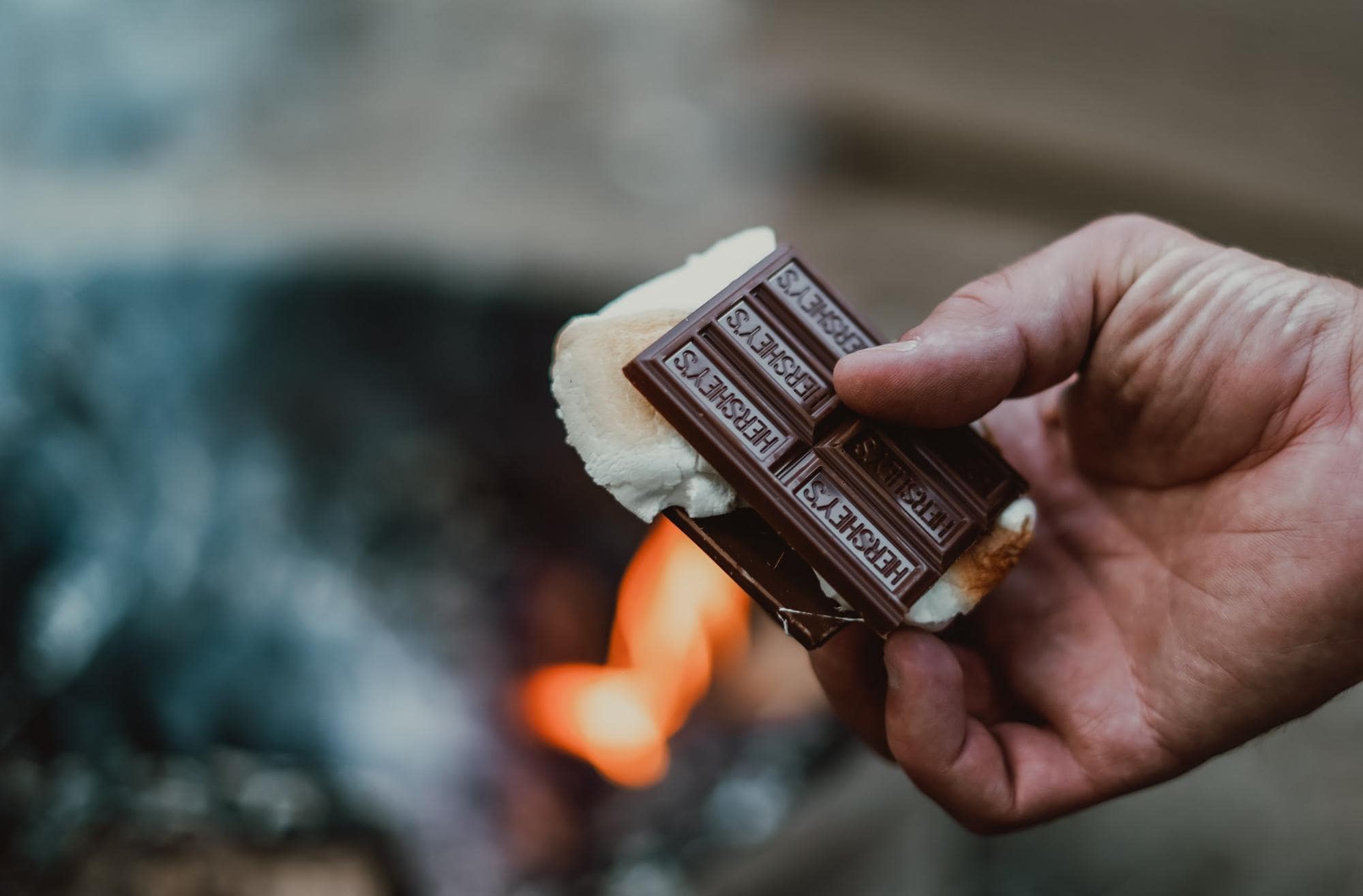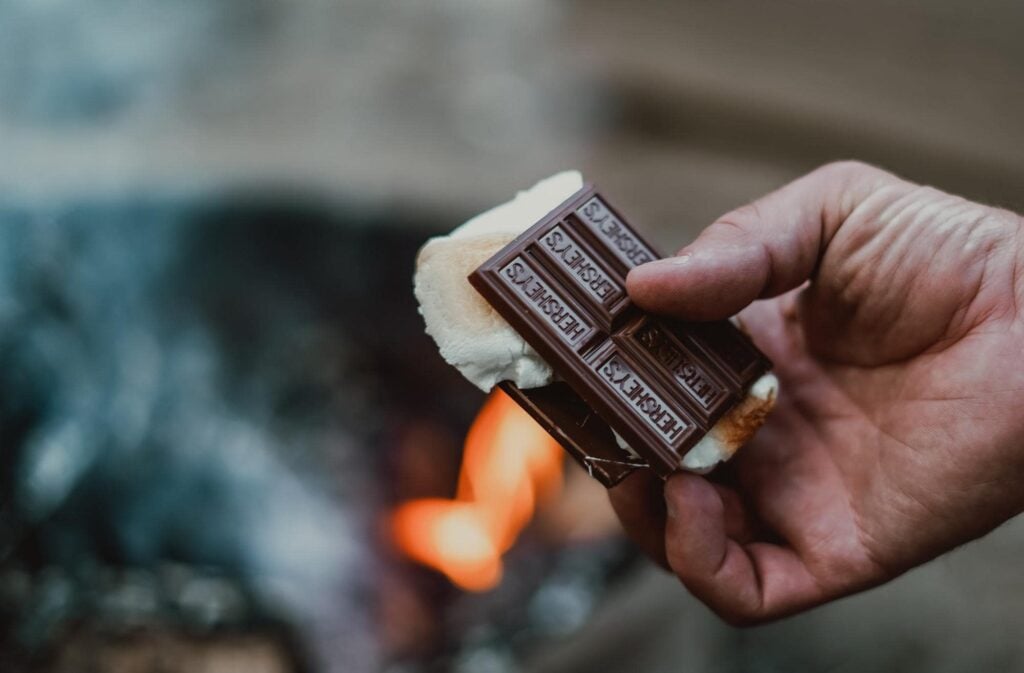 If you're having an outdoor wedding this is a great way to entertain your guests as well as feed them! 
7. Mini Sandwiches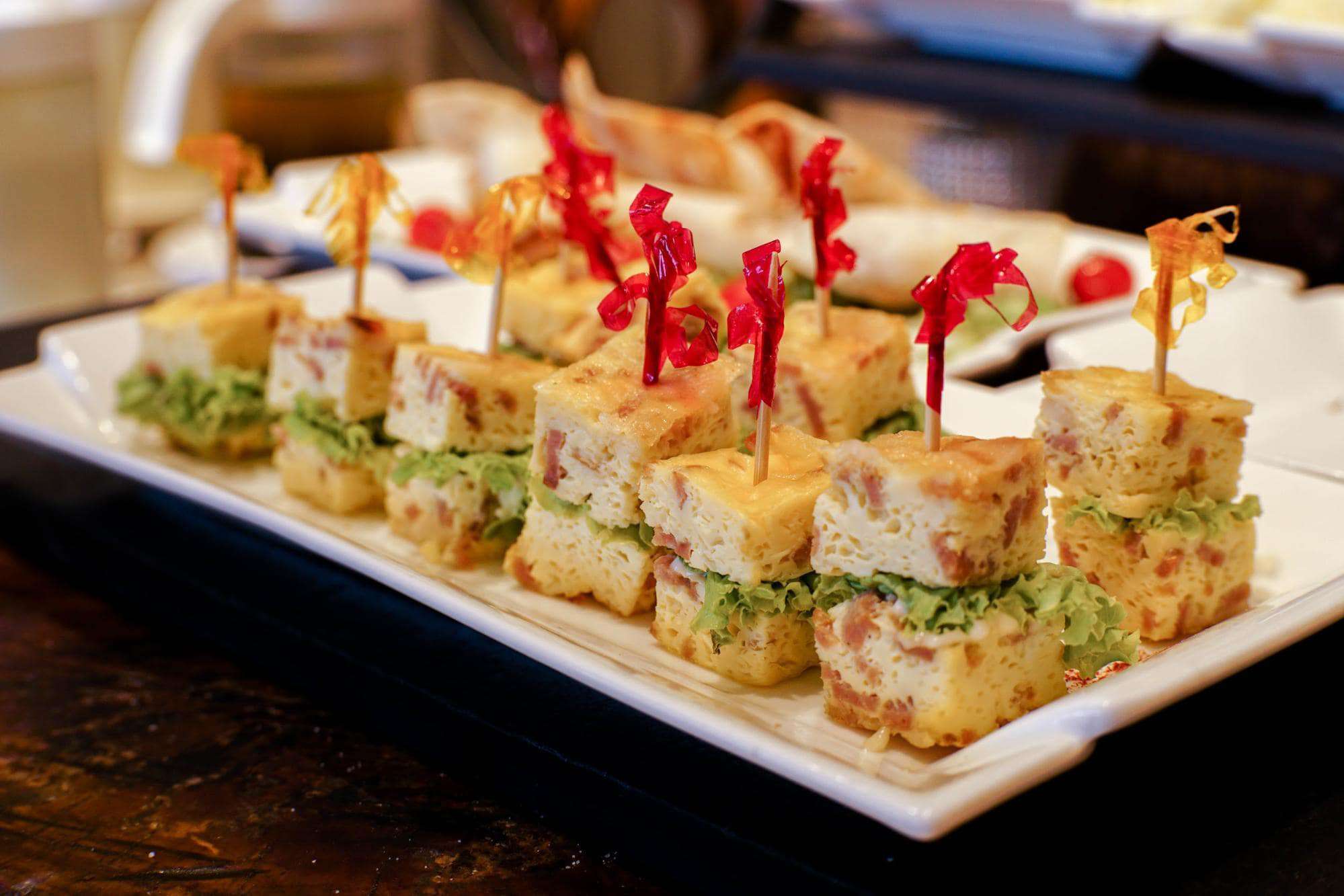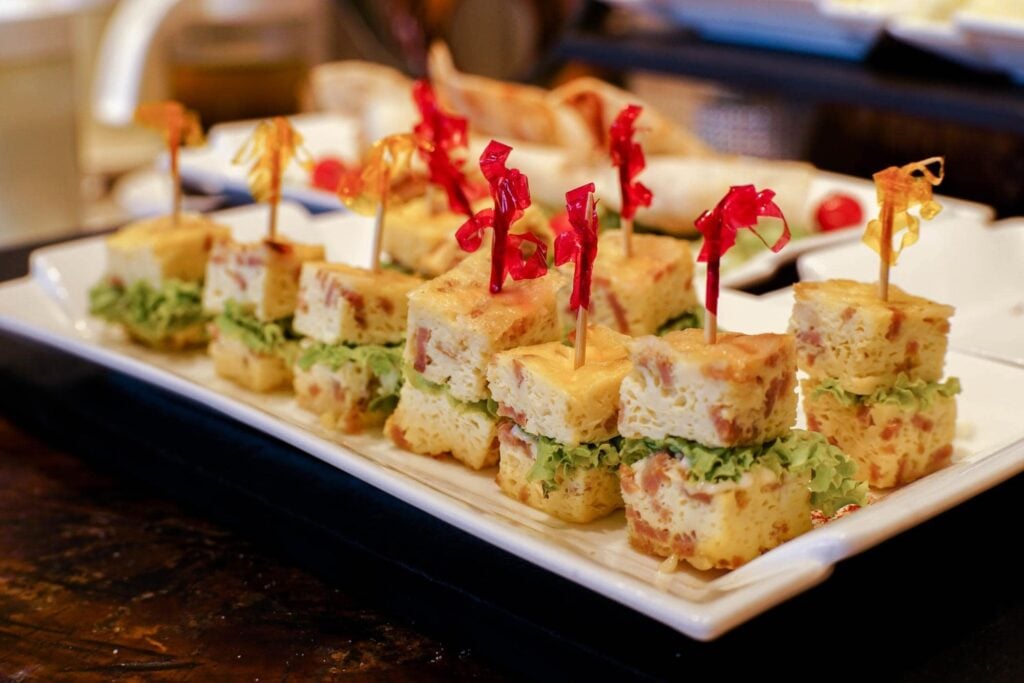 Finger food like these sandwiches is both tasty and convenient!
8. Doughnut Social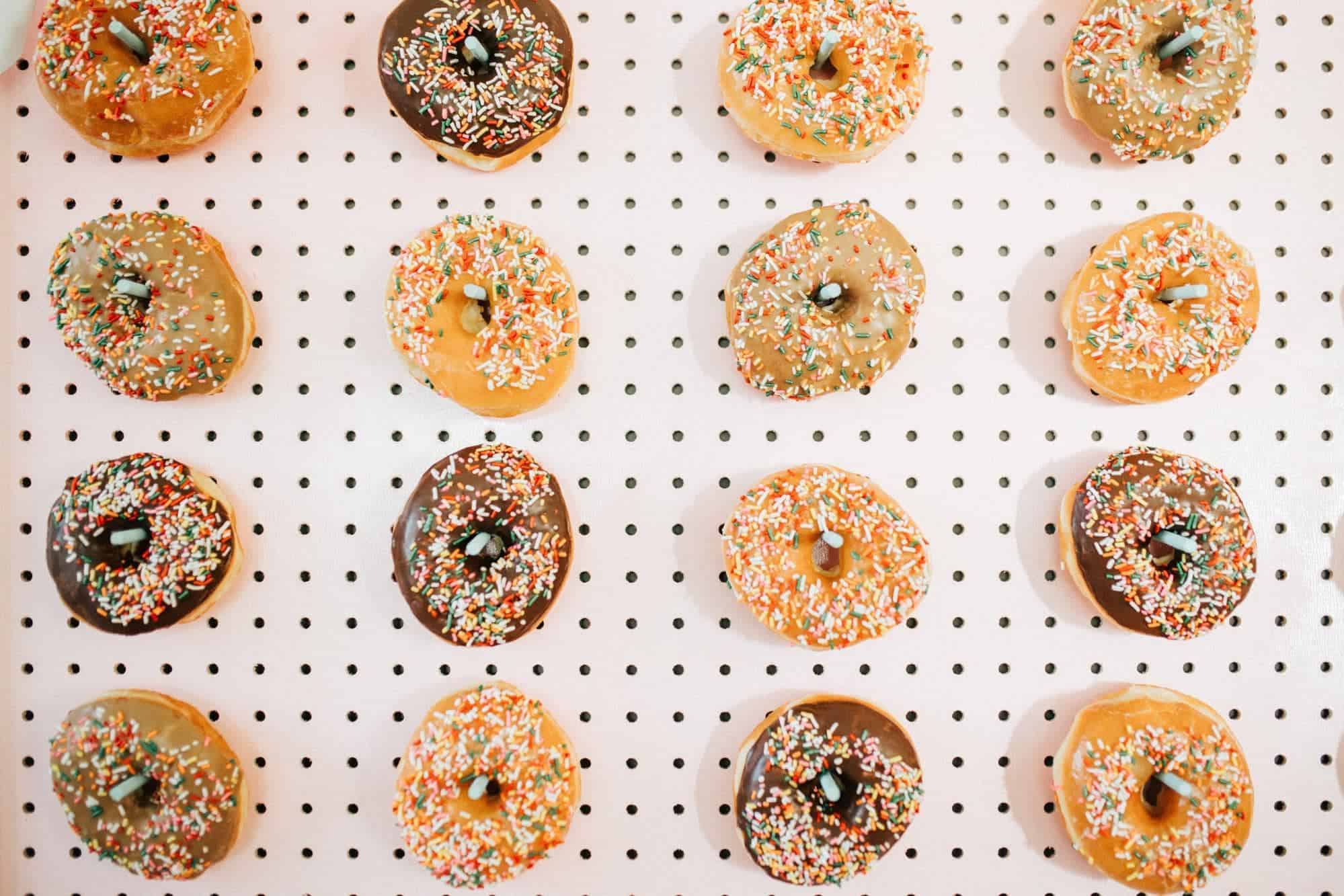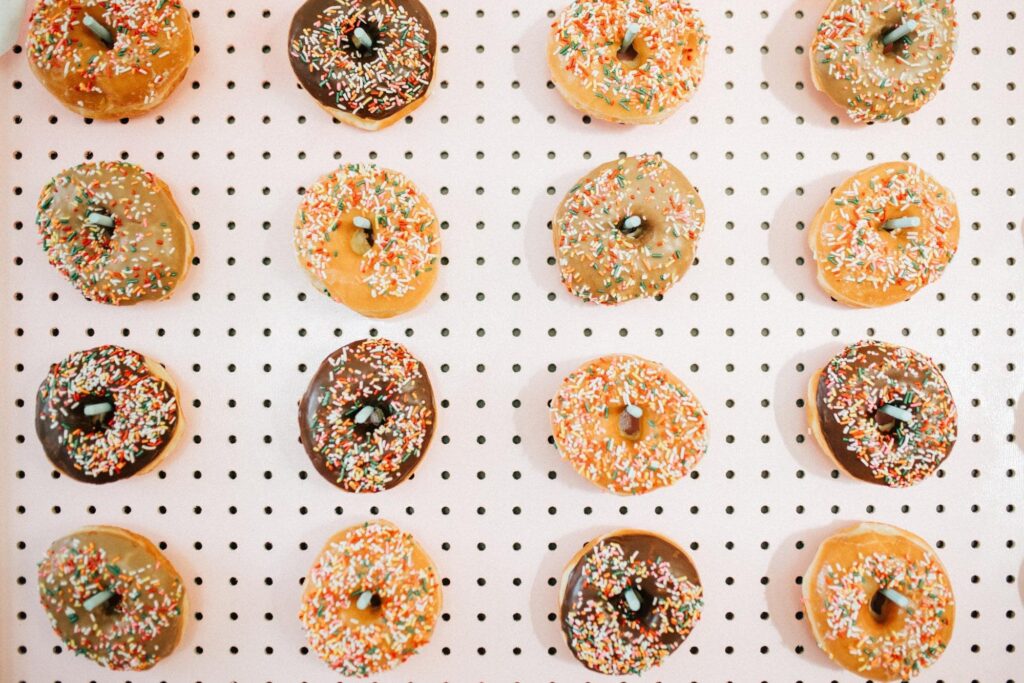 Create a wall of your favorite doughnut flavors and let your guests eat until their hearts are content!
9. Pasta Salads and Veggies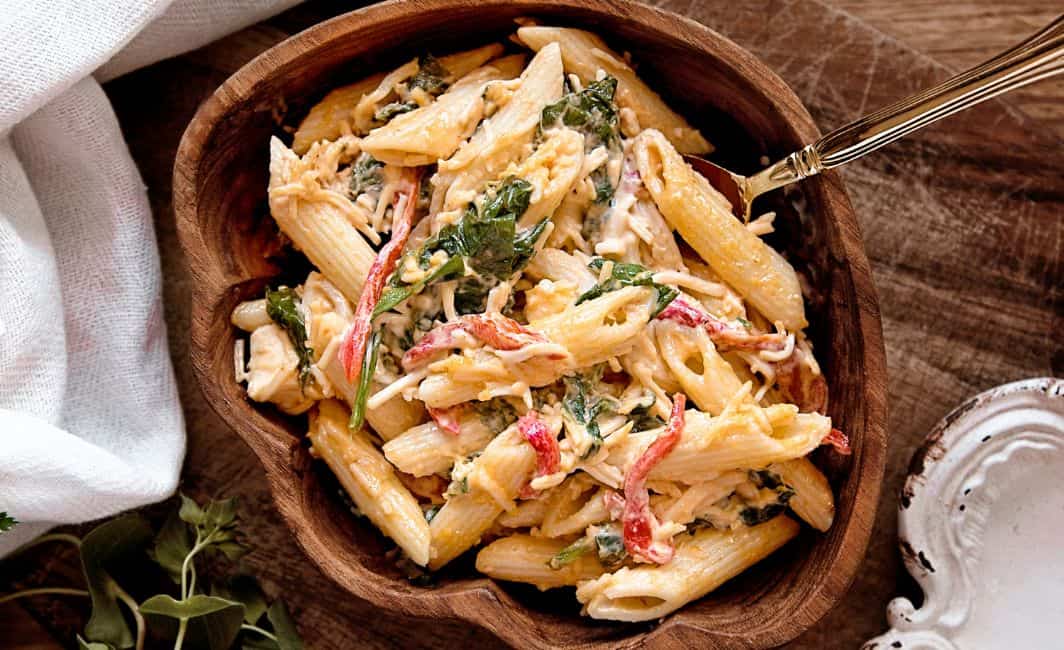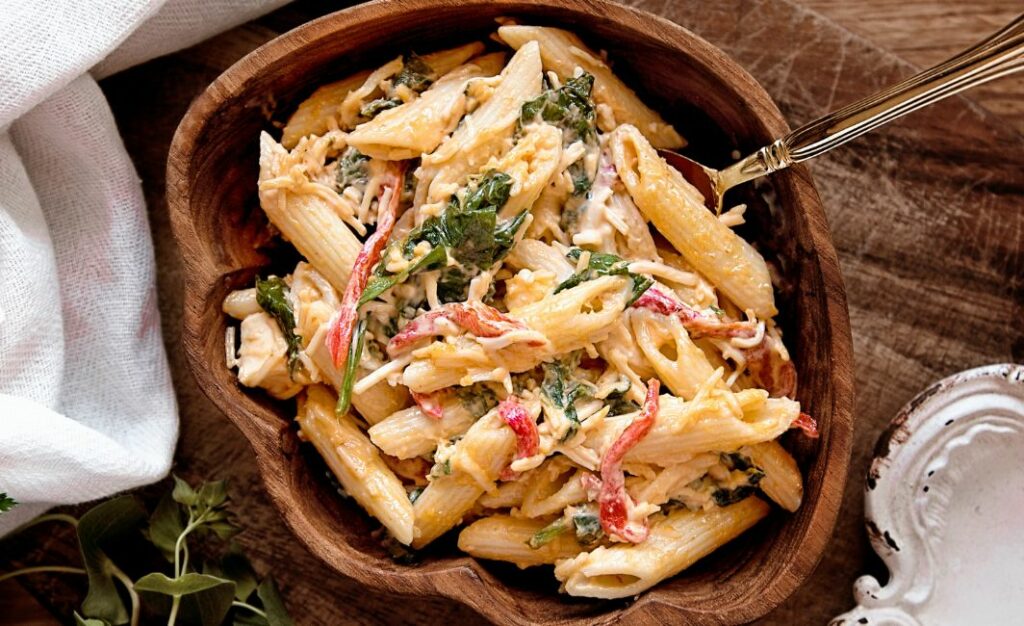 Pasta is always one of the number one ways to save money at your wedding, and it's also a classic that you can't go wrong with! To keep it simple serve a pasta salad with finger foods on the side, rather than a full entree like spaghetti or alfredo.
10. Pretzel Bar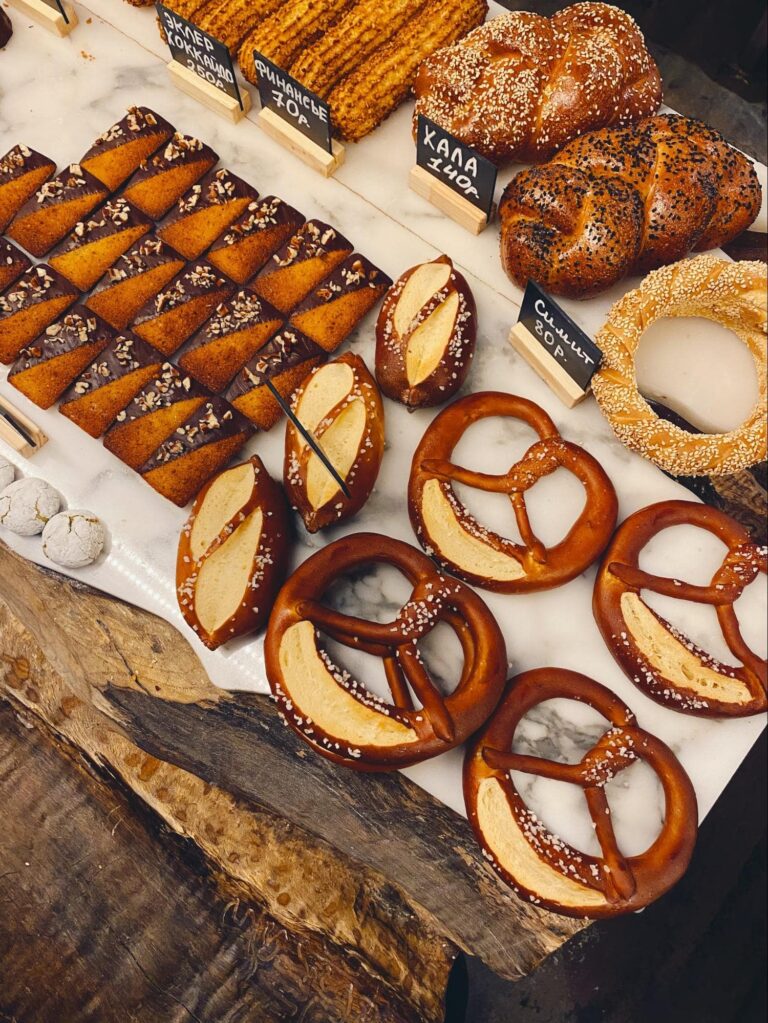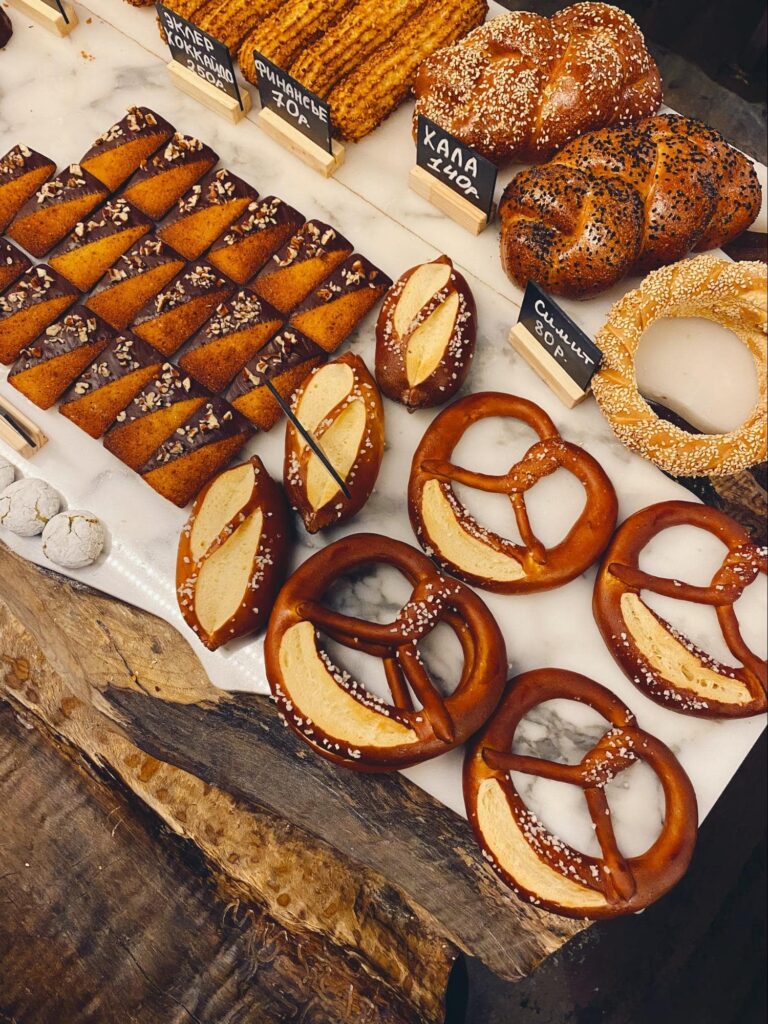 Set up a pretzel bar for a casual and trendy wedding reception that your guests will love!