If you're looking for a venue for your Southeast Asian wedding, you'll want to choose one capable of meeting your every need. But how can you be sure you've selected a venue that can give you the planning, attention, and support your wedding deserves?
The Dallas Oasis has hosted hundreds of destination weddings for couples from all over the world. We understand that your unique wedding requires clear communication, thorough planning, and our team's undivided attention.
Your destination wedding needs a venue that lives up to every expectation. When organizing a wedding in a different country, coordinating and communicating your needs isn't always a smooth process. Making sure your venue allows the following will help guarantee comfort for yourself and your guests on your special day.
Here are some of the ways The Dallas Oasis can accommodate you as you plan your destination wedding.
Get an Authentic Caterer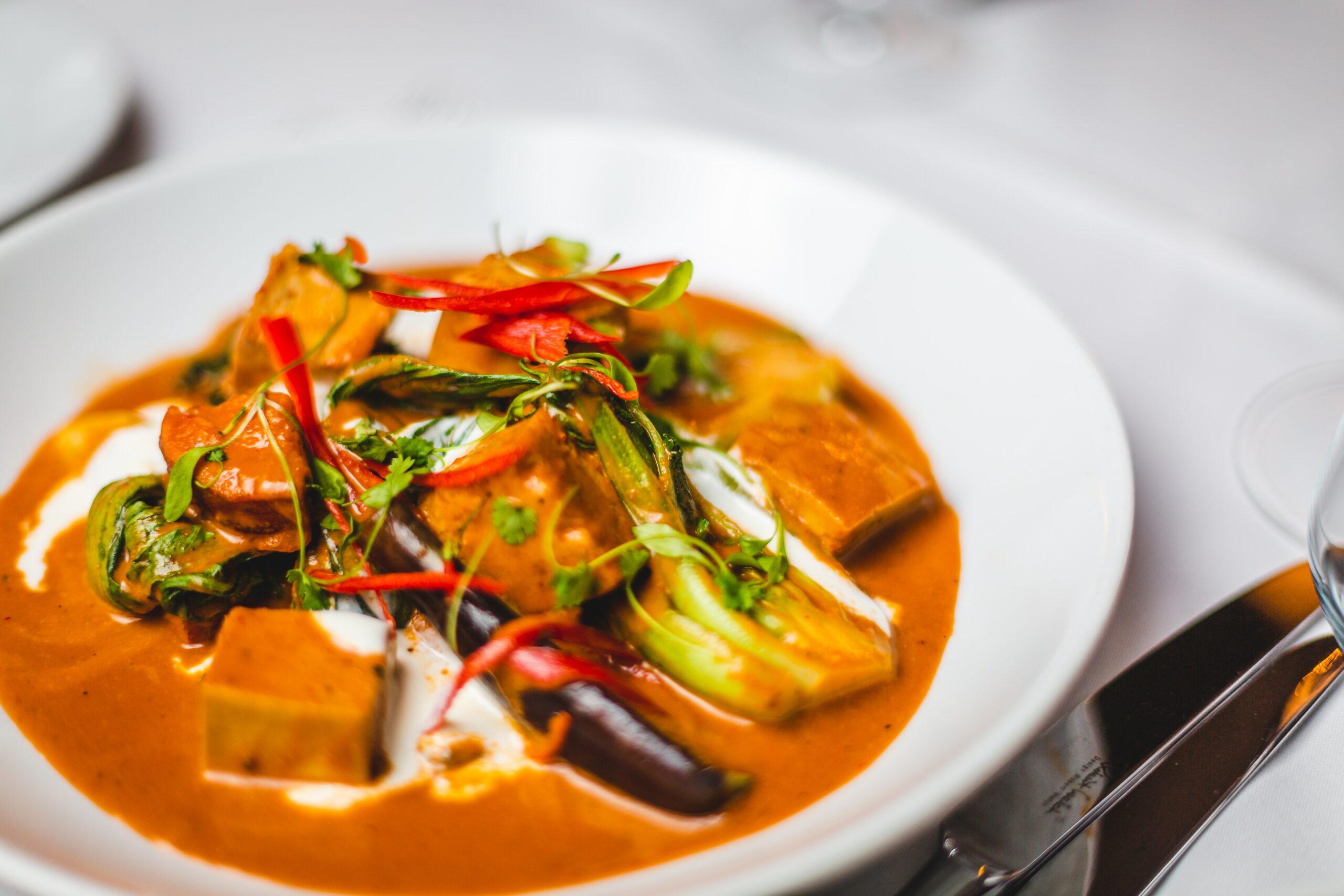 The beauty of hosting a destination wedding in the US is that there are tons of great catering options for different kinds of foods from all over the world.
Make your guests feel at home by providing typical dishes from your home country or introduce them to local cuisine by choosing an option from our list of preferred vendors.
The perfect Southeast Asian wedding venue shouldn't lock you into using a restricted list of pre-approved vendors. That's why Dallas Oasis has an open vendor policy that lets you work with any licensed vendor.
If you aren't sure who to work with, you can still rely on our guidance with a recommendation from our list of preferred vendors. With so many great options, it's easy to offer memorable dining experiences that every guest enjoys.
Use Modern Decor And Floral Arrangements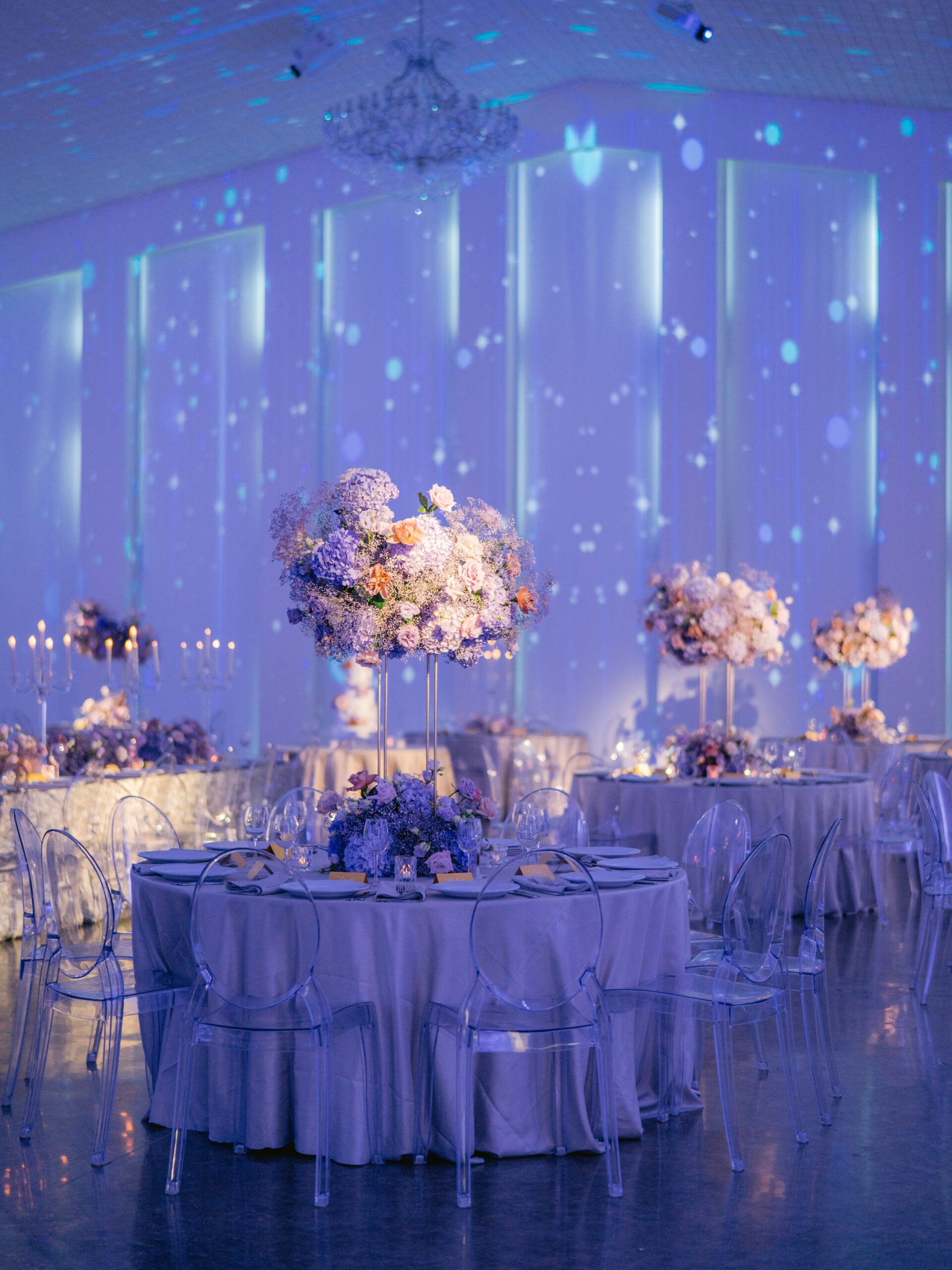 The last thing anyone wants is a drab wedding – especially when hosting it on the other side of the world. Wherever your host your Southeast Asian wedding, a venue that uses modern decorations and colorful floral arrangements creates an unforgettable atmosphere.
Southeast Asian weddings often include beautiful floral arrangements, but finding the perfect flowers and decor isn't always easy when planning your wedding long-distance. At The Dallas Oasis, you can bring your creative vision to life with 3d projection mapping technology.
This hi-tech system gives you full control over your wedding's aesthetic. In terms of possibilities, your imagination is the only limit.
Transport your guests to a tropical island with palm trees swaying in the wind. Cover the ballroom walls from top to bottom with roses, peonies, or any other flowers you love.
Learn about how 3d projection mapping can create an unforgettable wedding experience here.
Accommodate Your Entire Guest List
Your wedding day is one of the most important events of your life. You deserve to share it with all of your loved ones.
Choosing a venue with the space and staff needed to attend to your guest's needs properly is crucial for creating a day your guests will never forget.
Our venue has over 15,000 square feet of space and multiple areas to help you provide a comfortable space where your guests can relax, dance, and mingle freely. Check out our photo gallery for more photos that showcase what The Dallas Oasis estate has to offer.
Involve Traditional Southeast Asian Wedding Ceremonies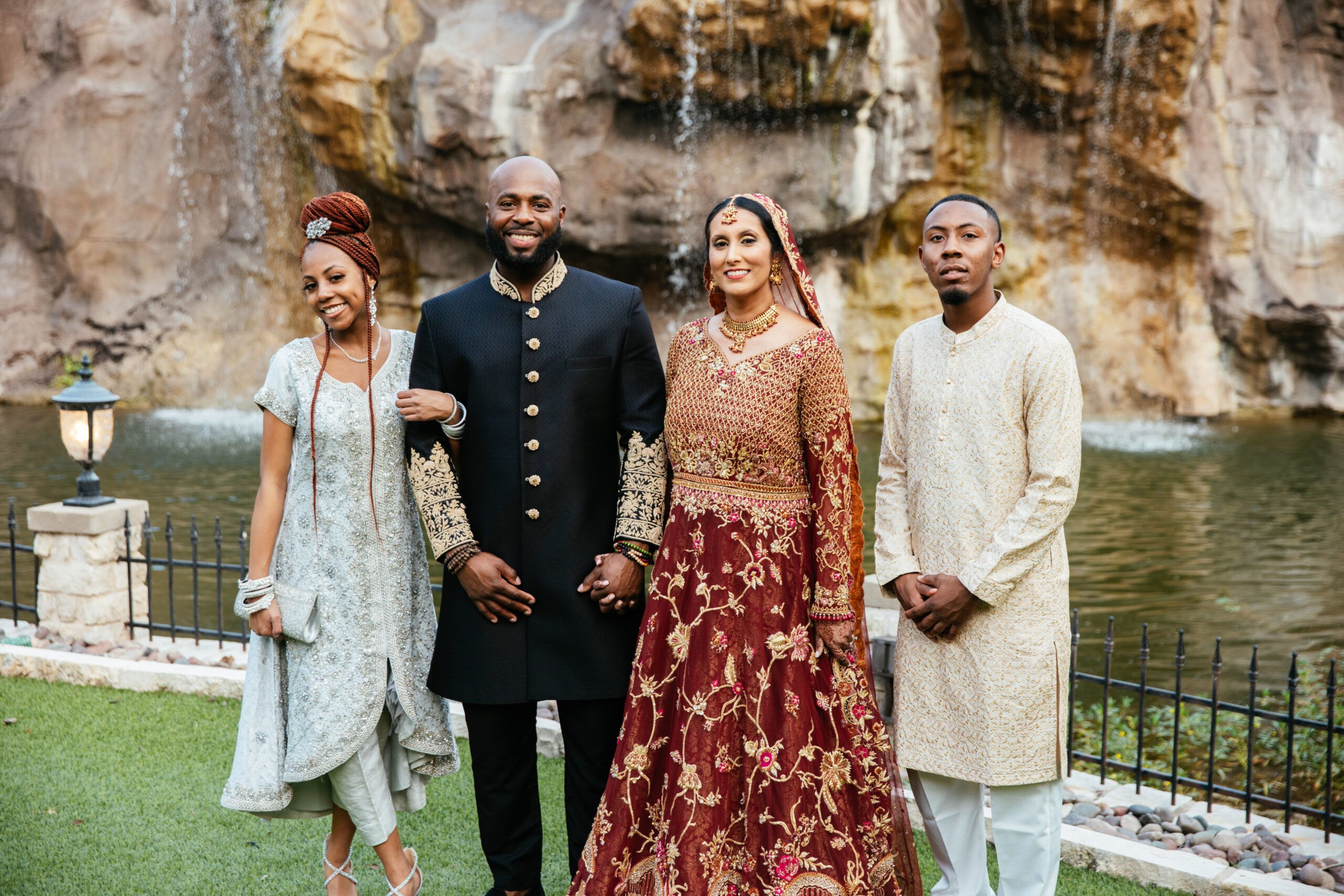 Not all wedding venues can accommodate traditional ceremonies that might be considered standard at home. For example, many venues don't allow pyrotechnics like fireworks due to space restrictions and safety concerns.
The Dallas Oasis has everything needed to host traditional ceremonies. Whether you desire a Laotian Baci ceremony, Hindu ceremonial fire, or to host any other special event, we offer everything you need to make sure it goes smoothly.
Give your guests a show they'll never forget in one of our indoor or outdoor spaces. Whatever the ceremony, our venue and staff provide the space and support you need to make your dreams come true.
Enjoy Privacy And Plenty Of Space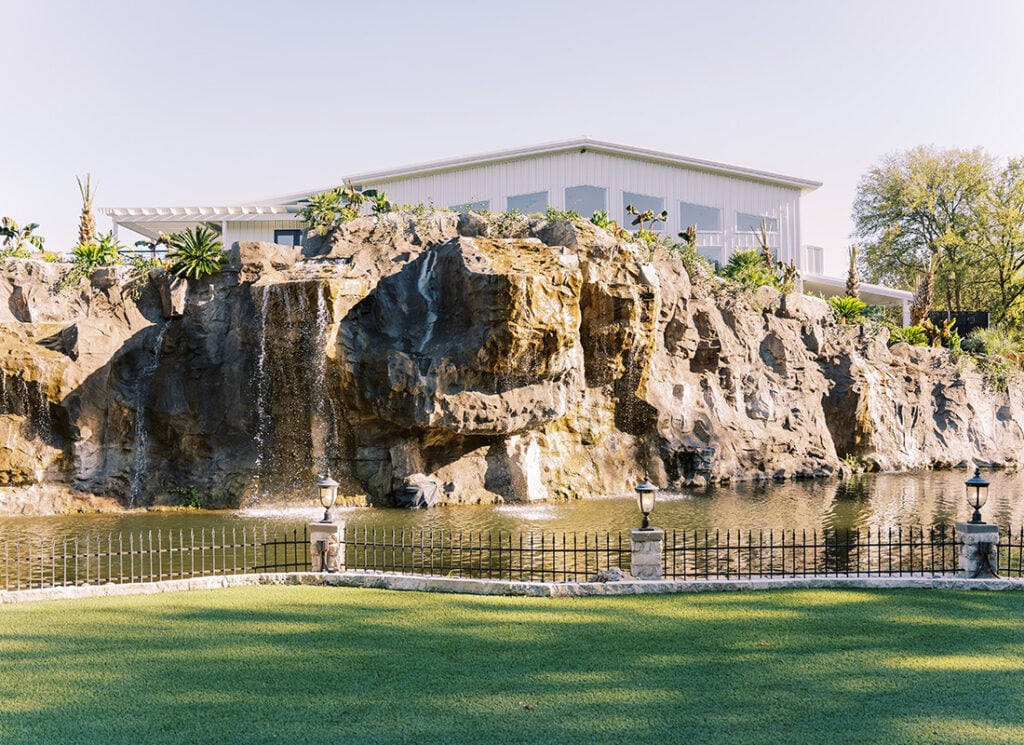 One of the drawbacks of most wedding venues is that limited space means limited privacy.
Our luxury wedding suites for both wedding parties are separate from the main venue and provide privacy and amenities for all your needs before the ceremony begins.
Equipped with everything you need to relax before and after your ceremony, these spaces are perfect for preparing privately in the company of your closest friends and family.
The Dallas Oasis Checks All The Boxes
The Dallas Oasis is the perfect venue for any destination wedding. Our experienced staff, vast grounds, and accommodating vendor policies remove the stress from planning the perfect day.
But that's not all we have to offer. See our online photo gallery and schedule a tour today for more information about our facilities, amenities, and accommodations.
As you search for the perfect Southeast Asian wedding venue, remember that it's your special day. Wherever you choose to host your wedding, you deserve a venue that can bring all of your dreams to life.