Planning a wedding at the right time is a very important part of the wedding planning process, you need to know when most brides are planning their weddings so that venues are available and you also need to know what season and time of year has the best weather for your photos, and overall comfort.
We'll take a look at the most popular wedding months and seasons and also for the least popular just in case you're looking to plan your wedding during the off season!
What is the most popular season and month to get married? The most popular months to get married are from the months of May to October. More specifically, September takes first place at 16 percent, followed by June with 15 percent, and lastly October, at 14 percent. This means that the most popular wedding seasons are Fall/Autumn, and Summer. 
Let's take a look at why these months are so popular.
Why These Seasons Are the Most Popular
These months and seasons are popular for many reasons, one being the weather–We all know that September is an absolutely stunning month with weather that is leaving the heat of the Summer and heading into cool Fall. And for brides wanting to do an outdoor wedding this range of months provides you with an array of color options.
September and October give brides vibrant and beautiful fall colors that will leave you feeling warm, fuzzy, and elegant. The weather is just leaving Summer, so it isn't too cold for you or your guests, and if you've been dreaming of those deep maroons, and navy blues, Fall flings the door wide open!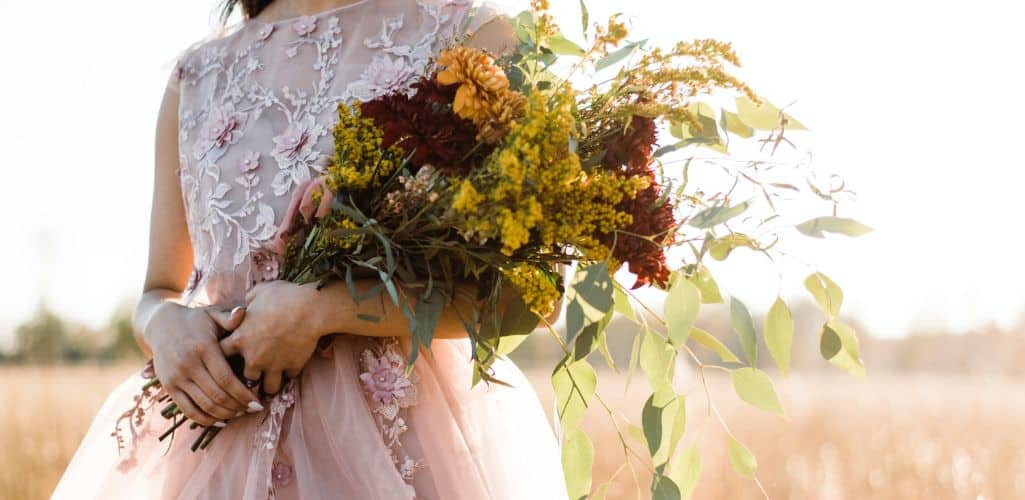 May-July, on the other hand, provides brides with bright greens and pops of Summer colors that you can have lots of fun with. If you're looking to have fun by the pool with your wedding party during your wedding weekend, you'll want to pick a Summer wedding!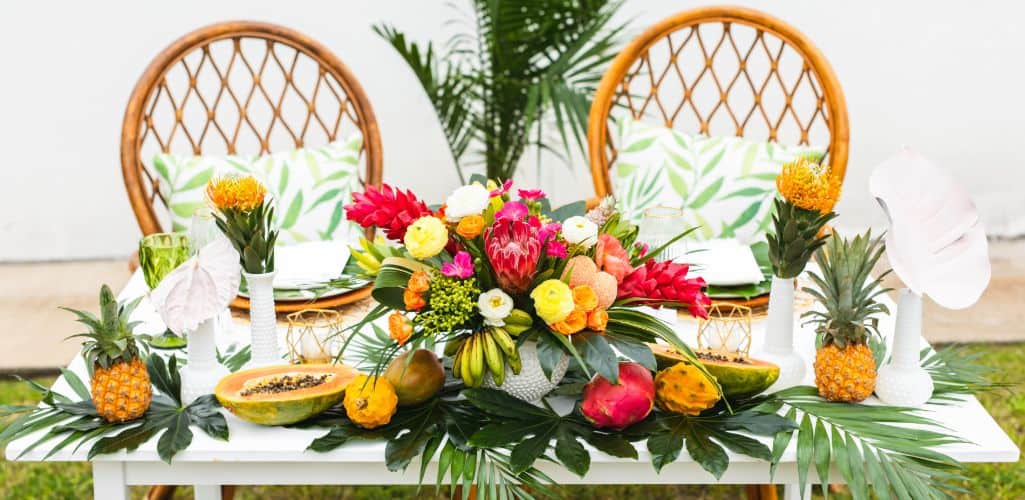 Both seasons are great for either indoor and outdoor weddings and they don't force you to keep things inside! Another perk of fall weddings is the absence or lack of bugs! If you're wanting to do an outdoor reception or ceremony, many brides worry about the big bug problem, but planning your wedding closer to fall is a good way to make sure there are less bugs pestering your guests.
When is Wedding Off Season?
Generally the winter months, and the least popular of those are January-March––people want warm and colorful weddings. Although this is not the most popular time to get married, these months make for magical weddings.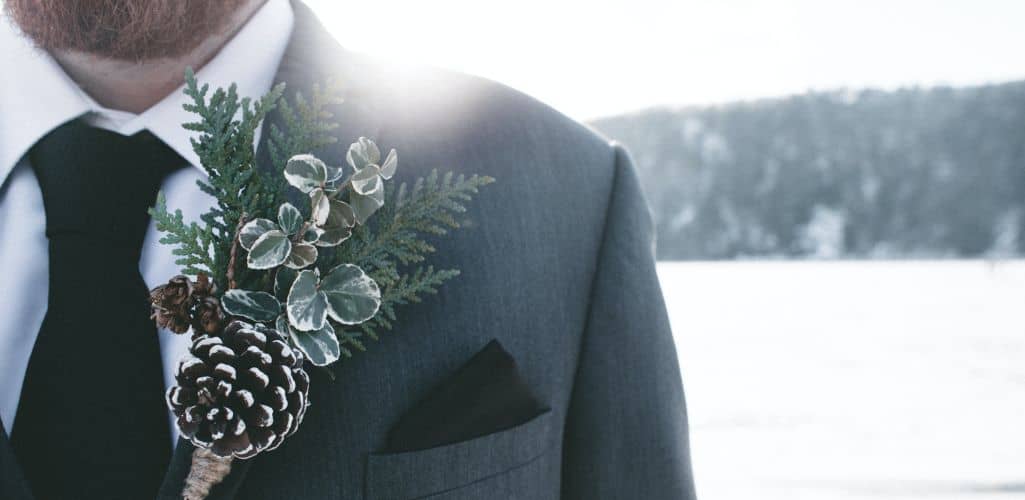 If you're looking to book a wedding venue in the off season, make it a winter wonderland theme. I personally think winter weddings are amazing with all the sparkles, ice, and blue colors.
Not only are these winter weddings jaw dropping, they are really convenient for planning! Most brides have to book a wedding 18 months in advance during wedding season because of the high volume of brides planning their weddings at the same date.
So if you don't want to compete and don't want to wait, or maybe you don't mind waiting, and simply want a specific date, this is a good time to plan your wedding, because the competition is low.