We're over halfway through April and it's no secret that 2022 has been a crazy year. Because the trends of 2022 are all about making a statement and leaving an impression on your guests! It's not yet too late to include in your planning to create a fun wedding reception.
2022 is the start of a new decade and with that, the start of new traditions and trends. So here's a guide to get you inspired and keep you up to date on the happenings of the wedding world in 2022!
1. Crazy Lighting
Lighting has always been an important aspect of your wedding, but in 2022, it's even more important as brides are working extra hard to create an unshakable feeling when you enter their wedding.
Rather than perfect elegance, brides of 2022 want to create a vibe that guests enjoy during the whole celebration, and this is predominantly carried out through creative and excessive lighting!
From hanging fairy lights to spotlights on your wedding cake to a breathtaking light show on the dance floor. Having fun with your lighting is a sure way to create the perfect vibe and tell the story you want your guests to experience.
2. Fun and Unconventional Seating

Seating arrangements in 2022 are changing things up! No more systematically placed circular tables, instead, brides and grooms are doing long Refectory tables that sig-zag, and squiggle through the room or outdoor reception!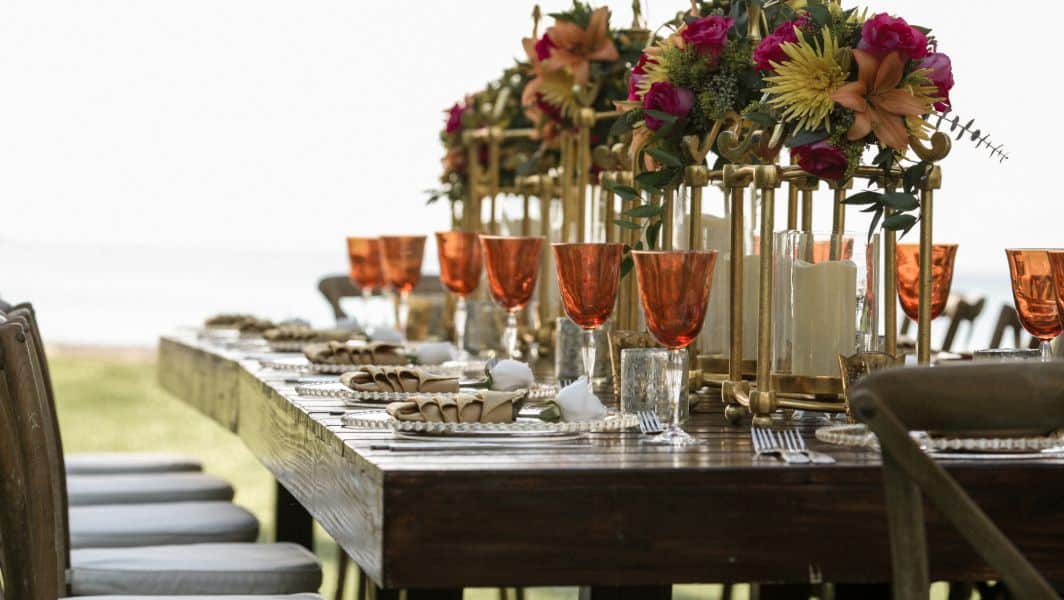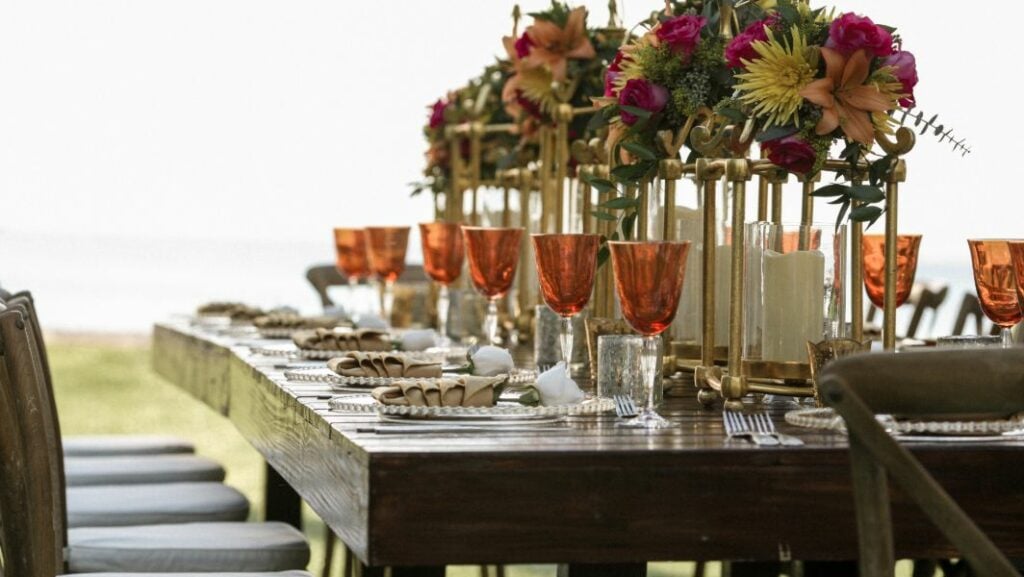 I particularly like this trend because it brings people together and creates an elegant and classical feel with a touch of modern trendiness!
3. Major Pops of Color
Brides are saying goodbye to muted pastels and are going BOLD with their color choices this year! Rather than creating the perfect color scheme of two or three colors, brides are throwing the whole rainbow in the mix!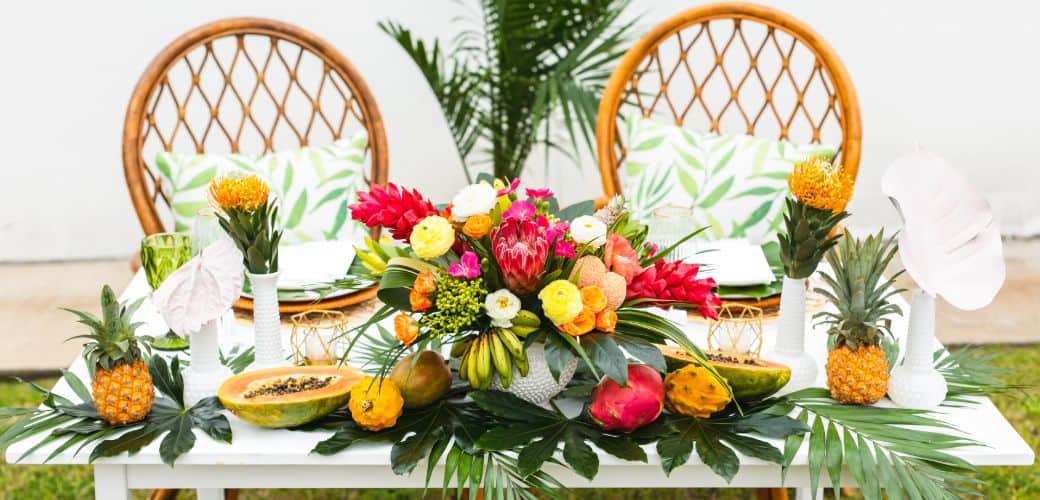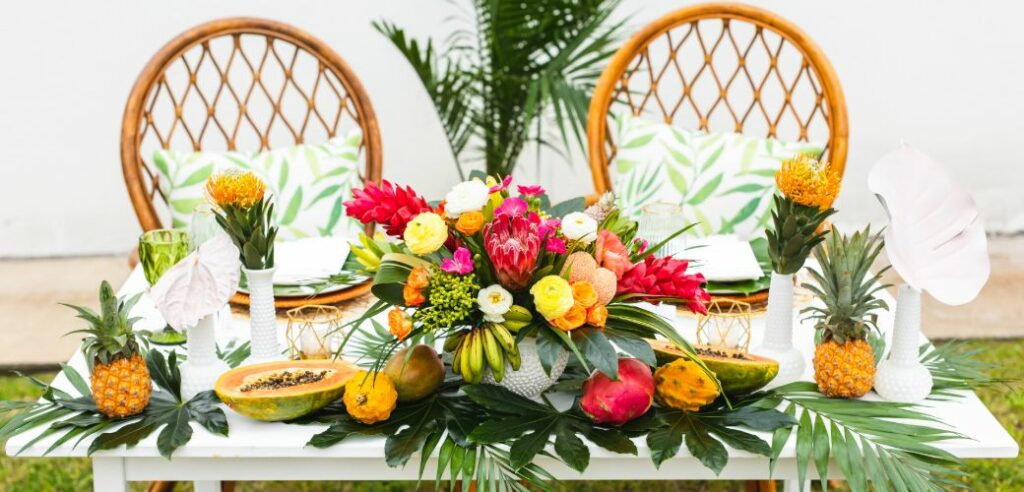 Get crazy with your flower arrangements and add lots of different colors to create that bold and adventurous touch to your wedding!
4.Greenery with an Added Twist
Greenery, such as garlands and hanging plants above tables, is still a beautiful and trendy way to go, however, in 2022 brides are changing it up by again, adding those fun pops of color!
Painted greenery in various colors is a big trend this year and creates the classical elegance that every bride wants while adding color that makes a statement of your bold and fun personality!
5. Unexpected Fashion Statements

In the last few years, brides have been moving away from traditional wedding dresses and have taken hold of more non-traditional styles. And in 2022 brides are searching for dresses that guests have never seen before and that you wouldn't normally see walking down an aisle.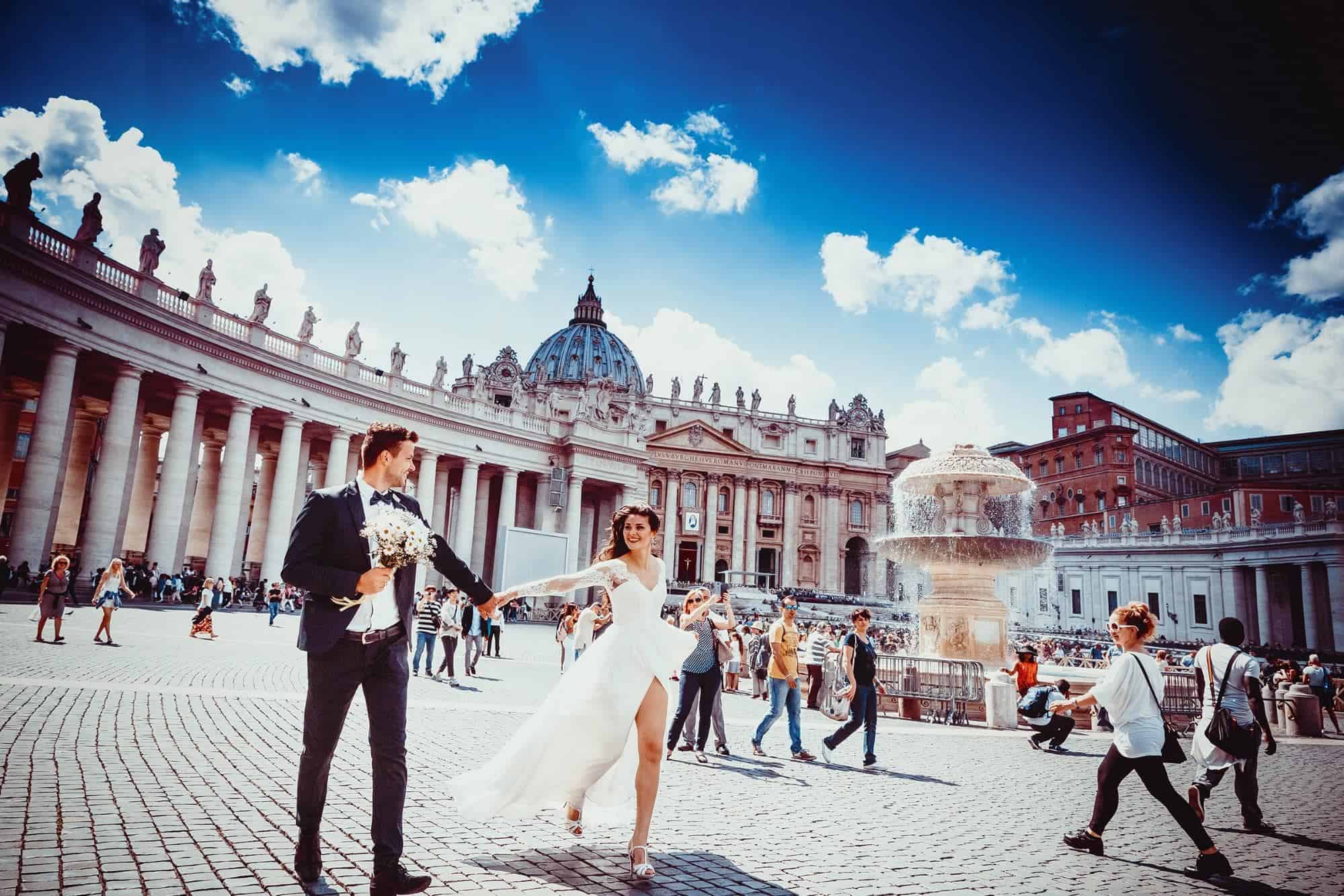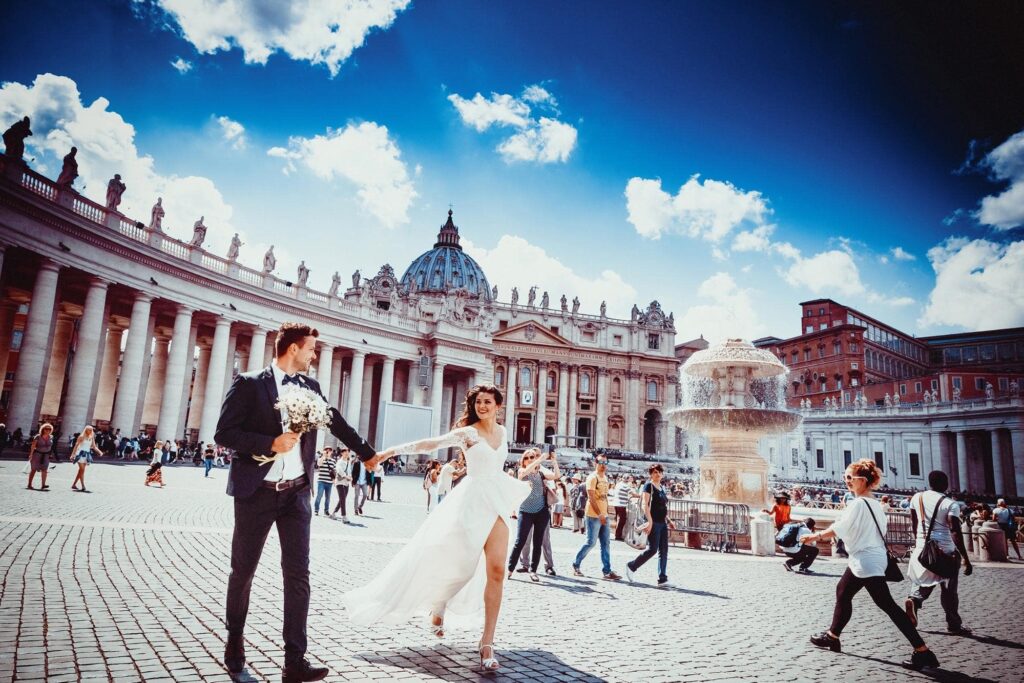 The top trending wedding dresses in 2022 are short, t-length, and full of flowers! And brides who like to stick to full-length dresses are going extra big with sleeves that are out of this world!
6. Eco-friendly EVERYTHING
Protecting our environment has been a big priority in the last few years and in 2022, this has carried over to brides who are passionate about caring for the earth and want to incorporate this into their big day.
Brides and grooms in 2022 are making efforts by recycling, staying away from elements such as floral foam, and even incorporating recycled flower arrangements. The list goes on! 
7. Intimate Weddings
Small micro weddings are the way to go in 2022! Brides and grooms are moving towards small and intimate gatherings where they can really focus on the guests, they want to share these important memories forever.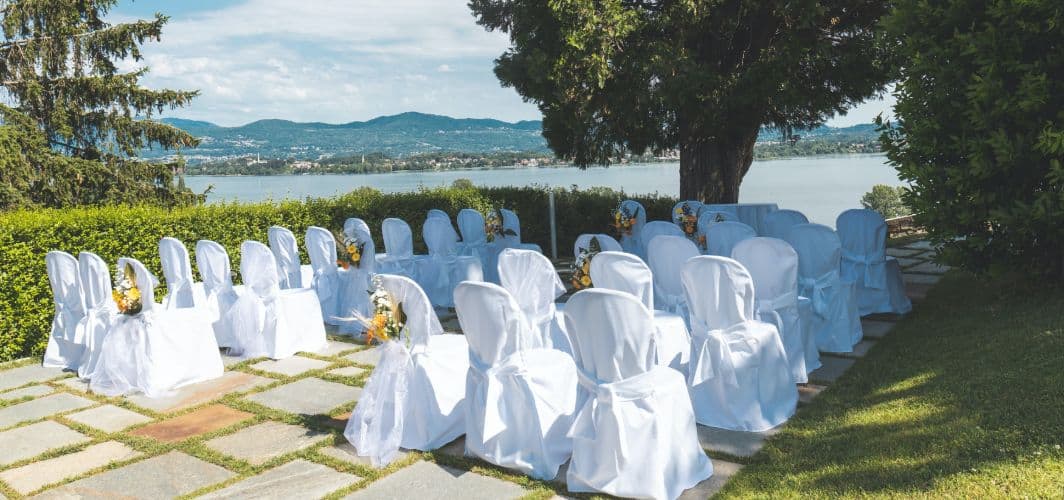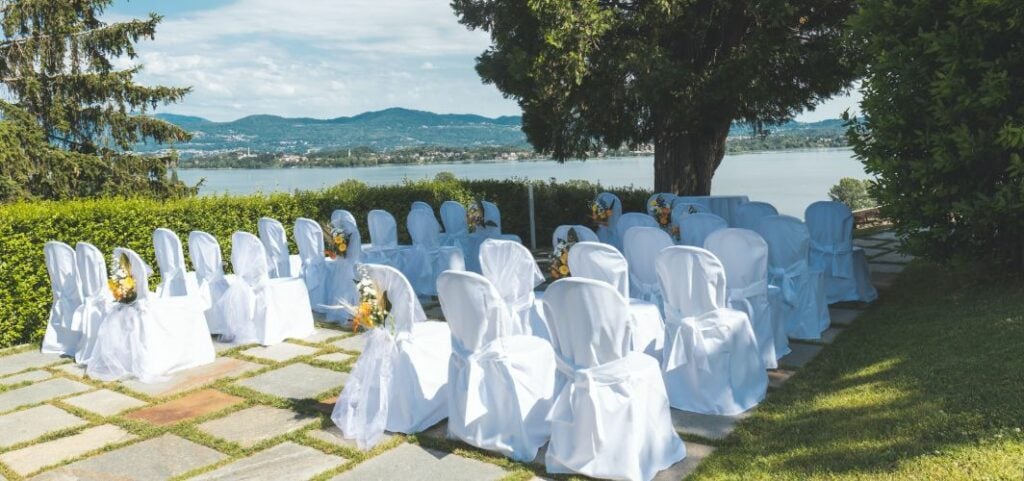 Going smaller makes it possible for brides and grooms to increase the budget per guest so they can really show them how much they mean!
8. Specialty Bars
Specialty bars are a big big big aspect of 2022 weddings, brides, grooms, and guests want to see bars that serve delicious and unique beverages.
Brides and grooms are especially creating the bar based on their favorite drinks to add that personal touch and leave guests with an experience only the bride and groom can give.
Brides and grooms are also naming their drinks to match their wedding theme, tell part of their love story, and to create a VIP, king and queen experience!
9. Cakes That Steal the Show
Cakes in 2022 have gotten a lot more spotlight…I mean literally. Not only is lighting the cake and giving it special focus a big part of the year, but the size and design of your wedding cake is also a very big deal.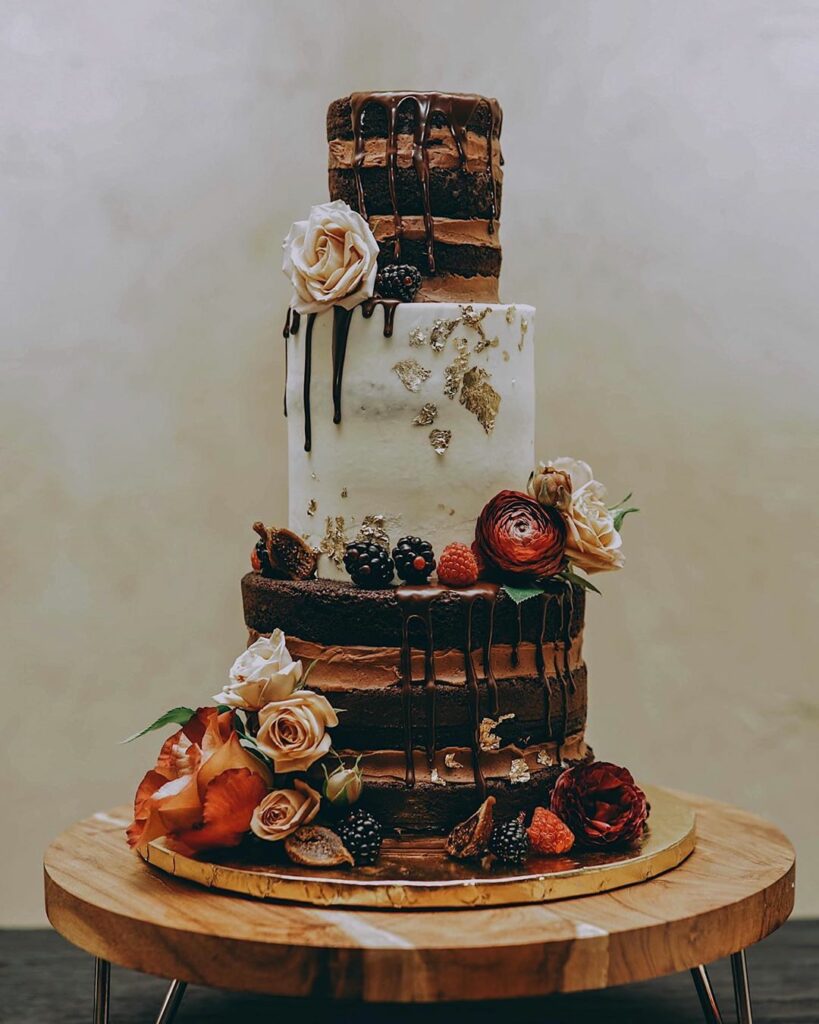 Cake and Photo by Blondie's Bake House
Early this year Nick Jonas and Priyanka cut an 18-foot cake at their wedding, and it was absolutely stunning. This means that nothing is too big and bigger is actually better!
To know more about cakes, you can check out our article about all you need to know about wedding cakes.
10. Stunning Wedding Veils
It's go big or go home for Wedding veils this wedding season. Brides want long and beautiful veils, and the purpose is twofold. The idea in 2022 is to add beautiful veils that make a statement and make them feel like a queen, while also creating a family heirloom.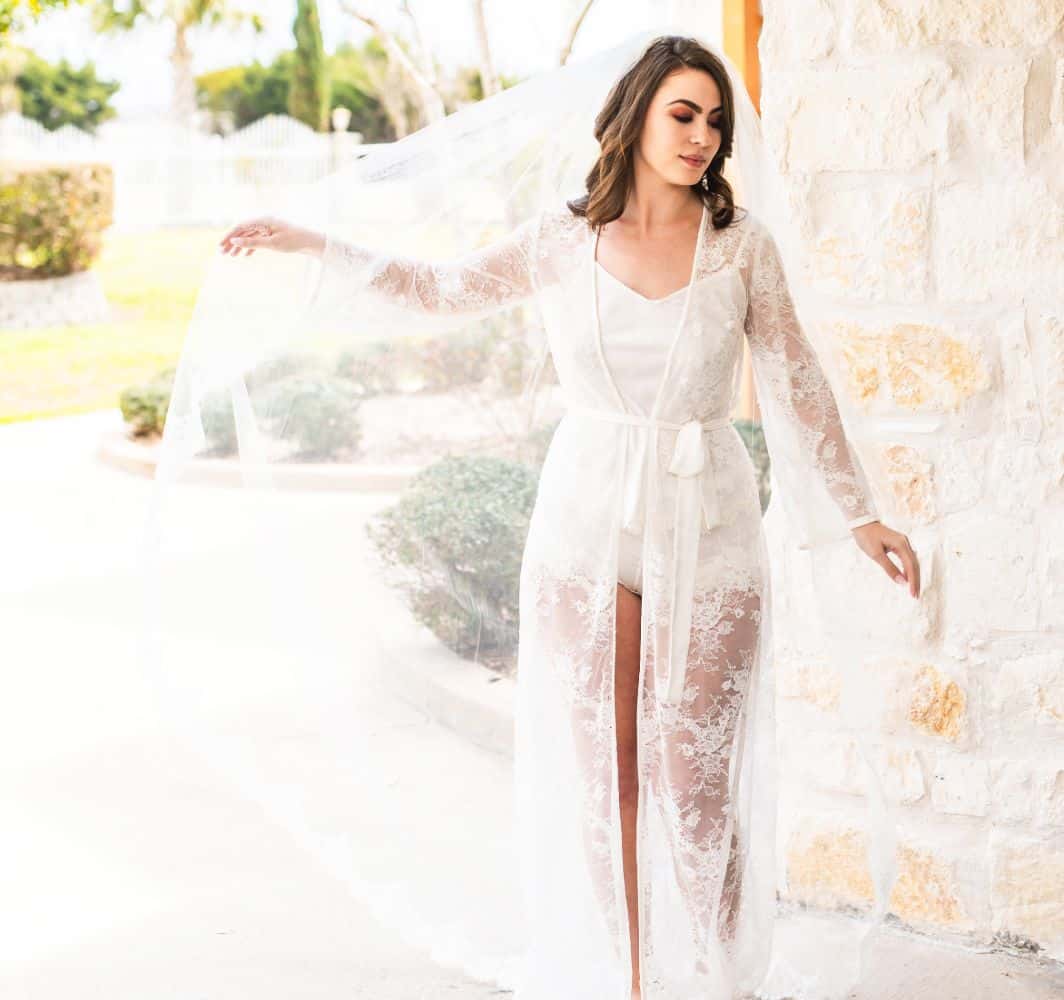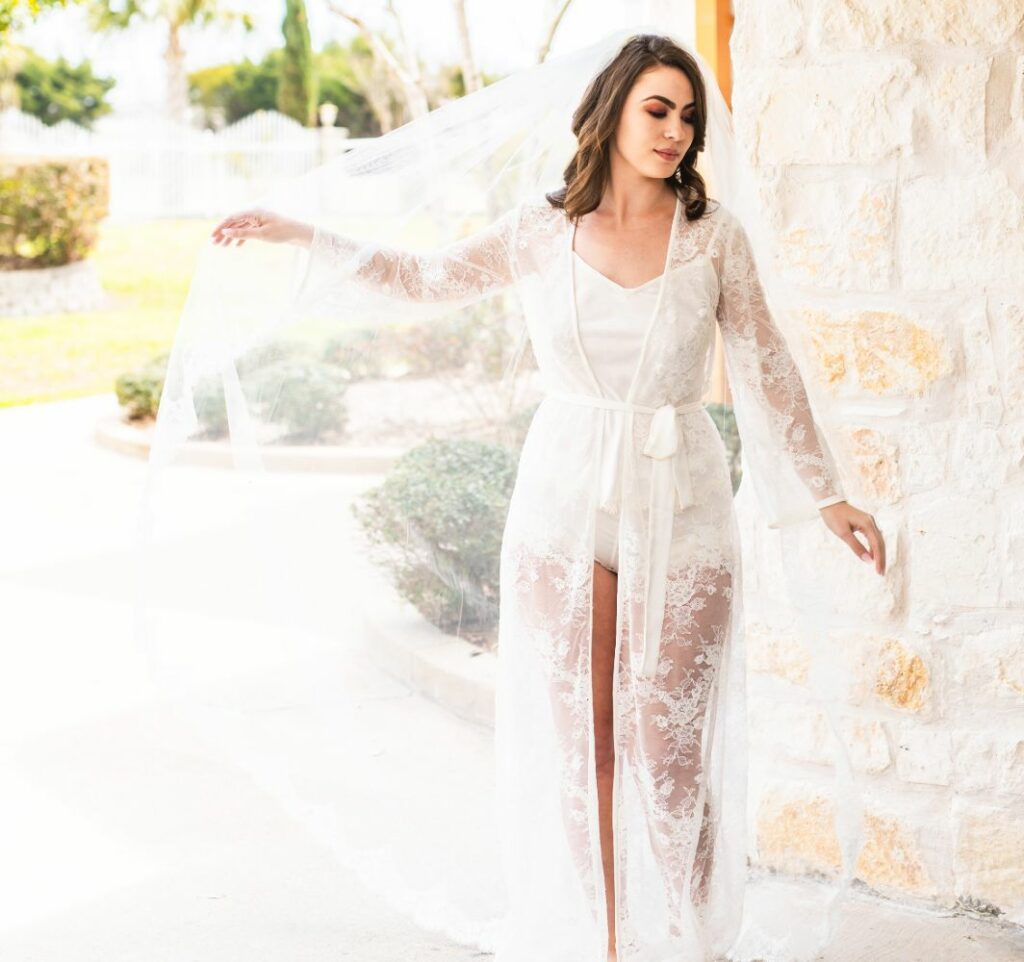 Veils in 2022 are extra special because brides want to see their children and their children's children walk down the aisle in them! This makes putting on the veil a much more sentimental and important moment for your photographer to capture!