A common question I see brides asking is, "what does a wedding planner do?" but the real question is, what DOESN'T a wedding planner do? Wedding planners work very hard during the wedding planning process to make your life easy and stress-free so that you can really enjoy your time of being engaged.
With some professional tips from one of our favorite wedding planners, Vara, owner of Weddings By Vara, we have all the information you need to know about wedding planners!
What does a wedding planner do? A wedding planner's main duties include understanding the bride and groom's needs and desires and bringing their dreams into reality. Wedding Planners do the research and communication for you, they schedule consultations, and coordinate on the day of the wedding to make it seamless and stress-free for the bride and groom. 

What to Expect When First Meeting Your Planner

When you meet your potential wedding planner for the first time, you're going to have loads of fun! You get to tell someone who truly cares, all about your dreams, ideas, and desires for your big day––your planner will ask you lots of questions so that she can really get to know you and your partner.
The wedding planner will ask you about things like your budget, guest count, and absolute must-haves––such as valet, alcohol, outdoor location, etc.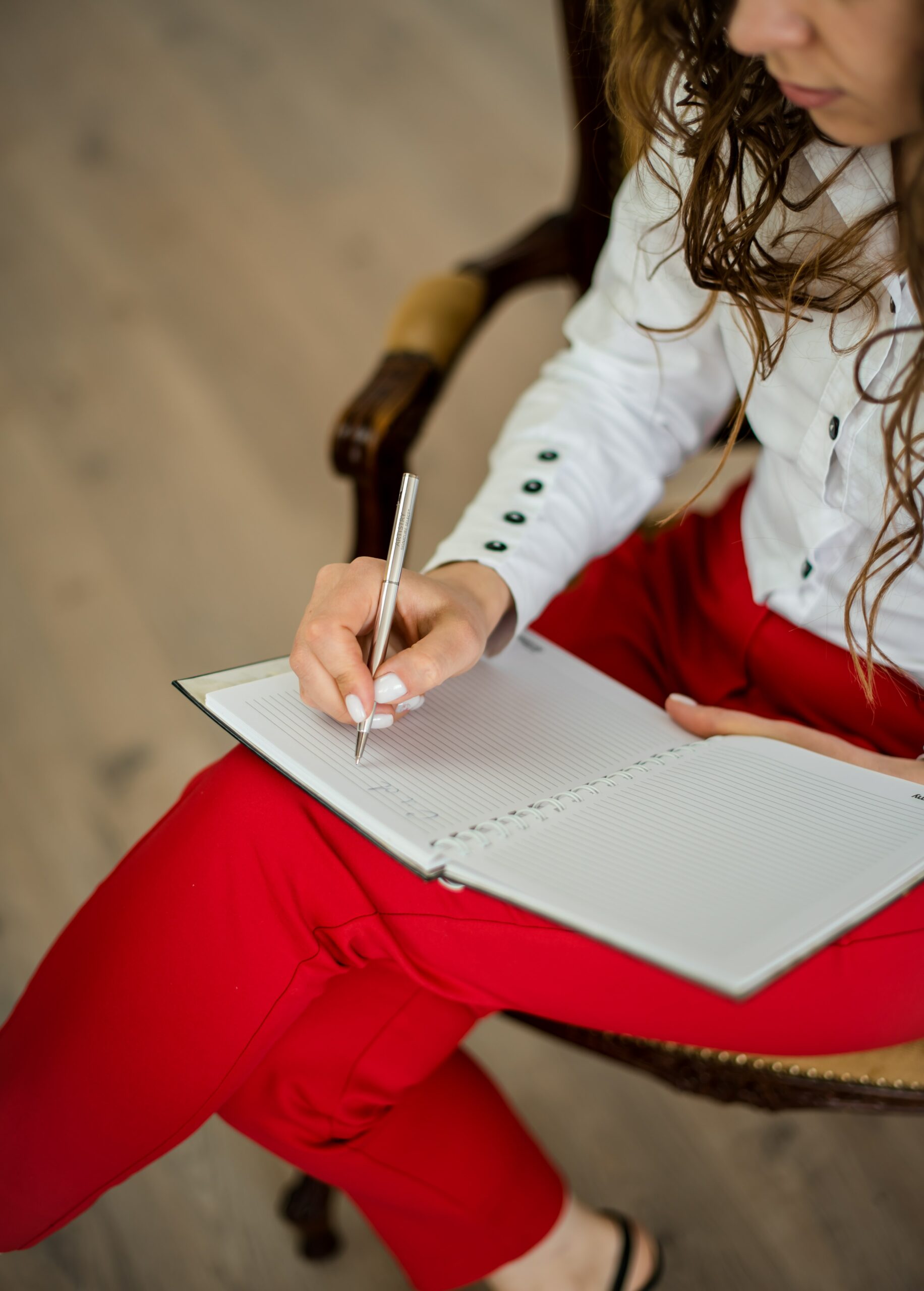 He or she will also ask what color scheme you're going for, how many are in your bridal party, and more.
All of this will help them to tap into their resources so they can contact the appropriate vendors and venues to meet your specific needs and desires for your big day.
In all, meeting your wedding planner will be a fun time where you and your future husband or wife get to vision-cast with someone who is equally excited and will get your wheels turning for more amazing ideas to incorporate into your wedding ceremony and creating a fun reception.
The planner will offer different packages to meet your needs, and the most common is day-of and full-service planning, which includes day-of-coordination. We'll look into both of those as we dive further into this article.
Vara – "When you meet your planner you should feel completely comfortable around them, if you find that you can't ask questions comfortably or the planner isn't confident and assuring, then you may want to look elsewhere. It's important that you and your planner have chemistry and connection so that you feel completely relaxed during the planning process as well as your day!" 
What to Expect During the Planning Process
This is where we get to see what it is exactly that they do to help the planning get moving and stay moving.
Day-Of-Wedding Planners
For those who choose day-of-coordinators, this type of wedding planner helps to make your wedding day run smoothly, but does not help with the rest of the planning beforehand.
Depending on the coordinator, they will generally reach out to all of your vendors to touch base and give them a run down and schedule of what will be happening during your wedding.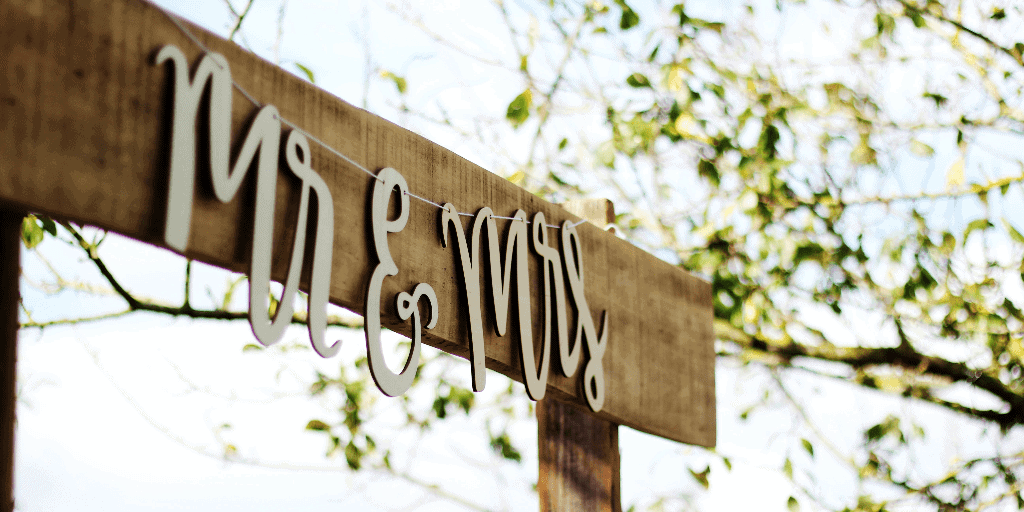 At the time of your wedding, wedding planners are like a stage manager, telling each person where and when to walk, where vendors need to be at what time, they are always prepared to put out metaphorical fires, and of course they watch out for those unruly guests and anyone who might not belong. They're a fantastic help for brides who just want to sit back and relax!
Full-Service Wedding Planners
Full services wedding planners do as much and as little as you want them to. If you want to be very involved, or very relaxed, they are there to help in whatever capacity you need.
Full-service wedding planners will do the research for you and provide you with a list of venues that best fit what you are looking for, they will find your vendors, communicate, and coordinate for you.
They will work with your florist, pull together amazing elements, and design a stunning day for you. They're kind of like interior designers for weddings, their job is to capture the vision and bring it to life.
And…. offer stability and help in family conflict as well as areas you might be confused about or unaware of. They can also send your invitations and track RSVPs, manage wedding finances, and set up your wedding website!
What to Expect on Your Wedding Day
On your wedding day you can expect from both day-of, and full-service planners, to have everything coordinated for you, as described in the previous section, they will make sure the vendors are where they need to be, doing what they need to be doing.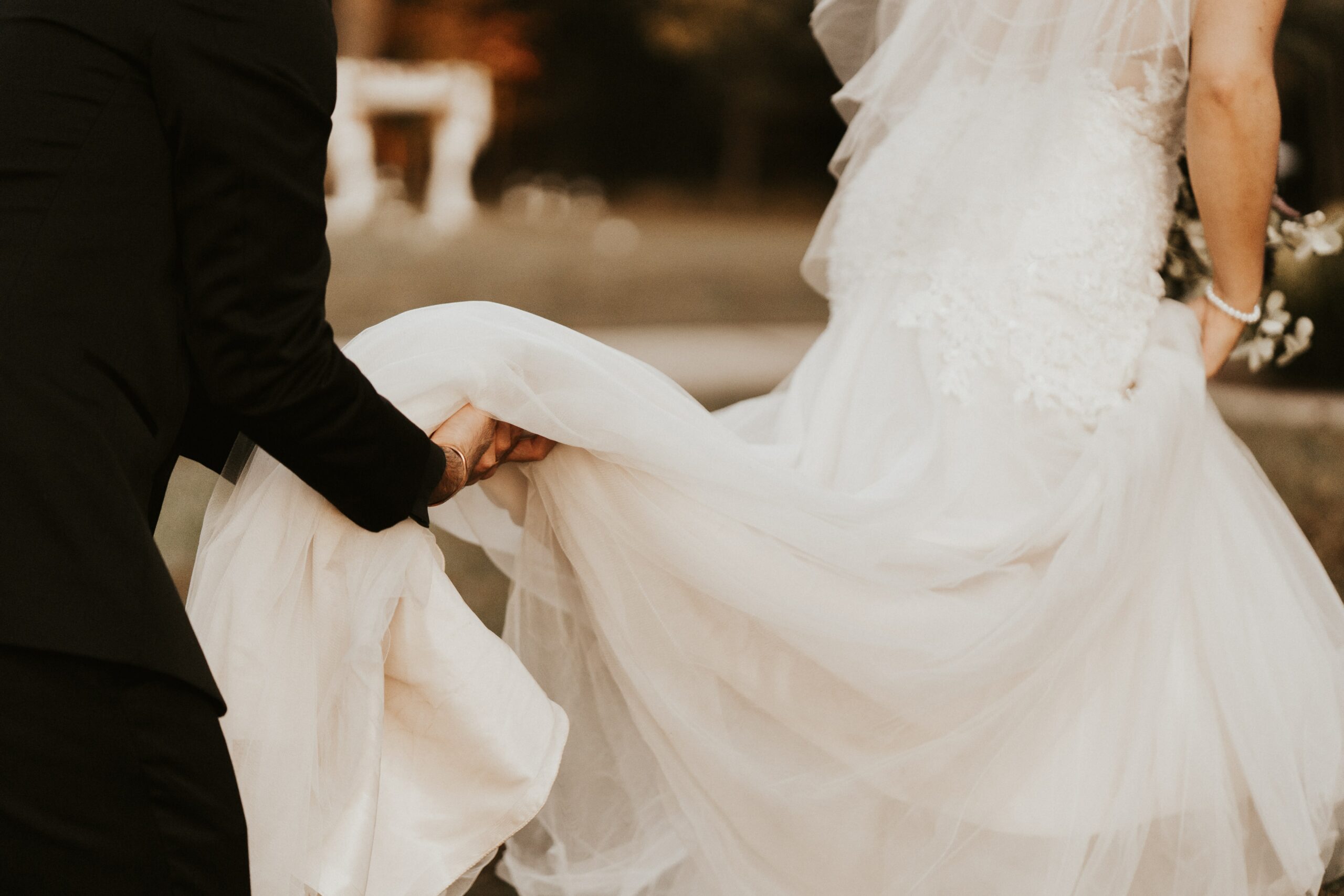 They take care of emergencies and make sure guests have a good time. They also ensure that all the decorations are done on time and that everything looks right so that the bride and groom don't have to think about it.
Reasons You Should Add A Wedding Planner to Your Team

Vara – "A lot of my brides realize after their engagement party that they really do need a wedding planner. They plan their own engagement parties and by the end of it they are pulling their hair out and were not able to enjoy it at all. Too many people are coming to them for answers to their questions, there are too many details to be managed, it's just too much to both coordinate and enjoy, and brides don't want to experience the same thing on their wedding day."
Vara – "Another thing I often hear brides and grooms say is that they will have their friend or family member plan and coordinate for them, but I always ask my couples, do you really want your friend or family member running around on your big day, unable to celebrate and enjoy it with you? Probably not, this is a huge moment in your life that you want your closest friends and family celebrating fully, with you!"
These are just two reasons out of many others listed in the article that are pretty persuasive. The main thing we can take away though is that wedding planners are professionals, and they know all there is to know about your big day. They know to ask questions you'll never think of, and to do all the communicating, negotiating, and question answering, you don't have time to be bothered with! Plus they can help you choose your wedding vendors and assist you in looking for a wedding photographer that fits your needs. Looking for more great advice to help you plan your wedding? For tips about everything from how to make a grand entrance on your big day to everything you need to know about bridal showers, check out our blog.