Host An Unforgettable Event
Luxury wedding and event venue in Dallas, Texas.
Where Luxury Meets Modern Elegance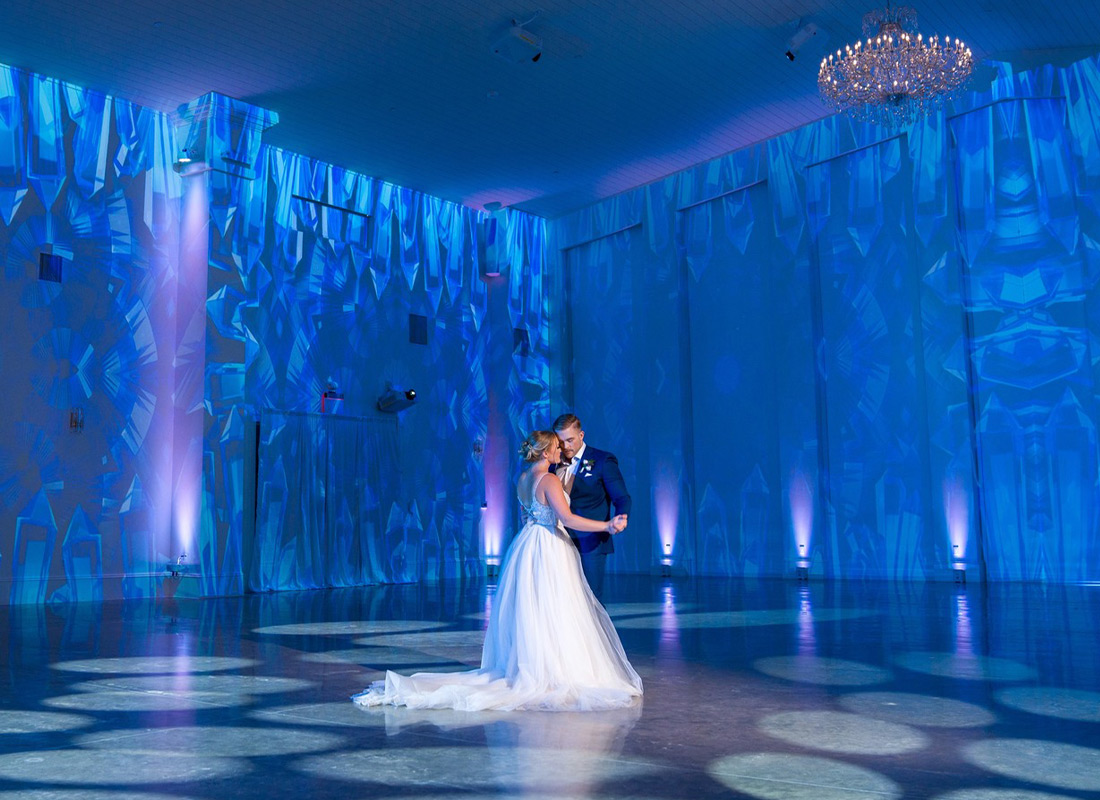 Weddings that dreams are made of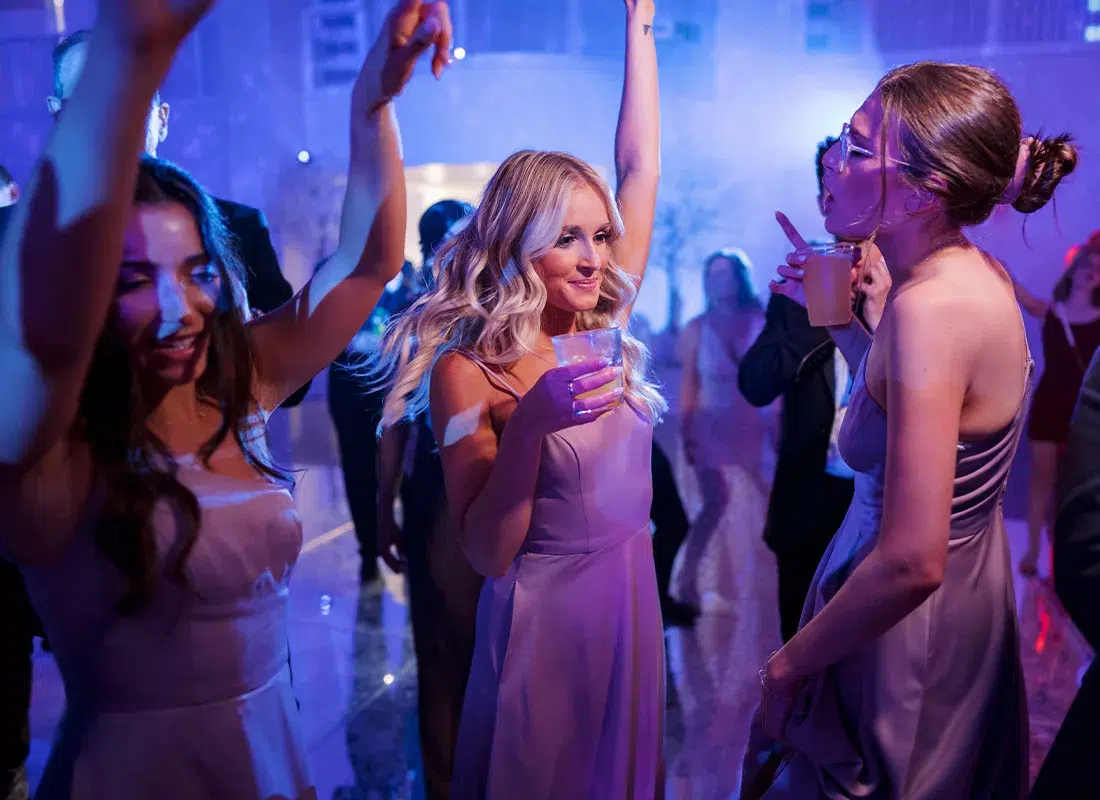 Events as unique as you are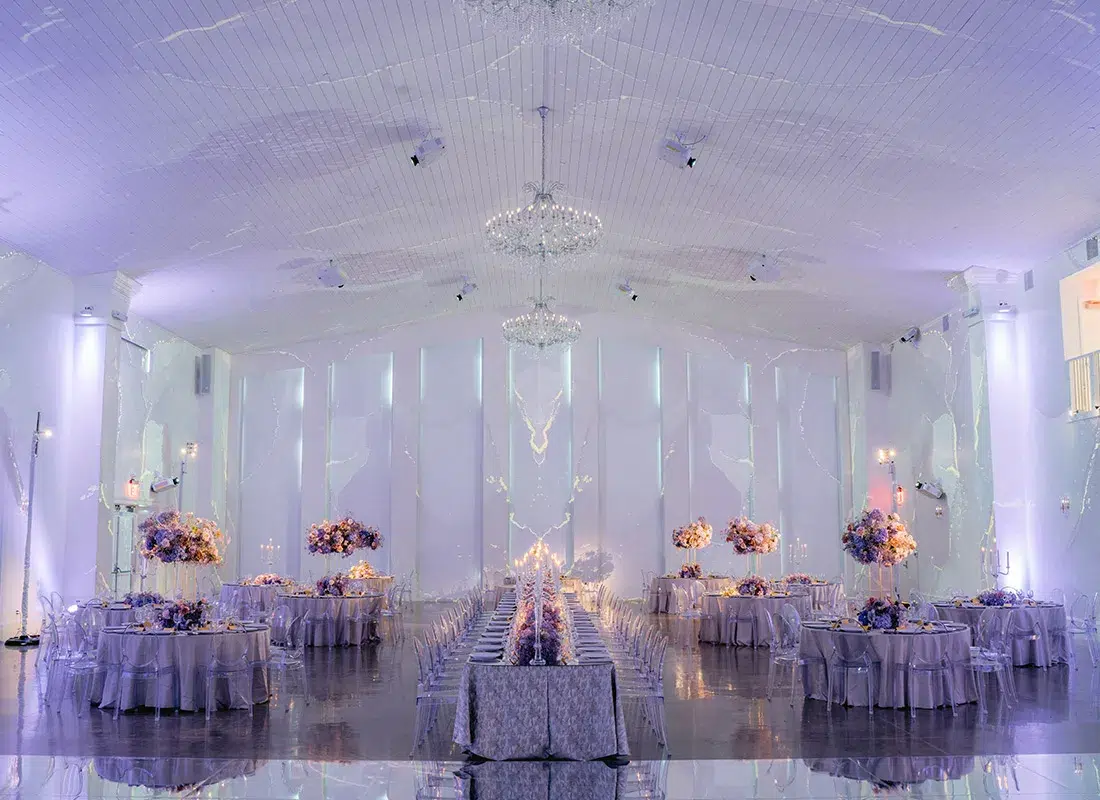 State-of-the-art projection mapping
We believe you deserve an event that exceeds your expectations and gives your guests an experience they will never forget.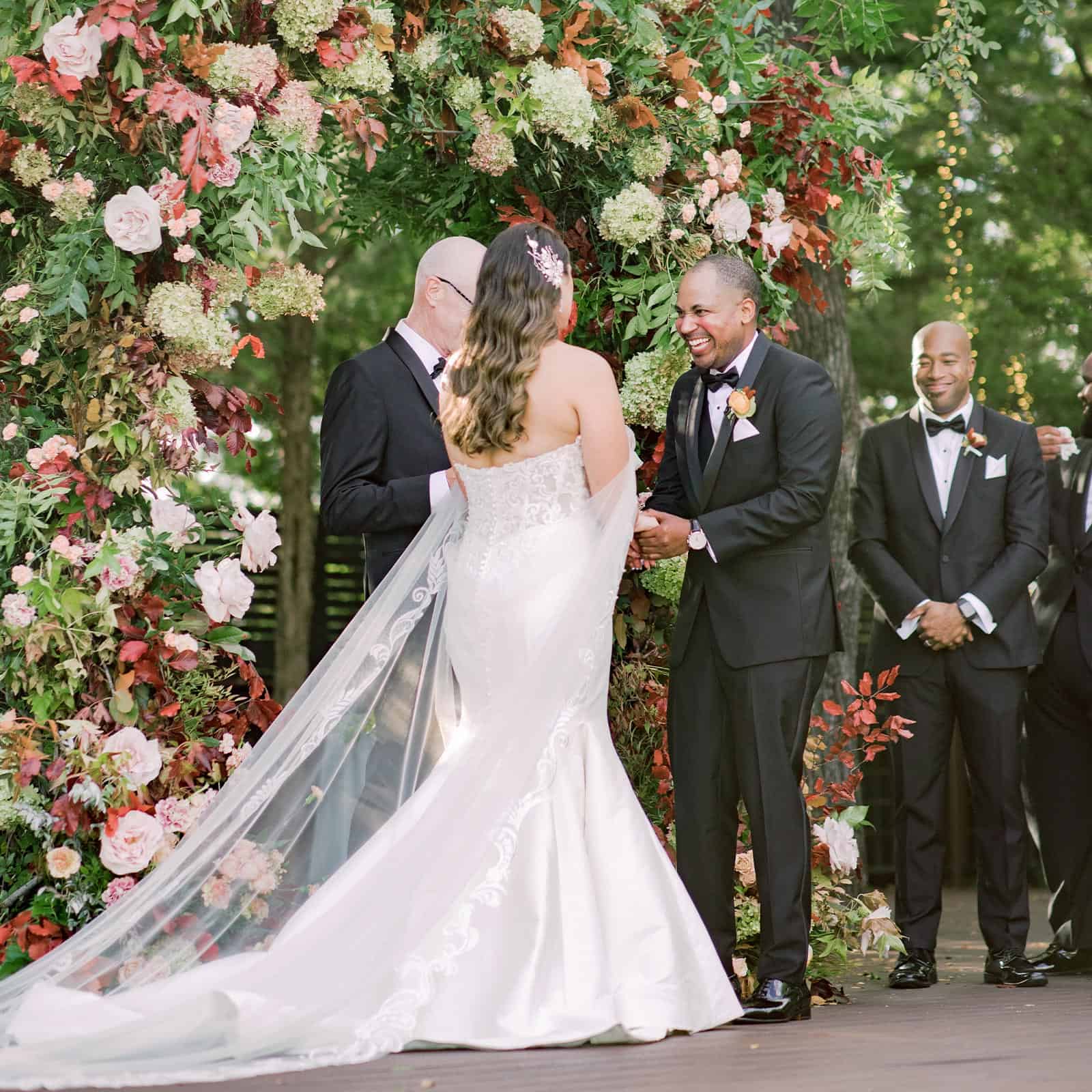 Leave A Lasting Impression
At The Dallas Oasis, you can host 550+ guests in this captivating, 10-acre indoor and outdoor wedding venue and event space. Transport your guests to a world of your creation using every inch of the ballroom as your canvas with projection mapping technology.
The Perfect Venue For You To Host The Best Event Of The Year
Whether you are getting married or hosting a gala for your company, your event at The Dallas Oasis will leave your guests in awe.
Experience our beautiful private event venue and ballroom in person.
Meet with our team of visionaries to create an unparalleled experience.
Amaze your guests with an immersive experience like no other.
Experience The Most Captivating Venue In Dallas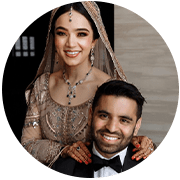 I had the pleasure of being the very first wedding at the Dallas Oasis! The entire team is so helpful and helped my vision come to reality - and they all attended the wedding to make sure every detail ran smoothly. The venue is absolutely beautiful and so different from anything else you would find around Dallas - not to mention the size which was perfect for my big fat wedding. The projection mapping is amazing especially during an open dance floor, and the open lighting in the ballroom makes for the most beautiful entrances. I would definitely work with them again in the future, thank you so much to Blake, Serena and everyone else!
Aleena & Shayan
BRIDE/GROOM - Feb 16, 2022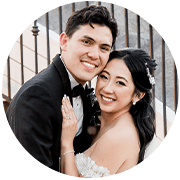 A dream come true!
The Dallas Oasis is absolutely stunning!! From the bridal suites to the ballroom and outdoor area! We were so impressed by the beauty of the venue but also the staff!! Olivia helped us during the wedding process and she was so kind, patient, and helpful the entire time! Also the projection mapping is a MUST!!! Everyone raved about how beautiful the lighting was. Would highly to everyone!
Stephanie Nguyen
BRIDE - Apr 21, 2022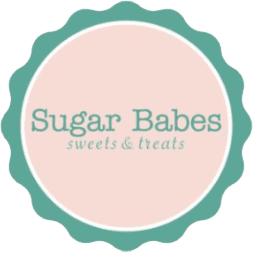 Olivia and the entire Dallas Oasis team are AMAZING!!! The venue is breathtaking and perfect for every Bride! Our experience with The Dallas Oasis has been 5-star every step of the way!
Sugar Babes: Sweets & Treats
VENDOR - Apr 5, 2022

It has been a joy working with Dallas Oasis on several events. I have worked most of those events with Venue Coordinator a take charger get it done event lead. Making sure there is great communication throughout the event. The Dallas Oasis Venue all I can say is wow. Big Spacious ballroom for over 300 guest. The wall mapping projection is incredible Looking for exceptional venue contact The Dallas Oasis
Jeffery Powell
VENDOR - Oct 28, 2021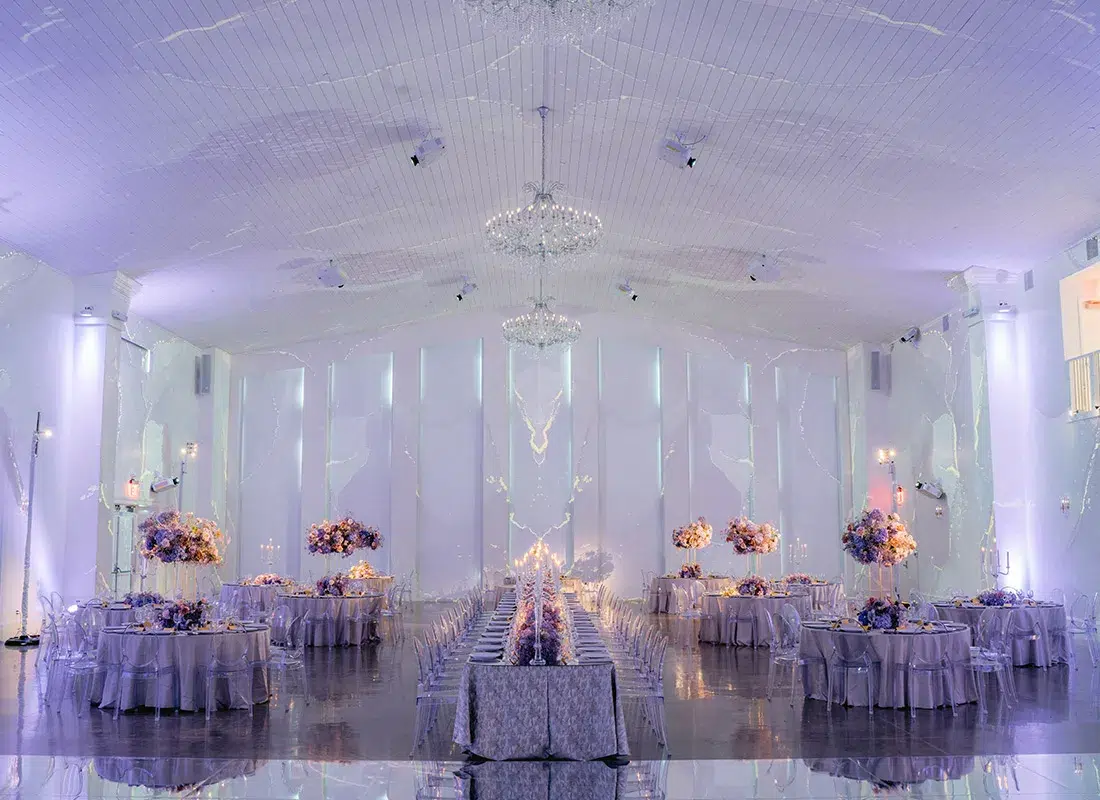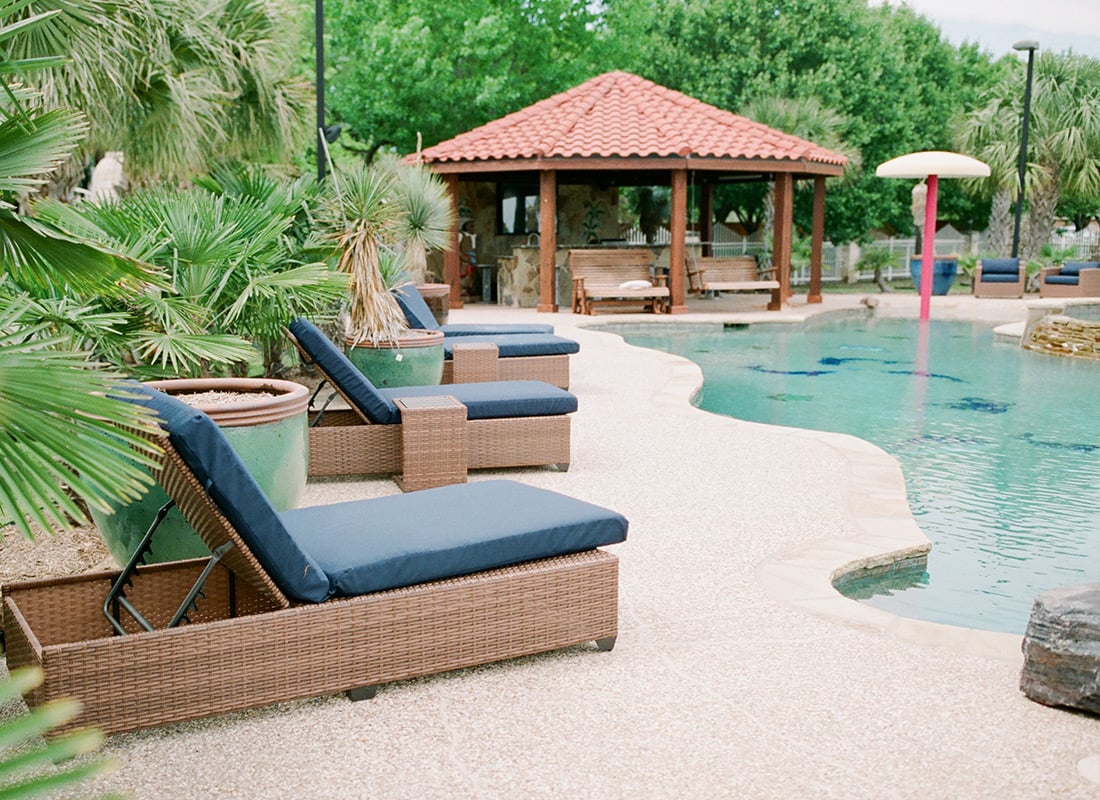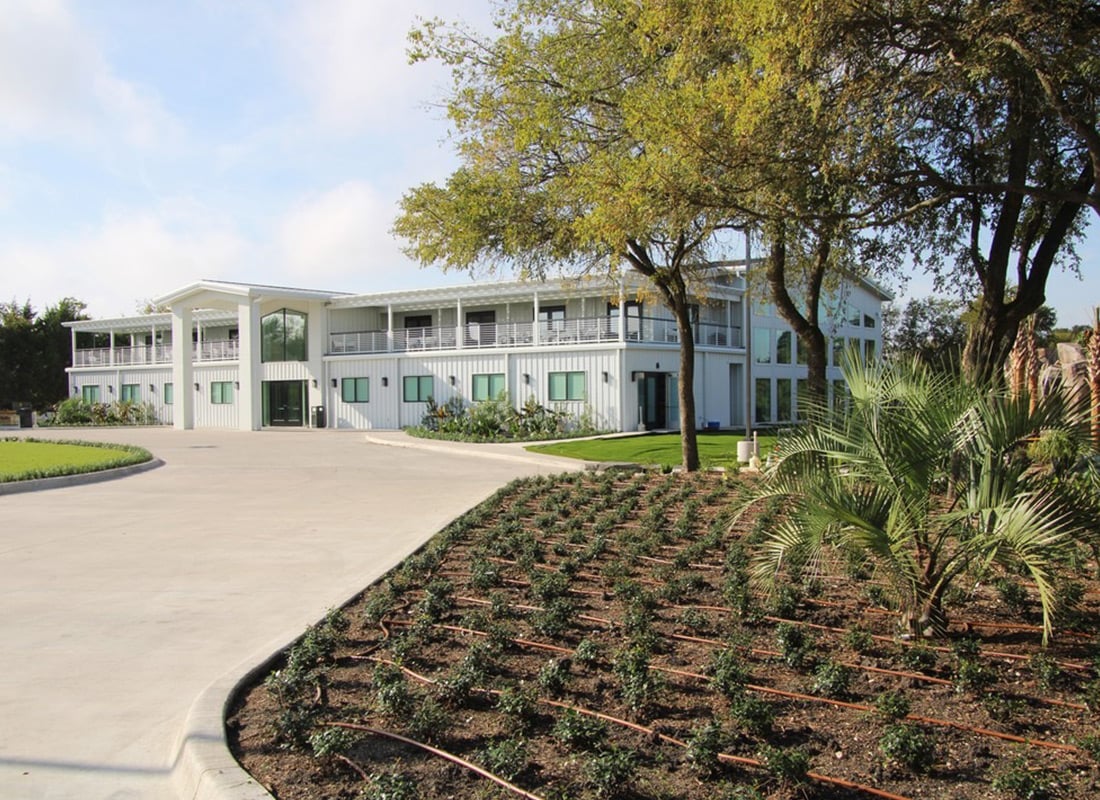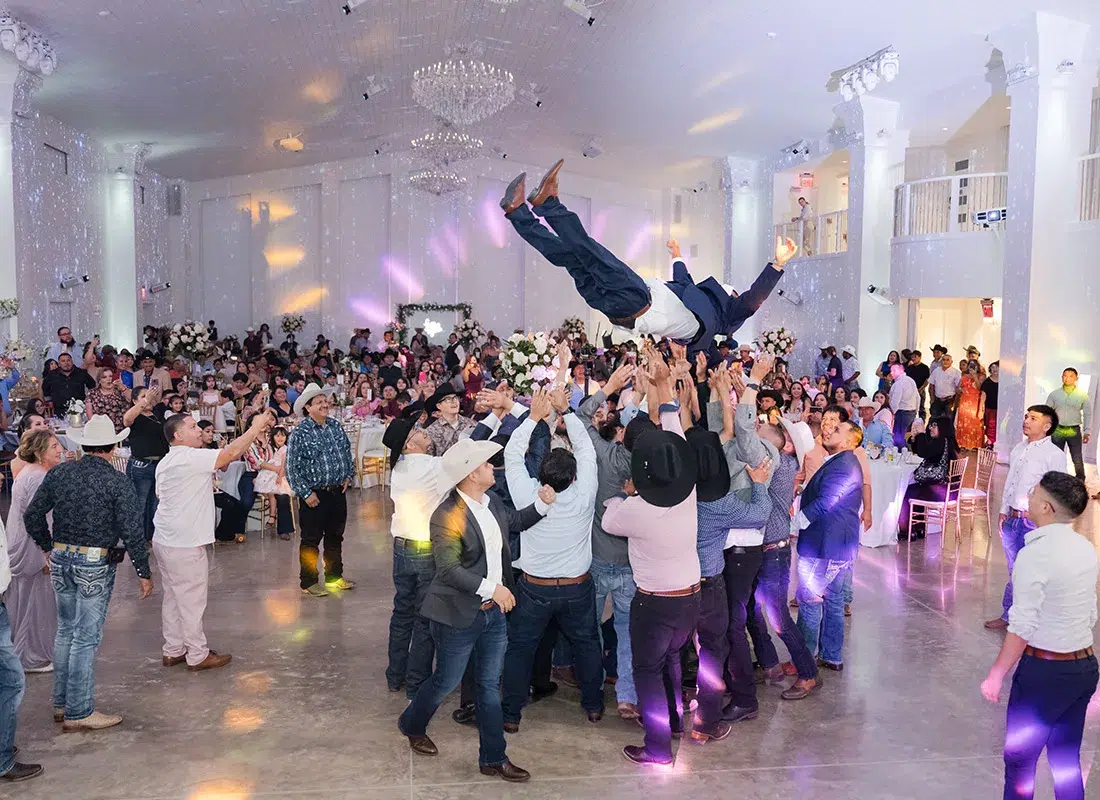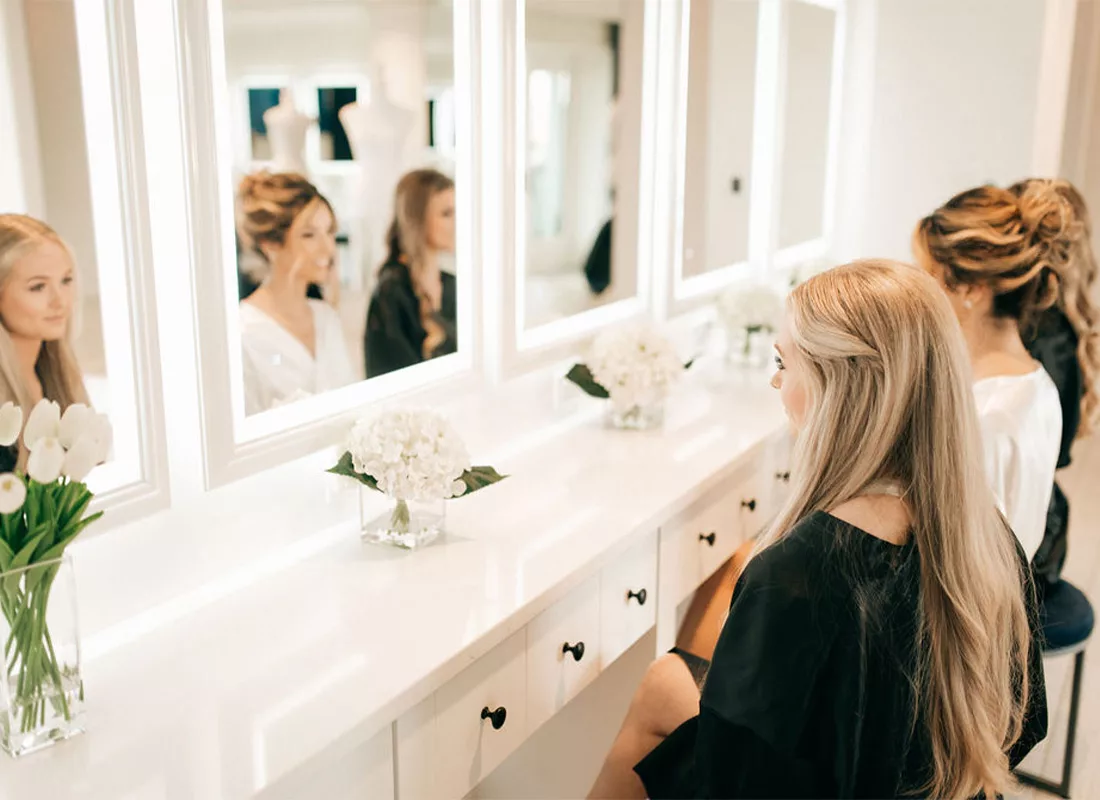 Where Events Are Immortalized, Hosts Are Acclaimed, And Guests Are Amazed

Start imagining the experience you want your guests to remember at the best event space and wedding venue in Dallas, Texas. 
Download The Ultimate Wedding Planning Checklist
Everything you need to make planning your wedding easy and enjoyable.
Plus, get tips and resources from our experts on everything from wedding invitation designs to honeymoon destinations.