Complete Wedding Planning Guide & Checklist (2022 Update)
Set yourself up for wedding day success with the ultimate wedding planning guide, timeline, and checklist.
Plan your wedding like the professionals.
Wedding Planning Essentials At Your Fingertips
Planning a wedding is more than just creating a great event. It's gathering all the people you most care about and sharing a moment you will remember forever.
That's why we created a checklist that you can download and print to organize your plans and ensure that everything (and we mean everything) is taken care of.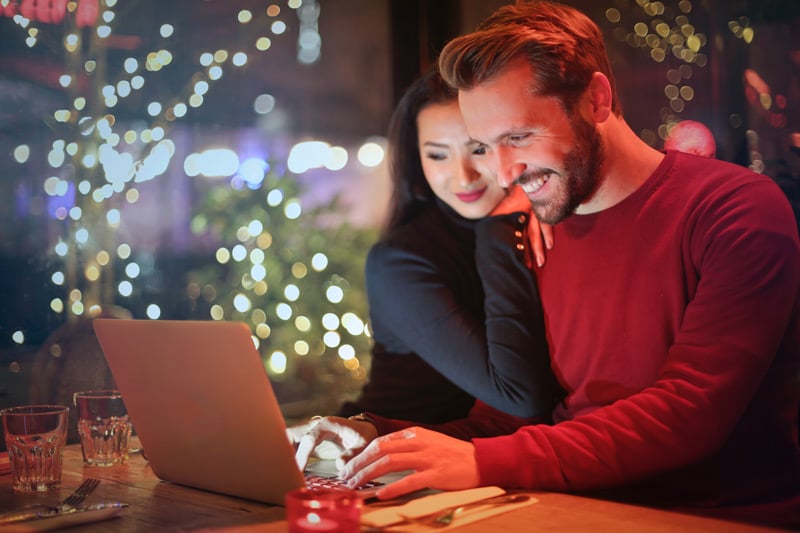 3 Steps To A Perfect Wedding Planning Experience
You can save and use it as a PDF, or print it off for your convenience.
The stress-free count down to your wedding begins!
Enjoy your wedding day knowing that everything is prepared just the way you want it.
Download The Ultimate Wedding Planning Checklist
Everything you need to make planning your wedding easy and enjoyable.
Plus, get tips and resources from our experts on everything from wedding invitation designs to honeymoon destinations.