We Make Fairytale Forevers Come True
Hey there, thanks for being here! My name is Julie Templeton and that's my handsome, handsome hubby, Blake. We're one of those couples that still get asked if we're newlyweds even after 10 years of marriage and we hope that never stops!
It's true that we love to make fairytale dream weddings come true, but more than that, we love to see marriages flourish with passion and romance! We've had the privilege and blessing to help so many couple's reignite the fire in their marriages through a 3-day weekend retreat and conference we host right here at The Dallas Oasis called Healing Love.
Our passion and purpose is to help couples embrace all that marriage has to offer and one of the biggest, most memorable events of your marriage will be your wedding day, so it is our greatest joy to help you make your dream wedding come to life.
The Dallas Oasis is the only venue whose primary purpose is to not only help you bring to life your dream wedding, but a dream happily ever after…
No one believes their Fairytale will end. Dallas Oasis is here to nurture its foundation so that it wont.
The Amenity most special to us is our Exclusive and Life-Changing Healing Love Retreat, included with all Dallas Oasis Weddings. Healing Love is a power-packed 3 day live event with unparalleled coaching and training, rich in transformational revelations you won't hear anywhere else. Decode the mysteries of marriage with a program that brings greater intimacy to love-filled relationships & healing where love has been wounded, leading to a marriage of ever-intensifying passion and wholeness. Healing Love is the program everyone needs (even those who are fully in love) to discover the treasures that ensure the blissful marriage they've always dreamed of having.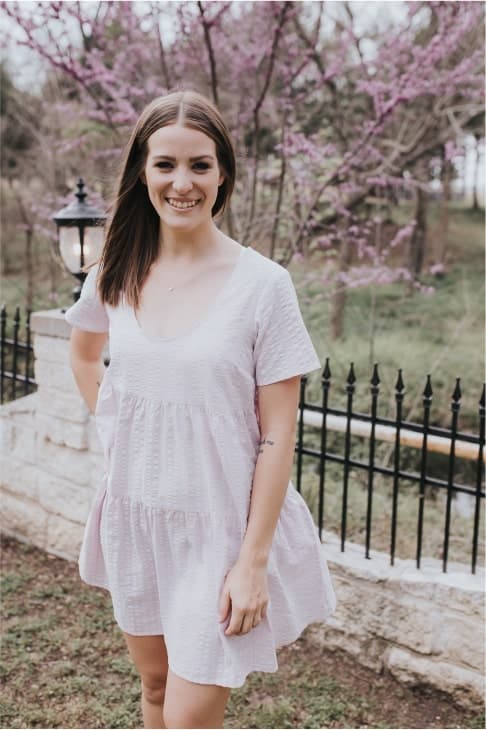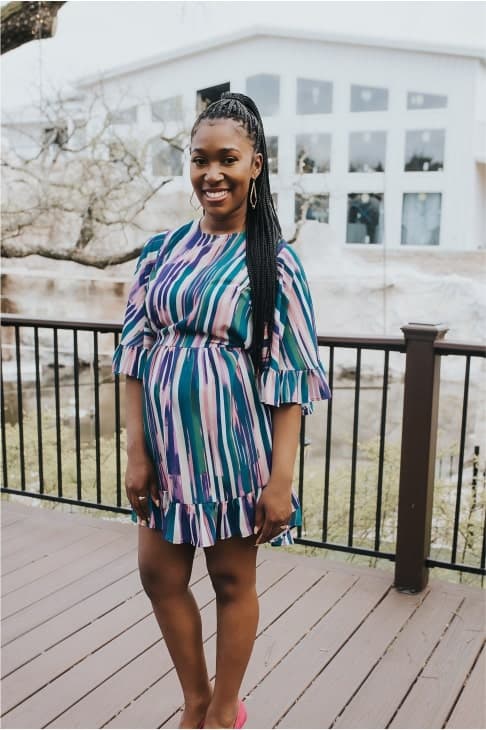 Assistant General Manager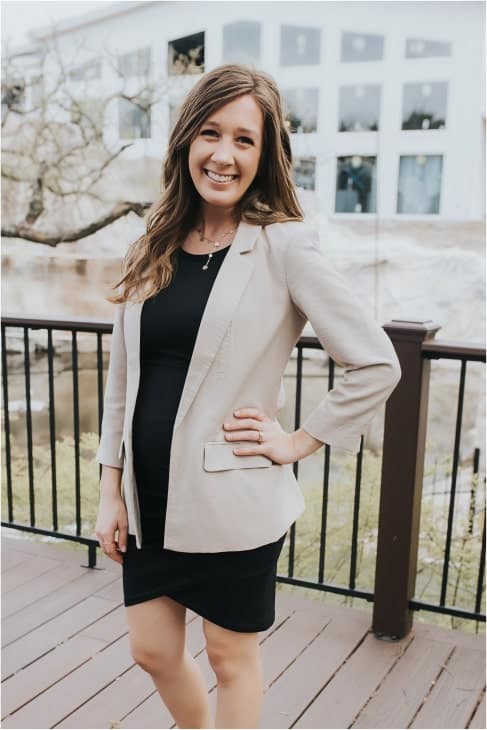 Wedding Sales Representative

Stop looking at the same run-of-the-mill venues, and start planning the wedding you and your guests will talk about for the rest of your life.