Find the wedding dress style that accentuates the best parts of you (on the inside and on the outside) on your big day!
Discover the looks we think you'll love.
The 5 Minute Quiz To Pinpoint Your Wedding Day Vibe
These questions are all about that "gut feeling."
You know yourself better than anyone! Be true to you and you'll discover the wedding style that perfectly matches your personality.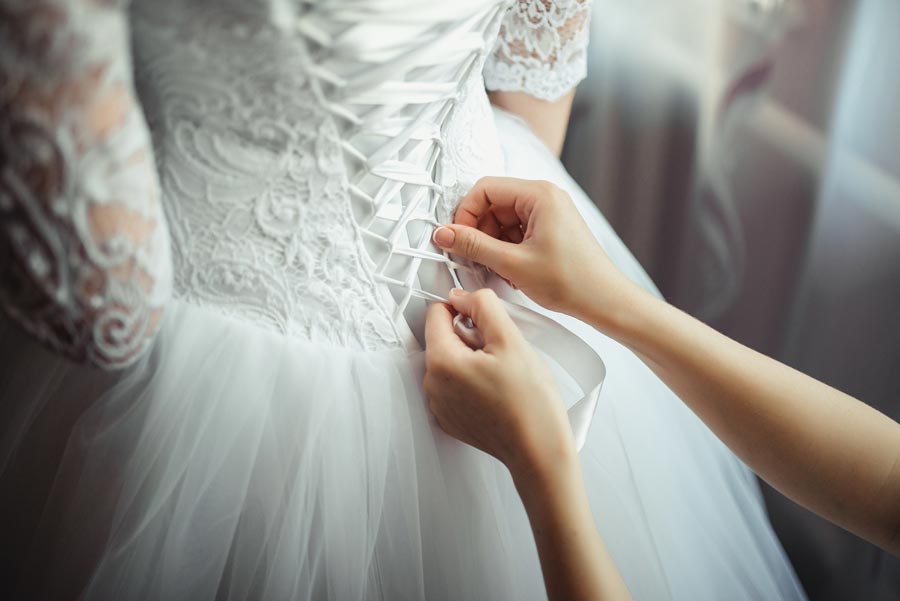 Magnify Your Style With Your Dream Dress
Whether or not you're newly engaged, considering a wedding day look is fun and exciting!
You get to highlight everything that matters to you and makes you happy on your big day. Let's get started already!
Wedding Dress Quiz
Discover the wedding day look we think you'll love!