Trying to register for your wedding but have no clue where to start? Don't worry, a lot of brides and grooms are in the same boat. In this list of the 10 best websites and stores to register at, we break it down so you know which one to choose! Scroll through each store to find out why we love them and think they're the best stores for our brides and groom!
Zola is one of the top sites for brides and grooms to register with as it has so many handy tools that make wedding planning so much easier. We especially love how you can register on multiple sites and stores and connect all of them, making it easier for you and your guests to keep track of things.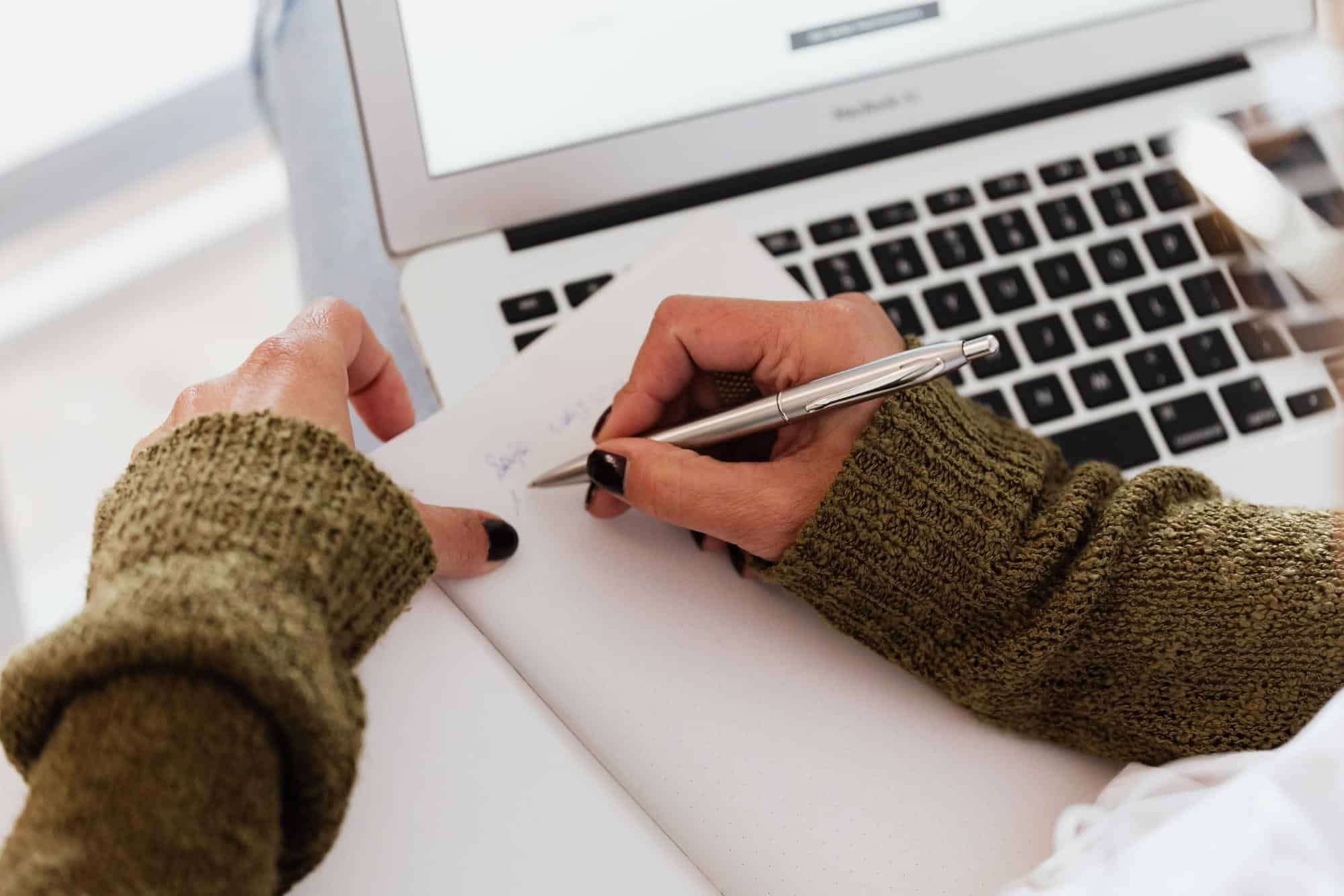 Another neat and helpful feature is the honeymoon fund. Instead of a GoFundMe account or other separate website or piggybank, you can have all the things you need in one place!
These are just a couple of the amazing features that Zola offers, go to their website to find more useful tips for your wedding planning!
My Registry is very similar to Zola but focuses on more key features rather than all your planning needs. My registry allows you to sync all your wedding registries just like Zola and create a free wedding website! This is especially helpful and trendy as more and more brides are moving to wedding websites! All the info you and your guests need in one easy to navigate place!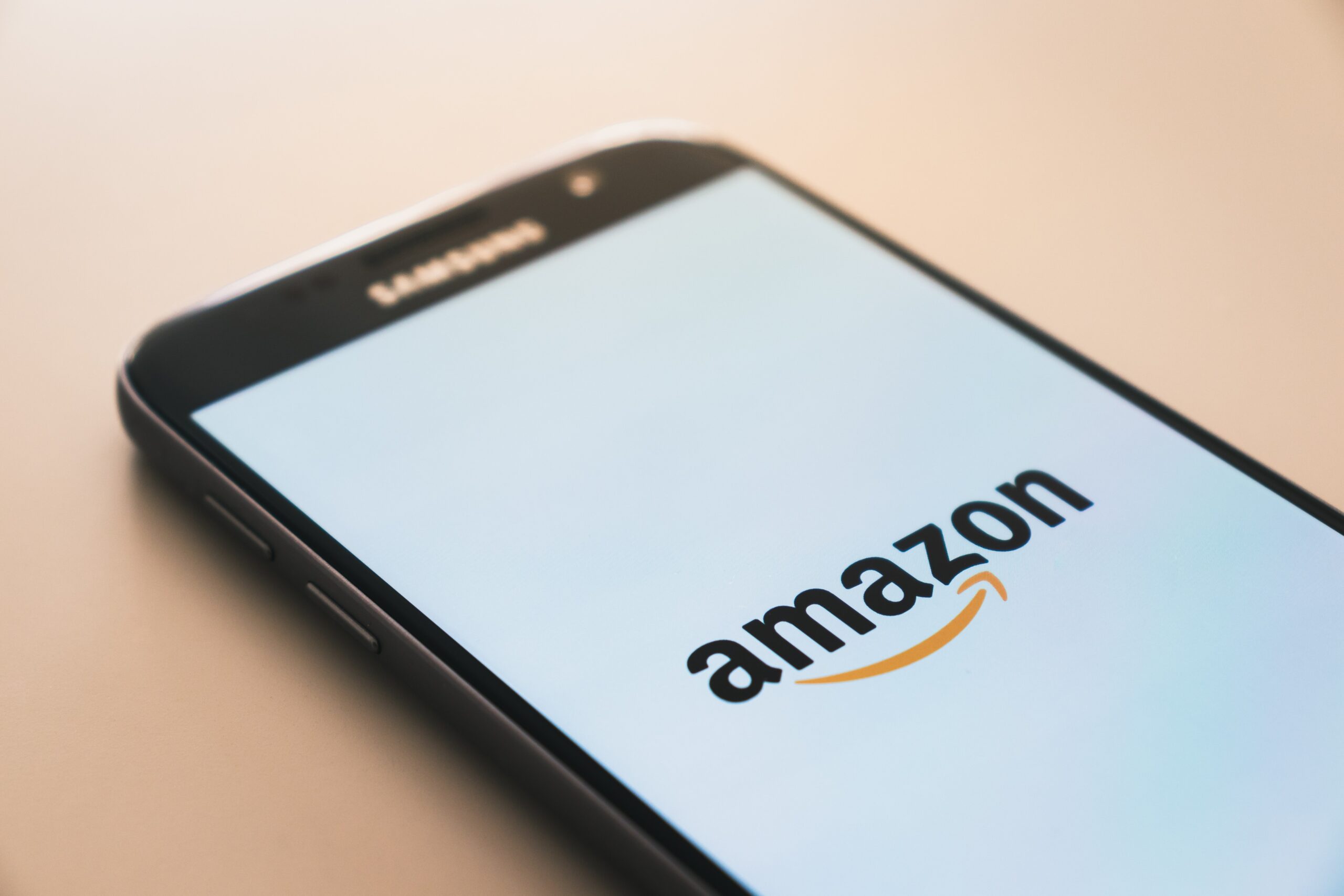 Amazon is one of the top online stores in the world, and odds are, you probably know how to navigate it. So with the help of their nifty gift registry, you are able to save 20% on any items that don't get purchased. Not to mention Amazon has basically everything you can think of in one place. So rather than going to multiple stores and websites looking for what you want, just do it on Amazon.
Bed Bath and Beyond is still a registry must. For all your appliance, decor, and comfort needs, be sure to register at this home goods shopping gem.
Perks, you can register and shop online, or go in person and use one of those scanner guns just like in the movies! BB&B also offers 20% off for items that were not checked off, plus anniversary surprises!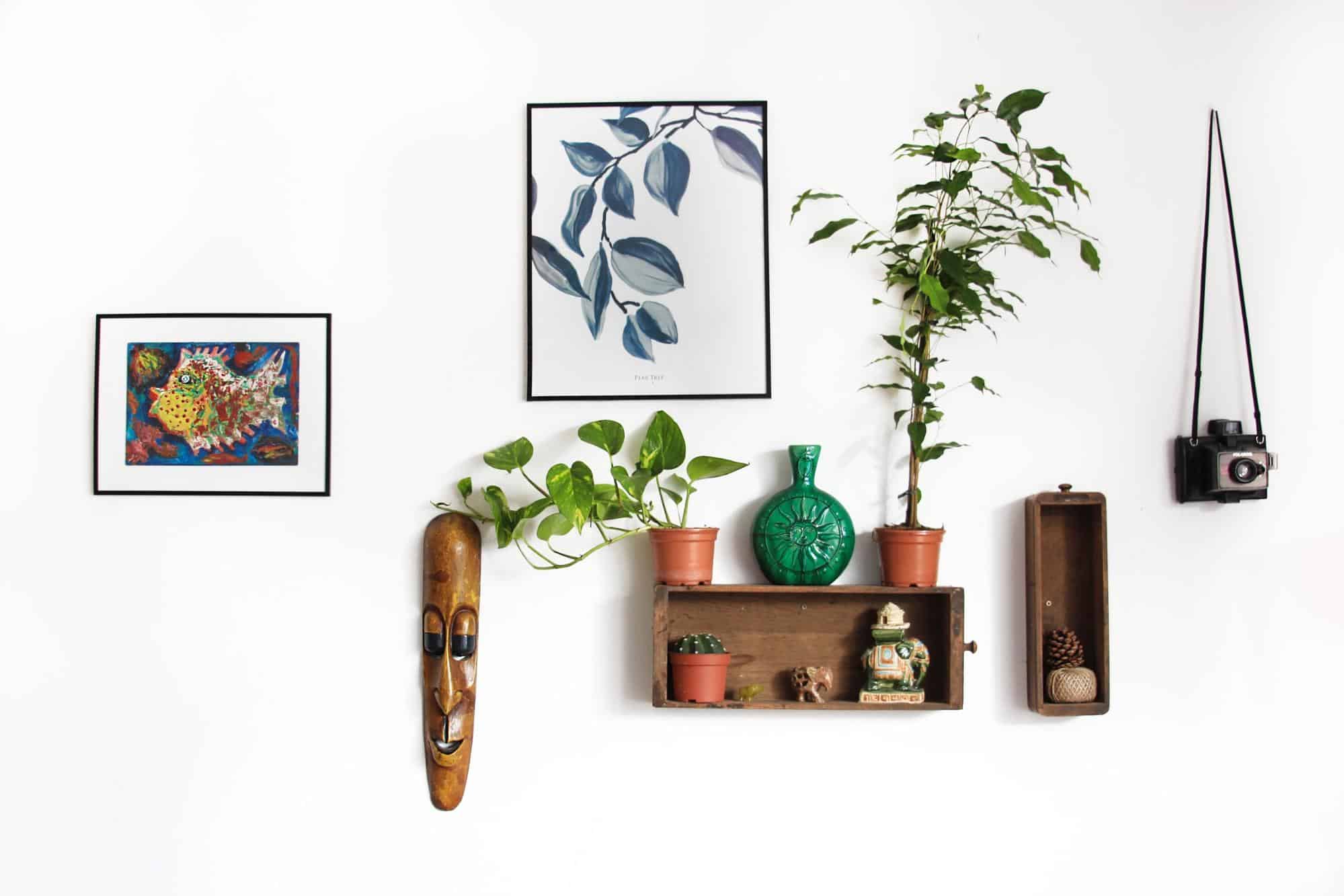 Pottery Barn is a high-quality home goods store that provides brides and grooms with both decor and basic home supplies like towels, blankets, cookware, and more! They are one of the top stores to register at for a reason, so go check them out and get shopping!
Everyone loves Target, you get quality at an affordable price, and they're everywhere. Register your preferred items here and they're sure to get checked off the registry list!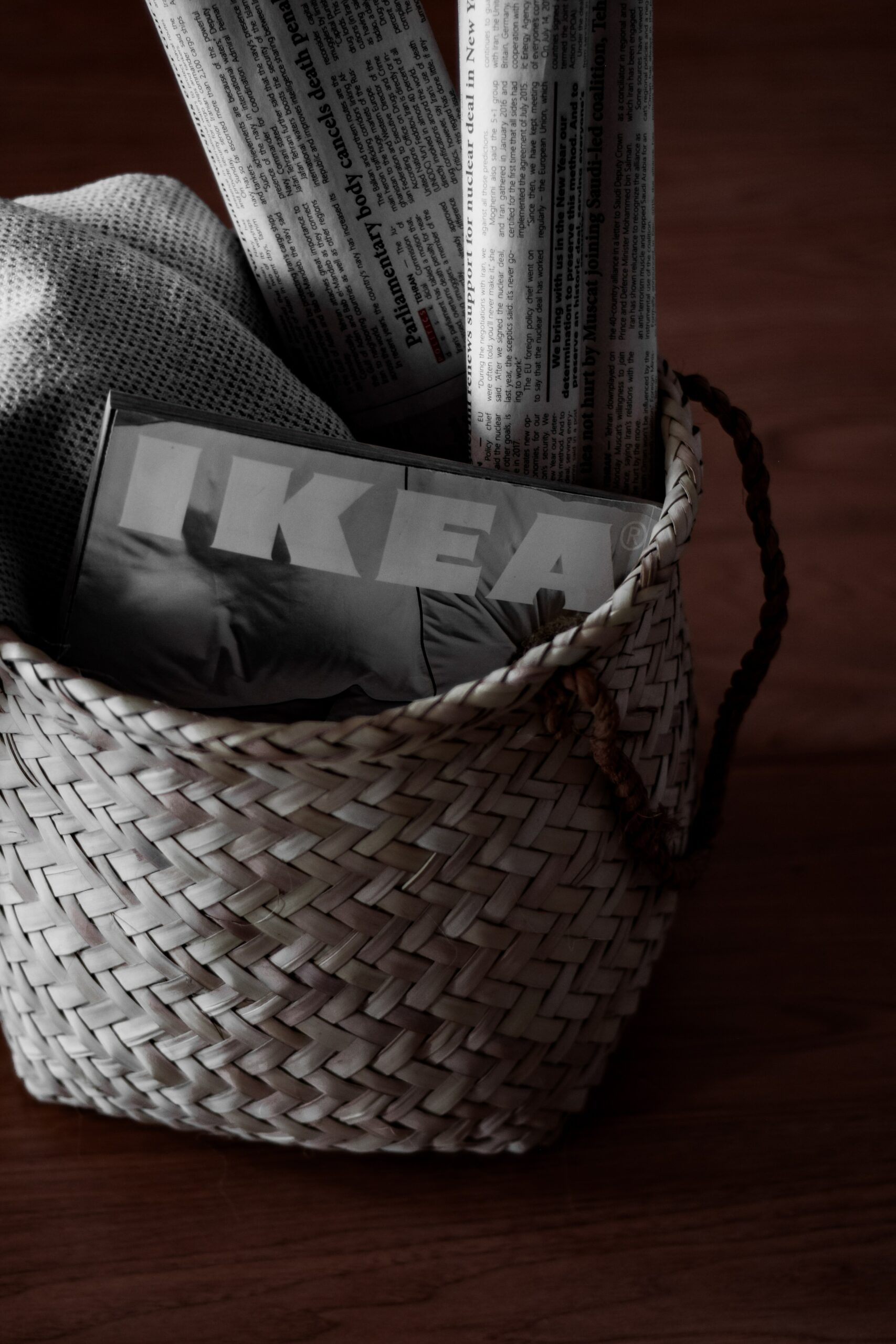 IKEA, IKEA, IKEA! One of the most fun stores to shop in, who wouldn't want to register here?? Affordable with plenty of options and an easy system for you and your wedding guests and friends to mark things off… yep, we know why it's on this list!
While Best Buy does not offer a wedding registry option on their website, you can still choose a registry website like the ones listed above and add certain items to it! We know technology is important and it is NOT exempt! Things like Google homes, t.v. stands, and other must-have items can be found at Best Buy! Go ahead and register those items that you can't live without.
Crate and Barrel is another high-end quality home goods store that has a convenient and super easy-to-use registry system that you'll positively love!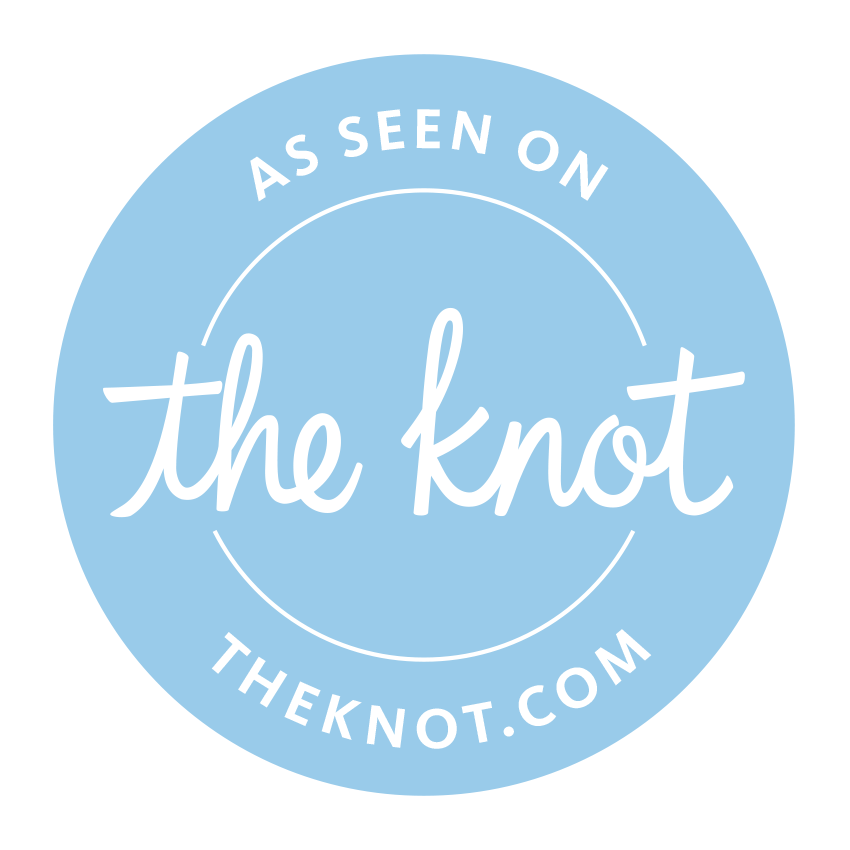 And the last on our list is The Knot, every bride knows who The Knot is and their registry will not disappoint! With plenty of guides and inspiration for your registry, The Knot has everything you need to plan your wedding and register those items you really need and want!
For ideas and a complete list of items that need to be added to your wedding registry, check out our other blog: 25 Most Important Things to Add to Your Wedding Registry