Bridesmaids are some of the most important people taking part in your big day and all the planning that goes into it. They will be by your side every step of the way from planning your bridal shower to your journey to the aisle, helping to bring everything together. This calls for some gratitude, so what better way to express your love and thankfulness than by giving a gift?
We put this list of 10 unique bridesmaid gifts together just for you, so you can give your best girlfriends a special gift that makes them feel loved and cherished.
Let's start with some dazzling bracelets for inspiration!
1.Matching Bracelets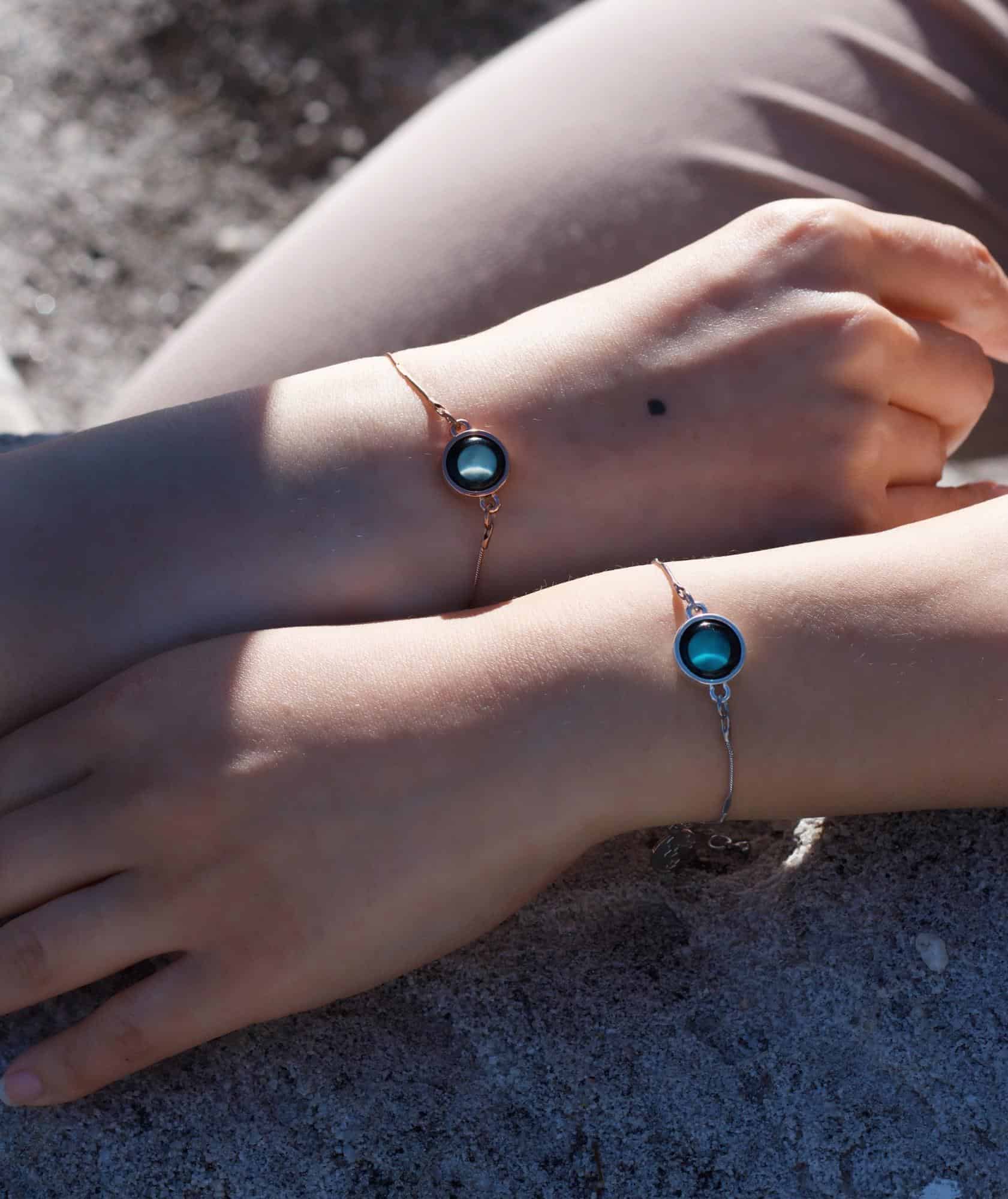 Girls love jewelry and matching bracelets that you handpicked is a perfectly personal way to show your girls that you love them dearly! Every time they put it on they'll think of you and all the fun they had planning your dream wedding.
2.Gift Cards

If you know if of your bridesmaid's favorite store, make it extra personal by giving them a gift card that matches their preferred store, this way everyone gets what they want and will know that you took the time to think of them individually!
3. Custom Phone Cases

I personally love this idea, and it might be that I have an obsession with phone case…. Either way, this is both a practical AND cute idea for your bridesmaids! Pick each of your girls a case in their favorite color and have their name engraved or something else that's personal and special!
4.Pampering Bath Set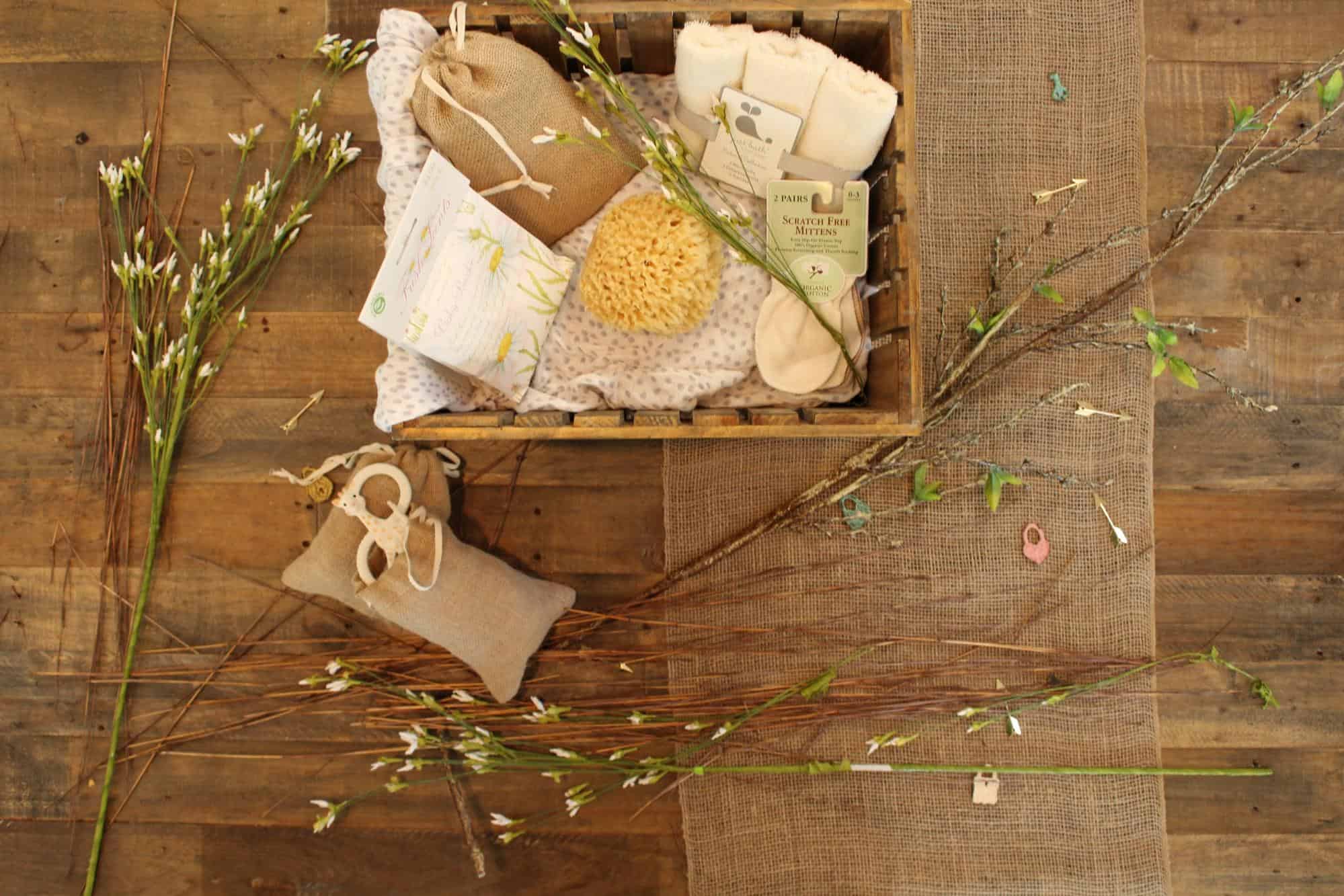 Give the gift of relaxation by putting together a basket of bath balms, lotion, loofahs, and their favorite color nail polish! Your bridesmaids are sure to love this one.
5.Custom Coffee Mug

I'm almost certain that everyone loves either coffee or tea, so pick out some cute personal coffee mugs (maybe with your wedding date on it?) for each of your bridesmaids and maybe add some tea and coffee in little bags to go with it!
6. Matching Robe and Pajama Set

The robe and pajama set is a great idea especially since you and your girlfriends can take some gorgeous photos together in your matching robes on your wedding day!
7.Personal Photo and Frame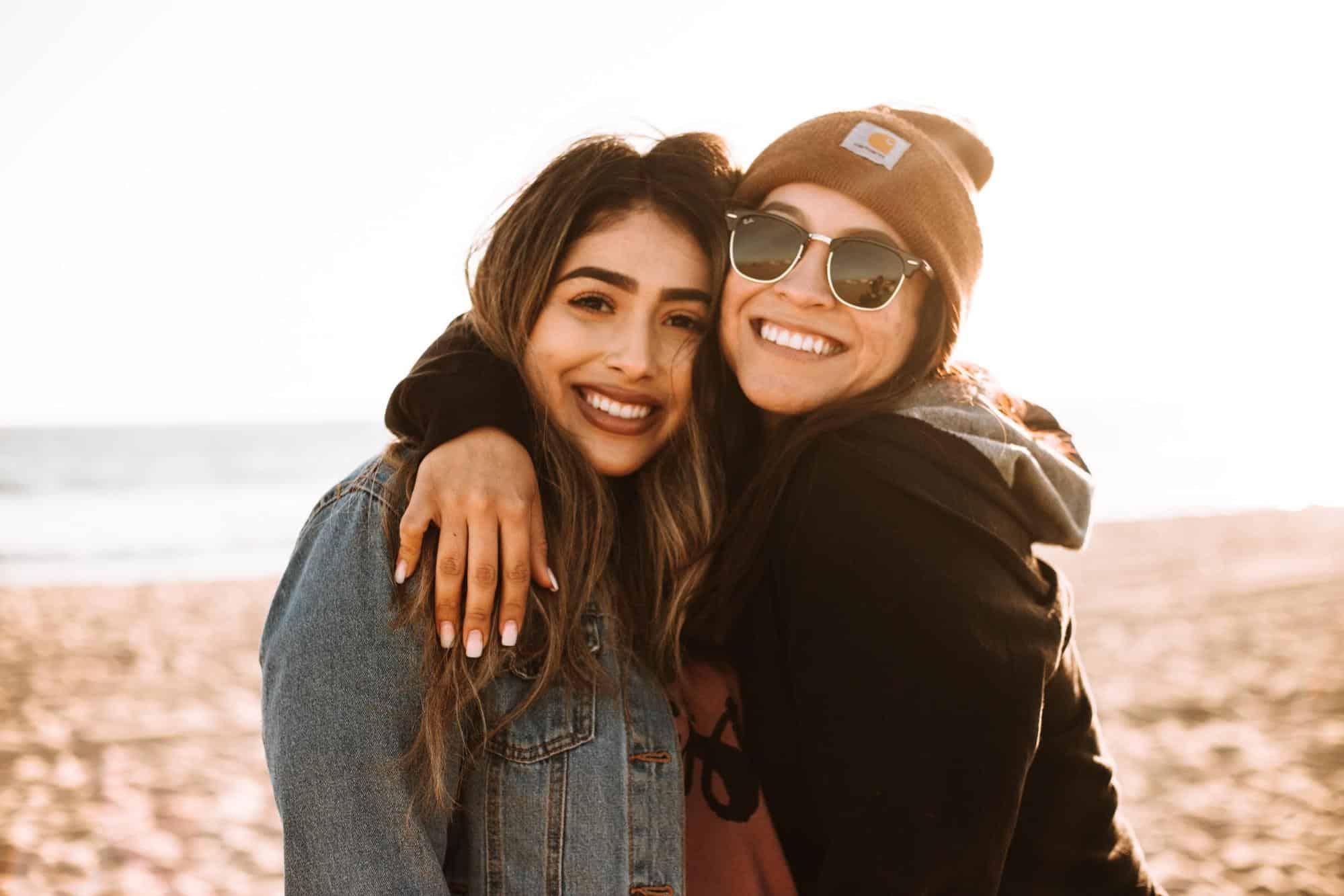 If you really want to tell your bridesmaids how much they mean to you, get a photo of you with each friend and frame it! This is so personal and so cute!
8.Koozies

Give your girlfriends a custom koozie with your wedding date on it! Every time you get together to throwback and hang out, you'll be able to whip them out and remember your big day forever!
9.Wine and Tumbler

Feeling like giving a classy gift? Give your gals a tasty bottle of wine and a cute tumbler to go with it! You absolutely cannot go wrong with this one.
10.Succulents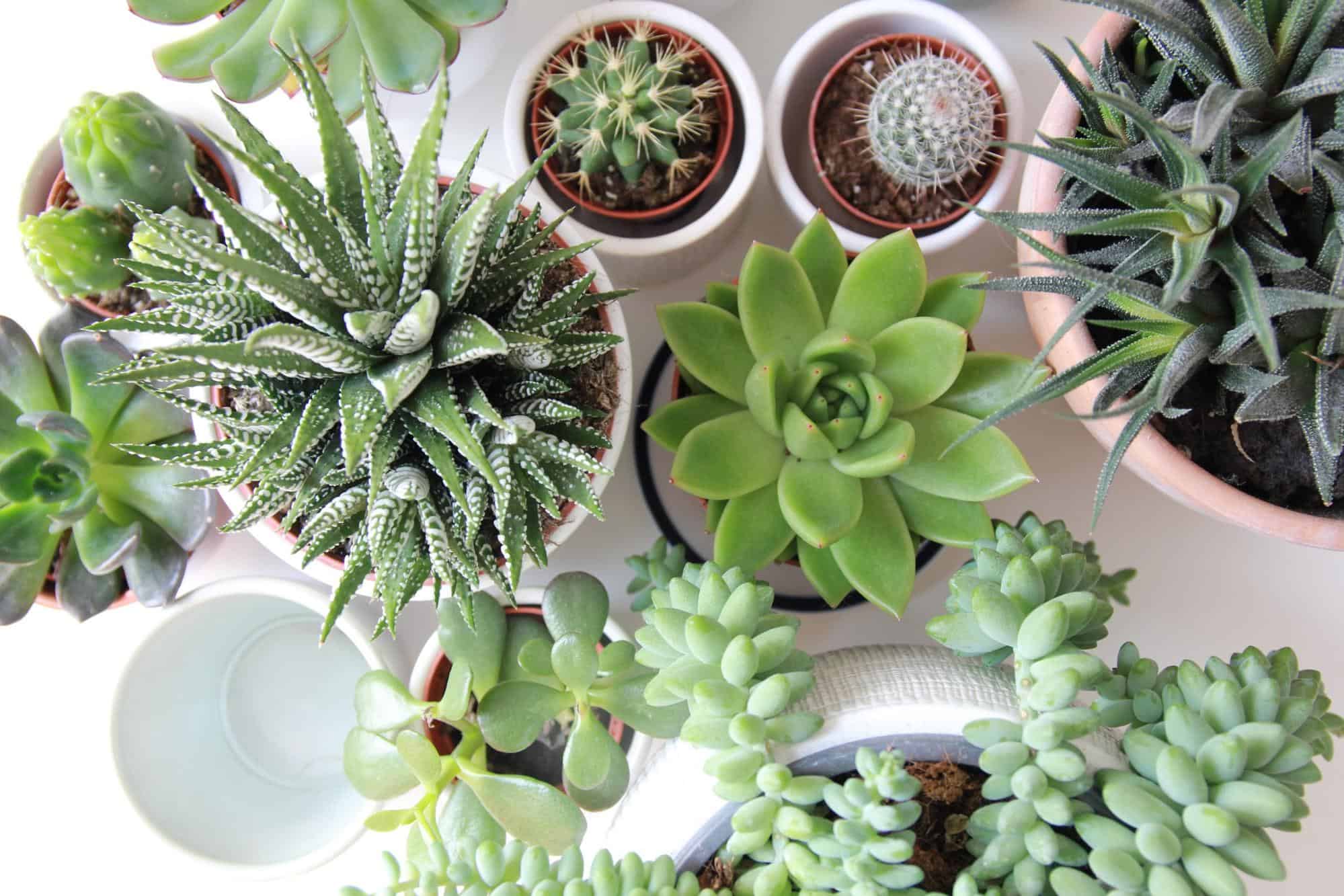 Succulents are such a cute way to go with your gift! If you want to make it extra adorable for your plant lover bridesmaids, name each plant and add a little note to each one to make it personal!