Planning a wedding comes with a lot of celebrations, from your engagement party to your wedding or bridal shower and then on to your bachelor and bachelorette parties, and what exactly is the difference between the wedding shower and the bridal shower? 
Basically, it's completely understandable if you're not aware of all the parties and celebrations and what they're for exactly. But the first thing you need to know is, you get to have multiple pre-parties before the ultimate party!
What is a Bridal Shower?
A bridal shower is a party specifically for the bride. No men allowed.
The main purpose of the party is for all your lady friends to come over (or go out to a restaurant or some other destination), and shower you with gifts in anticipation for your new life as a married woman.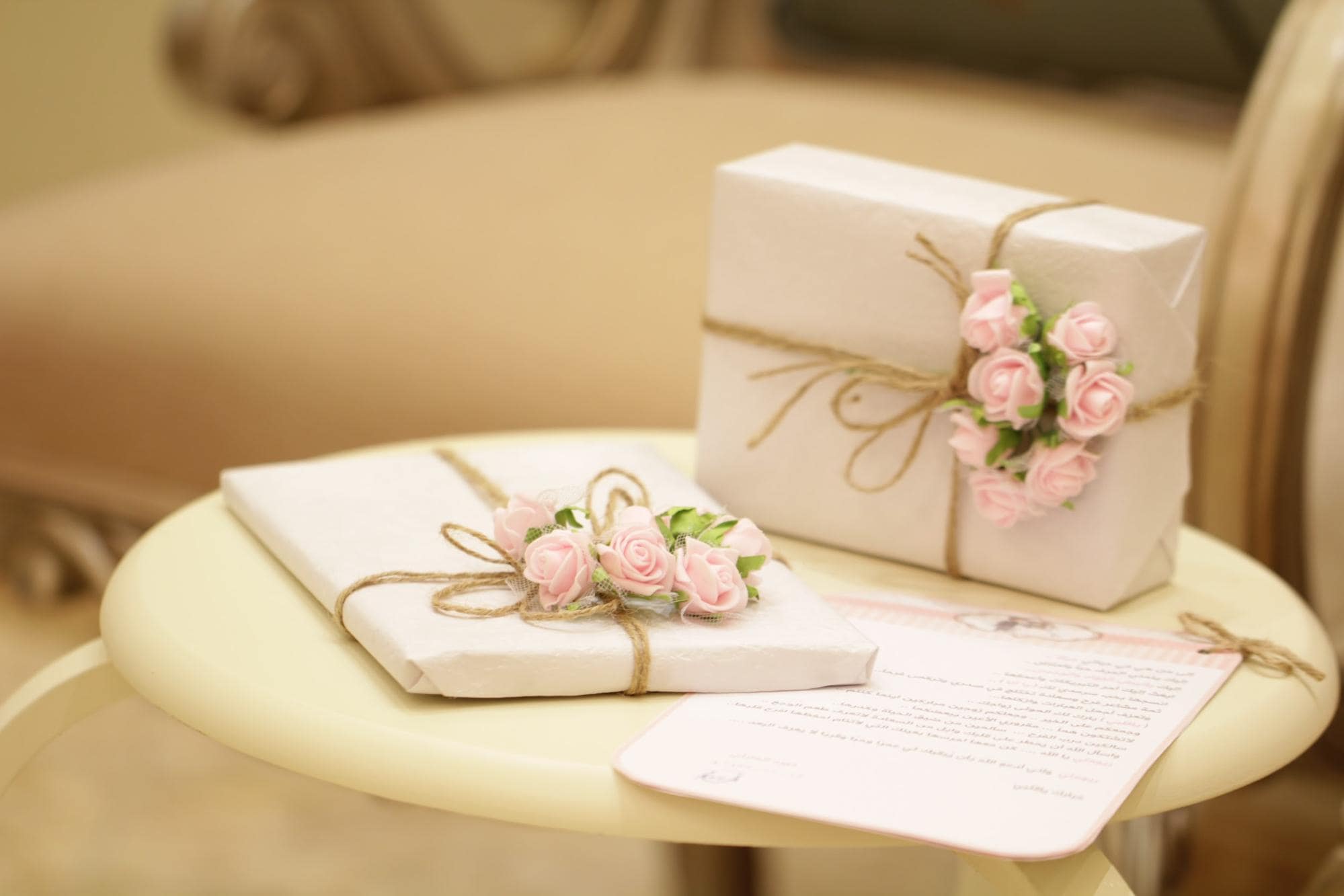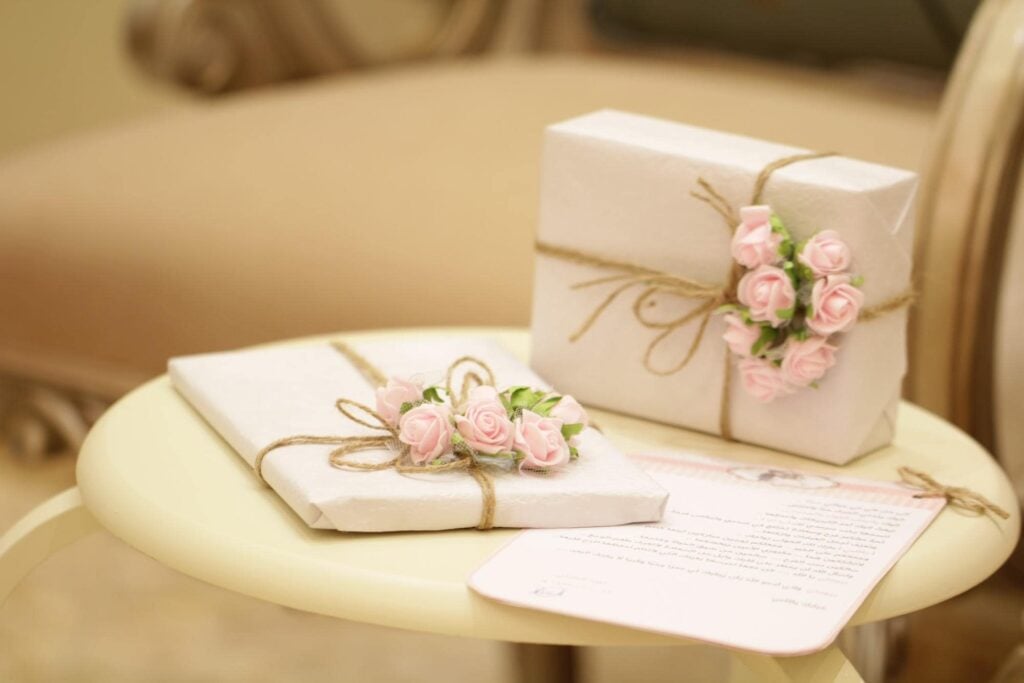 Traditionally, gifts include dishes, pots and pans, appliances, and decor––generally things you placed on your registry that you will need to begin married life. 
Who Comes to Your Bridal Shower?

Bridal showers are specifically for the bride, which means no guys allowed. And you get to invite whomever you want. Generally the more the merrier though, it makes it a lot more fun and means a lot more gifts!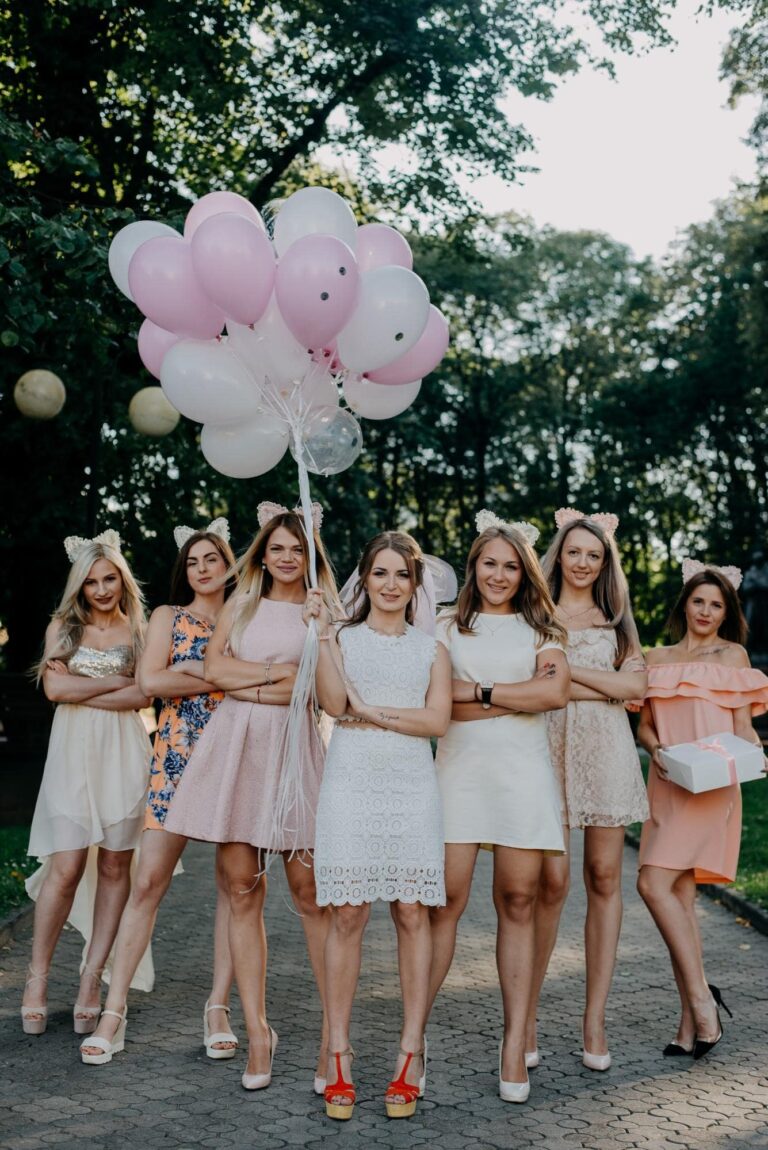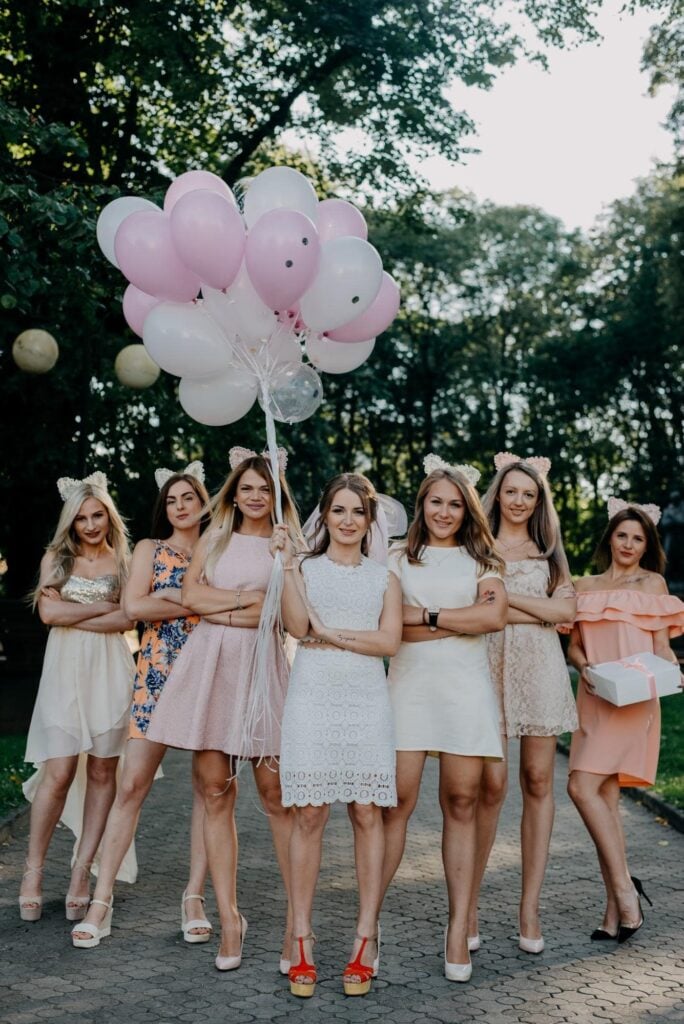 The bridal shower is a good way to include relatives like aunts, grandmas, and your mother. Because brides generally don't want their older relatives included in their bachelorette party, but of course that's up to you.
Invite the nice old ladies from your church, your college roomies, and more!  
What Do you Do at a Bridal Shower?

Opening gifts is not the only thing done at a bridal shower, it's an all-girl party after all! You can make it classical and reserved, fun and goofy, or intimate and personal, whatever you like! And whichever you decide, you get to tailor the event to fit exactly what you want!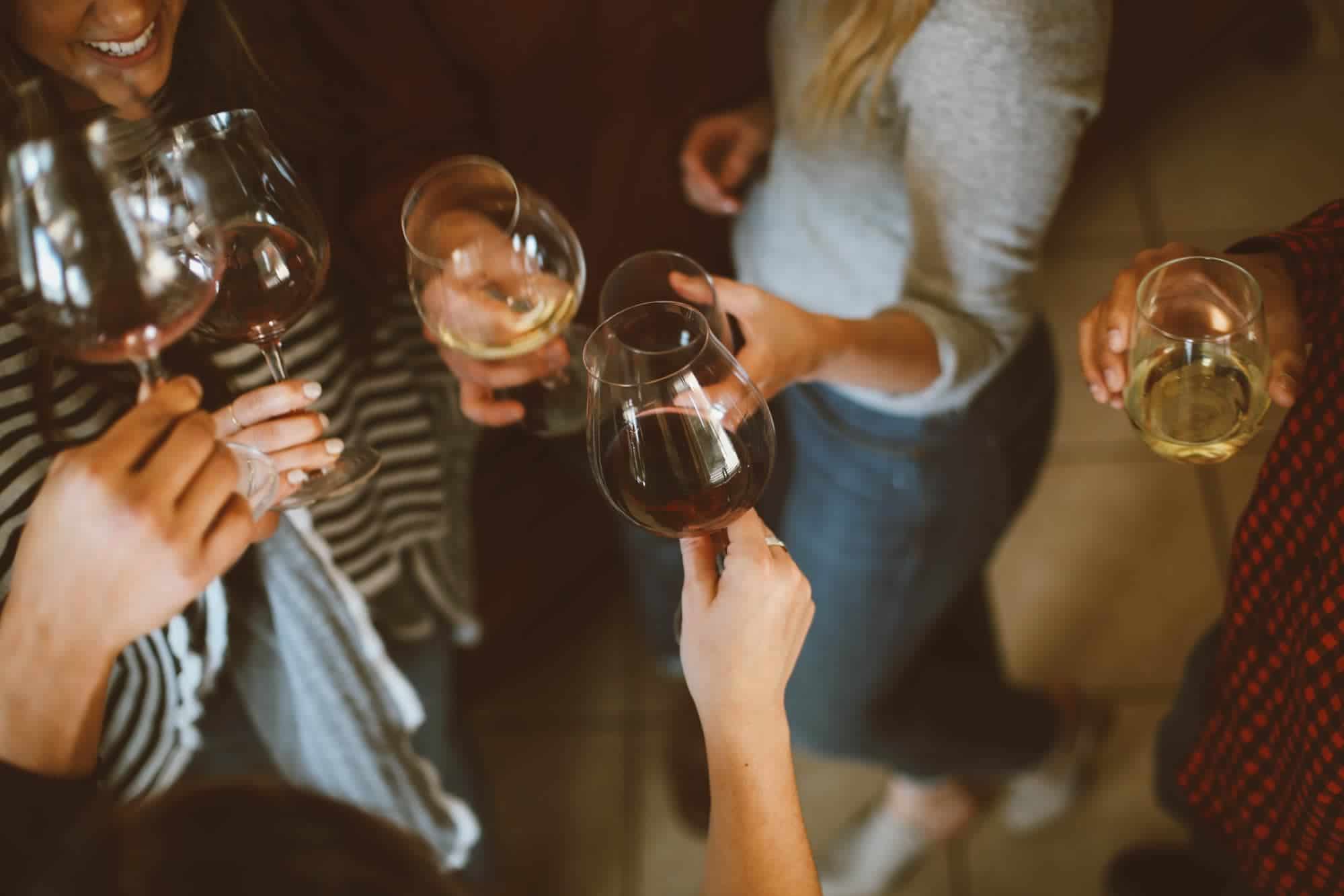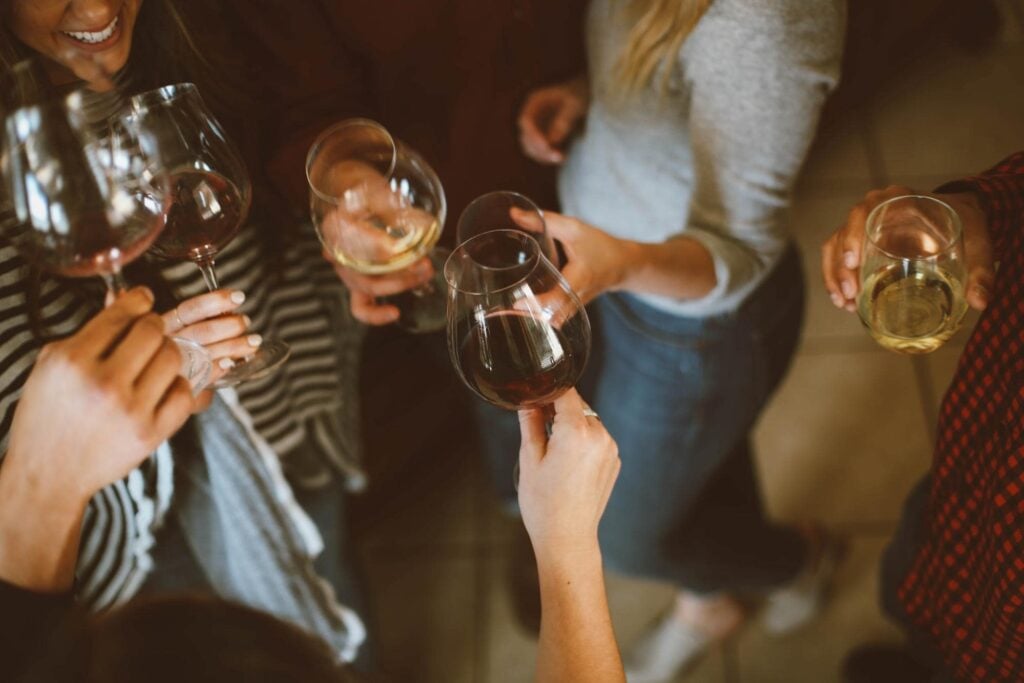 The majority of brides, however, are all about incorporating games and entertainment. A few fantastic games to break the ice and get your guests energized are games like, Find the Guest, He Said She Said, and the Nearly-Wed Game. They're hysterical and will make you feel like the queen of the party while your guests feel like part of the celebration!
If you're looking for more of a cocktail party, you can get a live band and set up a bar in the backyard or at a venue of your choosing! You can go any direction you want!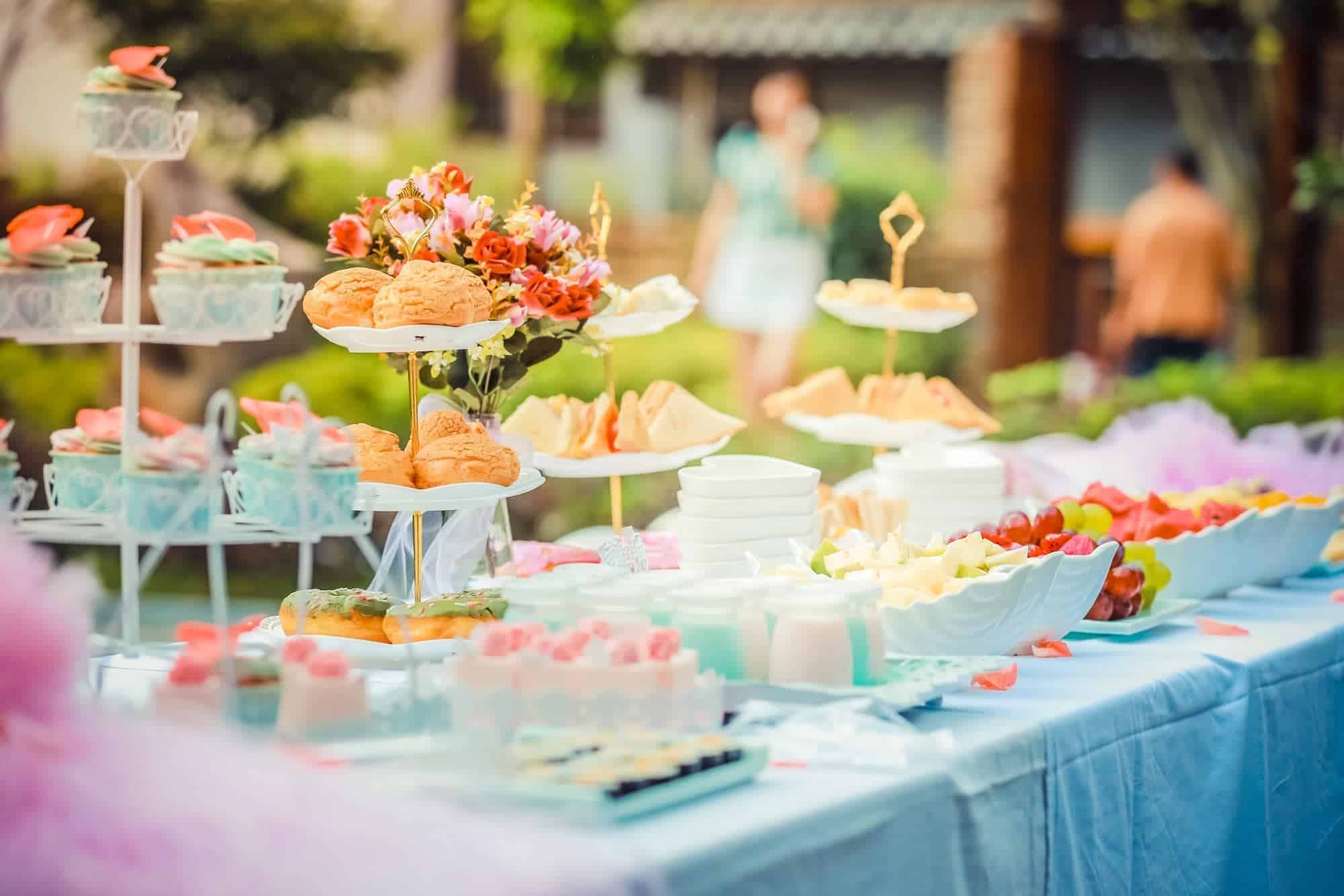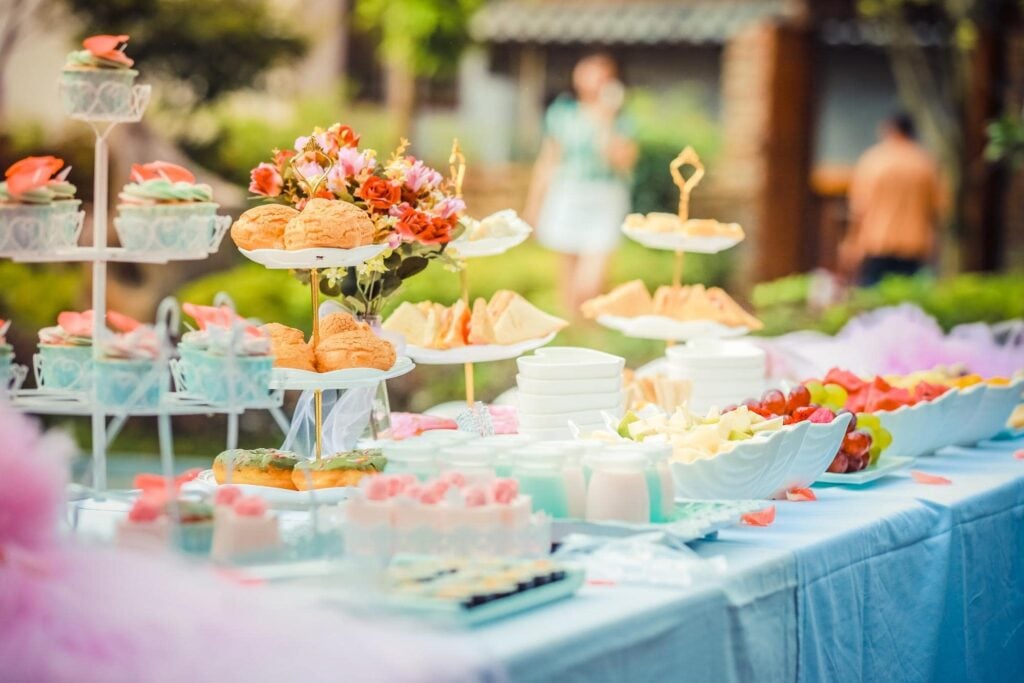 Another thing that is done at bridal showers is eating, lots and lots of eating. Finger food is pretty much always expected at a bridal shower and you can have lots of fun with it. You can incorporate your theme into the food you provide for your guests; for example, if you're going for a fiesta theme you can serve mini tacos to your guests with a table in an array of beautiful colors that pop! If you're doing a beach theme, offer guests cupcakes with starfish, mermaids, or any other sea creature you adore.
Tip: For an added surprise and element of fun, rent or set up your own photo booth where guests can get pictures with the bride and with each other! And Make sure they know your wedding hashtag! 
Who Plans and Facilitates Your Bridal Shower?
The Maid of Honor along with her fellow bridesmaids are in charge of planning and facilitating this fun gathering!
Traditionally, the maid of honor is in charge of sending out invites and rounding up all the guests. They choose the party favors and coordinate with the bride to plan a bridal shower that matches her dreams.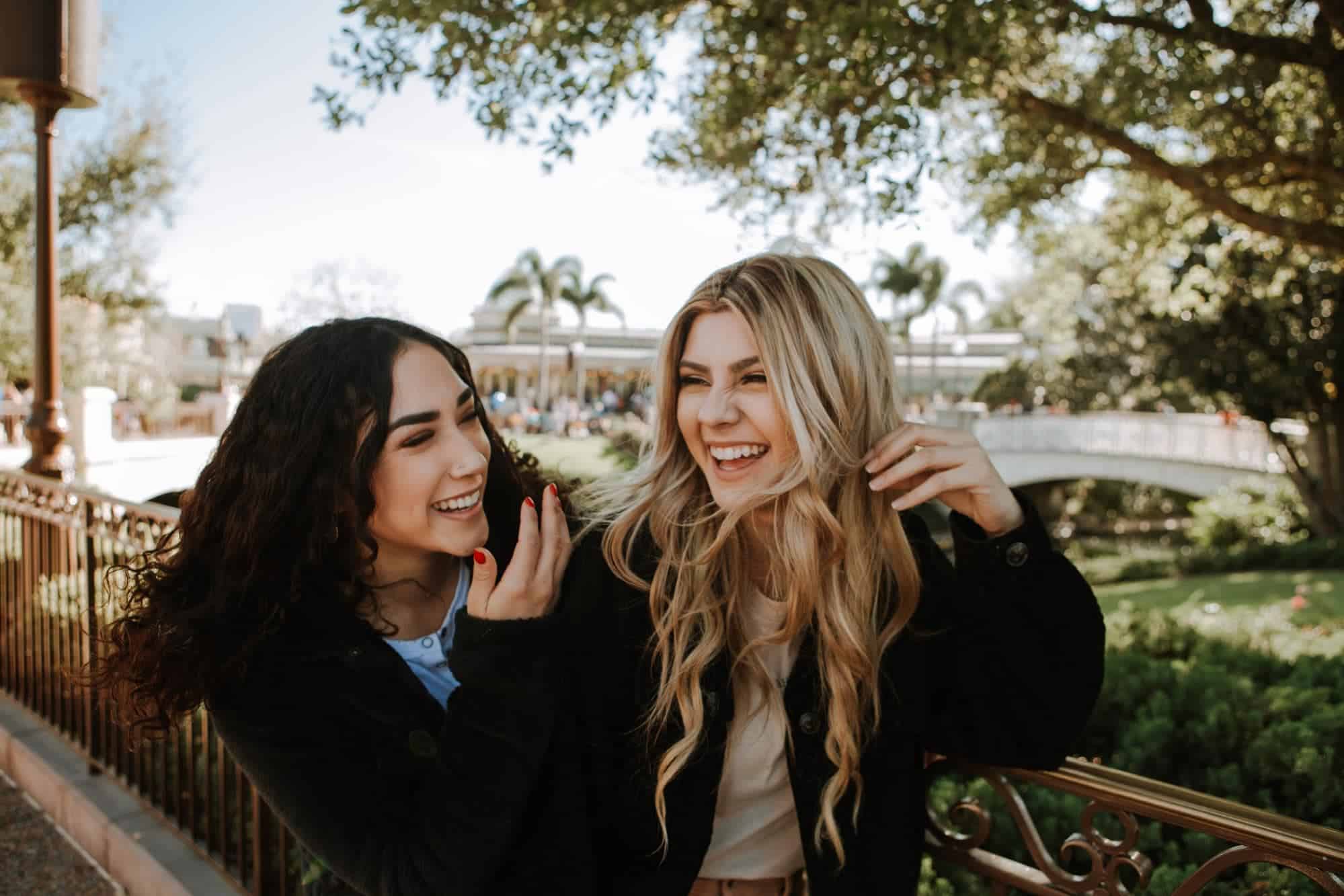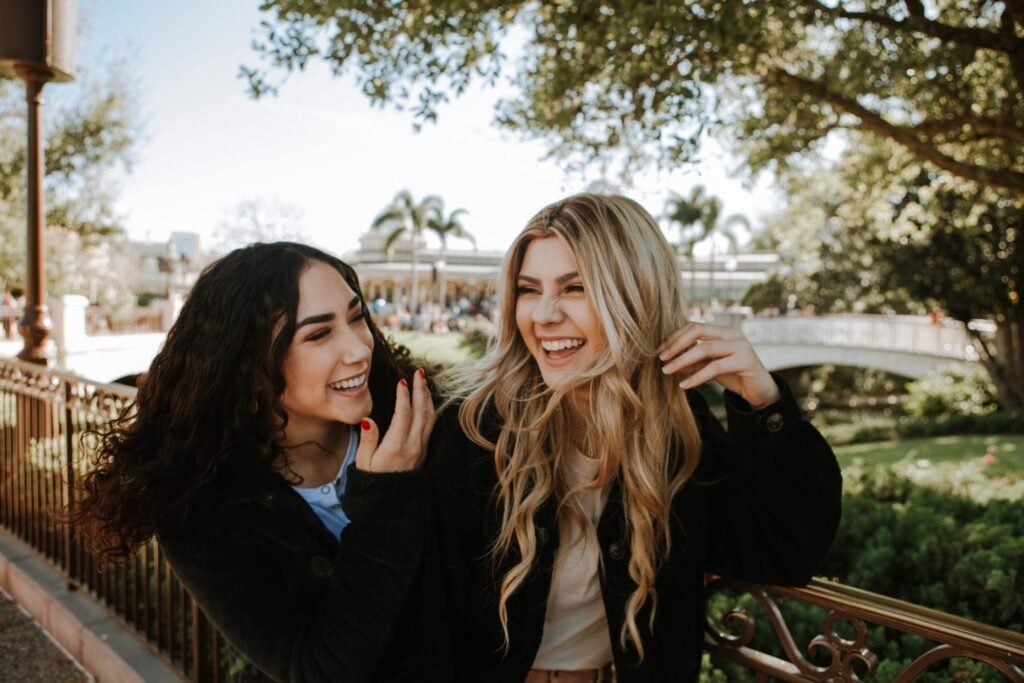 But of course, it's 2020, and if you want to get your hands in the mix, you can help with or do all of the planning!
The Difference Between a Bridal Shower and Wedding Shower

The difference is pretty simple, where the bridal shower is designed for just you and the girls, the wedding shower is a co-ed party where the bride and groom both get showered with gifts and love. 
If you're a bride who likes to party and celebrate, then a wedding shower and bridal shower! This way, you can have a big party with all your soon to be husbands friends and family, as well as have a smaller, more private bridal party for you and the girls.
This is a great way to make sure every friend or family member gets a chance to attend and celebrate you!
Get Planning

So now you know the basics, which means you are on your way to planning one of the many parties that are going to make you feel special! Plus, parties are fun! If you aren't sure what theme to shoot for, check out this blog, 11 Trending Bridal Shower Themes for 2020 and 2021, for ideas to get you started!
Dallas Oasis provides one of the most luxurious event venue in Dallas Forth Worth Area. You can book a tour with them to check if the place is right for your bridal shower.