Weddings signify and celebrate one of the biggest moments of your entire life and not only is there excitement and joy, but also deep meaning that comes from the beautiful commitment you and your future spouse are making.
Adding some extra elements and symbology makes this commitment come to life, so we thought our brides would want some unique ways to make their day extra special and stand out! 
Here are nine unity ceremony ideas that will absolutely show your guests how important and beautiful this next phase of your life truly is!
1.HandFasting

Handfasting comes from Celtic tradition and is a symbolism of a betrothal or the binding of two lives. Handfasting is simply done by using a robe, ribbon, or anything you'd like, to wrap your hands together during the ceremony.It's truly a beautiful way to symbolize your new life together! 
2.Light a Unity Candle

The unity candle has been around for a long time and for good reason. It's a beautiful symbolism of a bride and groom starting their own family. Traditionally, there are three candles, one is lit by the groom's mother or family member, and the same for the bride, then to symbolize the start of a new family the bride and groom take their family candles and light the third unlit candle.
3. Unity Sand

Very similar to the unity candle, unity sand involves two jars of sand being joined and mixed together into one single larger one. This is a beautiful and sentimental decoration that can be displayed in your home forever!
4.Unity Knot

The unity knot can be attributed to two different origins, Celtic and Christian. The Celtics believed the knot was a great symbol of when pulled it only gets stronger, while the Christian tradition stems from the Bible, Ecclesiastes 4:12, "And though one may be overpowered, two can resist. Moreover, a cord of three strands is not quickly broken."
All you need is to know how to tie a knot and three strands of rope!
5.Prayer and Worship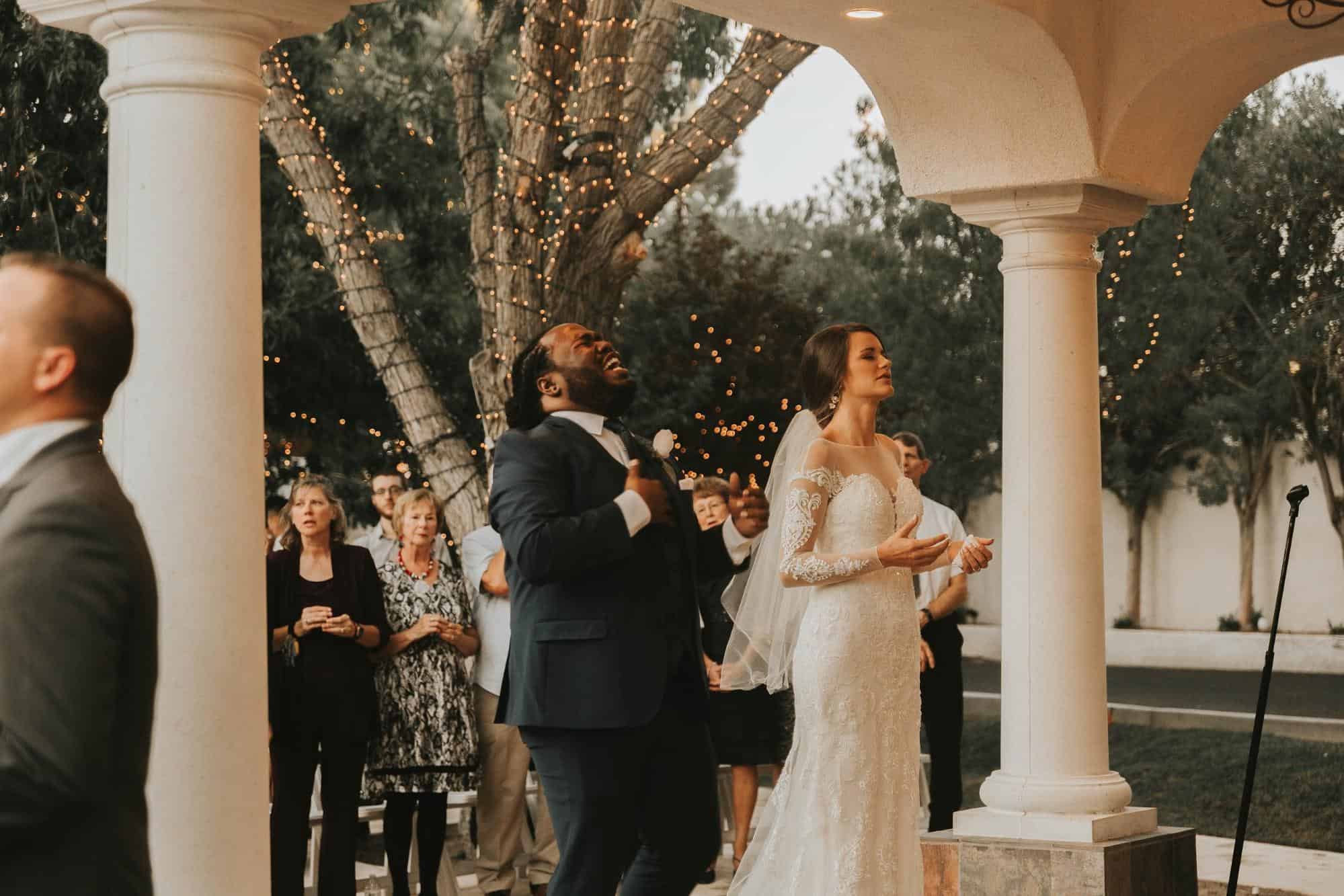 Popular among Christian brides and grooms, having a short time of worship followed by prayer for the couple as they embark on their new life as husband and wife is beautiful way to make your wedding day extra special.
6.Take Communion

Another one for Christian couples, take communion to show that God is at the center of your marriage and fellowship together! This is something that you can do just between you and your bride or groom, or you can have your wedding guests take part as well!
7.Feet Washing

Washing feet is a great sign of serving and selflessness. Incorporating a foot-washing into your wedding is a great way to show that you are pledging to love and serve each other, even when things get hard.
8.Plant a Tree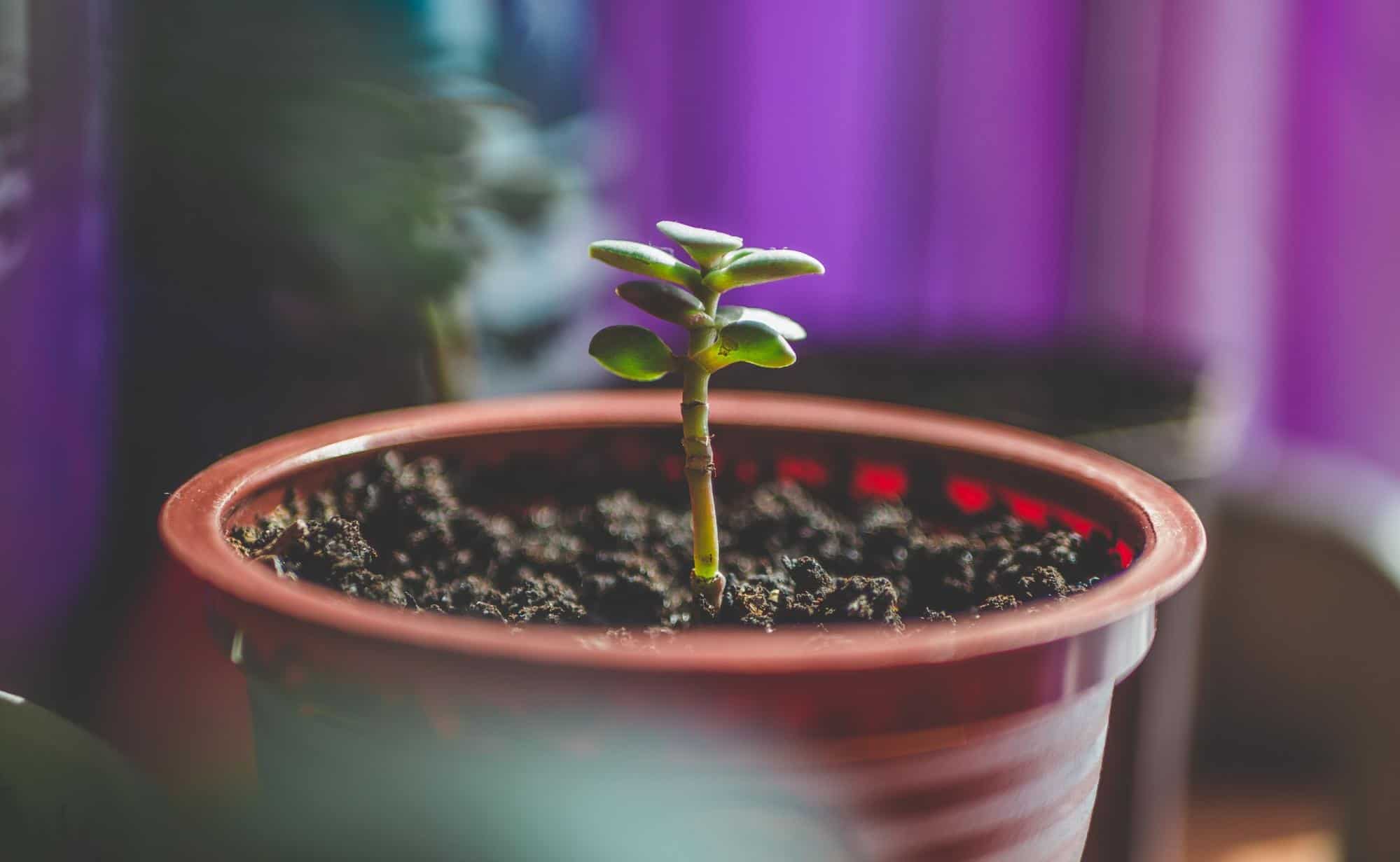 I personally love the tree planting idea, it's a symbol of starting a new life and growing together! And just think, you can literally watch your tree grow as you grow closer to each other year after year! This is a gorgeous way to display your love and commitment to each other.
9.Time Capsule

Last on the list is a time capsule, sentimental and cute, take some of your favorite things and stick them in a capsule to be opened on the anniversary of your choosing!