It's always a pleasure to scan through a couple's engagement photos. After all, a couple has just said yes to a lifetime commitment and decided to share that joy with everyone via fun snapshots. Of course, it's a way for you to creatively flash the fantastic engagement ring you got on!
Aside from the pretty and fun part of it, engagement shoots also help you establish a good relationship and build rapport with your photographer. In addition, it's an excellent opportunity for your photographer to get to know you more, all while creating unique content for your save-the-date wedding website and wedding invitations. 
Now, you may be wondering what you should expect in an engagement shoot. Sit back and let us give you a rundown of things to keep in mind.
How do you go about an engagement shoot?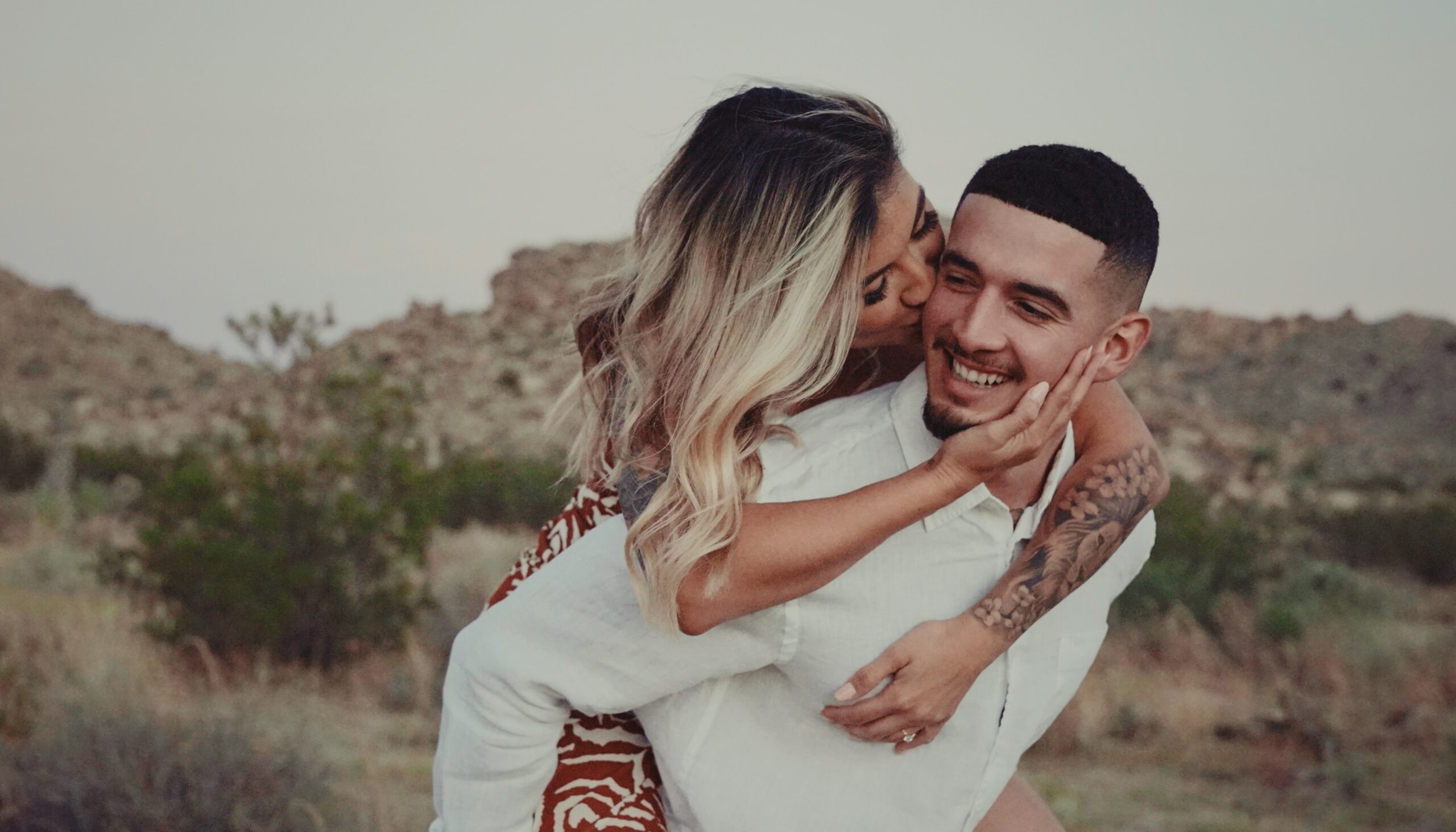 Let's do this step by step.
Build rapport with your photographer
Spend time with your photographer so you can get to know each other. Perhaps, invite them for coffee, not to talk shop, but to just chill and talk about anything about yourselves. Anything goes! What's important is to feel at ease and comfortable with your photographer because you will spend a lot of time with them on your wedding day.
You don't want to appear stiff and stressed in your wedding photos just because you weren't gelling well with your wedding photographer, do you? This part of the process is your barometer as to whether the photographer you chose is the right one.
Establish a style
You can share a mood board with your photographer to give them an idea of how you want the photos to turn out. It's your Pinterest boards' time to shine! At this point, you should already have a color palette that you prefer and a theme that you want to work around with.
The more you share with your photographer, the better! Your photographer would appreciate your generosity in sharing what you are as a couple — your hobbies, interests, and vibe. The style of your photoshoot must resonate well with who you are so that the photos come together and exude a naturally fun vibe. They might also have a lot of suggestions, especially if they are already a seasoned team.
Choose the right location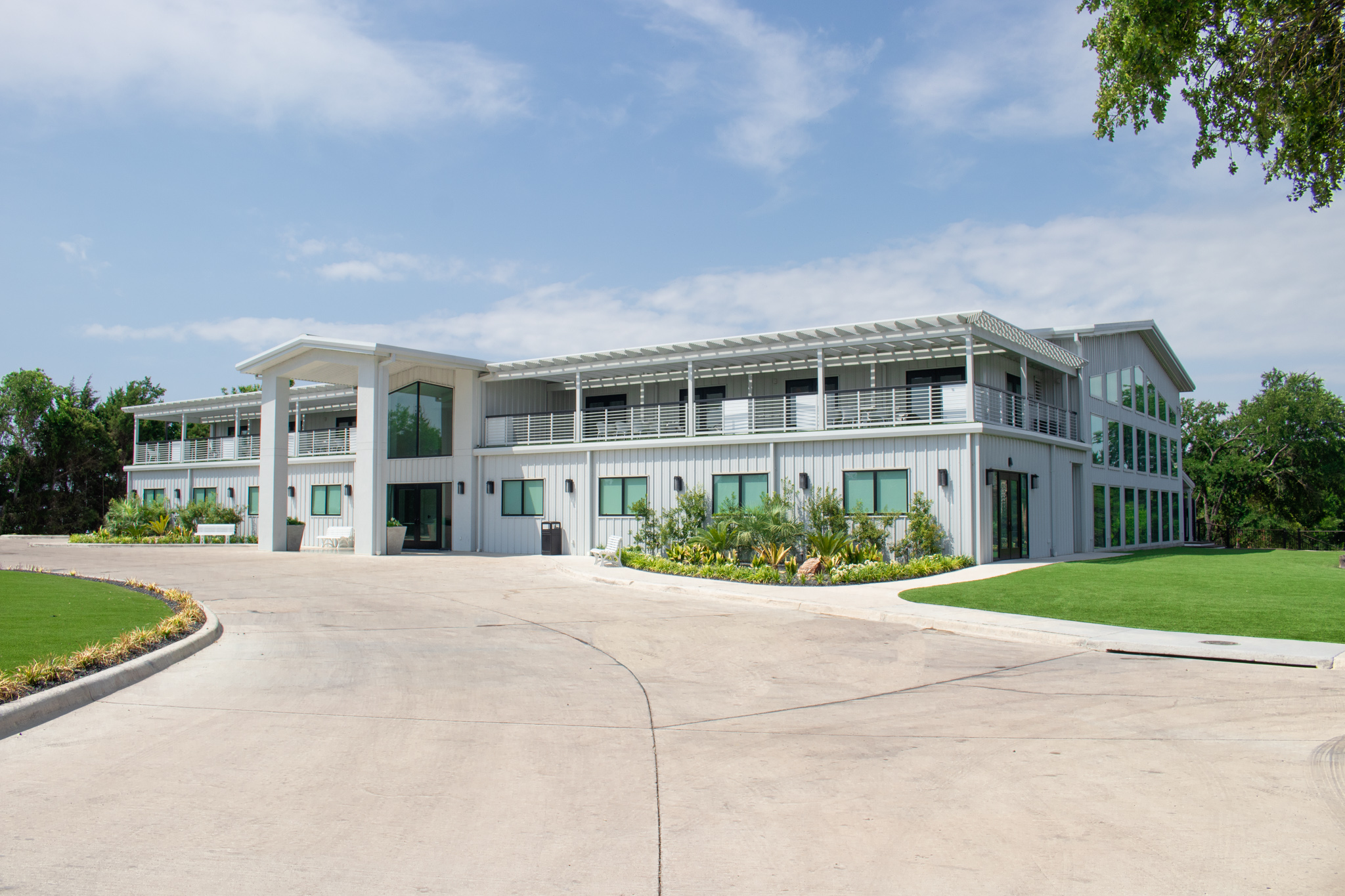 The location of your shoot makes a huge difference, so take the time to choose the right one. It can be a significant location for you as a couple — where you first met or got engaged. Make sure also to select a location that resonates with your personality. If you are outdoorsy, maybe choose a site that shows that! If you are not fond of the beach, a seaside location may not be your best choice.
You can also do the engagement photoshoot at your wedding location. This way, you and your photographer can get familiar with your wedding venue and know where to take photos best. Make sure you arrange your visit there beforehand, so you don't crash another wedding!
Choose a date for the shoot
Suppose you use your engagement photos as save-the-date and invitation materials. In that case, it's best to do it months before the wedding. Otherwise, you may choose to have the engagement photoshoot a couple of months before your wedding day, as this is the sweet spot where you're already very excited about the wedding getting closer but far enough not to be too stressed about Aunt Karen yet.
Also, consider the season, especially if you're doing an outdoor shoot. Spring is a good time for outdoor shoots! If it's the summer, make sure you don't do it under direct sunlight, as it will make things difficult for you. A sunset shoot is always a good idea, so take advantage of the sunset that day. Ask your photographer for suggestions on when to do it as they have a good idea of what season and parts of the day give the best lighting and mood.
Plan your outfits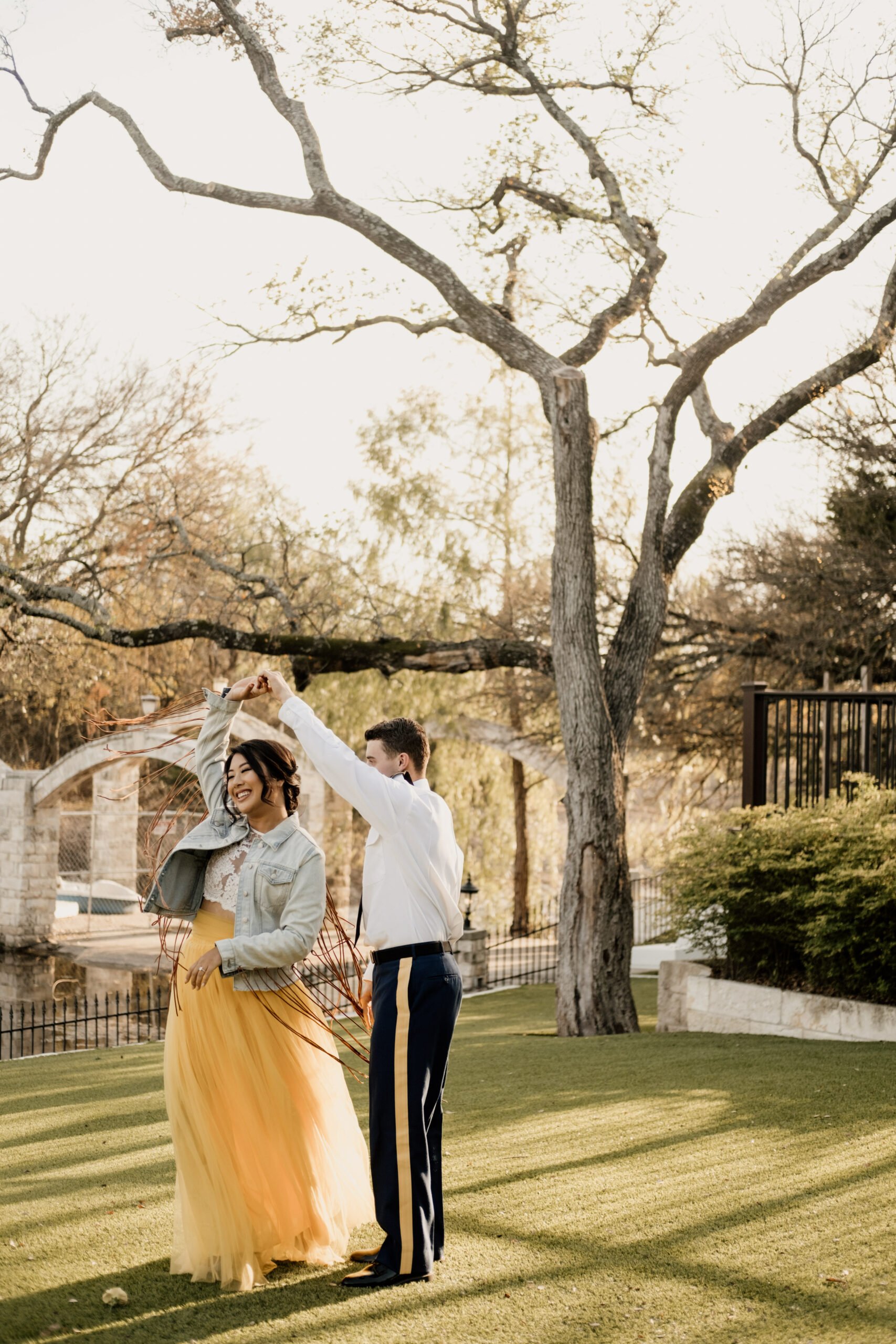 Your outfits don't need to be elaborate, and you don't have to spend too much on them. What's important is to plan ahead on what you will wear. Depending on your shoot's theme, choose comfortable and matching outfits. By checking, we mean the colors are the same palette, and the similar fabrics and styles complement each other. This will make your photos look more cohesive. Pick outfits that fit you best and are comfortable enough to move around the shoot location. If you're doing an outdoor shoot, it is also best to bring other outfit options. 
And lastly, look your best!
This is also a great time to establish your relationship with your hair and makeup artist and do the trials. This way, you can know what look works and what doesn't. This is also a way to test whether your chosen hair and makeup style can withstand a day's heat and other elements and transition well from day to night. 
How much does an engagement photoshoot cost?
An engagement photographer, on average, charges $200 to $275 or more. Price varies depending on the following factors:
the length of the photography shoot

the style

whether the photographer travels to go to the location

whether the shoot is done in multiple locations

whether there's a second photographer

the number of photos you want to be taken

the format in which you receive the photos

whether you want printing rights for the photos
You usually get 30-60 photos on average, depending on the packages your photographer offers. Plan ahead for what you will do with the pictures since photographers charge for printing rights. If you're using most of the photos to share them online and keep them in your online storage, then a digital album would be just fine. Then, have printing rights on a few photos you want to be framed in your home.
Other tips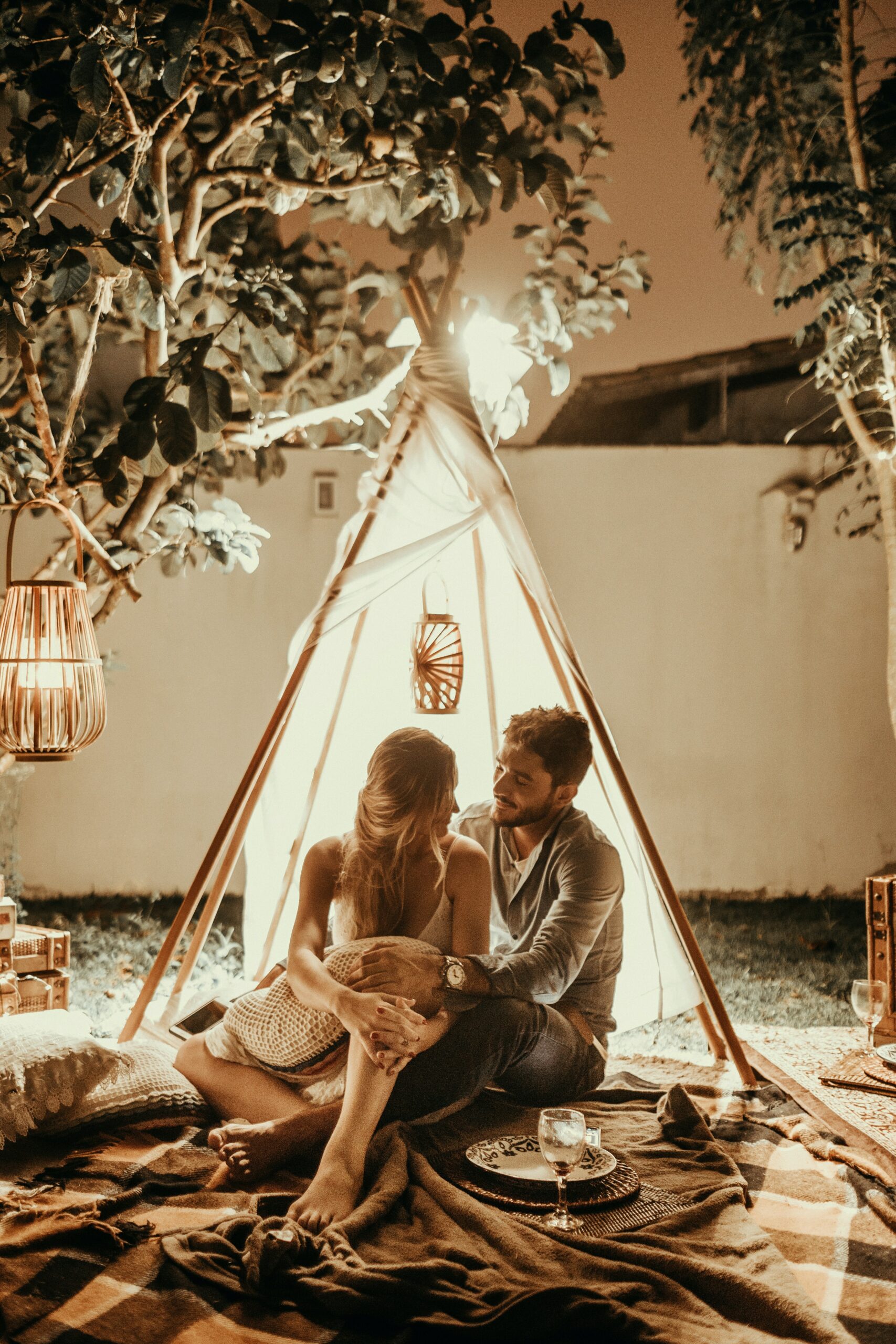 Make a day out of it!

It is best to allocate a whole day for the photo shoot to avoid rushing. This can also allow you to take advantage of all the lighting every part of the day has to offer. End the day with dinner and wine with the team to celebrate the success of your shoot. Cheers!

Bring props

. It's best to be prepared. Maybe bring a picnic basket, wine, glasses, or a scarf or shawl that can serve as another touch of color in an outdoor, windy setting. Let your creativity flow!

Be yourself and have fun

! This is your day. Take advantage of this session to show the world how happy you are about this important milestone. So relax, put your hair down (figuratively, if you're tying it up for the shoot, of course), and enjoy the shoot.
Final Thoughts
Your engagement photoshoot is an excellent opportunity to build a good relationship with some of the most influential people in your wedding team — your hair and makeup artists and your photographer. It's a great time to build rapport, get comfortable working with them, and let them get a glimpse of who you are as a couple. And most importantly, this is an excellent way to loosen up, have fun, and immortalize this important part of your life as a couple. Congratulations and have a fun shoot!