With unique details and richness of cultures and traditions, South Asian Weddings are easily one of the most memorable ceremonies you will ever attend! But even in the most traditional of South Asian Weddings, trends come and go, whether modern or traditional–which means what might have been "in" last year, is not necessarily cool or trendy today.
So if you are planning a jaw-dropping South Asian Wedding and want some trendy ideas to really make your wedding stand out, here is a list of today's top South Asian Wedding trends!
Live Entertainment at Wedding Ceremonies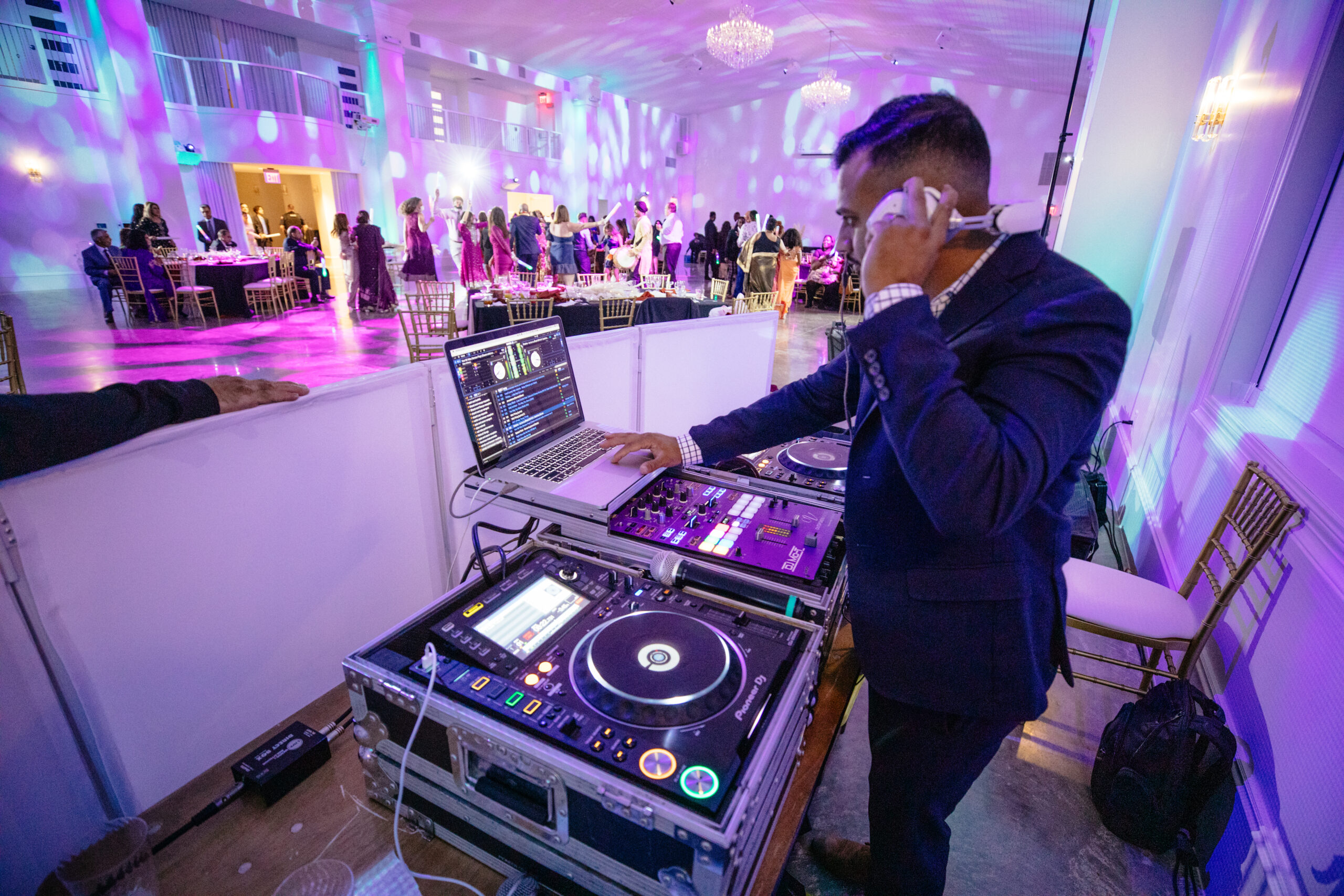 This year more and more couples are opening up to the idea of live music performances and other forms of fun such as couple games! These unique elements are making South Asian weddings more enjoyable. 
Imagine losing yourself in the moment as guests are on the floor dancing to a live band playing your favorite romantic ghazals. Imagine you're surrounded by your closest friends and family who are laughing at your answers to silly couples' game questions! 
It's a recipe for a fun and entertaining celebration!
Intimate Weddings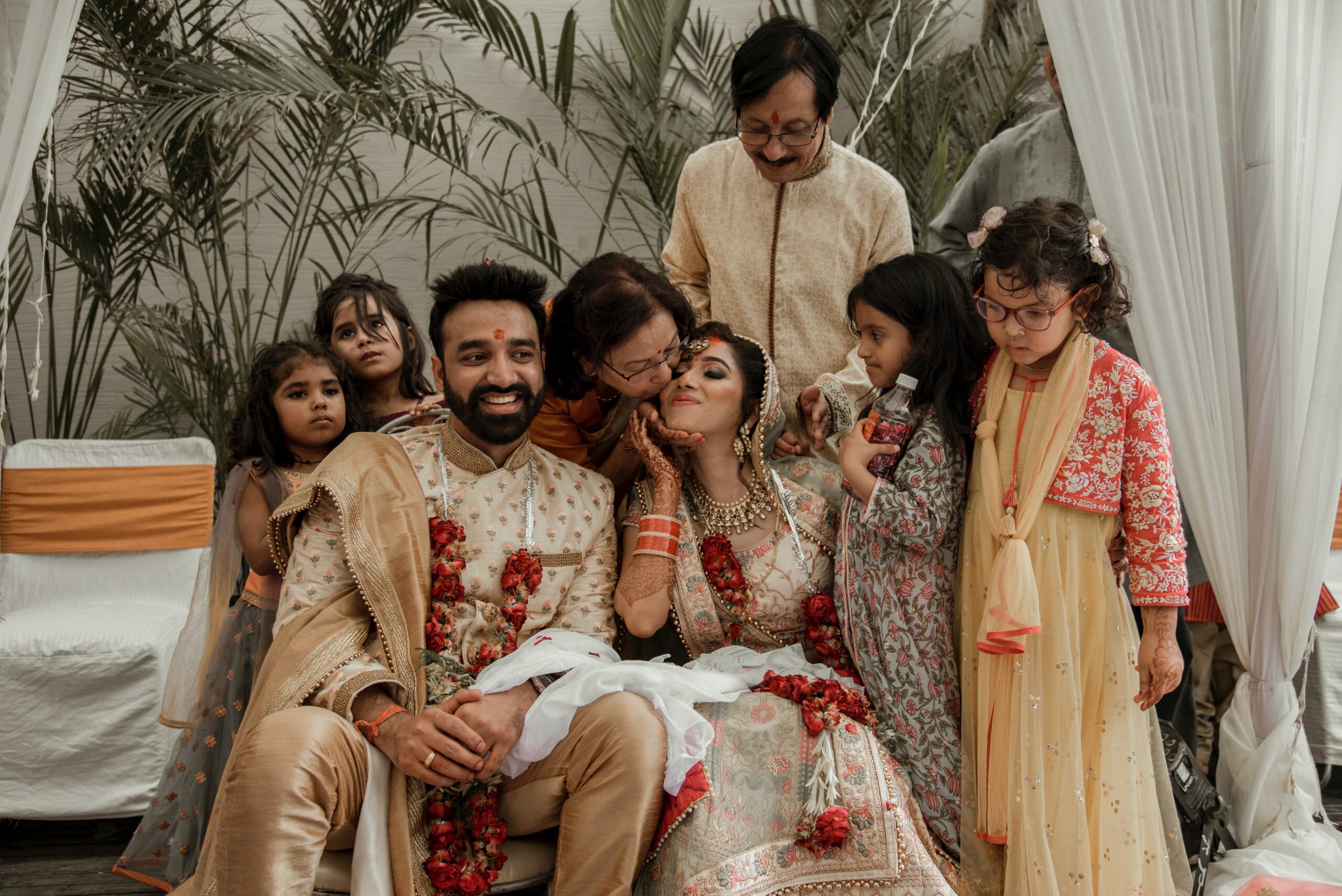 South Asian weddings are known for having a never-ending list of guests. BUT that trend is slowly shifting and the hearts of the new generation's couples are set on having an intimate affair with a few close friends and family. 
This makes every aspect of the ceremony more personalized and exuberant, not only for the couple but also for the guests. Today, we are witnessing closed and laid-back weddings which focus less on the guest list and more on the couple, leaving them plenty of time to thoroughly relish every ritual on their big day. 
The Color RED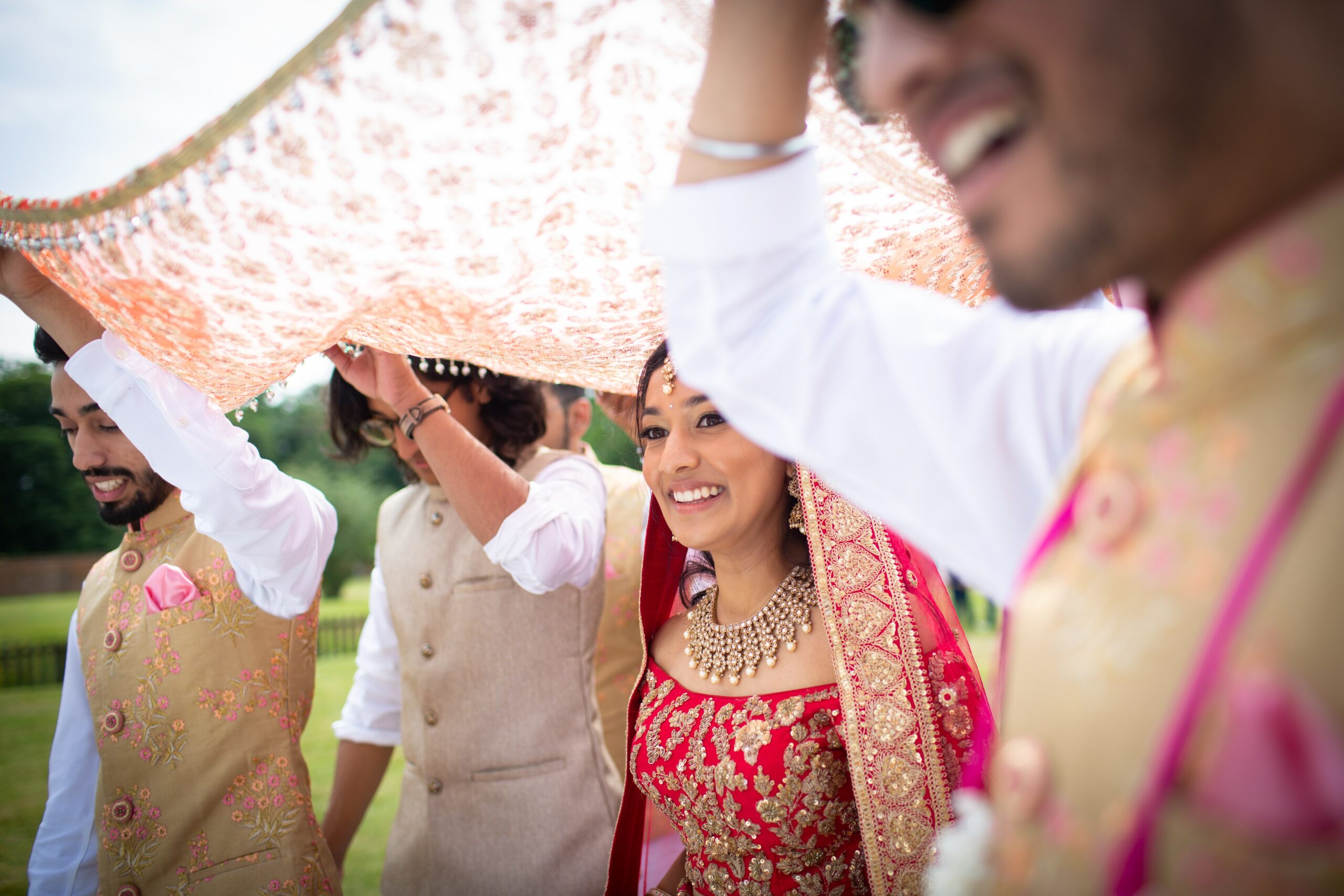 In South Asian Weddings, Red is the happy color, nothing surprising there. Asian brides are seen adorning this beautiful color in the form of sarees or lehngas (traditional bridal wear) that represents love, passion, and new beginnings. 
Today, you can see hints of red in the decor as well as the overall theme with complementing accents of gold and silver. So very romantic! 
Destination Weddings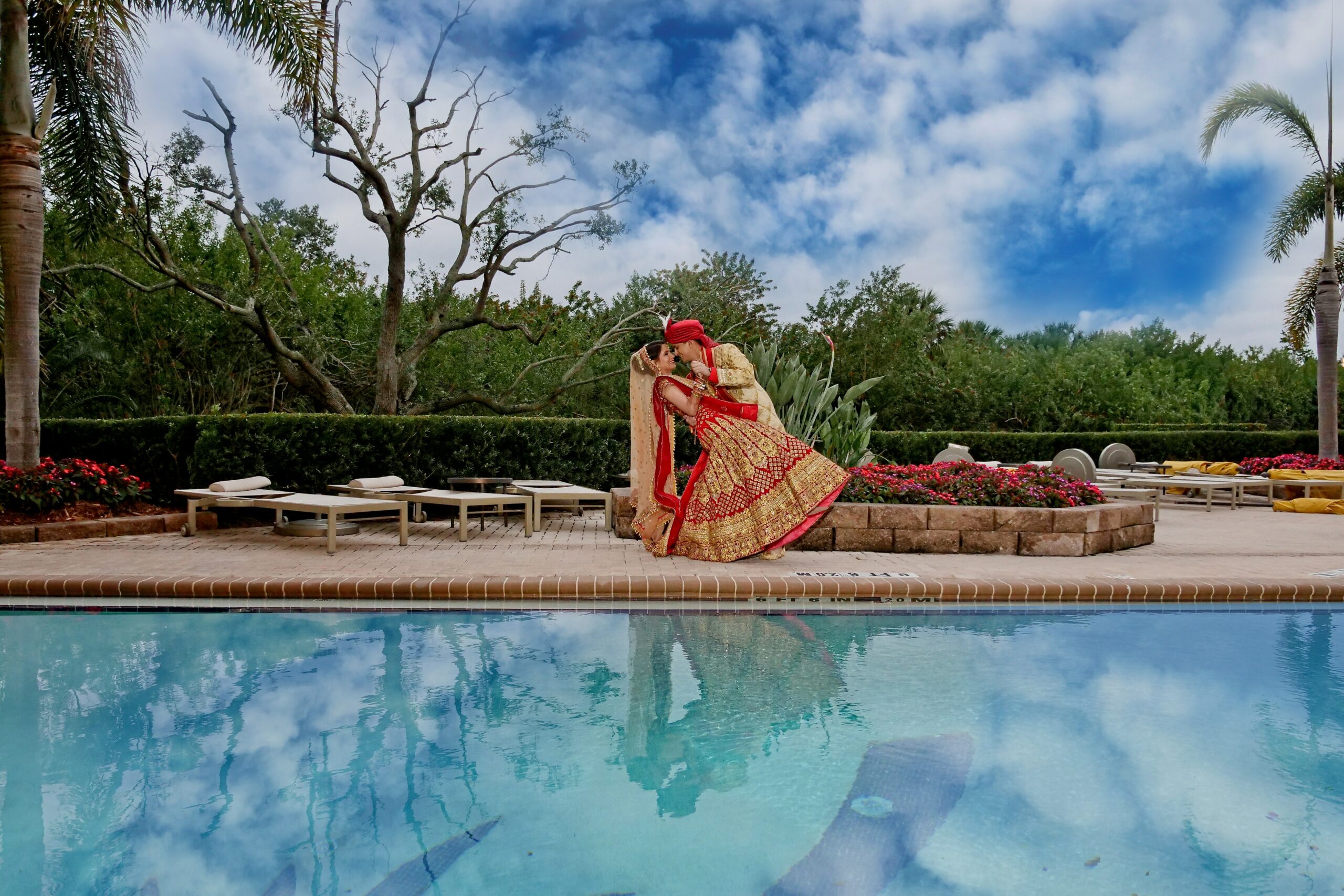 Say hello to the new style of tying the knot: A Destination Wedding!
Destination weddings have always been a thing in the West. However, in South Asia, this trend was reserved for the elite only. In recent years, travel has become affordable and is no more an exclusive luxury, so destination weddings are slowly gaining popularity in this part of the world as well.
Getting married in a glamorous resort is a dream come true! AND, an emerging trend in 2023. Resorts not only serve as an ideal backdrop for your photos but also add so much more magic to the adventure. The close gathering of guests and the element of privacy is another key point. Throw in some natural beauty and a cozy, well-decorated environment, and Tada! You have the perfect wedding organized! 
The Dallas Oasis
If you are looking to find a gorgeous venue for your destination wedding in Red Oak, the Dallas Oasis is the place for you. Offering endless amenities, this venue has everything you need to make your big day actually BIG! If you're making your guests travel all the way to a city or a country, make it worth their while. 
Sneakers for the Bride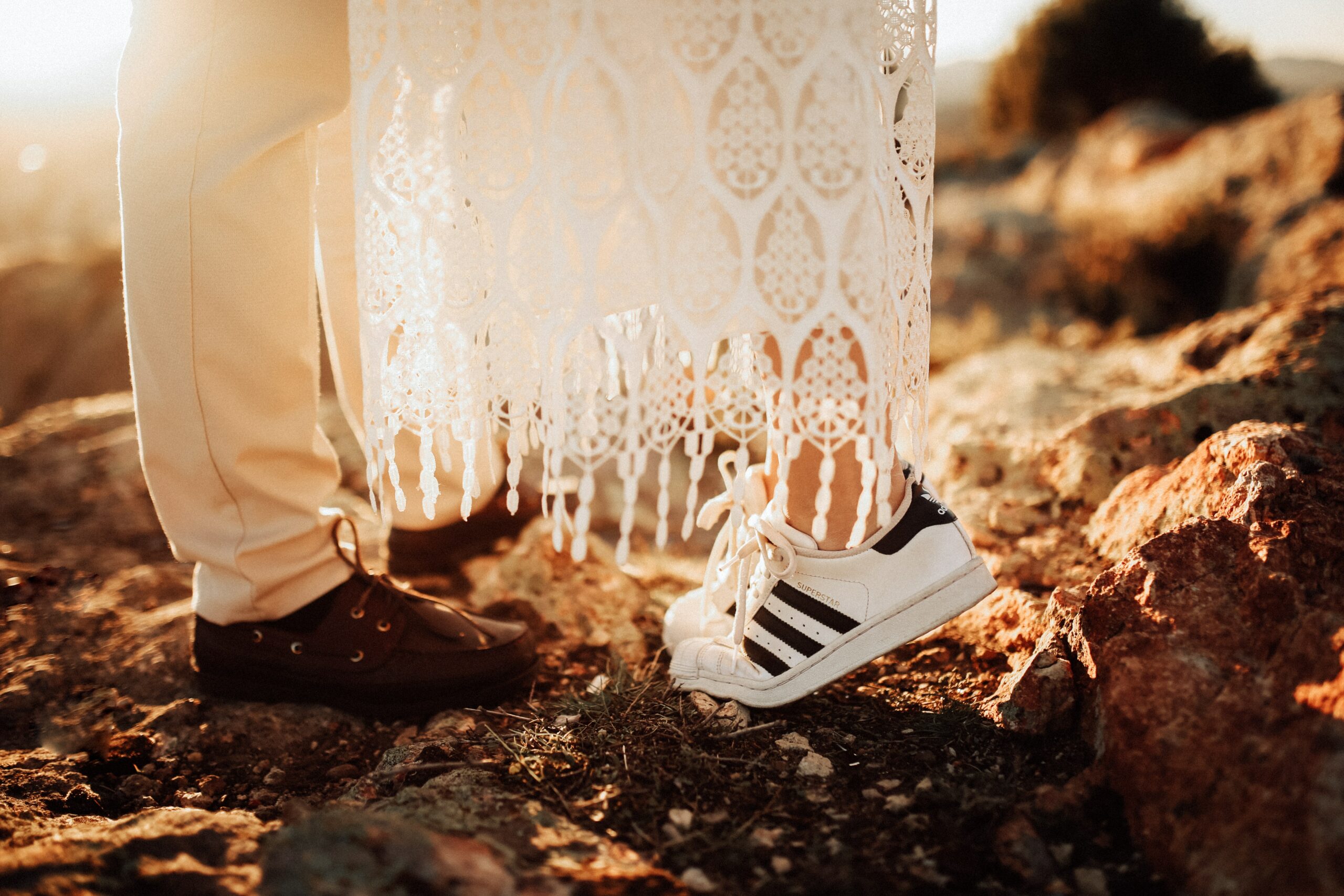 Imagine looking drop-dead gorgeous yet also feeling comfortable on your big day. How? Sneak in a customized pair of sneakers to complete your look and be able to enjoy your event. Brides are loving this new chic trend. After all, it's helping them show some killer moves and steal the dance floor! 
If you're planning to get hitched this year or next, do it in style with these top five South Asian wedding trends of 2022 and 2023!