Alternative eating has become more and more popular over the years which means you're going to have some vegan and vegetarian guests at your wedding, or, maybe YOU are the alternative eater and want a complete vegan and vegetarian menu!
Whatever the case, we have some great ideas to please everyone at your wedding, so let's take a look!
1. Soup and Salad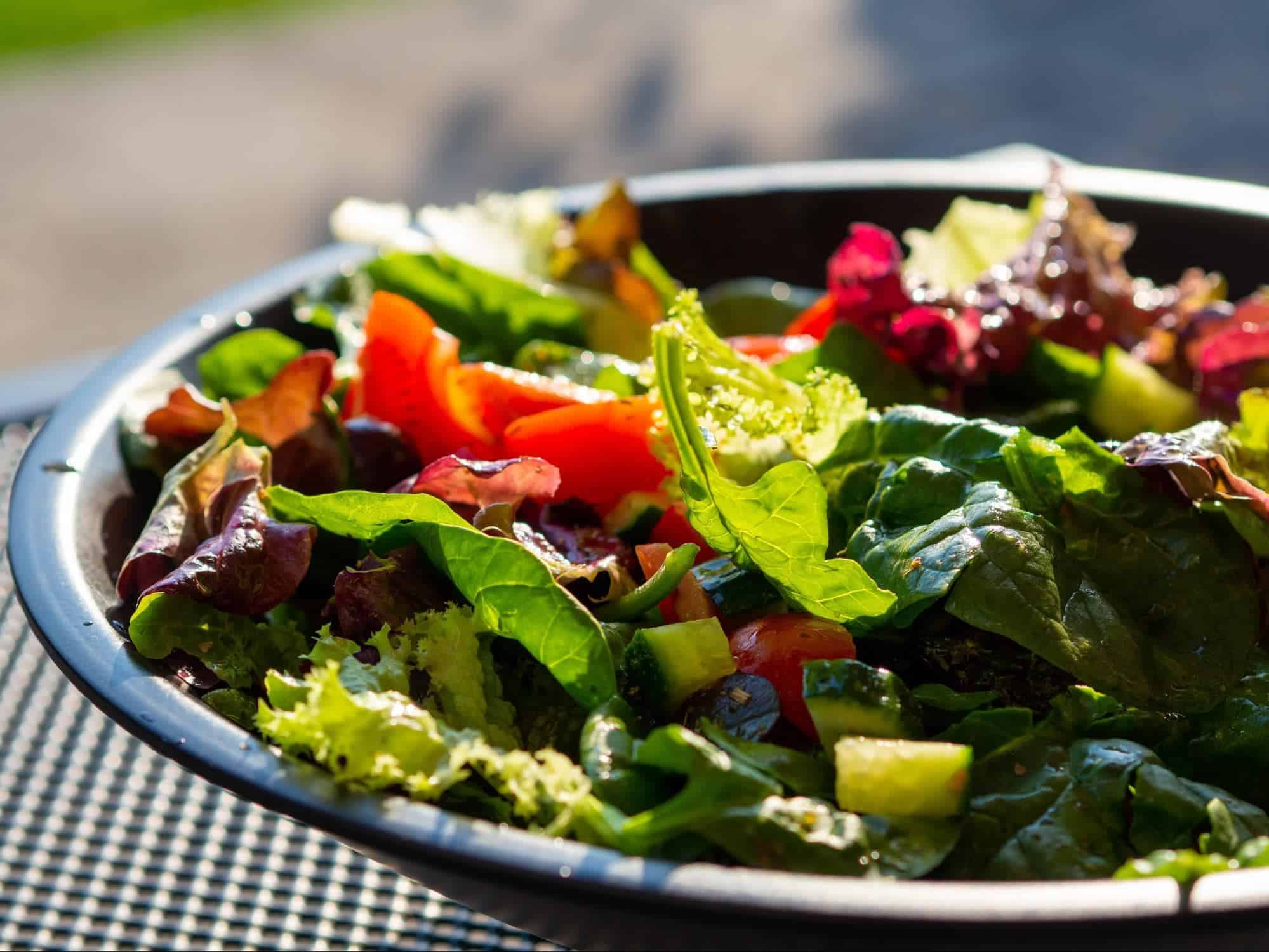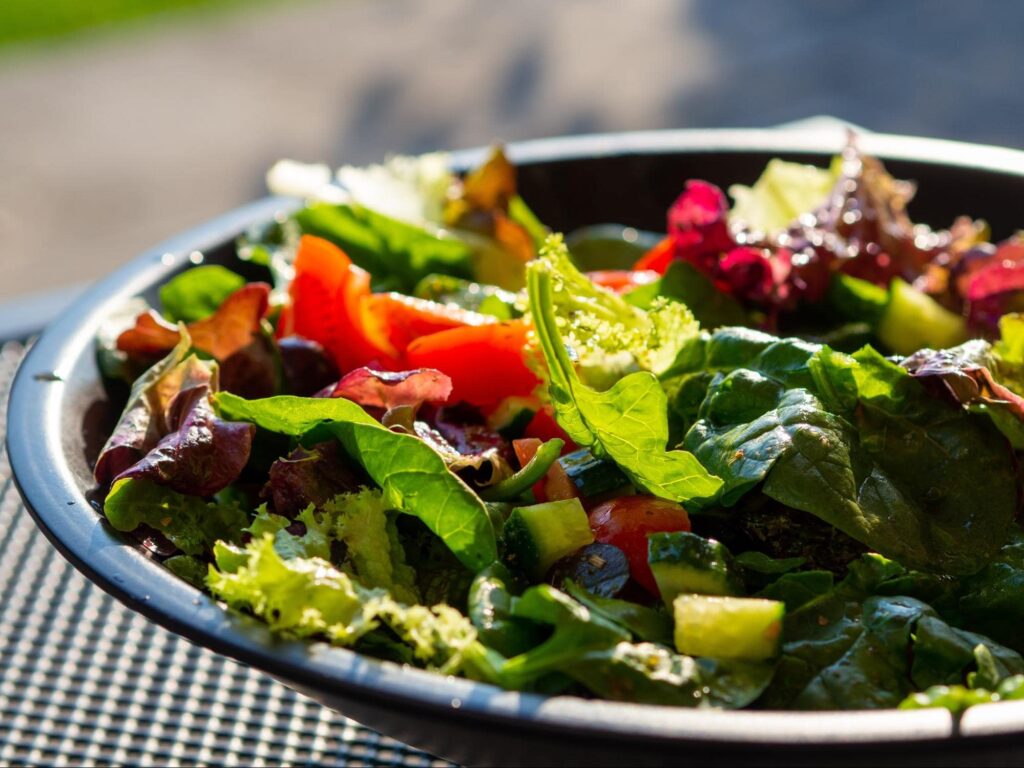 Offering soup and salad to your vegan guests is always a win. Simply sub any meat broth or dairy-based soups with vegetable broth and/or a dairy alternative, it's as easy as that!
2. Vegetable Stir-Fry

Veggie stir fries are delicious and give your vegan and vegetarian friends a delicious alternative! Serve with a side of rice or quinoa and you're all set.
3. Black Beans, Rice, and Veggie Tacos

Tacos are always a perfect item to add to any menu, so give your vegan friends a delicious veggie taco wrapped in a vegan tortilla! And don't forget the staple sides––black beans and rice!
4. Curry and Quinoa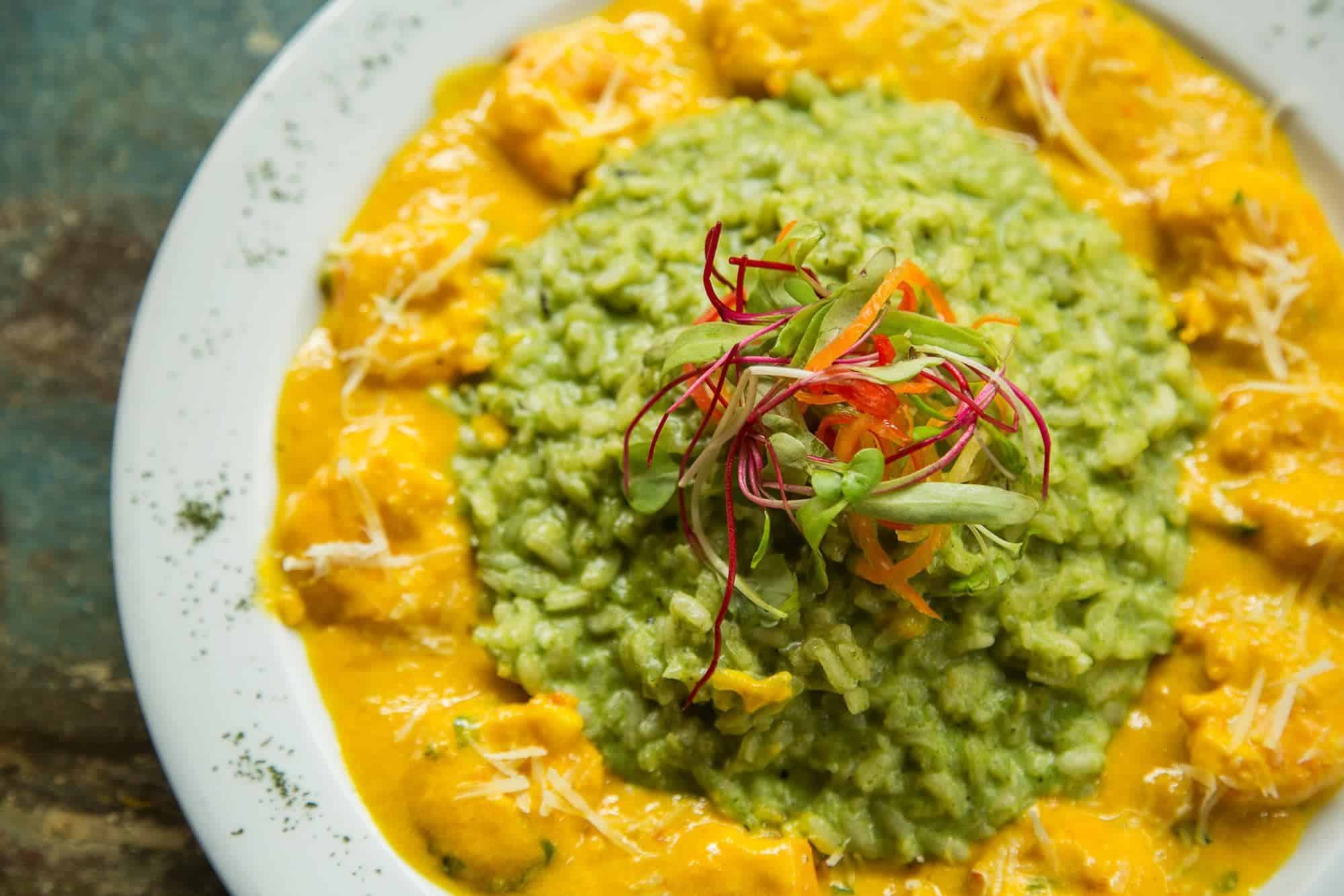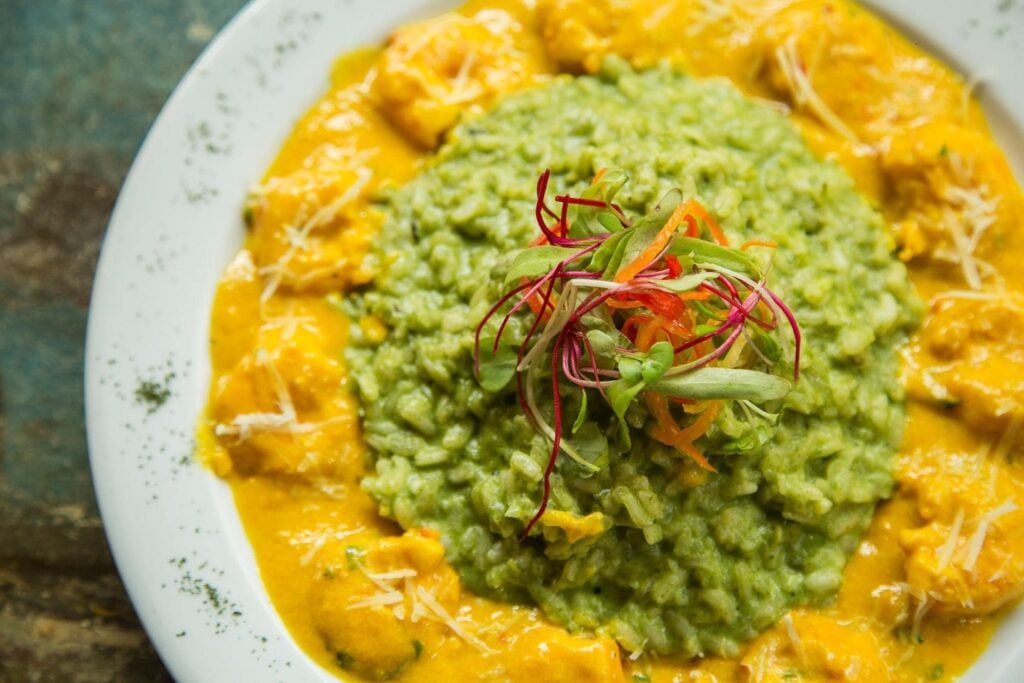 Curry is a delicious vegetarian/vegan option! Add some cauliflower and your guests are in for a delicious treat!
5. Tofu Steak

Tofu is a friend of every vegan and vegetarian and while your other guests are eating some steak, offer your alternative eating guests a plate of delicious tofu steak. It's a win for everyone!
6. Spaghetti with Zoodles

Leave the meat sauce behind and embrace regular garlic-flavored tomato sauce over some tasty zucchini noodles!
7. Jack Fruit Barbecue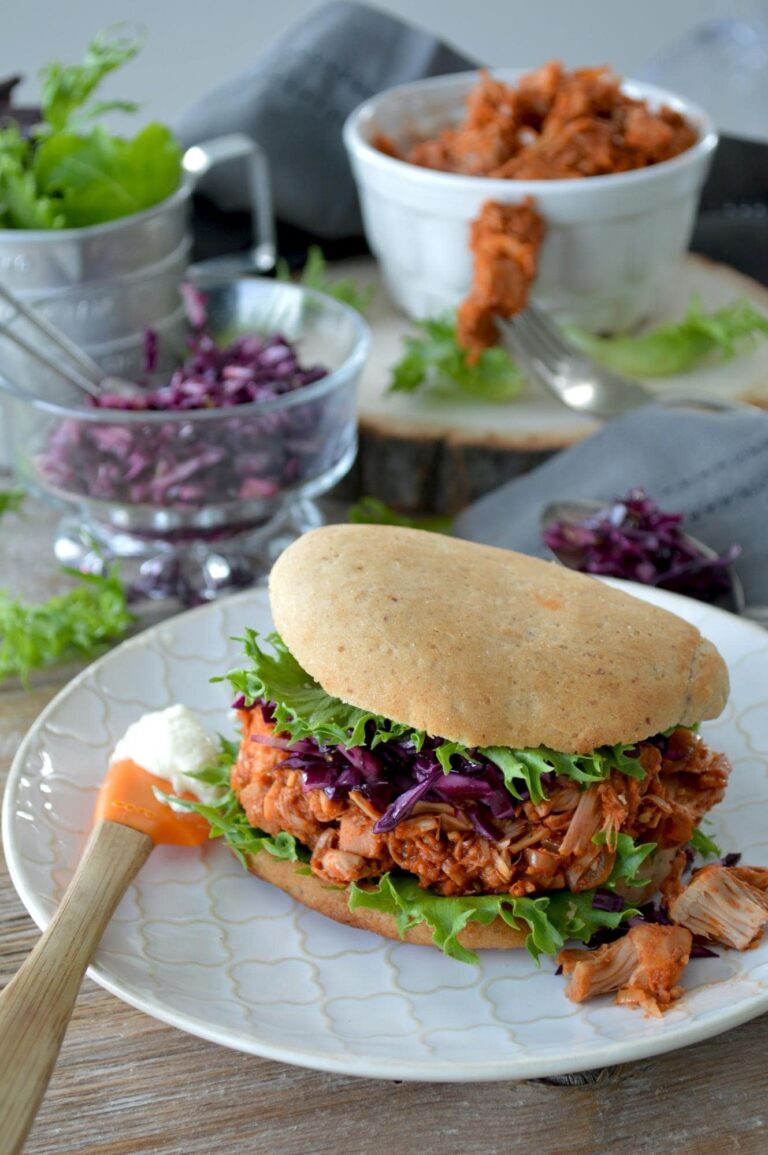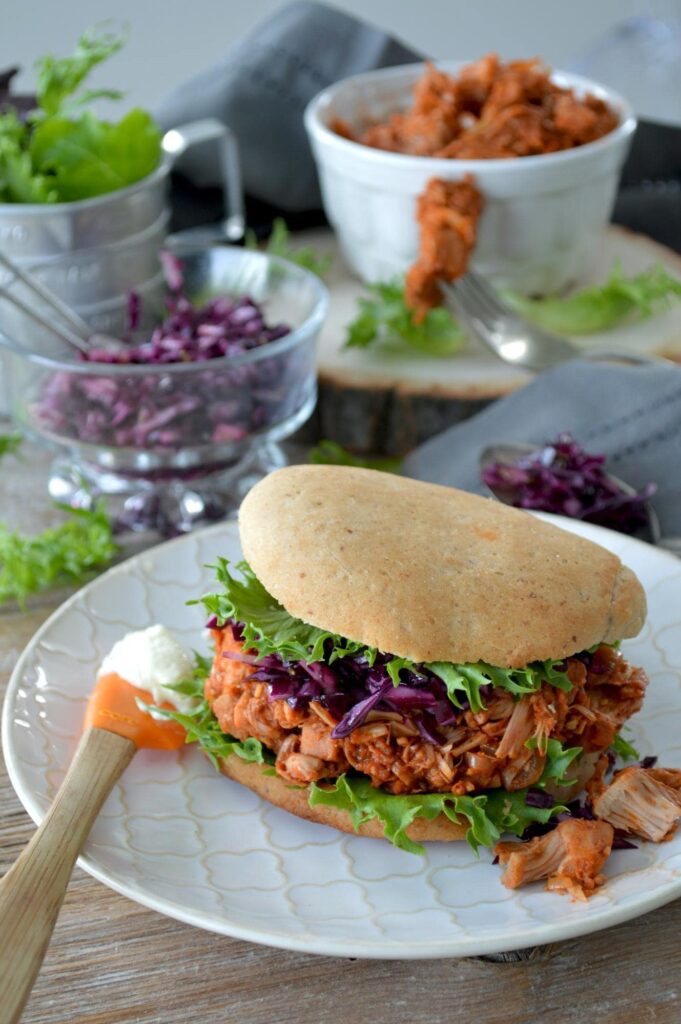 Want to give all your guests the gift of some delicious barbecue? Your vegan vegetarian guests are not excluded! Pick your favorite vegan/vegetarian barbecue sauce and have your caterer cook up some delicious jackfruit barbecue sandwiches!
8. Vegan Macaroni and Cheese

Vegan mac is a perfect side item for your vegan guests, paired with some barbecue jackfruit maybe??
9.Veggie Kebabs

Can you say YUM? Kebabs are perfect for your wedding day and will make all your guest's mouths water, vegan, vegetarian, or not!
10. Vegan Sushi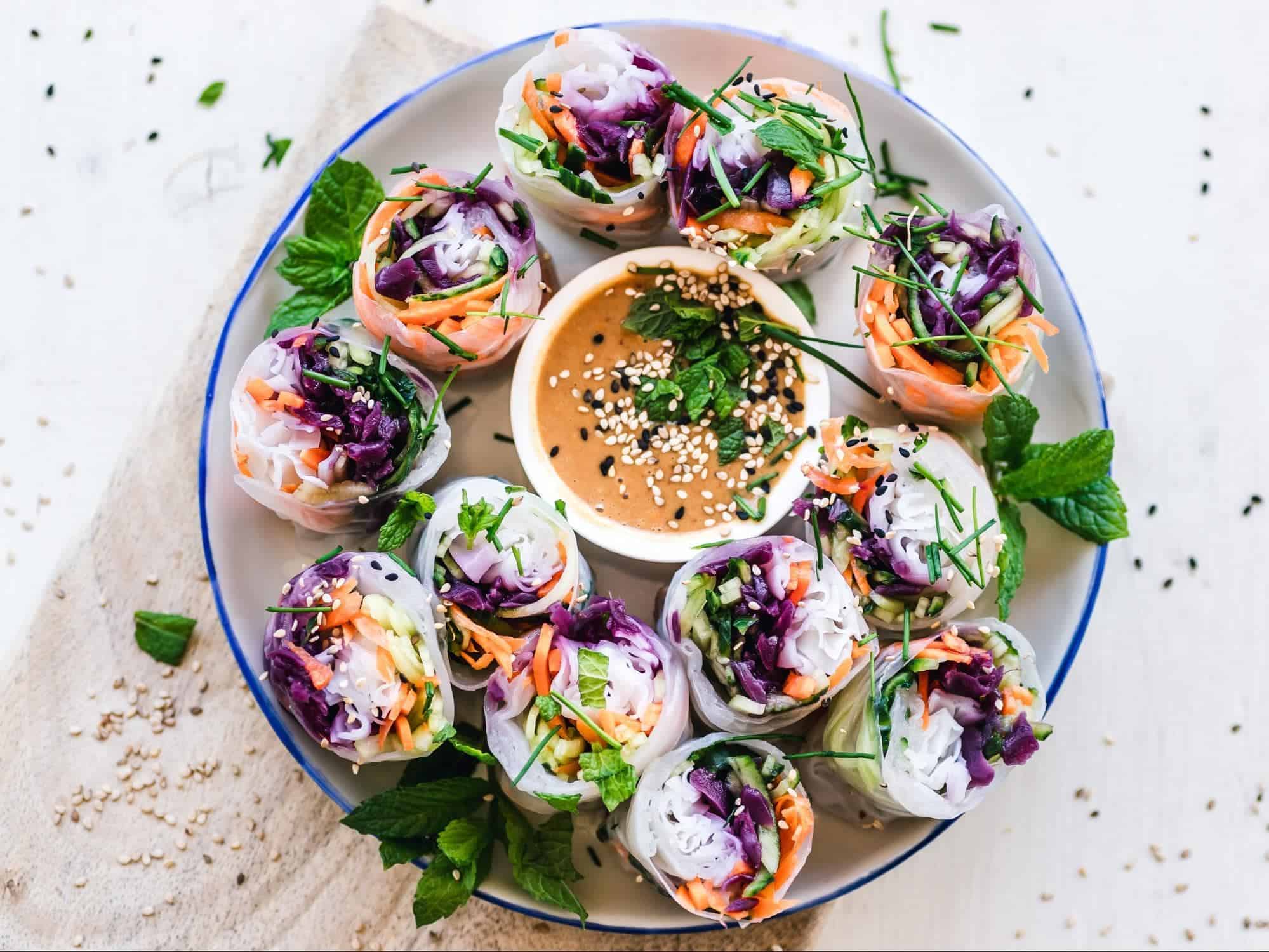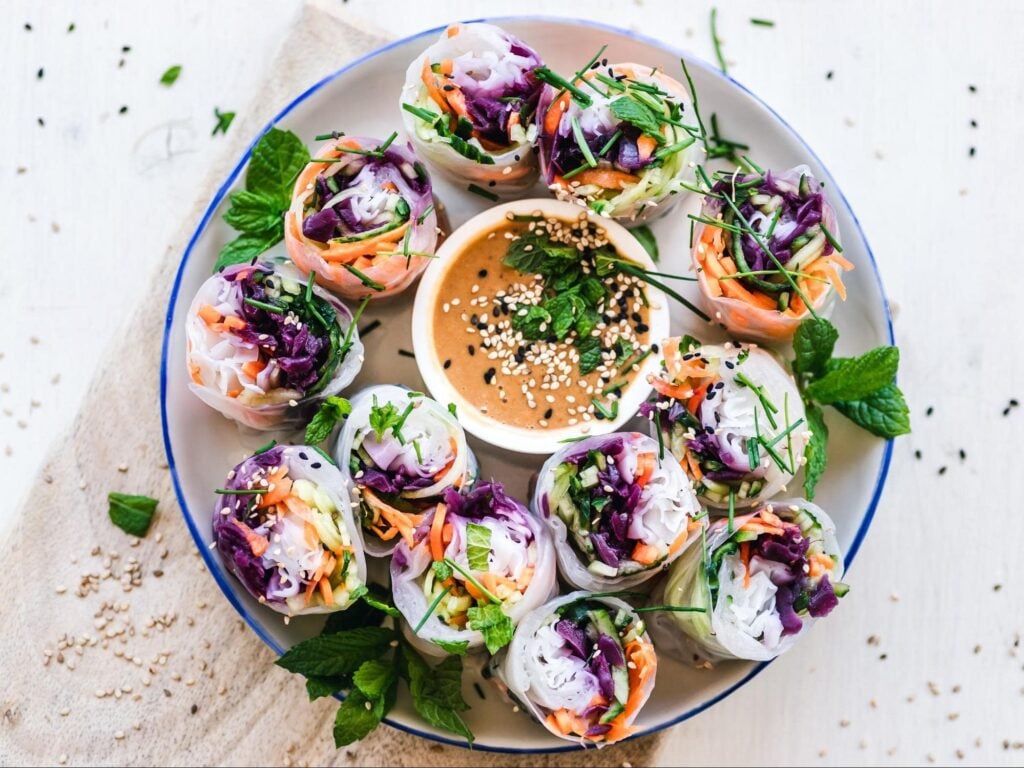 If sushi is on the menu, accommodating your alternative eaters is effortless! Simply keep the meat and hold any dairy, like cream cheese, and you're on your way!