Looking for fun, out of the ordinary date night ideas so you can spend some quality time with your significant other? We got you covered!
After a recent live session with Dallas Oasis' founders and owners, Blake and Julie Templeton, and Serena Gifford, the DO General Manager, I got inspired to provide our brides with a few amazing date night ideas and tips for new and seasoned couples alike!
So let's jump right in!
Go Kayaking Together
If you're a couple who loves the great outdoors, find a park, or even a national park and take your significant other out in a canoe or kayak in a lake. This is a stunningly beautiful way to get outside and spend some quality time together.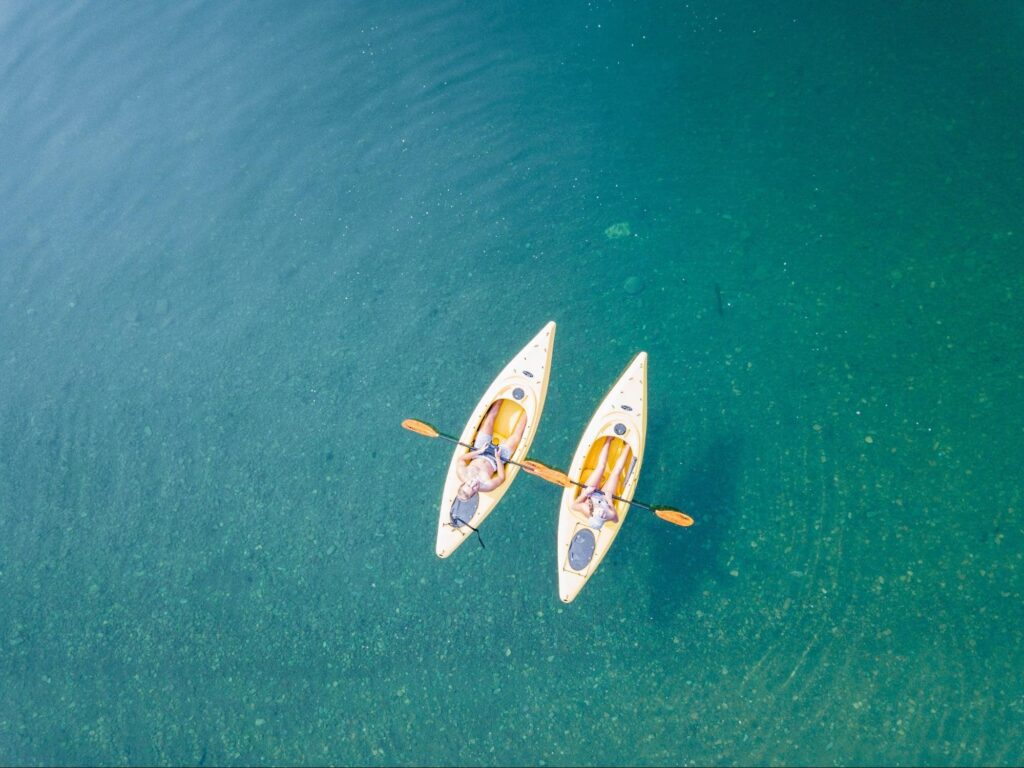 And if you're looking to build up your teamwork and ability to think through and work together, do a single canoe or kayak so you have to work together!
Take Dance Lessons Together

Dance lessons are a really fun way to spend some time together. Serena, the General Manager of the Dallas Oasis told watchers in a live interview, that she and her husband took dance lessons for their date night.
She explained that dancing was not her cup of tea, but she thoroughly enjoyed it because she and her husband were able to laugh at their mistakes together and just goof around as a couple.
For those who are reading this that are engaged, this is a great way to get your dance lessons for your wedding down while having fun date nights together!
Cook A Meal Together

Cooking, some people love it, and some people just love to eat what those who love it have made. Whether you like cooking or not, and whether you know how to or not, cooking with someone you love is always fun!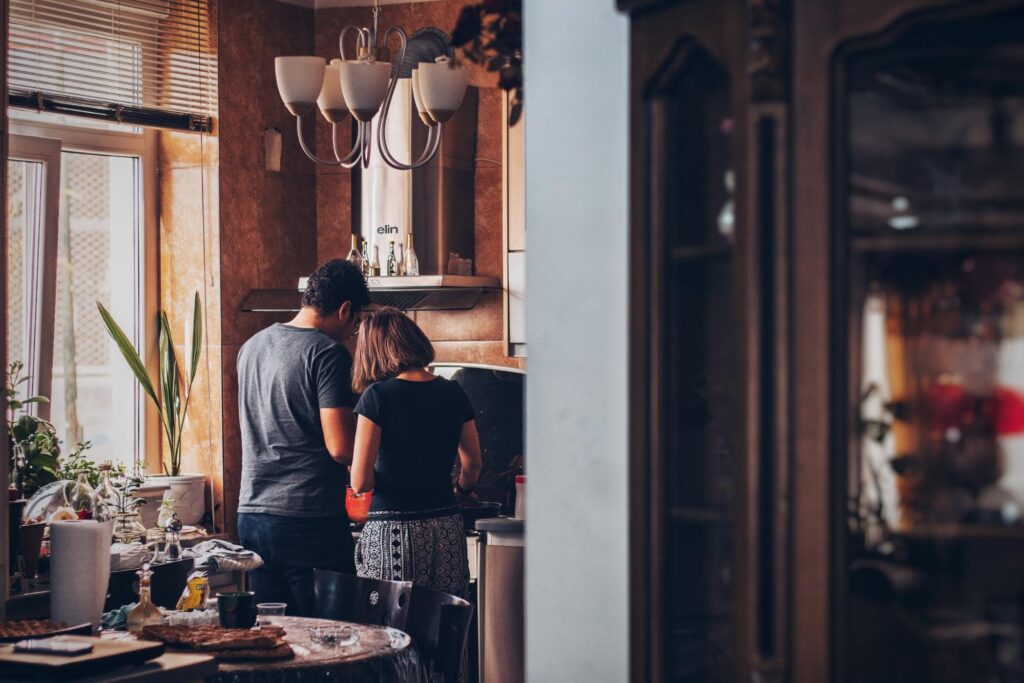 Get together and search the web for a tasty meal to make and turn up the volume on the stereo and get started cooking!
Learn a New Skill Together

This one is my particular favorite because you get to try something new while also learning something new!
Try going to a pottery house and create a piece of ceramic artwork or maybe painting with a twist where you can learn to paint beautiful pictures! If you're not the artsy type, try taking archery lessons, there are so many ways you can go with this! Simply find your area of interest and go for it.
Be Adventurous Together

Like learning a new skill, being adventurous can go in whatever way you define adventurous to be.
A few ideas that I love are one, have a splatter paint war, check your area for venues that host date night splatter paint wars––they're so much fun! If you haven't seen the movie, 10 Things I hate About You, check it out for a good idea of what splatter paint wars are all about.
Another great idea is to go hiking­­––it's beautiful and you're sure to see some wildlife!
Or, if you're feeling extra EXTRA adventurous, pack an overnight bag and head to the airport and book the next flight out, no matter where it's going!
Tour a Brewery or Winery

This is fun and classy and gives you the option to dress up or keep it casual. Pair this with a night at the theaters and you're set for a fun and tasty date.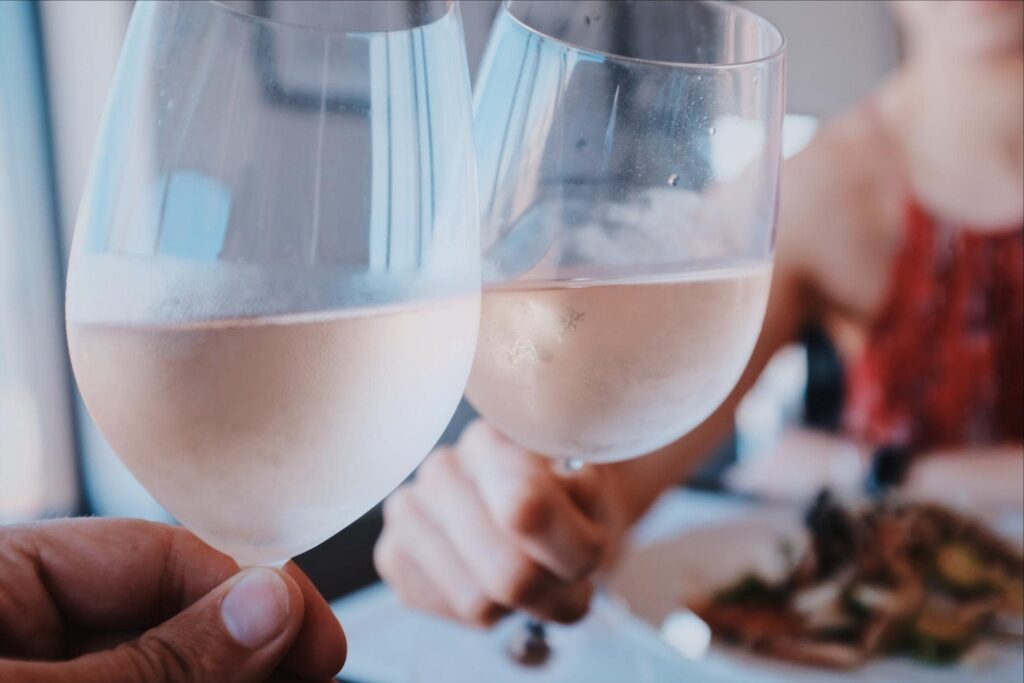 Weekend Getaway

It can be near or far, it's up to you. Pick a destination and pack your bags and spend the weekend exploring or relaxing. Maybe an Airbnb in the country, or a bed and breakfast in a cute hallmark town?
Visit A Place You've Never Been

This can be a part of town you've never been, a state, or even a country, either way, get out there and get exploring with your beau.
Try a new restaurant on the other side of town and don't worry about whether it's going to be a bust or not, just go with it, have fun, and see what happens!
Go to a Broadway Show or Opera

This is a fun way to break the traditional mold of dinner and a movie, instead, do a live show, dinner, and drinks!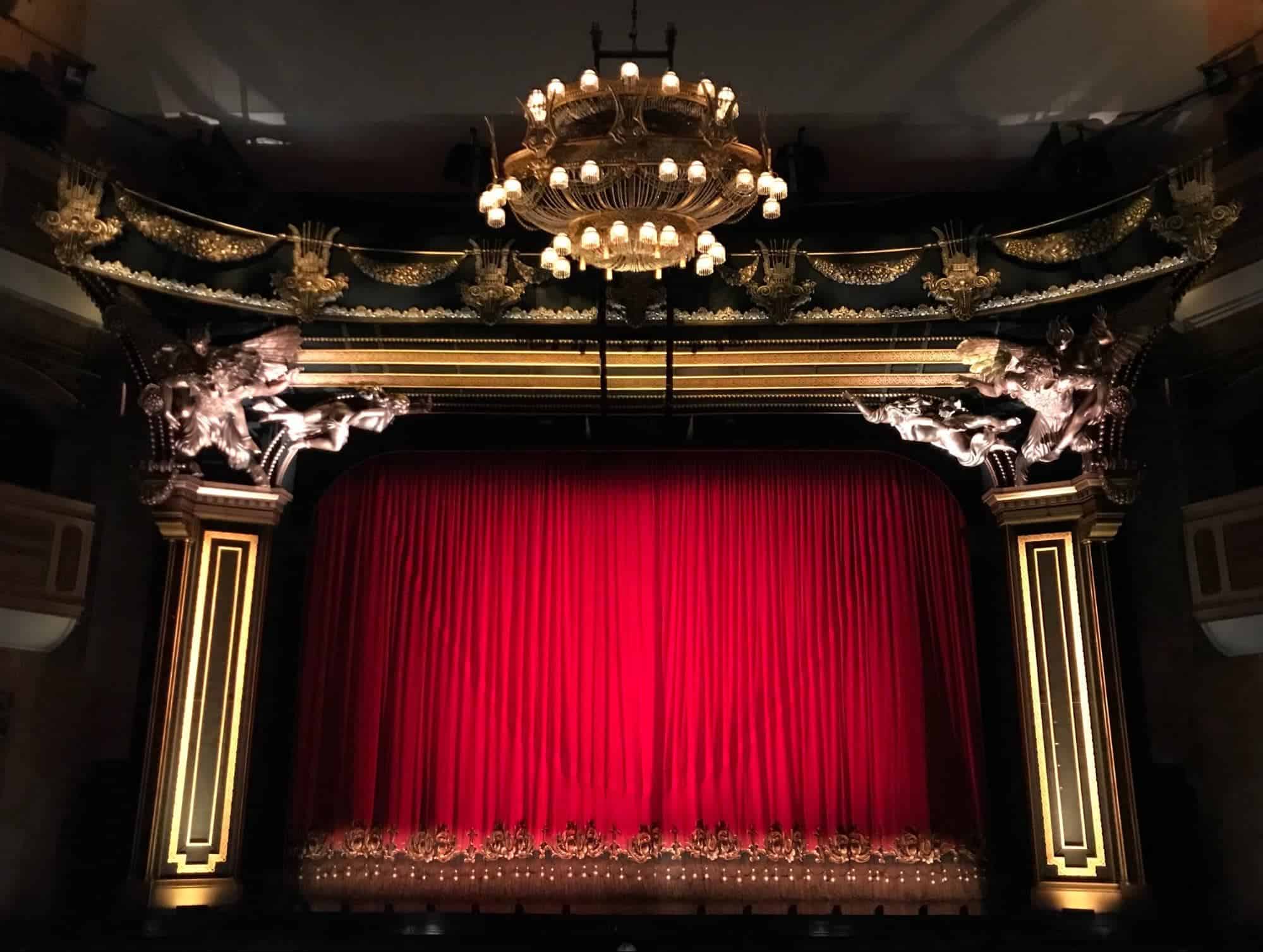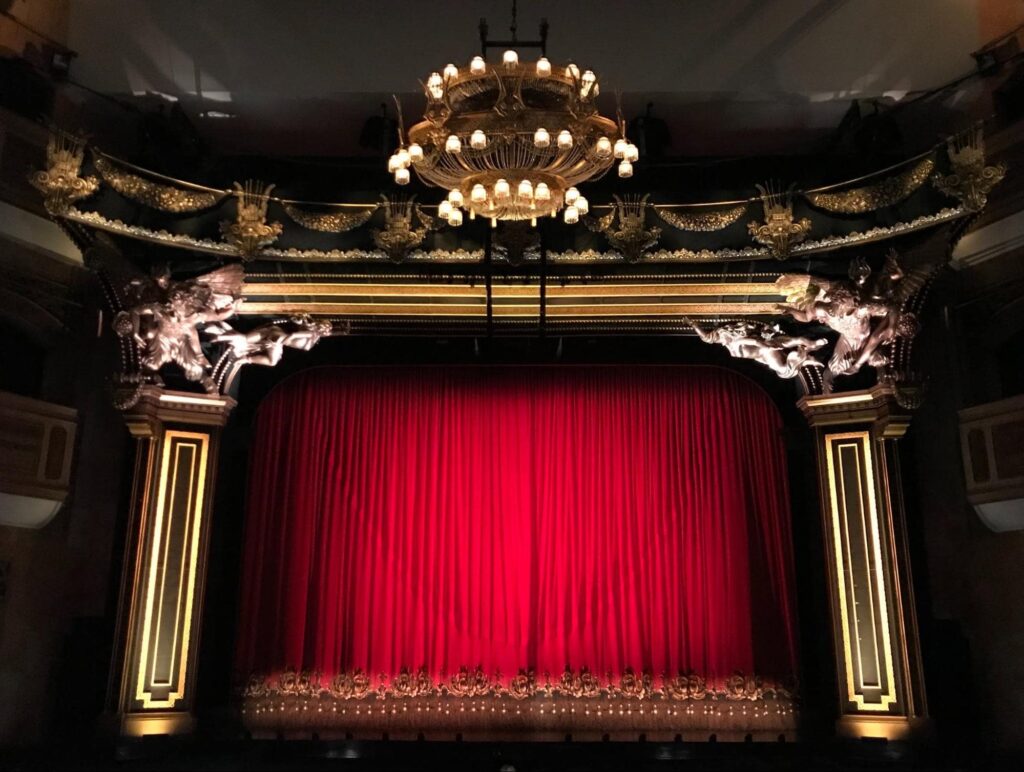 This is an experience that not many people can share and will provide you with plenty to talk about afterward!
Go to a Sports Event

Sports lovers? This is such a fun way to go out! It's exciting, entertaining, and leaves lots of room for conversation, getting to know each other, and finding out little quirks. Especially if they're a fanatic.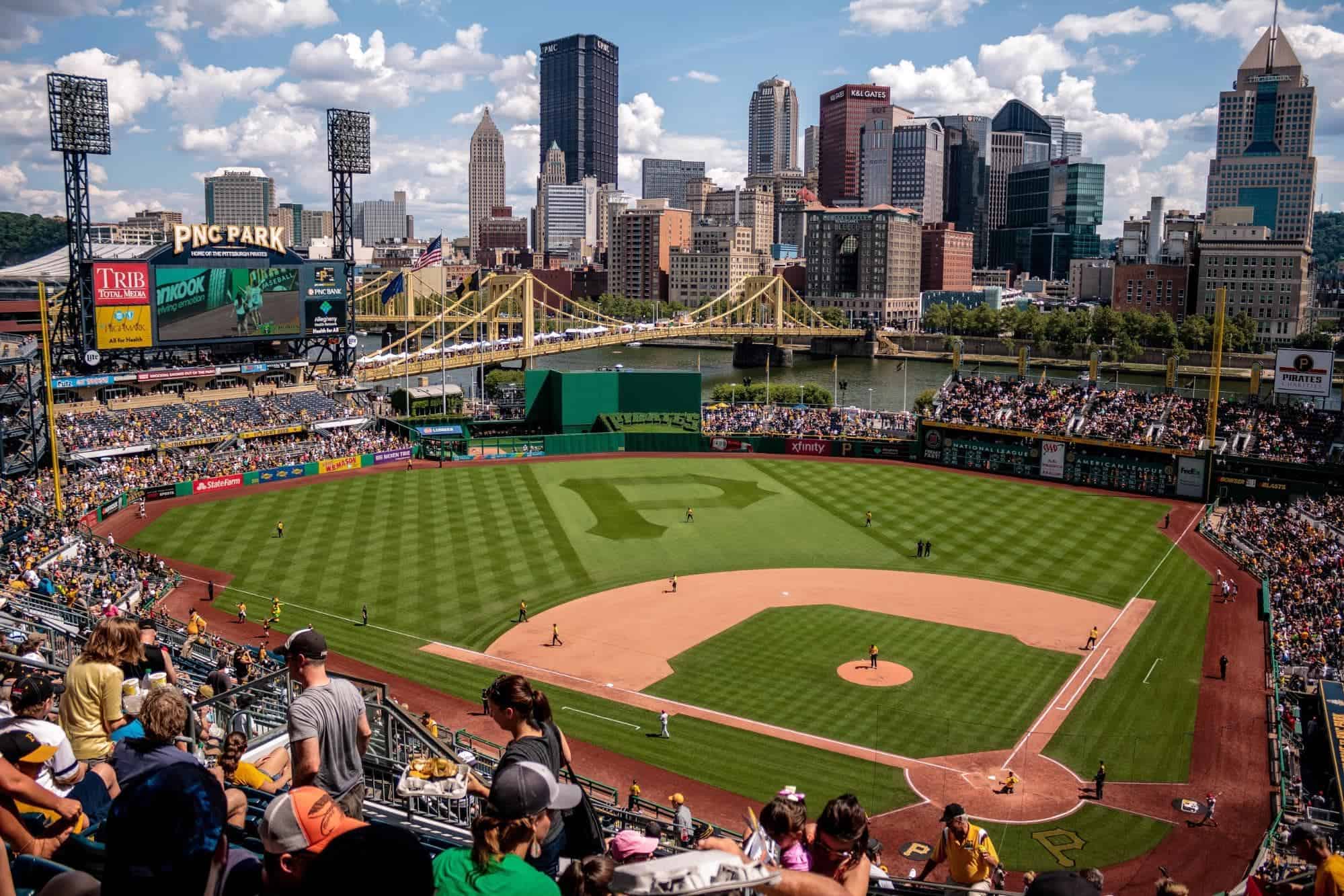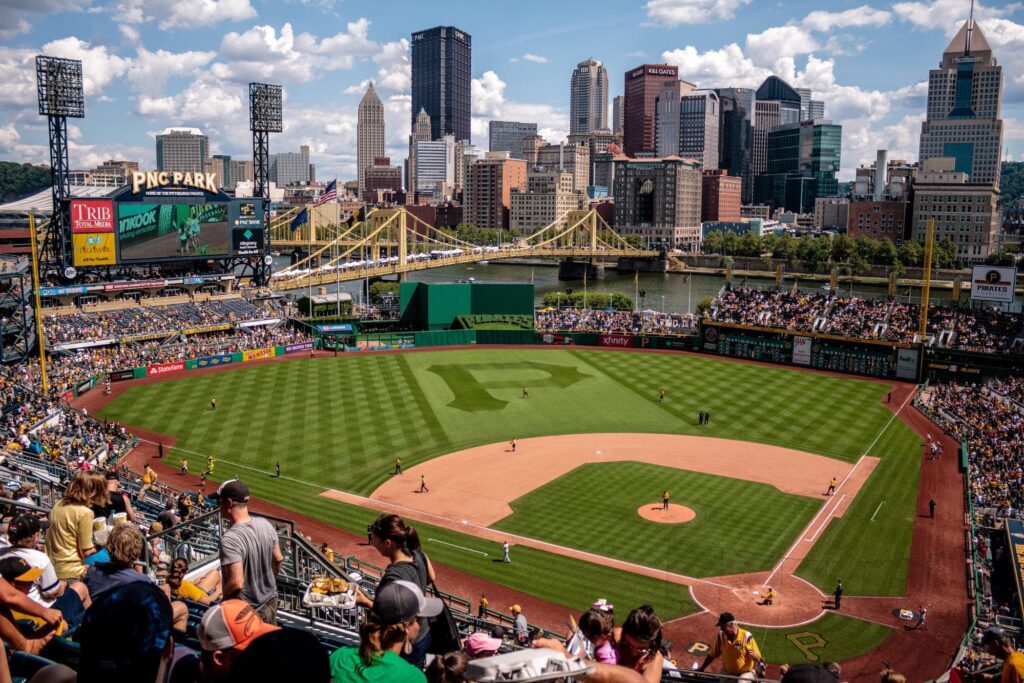 Go Horseback Riding

Horseback riding is a fun experience whether you're a seasoned equestrian or have never even pet a horse, find a ranch nearby and ride a horse down a trail!
It's Okay If It Doesn't Go As Planned

These are just a few ideas to get your wheels turning and getting you planning, remember to have fun with it and don't worry about things going flawlessly!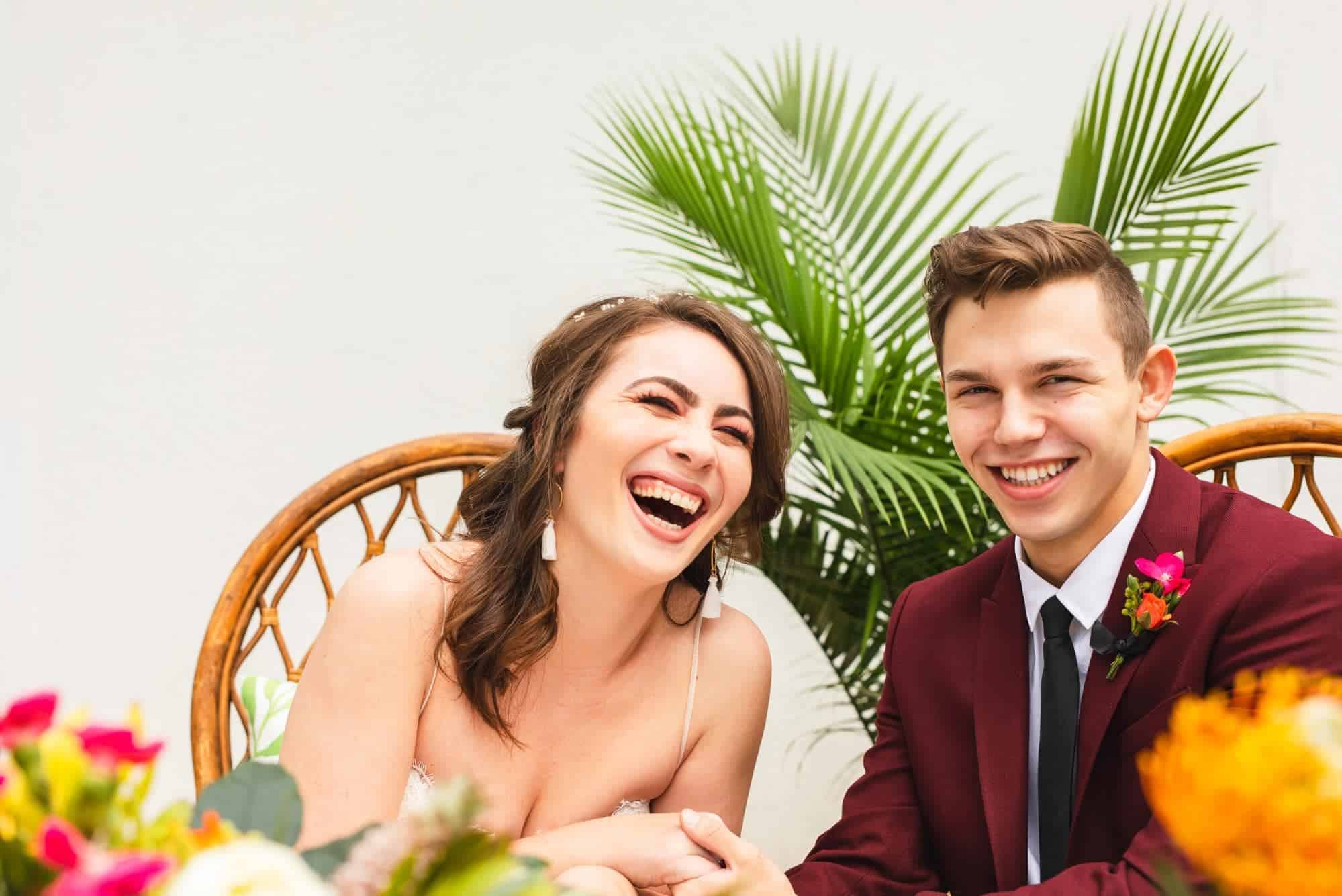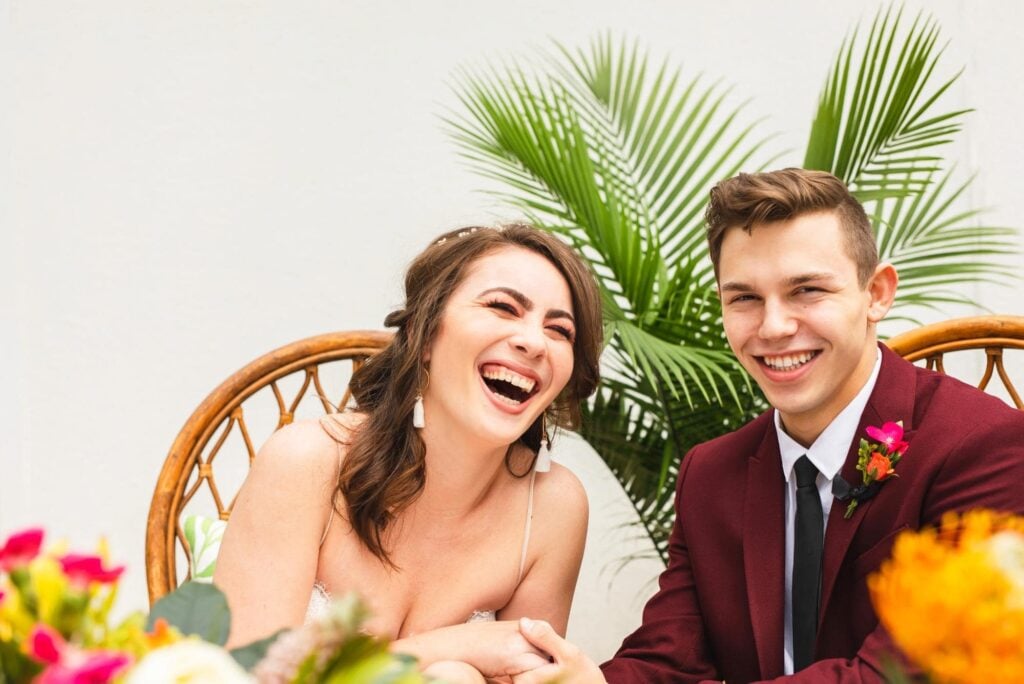 Serena says, "A date is always better when things don't go as planned because when it doesn't you end up working together to figure it out and laugh while making it work!"