Wondering what exactly the duties of the groomsmen are? Don't worry, we have all the information you need so that whether you're the bride, groom, or groomsmen, you know exactly what to expect! 
So let's check out this comprehensive list of pre-wedding and day-of wedding groomsmen duties!
Pre-Wedding Groomsmen Duties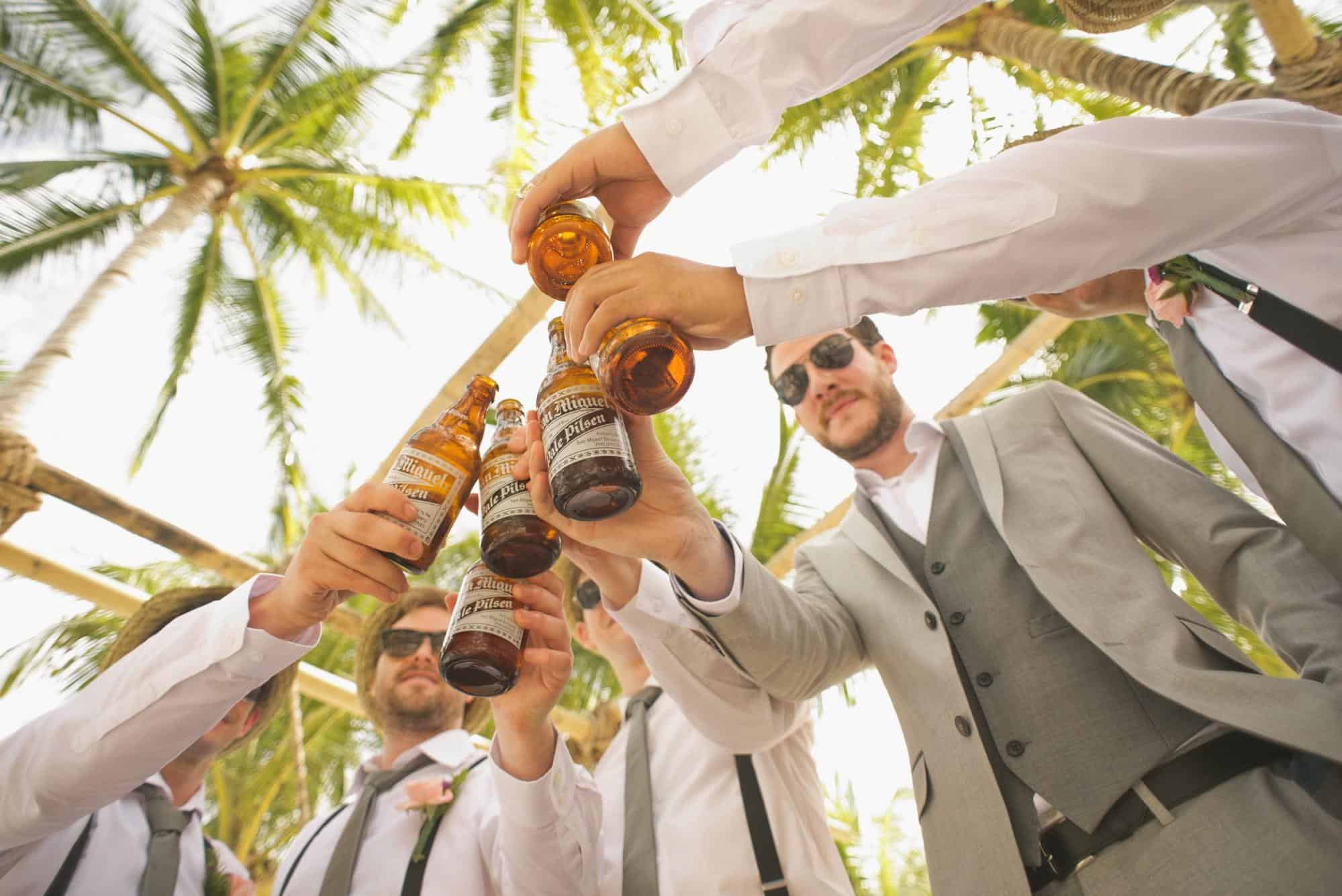 1.Be a Part of Pre-Wedding Events

Leading up to the wedding day, there are several mini celebrations that take place, celebrations like the engagement party, rehearsal dinner, and sometimes, if the bride and groom decide a wedding shower! These are all special events for the bride and groom, and the wedding party is expected to go, Best Man and groomsmen included!
2.Purchase Wedding Attire

Each groomsman is responsible for purchasing their own formalwear for the wedding, as well as for returning it, if it's a rental, after the wedding. Make sure you don't wait until the last second to get your rentals because last second never goes well!
3.Plan the Bachelor Party

Where the bachelorette party is generally left up to the Maid of Honor, the bachelor party is a whole team effort! Get the whole party of groomsmen together and plan out the ultimate bachelor party for the groom!
Wedding Day Groomsmen Duties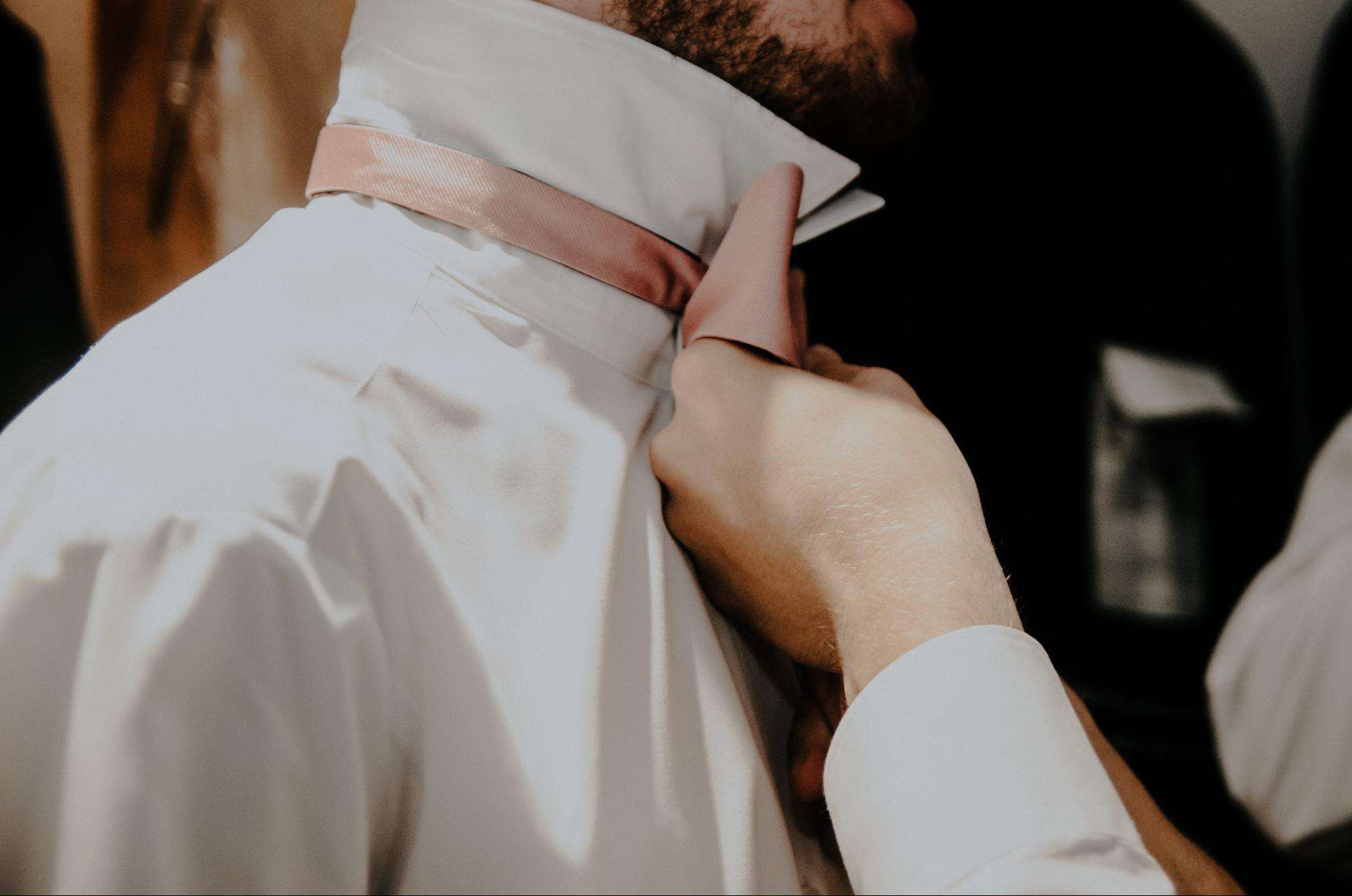 1.Get Ready With the Groom

First up on the wedding day agenda is getting ready with the Groom and the groomsmen! At the Dallas Oasis Wedding and Event Venue, there is a specially designed Groom Suite with a bar, golf simulator, and many other fun and luxurious amenities for all the guys to enjoy together!
2.Walk Down the Aisle

Next up on the wedding day order of events, you'll find your bridesmaid partner and walk down the aisle together, then stand by and support the groom until the ceremony is over!
3.Pose for Photos

You didn't get all dressed up for nothing! Following the wedding ceremony, the bride, groom, and all of the wedding party will walk down the aisle to their photo op destination. Be prepared to take lots and lots of photos!
4.Decorate Getaway Car

The best man and groomsmen are responsible for going all out on the getaway vehicle, so get creative and don't hold back!
5.Have Lots of Fun!

Last on our list, and certainly the most important, HAVE FUN! Groomsmen are there to support the groom and their marriage, and part of doing this is dancing and having fun with wedding guests! So after all your groomsmen duties are behind you, be sure to kick back, dance, and have some laughs!