In a recent interview with award-winning photographer, Adria Lea, we discovered what brides need to know about their wedding photos and which shots are the most important.
So if you're that bride who is wondering which photos to focus on during your wedding day, look no further, we have just the list for you!
But first, let's take a look at some professional advice from Adria Lea. 
What Moments are the Most Important to Capture on Camera?
Adria Lea – "Every bride's priorities are different. I think we can all stand to agree that photos of the bride and groom together are going to be the most important pictures of the day.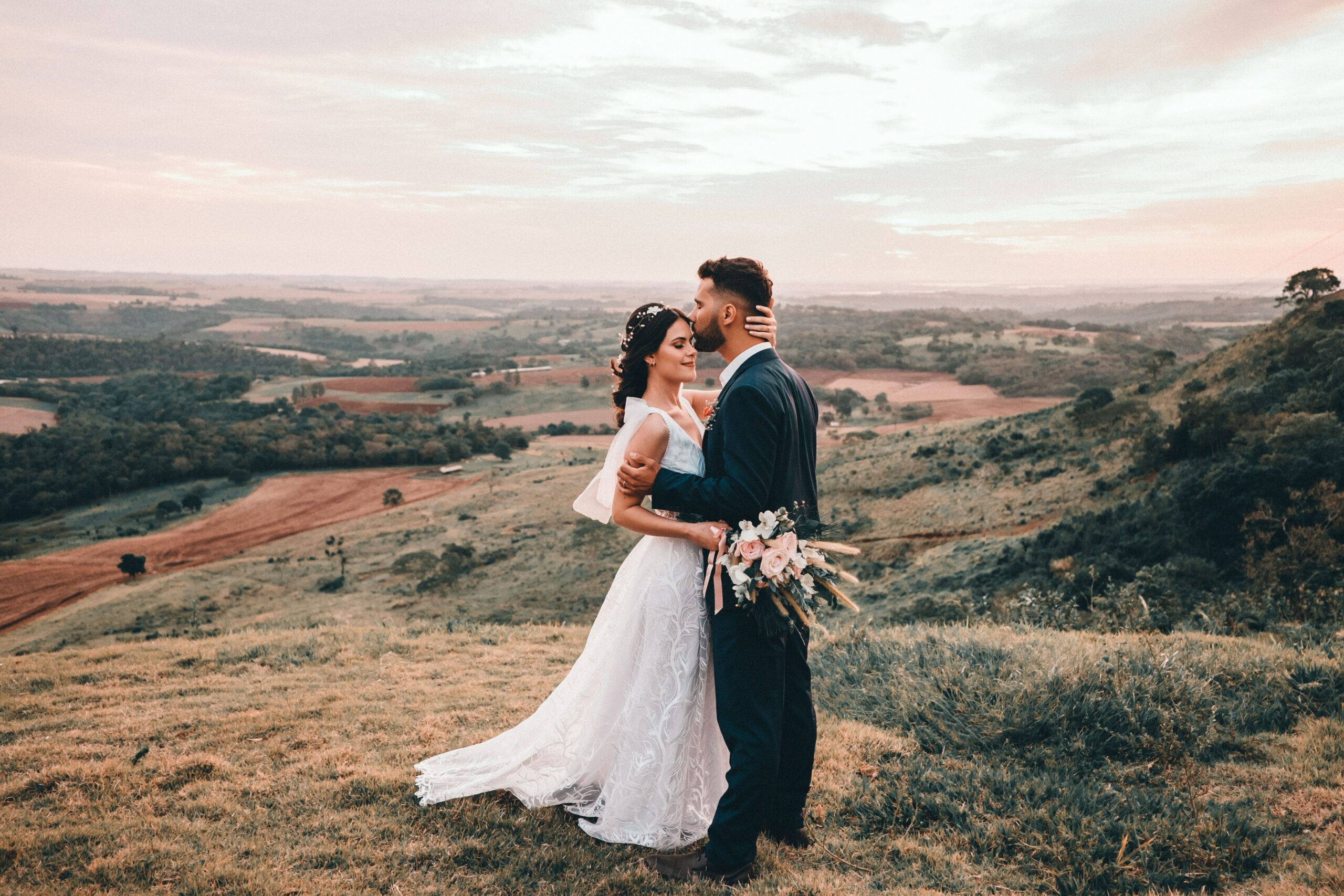 I always say, let's place those at top priority because those are the ones you're going to frame on your wall, that you're going to put in kitchen choose as your profile photo. So we want to make sure that we're setting those photos in a place that's really comfortable in the wedding day timeline, where you don't feel rushed like you have a million guests waiting for you that you have to rush off to.
But again, it's important to remember that every bride is different. As your photographer, I'm going to be there to capture the ceremony and the reception, and then we also discuss some of the other important parts of the day that are important to a bride. For example, some brides want to be photographed when the dad sees her for the first time and some don't really care, it ultimately comes down to the bride and what she wants."
Wedding Photo Checklist To Get Your Wheels Turning
Now we know that your photos are yours to choose, whatever you want, you get, and it is part of your story! So let's take a look at some of the most important shots of your wedding day so you know exactly what to tell your photographer!
Pre-Wedding Ceremony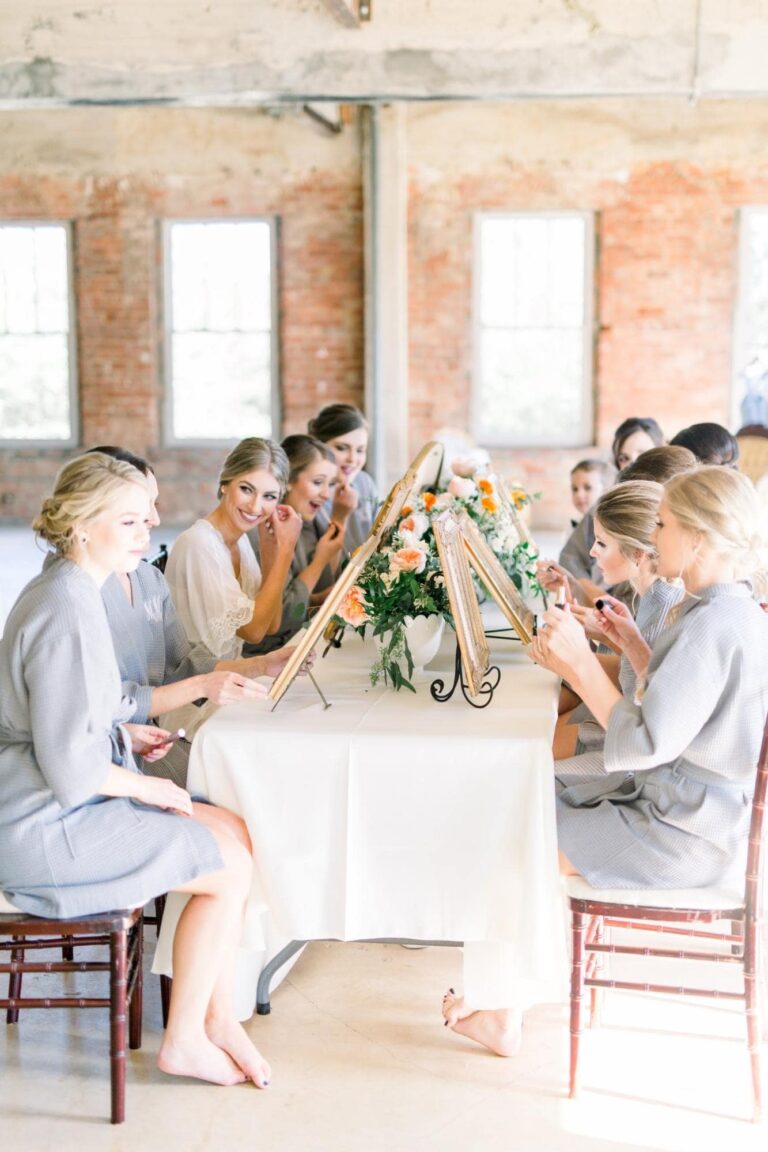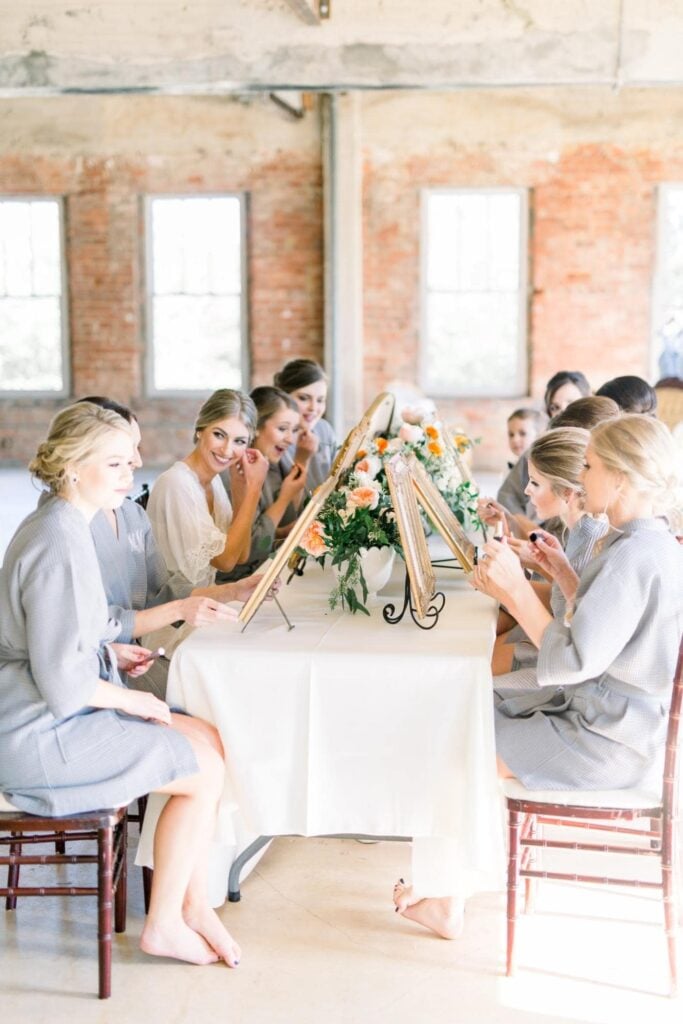 Getting Ready
Bride and bridesmaids getting their hair and makeup done
Dress hanging in a unique place (you'll want to get close up shots as well for all the details!)
Bouquets, buttonholes, corsages––any important accessories or details
Bride putting on dress/veil with help from the mother of the bride or bridesmaids
The bridal party having fun
Close up of dress details
Putting on jewelry
Putting on shoes
Close up of bride holding bouquet
Mother and bride portrait
Bride spending a moment alone
Bridal party walking downstairs/leaving the house
Bride and father in wedding car/walking to the ceremony
Groom and groomsmen getting ready
Groom spending moment alone
Wedding ring shots
The First Look
For brides choosing to do the first look, it is such a beautiful moment and deserves some of the best photos! So here is a list of some beautiful shots to have your photographer snag.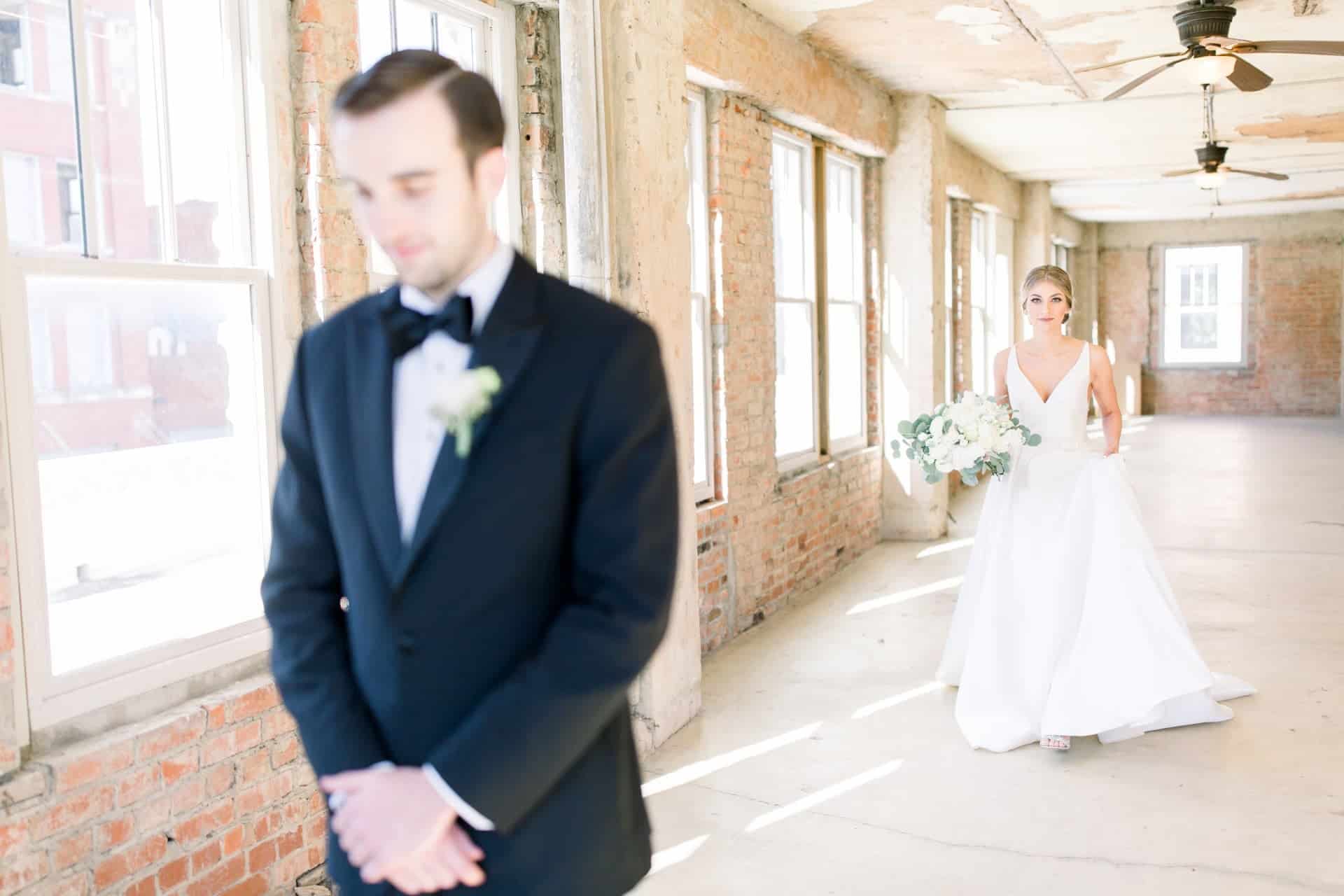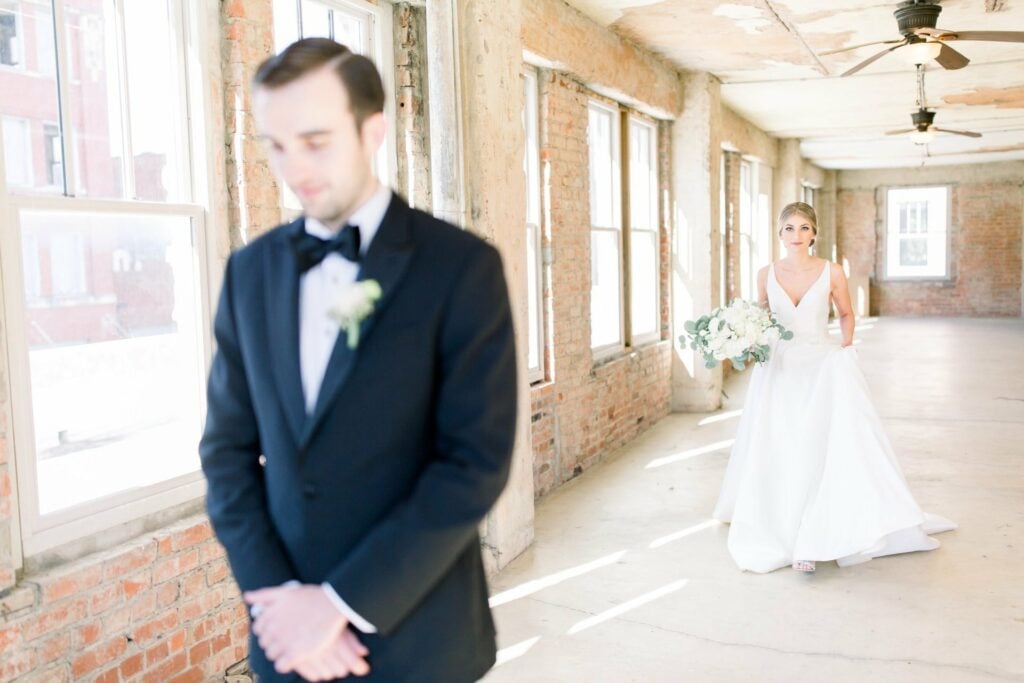 Tap your groom on the shoulder
Remove a blindfold from your groom's eyes
Release balloons together
Stand on opposite sides of a door and hold hands

During the Ceremony

Shots of empty venue/church, including the altar, flowers, interior, and exterior details (You'll want to make sure this gets done before guests arrive!)
Groom and groomsmen waiting inside venue/church
Guests outside and inside the church
Bride arriving in wedding car, carriage, elephant, or whichever mode of transportation she chooses.
Bride and bridesmaids waiting at the back of venue/church
Bridal party entrance
Flower girl throwing flowers
Bride walking down the aisle
Groom's reaction
Father/mother giving the bride away
Exchanging of vows
The lighting of unity candle, pouring of sand, or tying of knots (whichever is applicable)
Ring bearer
Exchanging of the rings
Participants such as readers, the officiant, musicians etc.
The first kiss as a married couple, and the moment after
The recessional, bride, groom, and wedding party walking back down the aisle
Post Ceremony Wedding Photos
This is the part that takes place between your ceremony and reception, and this is where you get to have a lot of fun with the photos!

Couple Shots

Couple shots are the most important, so you'll want to get them taken care of first, here is a list of must-have photos!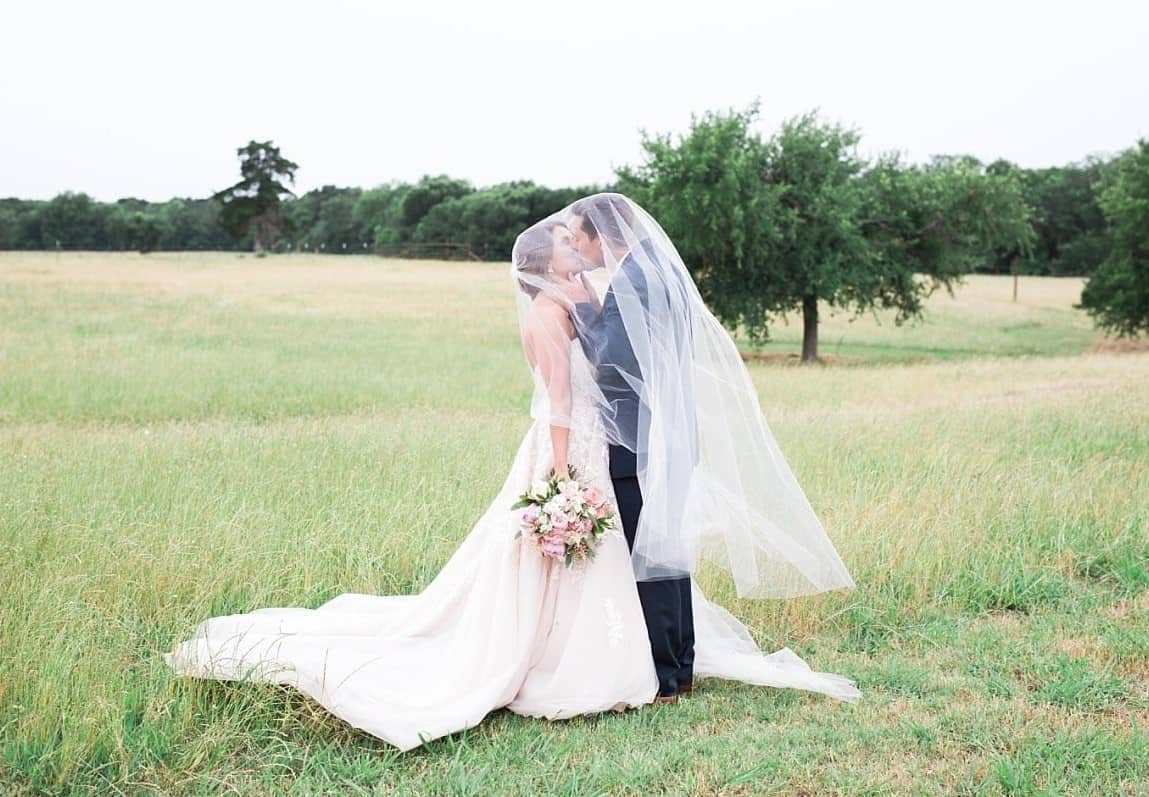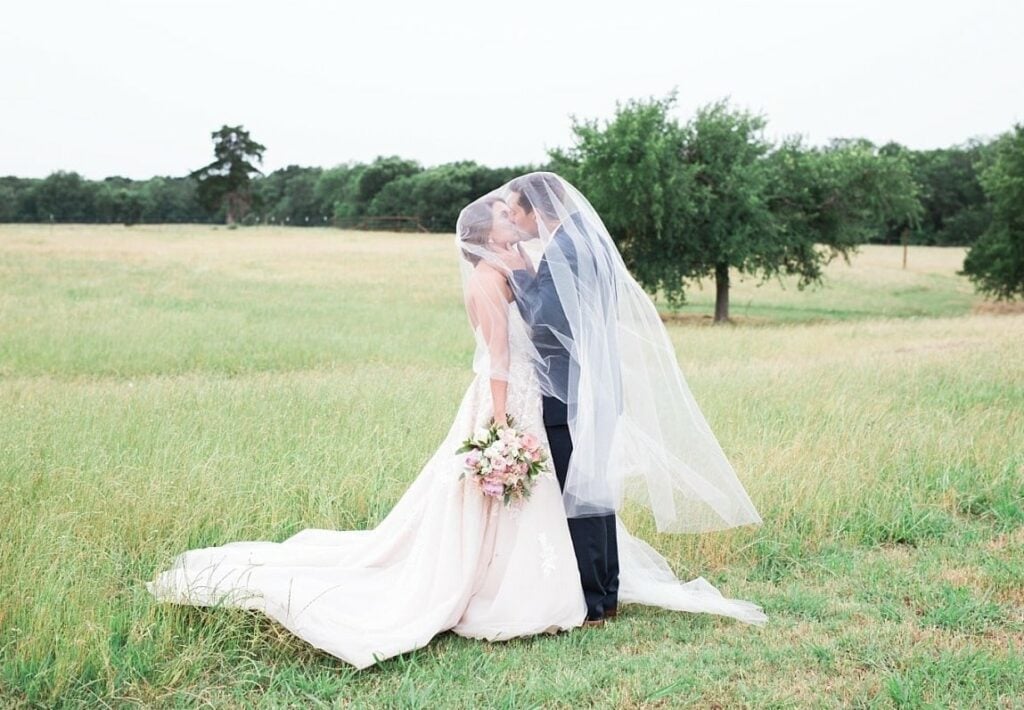 Portrait shots of the bride and groom
Bride and Groom kissing under the veil
Holding hands at a distance
Groom holding the bride's face
Bride smiling up at her groom

Bridal Party Shots

Photos of just the bride, groom, and bride's family
Just the groom, bride, and groom's family
Both Families combined
Photos with just the Bride and Bridesmaids
Photos of only the groom and groomsmen
Photos of the bridal party
Photos of the Bridal party goofing off
Wedding Reception Photos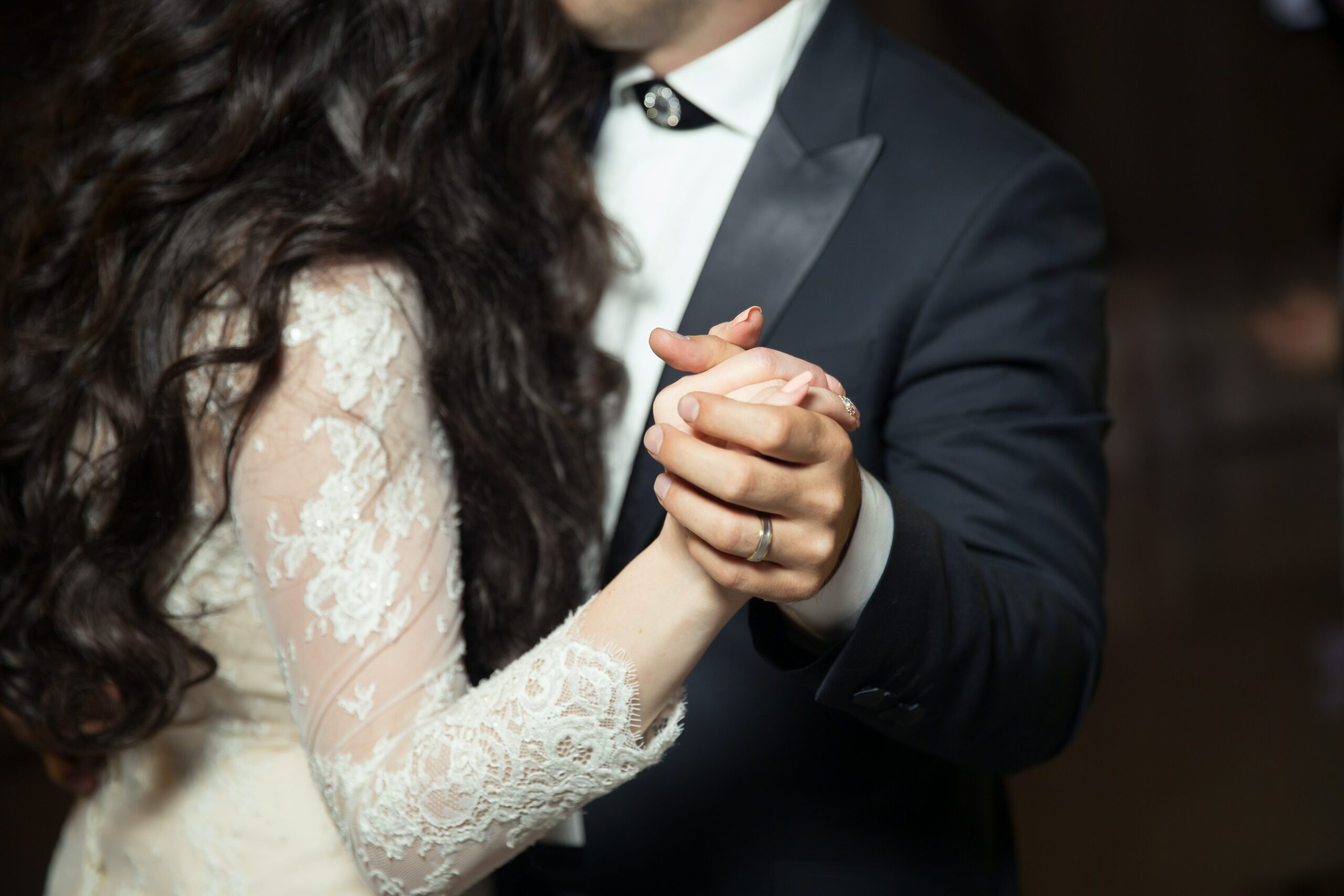 The reception space before room fills with guests
Details and room decor shots, centerpieces, detail, and decor.
Wedding Cake photos
Couple arriving
Toasts and speeches
Cutting the cake
The first dance
Bride dancing with father/groom dancing with mother
Couple mingling with guests
Guests dancing
Musicians, singers, DJ
None of these will be possible without choosing the right photographer that fits your needs. So go ahead and talk with your prospect photographer and discuss the details of your wedding photography ideas and know if you guys mesh together.
These ideas are intended to get you inspired and narrow down what you want on your wedding day, ultimately, you get to choose what photos you want, so if something isn't on this list but you want it, go for it, make your day your own and add whatever personal element you possibly can! Looking for more great advice to help you plan your wedding? For tips about everything from how to make a grand entrance on your big day to everything you need to know about bridal showers, check out our blog.