Pre-wedding photoshoots and engagement sessions are more than just photos you can display in an album, they are a great opportunity to capture your love and your relationship in beautiful keepsakes. If you have hired the same photographer for your wedding, this is also a great way to establish rapport with them and get more comfortable with each other.
In short, there are a number of reasons you should book a pre-wedding photo shoot, whether it's for engagement photos, family photos, or simply to get comfortable in front of the camera, whatever you're planning, these tips and tricks are MUST know hacks before the day of!
Schedule Your Facials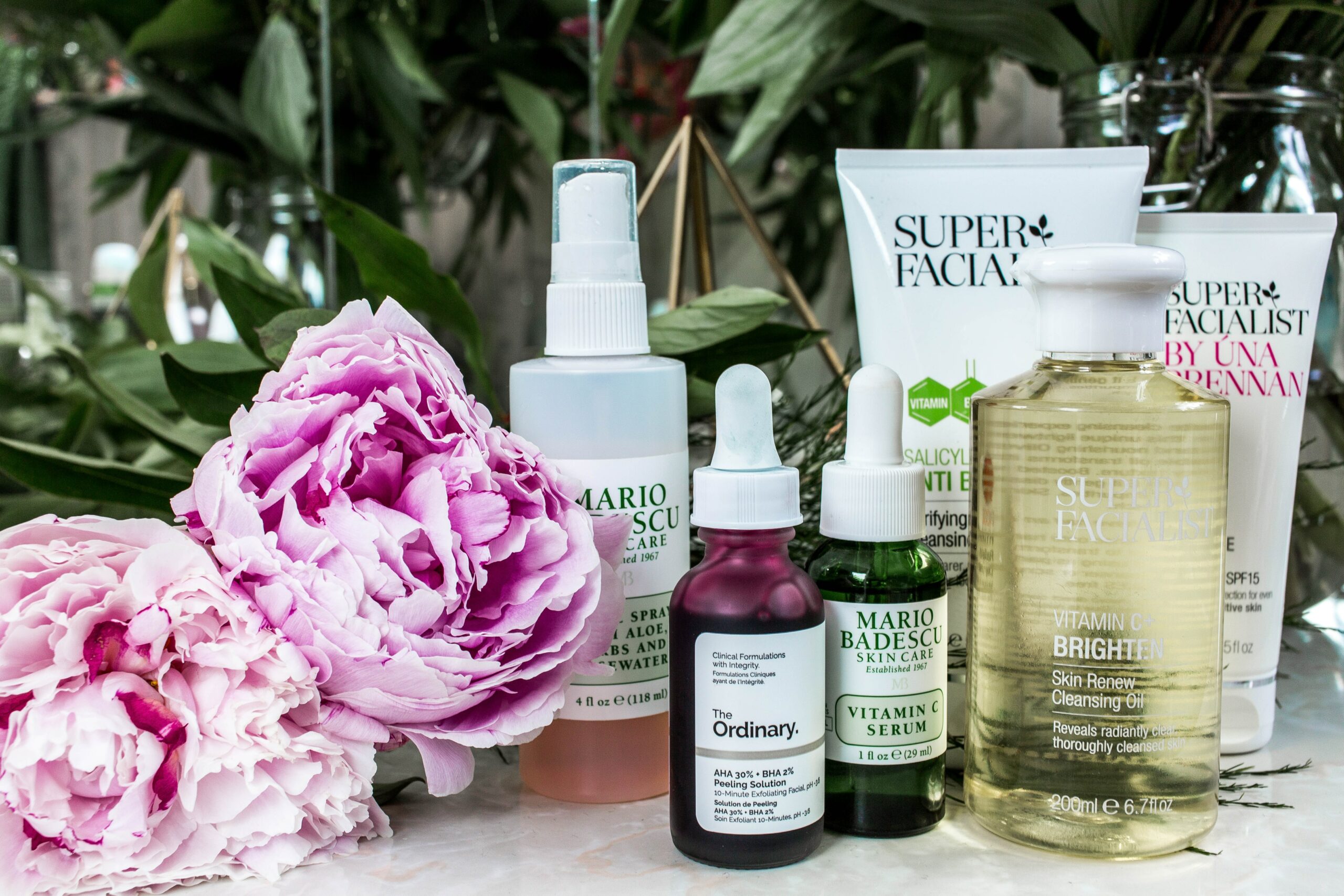 To avoid unsightly red marks or scarring during the shoot, schedule your facials two weeks before the pre-wedding photoshoot day. This is an invaluable pre-wedding shoot tip! Why have a red bump showing in pictures you'll have forever when those pesky little things only last a few days?
Pro tip: in case of an allergic reaction, don't use a new product stick with the stuff you know or carefully read the labels.
Meet Before the Pre-Wedding Photo Shoot
Before the pre-wedding photo shoot, it is important that the photographer and couple meet up in person or through video chat. Couples will benefit from this as most have never had a professional shoot. This also provides them with an opportunity to ask any questions about the experience, go over desired poses, shots, and locations, and of course, it's essential to get to know each other!
Wondering how to choose the right photographer? Check out these helpful tips from a professional photographer with 10+ years of experience.
How to Choose a Wedding Photographer: A Quick and Easy Guide For Brides
Pre-Wedding Photoshoot Tips Include Finding The Right Location
Pre-wedding sessions can be difficult, even in the most beautiful locations. It is important to choose the best location for your pre-wedding shoot. If you love nature, you could schedule your pre-wedding photoshoot in a park. On the other hand, if you love partying and nightlife, choose photos on a busy street or in a club.
Another way to choose the location is to look for a place with an emotional connection, such as where you first met or kissed each other. 
Select Your Pre-Wedding Photoshoot Outfit
Pre-wedding shoot checklists would be incomplete without at least a few outfits for the bride and groom. The outfits you choose should coordinate with your pre-wedding shoot's theme and setting.
Choose the most flattering outfits to capture the best shots. Choose outfits that reflect your style and are compatible with the location. Use this opportunity to show your creative side!
A tip from the pros: try to wear solid colors and neutral nail colors! The photo above is a great example! 
Try Some Romantic Poses During Your Shoot
If you are a little bit worried about the photoshoot session, Pinterest is a great resource for couple's-pose ideas! Practice a few before you shoot to feel more confident. This is one of the most followed pre-wedding photoshoot tips for couples! 
Matching Jewelry And Accessories
Jewelry and matching accessories are essential to enhance your style. You should have earrings, bracelets, and necklaces to match your outfits.
Keep a Small-Sized Makeup Bag With You For Quick Touch-Ups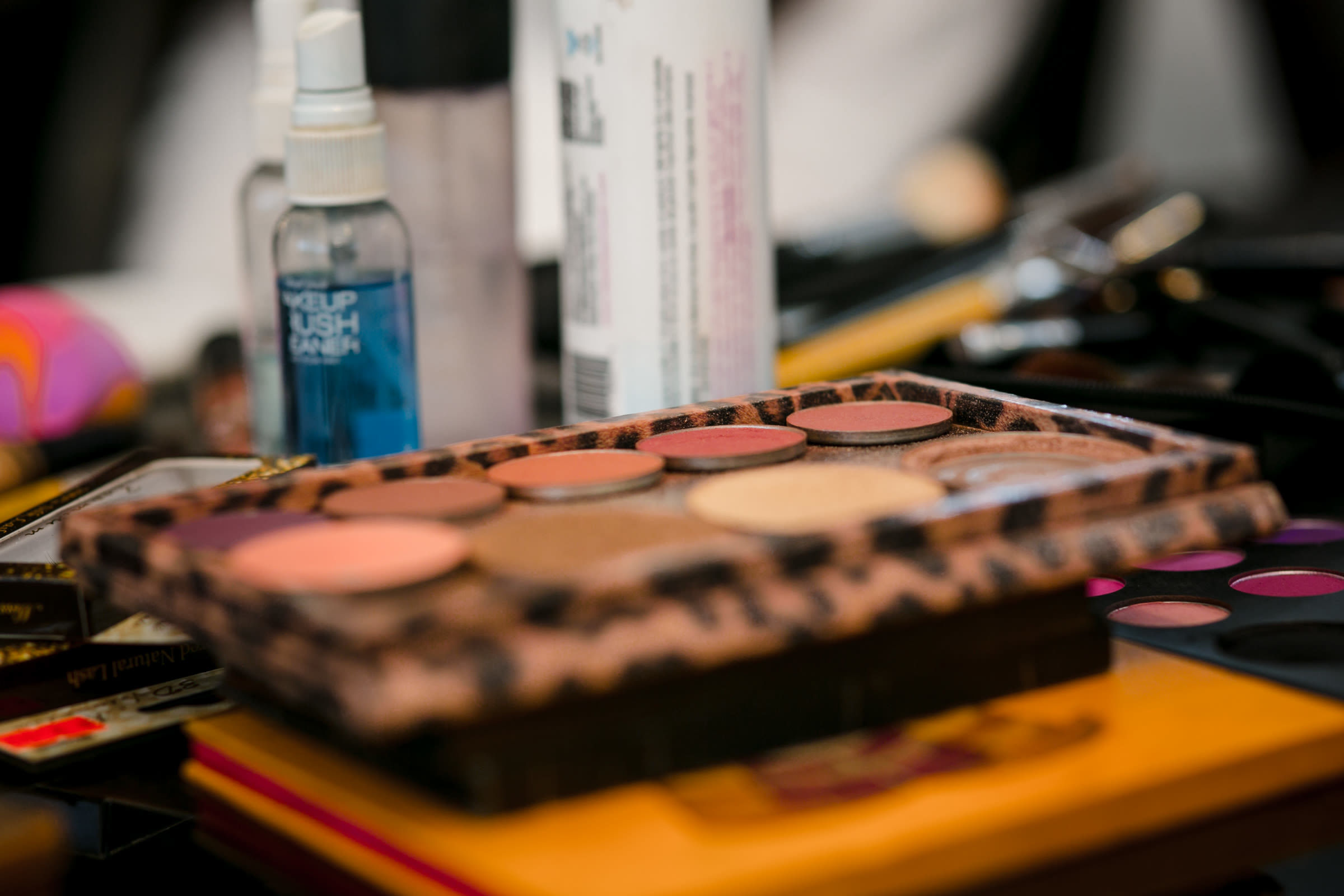 If you have enough budget, you can hire a professional makeup artist. These pictures will be a testament to the value of your marriage. Sometimes, however, it can be expensive to hire a professional makeup artist. In this case, a mini-makeup bag is a great option for quick touch-ups.