As a bride, you have a long list of things to check off your wedding planning agenda, and choosing the right photographer for your big day is one of them. In fact, choosing a photographer is probably one of the MOST important things you need to get taken care of because they are capturing the most important moments of your day.
So this means you need the best of the best, but how do you know you're getting the best of the best and what you should expect from your photographer?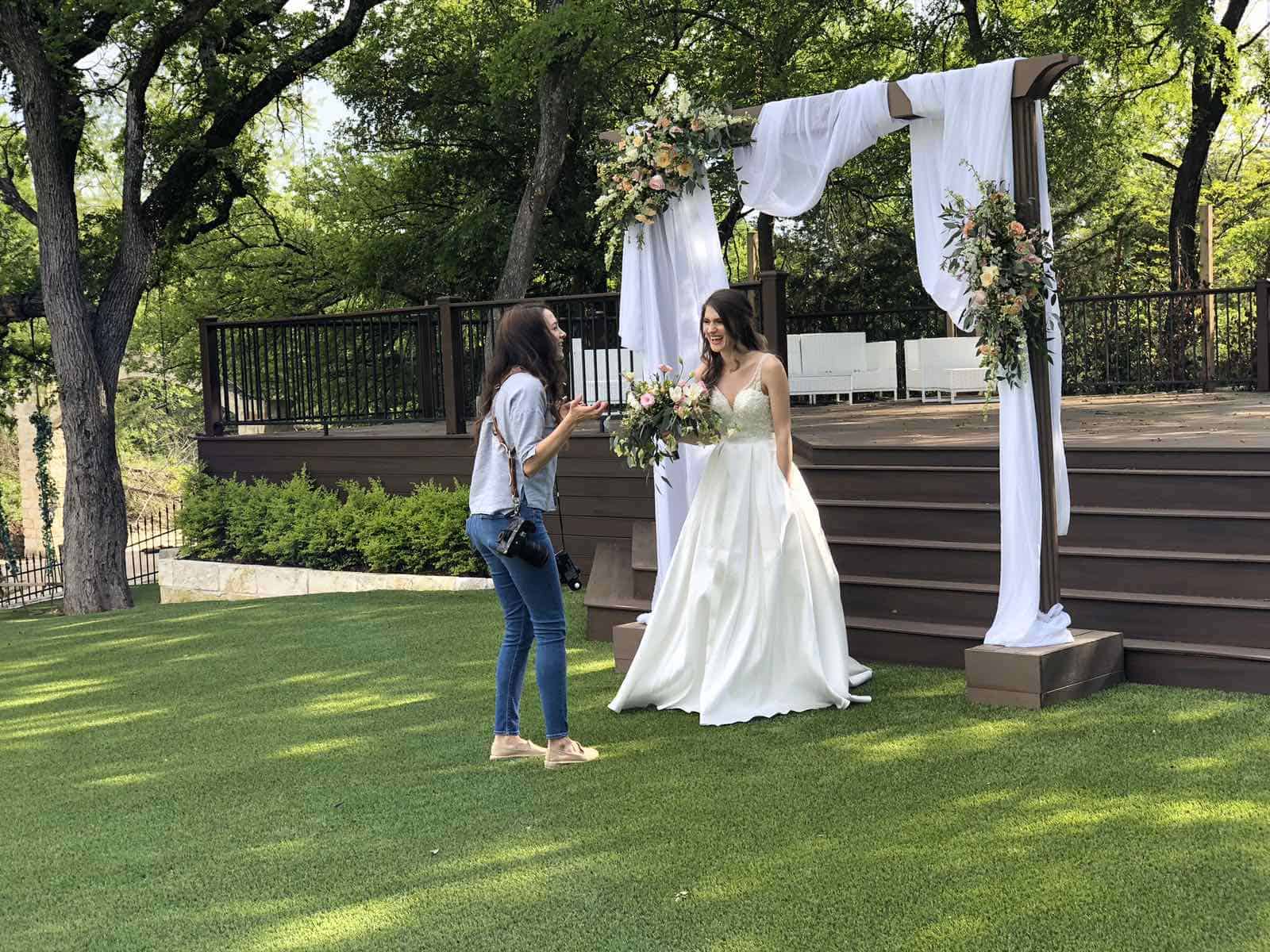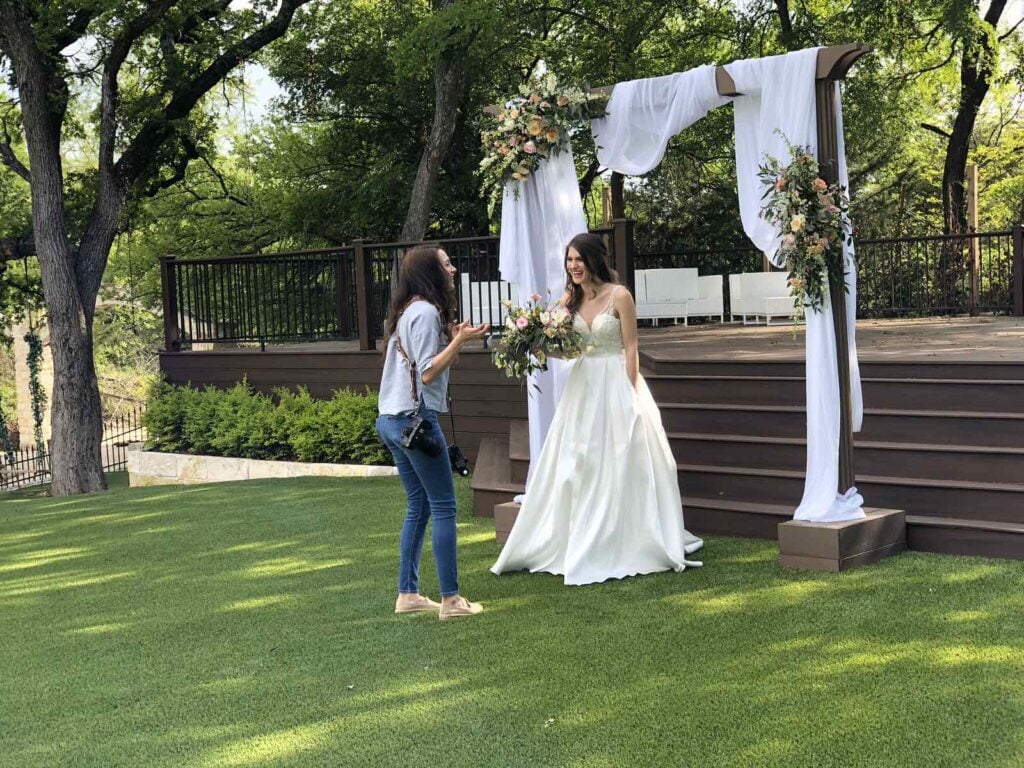 These are all questions that veteran and award-winning photographer Adria Lea answers for us in this interview conducted by Dallas Oasis' Lydia Goss.
So curl up on your couch with some fuzzy socks and a cup of coffee and find out all you need to know about choosing your future photographer!
What To Look For When Choosing a Wedding Photographer

Lydia – "So a lot of brides come to me feeling lost when it comes to choosing their photographer. They don't know what to look for or what makes them really the right photographer for their day. Can you tell our brides what they need to know to pick the right photographer?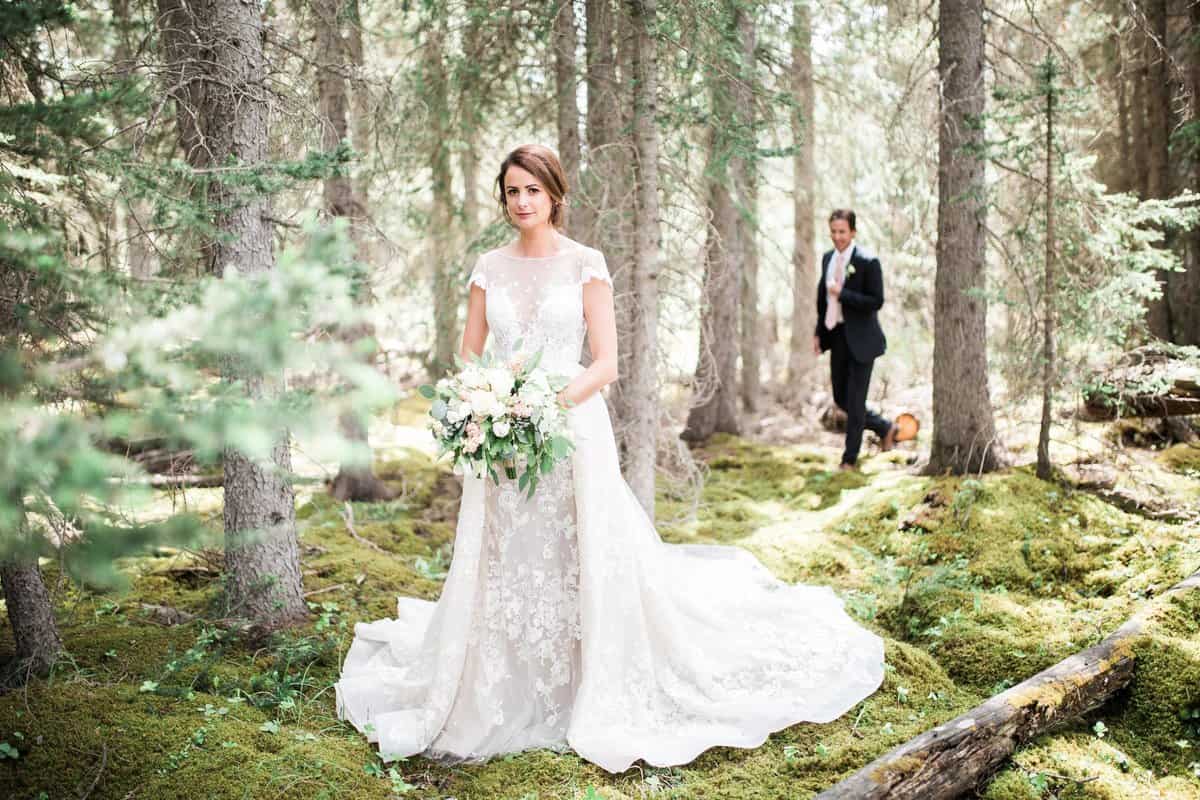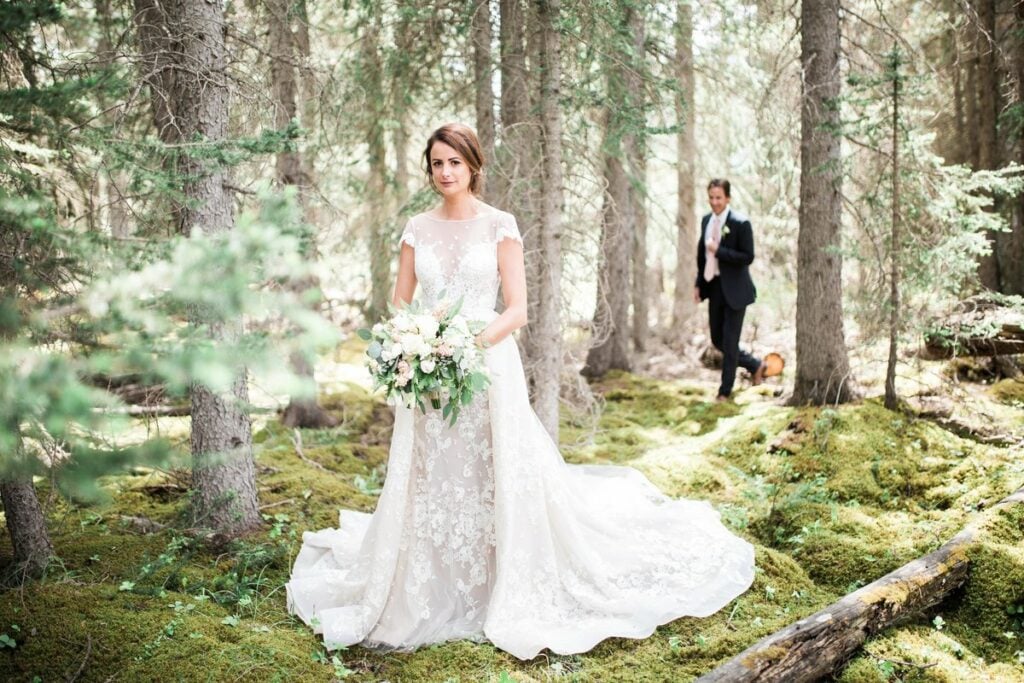 Adria Lea –  "Yes, great question! I think there are a lot of things to look for. For starters, I recommend finding a photographer whose style you love, right? So there are a lot of different styles out there, but something that's really important to consider is how am I going to look at these photos 10, 20, 30 years from now? It's important that you consider that when you're looking for the right photographer; ask yourself, '"am I gonna feel like this is really trendy and pretty? Am I gonna feel like this is classic? Does this fit our personalities?"' 
Look for Chemistry
"I think there really is someone out there for everyone, so that doesn't mean I'm necessarily the right photographer for everyone. So with that, when you're looking for your photographer, read their reviews, reach out to them, and build a relationship.
What I do before I ever send my potential clients contracts we sit down and we talk face to face and we get to know each other. And I think building the personal relationship between the bride and photographer is one of the absolute most important things that you can do for your wedding day because as photographers, we are by your side the entire day and it's very important to mesh with each other.
Why? Because a photographer can make things really comfortable and they can make it easy. We can be your biggest cheerleader on the day of, or I've heard really, really horrible stories of photographers who had completely torn down a bride's day, and obviously that's not what we want, but it's really important that you guys get to know each other. 
Something to remember too is that a few bad reviews just means they've been in business for a while and that's normal, so again, read their reviews, ask them about them and ask to see full galleries.
Adrea Lea Tip: Ask To See Full Galleries; styled shoots are really a big deal right now, but those shoots are not realistic for brides and grooms on their wedding day. It's not always a real couple and that's a lot of times the majority of what you're seeing on a photographer's website. So make sure you ask for photos from the photographer's full gallery so you can get images of actual wedding day photos! 
How to Know if You Mesh With a Potential Photographer

Lydia – "I love that, that's such great advice! We know now that mesh or chemistry is such a big deal, how would you say a bride should assess that connection with their photographer? Is that what you feel on a phone call? Is that usually in person? Like where do you gauge that?
Adrea Lea – "I think it can be either-or, or both. I think in life we meet people and we're face to face with them and we just kind of know right off the bat. Right. Like, Oh wow, I really love that person. There was something special about them and it really worked well. And then there are some people that we see and we're like, Oh, they're probably not going to be my best friend, you know, down the line.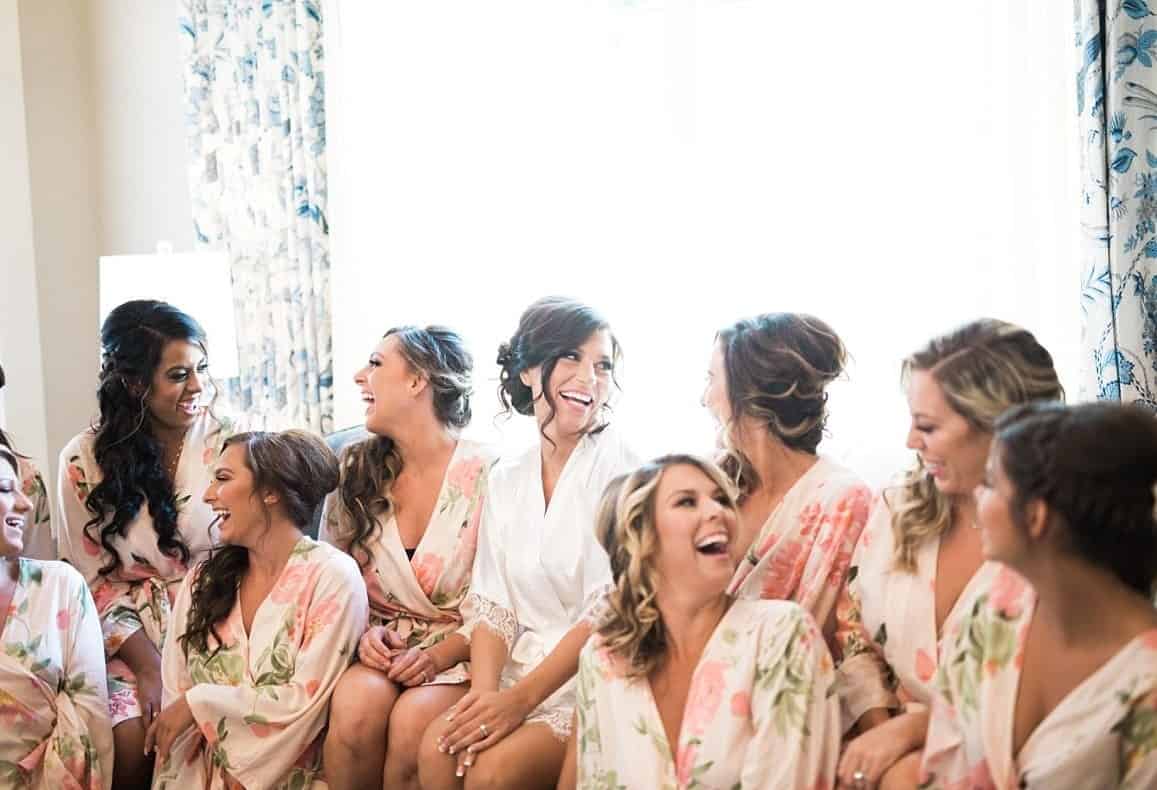 And so I just encourage you guys to follow those instincts when you're meeting with photographers. And if you feel like they say something or do something that kind of throws you off, don't just ignore that. Pay attention to that."
Adria Lea Tip: Pay attention to those little cues. Do you click? Do you get along? Are you going to want to spend 15 hours with this person?
The Role of a Photographer on Your Wedding Day
Lydia – "Oh yeah, those are some really great and practical pointers! One thing I really love is that in almost all of your reviews, Adria, everyone talks about a calming presence. They all talk about how calm and assuring you are and that your so easy to be around.
When I read that, I thought to myself okay, yes, that is how I would want my wedding photographer to be! Because on my wedding day, I was just a ball of nerves. I was only 21, I was so anxious. So I think, having someone who's there to calm you down like that is so invaluable."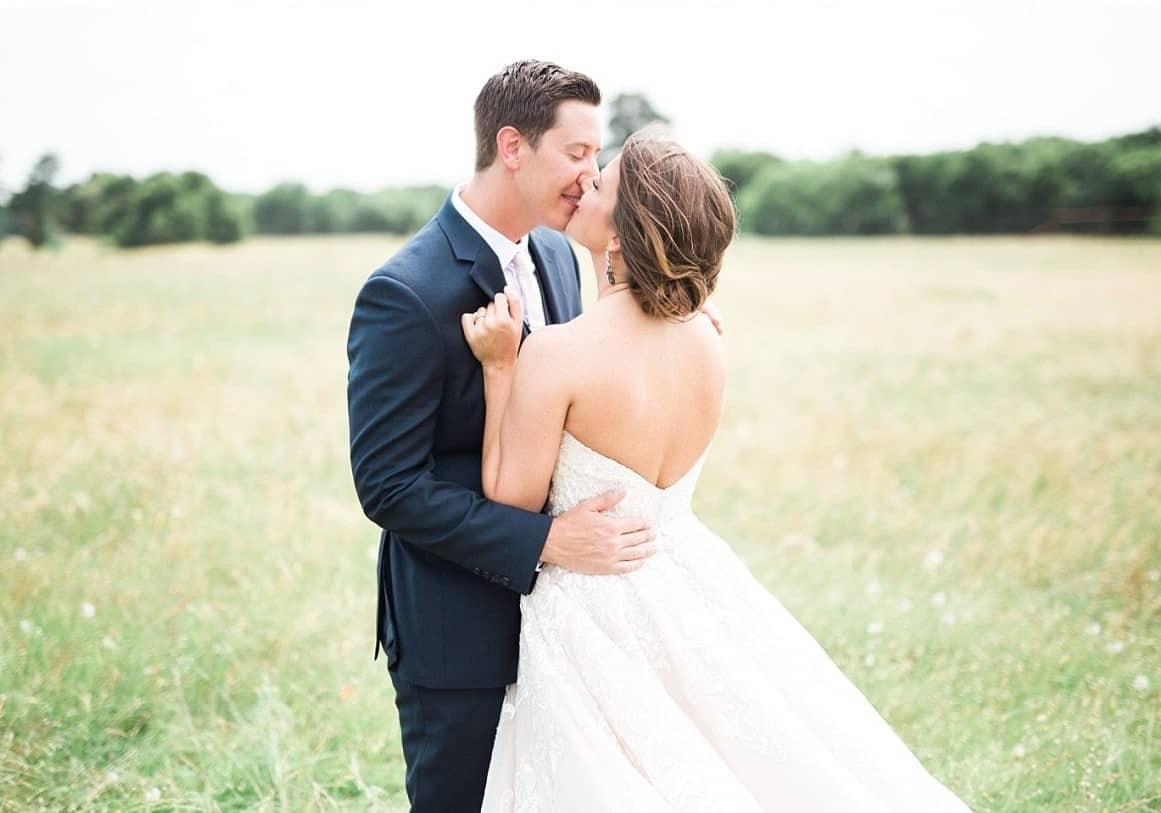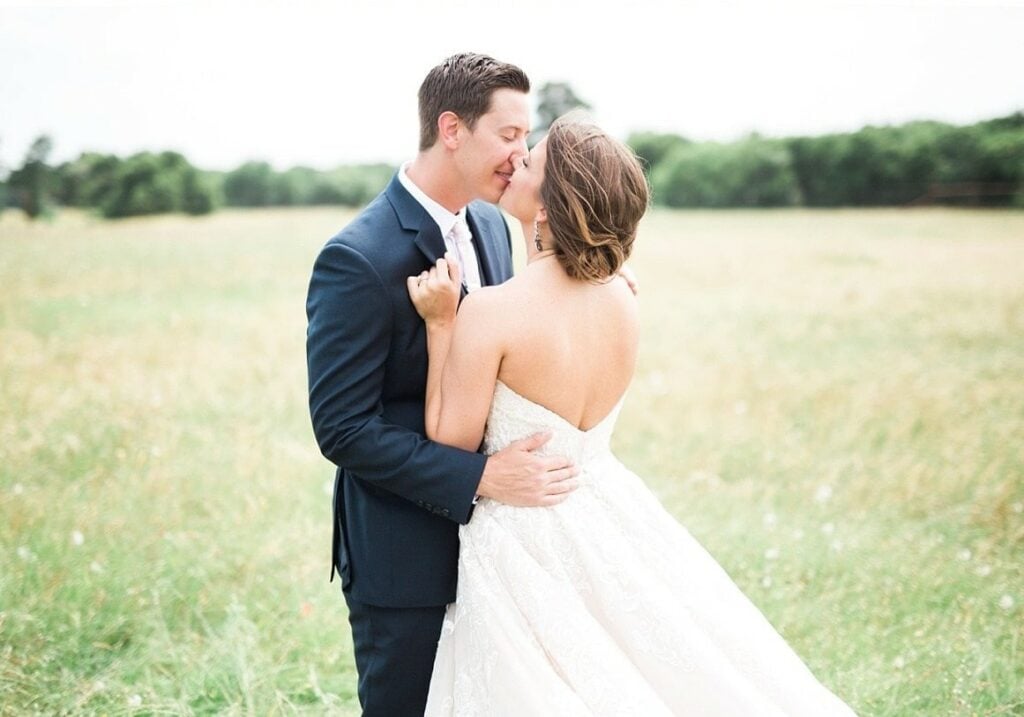 Adria Lea – "I tell my brides, photography is obviously a really big and important part of the day, but it's not the most important thing that's happening that day. The most important thing is that these couples are getting married, and they're making one of the biggest decisions of their lives. And I am there to capture it.
And as the photographer, I really take a huge responsibility being there throughout every process of the day and behind every hidden moment. I take a huge responsibility in making sure that I am keeping things relaxed and calm.
Oh, sure your hair and makeup are running an hour behind. No big deal. We have some time here and we'll make it work. Don't worry. Just relax. As a photographer, it's about so much more than just taking pictures.
What To Do Next
So there you have it, you've just heard it from an expert photographer who has been in the business for over 10 years and has captured beautiful moments in over 200 weddings!
So go ahead and book that meeting with the photographer you've had on your radar and when you sit down and talk with them, really take time to think about how you connect with them, make sure to get a good look at their full gallery, and don't be afraid to ask them all kinds of questions! 
Now that you are done booking your photographer for your big event, it is a great time to start planning to create a fun wedding reception. Won't it be great to have your photographer capture those memorable time with your family and friends during your reception?