Your Bridal shower is a wonderful and exciting part of your wedding, you get to come together with some of your closest girlfriends and family members to celebrate your coming wedding day. You'll get to laugh and kick back while your gals shower you in gifts!
And because your wedding day is a big celebration your bridal shower should be something to match!
Here are 11 bridal shower themes that are trending and will set you up for the ultimate shower! 
1. Garden Party
You can never go wrong with a garden party theme. They are classy and elegant, and you can take it as far as you want. Set up long refectory tables of any style of your choosing, leave them bare, or cover them in bright table cloths. Set up a drink station with cocktails, and don't forget to add lots and lots of greenery as well as flowers!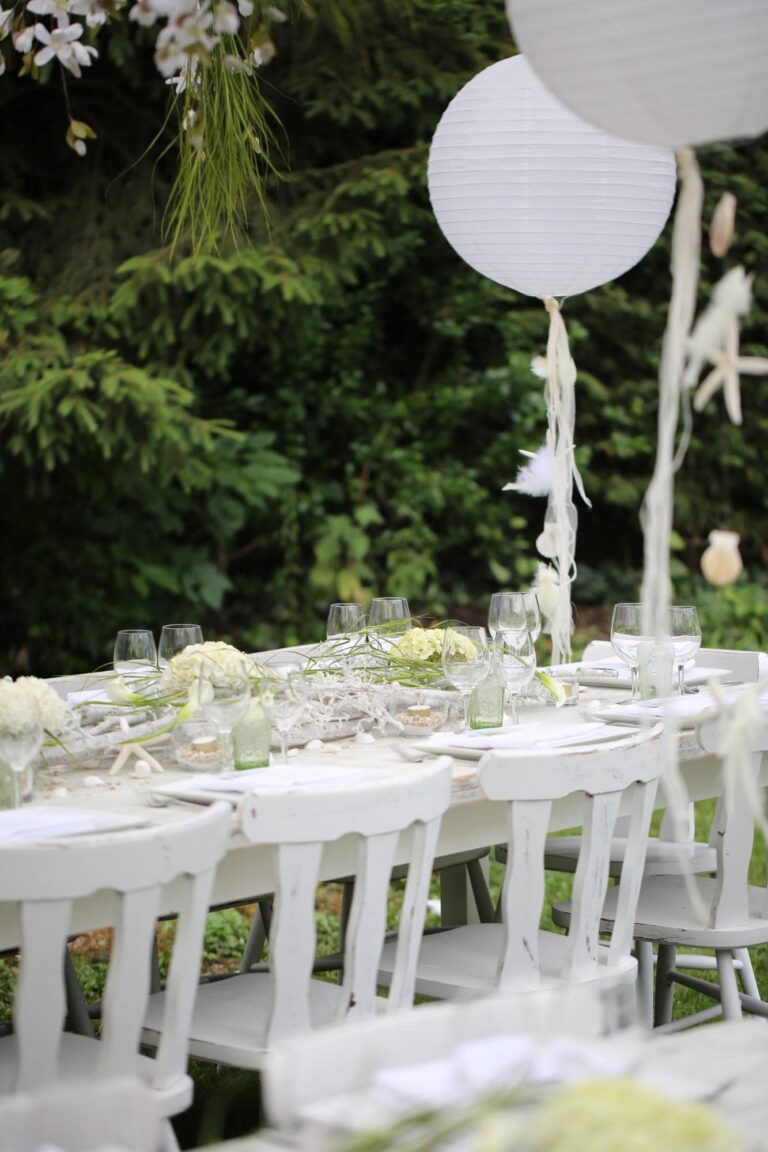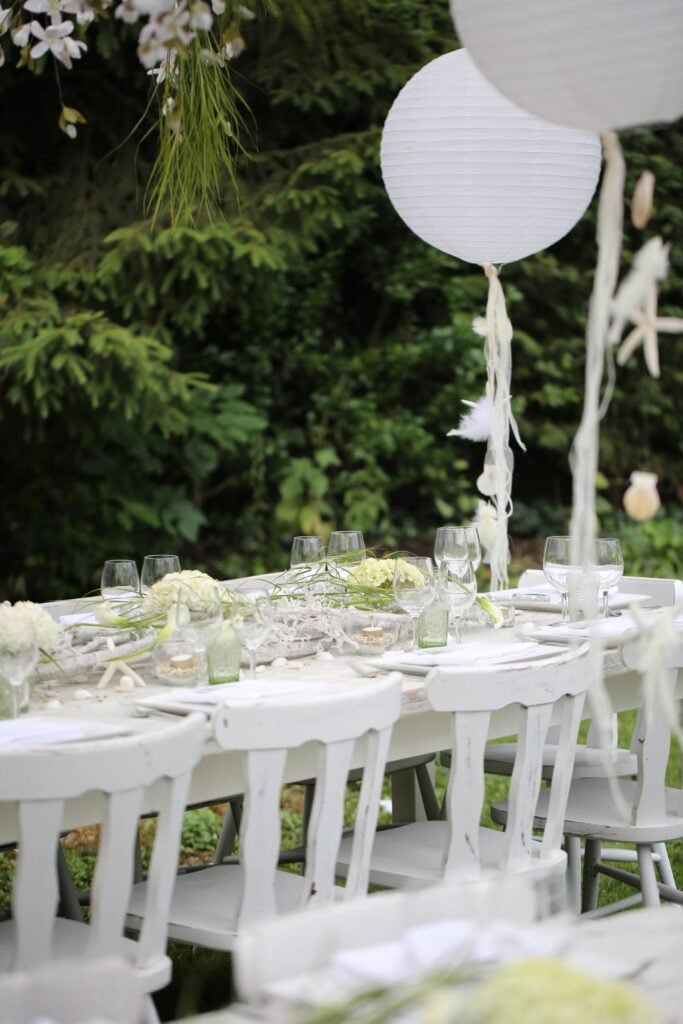 2. French Elegance

Enjoy some French pastries and delicacies with your gals with an elegant french theme!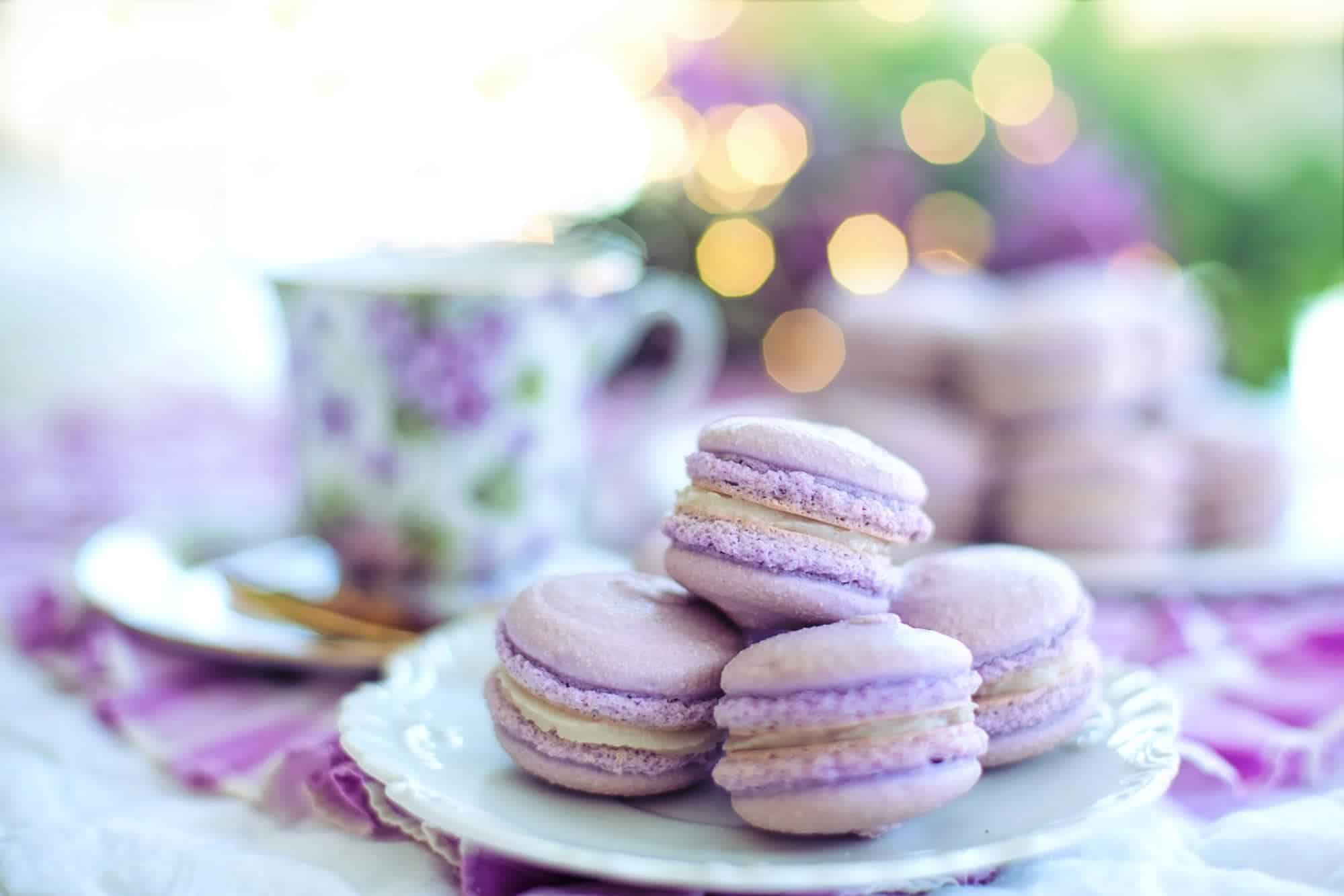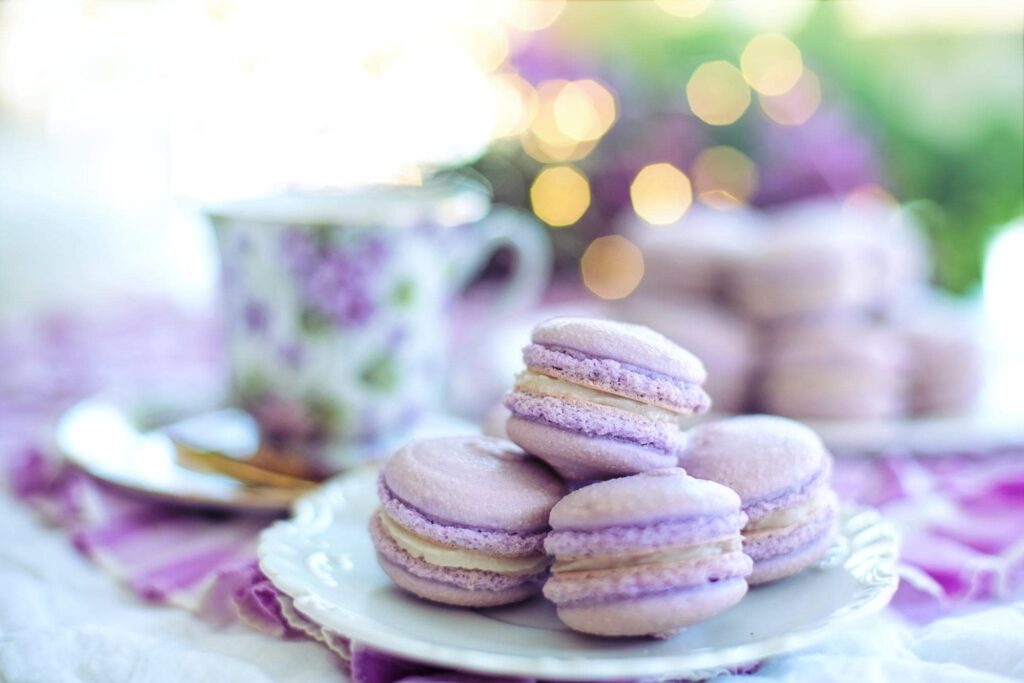 3. The Roaring 20's

The 20's are continuing on in the beginning of this new decade, giving the chance for you and your party guests to feel like they've been transported back to the 20th century.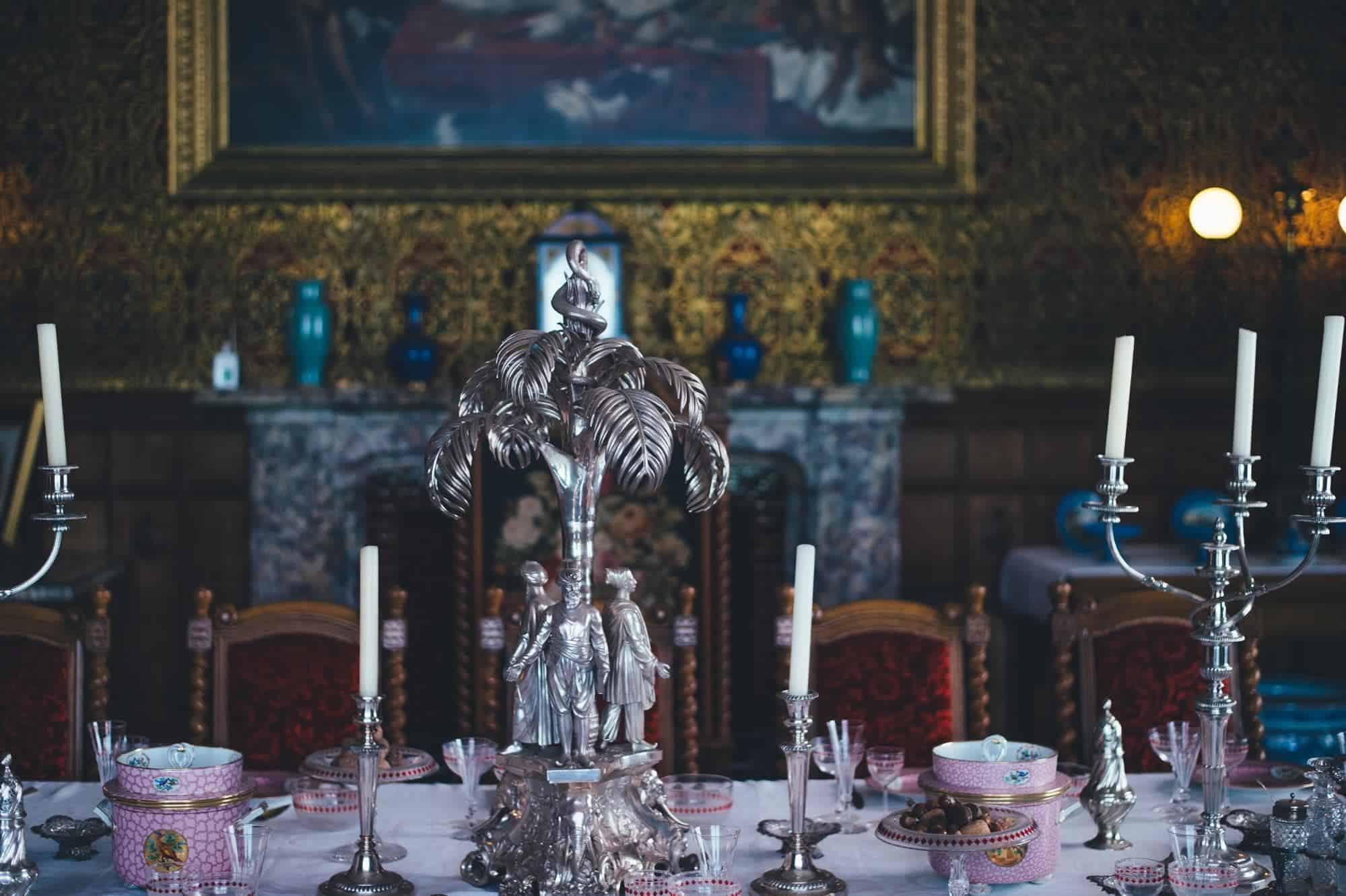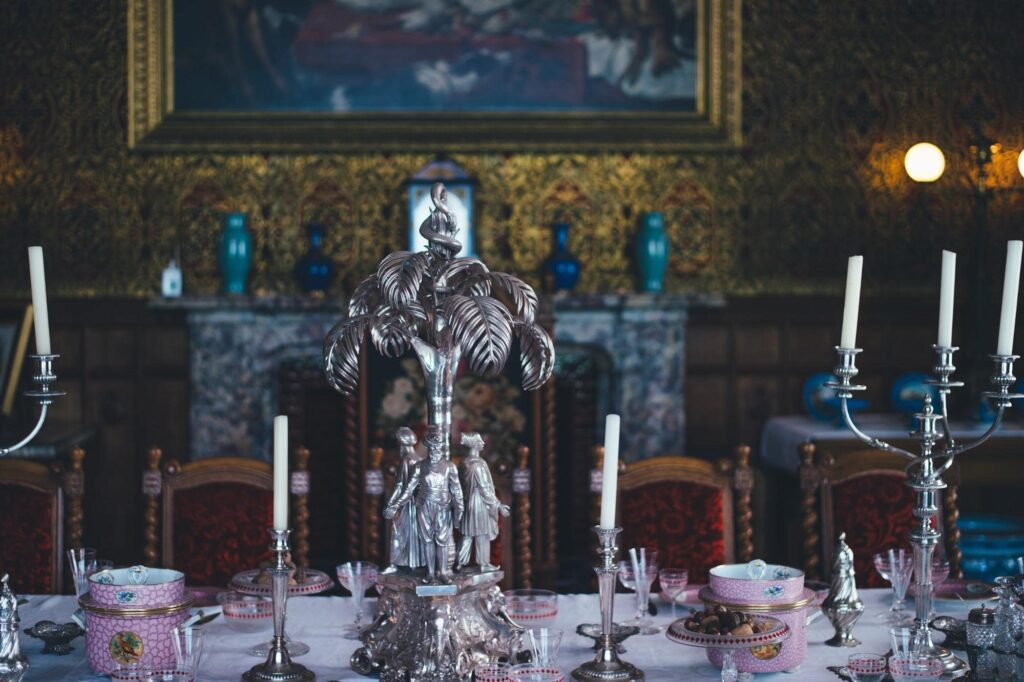 4. Hawaiian Luau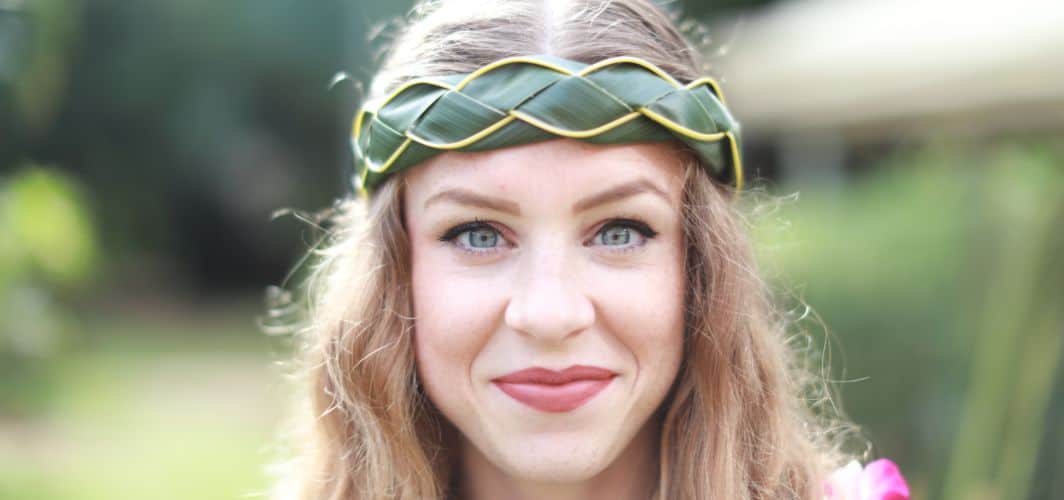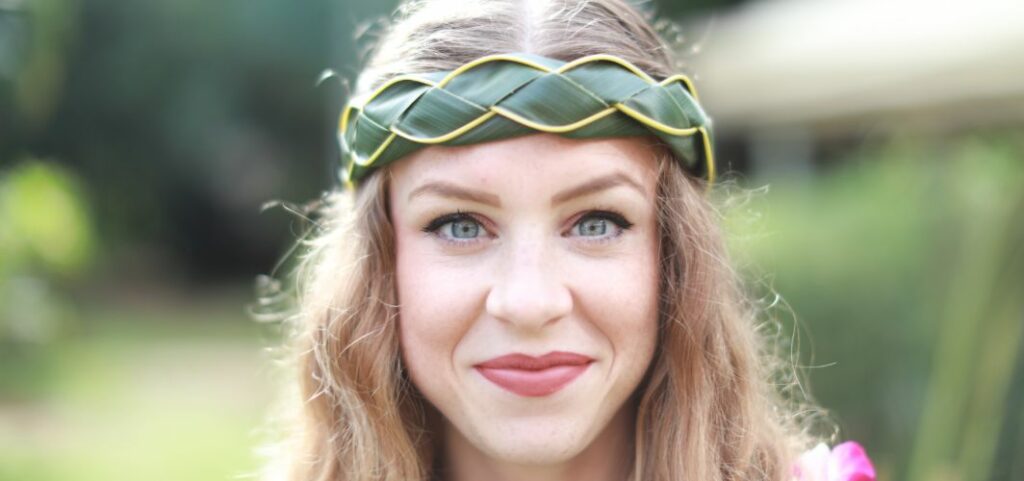 Luaus are timeless and always make for a fun time! Pass out leis as your guests walk through the door, and treat both you and them to pina colada flavored cupcake!
5. Tea Party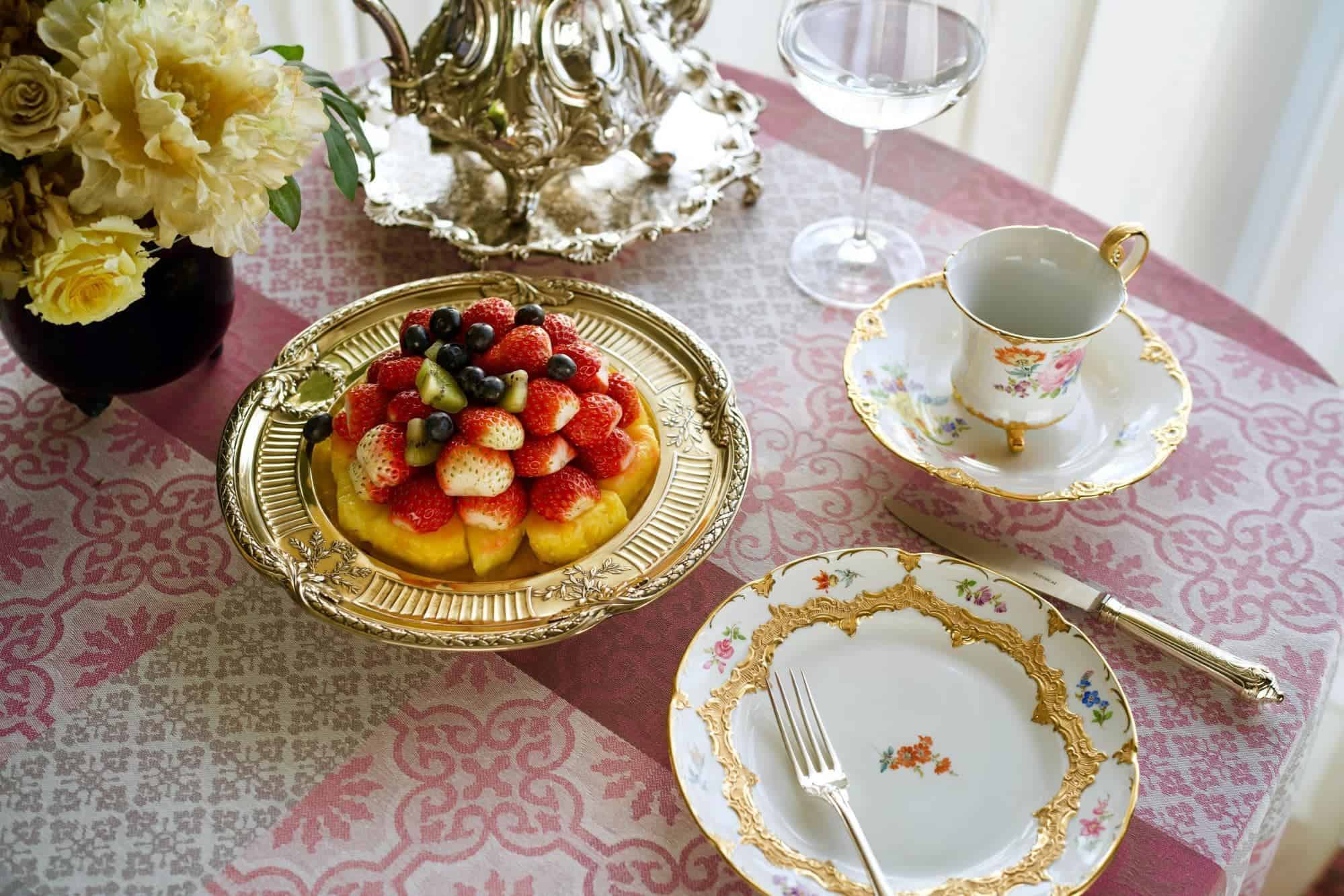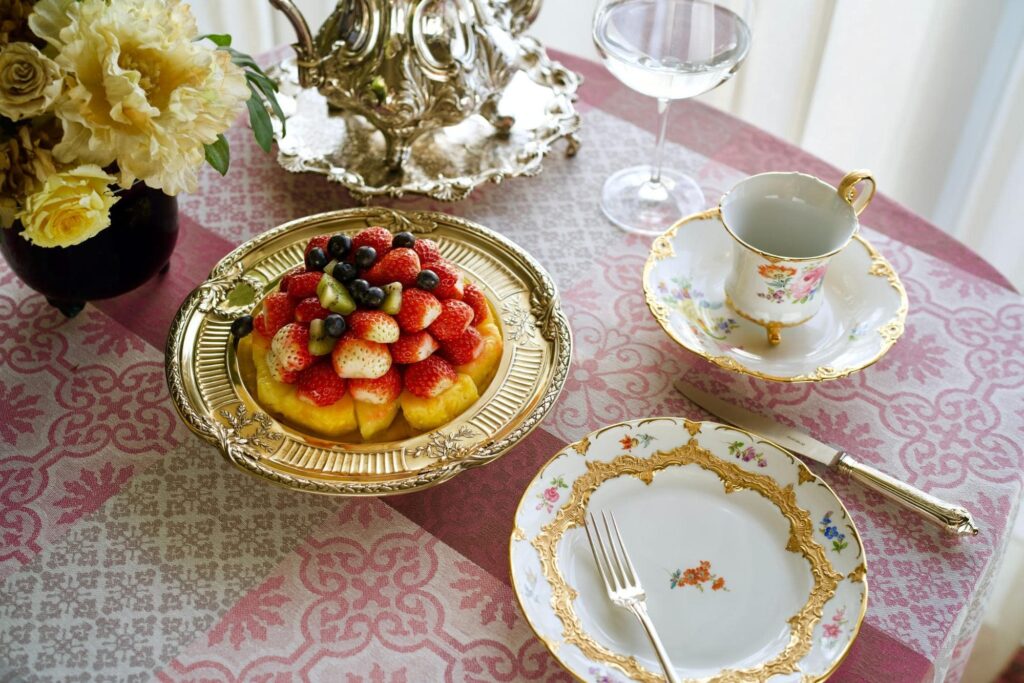 What girl doesn't love a good tea party? You have lots of fun with this one by going to your favorite thrift store and picking out mismatching china, or if you want it to be perfect, pick matching sets imported from across the world!
6. Whimsical
When it comes to creating a whimsical feel for your bridal shower, think Alice and Wonderland. Play with lighting fixtures, placing them at different heights to make guests feel like they've stepped into a new world.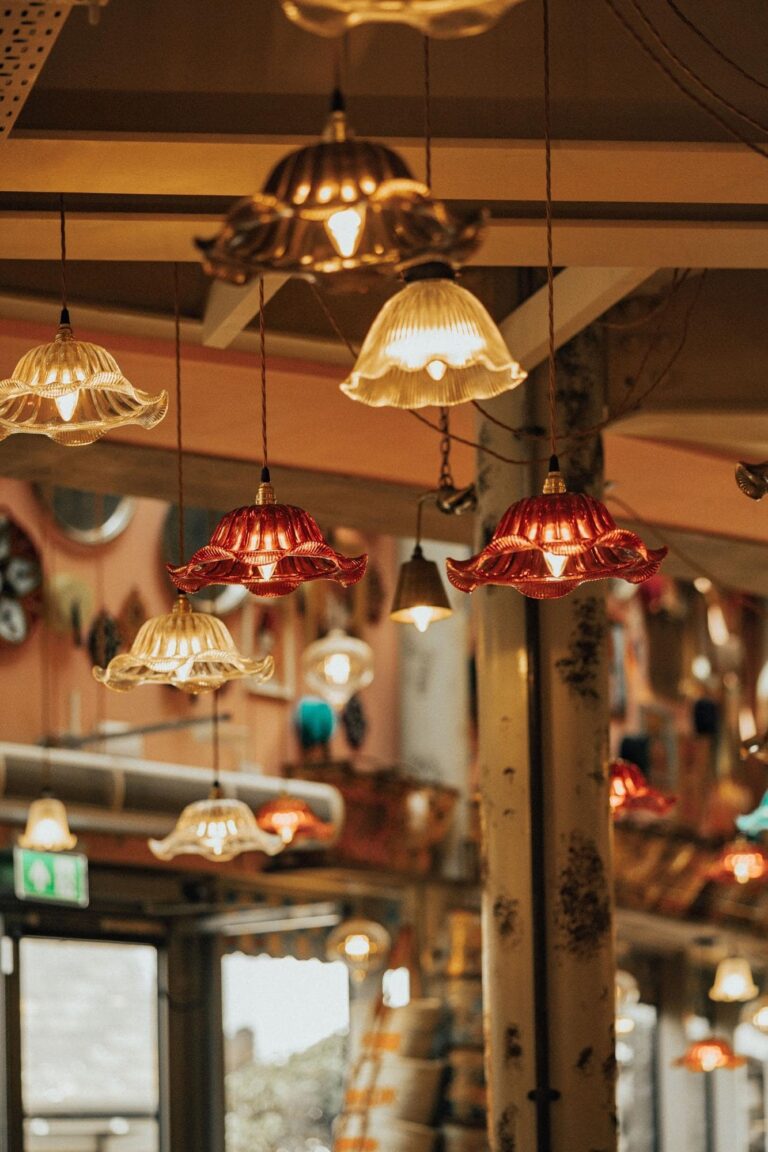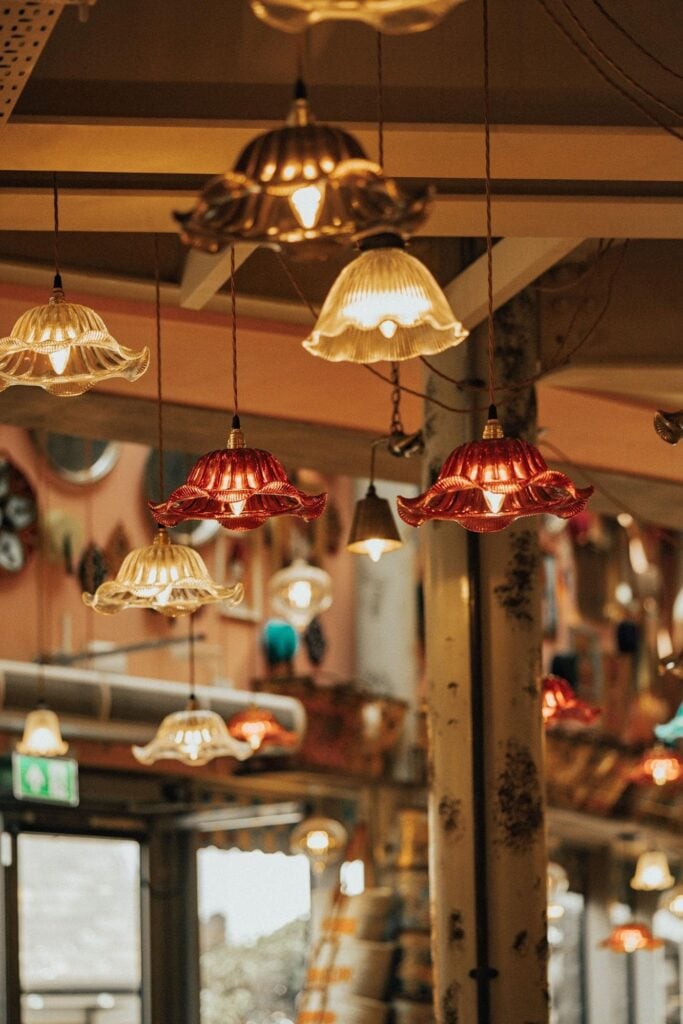 7. Boho Chic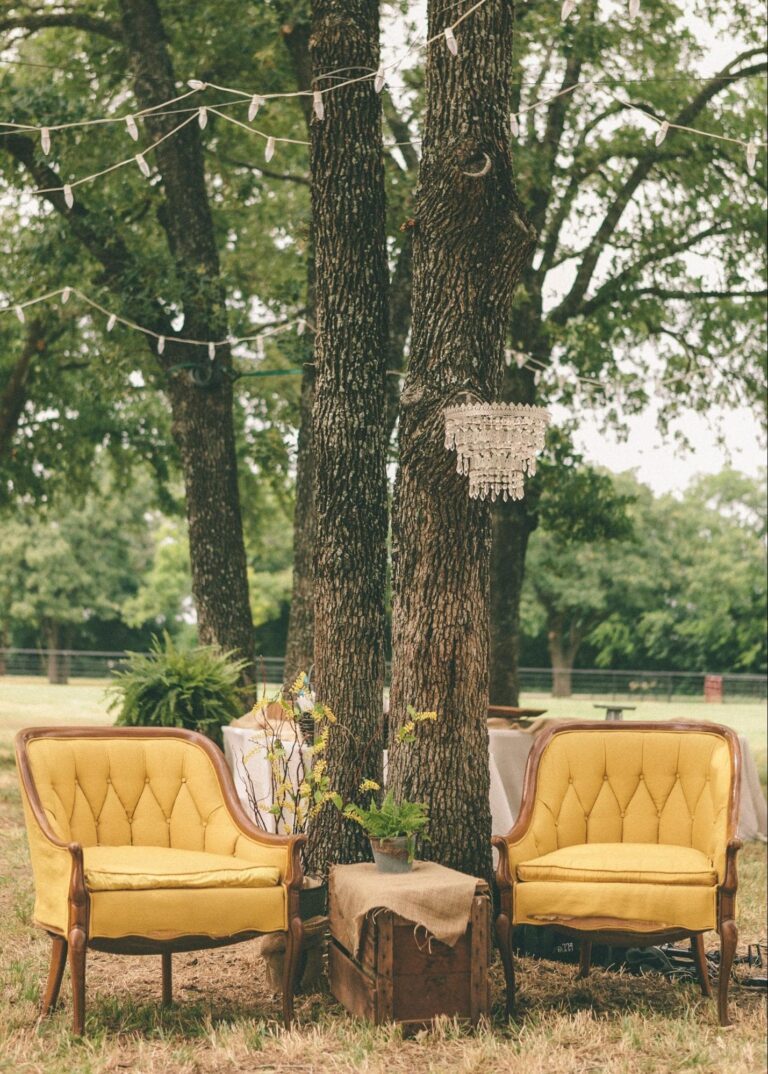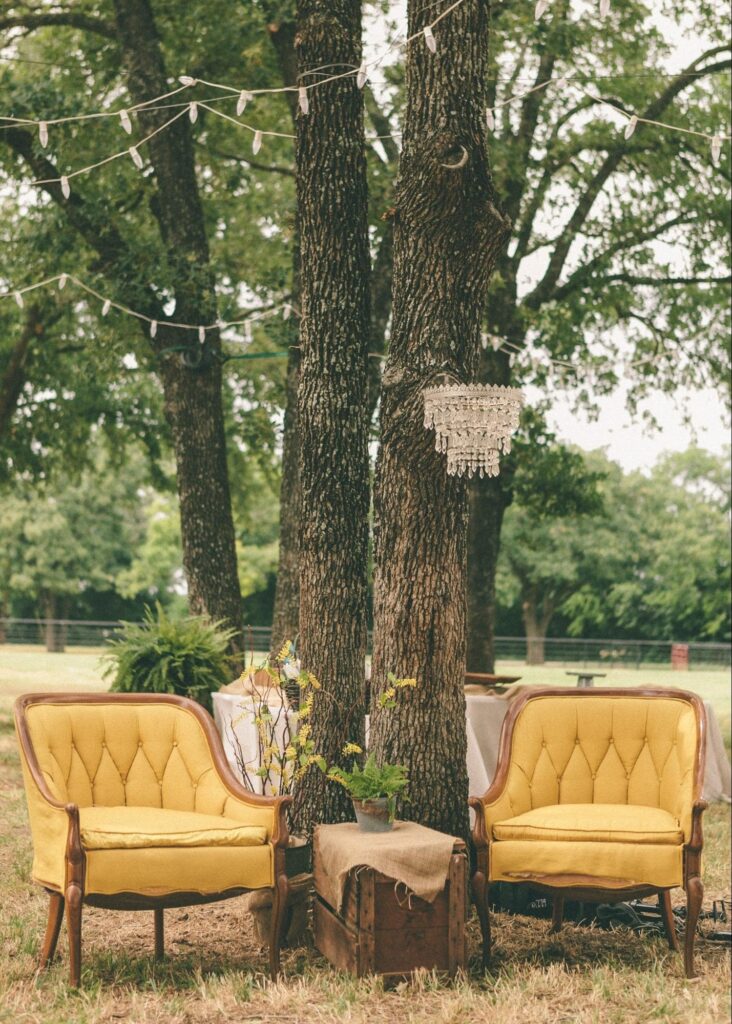 Boho has been a hot trend for a while now, and it's here to stay. Take your guests to the backyard to get the full, earthy experience. You'll want to have plenty of rugs and plenty of fairy lights to make this theme come alive!
8. Fiesta
Throwing a bridal shower in a fiesta theme is a great way to tell brides that you want to have fun with it! Get creative with your snacks and desserts to incorporate the feeling of being at a real live fiesta. Be sure to provide chips and salsa and plenty of bursts of color!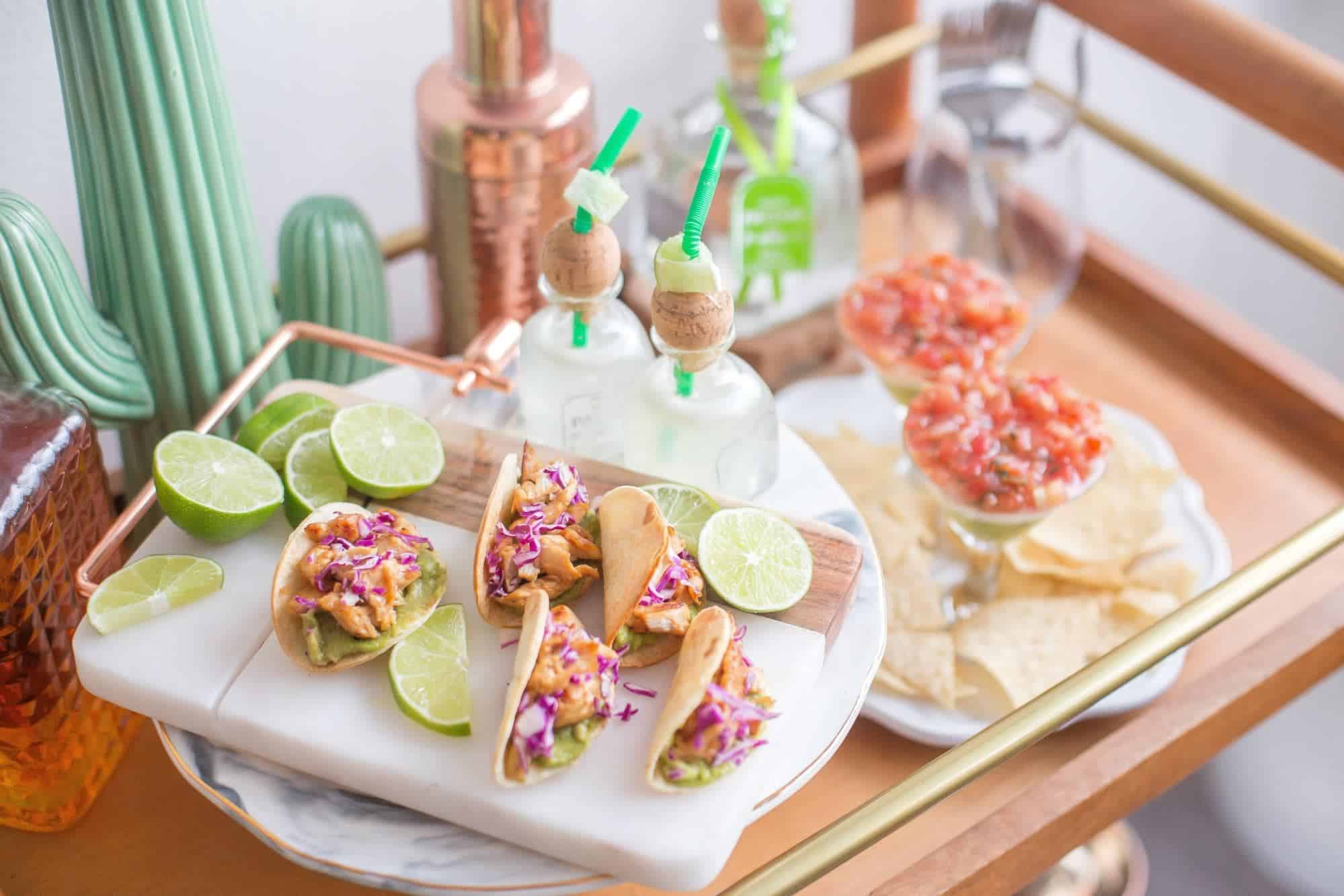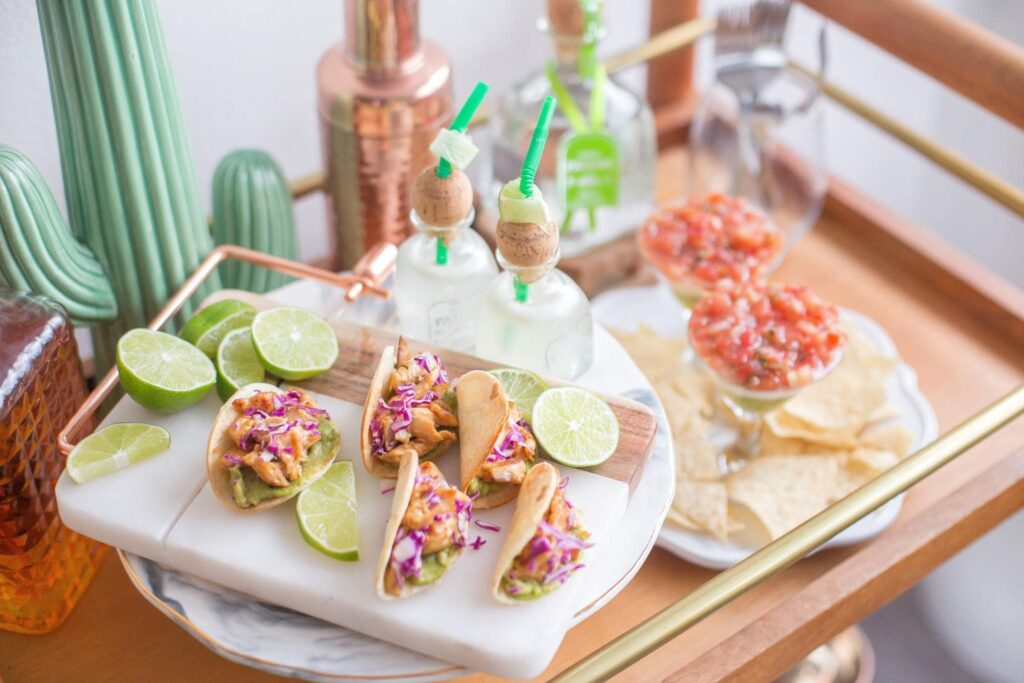 9. Disney
In love with Disney? Odds are most of your guests will be too. And you can do so much with a Disney theme shower. Get your baker to make you some cupcakes with Disney ears in whatever color you like. Hire an impersonator to come dressed as your favorite character, and give your guests tiaras or Minnie ears as they come to celebrate and shower you in gifts!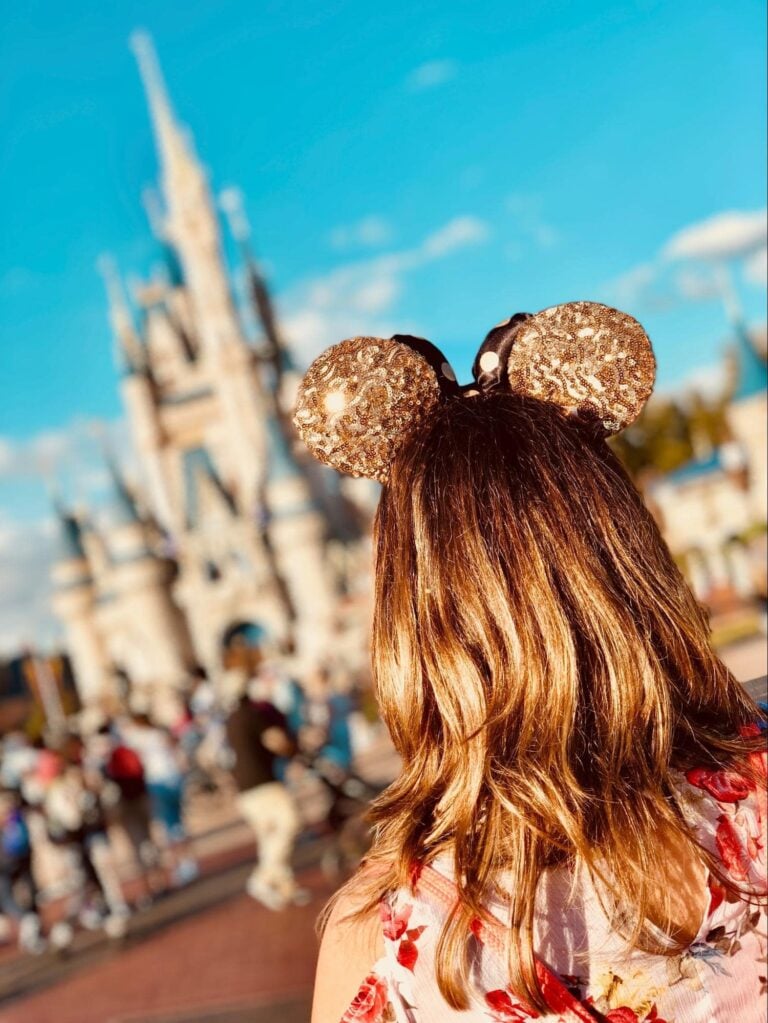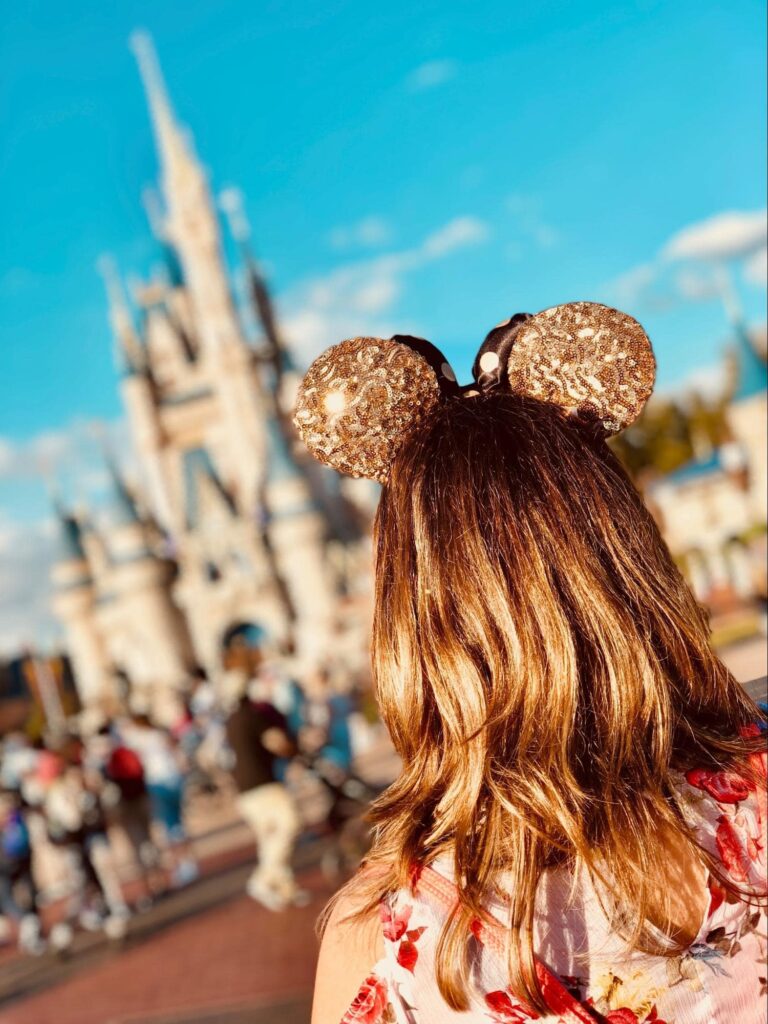 10. Country Twang
Southern themes are always classy and fun. You get to pull on rustic themes while remaining elegant, which adds a little bit of spunk and feel of Southern Hospitality. Be sure to provide guests with plenty of lemonade and sweet tea!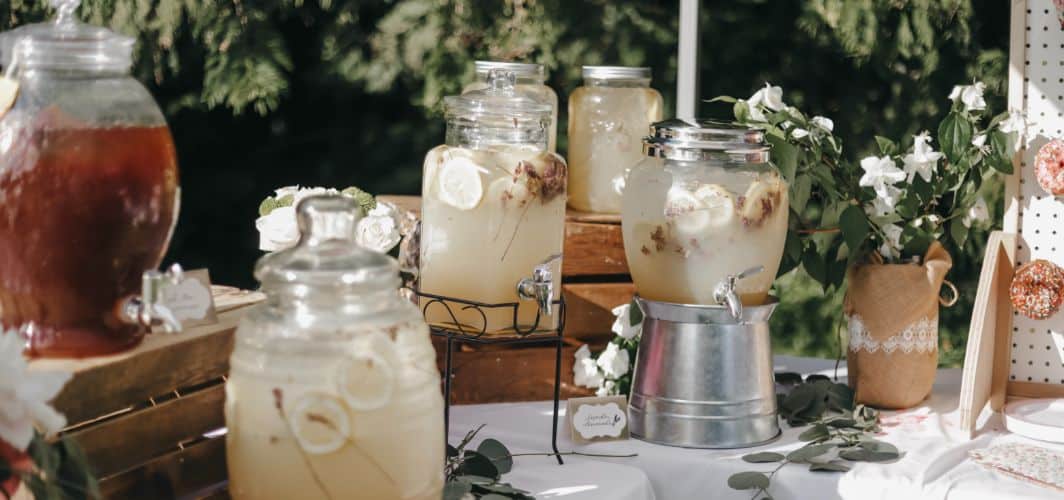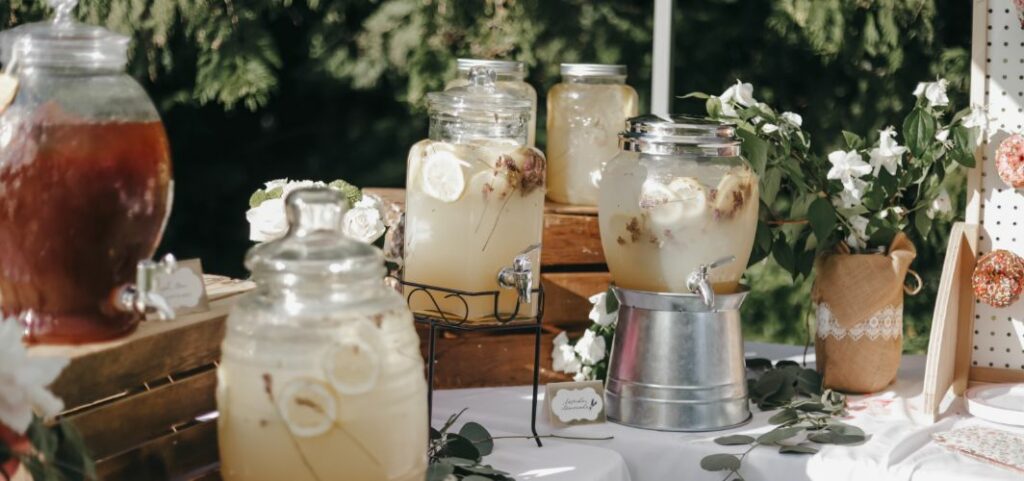 11. Beach
Whether you have an actual seaside mansion or a beautiful home in the suburbs, you and your guests can feel like you've been taken on a lavish vacation to Fiji.
You can make lavish, or you can make it relaxed. I've seen brides incorporate pool floaties in their shower. But if you want your guests to feel like they are VIP, give them the whole shabang! Mimosas or martinis, coconut cups, and fruit bowls––do it all! For an extra wow factor get a cake maker to design you a sunset themed cake with edible starfish and seashells making an appearance!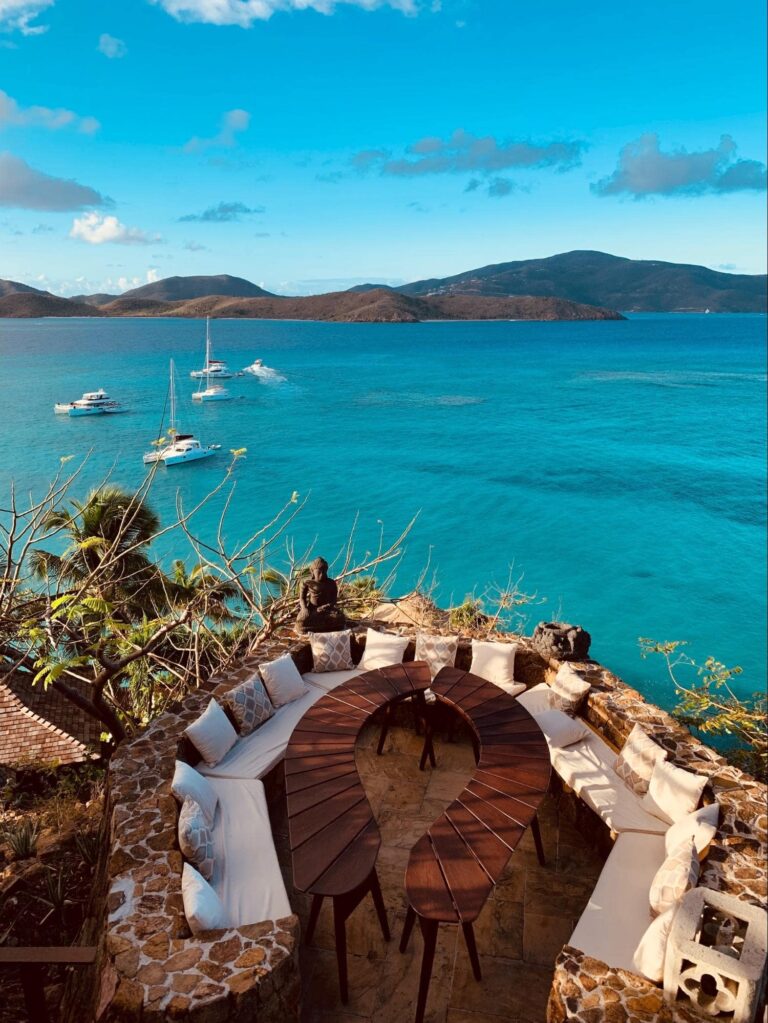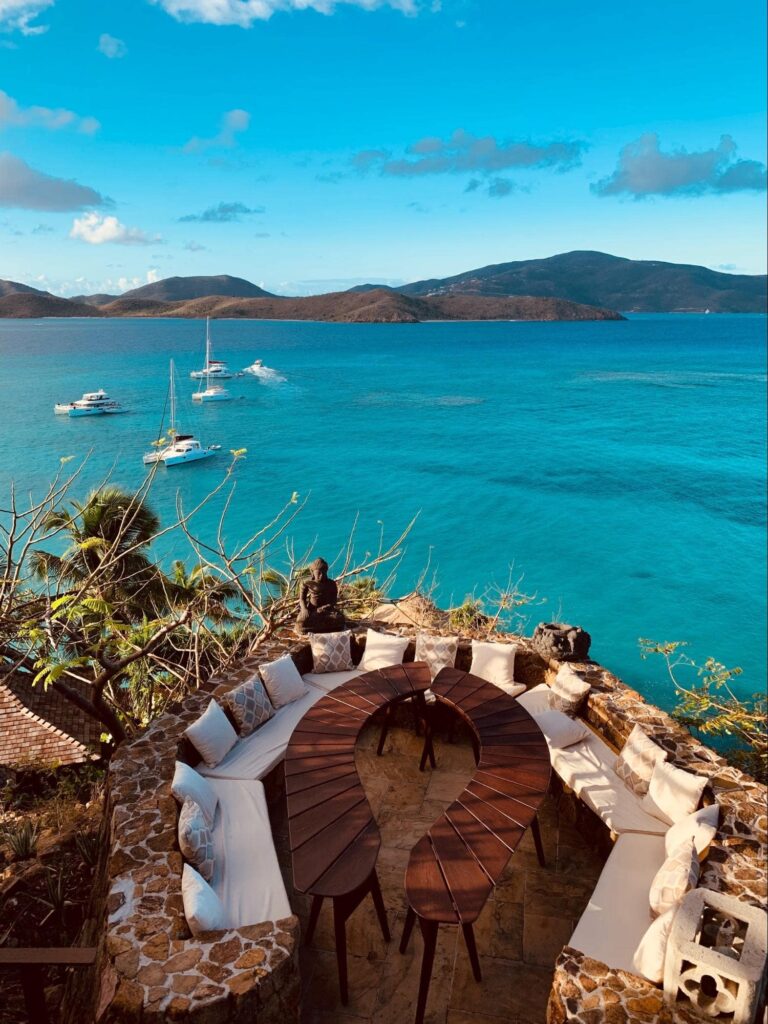 There are so many options to choose from for you to have fun with your girls, just remember to think outside the box and try whatever you like!
Dallas Oasis provides one of the most luxurious event venue in Dallas Forth Worth Area. You can book a tour with them to check if the place is right for your bridal shower.