Looking for some unique ways to change your wedding cake up? These 15 cake alternative ideas are just the thing you need to step outside of the traditional wedding cake box!
1. Cupcakes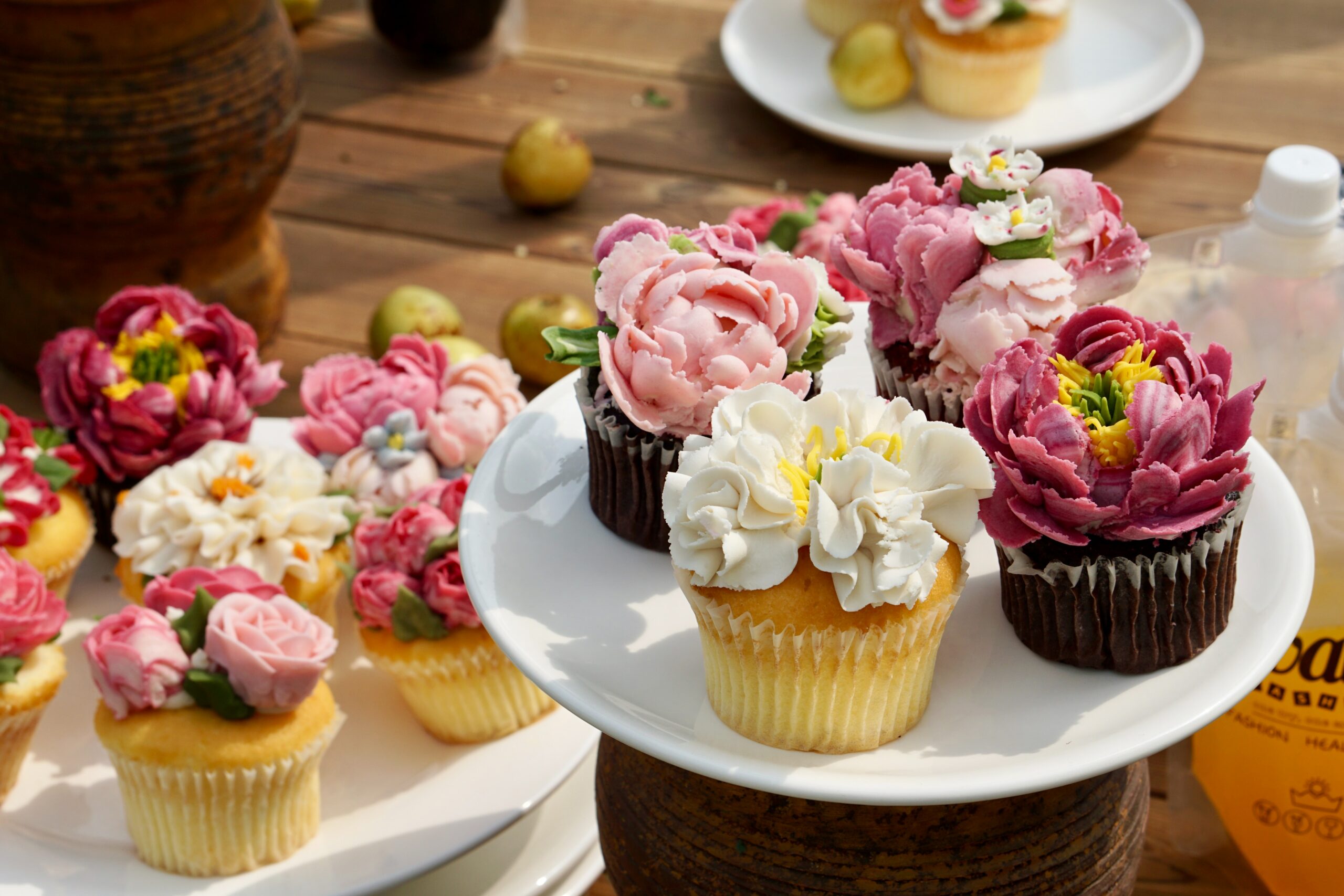 Cupcakes are a great way to serve cake while changing things up and adding a twist! And there are so many things you can do to make them gorgeous and unique!
2. Candy Buffet

A vintage candy buffet is a cute and trendy way to say goodbye to cake altogether! Get your favorite candies and old vintage bottled soda and set up a candy buffet!
3. Pie Buffet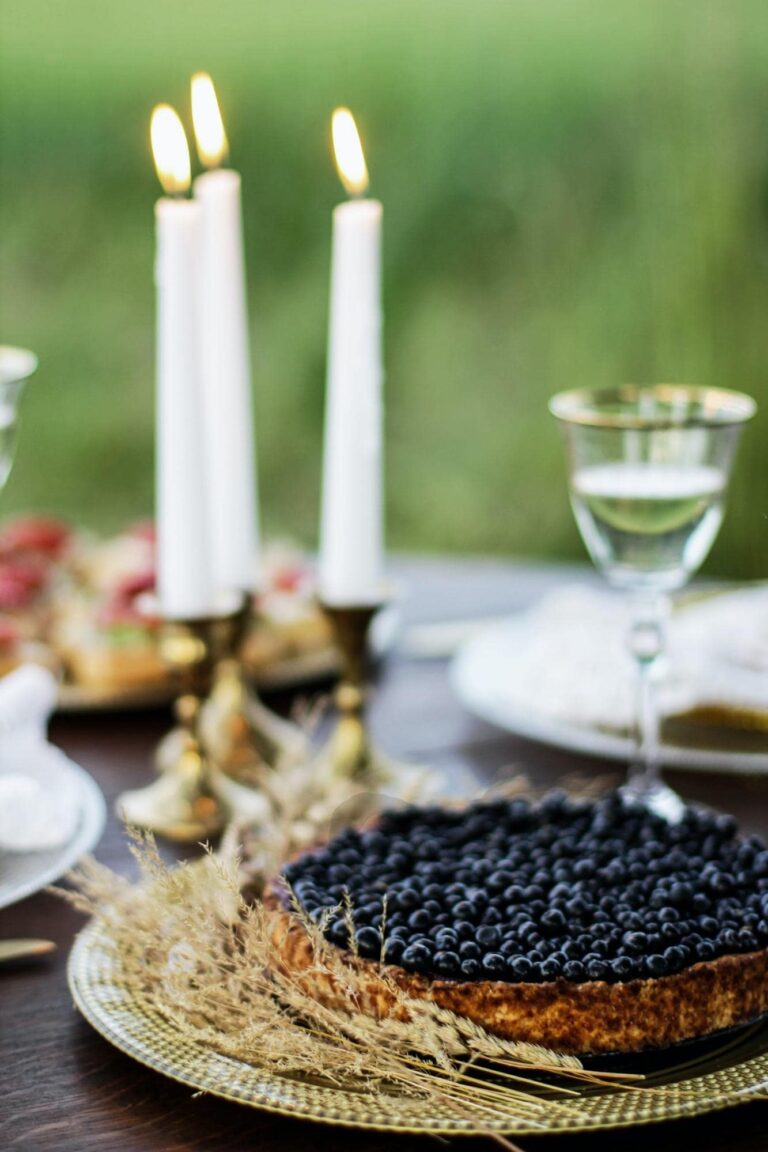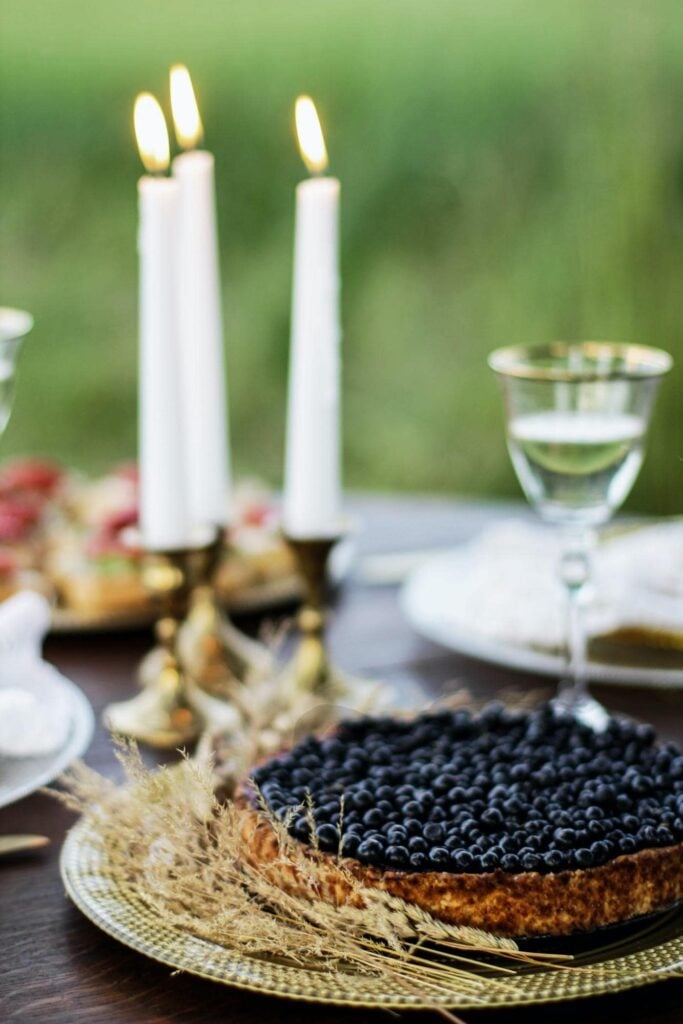 Have a buffet with your favorite pies! Make them mini pies or full-size pies and don't forget to provide plenty of different flavors!
4. International Dessert Table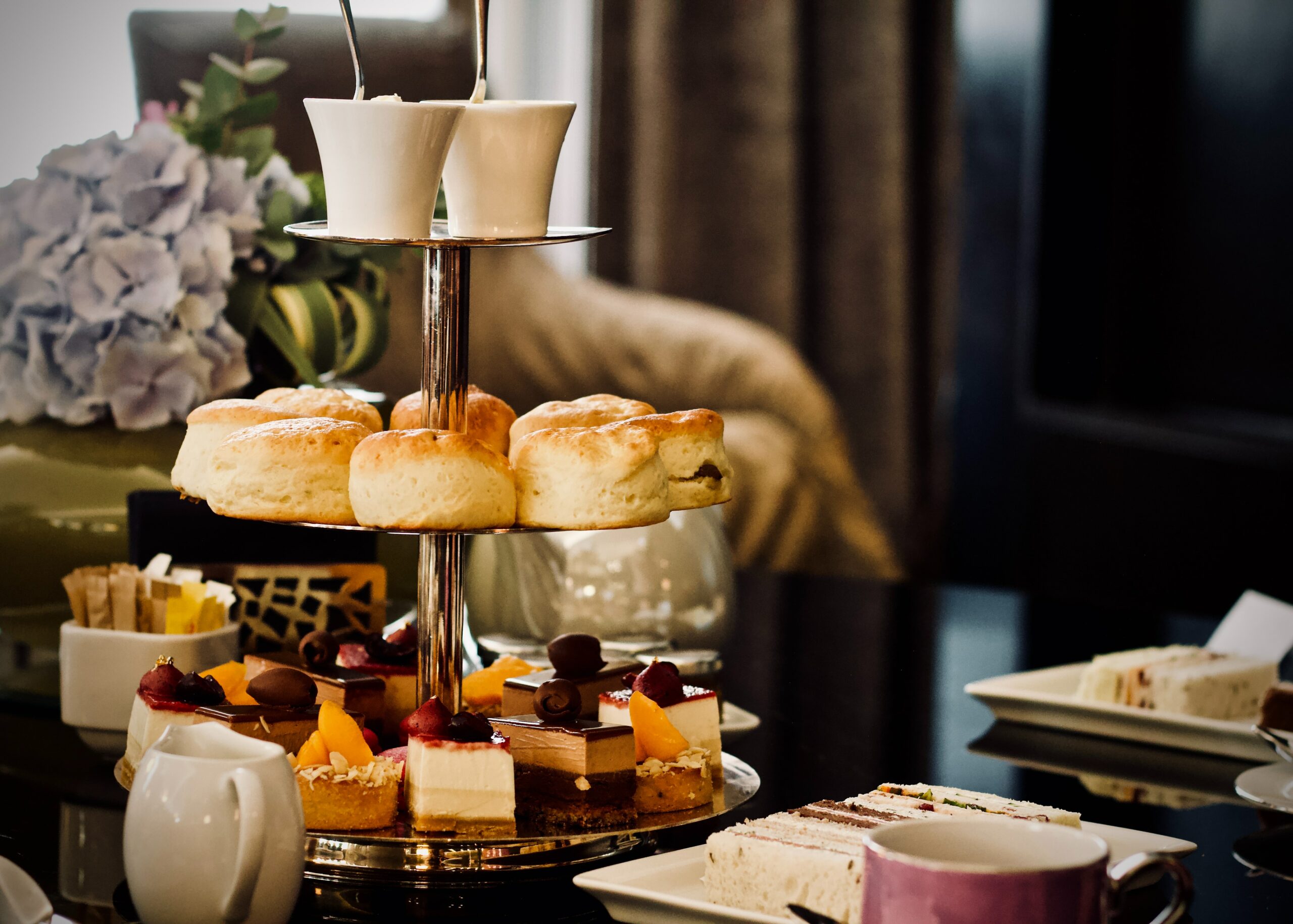 Instead of just having a dessert table of boring desserts, make it more fun and creative by creating a table of desserts from around the world! Have different sections for different desserts from various countries! This is especially a good idea for brides and grooms who are a fan of travel and culture!
5. Cookie Cake and Buffet
Cookie fan? Instead of cake have a giant cookie cake and dozens of different flavored cookie options surrounding it!
6. Cheese Cake Table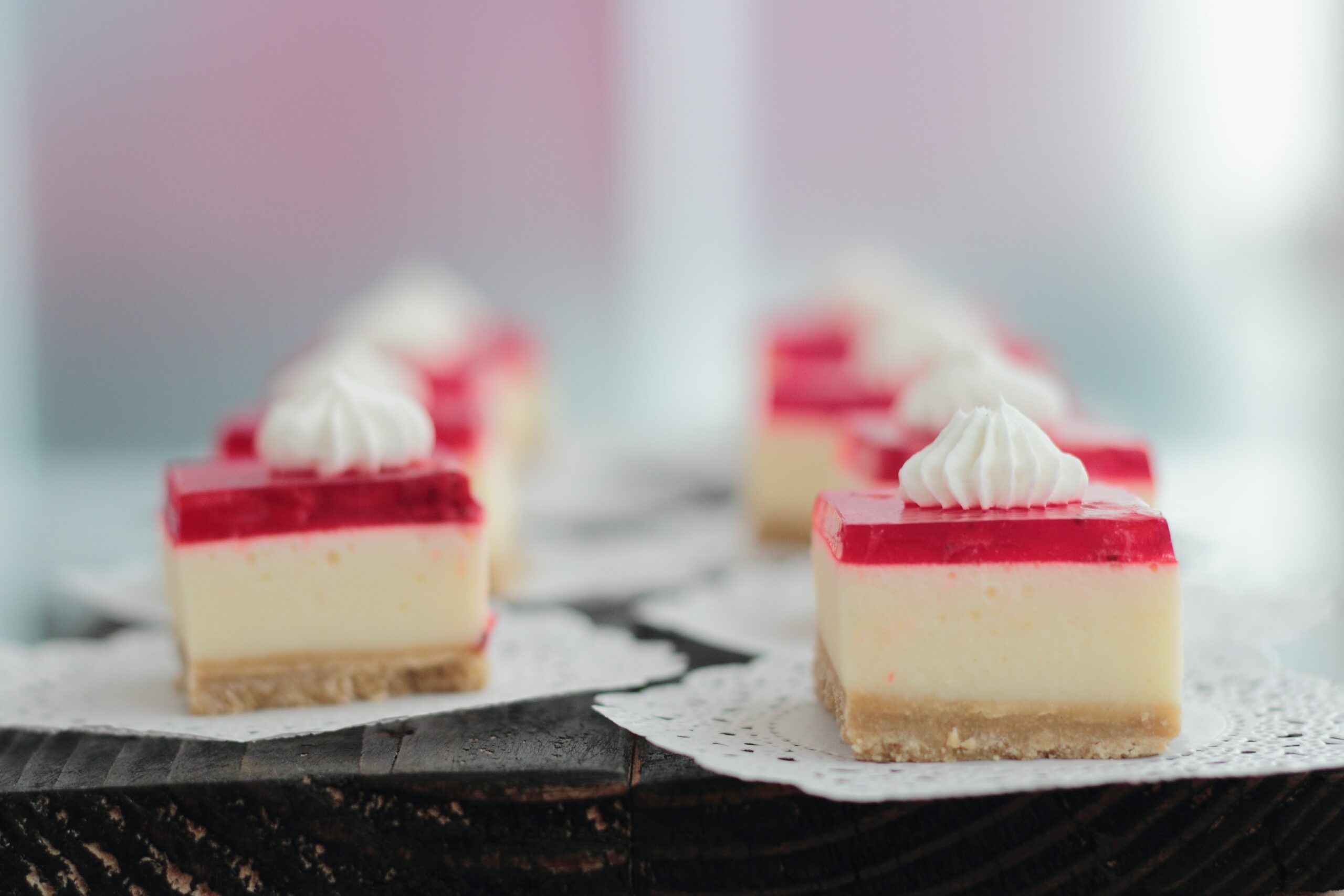 Instead of cake, put together a table of various flavored cheesecakes! Or if you like the idea of having a single large cheesecake, this is still a great way to step away from cake and give your guests something else totally delicious!
7. Rice Crispy Wedding Cake

This idea is super cute, tasty, and unique! Instead of a cake have your decorator make you a cake from Rice Crispies!
8. Brownie Cake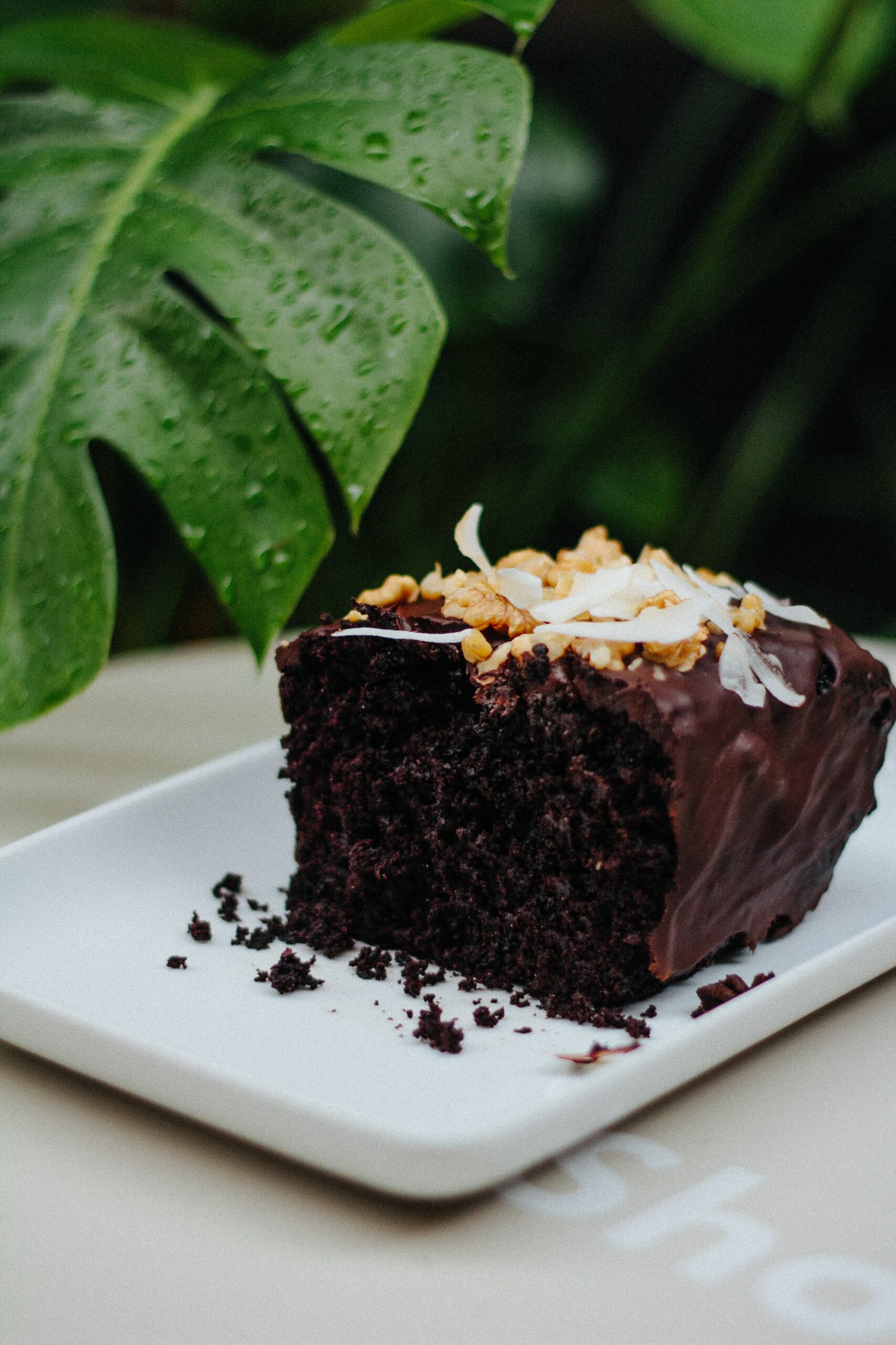 Everyone loves brownies so why not make it into a delicious fudge cake!
9. Bundt Cake

Bundt cakes are AMAZING and on the rise in popularity, so why not replace your wedding cake with one of these delicious alternatives??
10. Cake Pops

Okay, so this one is one of my personal favorites for three reasons: they're adorable and tasty, and you can do so many different things with them! Whatever your theme and wedding style is, there is a cake pop design for you!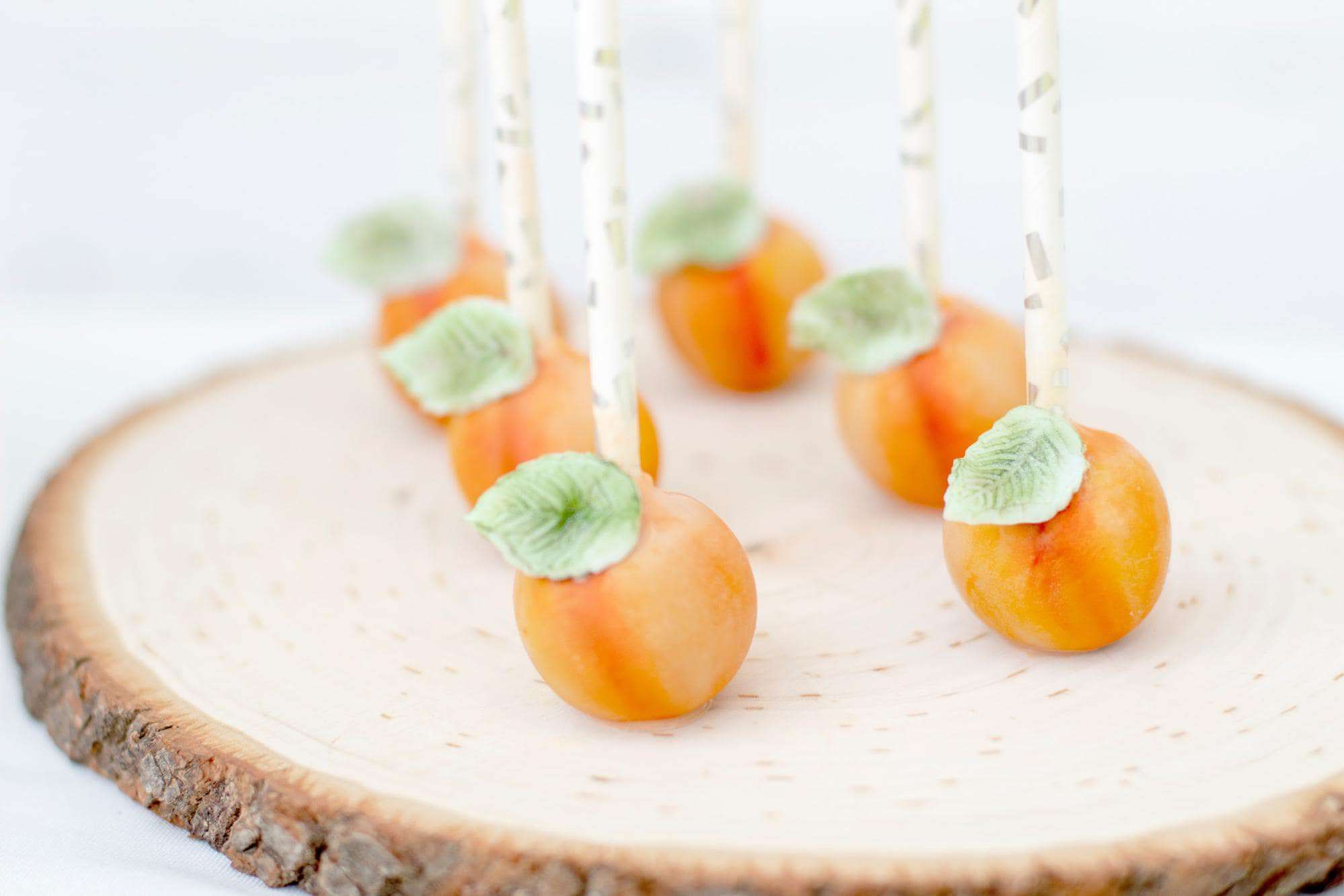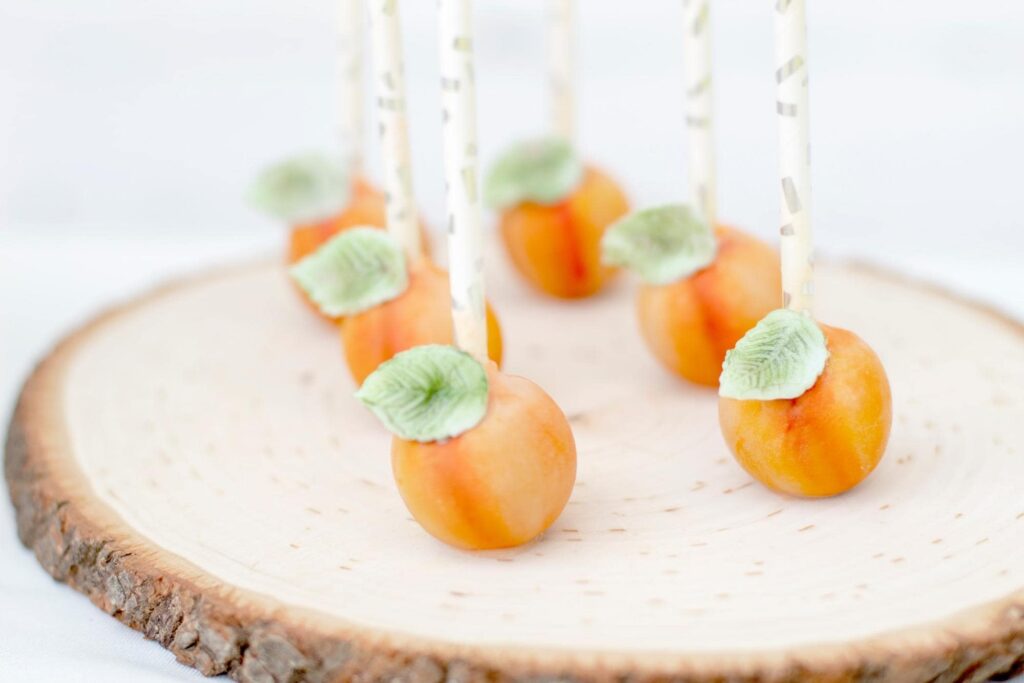 11.PanCAKE

Breakfast lovers, you'll love this one. Have a giant pancake tower as your wedding cake! It's positively delicious and positively unique! Check out this article by the Knot for some AWESOME wedding pancake inspo!
12. Macaron Tower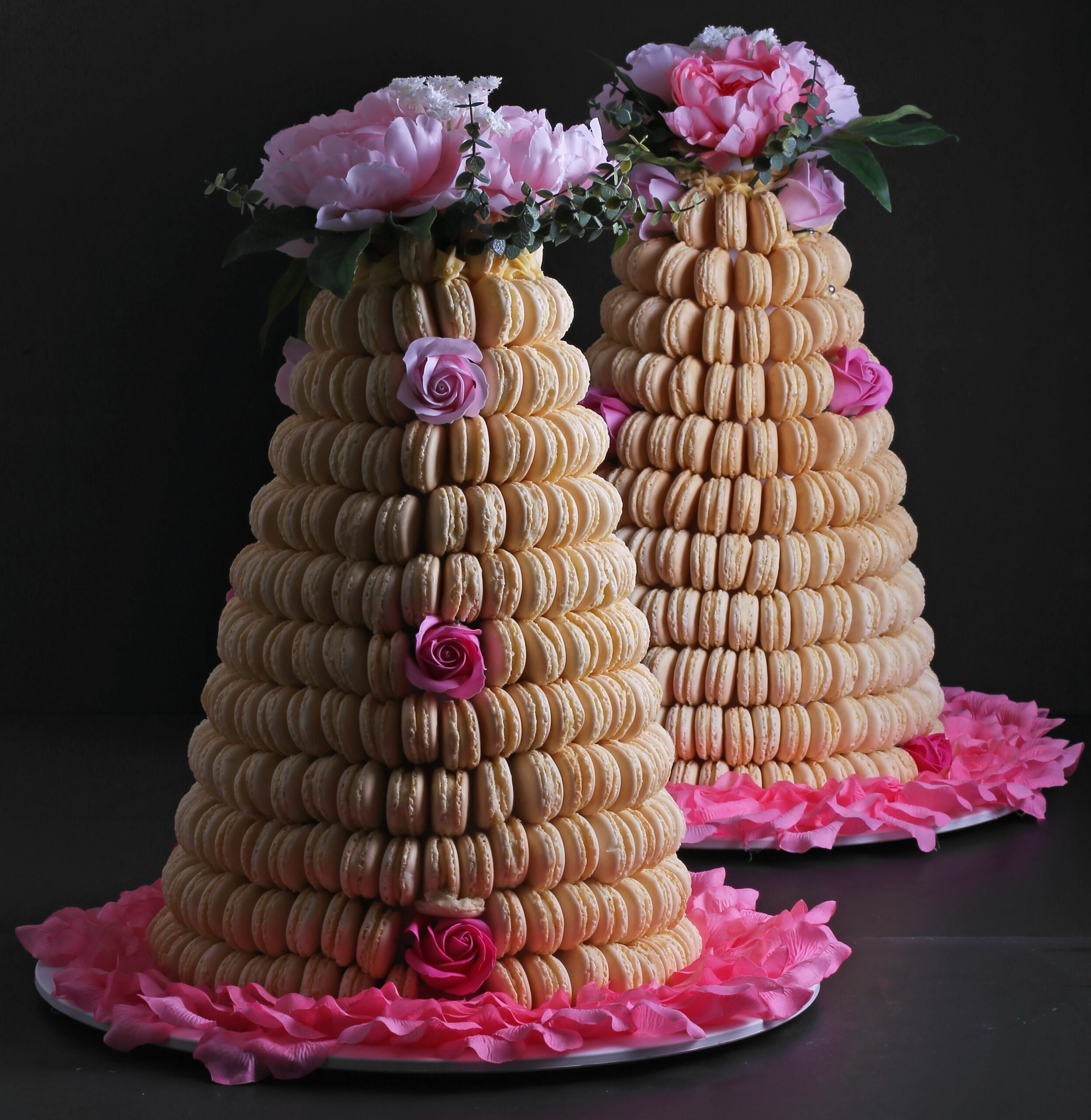 Macarons are classy, delicious, and absolutely gorgeous! Instead of a towering cake as your wedding reception centerpiece have a macaron tower!
13. Cream Puff Tower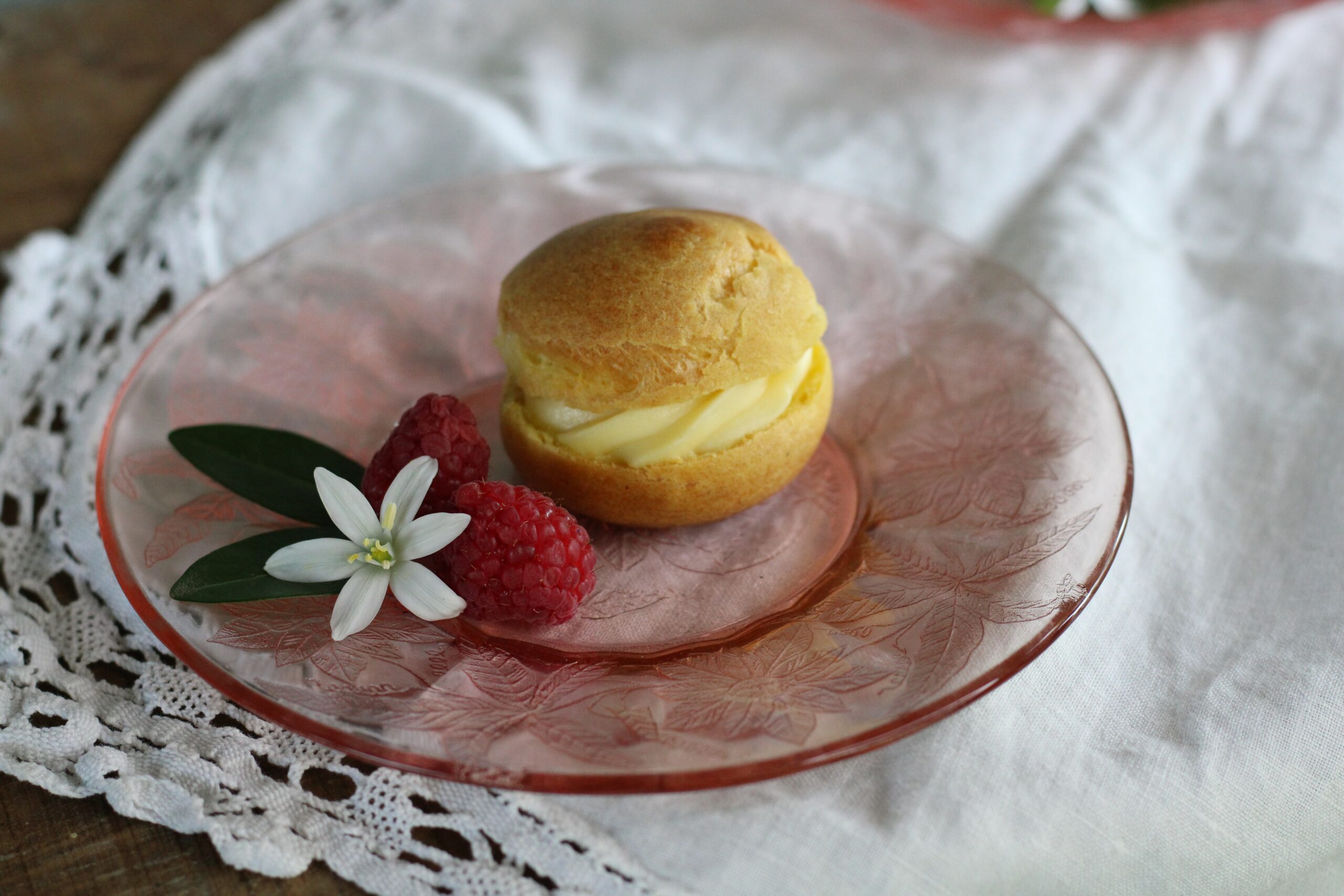 Cream puffs are absolutely delicious! Create a gorgeous display, arrange your tasty cream puffs, and enjoy!
14. Mini Strawberry Shortcakes

If you love shortcakes, give your guests the delicious alternative of eating strawberry shortcakes! A great alternative that can be customized to your favorite fruit!
15. Doughnut Wall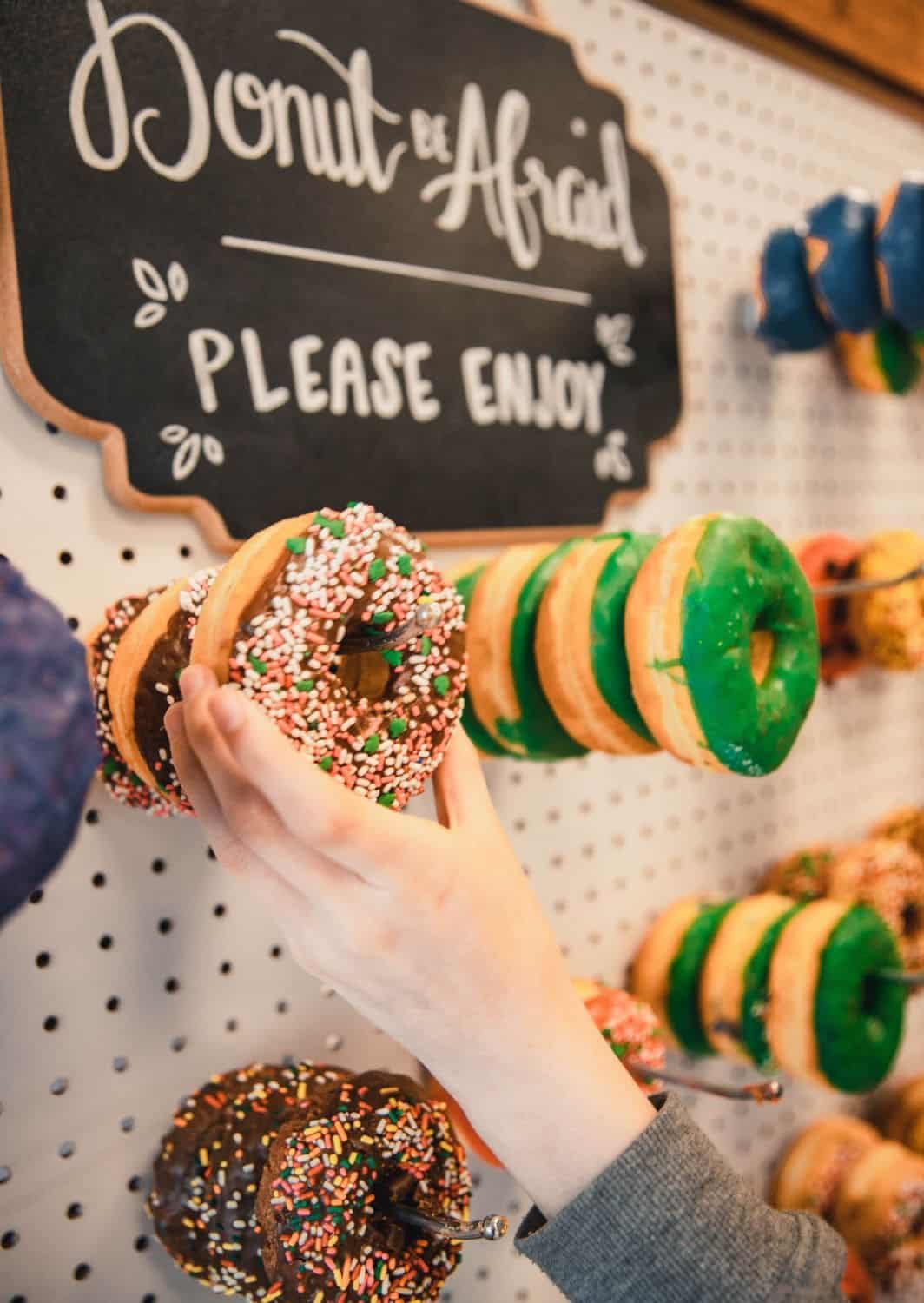 And last on the list, but certainly not least––the donut wall! The donut wall is super trendy right now and is the perfect way to change things up for you and your wedding guests!