In our very first Dallas Oasis Bridal Spotlight, we are so excited to be sharing Daleanor and Chris's wedding story! 
You could call the lovely couple's wedding story a miracle of sorts.
Originally booked with another wedding venue in the area, our couple was surprised by an alarming circumstance: the bankruptcy of their wedding venue.
The Miracle Couple's Journey to the Dallas Oasis

Daleanor and Chris had been planning their wedding for a long time, having been engaged in October of '15, so when they discovered that the wedding venue they booked with months and months ago was closing down, they were crushed. 
Immediately, however, they began the search for another venue that would keep the September 12th date they originally planned their wedding for. 
Finding a new venue proved rather difficult though because we all know, 2020 hasn't been the best year for anyone. COVID-19 closed the doors of every venue in the DFW area and made it impossible for the couple to find a replacement.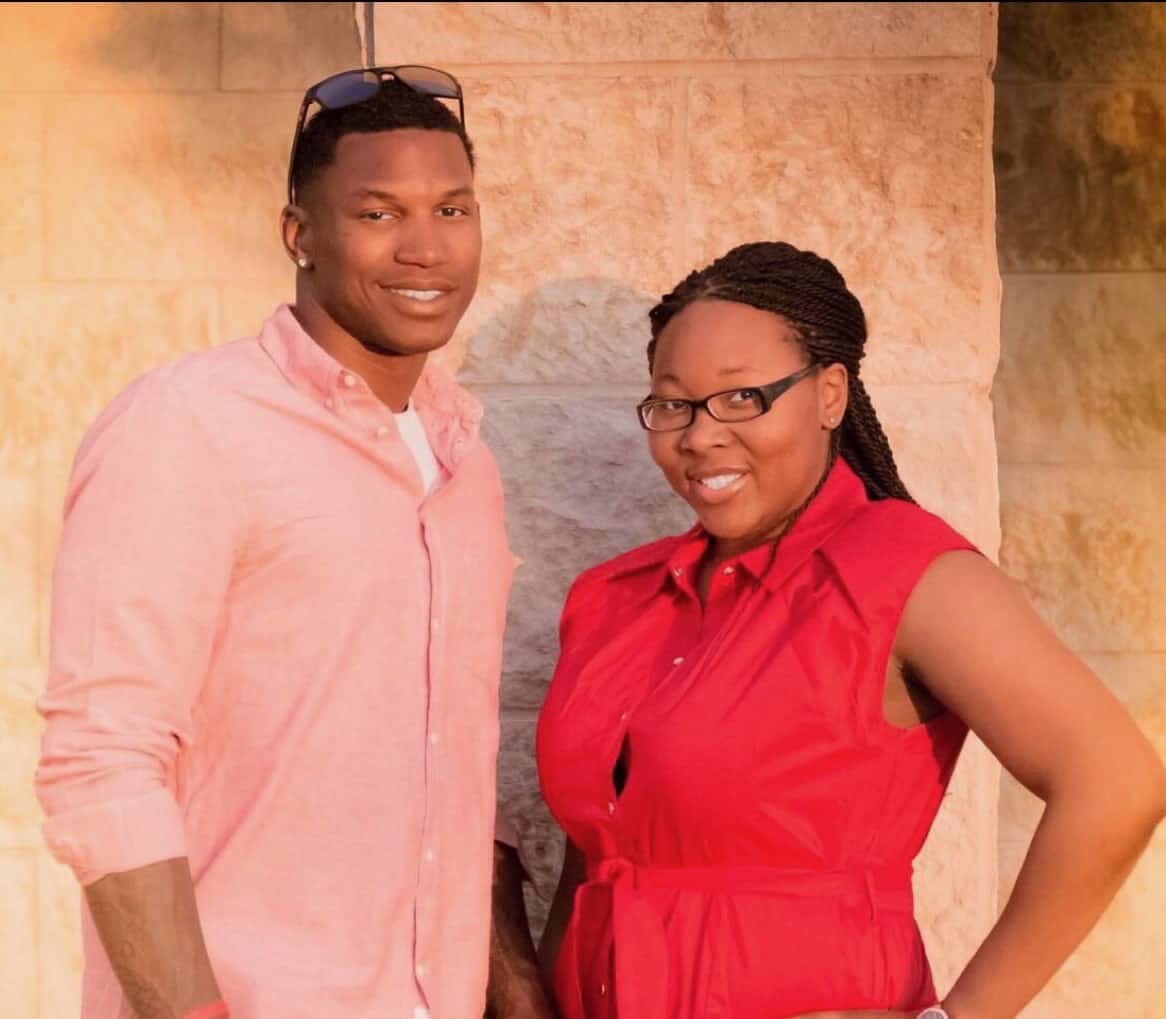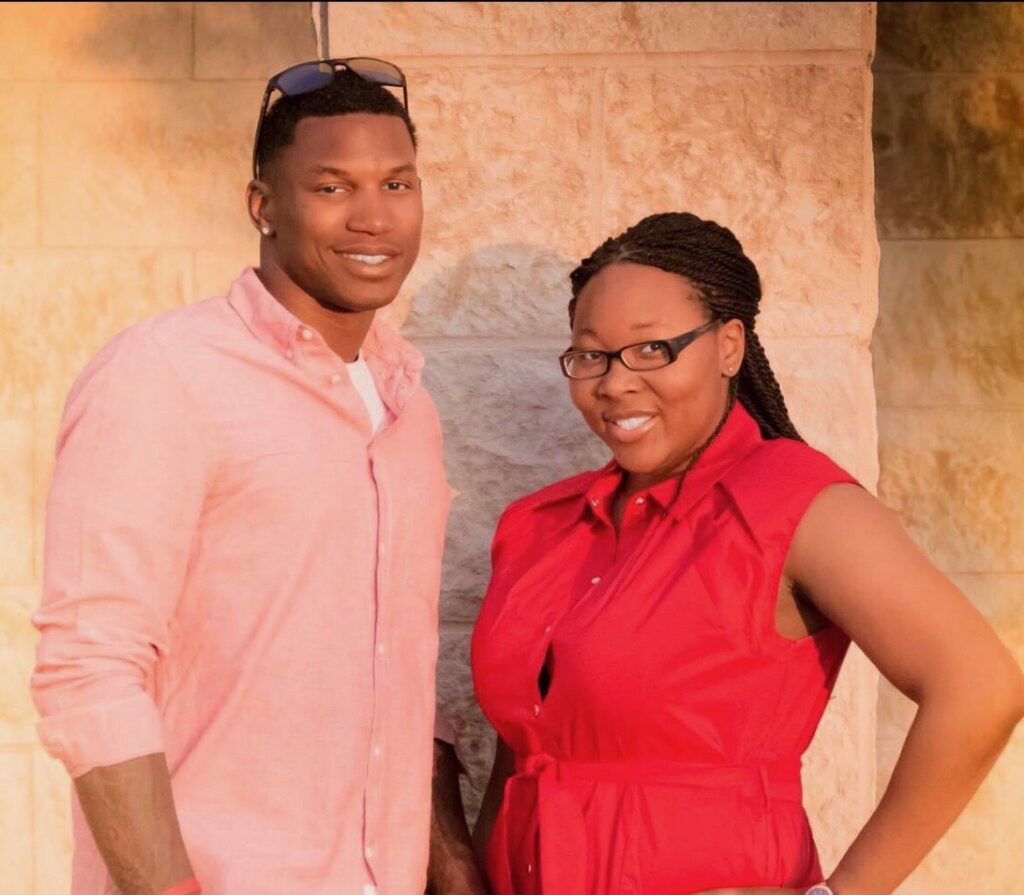 Though at first they were crushed by the news the received about their venue, they remained calm, because hey, there are tons of venues to choose from, right? Well, this didn't prove to be true. The bride and groom searched and searched and NOBODY had what they were looking for and nobody was still doing tours. Except…drum roll, please… The Dallas Oasis! 
The panic that was starting to set in was utterly extinguished after one phone call and one virtual tour with Serena, the head of the Dallas Oasis. 
Not only was our bride and groom able to book the venue of their dreams, but they were also able to keep the date they had from the beginning! 
Daleanor and Chris's Wedding Plans at the Dallas Oasis

Since COVID-19 regulations have lifted, we have had the privilege of meeting with our bride and groom in person and we instantly fell in love with them! 
As we toured the Dallas Oasis estate, we got to know them and witness the obvious love this couple has for each other! They're fun, playful, and looking forward to enjoying ALL of the amenities that the Dallas Oasis offers, from the hot tub and swimming pool to the tennis courts, volleyball net, game room, and much much more! 
I asked our bride and groom what their favorite part of the Dallas Oasis was and both said the same thing, "ALL OF IT." They couldn't decide on any one thing, they just loved the fact that the estate offered everything and more, and all in one place! 
Were they disappointed that their venue shut down? At first, yes, but now they are glad it did because they got an even better venue––the venue of their dreams! 
In the words of the Bride, "The Dallas Oasis saved our wedding!"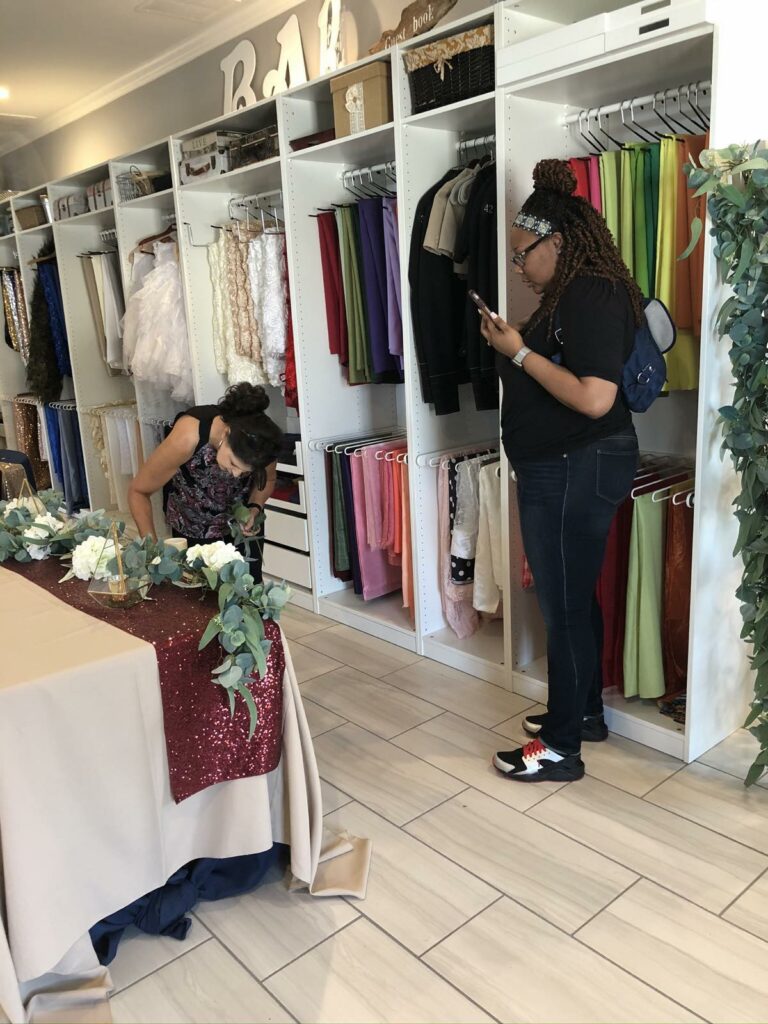 Just after we finished touring the Dallas Oasis venue, we got to have an afternoon of fun with Daleanor at Events by Rental Solutions, our preferred local decor and rental shop for brides and grooms! 
We played with color schemes, decorations, centerpieces, and more, and we are ecstatic for what Daleanor is planning for her big day! 
She is doing an outdoor wedding with a navy, burgundy, and gold, color scheme, and it looks positively stunning! 
Our bride and groom are now only three months out from saying I do and sealing the deal, and we are looking forward to seeing their miracle wedding come together! 
Stay tuned for part 2 of Daleanor and Chris's wedding story!