There are many different kinds of brides in the world, brides who like traditional, brides who like glam, brides who like luxe, and brides who like boho, the list goes on and on. But because we know there are so many different kinds of brides and styles, this means not everyone wants to be the same, so why put yourself in a box you don't fit into? 
We've got a list of 15 ideas for brides who want to break the mold and embrace something new, something that you don't traditionally see. So for brides who want to incorporate unique little quirks and pieces of themself into their big day, this list is for you! 
Let's get started! 
1.Donut Cocktail Hour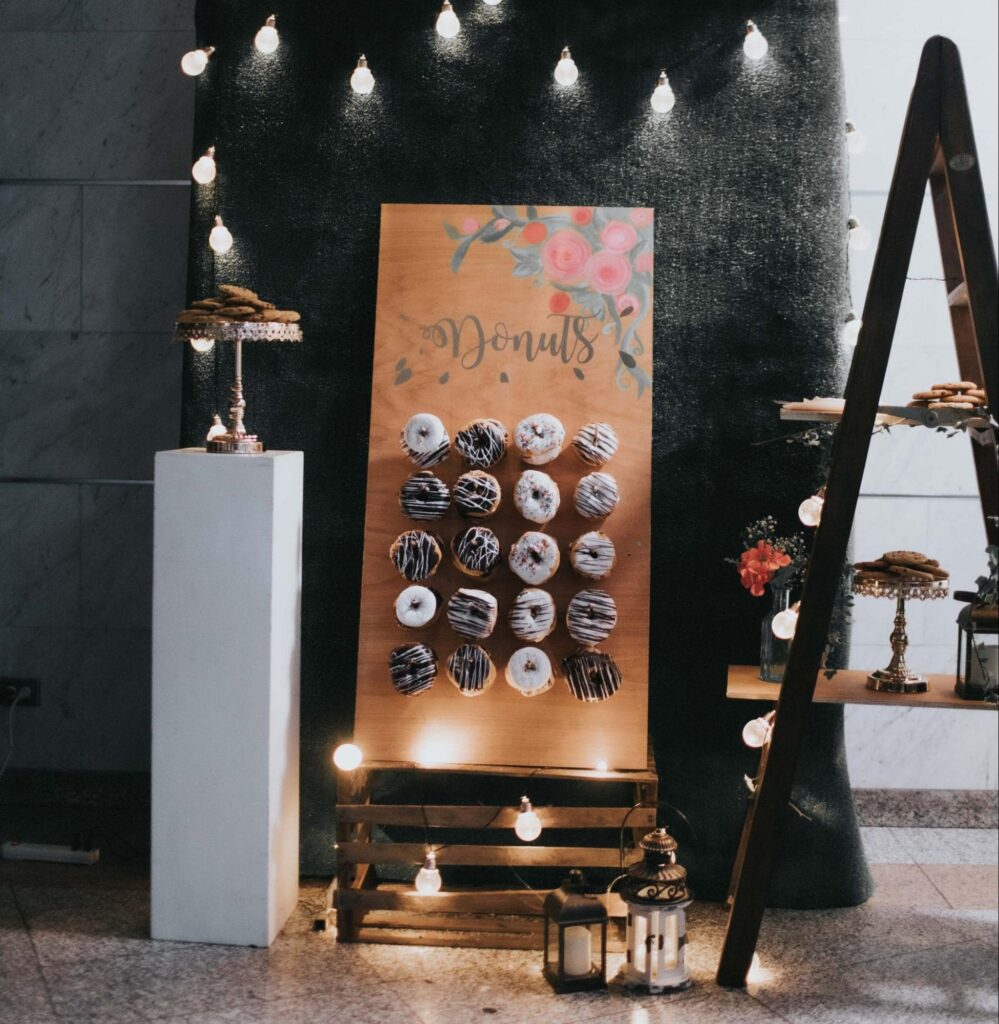 Instead of a traditional cocktail hour with alcohol, give your guests the option to munch on some donuts that match your color scheme! 
2. Board Game Centerpieces

If you're a board game fanatic, place different board games at the center of each table. This adds a touch of who you are while also keeping your guests entertained! 
3.Fingerpaint Guest Book

This idea is one that I especially like. You can either get a shirt, a book, canvas, or other material of your choosing and give your guests paint to dip their fingers in and leave a little message for you to stick on your wall or even wear! 
4.Personalized Bar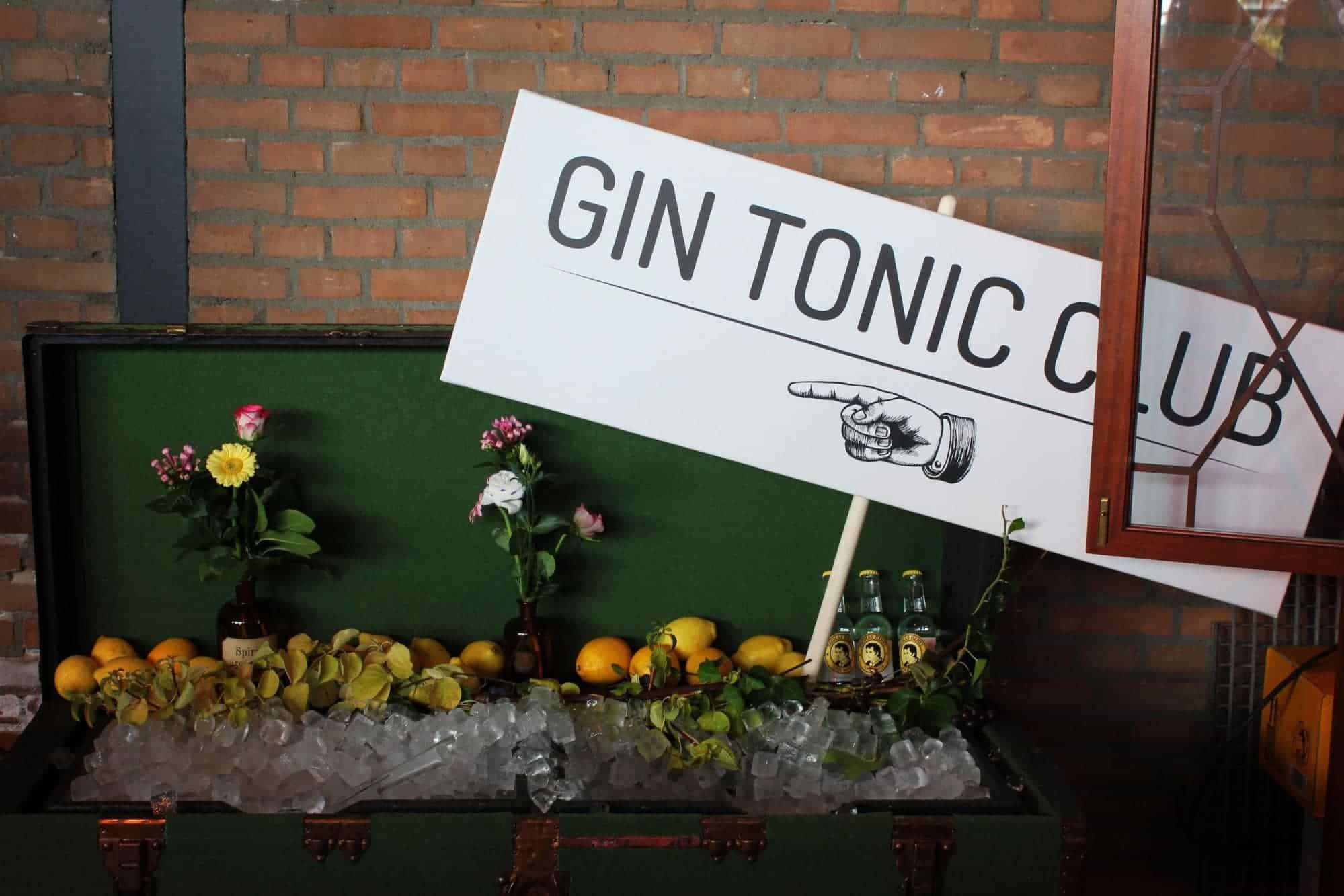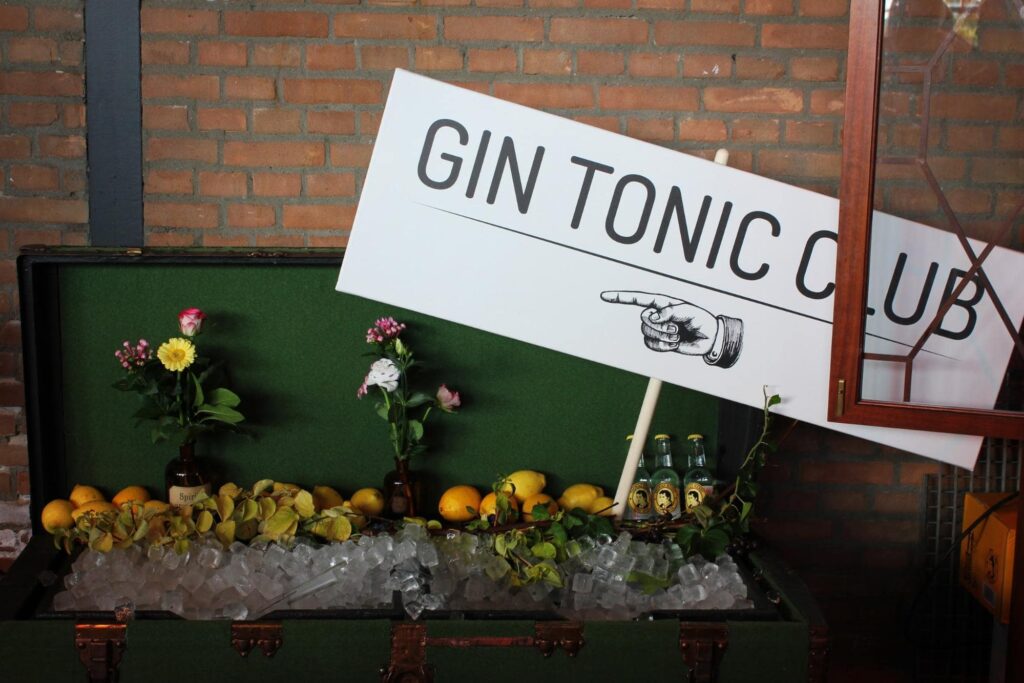 Rather than doing the traditional bar you see at most weddings, take your drinks up a notch! Provide guests with your favorite beverages and rename them! And if you want to add another dimension to your drink bar, go all out on the decorations! 
5.Non-Traditional Wedding Dress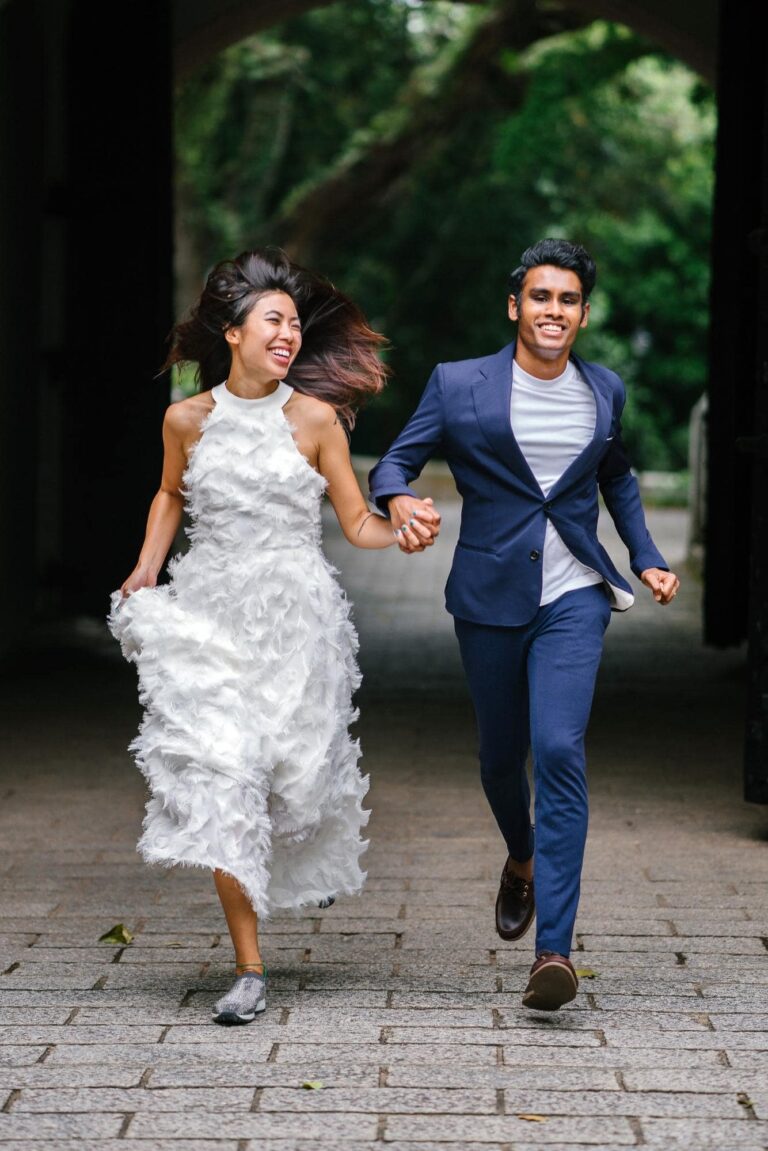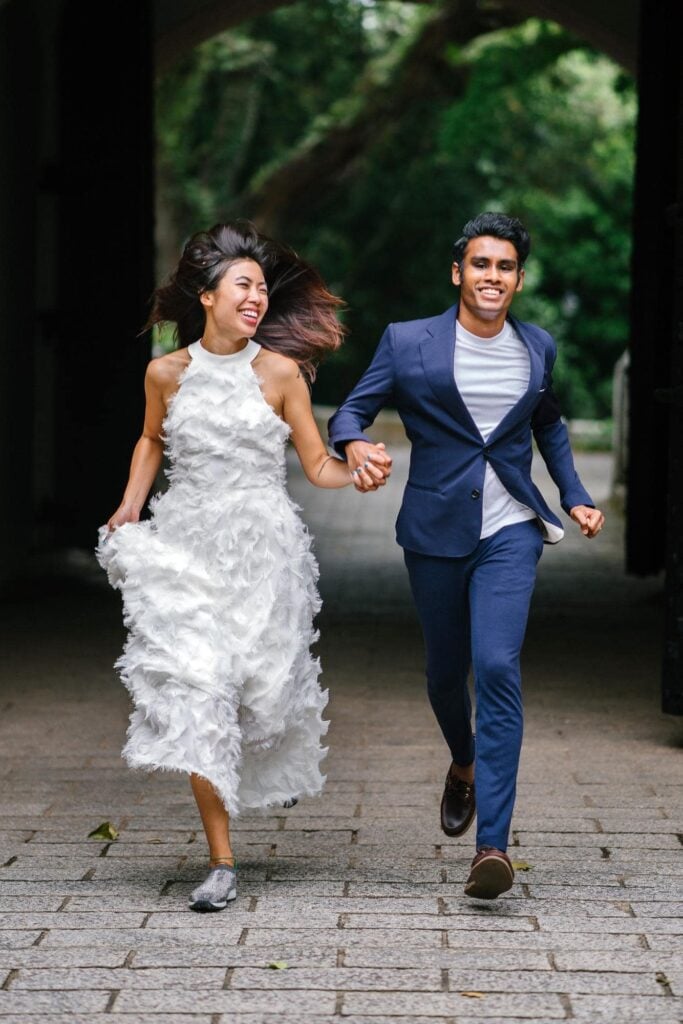 Want to really step away from traditional? Walk down the aisle in a white suit or a T-length dress, and hey, if you really want to surprise your guests, change up the color! Maybe a pink or red dress?
6.Puppy Ring Bearer

Have your pup walk down the aisle with the wedding rings! They're part of the family, and it's absolutely adorable. 
7.Icecream Truck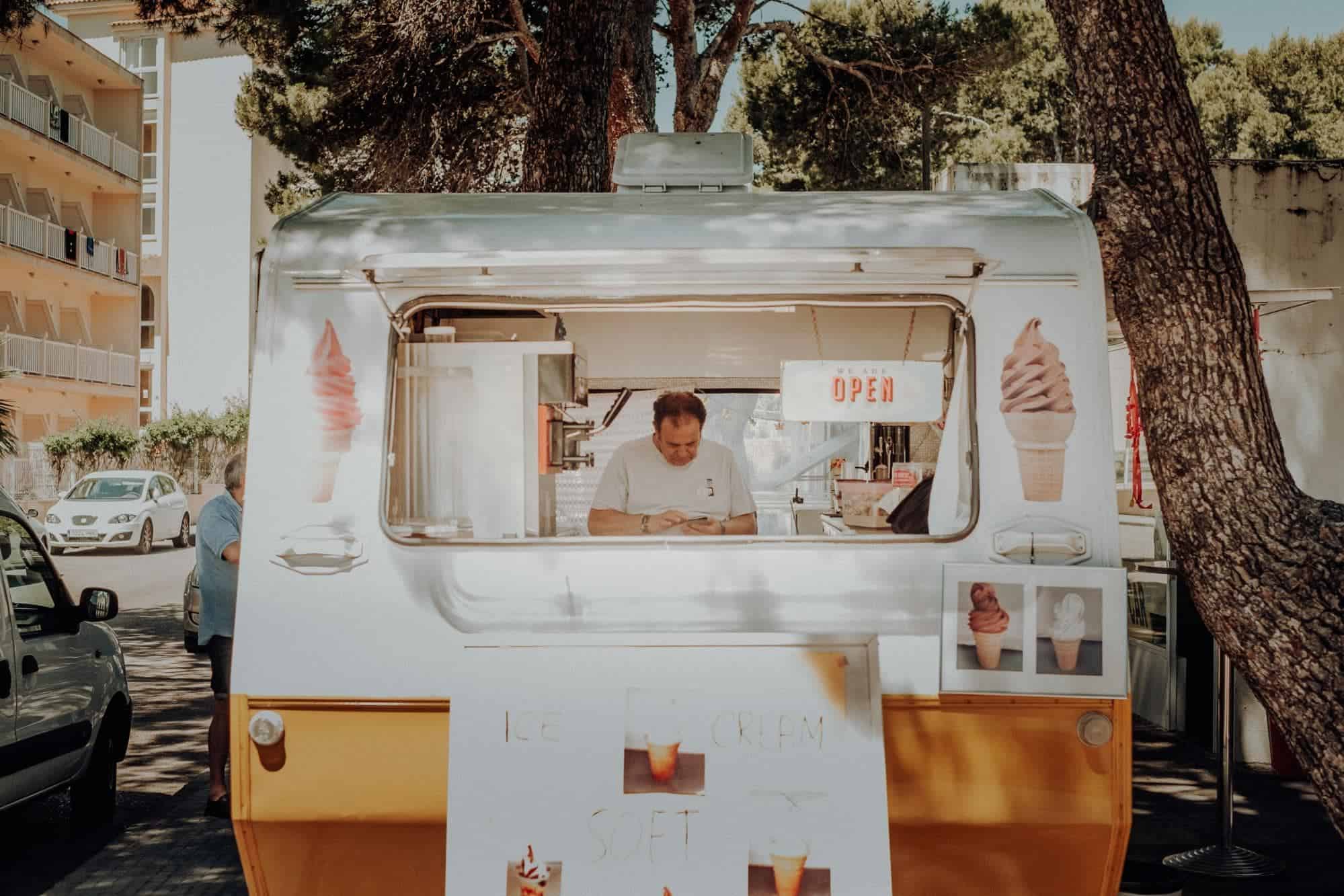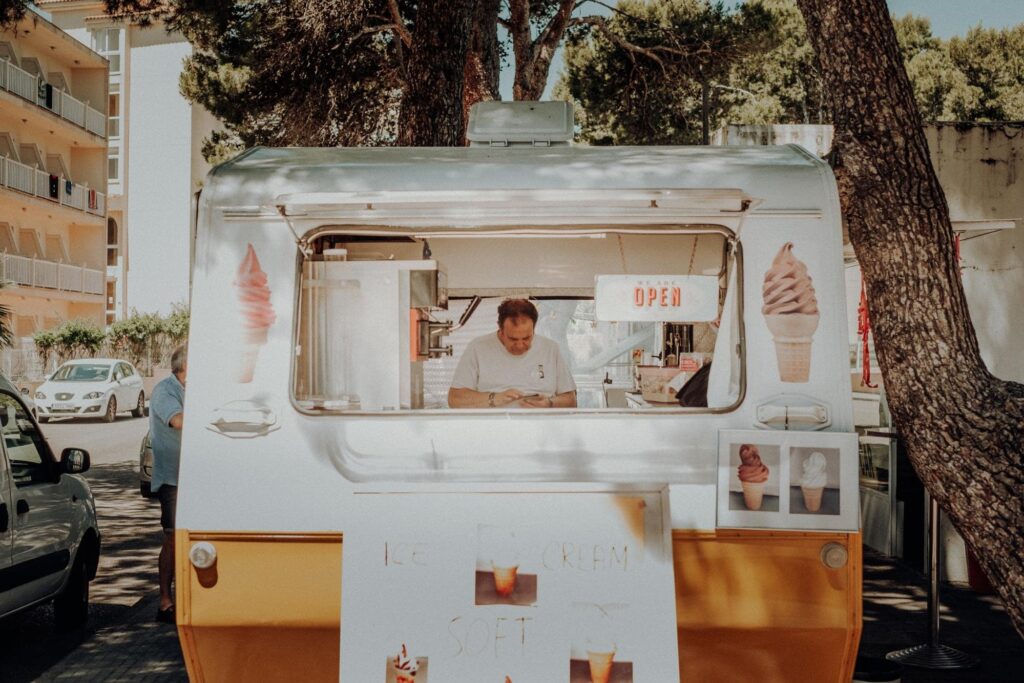 Having an outdoor wedding reception or cocktail hour? Surprise your guest with an ice cream truck! This is a fun way for your guests to pass time before the reception begins, and if you're going for that vintage vibe, this will add nicely to it!
8. Picnic Blankets Instead of Tables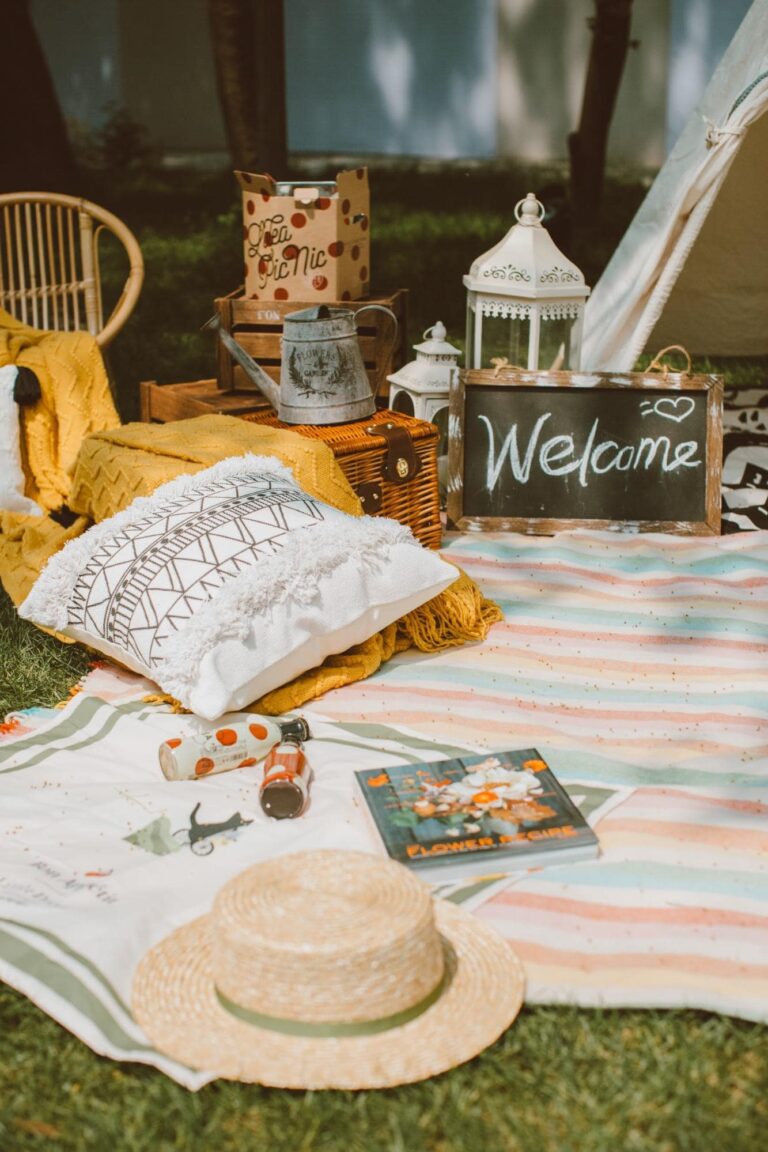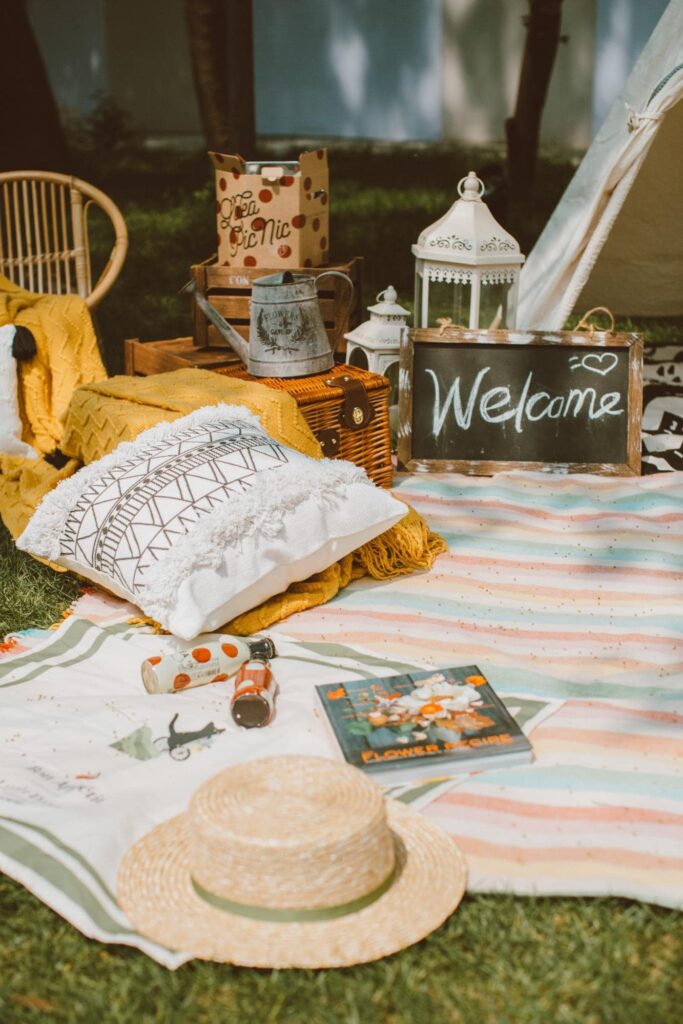 Instead of tables, place blankets and pillows on the lawn! And if you want to make it extra comfortable for your guests, provide them with umbrellas or small tents. 
9.Pizza Bar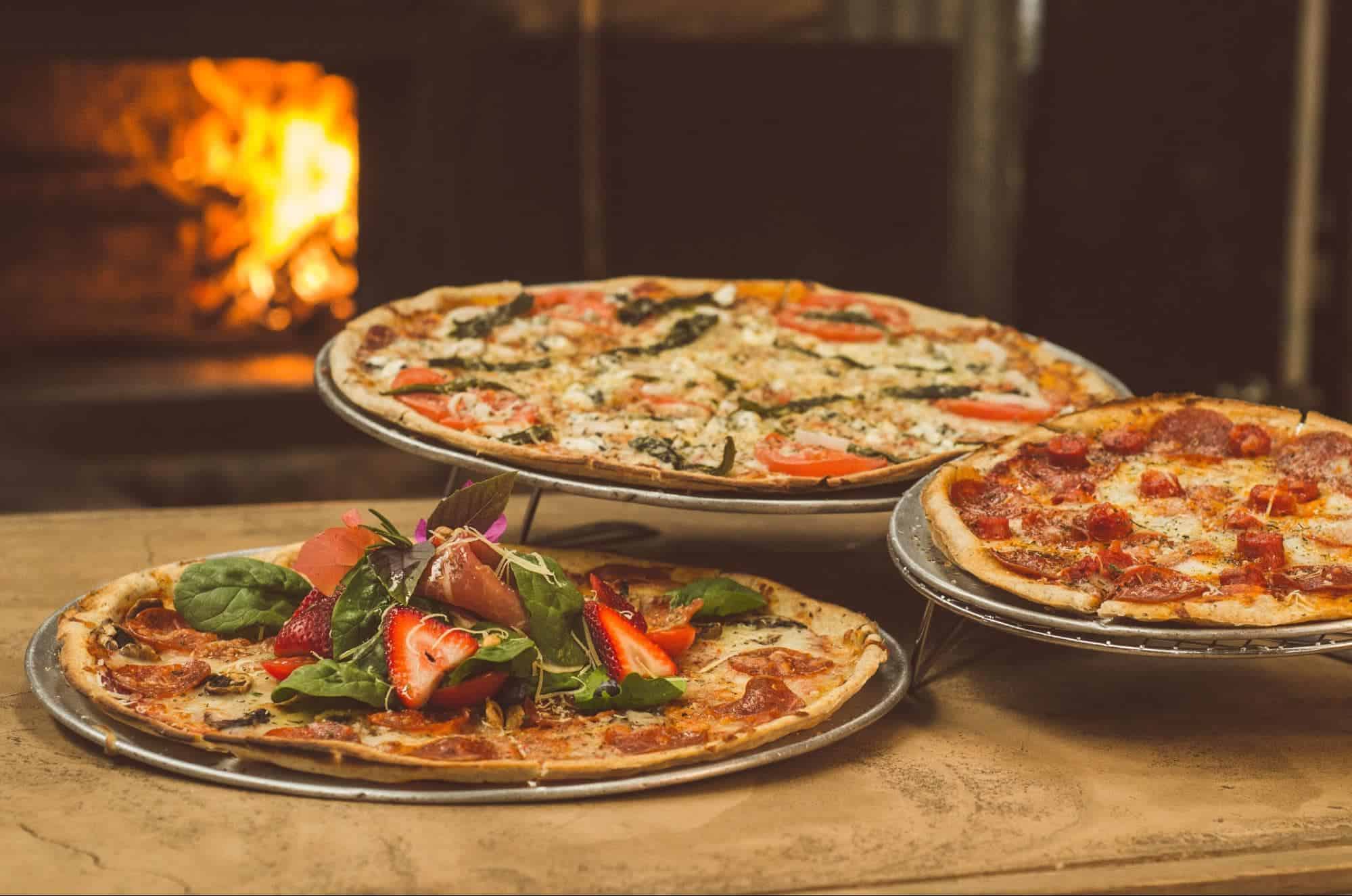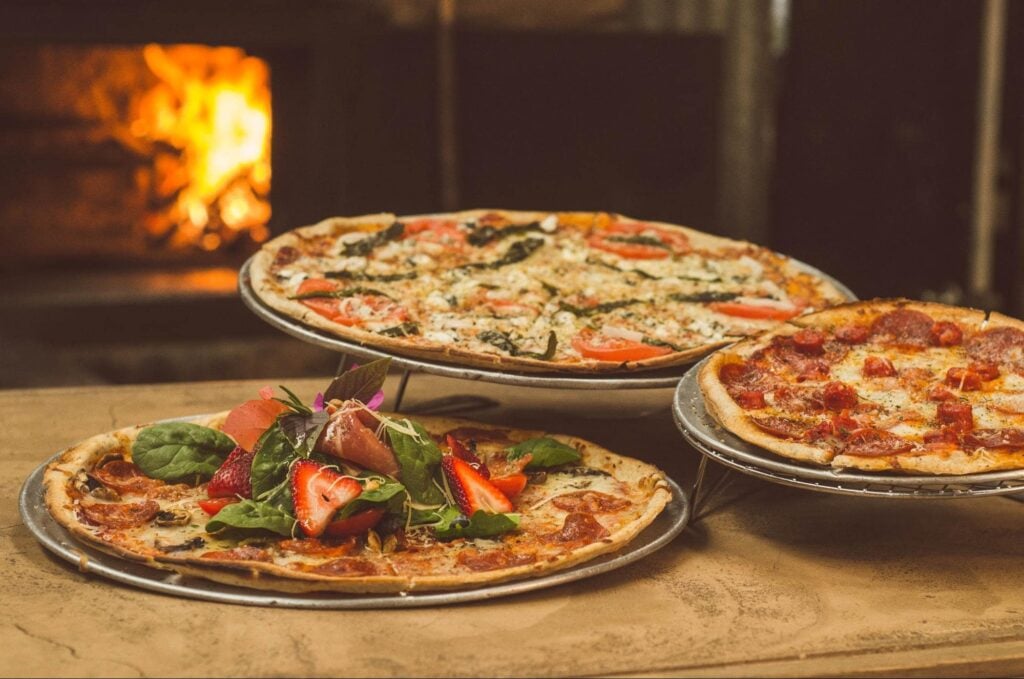 Who doesn't love pizza?? You can't go wrong with this pizza bar idea, it is a party after all! 
10.Unique Dessert Bar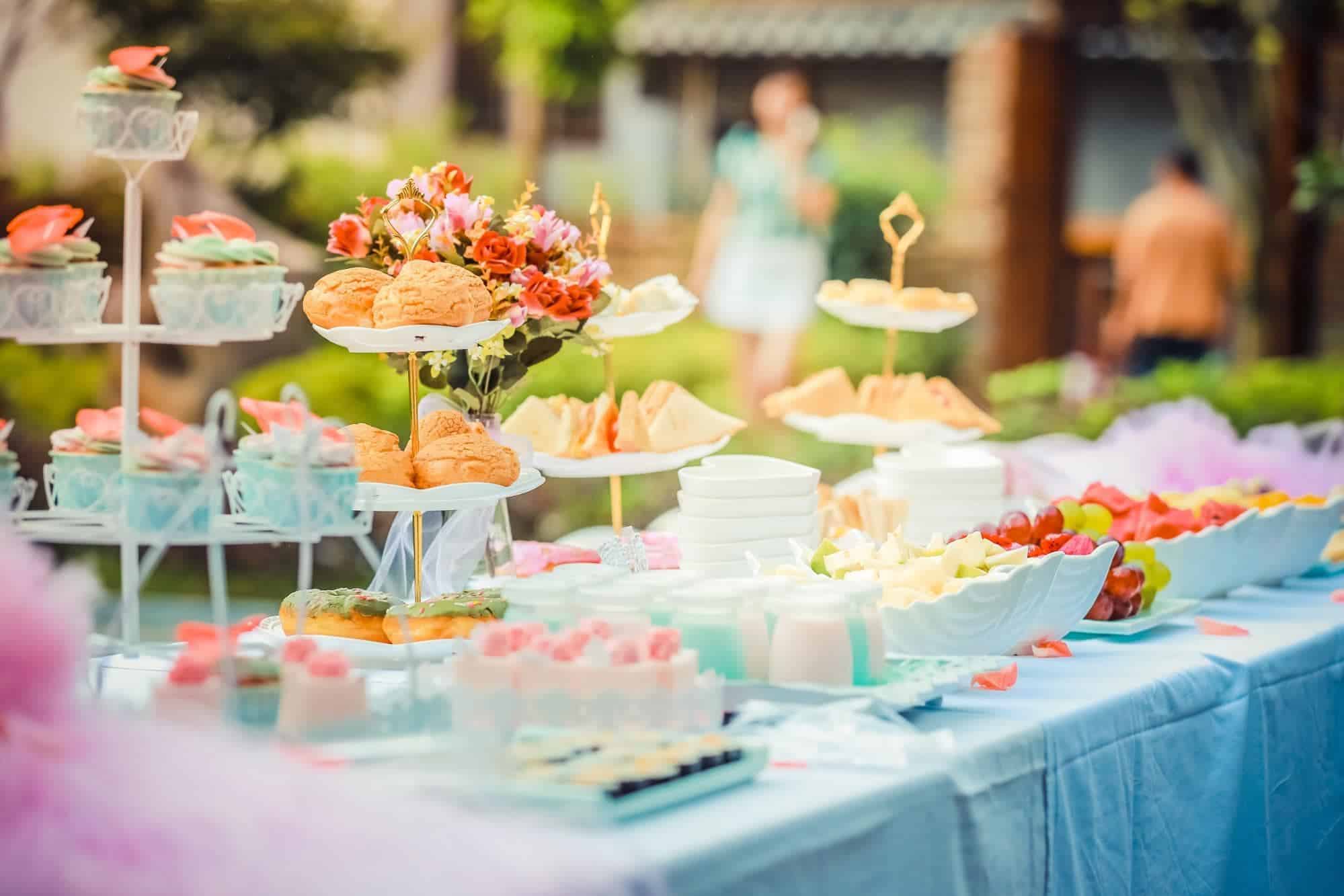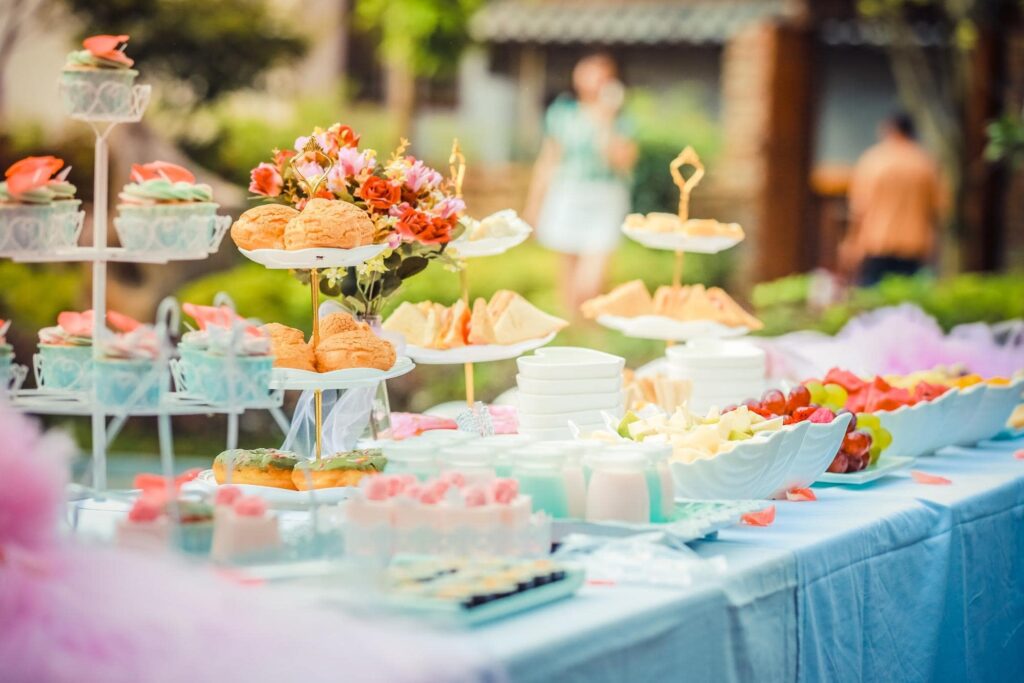 Instead of providing guests with the usual snacks and desserts, create a table of desserts full of desserts that will wow your guests! Chocolate from Belgium? Macarons from France? Give them a taste of the world!
11. Aisle Runner Relationship Timeline

This is a fun idea for brides and grooms who don't want a simple white aisle runner! Take your runner and turn it into a mini storybook, beginning with how you met and ending on how you made to to the aisle!
12.Glass Seating Chart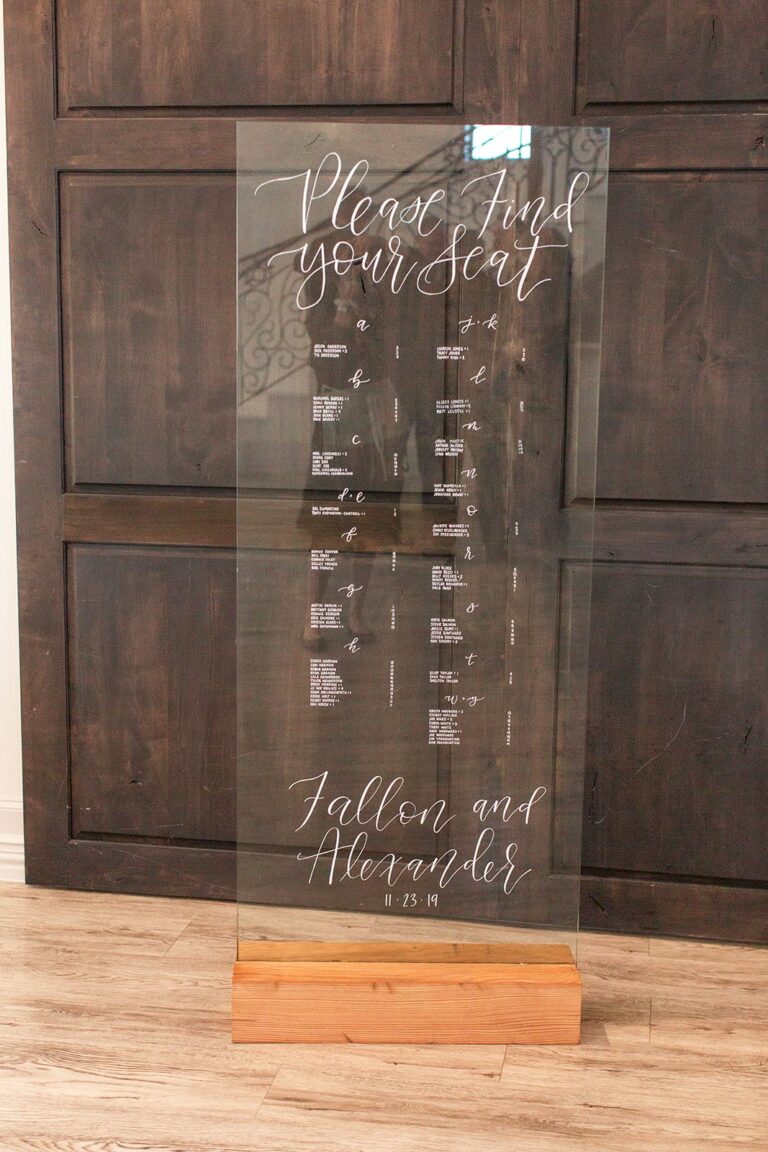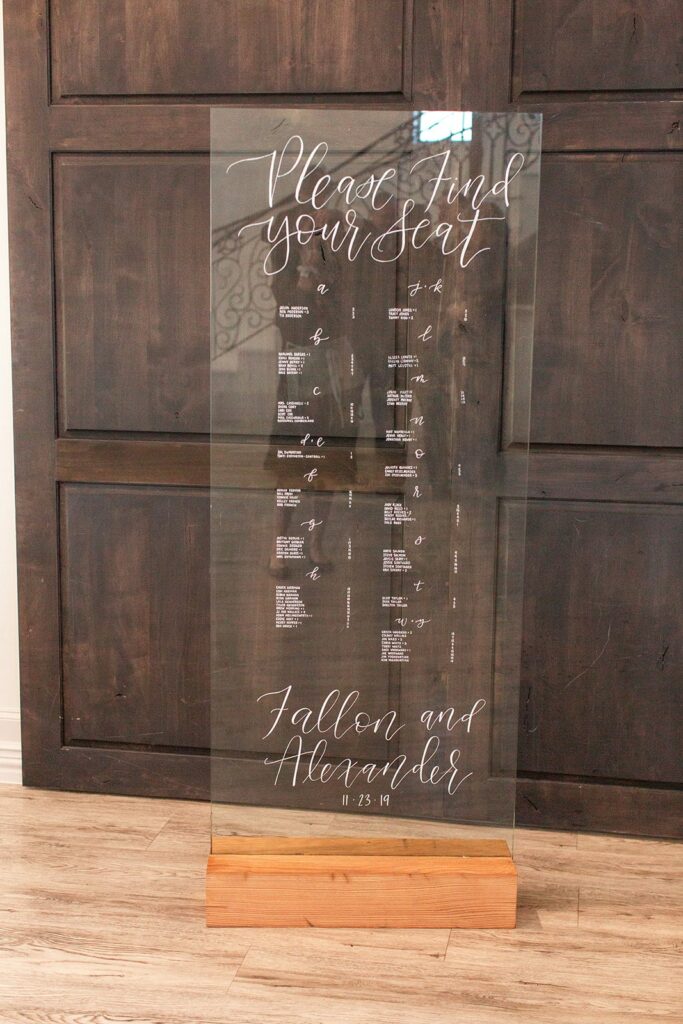 Glass seating charts are so cool and something you can keep forever to remember your wedding day! Check out Bethany's Letter Shop to have one custom made! 
13.Get Creative With Your Cake Topper

Your cake topper doesn't have to just be the traditional bride and groom, it can be fun and lively! Try instead adding your favorite book or movie characters to the top, or simply adding a little spunk and personality to the traditional bride and groom topper. 
14.Go Eco-Friendly

Lots of things get wasted and can be harmful to the planet when you're throwing a large celebration, so check out vendors who can provide you with recycled options and try having a pre-worn dress tailored to your liking! 
15.Add Something Special to Your Bouquet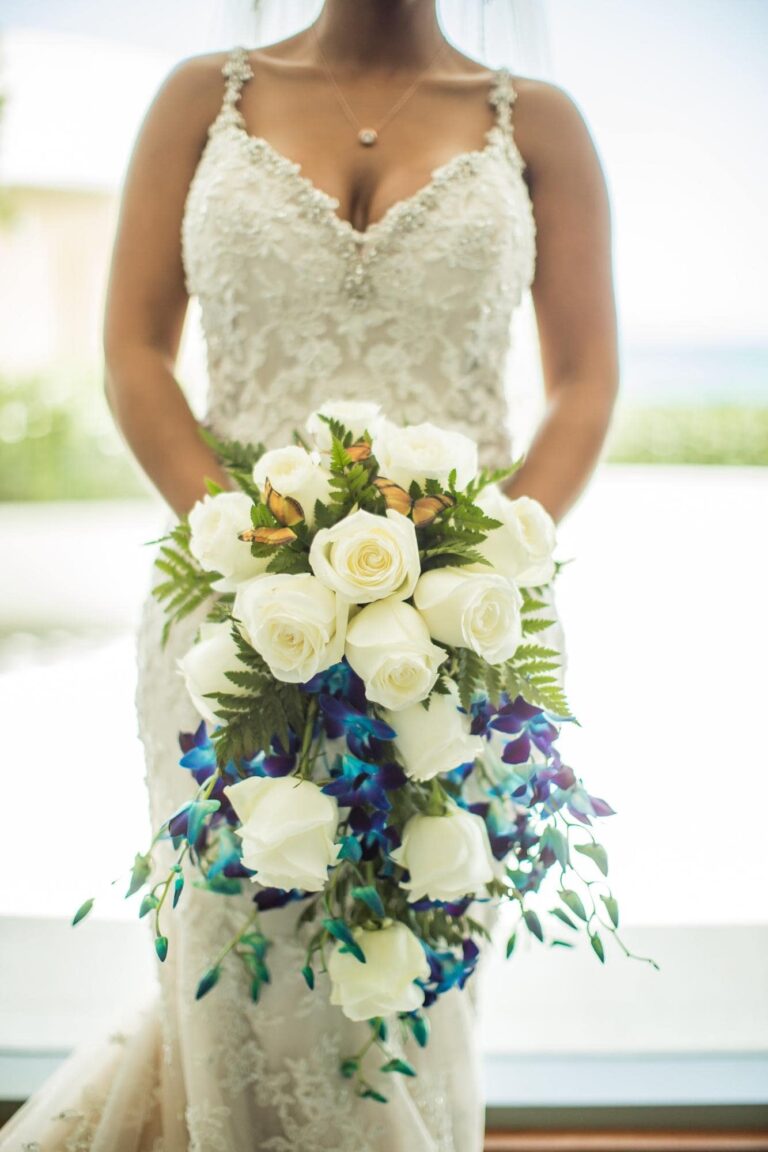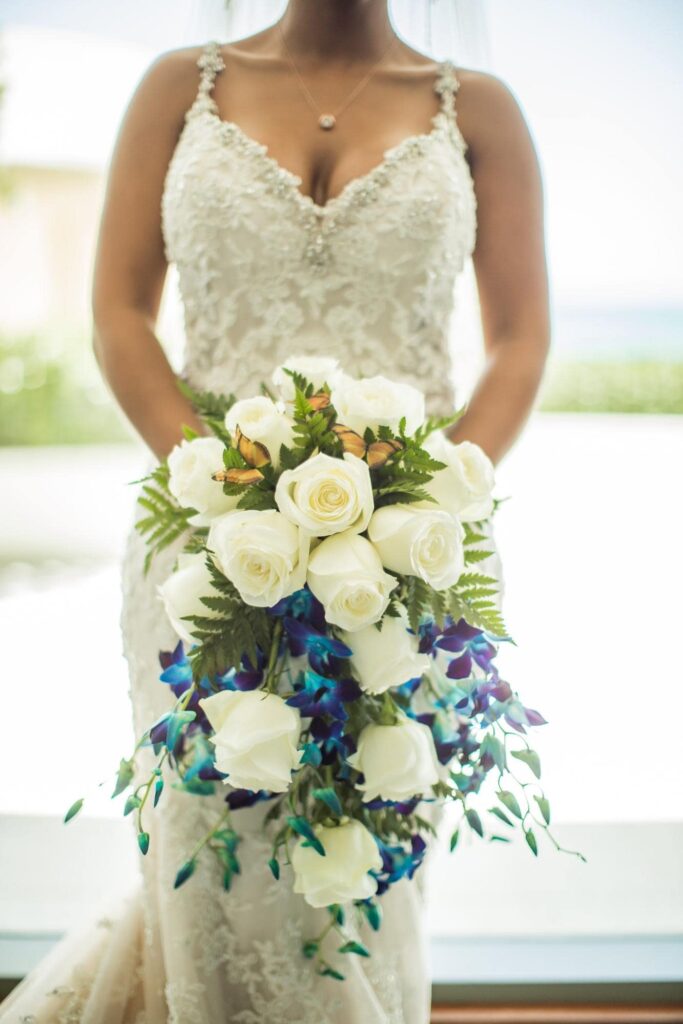 Spicing up your bouquet with fun things like feathers or butterflies is always a great idea! If you want to show your guests that you don't like to stay in the box, then experiment with several options until you find the perfect one!