Non-traditional weddings are all the rage these days, and for good reason. They give modern brides a chance to create a 100% unique experience that reflects their personality while leaving a lasting impression on every guest. 
Whether you're beginning to plan a wedding with a more traditional style or looking to make a statement with something totally new, this list of 15 non-conventional wedding ideas will help you make your special day unforgettable. For brides who want to incorporate unique quirks and express their personality on their big day, this list is for you!
Let's get started! 
1.Donut Cocktail Hour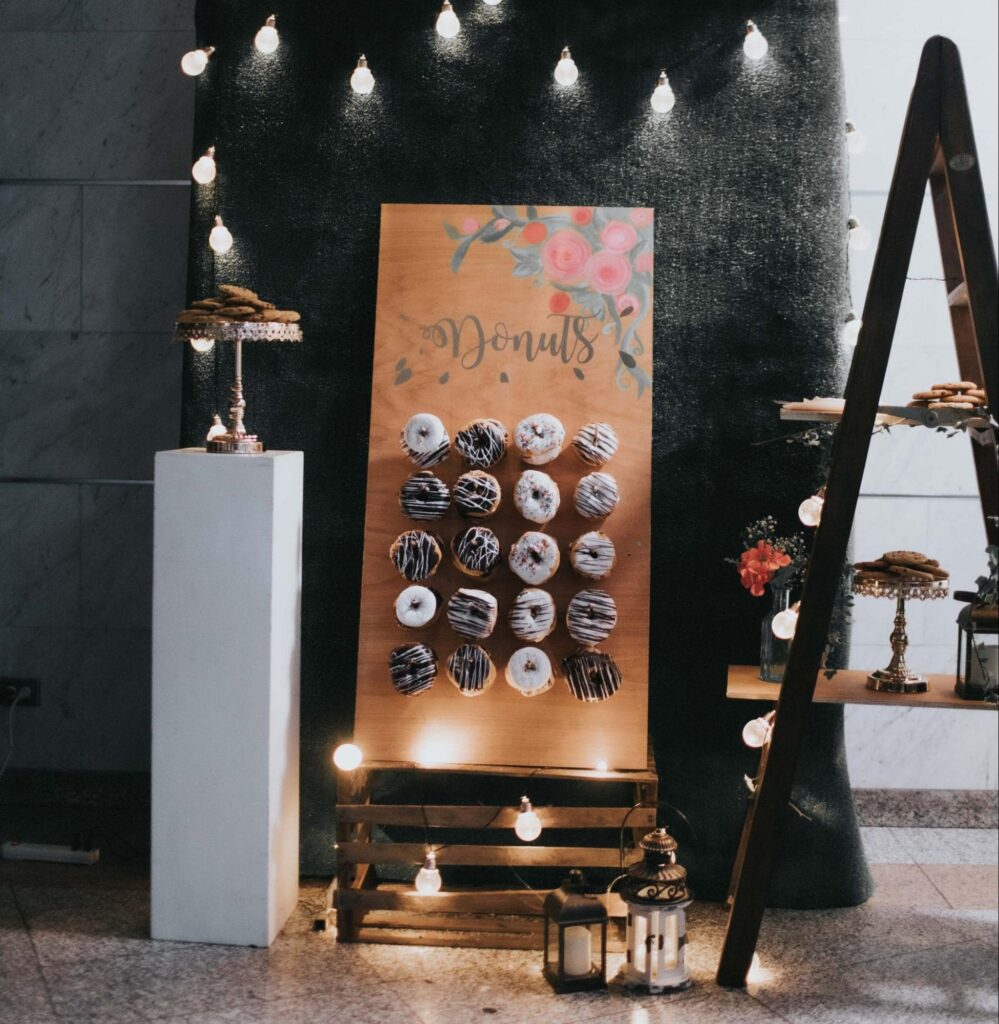 It's true that people love when a wedding has an open bar. But do you know what else people love?

Donuts.

Consider supplementing a traditional cocktail hour with a donut bar instead!

Pastries can also provide a great opportunity to introduce non-traditional decorations or activities to your wedding. Choose frosting that complements your color scheme, print pictures of you and your partner on every pastry, or let guests decorate the donuts themselves. When it comes to creativity, baked goods allow for endless possibilities!
2. Board Game Centerpieces

If you're a board game fanatic, place different board games at the center of each table. This adds a personal touch to every table while keeping your guests entertained! Here are some of our favorites:
Jenga
This classic board game is perfect for wedding receptions. The goal is to remove blocks from a tower and re-stack them on top without causing the tower to collapse. Jenga is a great icebreaker for wedding guests of all ages.
Best of all, Jenga is easy to find and set up. If you are looking for a fun and unique way to entertain your wedding guests, this is it!
Apples To Apples
If you're looking for non-traditional wedding ideas that will get your guests laughing and interacting, Apples to Apples is the perfect game for you.
It's simple to play: each player is dealt a hand of cards, each with a different word or phrase. One player is chosen to be the judge and reveals a card from a separate deck, which also has a word or phrase. The other players search their hands for their favorite complementary card, and the judge decides which one wins the round! 
This game is a great icebreaker for introducing guests who don't know each other. It's also just plain fun.
Love Letter
Love Letter is another great game for non-traditional weddings. It's easy to play and moves along quickly, making it perfect for couples who want to add a little bit of fun to their wedding without taking away from the main event. In this game, players score points by correctly guessing other players' cards and by meeting conditions foud on their own cards.The romantic twist makes this game even better! Love Letter is a great way to add some fun and excitement to your wedding day while stayingfocused on the central theme: love!
3. Fingerpaint Guest Book

Here's one of our favorite untraditional wedding ideas. Have guests dip their fingers in paint and leave you a message on a shirt, canvas, book, or any other material you choose.

This isn't just more fun than a traditional guest book. It's also more personal! As they say, a picture is worth a thousand words. When you give your guests the option to express themselves through pictures, they get a chance to express their support and creativity at the same time!
If you're considering a surprise wedding party, this could be a hit!
4. Personalized Bar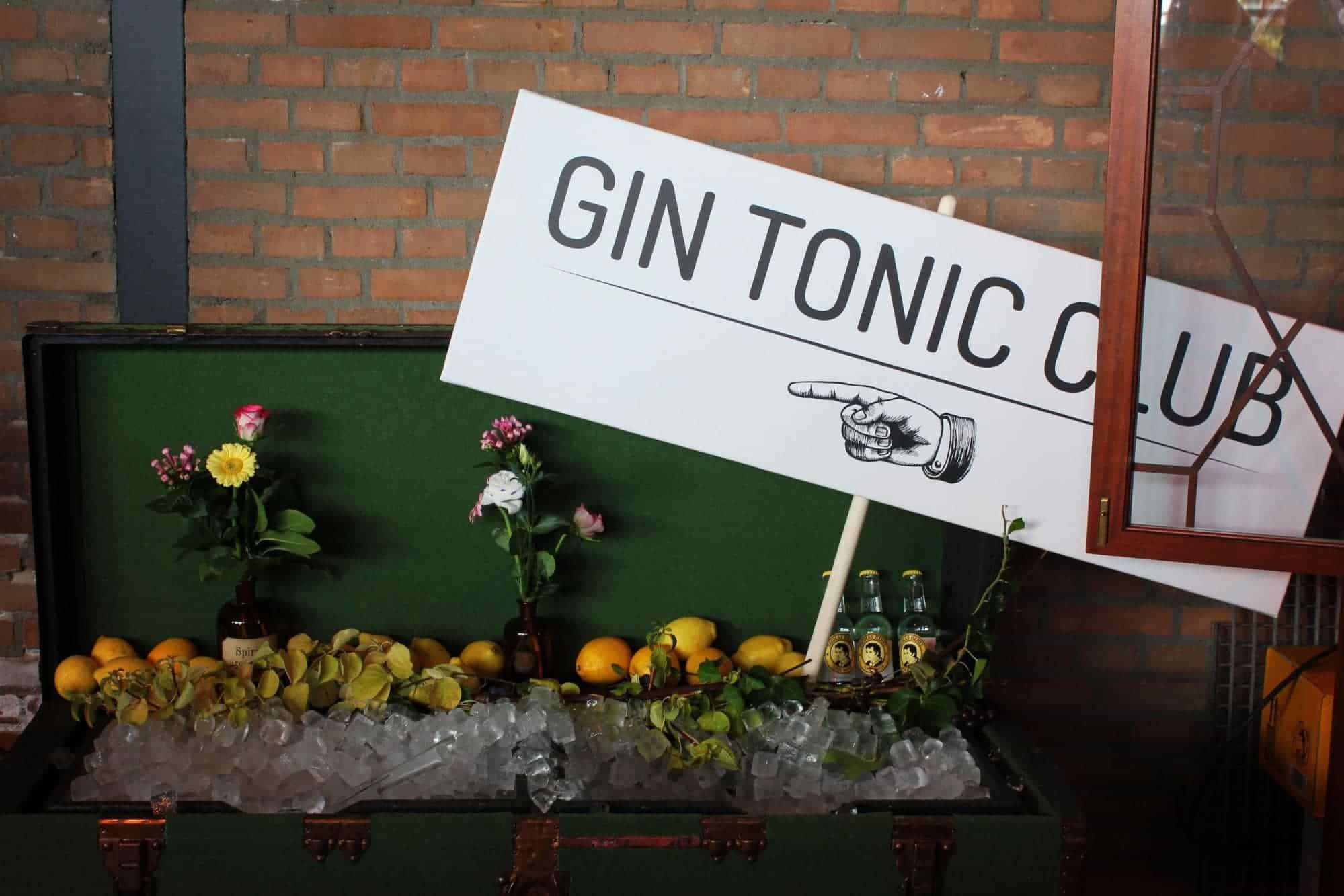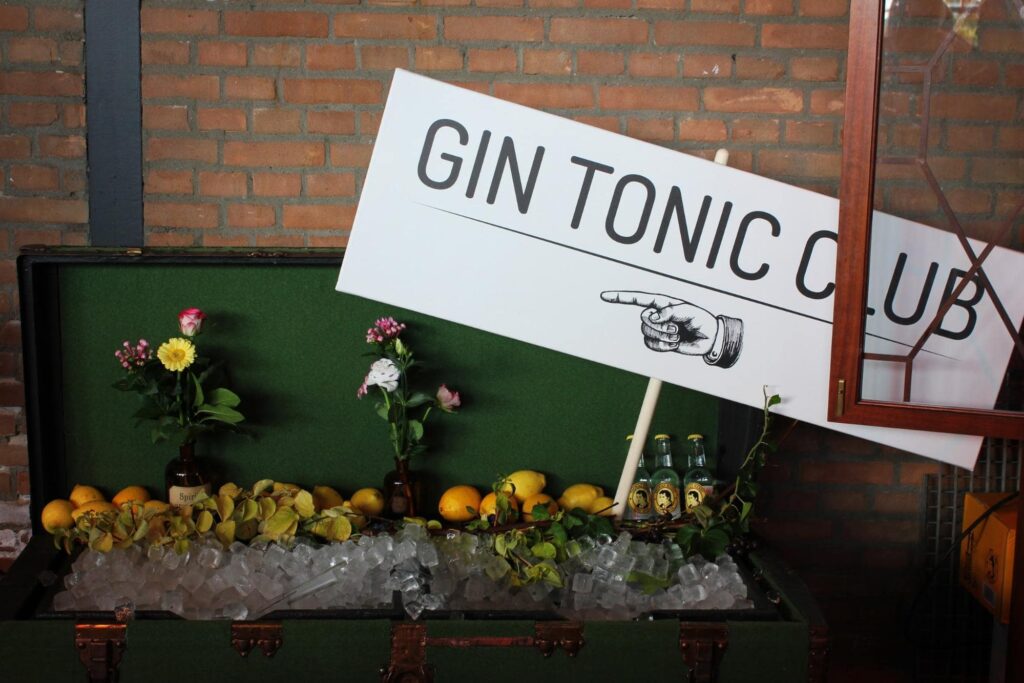 So many wedding bars offer the same basic drinks, but have you considered upping your game with a customized bar menu?
Do you and your significant other remember the first drinks you ordered together? Customizing your bar menu lets you give your guests a taste of your past – literally! Include your favorite beverages (and consider renaming them) to create a totally unique wedding bar experience.
Want to add another dimension to your drink bar? Then go all out on the decorations, too! 
5. Non-Traditional Wedding Dress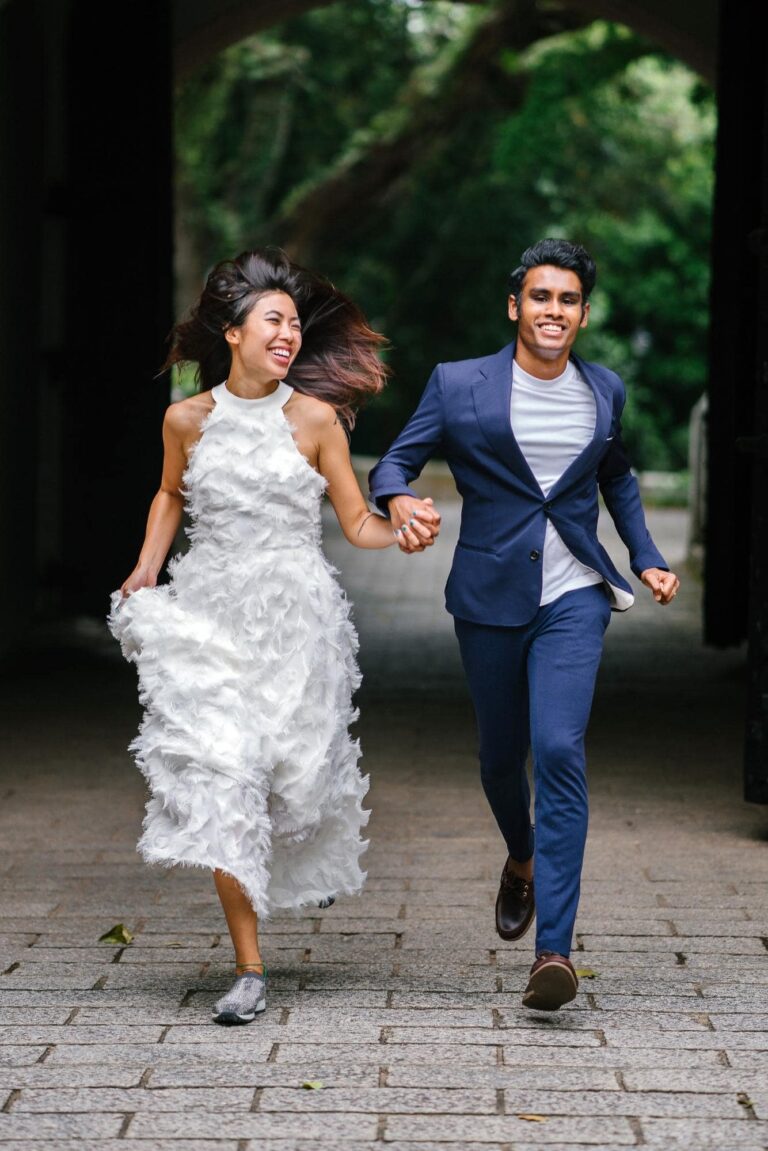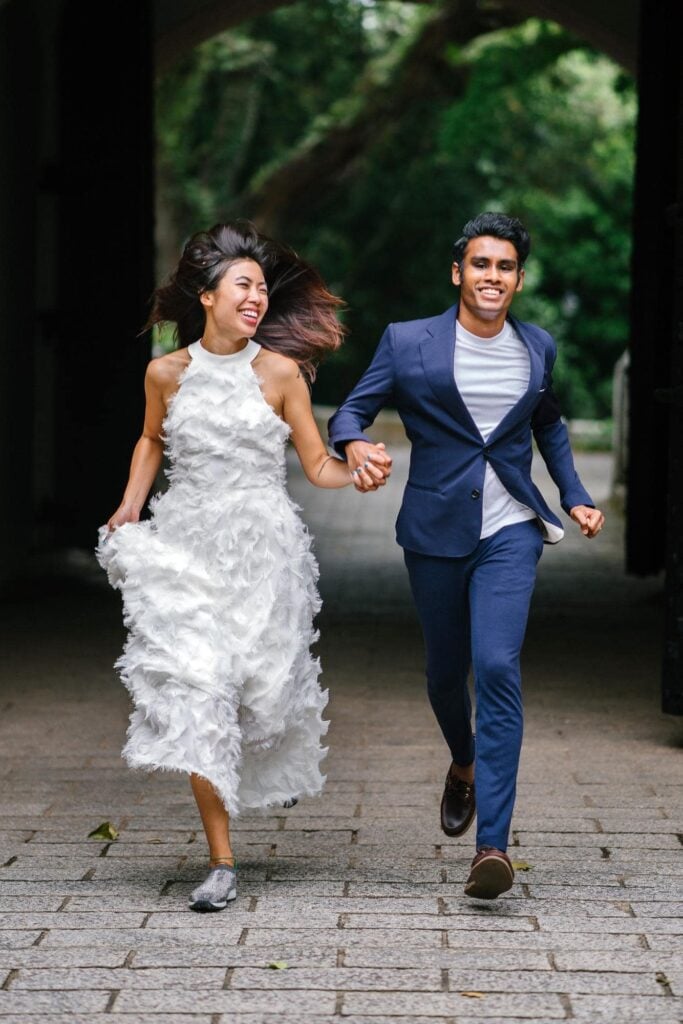 Looking for a non-traditional wedding idea that helps make a statement? Walk down the aisle during your wedding ceremony in a white suit or a T-length dress instead of traditional bridal attire. And if you really want to surprise your guests, forget wearing a classic white dress – switch up the color with something vibrant, like red or pink!!
6. Puppy Ring Bearer

Pets are people too!
Having your four-legged friend carry your wedding rings down the aisle will keep everyone talking for years to come.
Plus, who are we kidding? The idea is absolutely adorable.
7. Icecream Truck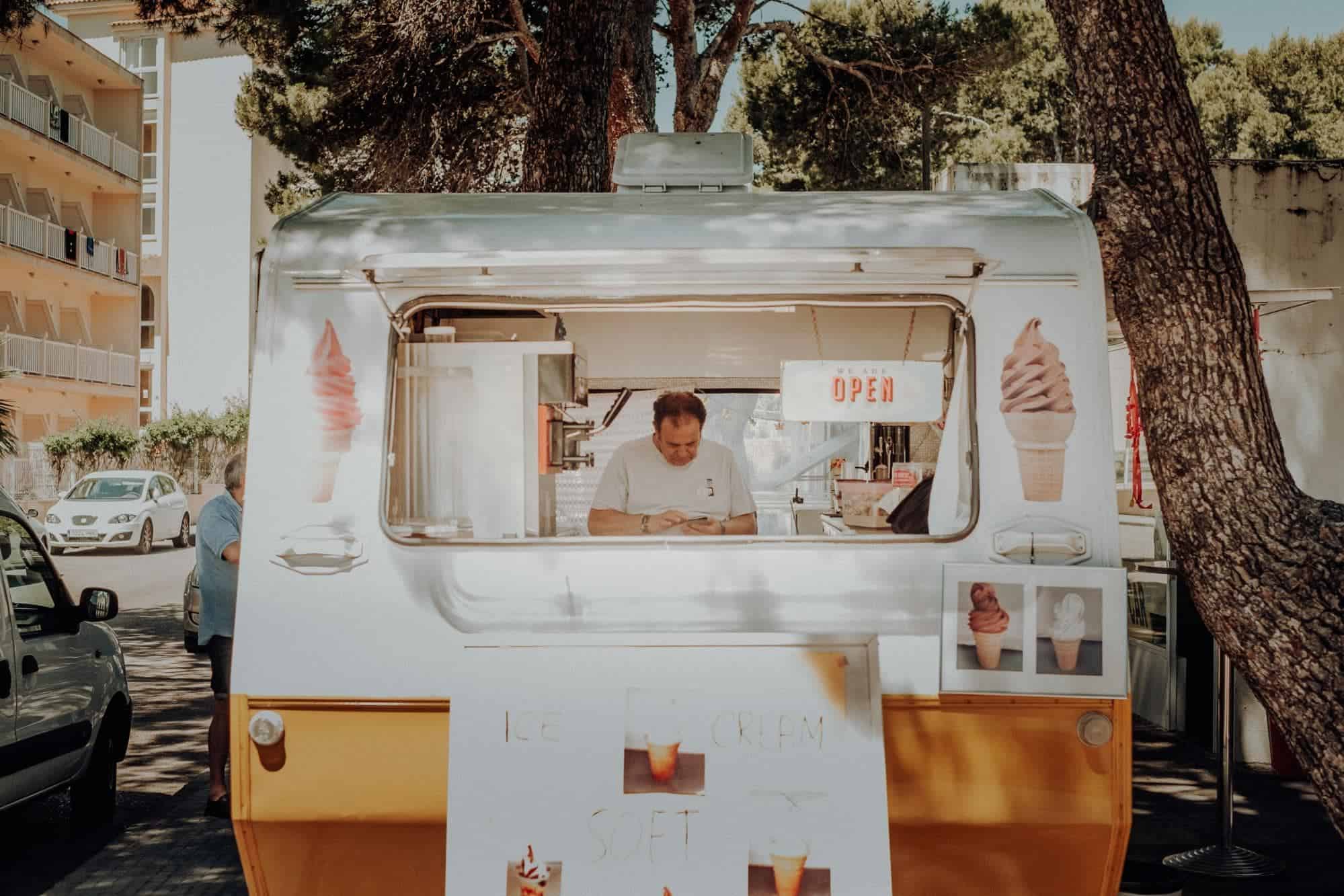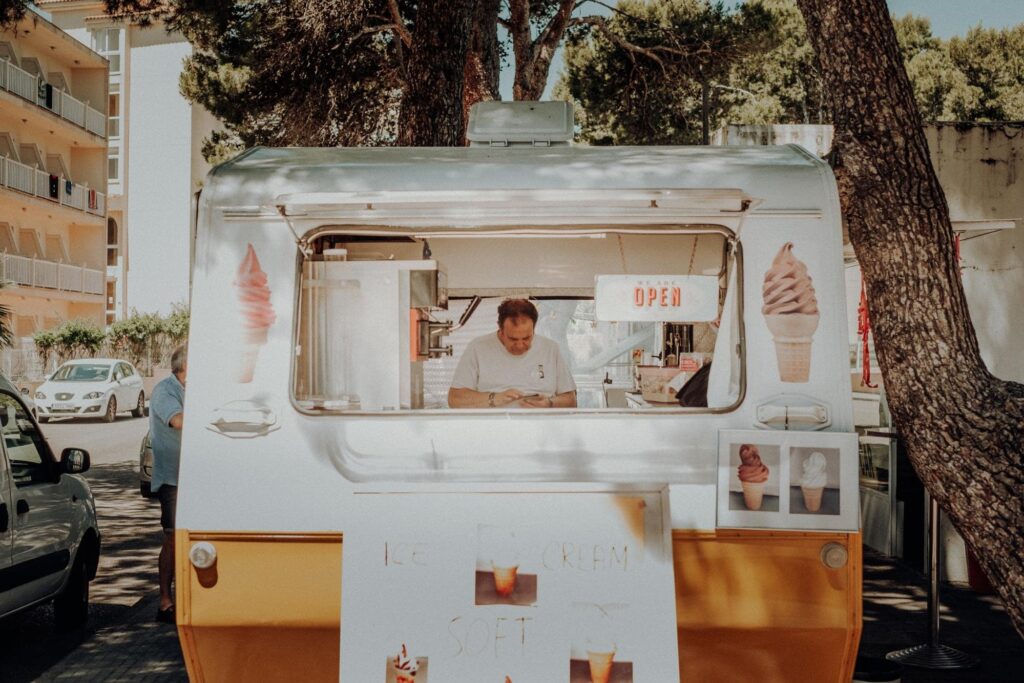 Planning a wedding outdoors for the summer? Here's another great way to complement your wedding bar or replace it entirely: bring an ice cream truck!
This is one your bridal party is sure to love!
Looking to bring vintage vibes to your wedding day? An ice cream truck will give everyone a great dose of nostalgia. Plus, it's a super fun way for guests to pass the time before the wedding reception starts.
And did we mention that The Dallas Oasis has an open vendor policy? That means you can hire your favorite ice cream boutique and request any flavor you desire. Choosing flavors to complement the season is a great way to give your guests a break from the summer heat!
8. Picnic Blankets Instead of Tables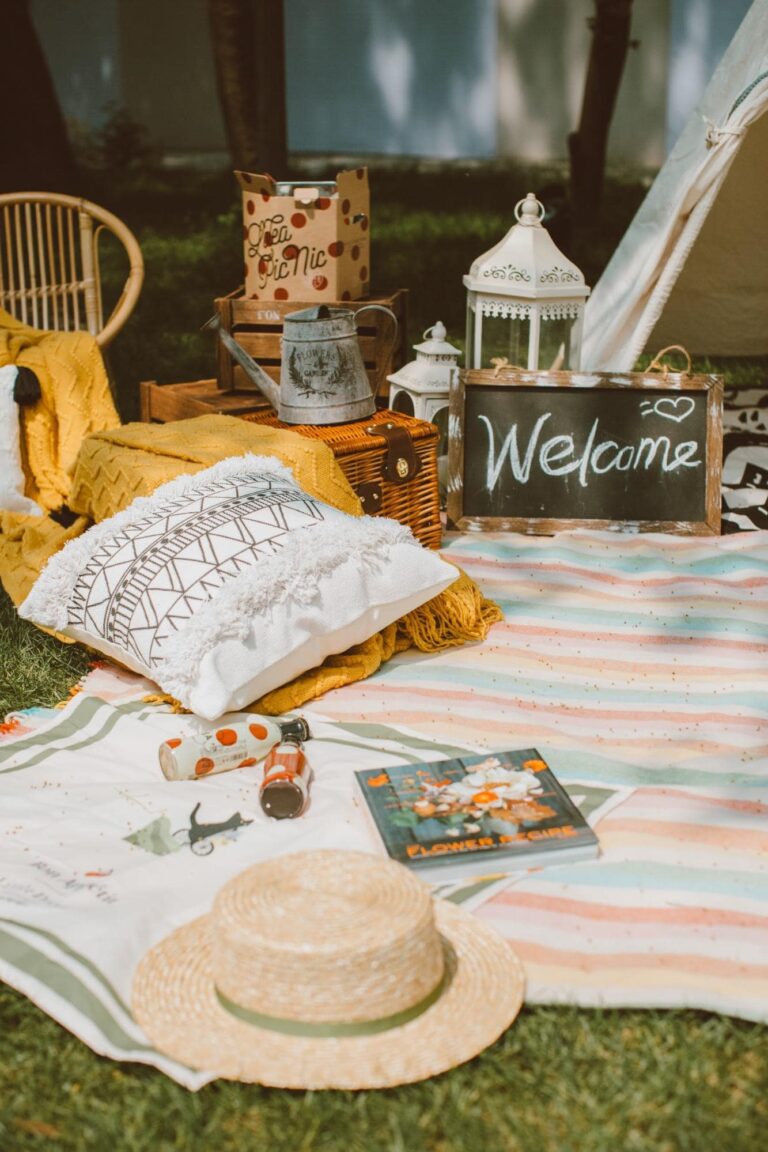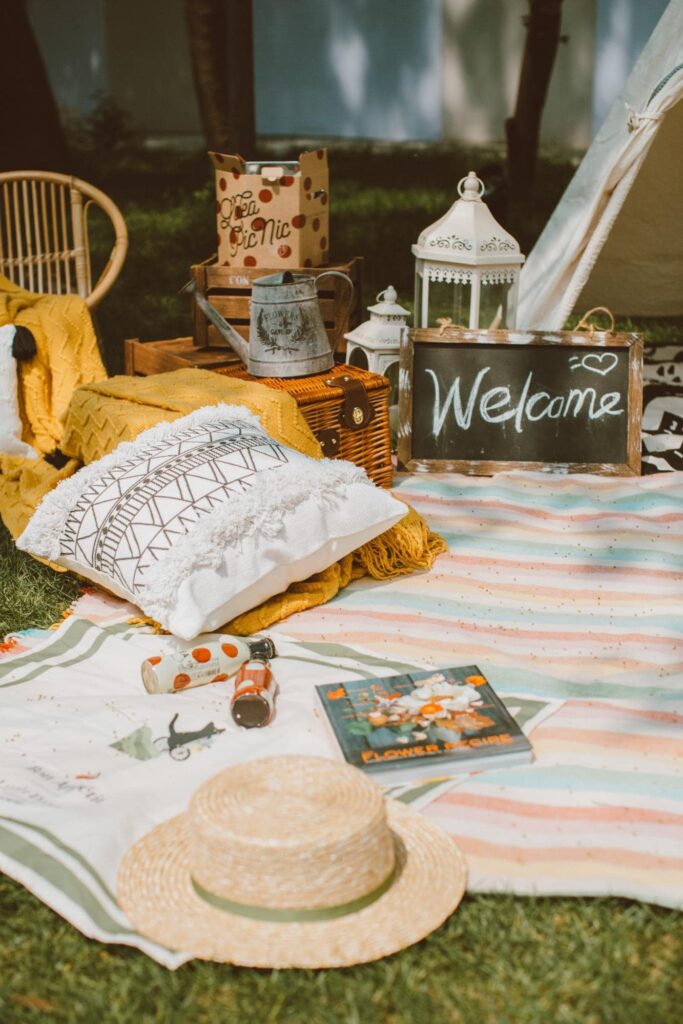 Instead of tables, place blankets and pillows on the lawn! To make it extra comfortable for your guests, provide them with cushions, umbrellas, and small tents too.
9. Pizza Bar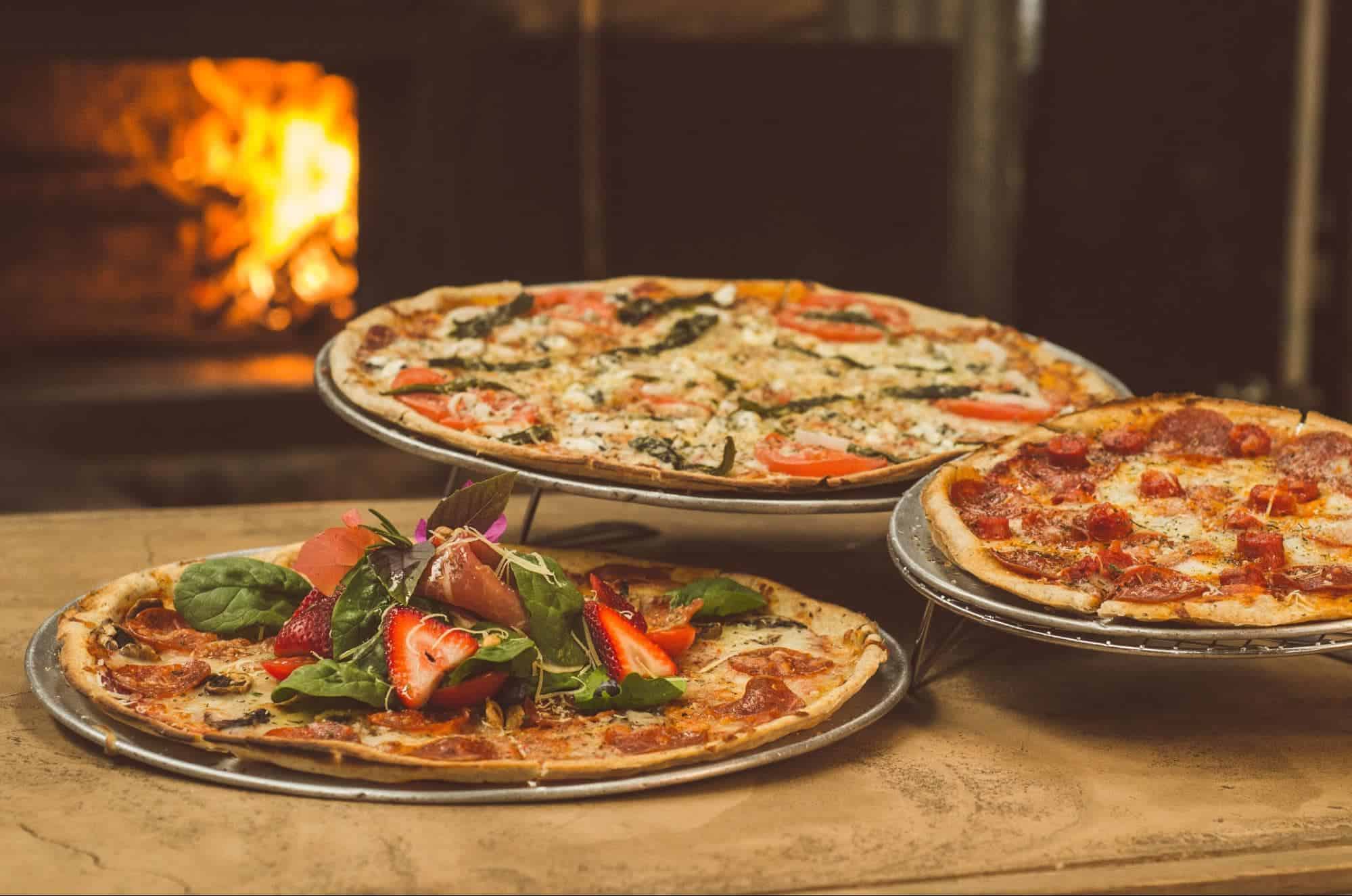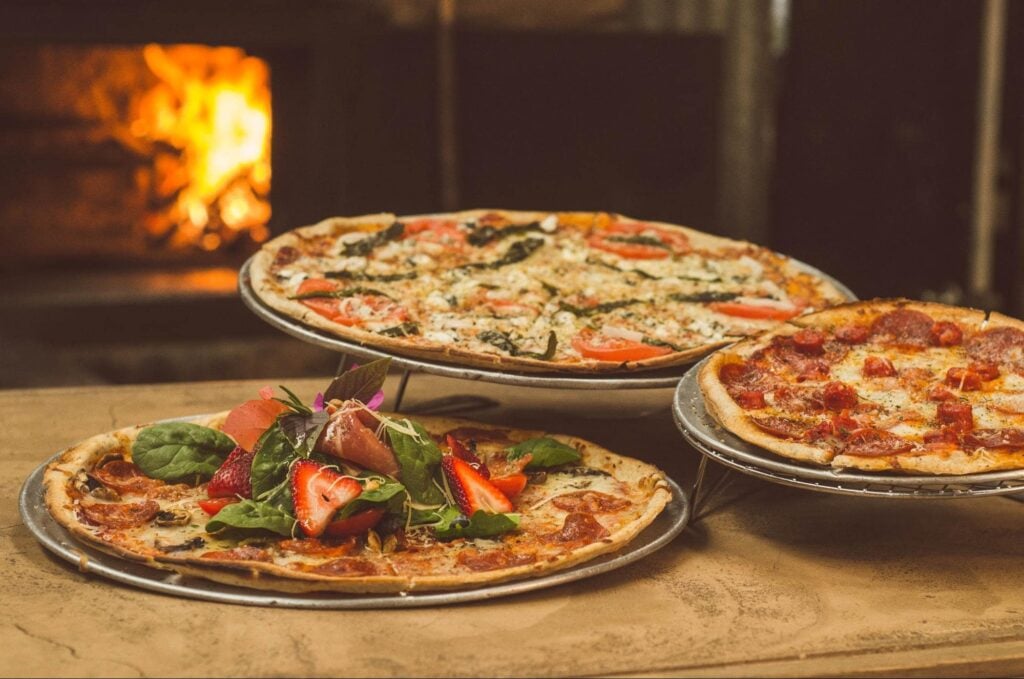 Serious question: is it even a party if there isn't pizza??  
If formal food isn't your thing, pizza is a great option because it's such an easy dish to customise. Offer classics like pepperoni and margharita, or allow fancier options by setting up a list of ingredients and letting guests create their own pie. 
When it comes to non-traditional food ideas for weddings, your imagination is the only limit. Don't be afraid to try something different.
10. Unique Dessert Bar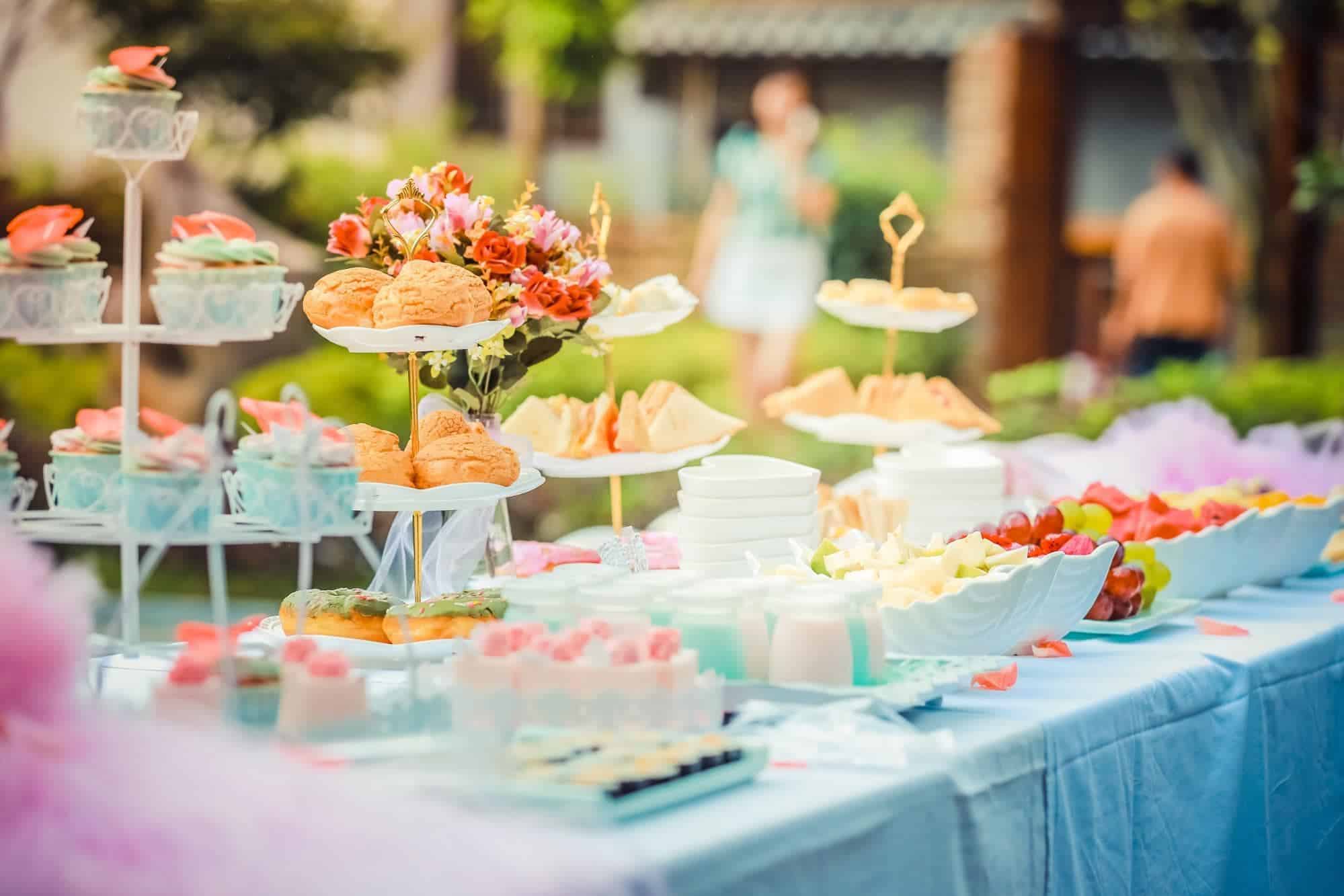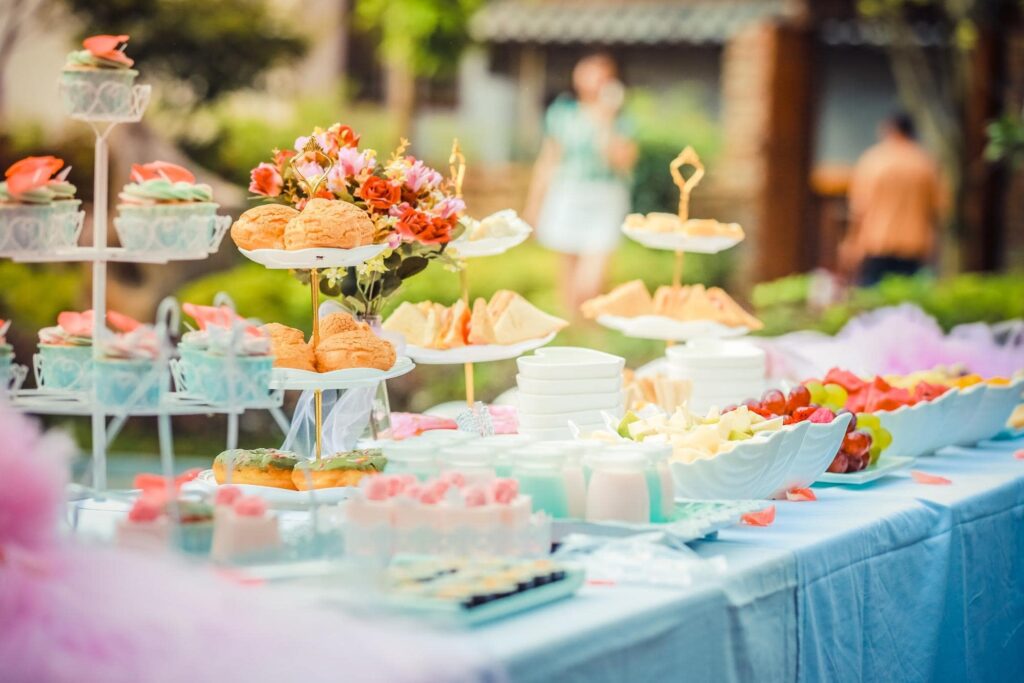 Complement your non-traditional wedding dinner ideas with unique desserts!
Instead of providing guests with a typical wedding cake or standard pastry menu, create a table full of options that will wow your guests! Bring chocolate from Belgium. Get macarons from France. Custom-order delicious pies or pastries from your favorite bakery.
11. Aisle Runner Relationship Timeline

This is a fun idea for brides and grooms who don't want a simple white aisle runner! Take your runner and turn it into a mini storybook, beginning with how you met and ending with how you made to the aisle!
If a physical runner doesn't sound appealing, then consider going digital. The Dallas Oasis offers 3D video projection mapping that lets guests display anything they desire on our ballroom walls.
You could even create a video timeline to let your guests relive some of your favorite moments together!
12. Glass Seating Chart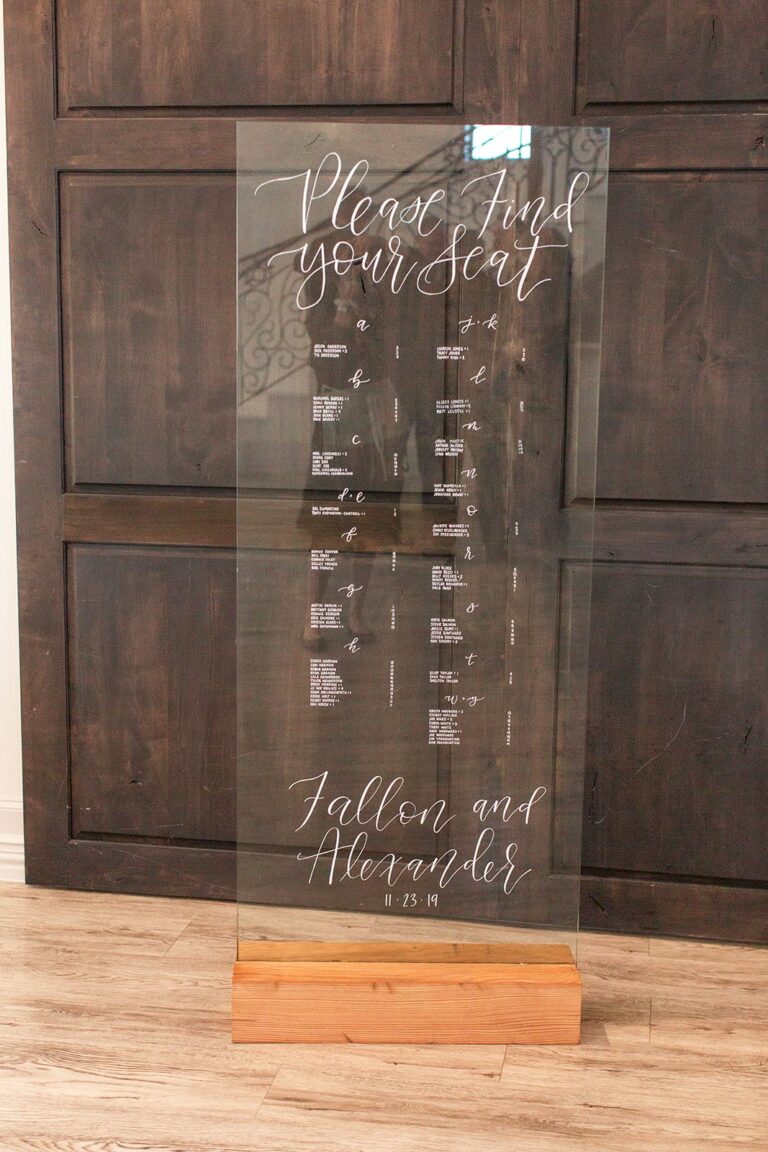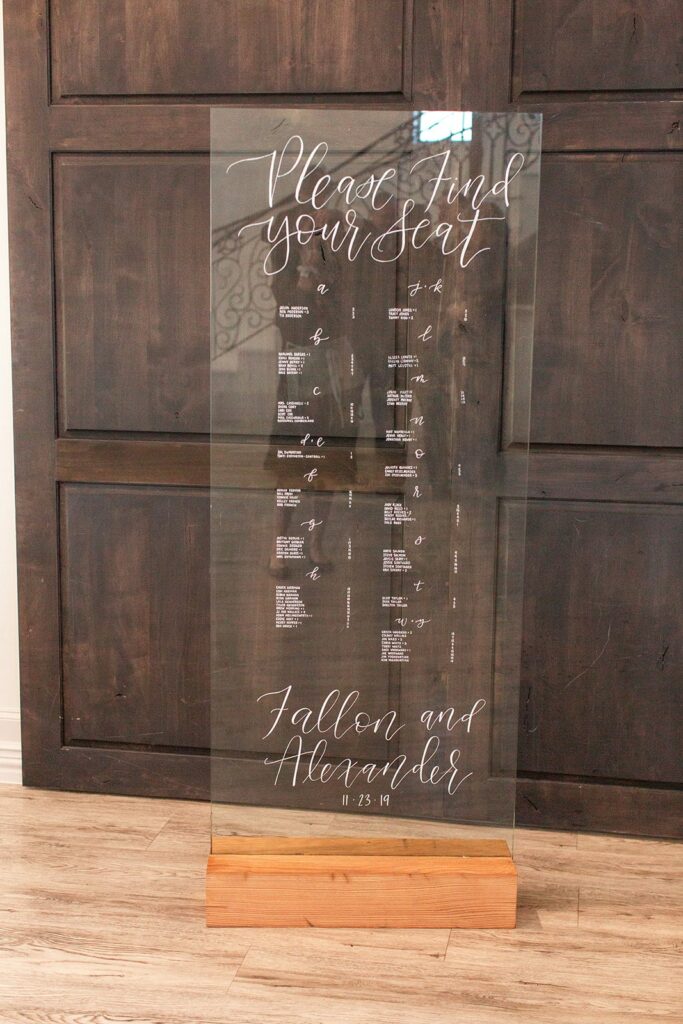 Glass seating charts are super cool. And unlike paper, glass doesn't rot! After your wedding, you can keep your seating chart as a keepsake to help you commemorate your special day.

Do you have one-of-a-kind ideas for your glass seating chart that you'd love to bring to life? Check out Bethany's Letter Shop to have a custom chart designed just for you!
13. Get Creative With Your Cake Topper

Make your cake topper more lively than the standard bride and groom figurines everyone else uses.

Do you have a superhero or favorite character you identify with? Consider getting custom laser-cut cake toppers to involve them in your wedding, too!
And don't forget, your toppers don't need to be human-shaped! You could include a silhouette of something to remind you of your favorite location or write a special message. Think outside the box!
14. Go Eco-Friendly

Helping the planet is always in style. We all love weddings, but they can leave behind a lot of waste. Working with vendors who are conscious of their ecological impact helps you host a more sustainable wedding, too.
15. Add Something Special to Your Bouquet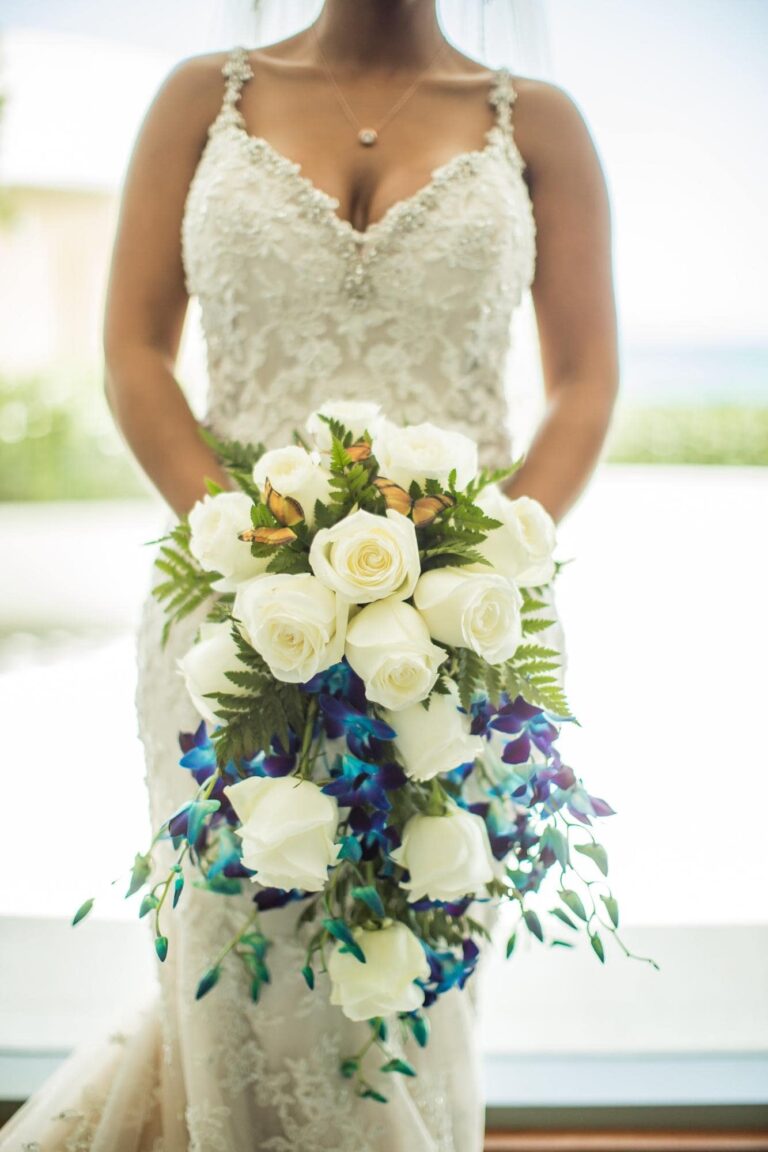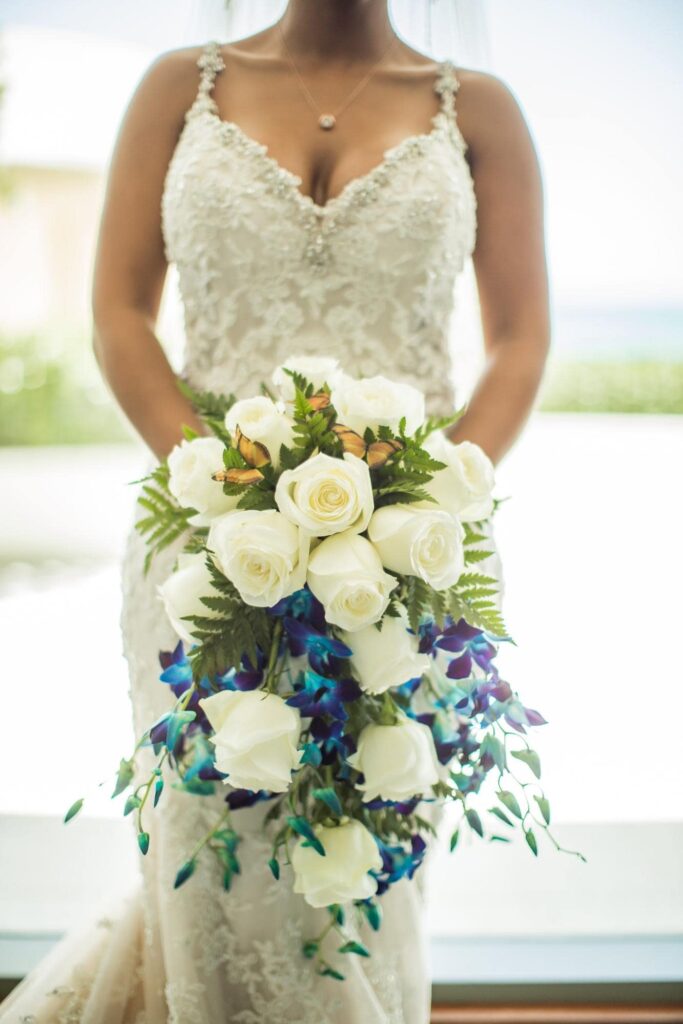 Spicing up your bouquet with fun accents like feathers or butterflies is always a great idea! Experiment with several options until you find the perfect one that accents your wedding dress, theme, and unique style.
Spice up your floral arrangements with a non-traditional wedding bouquet. Look for rare flowers, vines, or any other plants you find beautiful, and carry them in your wedding bouquet.

Or throw the flowers entirely out the window and carry something totally different! Paper bouquets can make an elegant substitute. Perhaps even consider other objects like feathers, seashells, buttons, lace, or pearls.
Plan The Perfect Wedding At The Dallas Oasis
If you're looking for something a little different, we've got you covered. Dallas Oasis has been host to some of the most unique and non-traditional weddings you can imagine.
From donut bars to picnics on the lawn, our team provides all the support you need during your wedding so you can focus on what's important – having FUN with your friends and family!
For more great wedding planning ideas that are trending now, see our recent post on wedding trends for luxury brides. We're sure you'll find so many great ideas, you won't be able to pick just one!
Ready to start planning your ideal wedding? Schedule your tour of the Dallas Oasis private estate today, and let's make your wedding dreams a reality!