Being engaged is an amazing and exciting time; you're in the midst of preparing to spend the rest of your life with your best friend, and such a monumental decision and joyous occasion deserves the most heartfelt and ultimate celebration!
I've talked to many excited brides who are ecstatic to be planning a wedding, but with that, they find themselves scared at the prospect of such a big undertaking. Many brides ask, "How and where do I even start planning my wedding? 
This is a great question and it has an answer! When you think about how to plan your own wedding, knowing what to do and where to start will give you the confidence you need to enjoy your wedding planning process, so let's take a look at this step-by-step guide!
What are the first steps to planning a wedding?
Dream – get the vision for your big day
Determine what's most important to you
Set a wedding budget
Form your wedding party
Create your guest list
Determine dates
Start looking for your dream venue
Begin looking into the vendors you want for your wedding day
Explore honeymoon options and ideas
Now let's take a closer look at each of these stages of wedding planning so you know exactly what to do and have fun doing it! Think of this like wedding planning 101!
And don't forget to check out our free wedding planning checklist to make the whole process even easier.
Step 1. Dream – Get the vision for your big day
It's your wedding day, you get to dream up the craziest, most beautiful event imaginable–the sky's the limit. So, since you get to plan the wedding of your dreams, start by purchasing a journal or a simple wedding planner and dedicate it solely to your dream wedding. As you begin dreaming up your perfect day like the color scheme, the theme–fairytale, beach, spring, rustic, etc. write it down so that you have a quick reference and don't forget any of the wonderful ideas you have!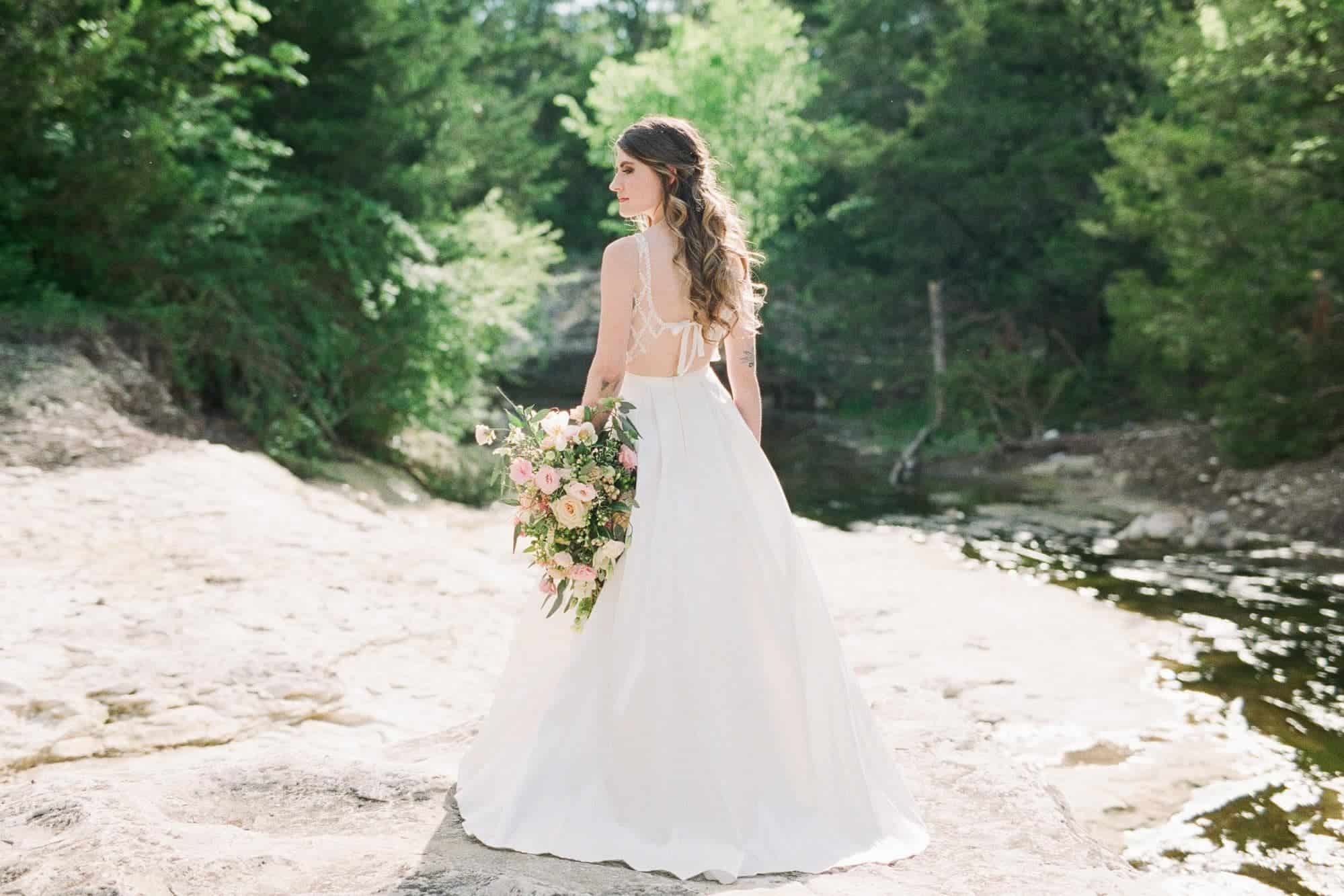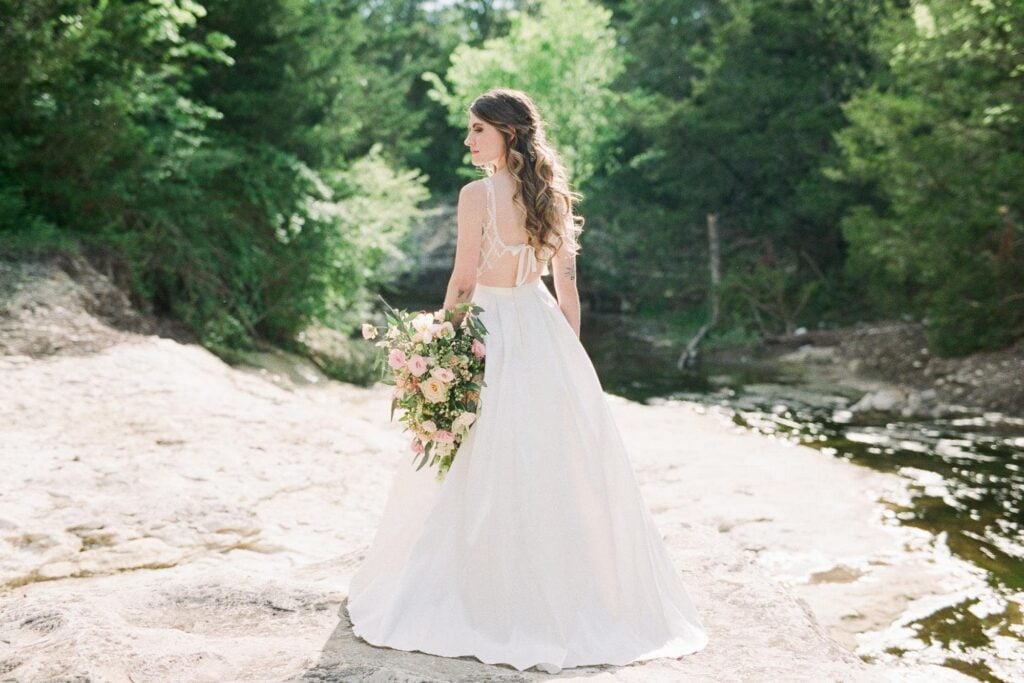 Remember to have fun dreaming up your wedding plans. Do you want a unicorn? Get a unicorn! Maybe some fireworks and a grand entrance that will capture your guest's attention and leave them with unforgettable memories? What feel do you want to capture? What do you, as the bride, want to feel and experience on the biggest day of your life?
Step 2. Determine what's most important to you
Now that you have the vision, figuring out what's most important on your big day (is an absolute must as this will help to narrow down your vendor and venue search) will help you to capture the vision you've just journaled or pinned to your pinterest board.
Is live music a must, or will a DJ do the job? What about really incredible food? Exotic decor and flowers? Valet? A venue that provides the convenience and relaxation of everything in one place? Do you want to work with a wedding planner or do all the planning yourself? Turn these into a wedding checklist so you don't miss any of them during the planning process.
Step 3. Set a wedding budget
Now that you have a vision and narrowed down your must-haves, you're already halfway there with your budget. Creating a budget will help you to keep track of all your expenses and help you to see the big picture.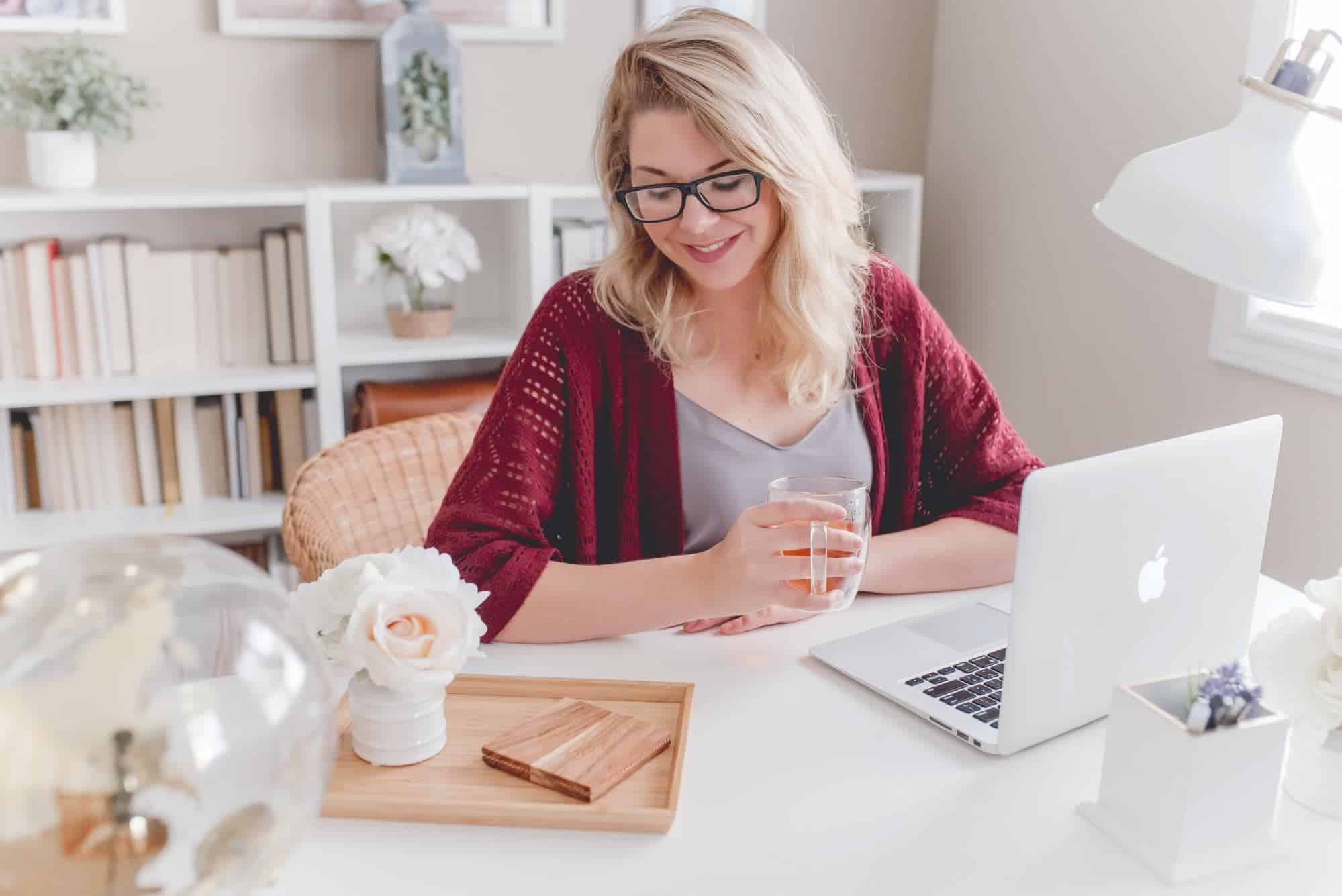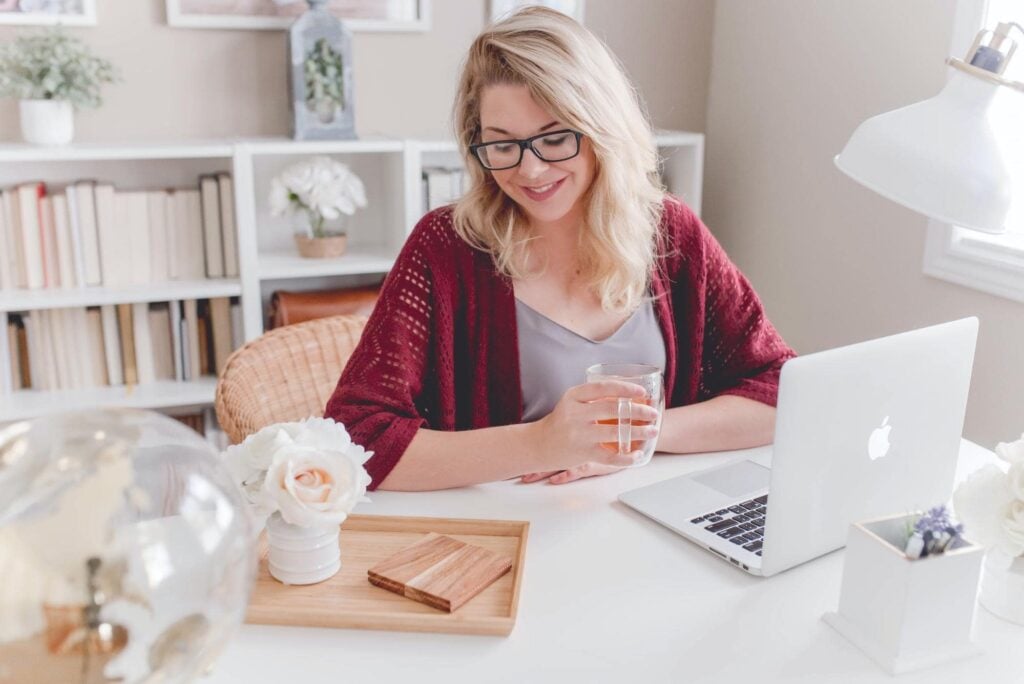 Budgeting will also help you to plan the rest of your wedding as you decide on what you want and what you are not so attached to, where you want to splurge and where you want to hold back a little.
And this also points back to your must haves, the items you determined as your must-have-non-negotiables will receive the greater portion of your budget so that you can bring that dream into reality.
Step 4. Form your wedding party
This is the really fun part–you get to ask your closest friends and/or family to be a part of your big day! Sometimes it's hard to decide on a number because you just love everyone, but once you do narrow down the girls and the guys, go ahead and ask them!
You can have a lot of fun with this; a couple of fun and creative ideas that brides do is giving their bridesmaids-to-be handwritten letters, a gift, and even surprising them! When I was a bridesmaid a few years back, my friend, the bride, asked me with a beautiful hand-written letter and matching bracelets with her and my fellow bridesmaids.
Do whatever fits YOU, and your way of expressing love and appreciation.
Step 5. Create your guest list
Creating your guest list is integral to the wedding planning process for many reasons, the most important being that vendors NEED to know your guest count and they will ask you that during your consultations and bookings, so don't put this one off. It doesn't have to be boring either, you can make it fun!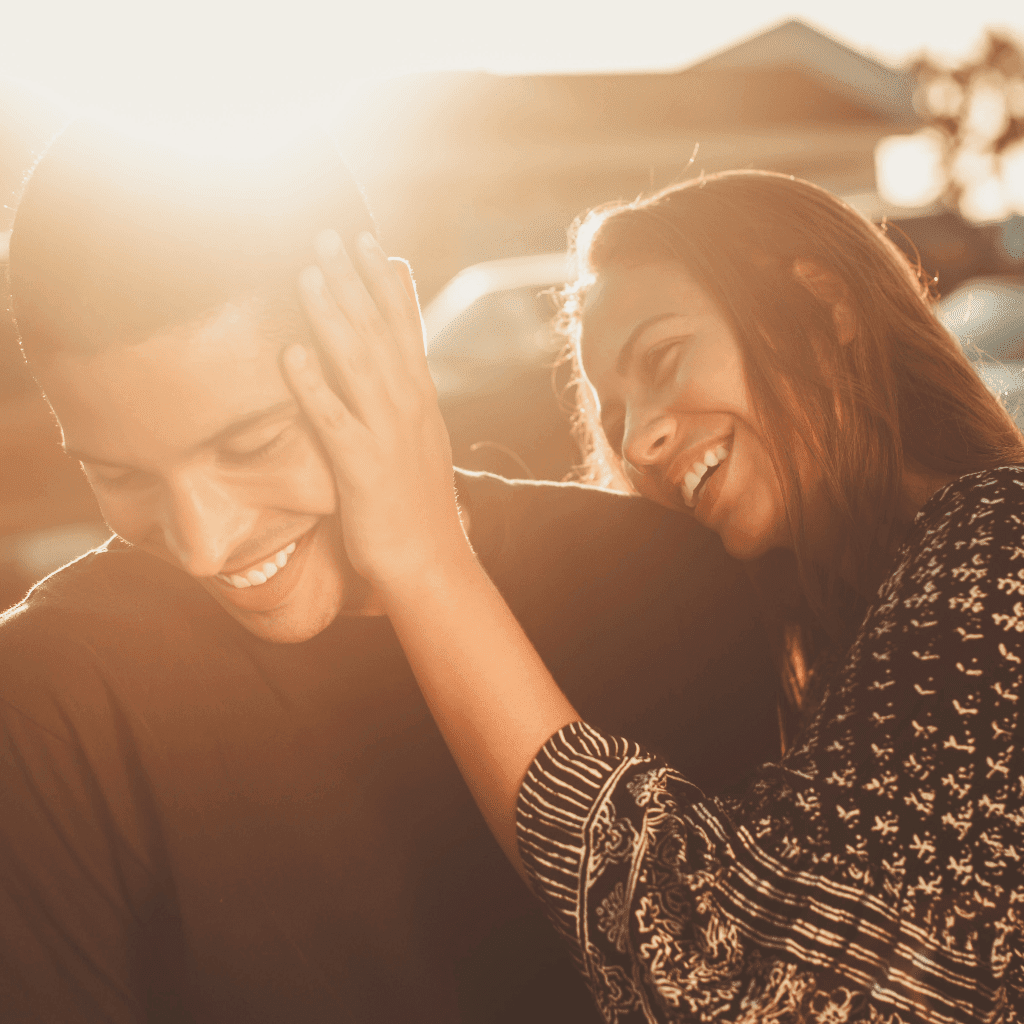 Get together with your soon-to-be spouse and have fun with it. Grab your favorite bottle of wine and make it a team effort.
Tip: when creating your guest list, start with names of friends and family who are closest to you, move down your mental list until you run out–then head to your Facebook friends list or other social media platforms. This is a really helpful way to make sure you don't forget anyone!
Step 6. Determine dates
Come up with a few different dates for your wedding ceremony. Pick the one that you want most and then you're ready to start looking into other key elements such as venue, vendors, your wedding dress, rehearsal dinner, and honeymoon. 
One mistake many brides and grooms make is choosing only one date and not having backup dates. You'll want to plan ahead by having a couple of backup dates to ensure that your venue and vendors have availability if your original date falls through..
Step 7. Start looking for your dream venue
When searching for local venues, certain ones help in a major way with planning your wedding, they can make your wedding seamless and will offer you everything in one place, rather than you looking to 10 different places to get what you need.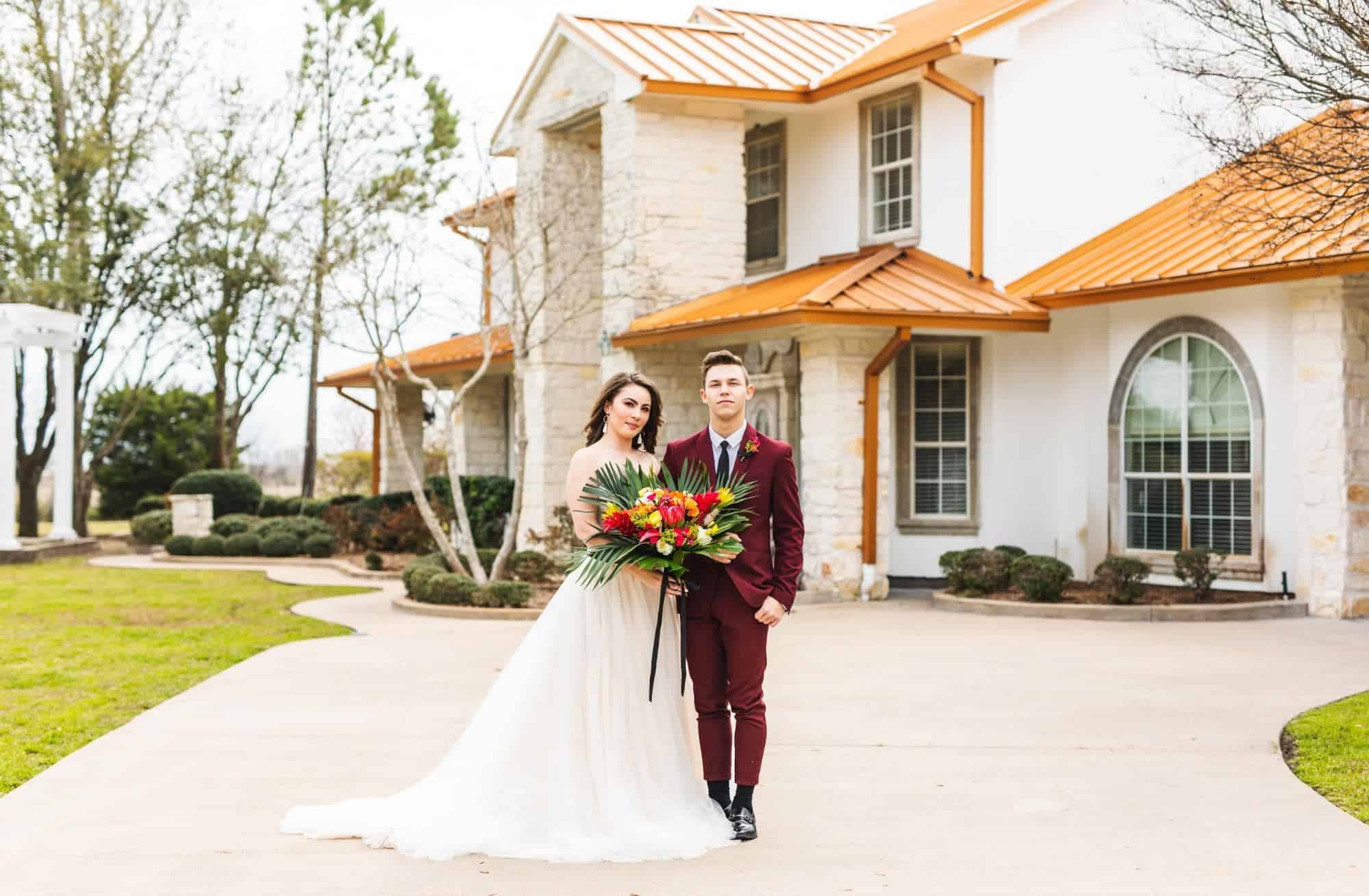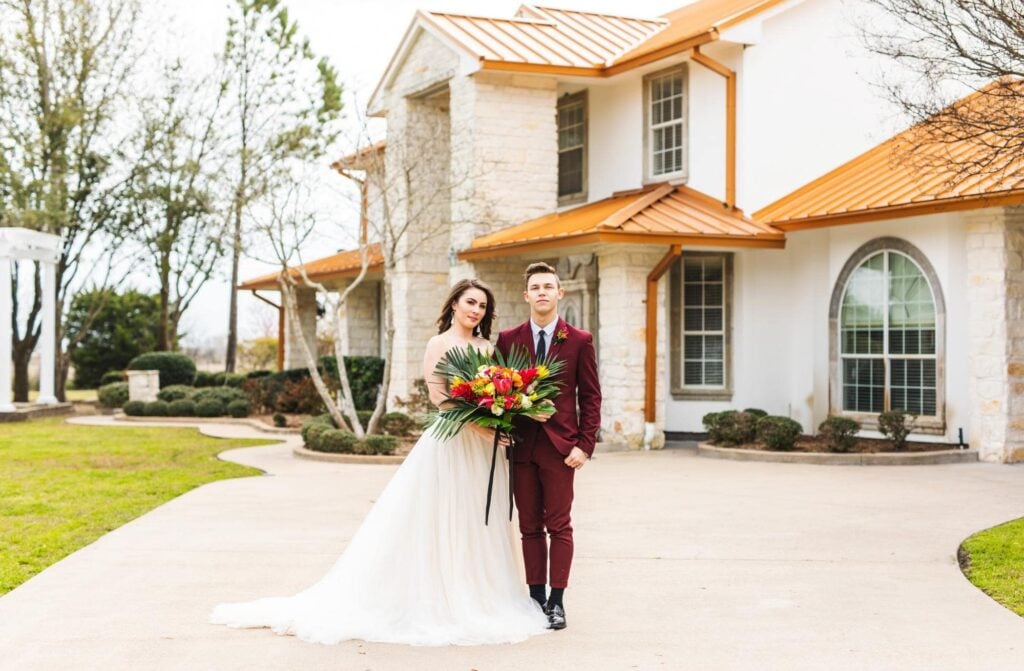 An example of this is the Dallas Oasis, they provide everything up front: a place for your wedding party and guests to stay and relax, bartenders, lighting, ceremony and reception all in one place, coordination assistance, and much much more! This saves you a lot of time and stress so you can work on bringing together other elements of your wedding day.
Step 8. Begin looking into the vendors you want for your wedding day
You've already figured out which elements and services are most important to you, so now you can start looking into local vendors in those areas to find out cost, availability, ratings and reviews and if they fit what you're looking for, or keep it simple and let your venue do the work for you! Just utilize their pre-approved list of industry experts!
Use the internet, call around, find out what people are saying. The best way to find out about vendors is to ask your friends. If you have friends who are recently married go ahead and reach out to them to find out who they used and if they are what you are looking for.
Step 9. Go wedding dress shopping 
You can start by getting wedding dress inspiration on Pinterest, or other websites online, then take your vision to either an online store, or go in person.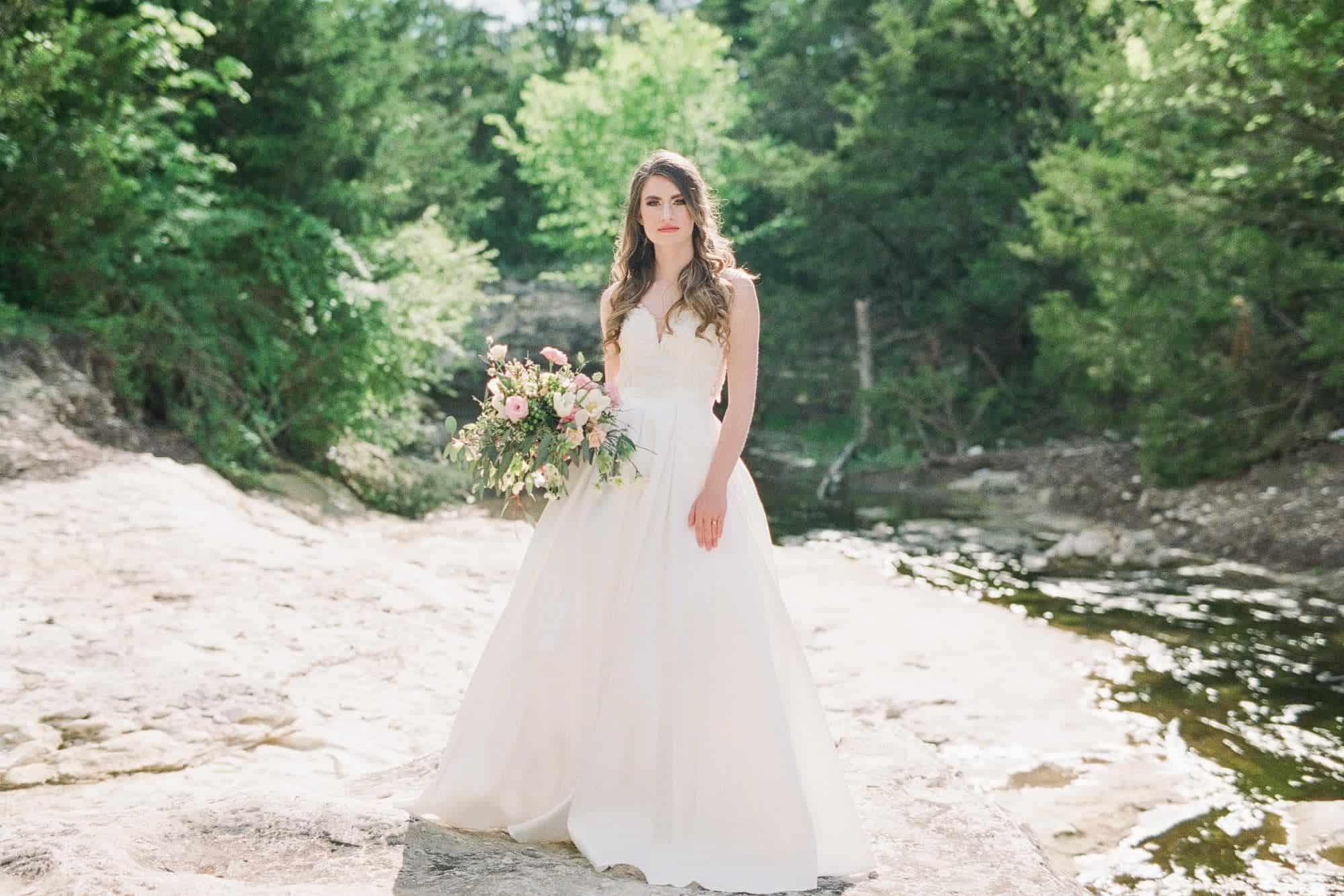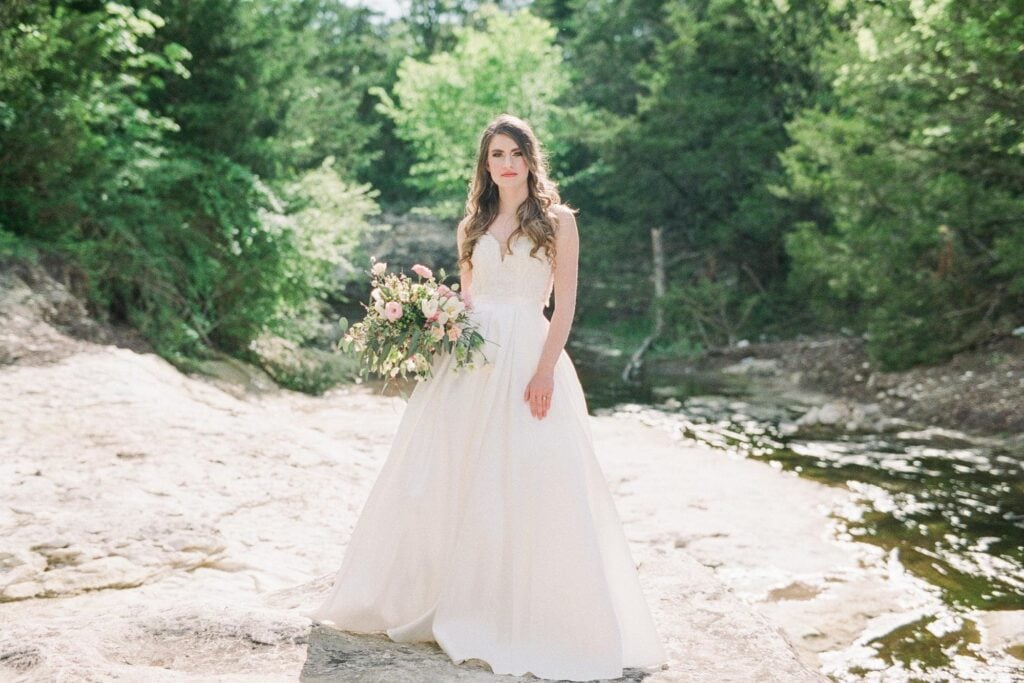 You'll want to get your wedding dress anywhere from 6-9 months in advance, so depending on your wedding date, you don't have to buy your wedding dress right away, but trying some on and getting a feel for what you want is always a great place to start!
You probably already have your wedding rings, but if you don't, make sure you don't forget them!
Step 10. Explore honeymoon options and ideas
You get to plan your dream wedding AND a vacation spent with your best friend, so start exploring ideas with your significant other. Get inspired by asking friends, searching the web, and using Pinterest.
Perhaps you want to go to that destination you've wanted to visit your whole life, maybe it's local, find inspiration so you can get started booking!
A small bit of additional wedding planning advice: don't forget about your wedding night! And make sure to have fun through the whole process. This is a life-changing event and the journey should be just as enjoyable as saying, "I do!"