It's no secret, gluten allergies have been on the rise for the last decade, and with more and more friends and family developing sensitivity, both severe and moderate, it's important that your wedding guests have gluten-free alternatives to choose! 
We wanted to help our brides out so we put together this list of 10 Gluten-free alternatives so you and ALL of your guests can enjoy your favorite meal! 
1.Gluten-Free Chicken Alfredo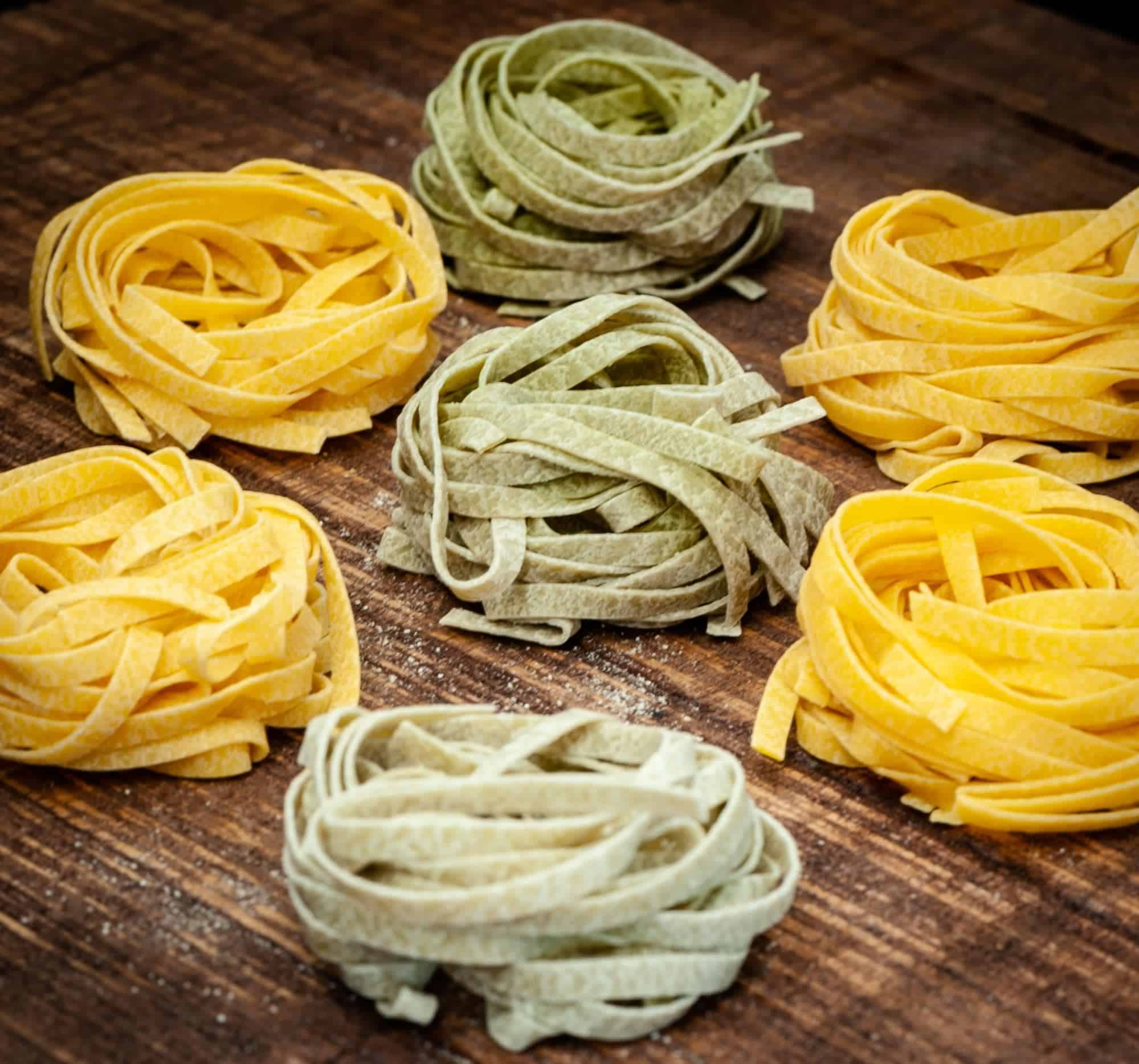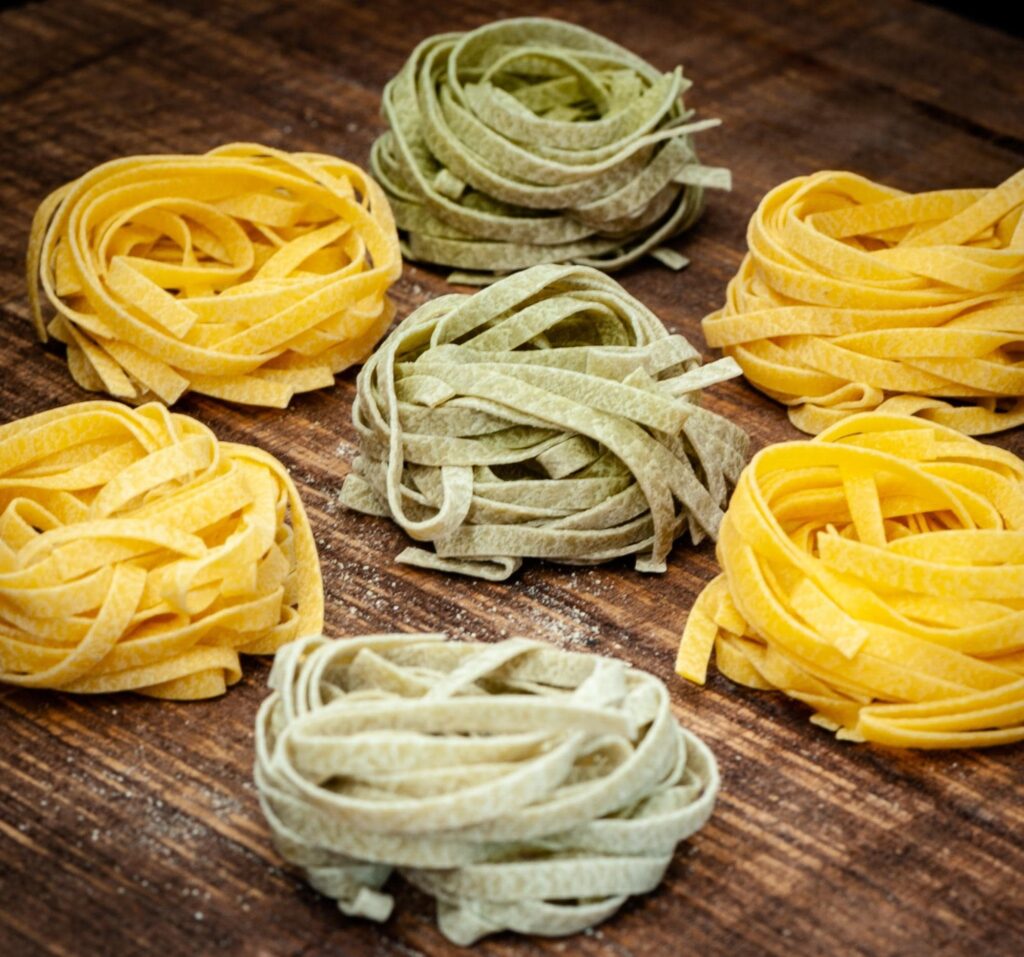 Got Chicken Alfredo on the menu? Don't worry, gluten-free noodles have you covered! Just simply let your gluten-free guests know that you have a safe and healthy alternative for them!
2. Coconut-Crusted Shrimp

Dreaming of delicious shrimp battered in bread? It's all yours! Instead of gluten-filled flour, have your chef coat them in a deliciously healthy coconut flour alternative! We promise it won't disappoint!
3. Gluten-Free Tacos

Tacos are delicious, but how do you serve them to your gluten-free guests? Easy. Instead of flour tortillas offer yummy corn-tortillas or delicious and healthy lettuce tortillas! 
4.Gluten-Free Pizza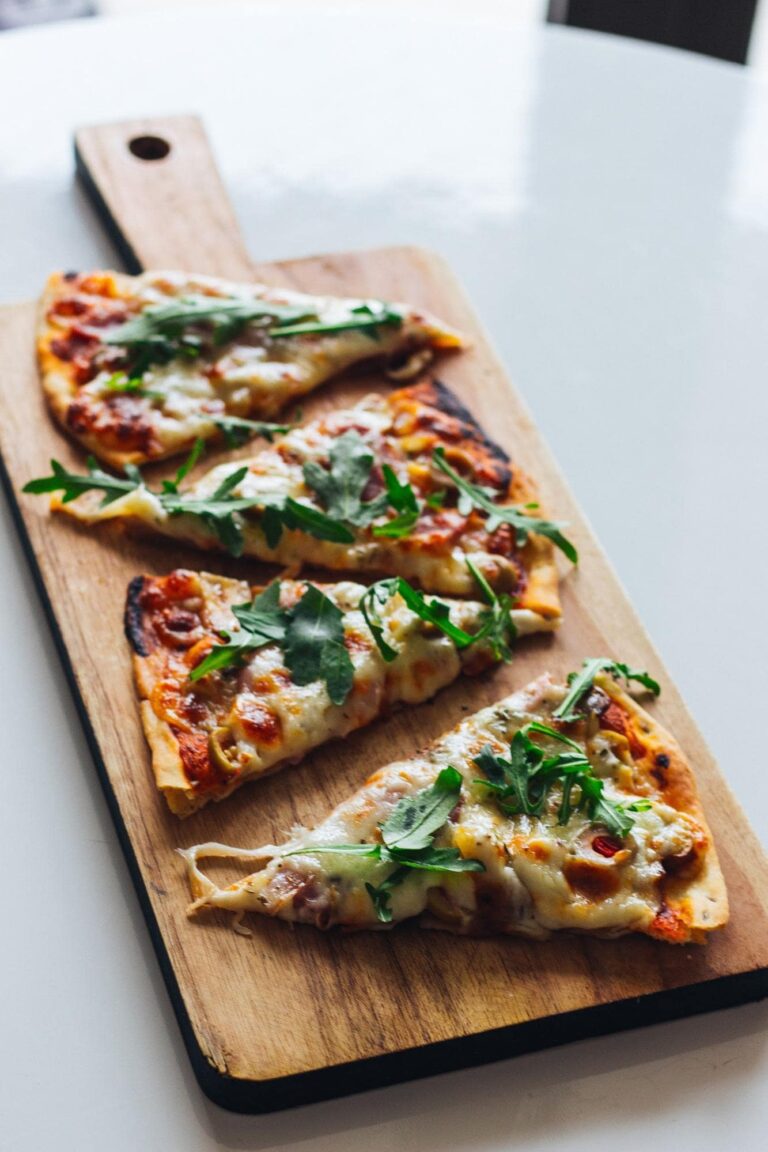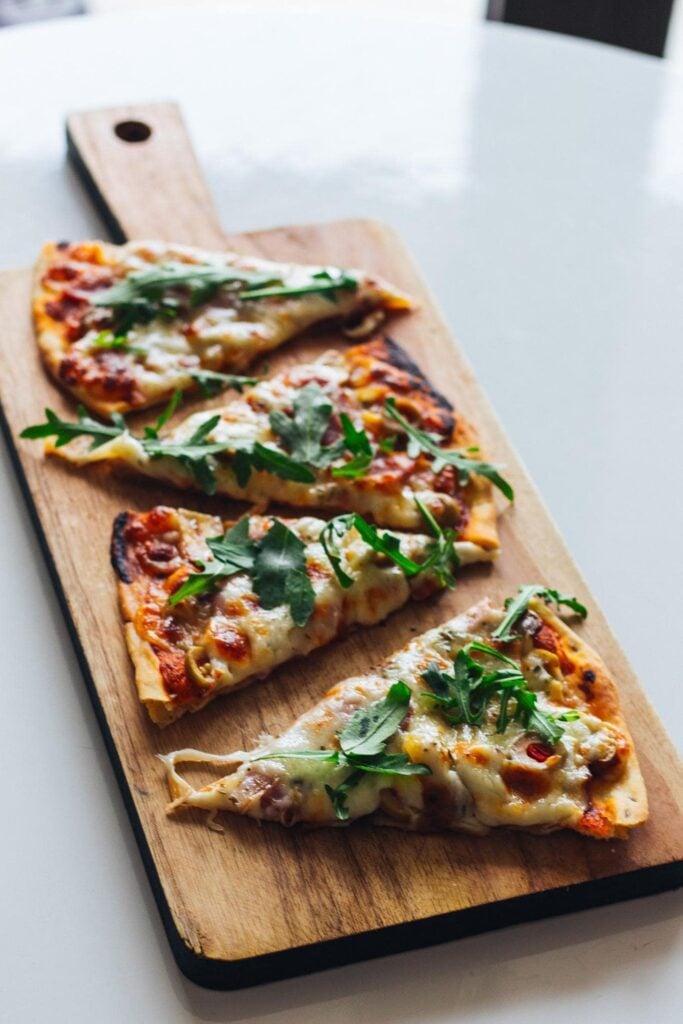 Pizza seems like an impossible thing to turn Gluten-free, but rest assured it's very possible! With so many flour alternatives on the market, choose your favorite, and your wedding guests will be smiling with each bite!
5.Gluten-Free Mac n' Cheese

Gluten-free noodles are pretty easy to come by, so if you want to stick with an alternative flour noodle such as almond flour or coconut flour then go for it, it will be scrumptious! 
Another idea though is to use cauliflower! Cauliflower doubles as a mashed potato and mac n' cheese substitute and it's positively delicious!
6. Gluten-Free Waffles

Gluten-free waffles might sound like something not worth attempting, but let me tell you, I've made them myself I like them better than normal waffles! If you're a brunch bride and want your guests to munch on some chicken and waffles, this is the way to go! No gluten-free guests will be left out!
7.Butternut Squash Spaghetti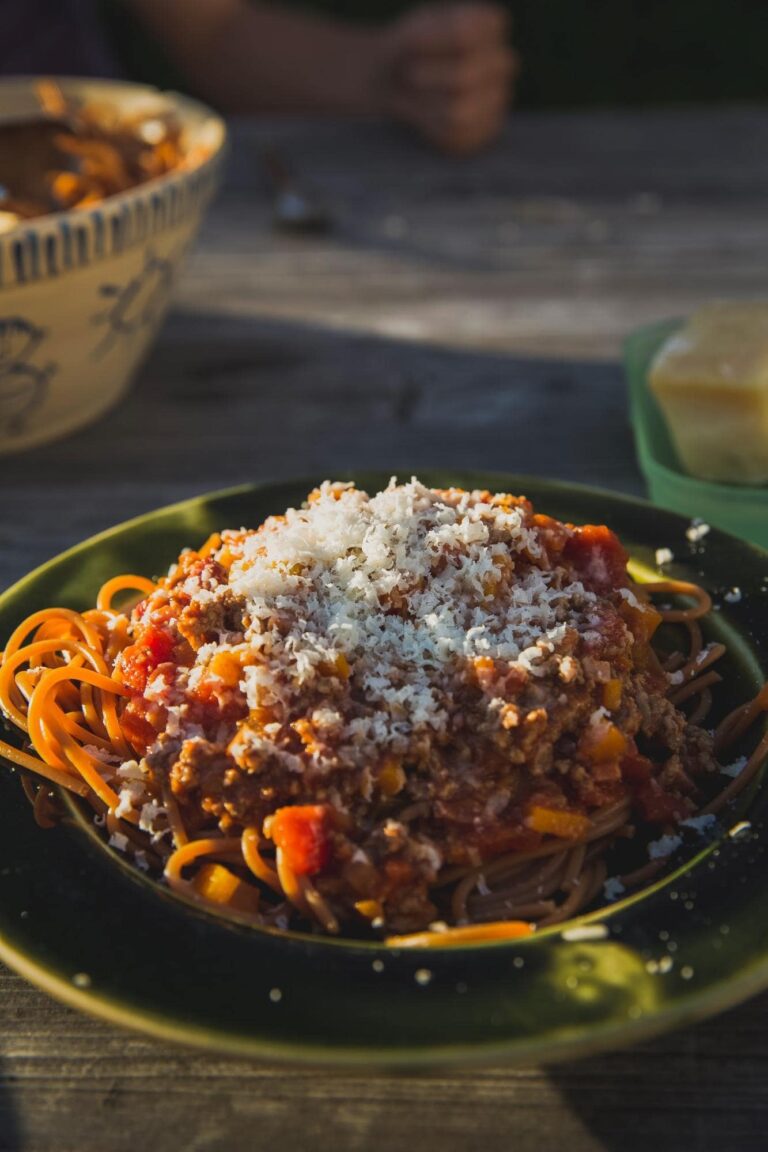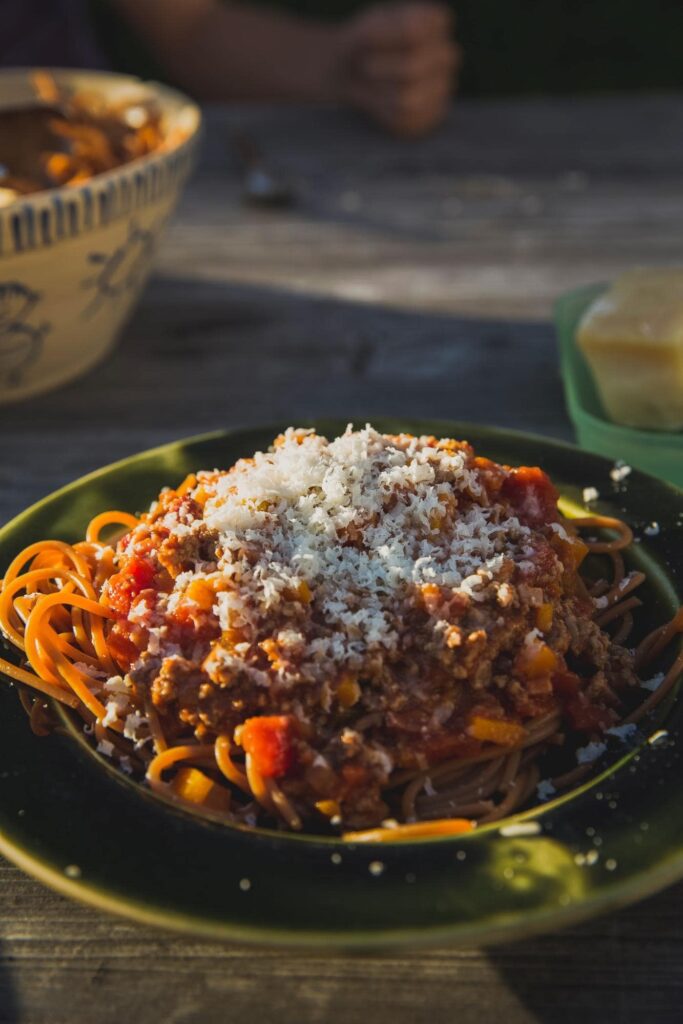 If Italian is the theme on the menu, give your gluten-free guests the option plate of gluten-free spaghetti! Most people prefer butternut squash noodles to zucchini noodles a.k.a zoodles, but hey, why not offer both options! 
8.Gluten-Free Lasagna

Another Italian alternative, gluten-free lasagna is tasty gluten-free alternative that will keep your menu on track and not all over the place!