We all know that planning a wedding is a really fun and creative process, but one aspect of wedding planning is the menu! The menu might seem like a boring part of the process because you're spending quite a bit of money to feed your guests, but if you know all the possibilities that your wedding menu can bring to the table (pun intended), then you can have lots of fun with it, and you'll be proud when you see the stunned looks on all your guest's faces!
So let's check out some cool entrée ideas to get you inspired!
1. Pizza Bar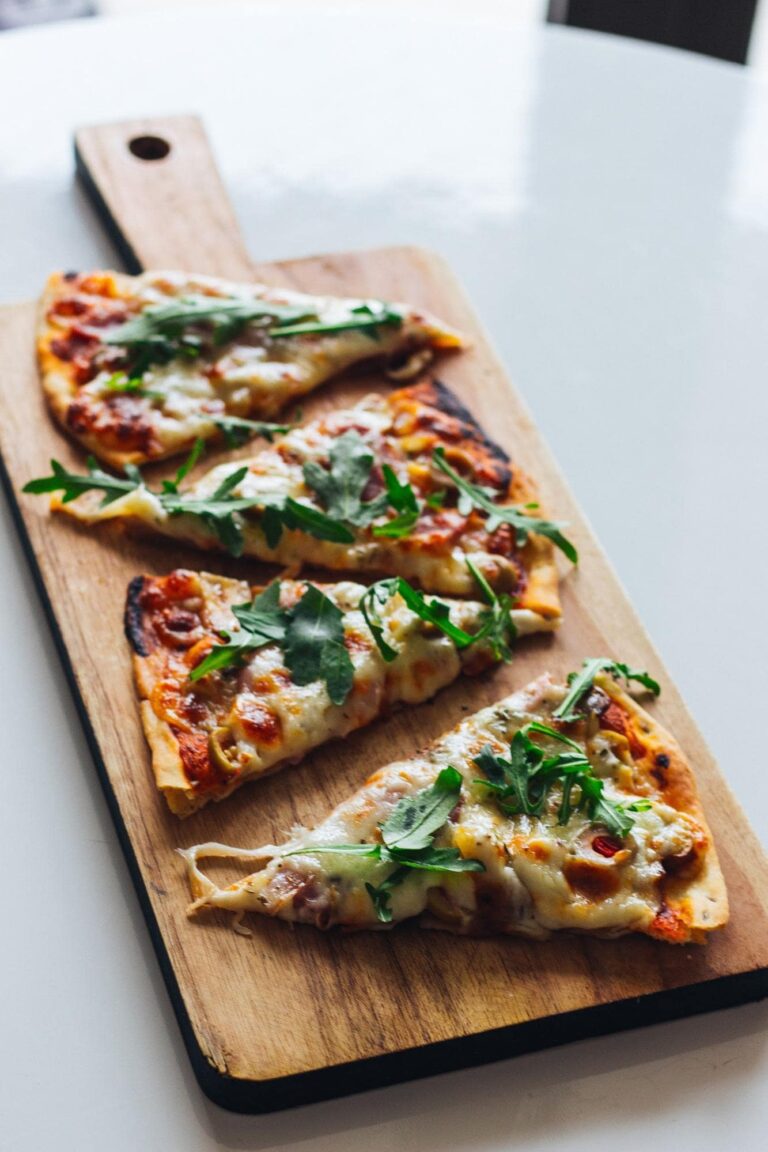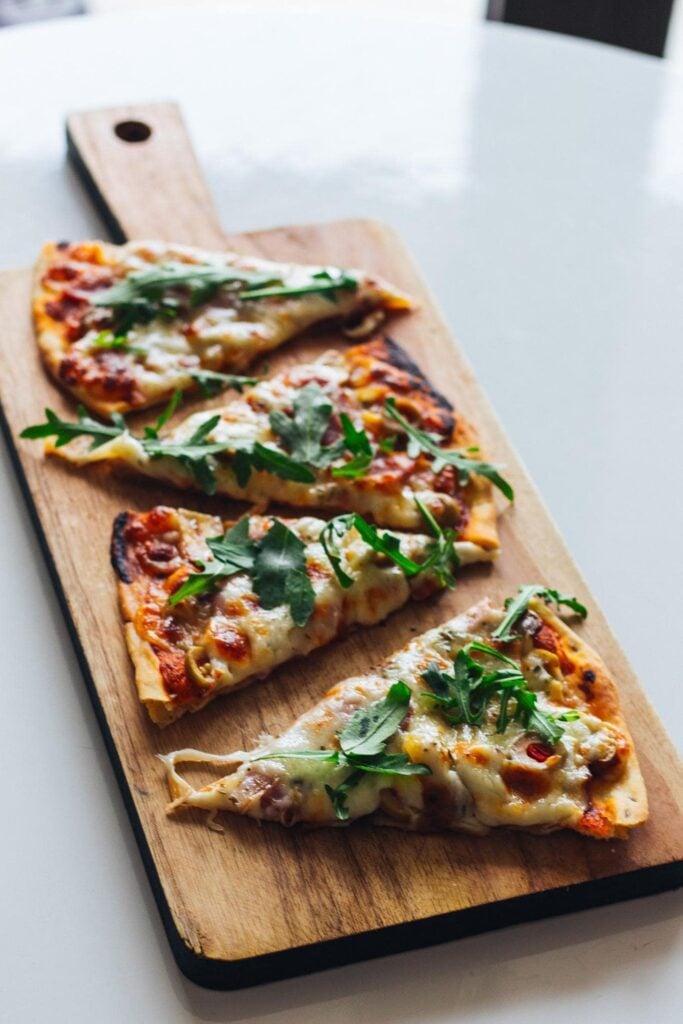 Everyone loves a good slice of pizza…so why not do a pizza bar? This is a super fun and unique idea, sitting between luxury and relaxed so you can dress it down or dress it up!
2. Gluten-Free Options

With the rise of gluten allergies, guests must have the option of choosing a gluten-free meal, so they don't go hungry! For gluten-friendly meal options, check out our other blog: 8 Gluten-Free Food Ideas for Your Wedding Menu
3. Chicken and Waffles

If you're going for a rustic-style wedding, chicken and waffles are not only a delicious choice but also a wonderful accent for your wedding style! 
4. Grilled Salmon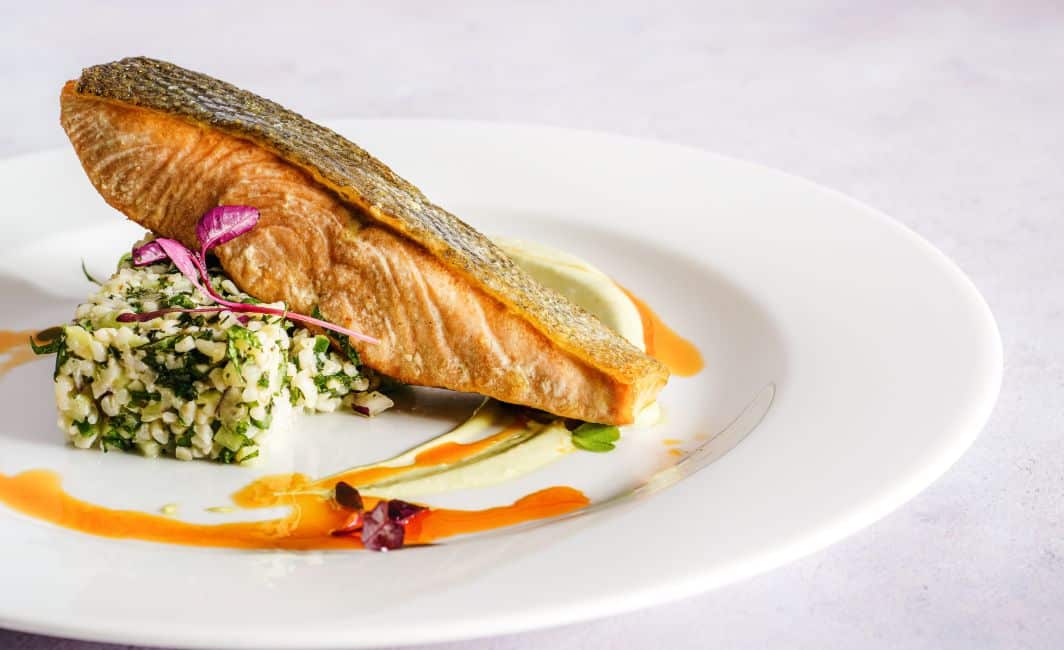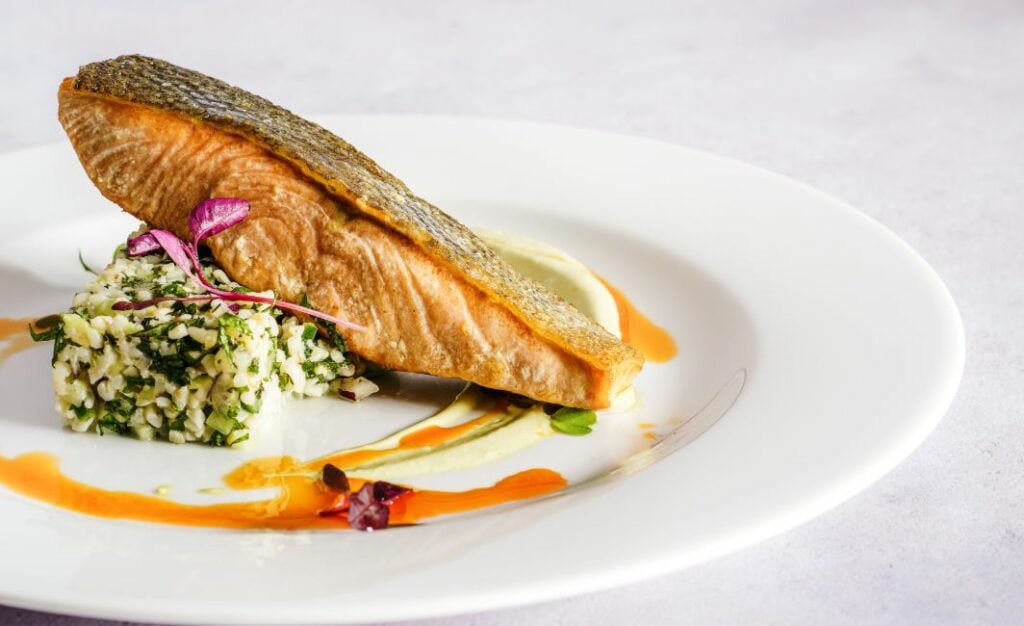 Salmon gives health nuts the perfect option to keep to their diet with some tasty bites! Salmon is also a classy menu item for upscale luxury weddings!
5. Tacos

Tacos, tacos, tacos, you can never go wrong with these tasty delights! Give plenty of options for vegans and meat loves alike! Shrimp tacos, beef tacos, chicken tacos, and anything else that sounds good on a tortilla!
6. Steak and Potatoes

Planning a luxury wedding? Add steak, mashed potatoes, asparagus, or another green of your choosing, and you have a delicious menu awaiting!
7. Soup, Salad, and Sandwiches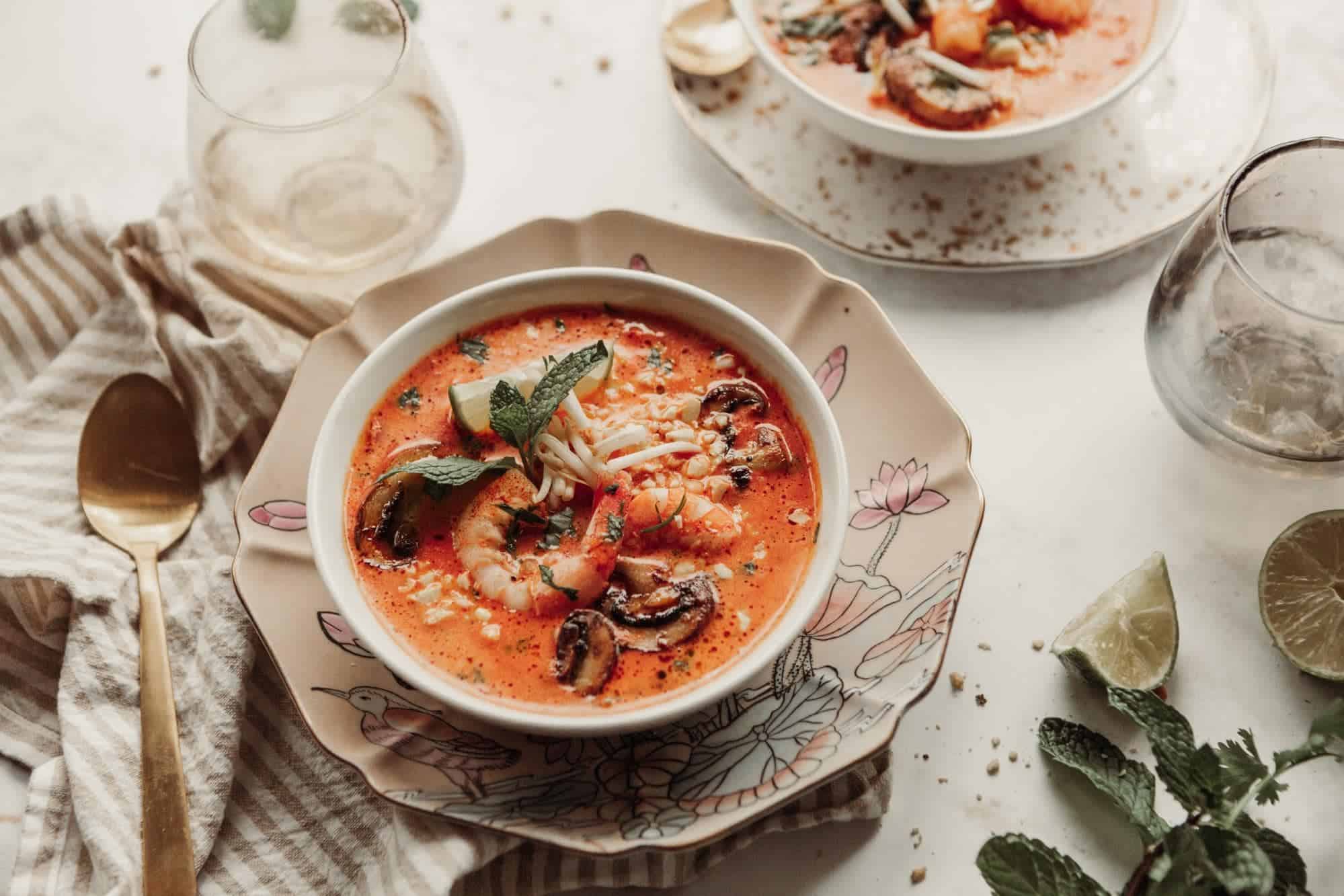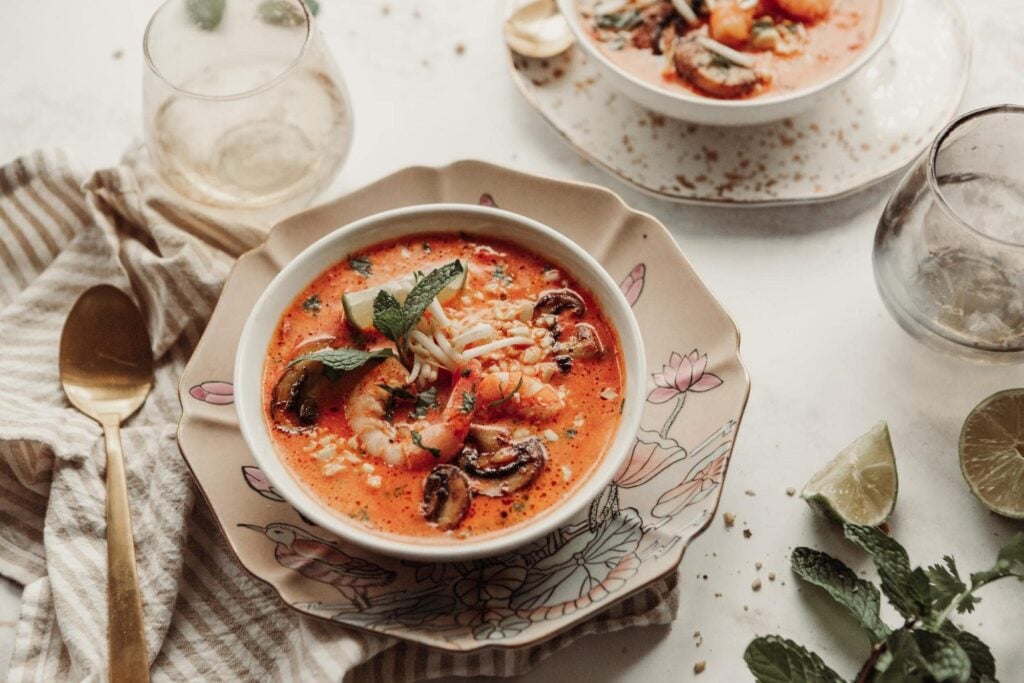 Go all out Panera for the evening! Offer multiple lite soup and sandwich options and go heavy on the dessert table!
8. Seafood

Seafood is another one of those versatile in-betweener menu items! You can go luxe with lobsters, tilapia, salmon and shrimp, or more relaxed with freshwater platters breaded and fried, or steamed!
9. Breakfast for Dinner

Serve your guests a delicious breakfast! Make it big and fancy with fluffy Belgian Waffles and pancakes with all the toppings you can dream of, fruit bowls, and of course, the staples––eggs, bacon, and sausage! Add a beverage bar with orange juice, chocolate milk, and apple juice options (maybe…spiked options?) 
10. Burger Bar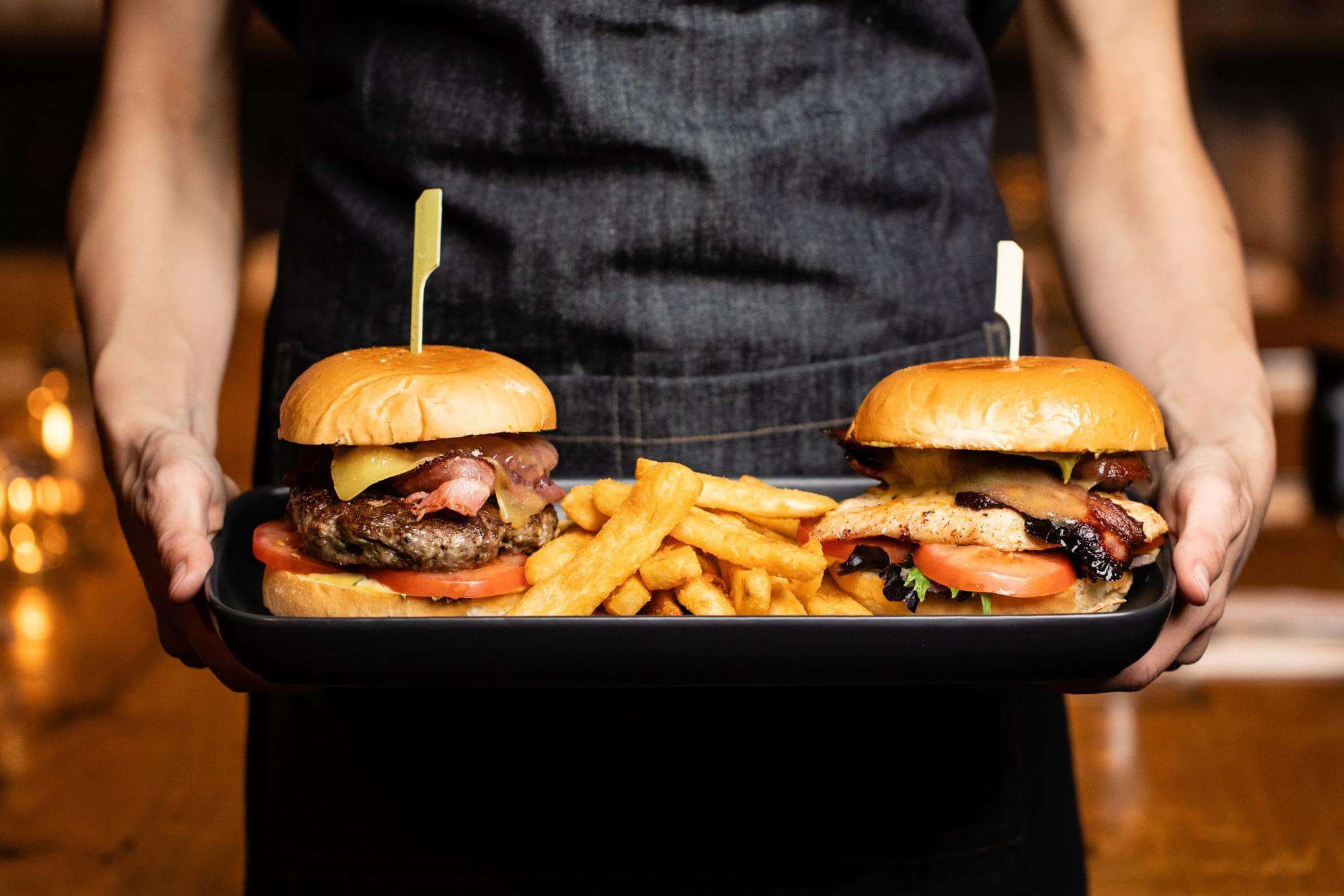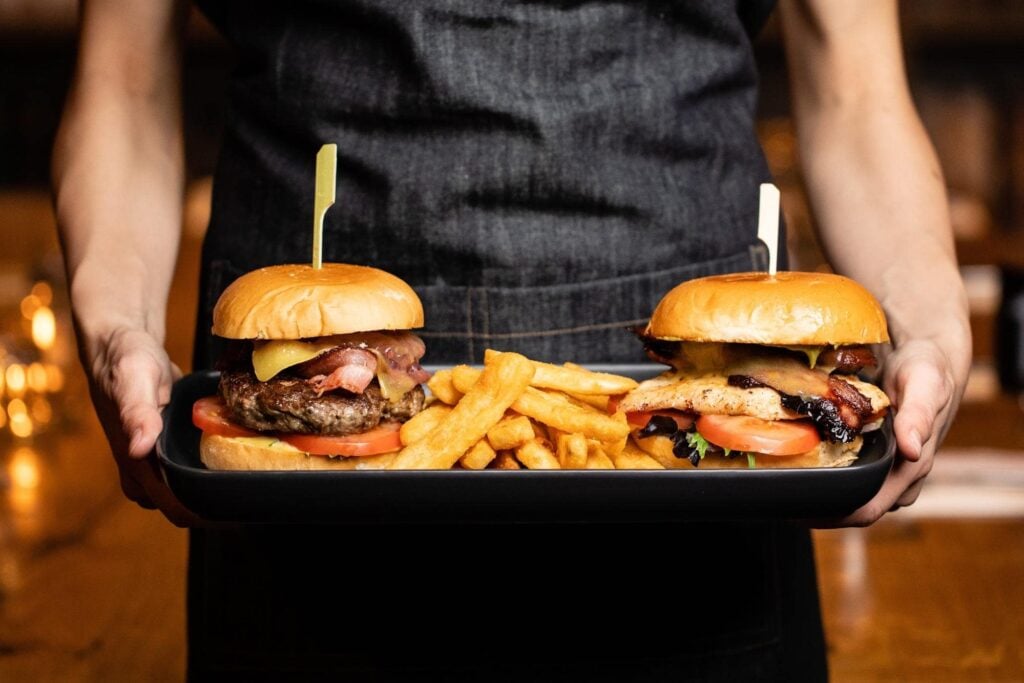 Burgers are delicious and fun so get some juicy Angus beef and let your guests build their own burger, and don't forget the unique toppings to give it that extra special feel!