Planning a wedding during COVID can be a daunting undertaking with so many unknowns and obstacles, but regardless of whether laws change or masks are required, there are lots of ways to work through and around the challenge that the virus has presented.
In this helpful guide, we will give you all the tips and ideas you need to keep planning the wedding of your dreams.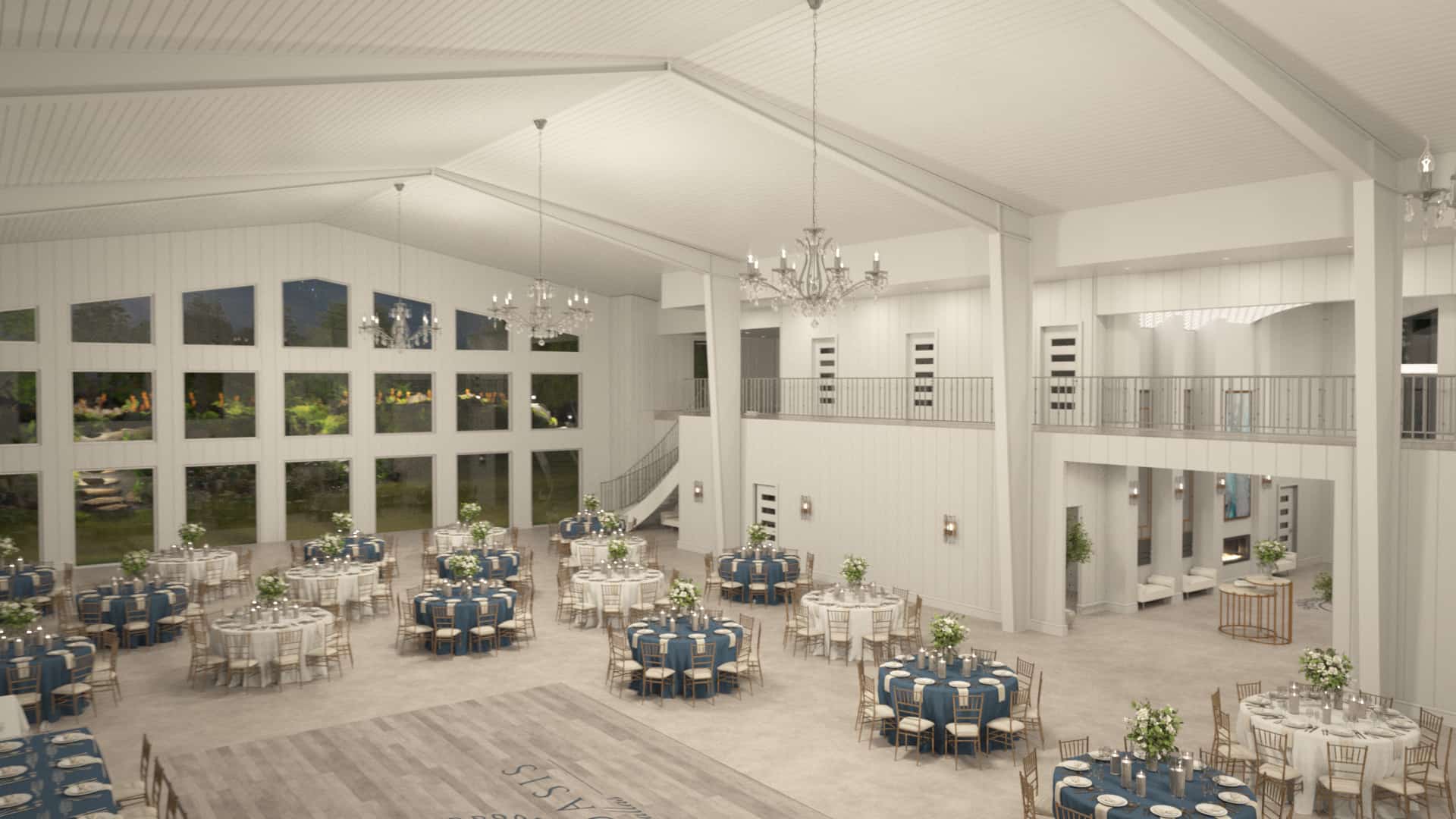 1. Choosing the Right Wedding Venue

Choosing your wedding venue is always one of the most important steps in planning a wedding but when it comes to planning a COVID wedding, it's even more important.
Why is it so important? Well, In the Dallas Texas area the laws prohibit wedding venues from allowing more than 50% capacity, which means guest counts get cut by more than half, and most wedding venues have a maximum of 250 guests. So if you're looking at a large guest count this will men pushing your wedding back.
Dallas Oasis is under the same capacity law, however, the capacity is over double what other local venues offer! Instead of a small 250 guest count, or 125 during COVID, the Dallas Oasis has a 600 maximum which still puts you over the normal capacity of other venues.
If you're planning a large wedding and don't want to have to worry about changing dates or cutting friends and family from the guest list, the Dallas Oasis is the way to go!
2. Discover Mask Laws for Your County

The next thing you'll want to do is find out what the mask laws are. The best way to do this is to ask your venue.
Some counties are a lot more lax than others, however, the majority of counties still require masks at all gatherings. This means you can make it fun! Order masks for you and your bride or groom, and have your bridal party wearing matching ones as well!
This will make for some great photos that will go down in history! For some mask ideas for you and your wedding party, check out our other blog: 6 Mask Ideas for Your Wedding Day
3. Have a Virtual Meeting With Your Caterers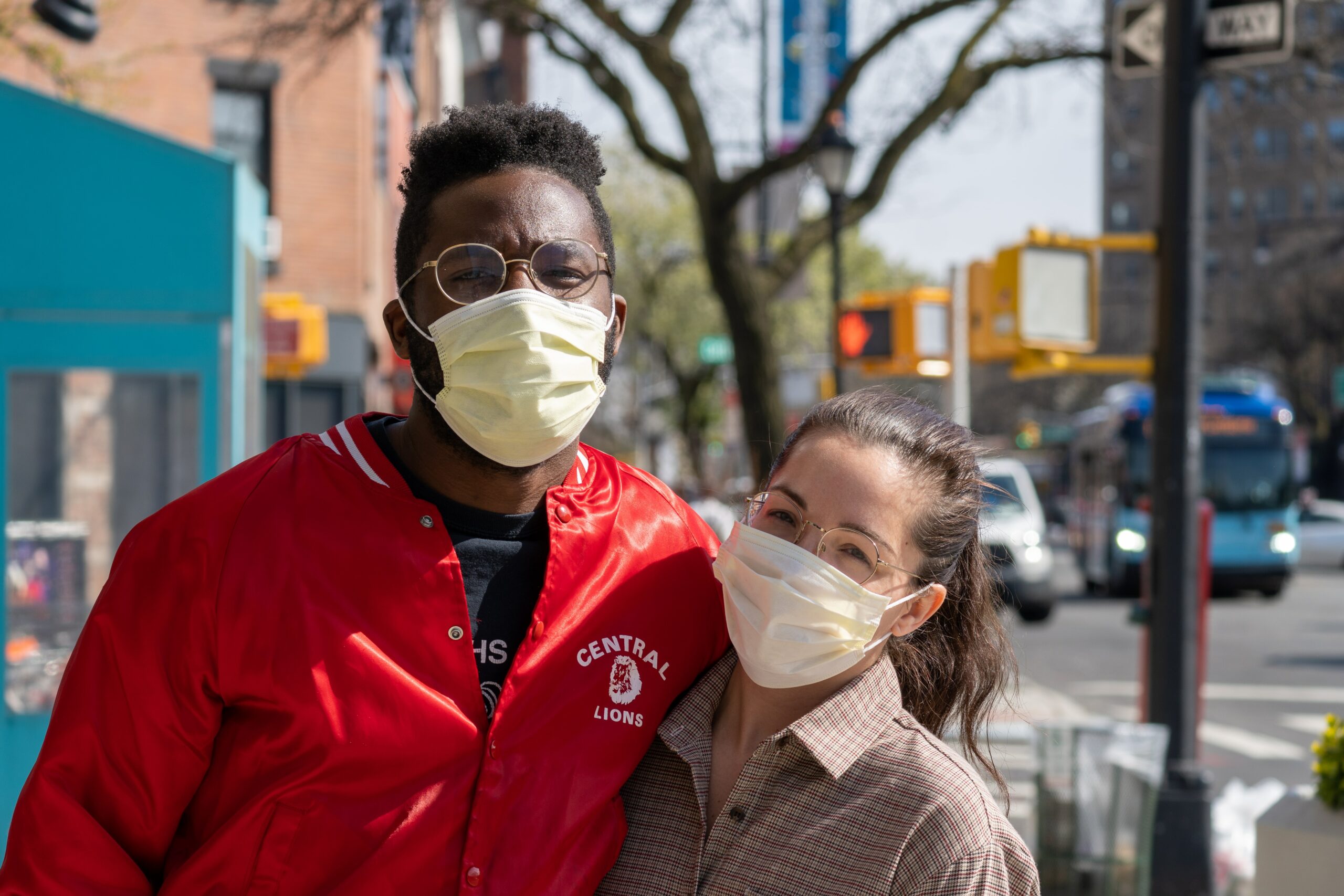 Most businesses in Texas are opened back up now and running as usual with the exception of a few health restrictions in place, however, some are not and not all brides and grooms feel safe going out just yet. So if this is you, or you are in a different state with stricter guidelines, schedule a virtual meeting instead!
One example of this is Blondie's Bake House, during COVID's strict lockdown she met with here brides and grooms over Zoom and delivered cake tastings to their house without any contact. There are plenty of options for you and your vendors to work out, even for day of vendors like seating, food, and linens.
4. Other Tricks, Ideas, and Reminders for Your Big Day

When your seating is being set up, don't forget to provide plenty of room for each guest and to adhere to local laws.
If you don't want to risk a cancelled wedding or reduced guest count, and/or you don't want to wear masks on one of the most important days of your life, try to move your original date back a few months and have a 2021 wedding instead!
Another option is to go ahead with a small wedding. Lots of brides love the idea of small intimate weddings, and the Dallas Oasis has the perfect outdoor and indoor space for small weddings!
That's all we have for now, but keep checking back for handy tips for planning your wedding during COVID!