At the Dallas Oasis, we love excellence and pursue integrity and outstanding service, and when we partner with local vendors, we look for these same qualities. So today in the Vendor Spotlight––one of my very favorite parts of the Dallas Oasis Blog––we have Bethany Powell, founder, and owner of Bethany's letter Shop in Dallas, Texas! 
In my recent interview with Bethany, I got to ask her all the important details of her business and find out what the big WHY is behind what she does!
About Bethany
Bethany is a Texas native, born and raised in the Dallas area. She has many passions, but perhaps the most important are people, design, and Dr. Pepper, (wink, wink, I love me some Dr. Pepper as well)!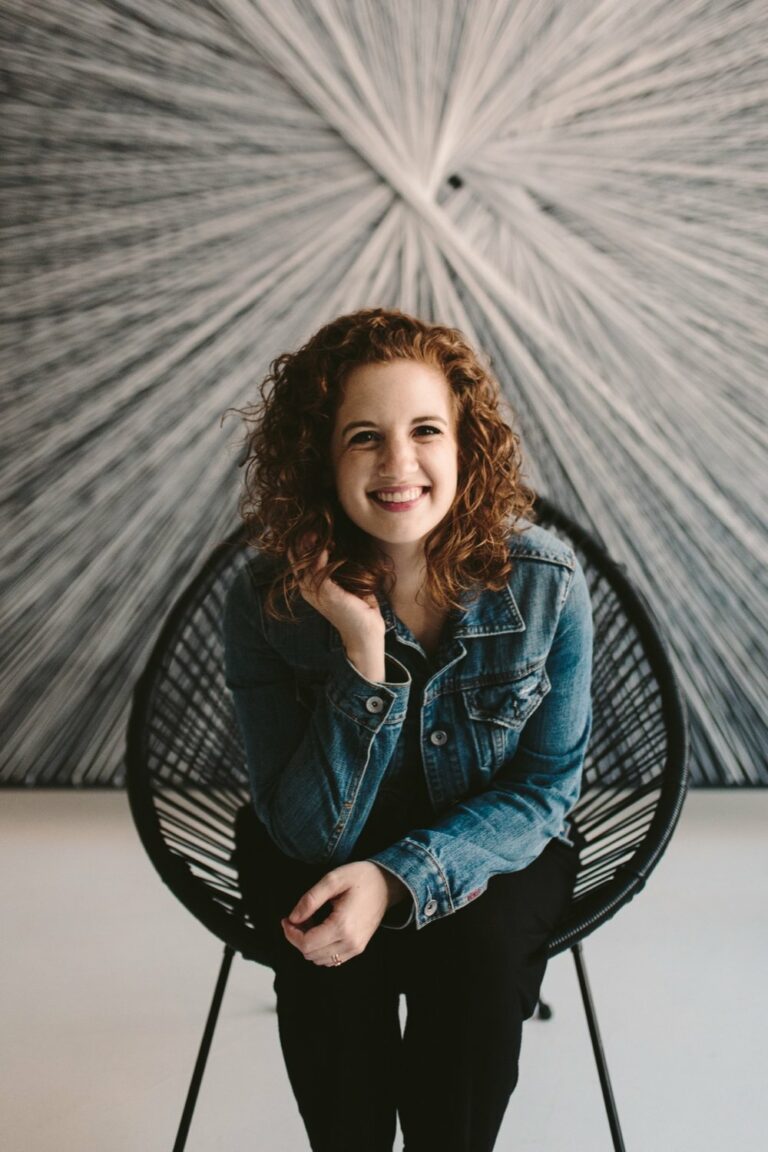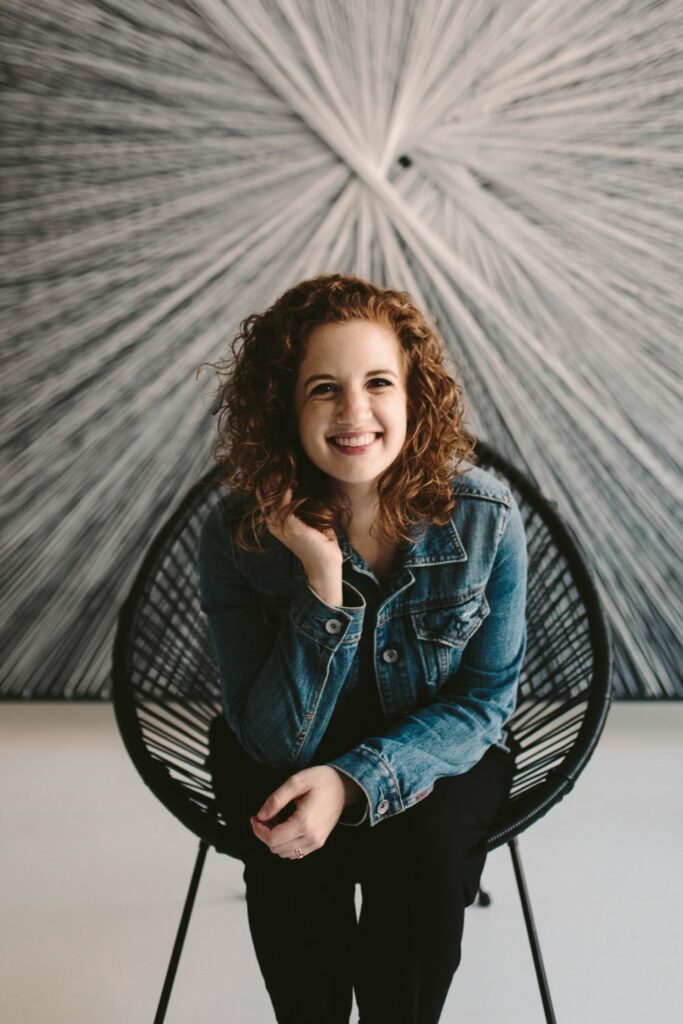 Bethany studied interior design and worked for two interior design companies before realizing her true passion–calligraphy and stationery design. She started working with calligraphy on the side doing commissioned pieces and teaching classes when people began to fall in love with her stunning art, and that is how Bethany's Letter Shop came to be!
Bethany's Experience

Bethany has over five years of experience in the wedding and event industry and has served over 75 brides, grooms, and other locals planning big events!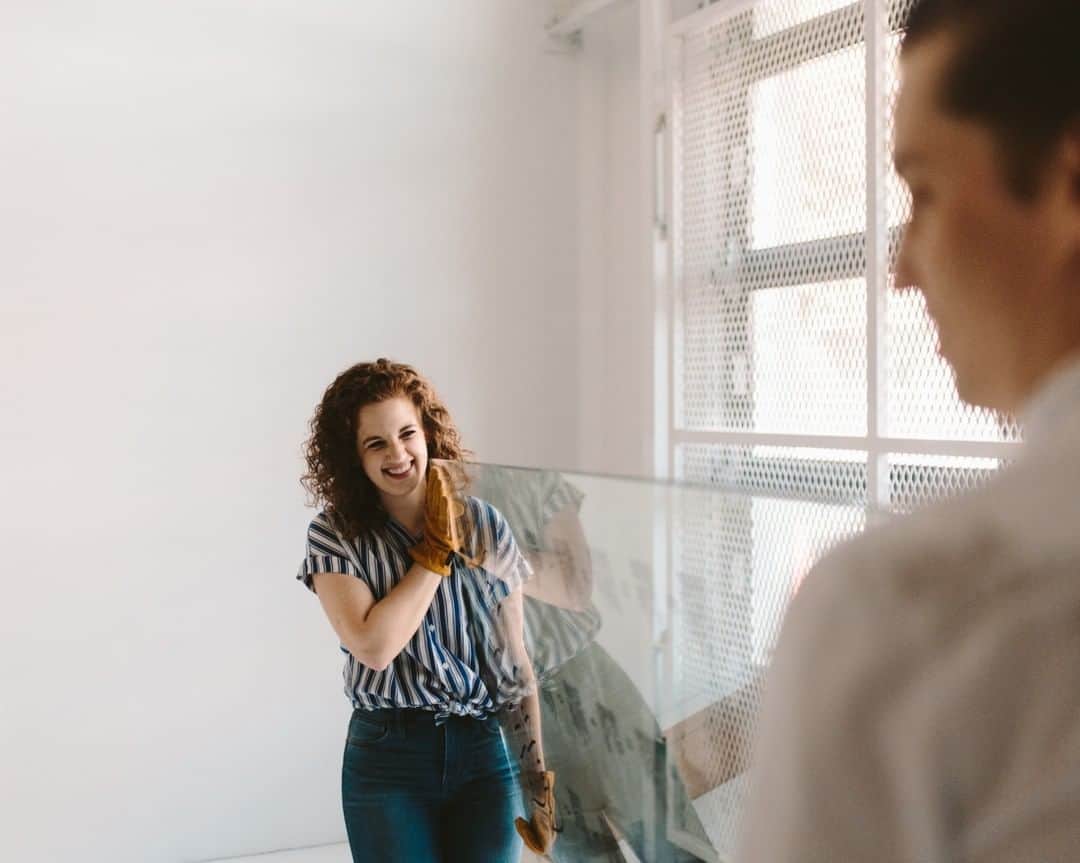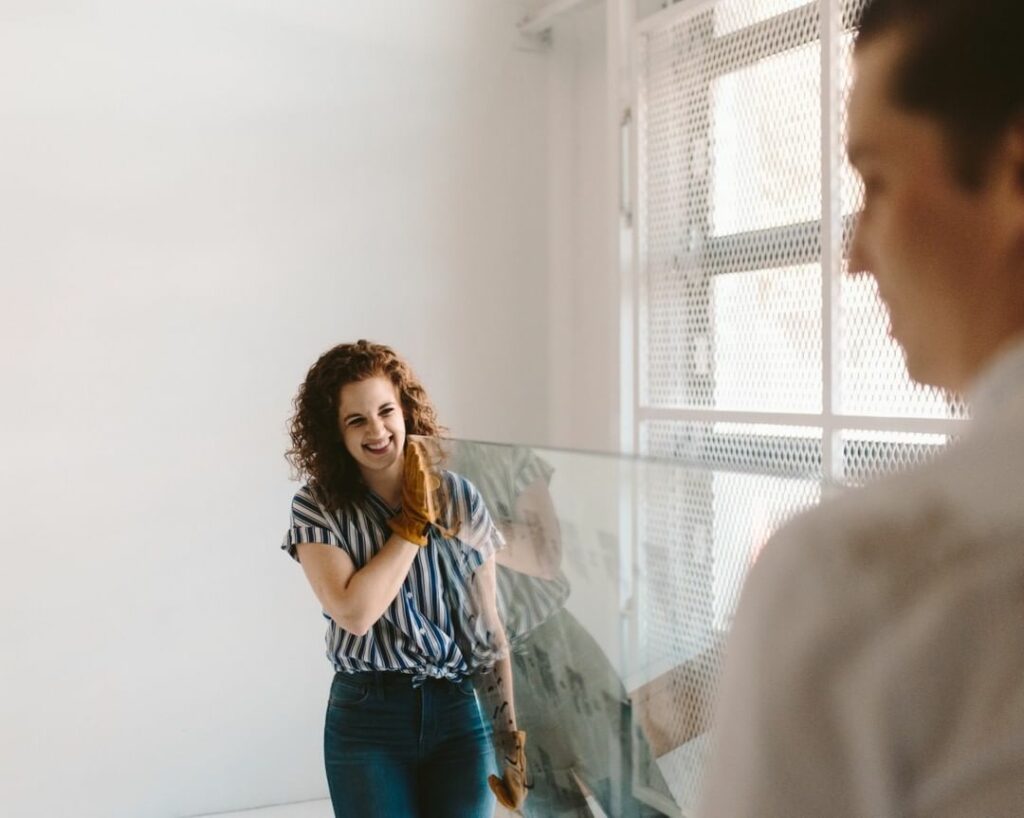 One of the many reasons we recommend Bethany is because she has an amazing ability to capture her bride and groom's vision for their big day, she says, "Your invitations are your first impression," and because of this, she invests a lot of time getting to know her bride and groom so that she can create the perfect stationery to fit who they are and what they want.
Her background in interior design paired with her natural eye gives her the ability to see what can't be seen by others, and make it come to life!
Some of Our Favorite Things About Bethany's Letter Shop

There are two main reasons we chose Bethany's Letter shop and two reasons we think you should too.
Bethany's Letter Shop Loves People

One, Bethany loves people and she is motivated by getting to know her brides and grooms and serving them in the best possible way! In my interview, I asked what her favorite part of her business was, and she said that the people are her favorite part!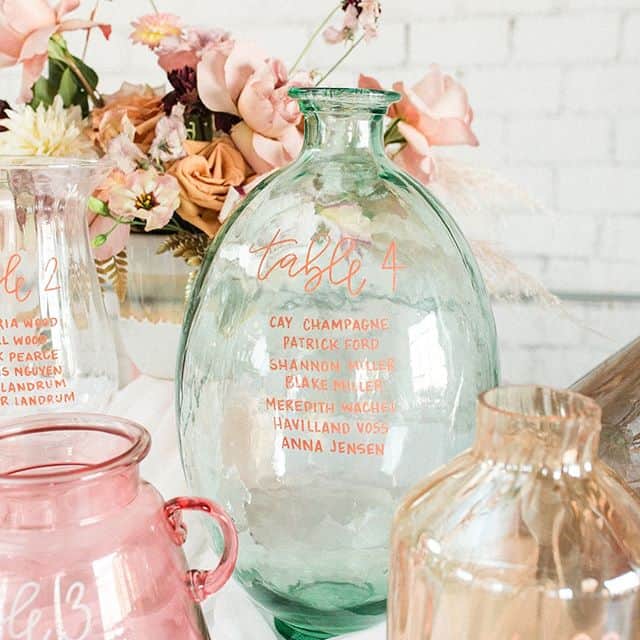 This is important to the Dallas Oasis because we love getting to know our brides and grooms as well, we strive to serve them best by getting to know them and understanding exactly what they need for their big day! People are our passion and we love vendors who are equally passionate, professional, and intentional, in their efforts to really get to know their couples!
Another reason this is important to us is that we know that when a bride and groom book their vendor, they are forming a close partnership where they work closely together to make their big day magical, and we don't want our couples locked in with a vendor who isn't someone our brides and grooms will feel comfortable with for the duration of the planning process.
Dallas Oasis couples deserve the best vendors! 
Bethany's Letter Shop is Unique

The second reason we love Bethany's, and we know you will too, is because she is unique, offering services that you won't find in other stationery design shops! Most designers will either design your invitations and save the dates, but will not design or offer your day-of needs, such as seating charts, menus, and programs. Bethany's Letter Shop offers all of this and so much more, and you don't have to go to multiple designers to get your needs met, she does it all!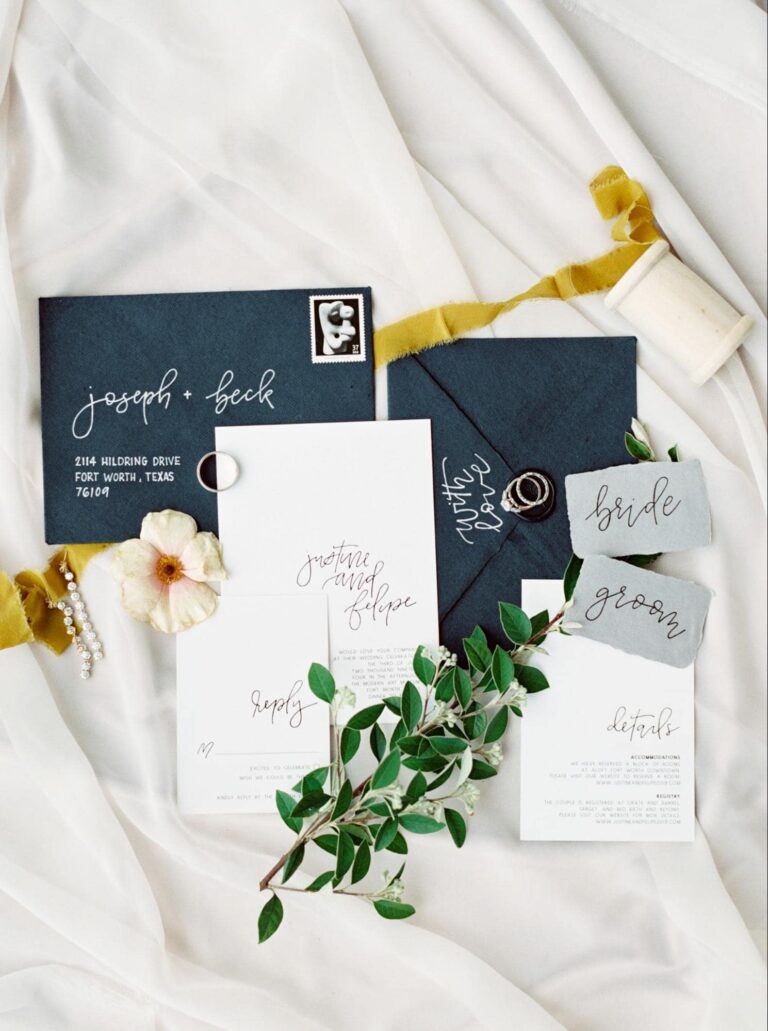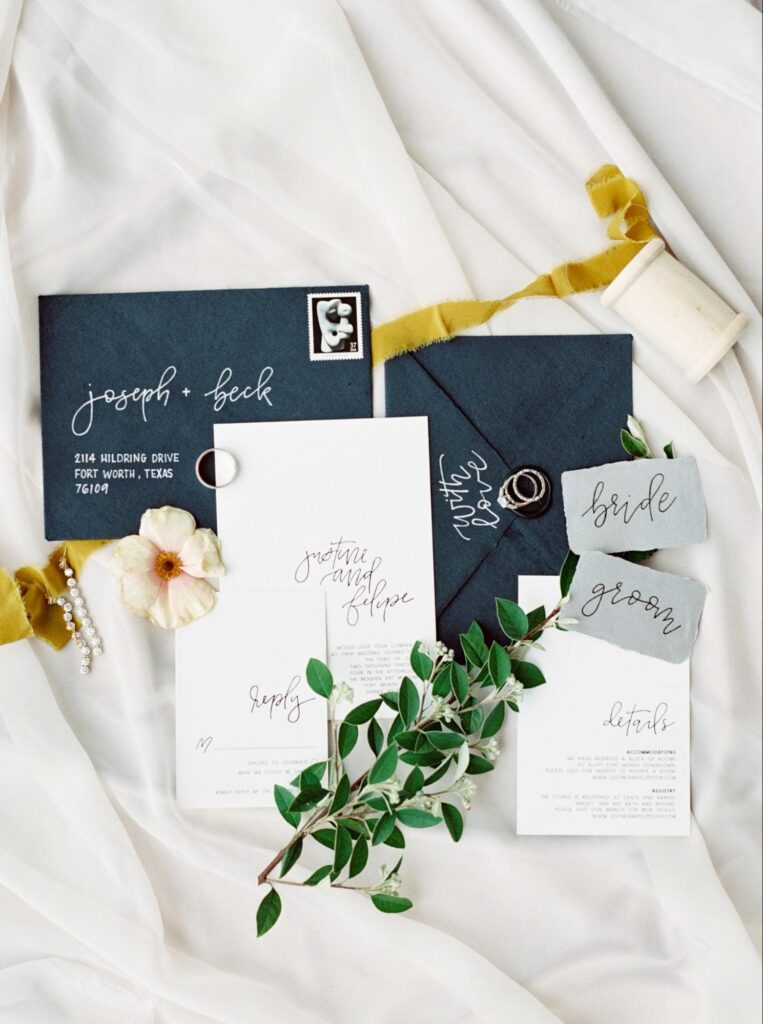 This is my favorite part of what Bethany offers her couples, as a perfectionist myself, I want everything to be JUST right, and I know that each designer has a specific artistic style and aesthetic which means that you won't be getting the same print and design across that board, so knowing that I can get all of my wedding stationery needs met by the same designer is a big stress reliever!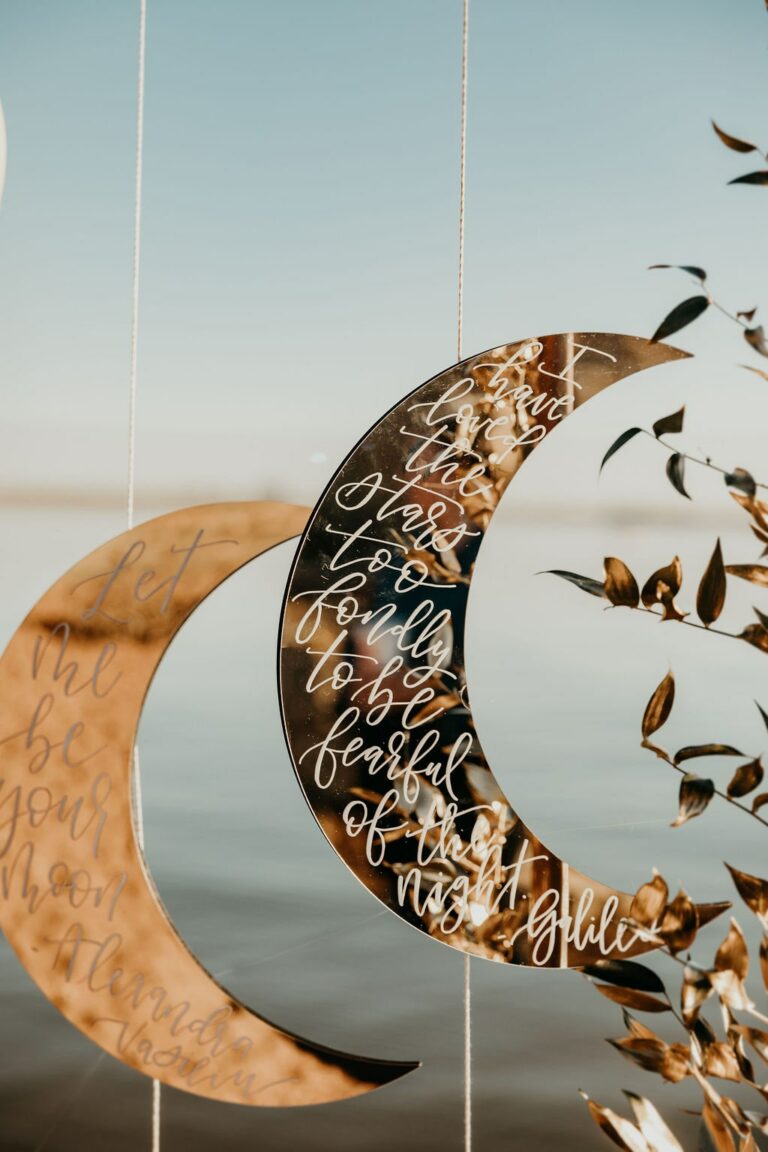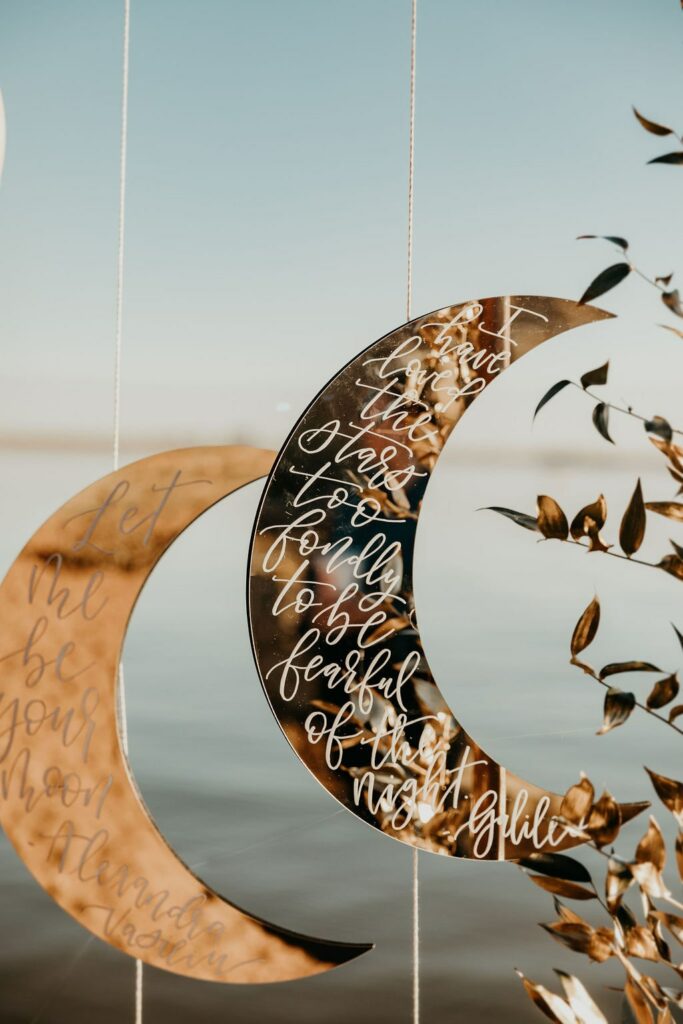 Not only is she unique in what she offers, but she is also unique in her designs because almost all of her stationery is one-hundred-percent custom! This is another reason Bethany loves to get to know her bride and groom; she strives to know what their vision is and gives them exactly what they want!
Start selecting your wedding vendors now. Include them in your 18-month wedding timeline for a smooth wedding day experience.
If you want to get in touch with Bethany's Letter Shop, check her out online at bethanyslettershop.com, Instagram: @bethanyslettershop, and Facebook!