Putting your wedding menu together is a big deal, so we've decided to help you out by creating this list of delicious first course ideas! 
Scroll through and find the perfect appetizer for the start of your wedding dinner!
1.Caprese Salad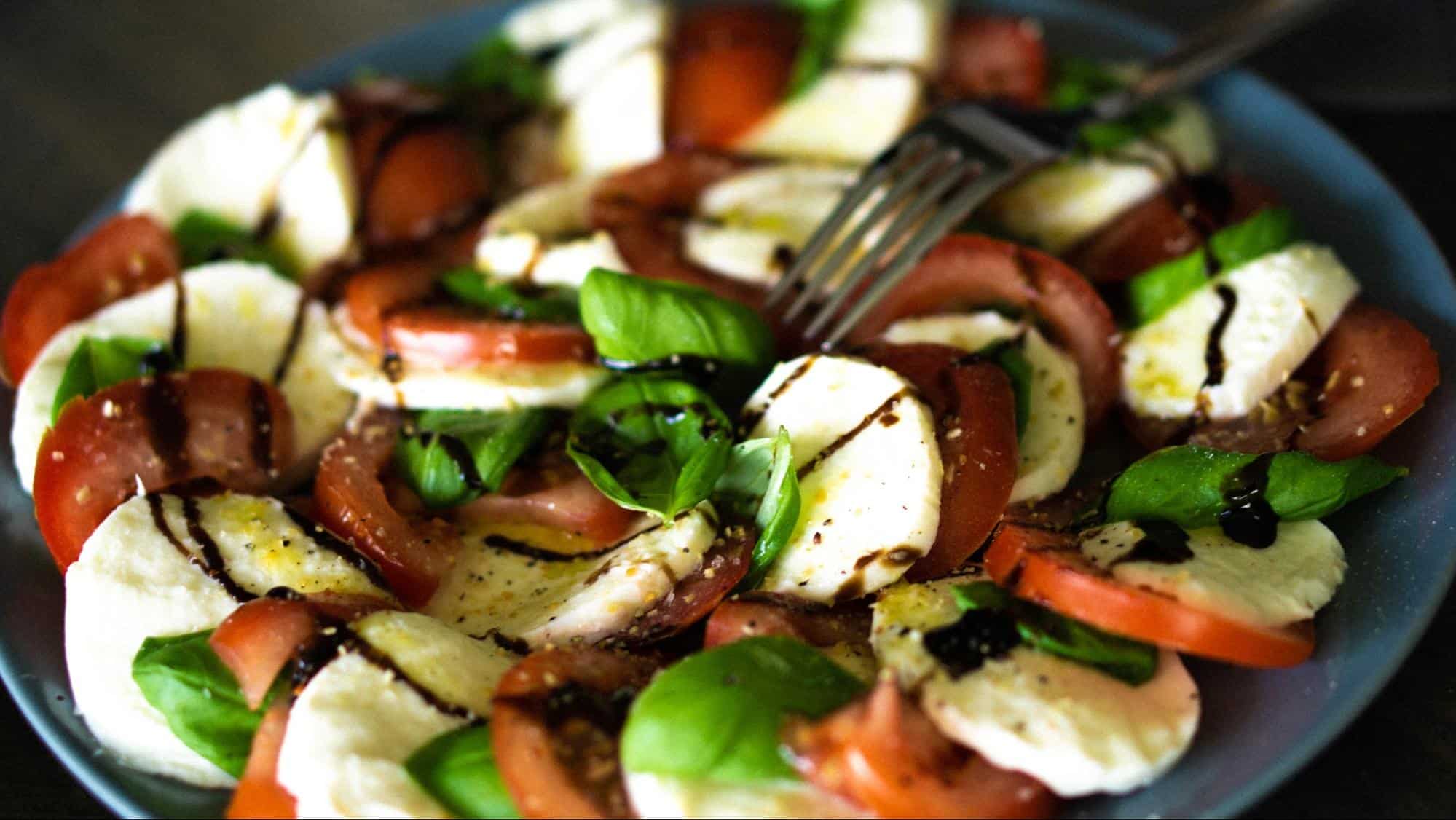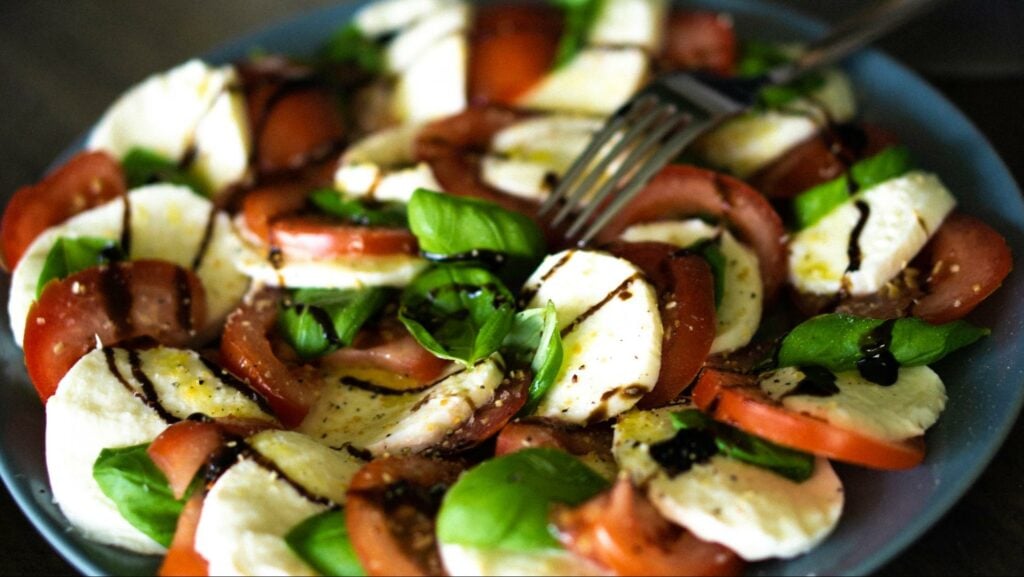 Caprese salad is a delicious and refreshing way to start dinner, add it to the menu for a classy and tasty start to the menu.
2.Salad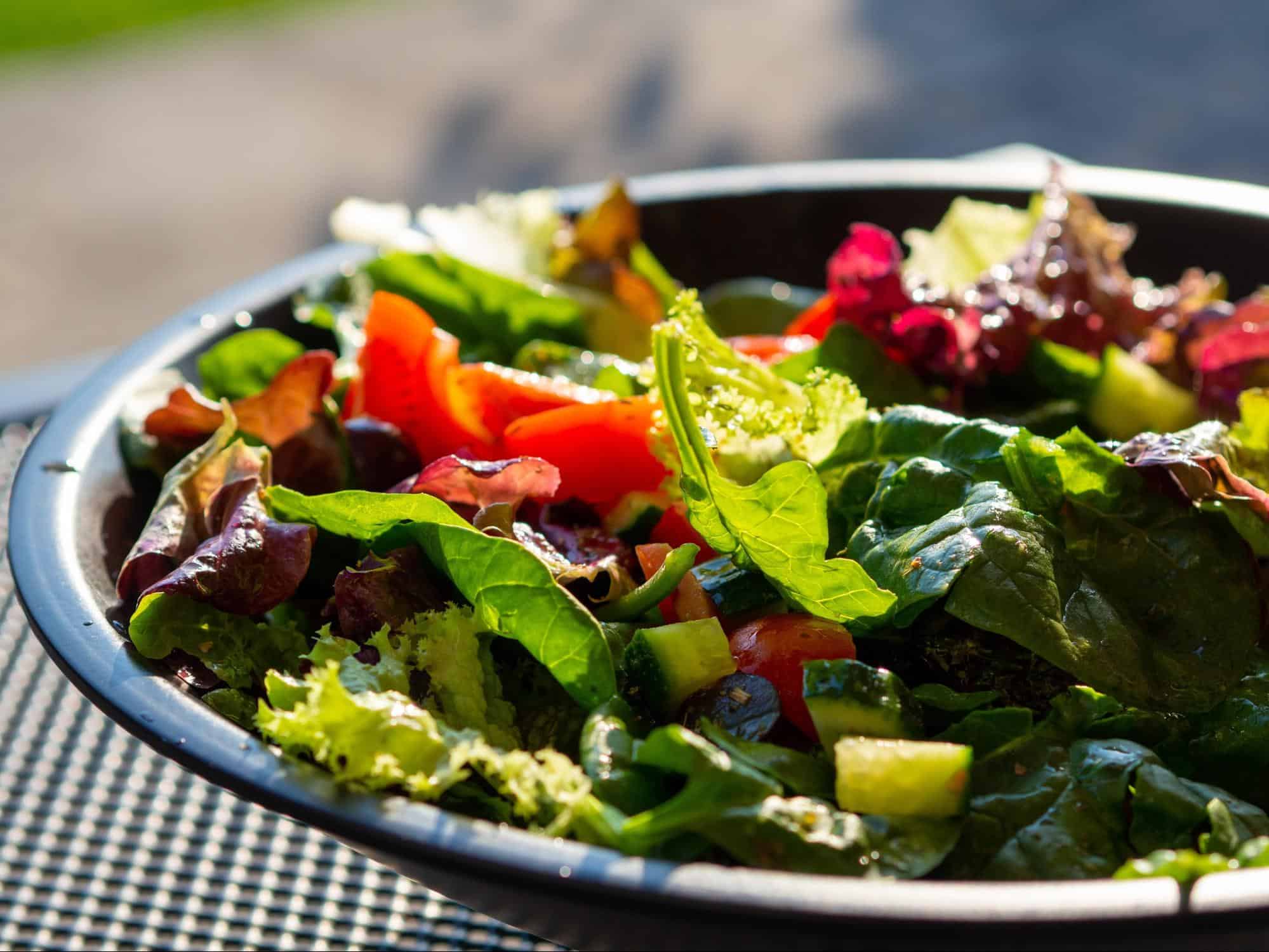 Salad is always a win, and you can make it whatever kind you want so that it fits the rest of your menu. A couple of great salad ideas for your wedding menu are a simple House Salad with red wine vinaigrette dressing, Caesar Salad, or a yummy Greek Salad.
3. Pasta Salad

Pasta salads are positively delicious and there are countless recipes and types for you to choose from, so whatever direction your menu is going in, there is a recipe to fit!
4.Soup

Soup is traditional and a great way to make your guests feel like they are at a classy and luxurious wedding. Tomato Basil Bisque, New Englan Clam Chowder, and Carrot Soup are three yummy options to choose from!
5.Mini Flatbreads or Pizzas

If you're going the Italian route, make your first course some tasty mini flatbreads or pizzas!
6. Fresh Oysters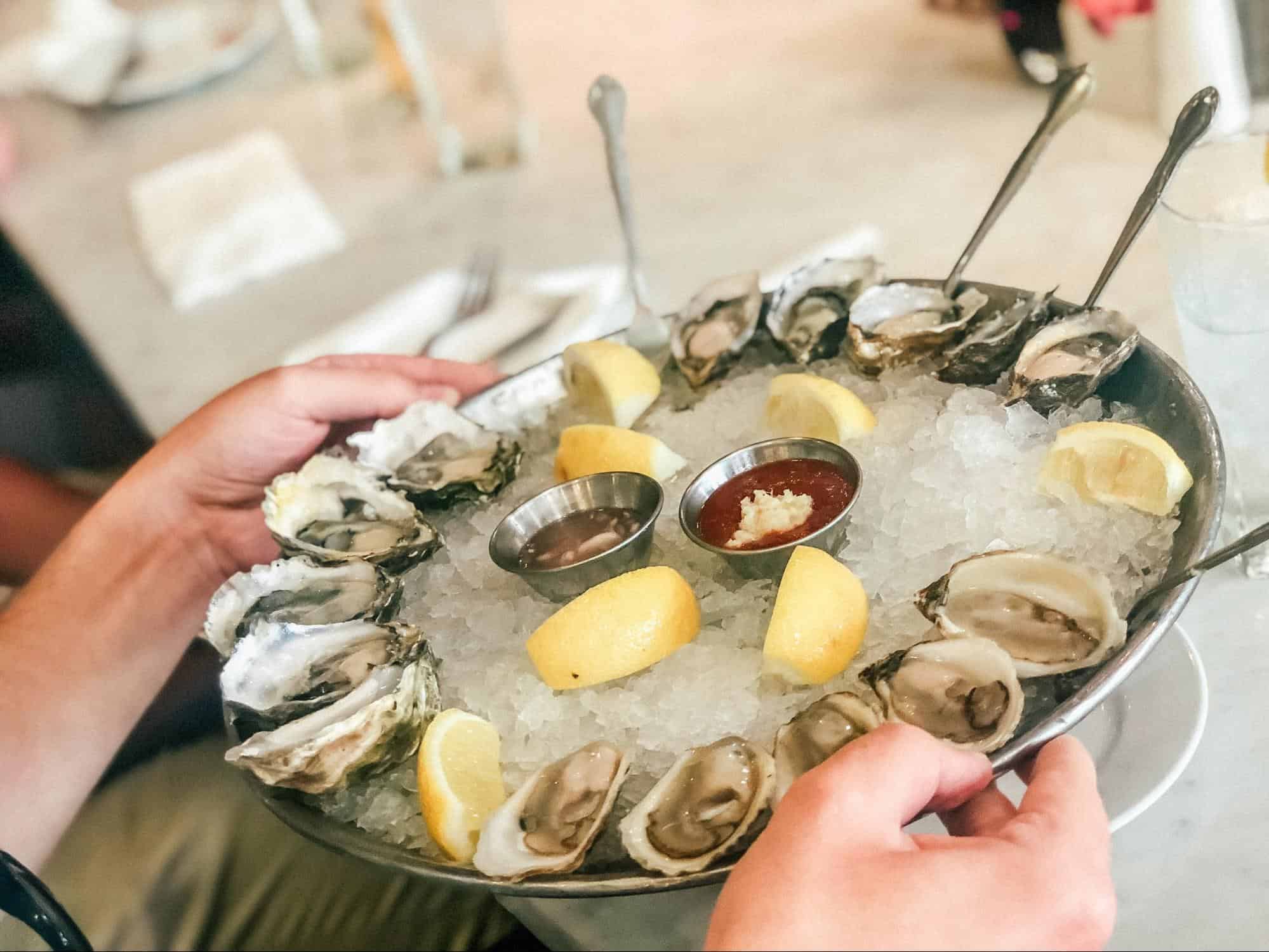 Oysters are tasty and are versatile! They aren't confined to only Italian or seafood.
7.Sliders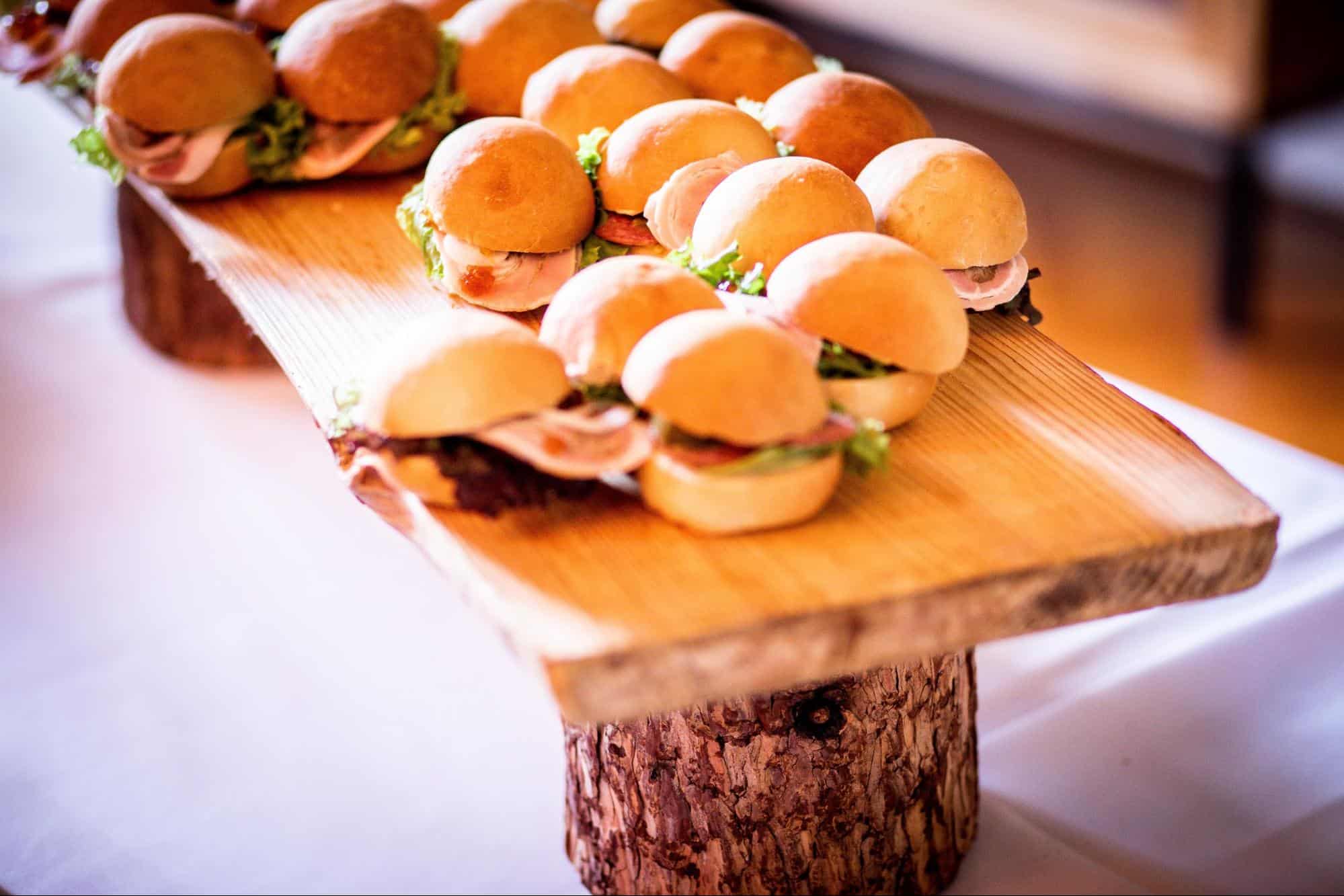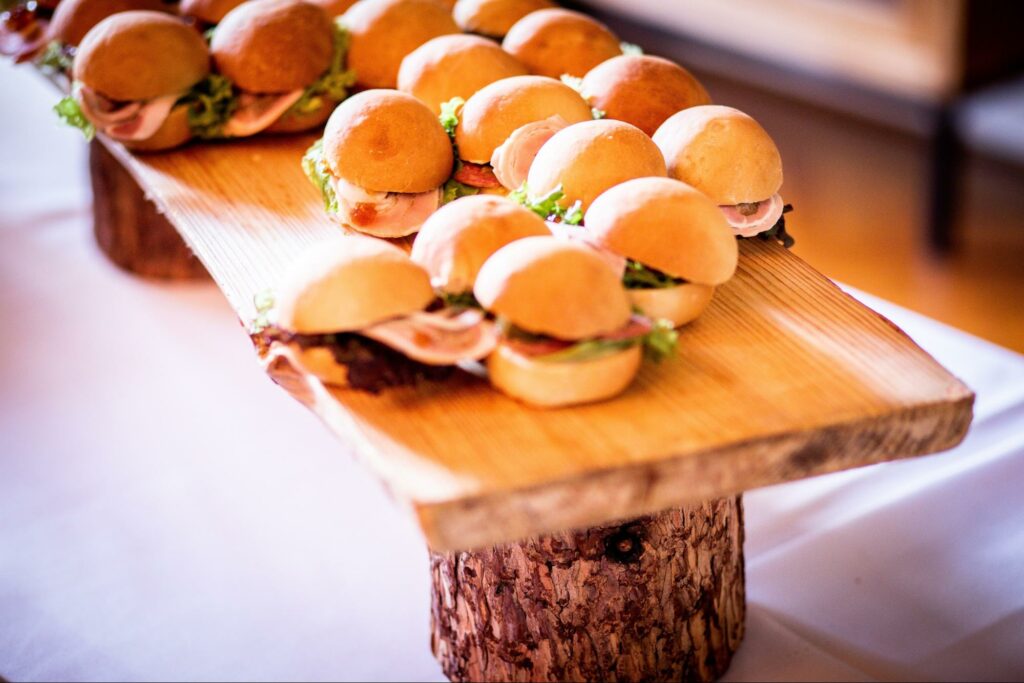 Sliders are fun, tasty, and versatile! You can make your mini sliders your own and add whatever kind of meat or veggie you want!
8.Meat and Veggie Kabobs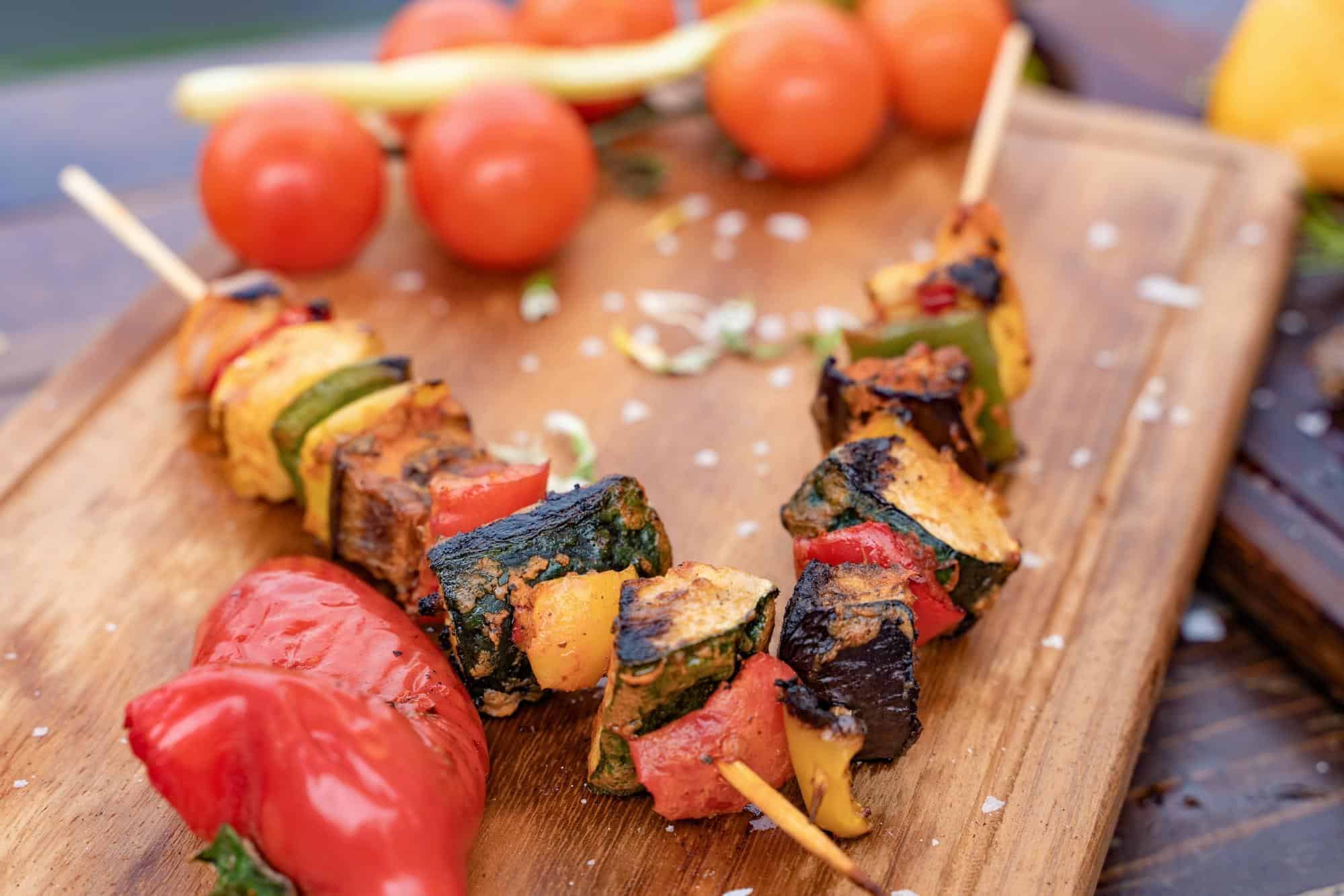 You can't go wrong with veggie and meat skewers! This is the perfect appetizer to wet your wedding guest's appetites!
9.Mini Tacos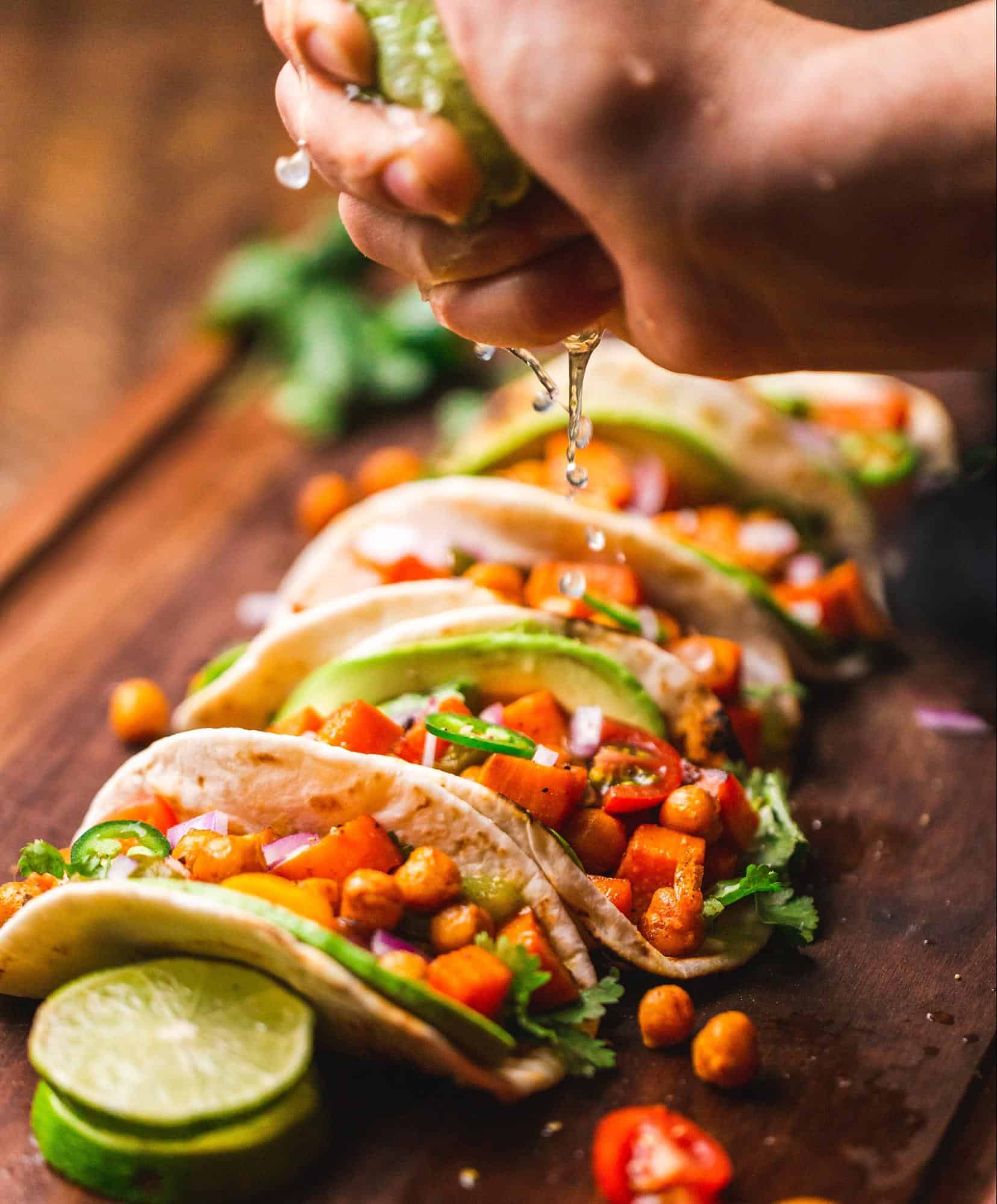 Everyone loves tacos so why not start the meal with tasty bites of tacos?
10.Bruschetta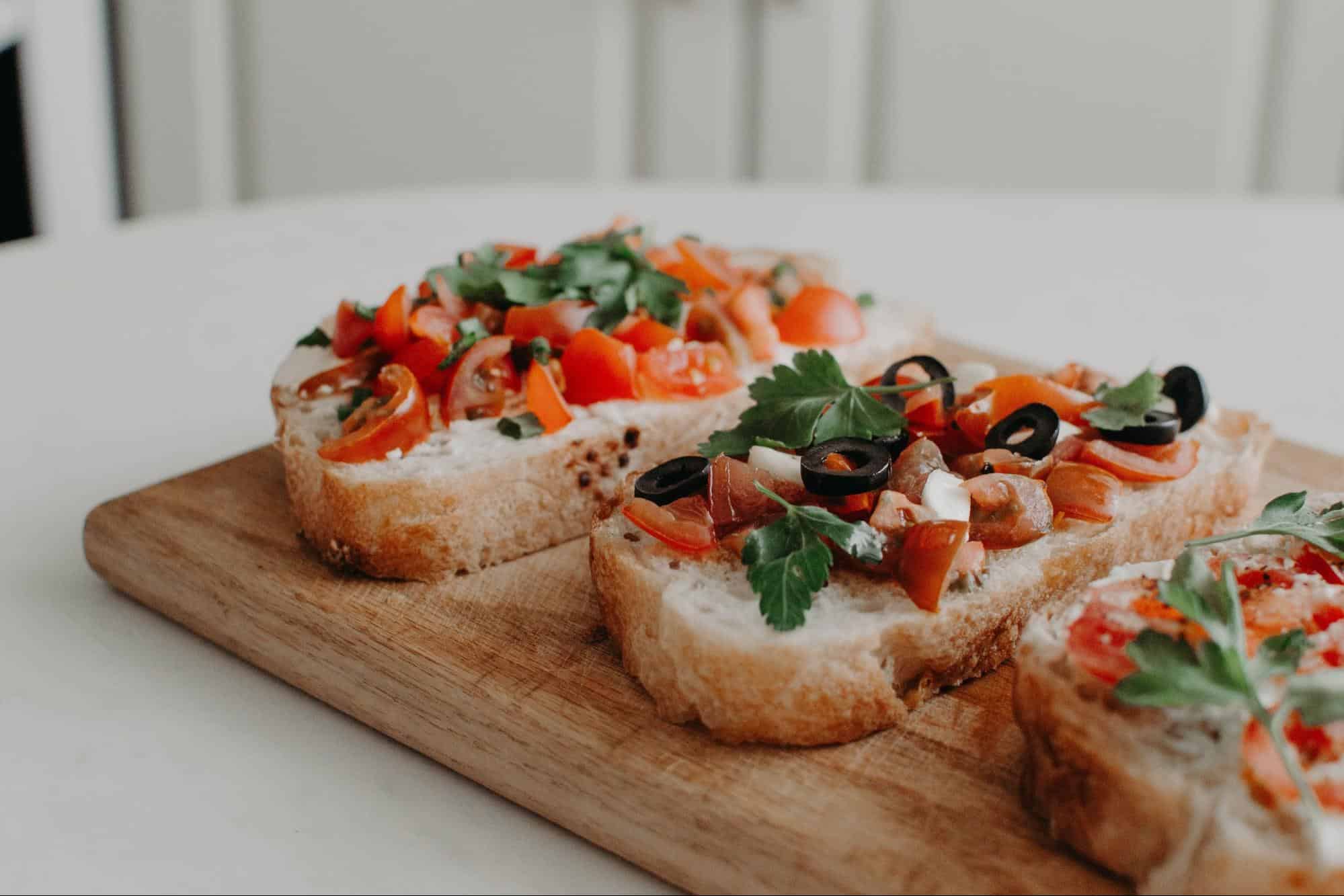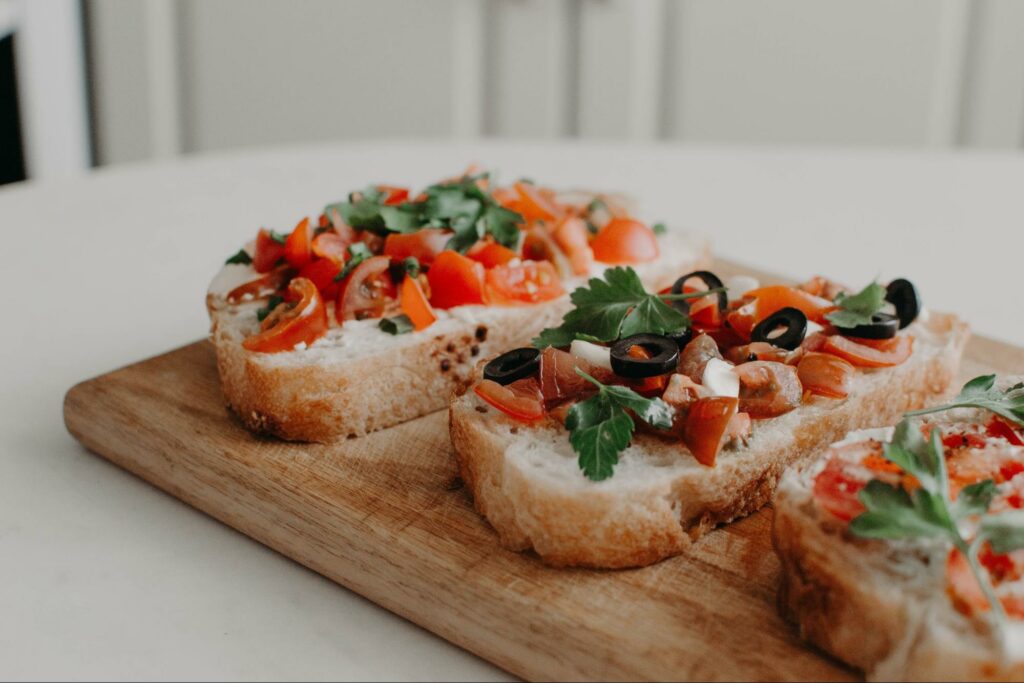 Bruschetta is yet another classic food to start the evening with! And again, perfect for Italian lovers.