Just like with planning a wedding, there are important steps to take to make your perfect bridal or couple shower come to life!
If you don't know where to begin, this blog is just for you! Take a look at this step by step guide to get your shower on its way!
1. Get the Vision and Get Excited

Dreaming and getting the vision is my favorite part of planning anything because it gets to become a reality!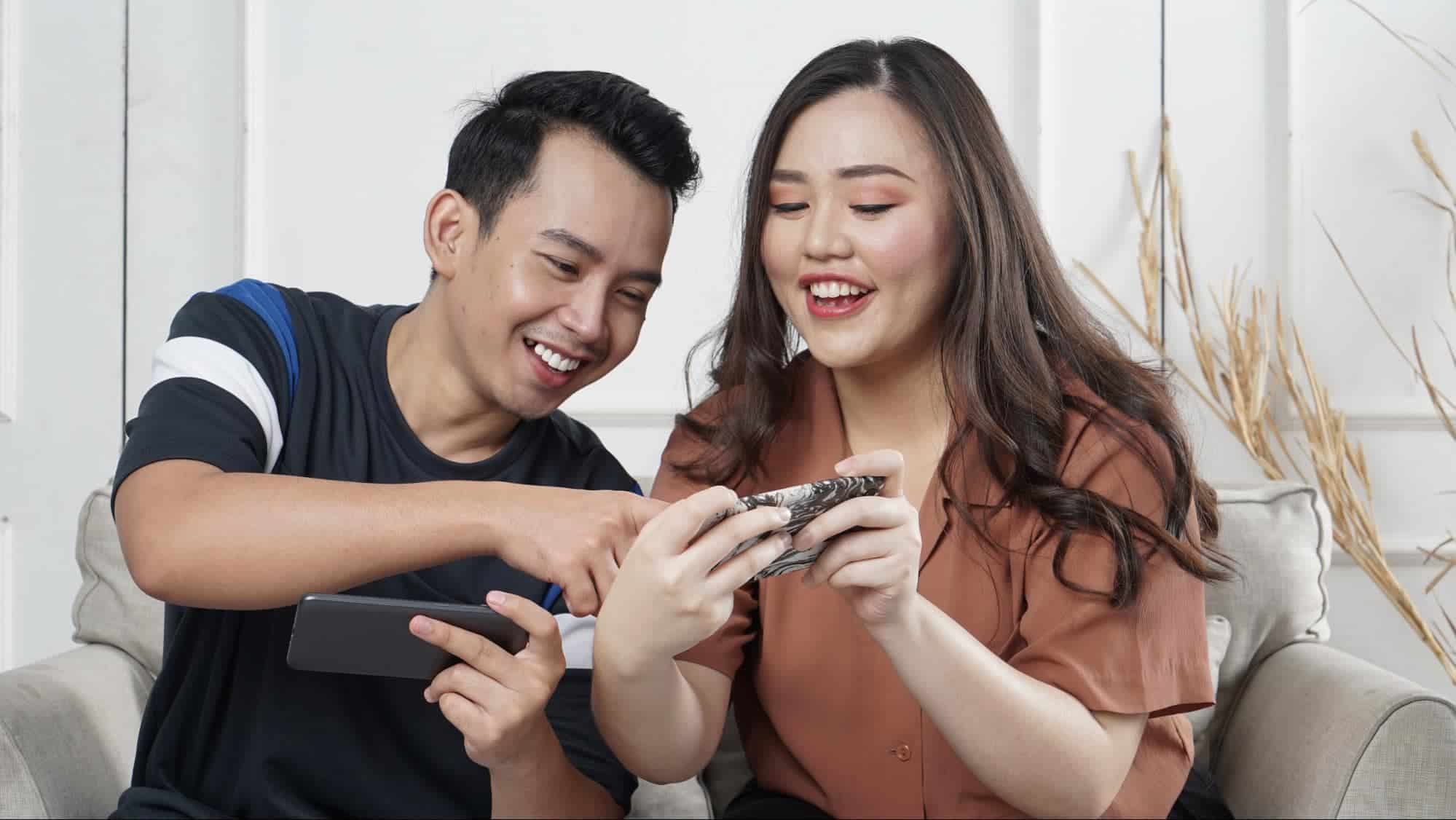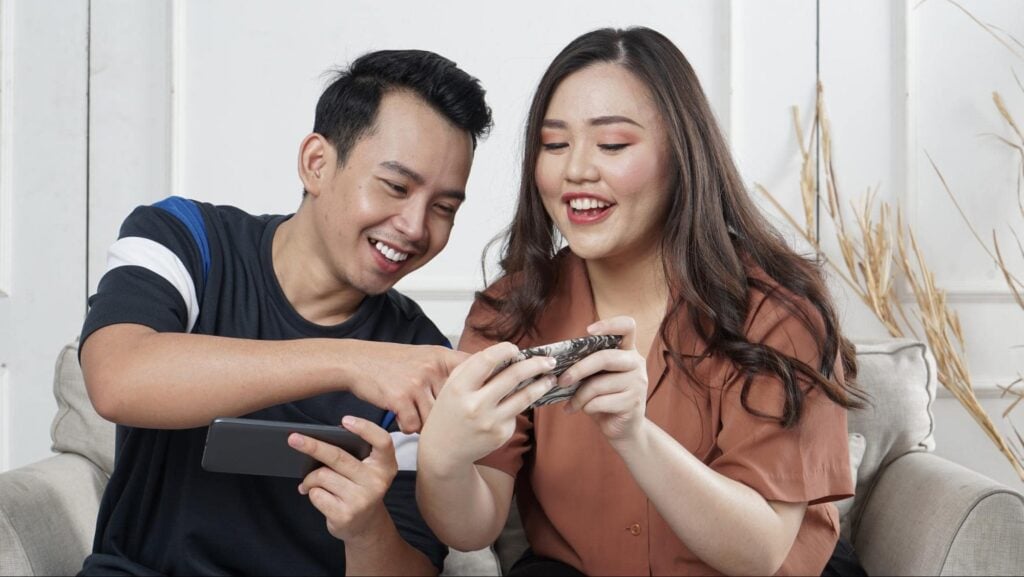 This is the first step in the planning process, ask yourself a few questions to get this phase under lock and key:
  Do you want a large celebration?
  Do you want a specific theme, if so, which one?
  Do you want a wow factor shower?
  Do you want it indoor or outdoor?
  Do you want to do it at home or at a venue?
These are all questions that will help you to create–whether you're the bride or maid of honor planning the shower–an astonishingly beautiful bride and groom shower or bridal shower!
2. Decide Who and How Many
Now that you've decided the direction you're going, you'll need to know how many you want to show up, and exactly who those people are.
If you're planning a bride and groom wedding shower, this means the guest count is going to be much higher because you have friends and family from the bride's side, as well as the grooms. A bridal shower will be somewhat smaller as it's only the bride and her girlfriends and family.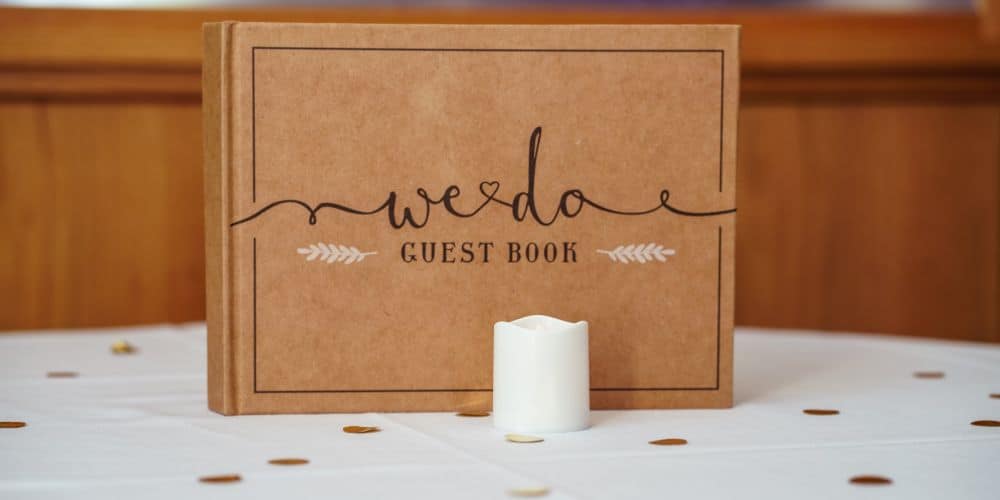 Knowing how many and who, is such a key aspect of planning your shower because who you invite determines what kind of event you're going to have––will it be old business friends? Recent College graduates? Old Family Members? This changes the feel and the goal, the same entertainment won't entertain everyone.
A larger guest count will also require a larger venue and more food. And your caterers must know far in advance what the guest count is, so you can book them.
Tip: Typically, bridal and couples wedding showers are reserved for guests who are nearest and dearest to the bride and groom and those who are already on the wedding guest list, so if you're struggling with who to invite, start with your closest friends and family and then see where your guest count is!
3. View and Book Your Venue
If you've decided on a grand shower, with lots of guests, you'll probably want to look into renting a venue for the occasion.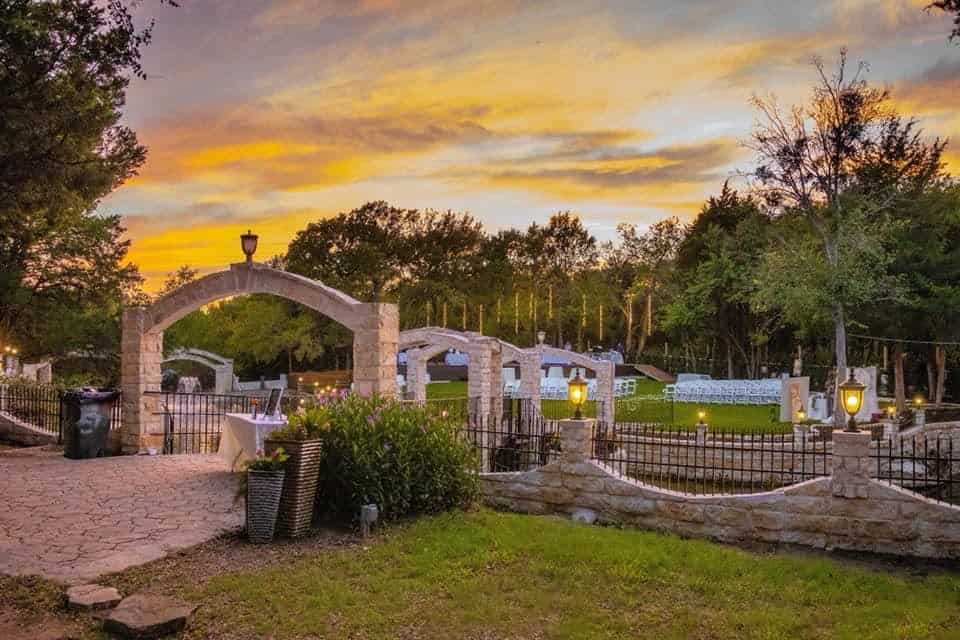 Look at venues that match the theme and feel you've decided on, do you want an indoor or outdoor event? Do you want a rustic feel? Modern? A Castle? A traditional or non-traditional feel?
Tip: Booking a venue like the Dallas Oasis is the best way to go for outdoor parties, as it accommodates both indoor and outdoor events. This means that your outdoor wedding shower can't be ruined by the rain!
4. Figure out The Food and Drinks

Deciding what kind of food you're going to provide is important because when you send your invites out, you'll be letting your guests know whether they should come hungry or not.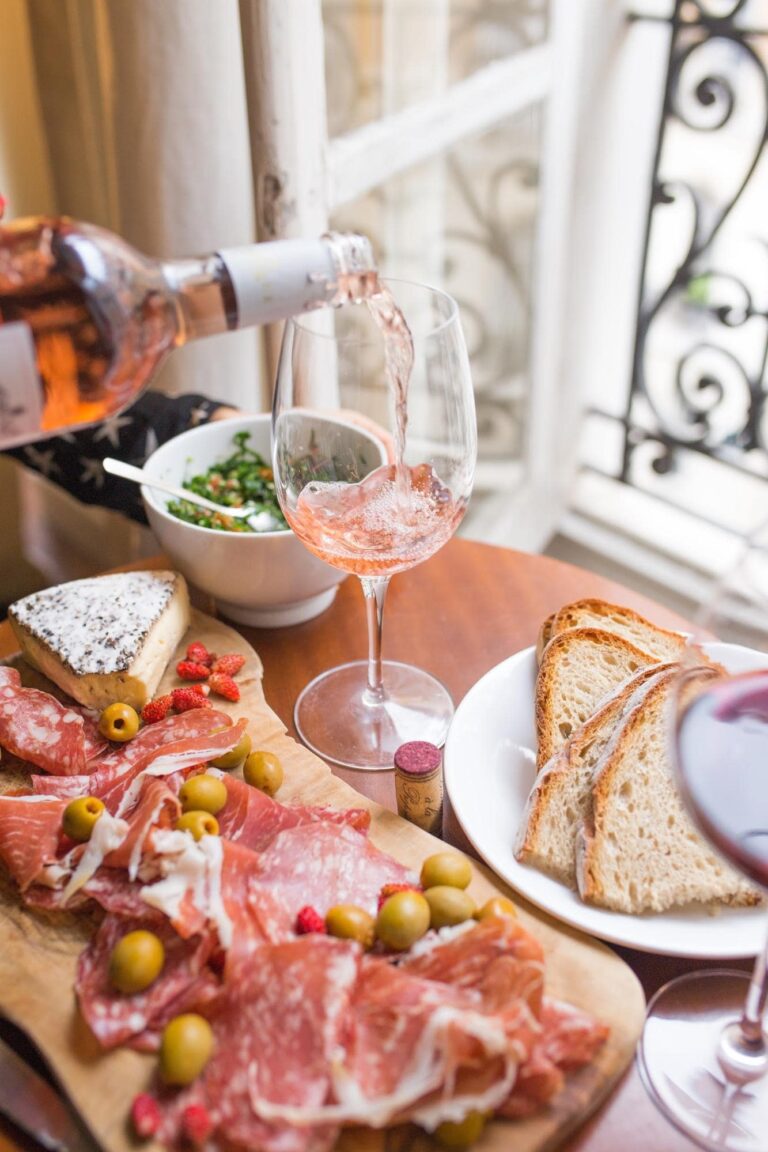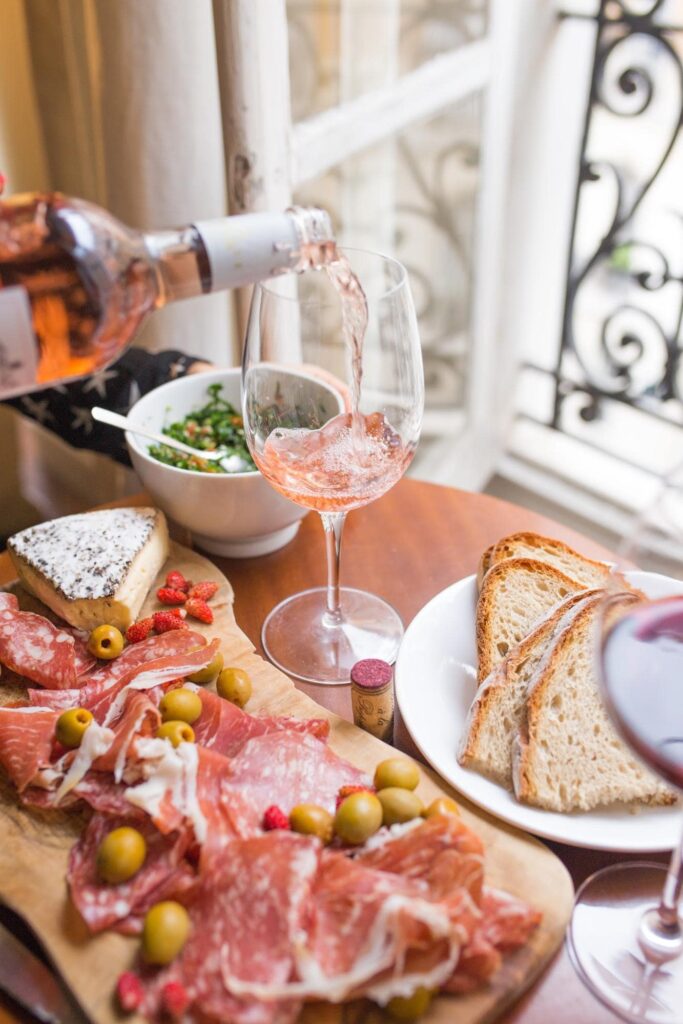 Do you want to give guests a full-on meal? Or finger foods to go with some wine?
Do you want to provide guests with endless drink options at the bar?
Once you figure out what you're going for, you should book your caterer and bartender as soon as possible because they get booked quickly and need an advance.
5. Send Out Your Invites

Invitations should be sent out at about 6 weeks to a month before your shower, so be sure that you don't wait! Because people really like to plan their weeks and months out in advance. You don't want your invitation to get stuck on the fridge and forgotten about!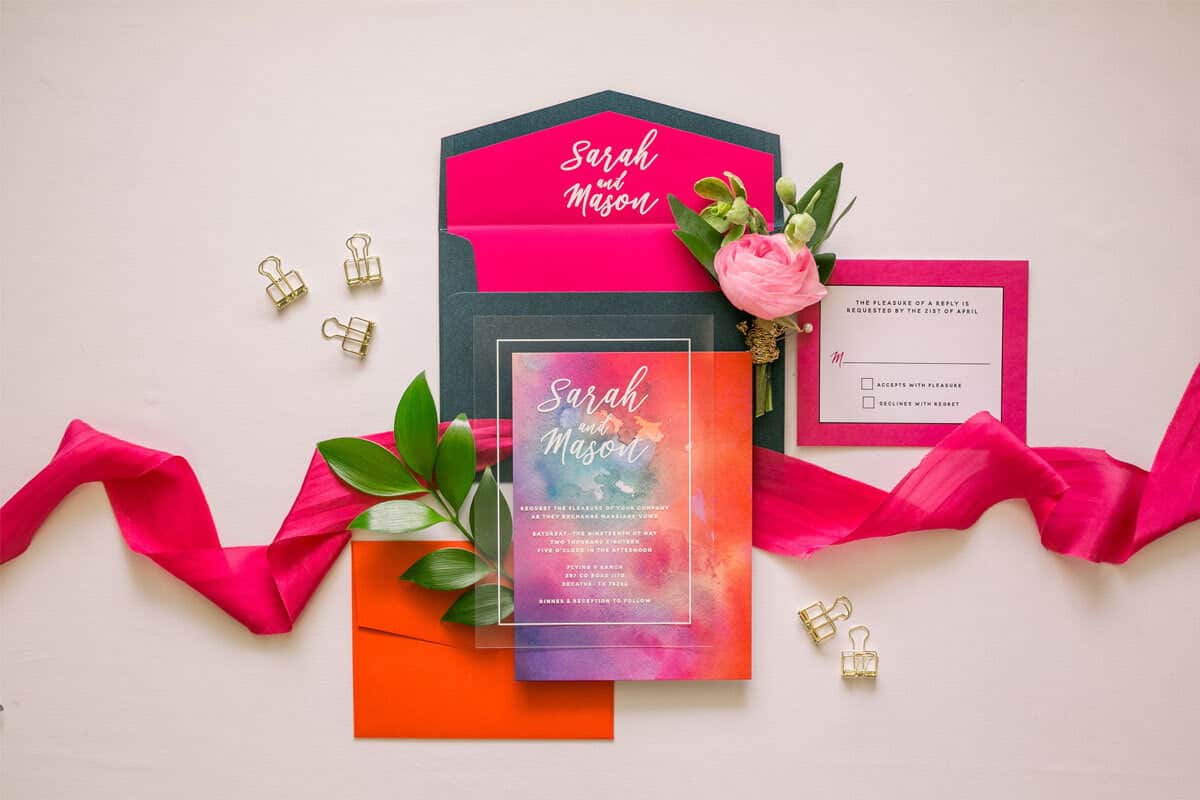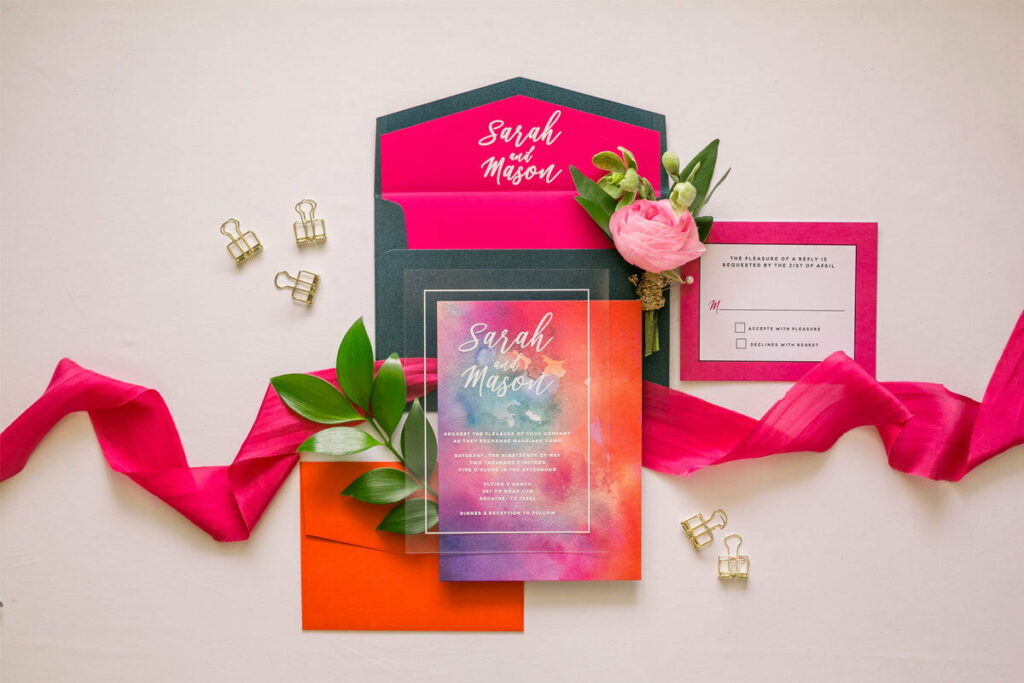 Tip: People get mail every day, and it usually goes in the trash bin; to grab your guest's attention when they bring the mail in, go with a non-traditional design that matches your shower theme and makes statement that your guests can't ignore!
6. Pick Your Gifts

Bridal showers and wedding showers alike were created to both celebrate and bless the bride and groom, bringing gifts from their registry that will help them set up their new home and prepare them for married life. This means that when guests come, they are actually showering you in love and gifts!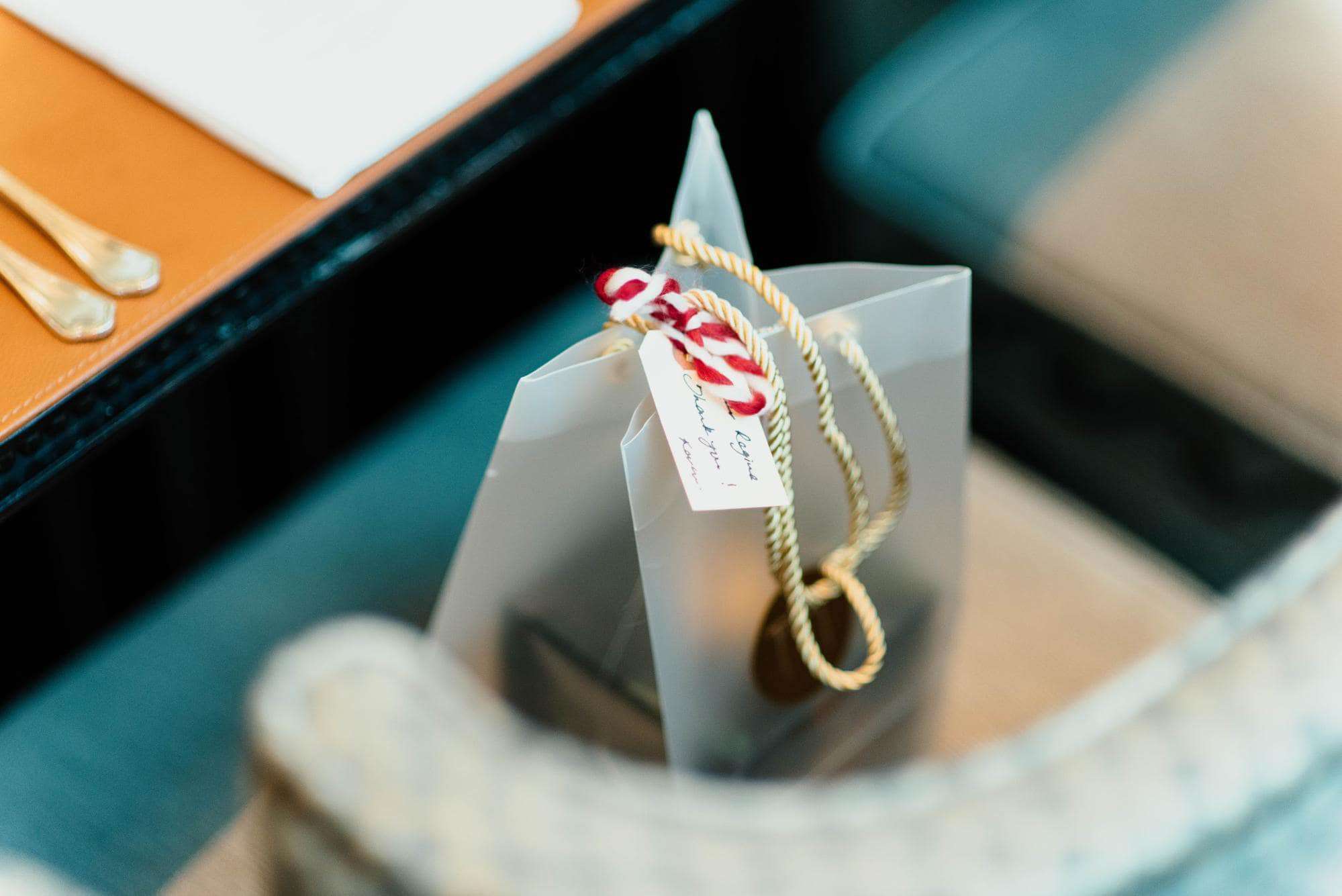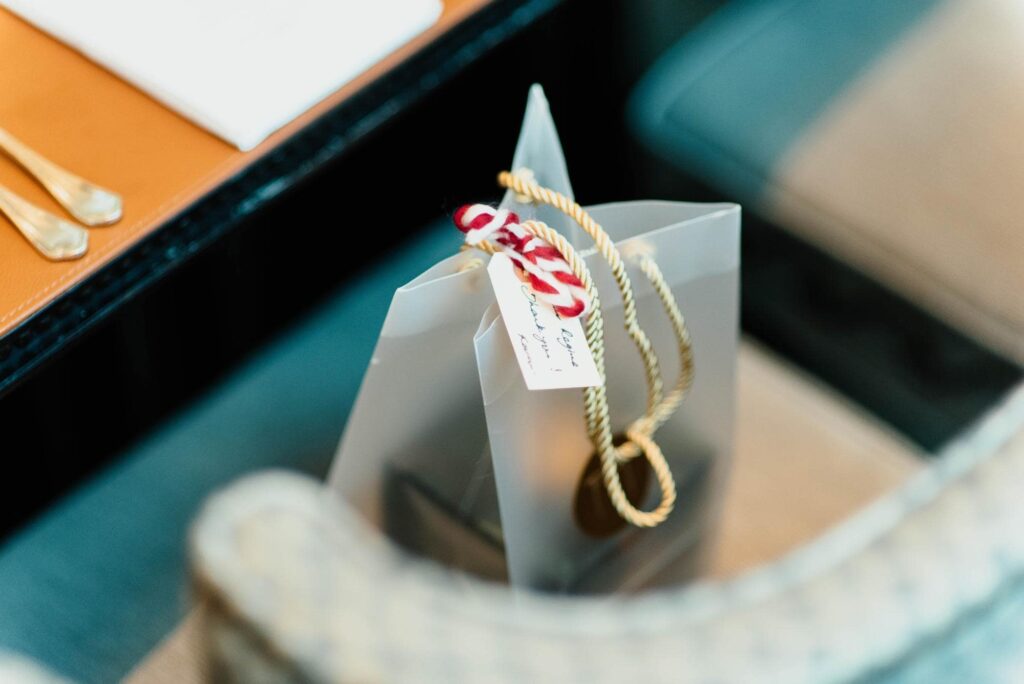 Party favors are a way of thanking guests and telling them that you really appreciate them coming! I love party favors so much that I wrote a blog on 20 bridal shower favor ideas which you can check out by clicking the link! I love them so much because you can get really creative and unique with them.
One great idea is having a wine glass etching station that your guests can go to personalize their own wine glasses and take them home as their favors! And you can also send your guests home with mini bottles of champagne with personalized labels!
There are just so many options!
7. To Entertain, or Not to?

Last but not least, what kind of entertainment do you want? Do you want a live band for your garden party? Or maybe some acrobats and mimes for a circus-themed shower?
Entertainment could be in the form of outdoor games that can also be rented from vendors, games like corn-hole, and Giant Jenga.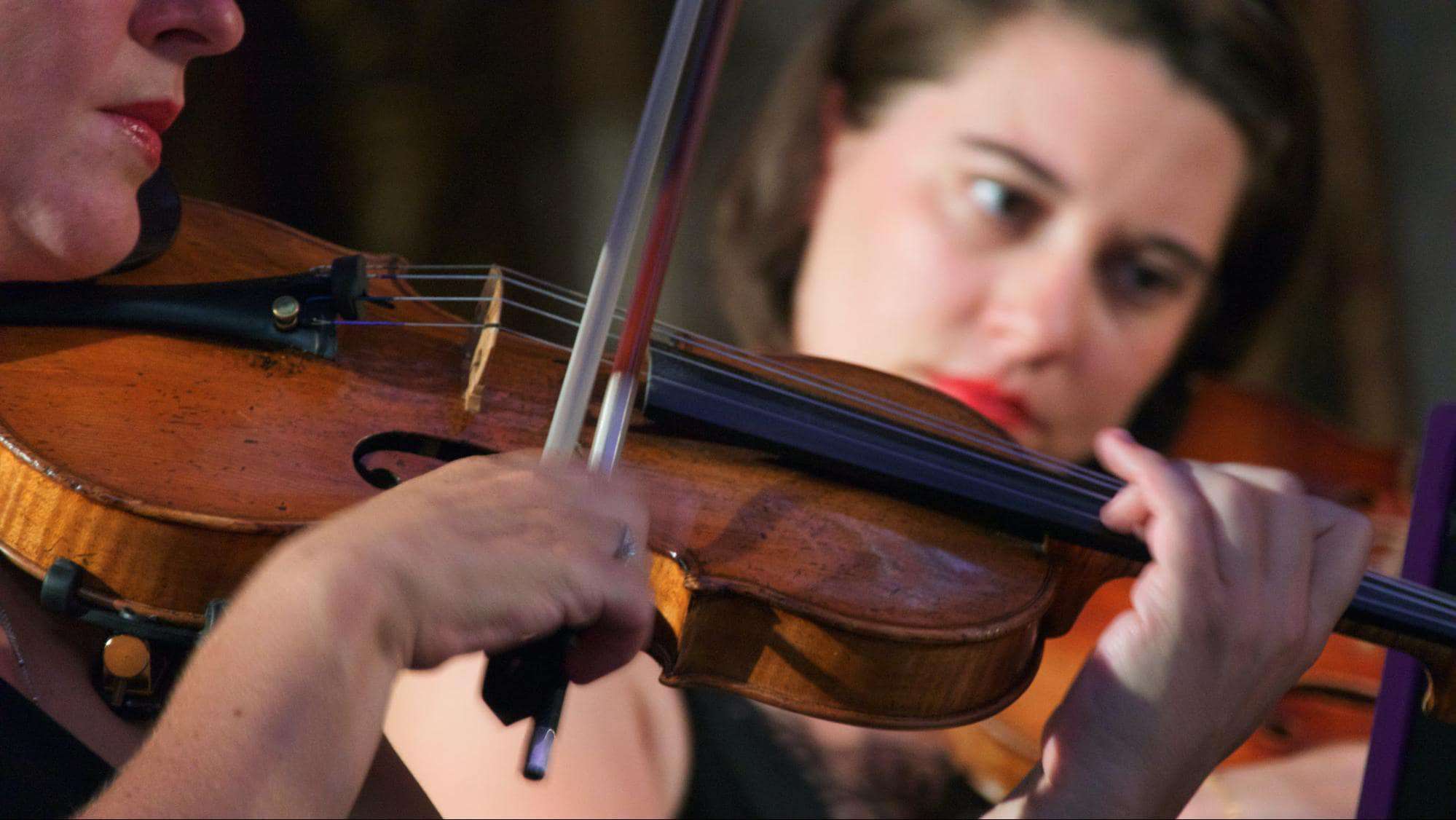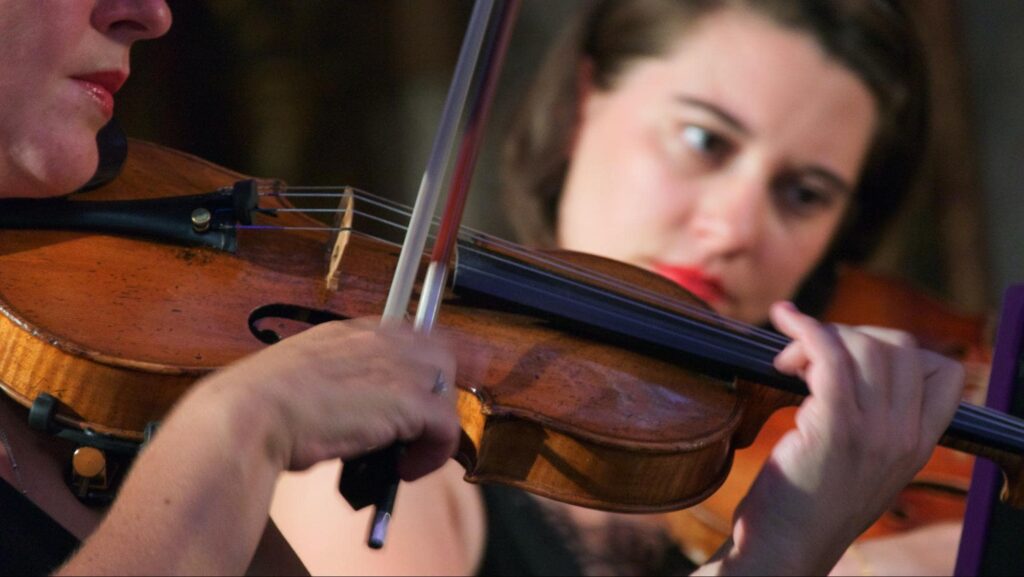 It's for you to have fun with!
Like the caterers, your vendors need to be booked ahead because the shorter amount of time you give them, the less likely they'll be able to give you what you need!