Since you've become engaged you've probably heard the phrase "wedding planner" mentioned by more than a few different people or places, and it's got you wondering, "do I need a wedding planner?" By the end of this blog, you'll be able to confidently answer that question!
Do you need a wedding planner for your wedding? Every bride can plan their wedding without the help of a wedding planner, but keep in mind wedding planning is a big task, and the grander the wedding you decide to throw, the more planning involved. Regardless of if you are or not getting a wedding planner, it is still important to have an 18 Month Wedding Planning Timeline.  If you're working a full-time job, you probably won't have the time to do all the research, make all the phone calls, and book consultations, among the other dozens and dozens of details to be taken care of; if this fits your description, you may want to consider hiring the help of a wedding planner. 
To help you figure out whether you need a planner, let's think about what kind of wedding you want, and just what exactly a wedding planner does.
What Kind of Wedding Are You Dreaming Up?
If you're looking to keep your wedding within a tight budget, and incorporate mostly DIY decor and elements, then you may only need a day-of-wedding-coordinator, which you can read all about on our other blog: What Wedding Planners Do and How They Help on Your Big Day
For the Luxury bride who is dreaming up an extravagant wedding that will leave a lasting impression, you will want to sit down and think about the kind of time and knowledge you have with and for planning the wedding of your dreams.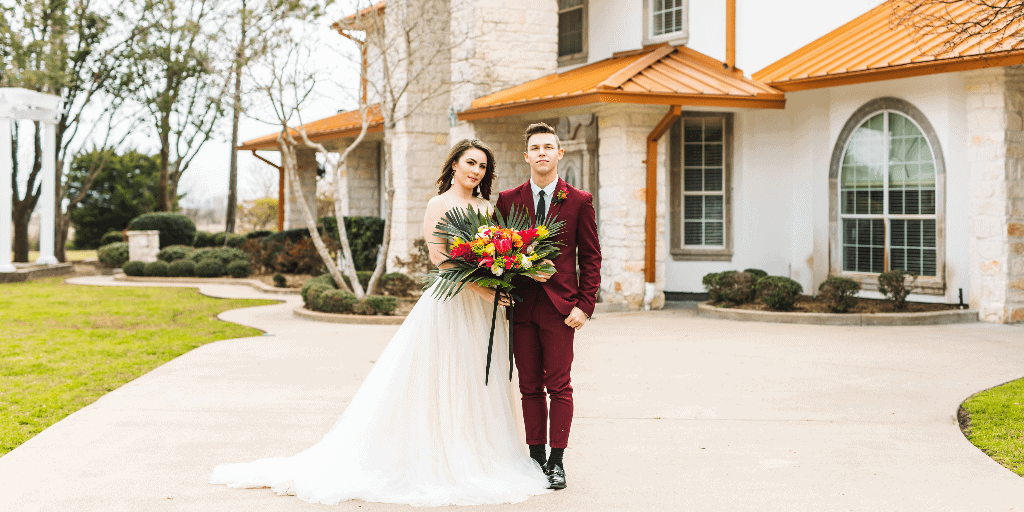 Are you working full time? If so, you most likely won't want or have the energy to research, make calls, or coordinate consultations, instead, you'll want to spend your time on the fun and exciting aspects of your wedding day!
If you have a little more time on your hands, then you can work alongside your planner to make these things come together as well!
What do Wedding Planners Do?
Wedding planners do a lot. 
First, once hired, you won't have to worry about finding the right vendors, or venue, or figure out which cake designer to call or meet with. Instead, your planner will do this for you and all you have to do is show up and say yes or no.
Planners take the stress out of planning your wedding and get the boring stuff out of the way so you can focus on enjoying your time of engagement as well as planning the fun and exciting parts!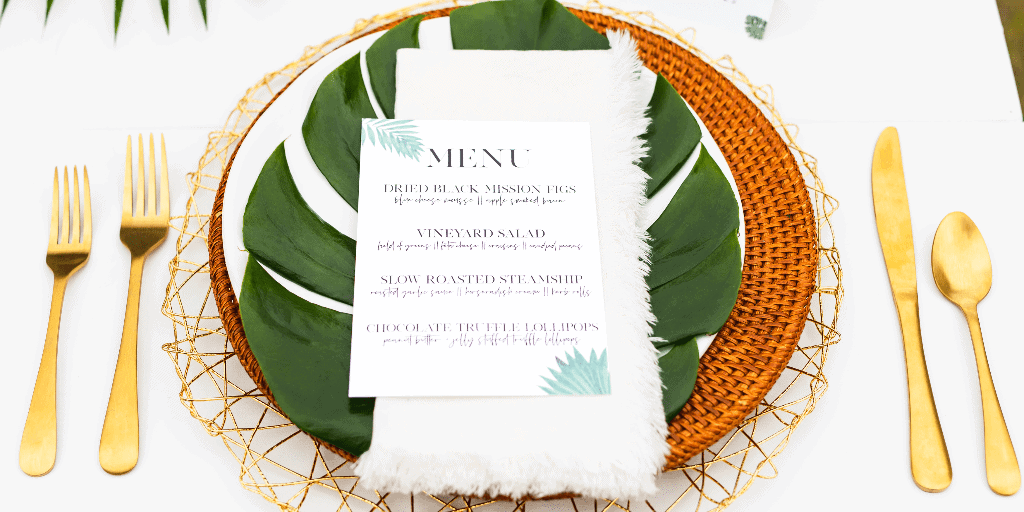 Wedding planners also help capture your wedding vision, you know that stunning and extravagant idea you've been thinking about but haven't figured out what to call it or how to make it come together? Wedding planners help you make it come to life and make it better than you imagined.
Wedding planners work with you on the day of your wedding as well, to make it seamless and perfect for you. They coordinate everyone, from caterers to cake delivery, from the band to the wedding party, so you don't have to think about anything but getting married!
This is only a portion of all that they do, if you want a more detailed look, check out the link in the previous section!
Why I Recommend Working With a Wedding Planner
One of the biggest reasons I recommend hiring a wedding planner is because they know the wedding industry, they know brides, and they know the right questions to ask.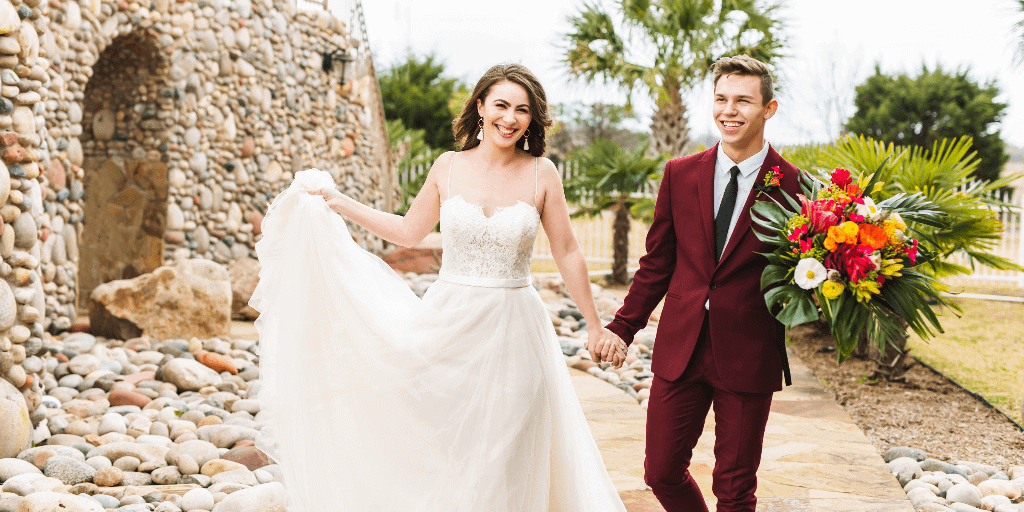 Most brides have an idea for their wedding and they really want to make it big, but they don't know all of their options, so it ends up staying pretty normal; because planners know what can be done, they can help the bride who isn't quite sure, dream up something incredible.
If you're a bride who :
doesn't have time to take care of the planning or
wants a jaw-dropping wedding with out-of-the-box show stoppers, or
wants help from someone who knows all there is to know about planning––I recommend hiring a wedding planner.