When choosing a wedding venue Texas is home to plenty of fantastic options. But when researching wedding venues in order to find the one that's perfect for you, you need to consider several factors.
Ask questions, such as:
How much are you willing and able to spend on a wedding space? Do you want an all-outdoor wedding or an indoor ceremony? Do you envision an intimate gathering or a large, lavish affair?
With so many things to think about, and with the countless wedding venues in Texas, choosing the perfect backdrop in the Lone Star State can quickly become overwhelming! Here are a few tips to make searching for the perfect wedding venue easier, and a whole lot more enjoyable.
1. Consider Your Wedding Style
Every bride has a unique style, and it's essential to take this into account during the planning phase. Whether you want a boho style, hipster chic theme, or prefer something more traditional, choosing the right wedding venue helps you create an event that perfectly celebrates you and your partner's style.
Your personal tastes influence every decision when planning a wedding, not just which factors define the ideal wedding venue. From selecting the perfect dress to curating the decor to deciding on delicious cuisine for guests, there are limitless opportunities to customize your special day that can reflect your sophisticated aesthetic.
Let your unique personality guide the way when making choices related to location especially. When you think of "stunning views," what comes to mind? Are you looking for wedding venues that offer rustic charm and overnight accommodations? A barn venue surrounded by oak trees? Use the features that come to mind to help you choose the perfect space for your wedding ceremony.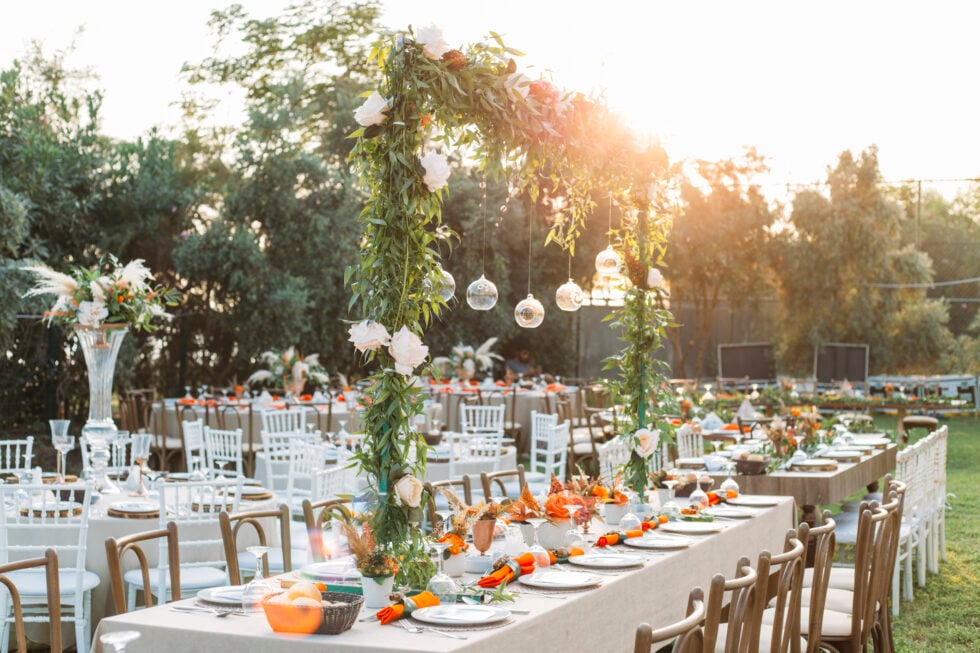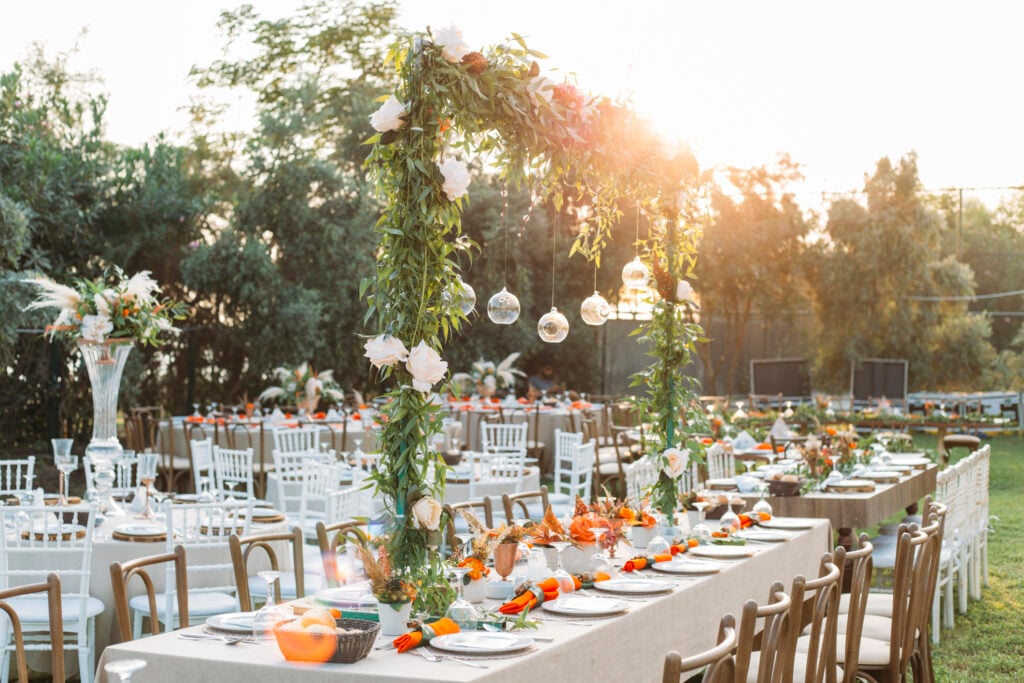 2. Think About The Size Of Your Guest List
When deciding where to host your wedding in Texas, it's important to consider not only who you would like to invite. The number of guests at a wedding play a huge part in both the size of the reception space you choose as well as setting the tone for the whole event!
A small and intimate space makes it easy to host a rustic wedding where everyone present can comfortably enjoy themselves.
On the other hand, having a large entourage of guests can create a festive and vibrant environment full of energy, but you'll need to choose a venue with a large enough dance floor to match the atmosphere!
Consider who you want to be surrounded by on this special occasion while keeping your budget and available resources in mind. Inviting the right number of guests can make all the difference in making your wedding an unforgettable celebration and can influence where you choose to have your wedding party!
3. Make A List Of Texas Wedding Venues
Once you've considered your style, budget, and how many guests to invite, it's time to start looking at your options.
Couples with smaller guest lists may be prefer locations with an indoor setting that promises a cozy, romantic atmosphere. Those with larger guest lists may wish to look for a venue where they can host an outdoor affair in nature's beautiful open spaces to really make use of Texas's unique backdrops.
Whether you want an indoor or outdoor space for your wedding, it's important to choose a location that offers plenty of amenities. Do you want access to a bridal suite? Are you looking for a location that can host all-day events and accommodate unique needs, like a horse and carriage, a full band setup, or pyrotechnics?
Consider factors like these to make sure you're searching for places that have the space and accommodations to meet your needs. Use Google and local resources to create a list of venues that interest you, then call them to follow up and make sure they offer access to everything you need for an ideal wedding.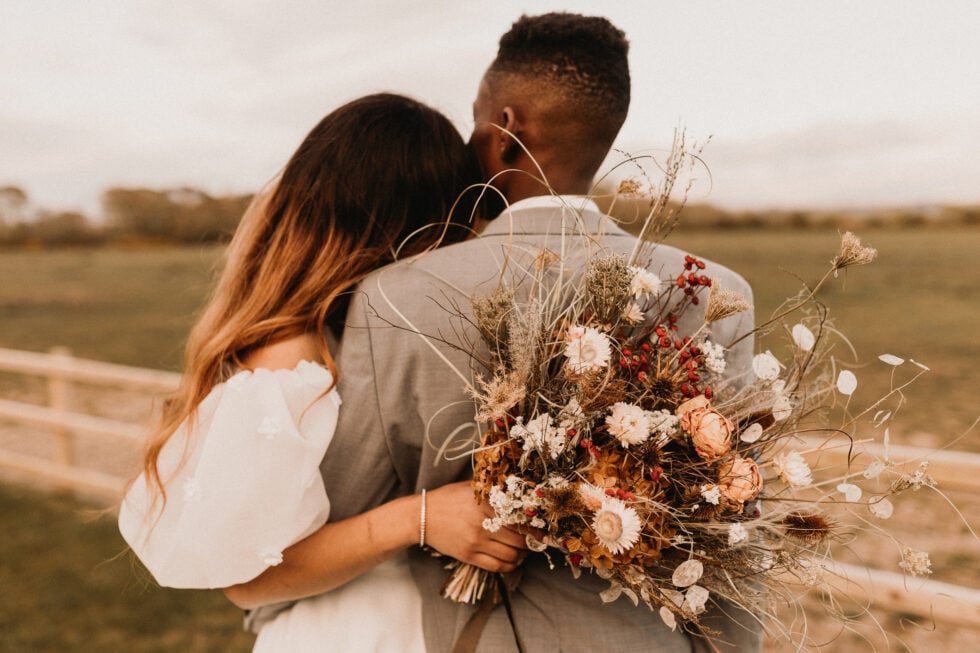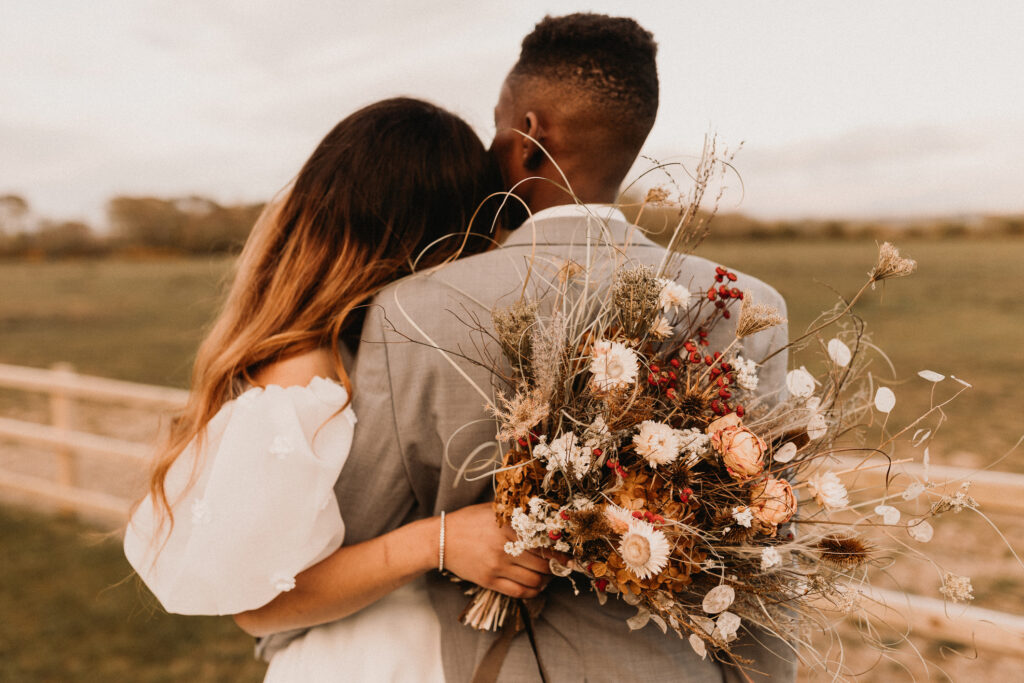 4. Visit Venues In Person
Visiting venues of interest in person is a surefire way to make sure you choose the perfect location for a wedding day that's as unforgettable as it is lavish.
Visiting venues not only helps you visualize your dream come to life, it also gives you the opportunity to identify potential issues with shade, seating space, or outdoor lighting that may arise so that you can get them sorted out in advance.
When planning something as elegant and luxurious as your wedding day, making sure you've got all your bases covered is so important – going to check it out in person can reassure you that everything will go off without a hitch and make for a truly special celebration!
5. Make A Decision
Whether you're planning an intimate gathering or a grandiose affair, making key decisions for your special day can be a daunting task.
The choices that you make are personal and should be handled with care and consideration. Give yourself the time to properly assess all of your options before committing to something that won't bring you peace-of-mind and complete joy on your big day.
Choose what feels right. Consider the big picture when making a decision, but also make sure to take into account all of the small details as well. Ask yourself: how will I feel about the wedding venue I choose five years from now? If the answer is positive, you've found the right place! If it isn't positive, investigate more wedding venues before making a final decision.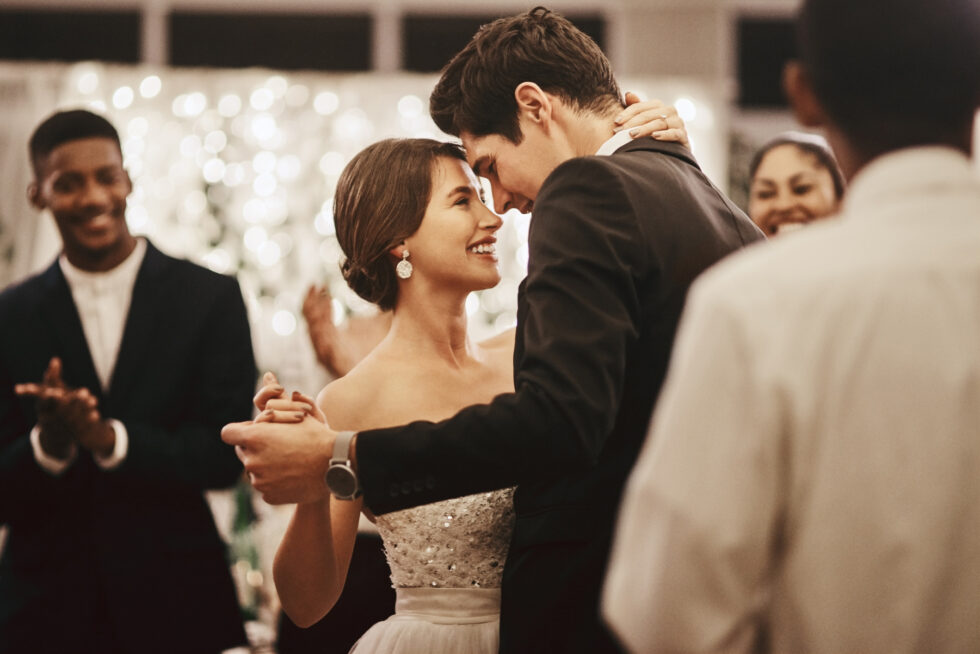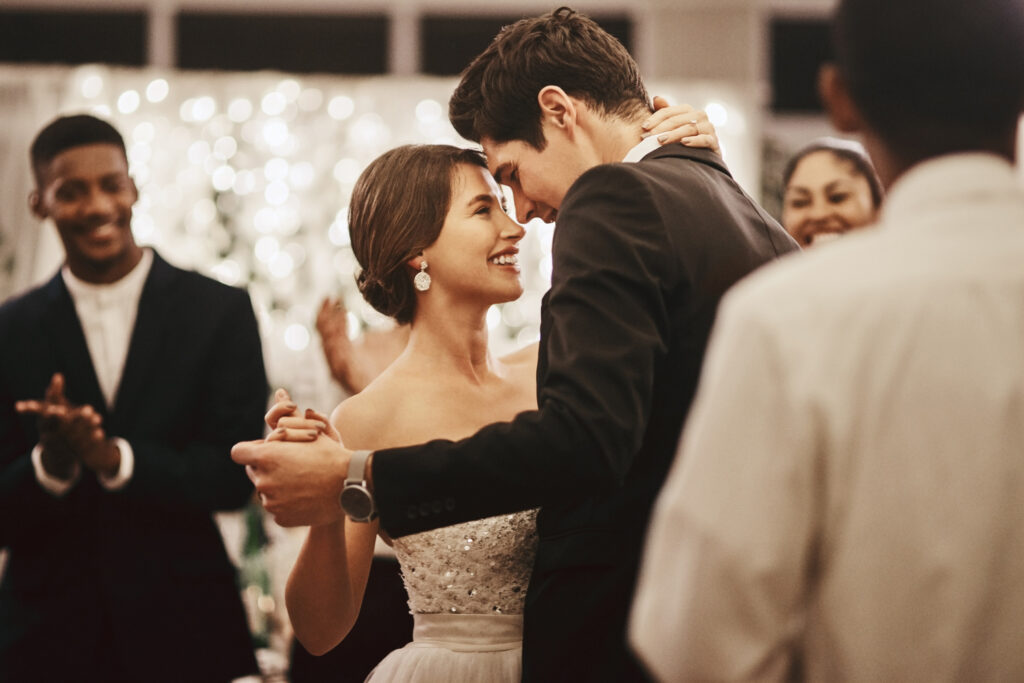 Book The Perfect Venue And Start Planning!
There are many factors to consider when selecting a wedding venue, but if you take the time to think about your specific needs, you can find the perfect place for your dream day. Once you've considered every venue on your list and narrowed down your choice to just one, it's time to make the call to discuss available wedding dates!
Calling with plenty of time in advance means you'll have plenty of dates to choose from, and plenty of time to focus on the details of your ceremony and reception.
The Dallas Oasis is a one-of-a-kind venue that offers everything you need for an unforgettable wedding. Our estate features multiple spaces suitable for hosting your indoor wedding or outdoor ceremony. From the stunning setting to the attentive staff, we're here to help make your special day perfect. Contact us today to schedule a tour of our estate and see why the Dallas Oasis is the ideal choice for your special occasion.
Stay organized as you plan your wedding with this Complete Wedding Planning Guide & Checklist.