Booking your wedding venue is the most important part of the planning process. Once you get this nailed down, you'll have several other items knocked out as well, and it will also help you to know which items still need to be booked and checked off the list or not.
Before you sign the dotted line on your dream venue, there are some very important things to make sure you know! 
1. Insurance and Financing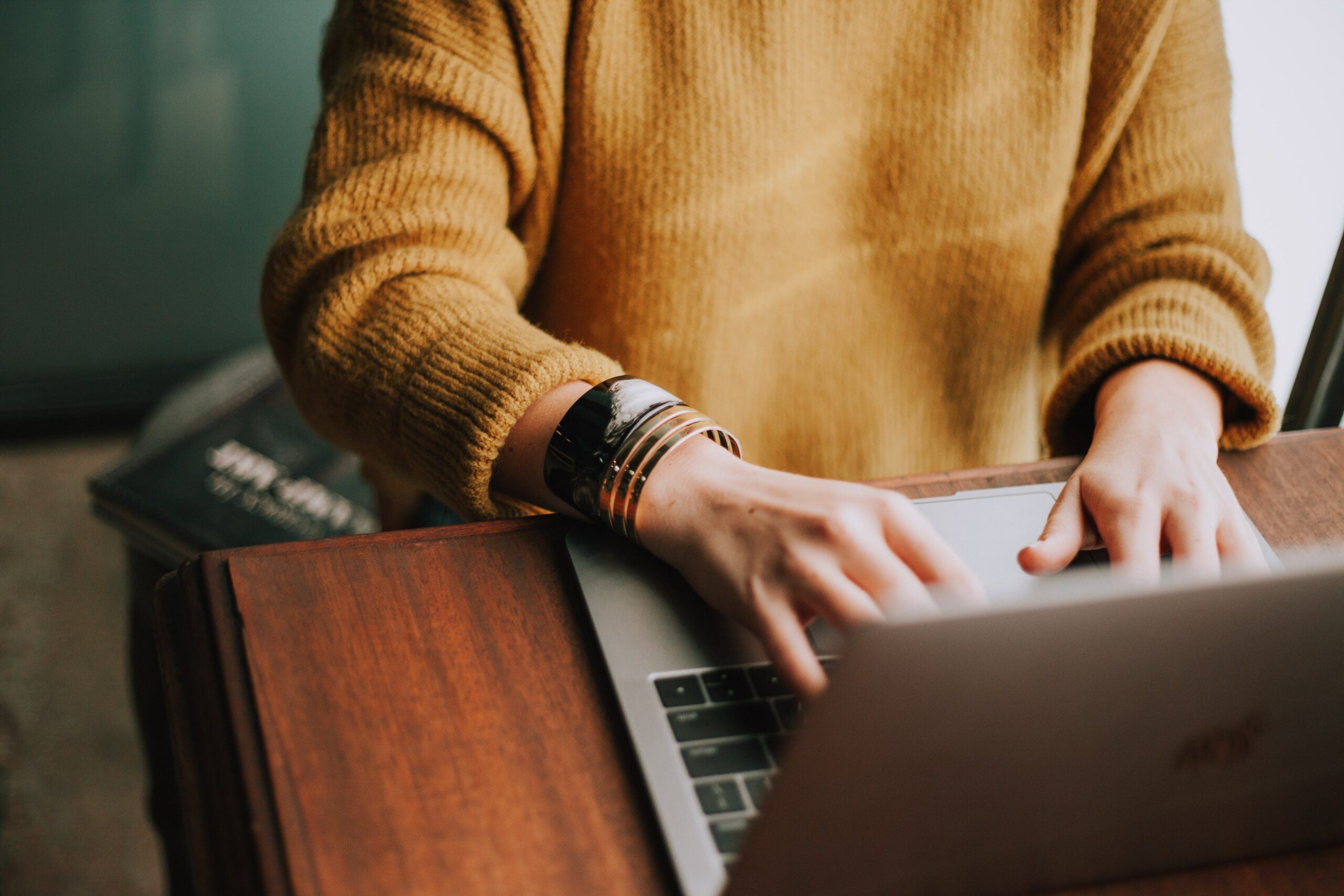 Nobody wants to talk about the boring financial and insurance aspects when they're thinking about booking the venue of their dreams, but knowing these things could be a major game-changer for you!
Ask what the venue's policy on insurance is, most REQUIRE you to have it. Also, ask for a detailed financial plan if you don't plan to pay upfront. Most venues provide very convenient payment plans so that your venue is not out of the budget!
2. Packages

Many venues offer packages to help brides and grooms out. These packages offer a wide range of upgrades like stunning lighting, and decor or grand entrance and exit wow factors!
Ask your potential vendor what they offer so you know ALL your options, plus, getting it done in one place is a lot more convenient than getting lots and lots of vendors to get the job done!
3.Venue Restrictions + Hidden Fees

A lot of brides don't realize that the upfront price on a venue, is not the actual price you'll pay. Most venues have hidden fees that can bump the price up by $10,000 grand or more. From gratuity fees, cleaning and damage deposits, catering, tables, and chairs, etc.
If you planning to hire a wedding planner (which we highly recommend), ask them to help you understand what to look out for when you're venue shopping.
Another alternative is booking with The Dallas Oasis. We pride ourselves on being upfront about everything we offer, no hidden fees, and no upcharges!
4. Bridal & Groom Suites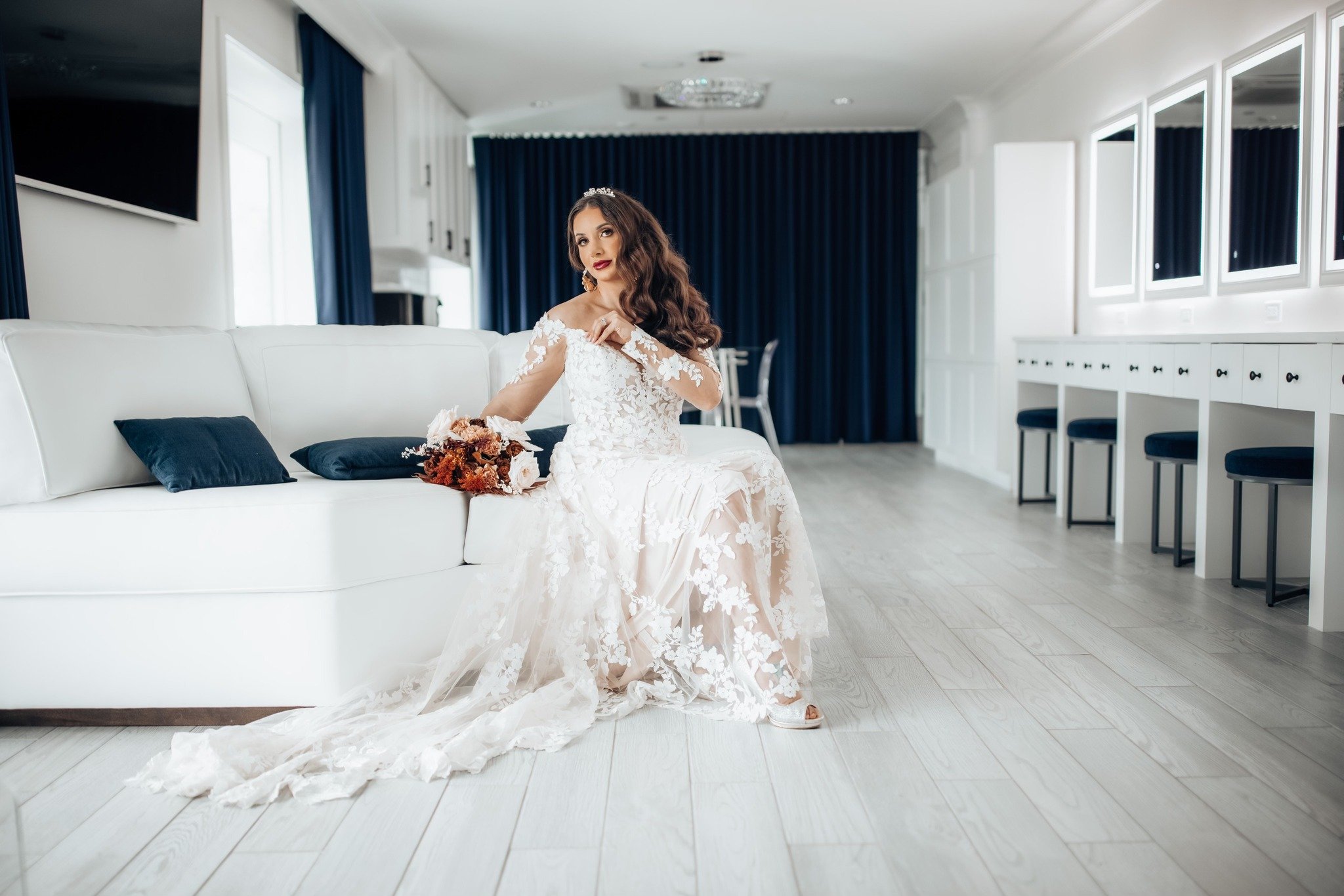 You and your bridal party need a place to get ready so make sure you ask your potential venue what they provide for you and the groom! 
5. Cancellation Policy

The cancellation policy is important to know before you book because in most cases there is no refund on your deposit. Make sure you know all the penalties for canceling and be super sure that it's the right venue!
6. Chair and Table Options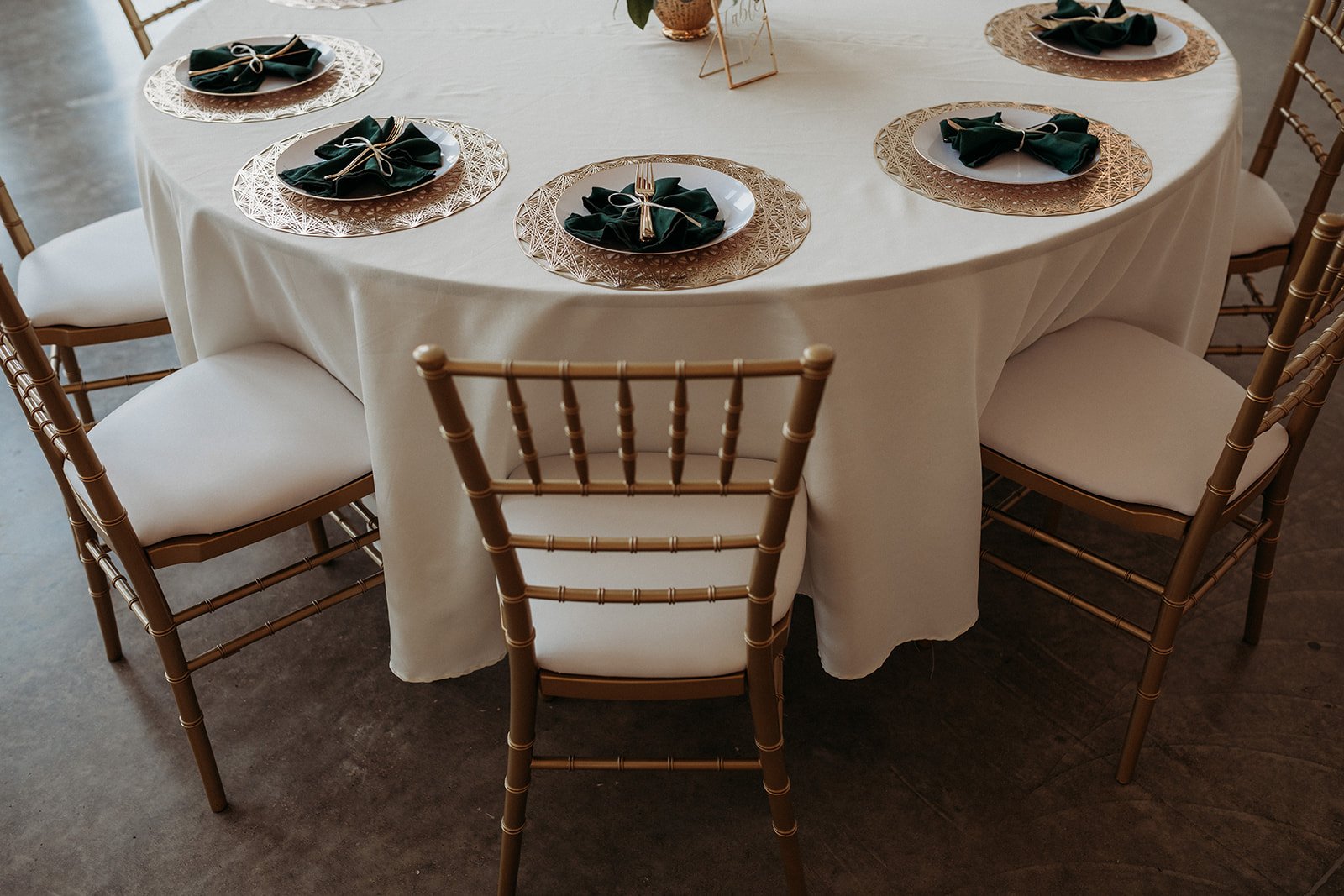 Most venues will provide tables and chairs at cost. Ask to see all the options so you can decide to use their chairs or go with another vendor.
The Dallas Oasis is one of the only venues that provide Gold Chiavari and Ghost chairs at no additional cost to you! This is excellent for brides because this means you don't have to search for another vendor or dish out more money!
7. Add Ons

One really cool thing about venues is that many offer gorgeous add-ons, for example, at the Dallas Oasis, you can get a Starry Night, Water light, and/or cold sparks, and so so much more! 
Again, this makes it so much easier for brides and grooms, especially if you live a busy life and aren't able to drive around searching for 20 different vendors! Just ask a Dallas Oasis consultant and they'll tell you all your options.
8. Decor & Send-Off Restrictions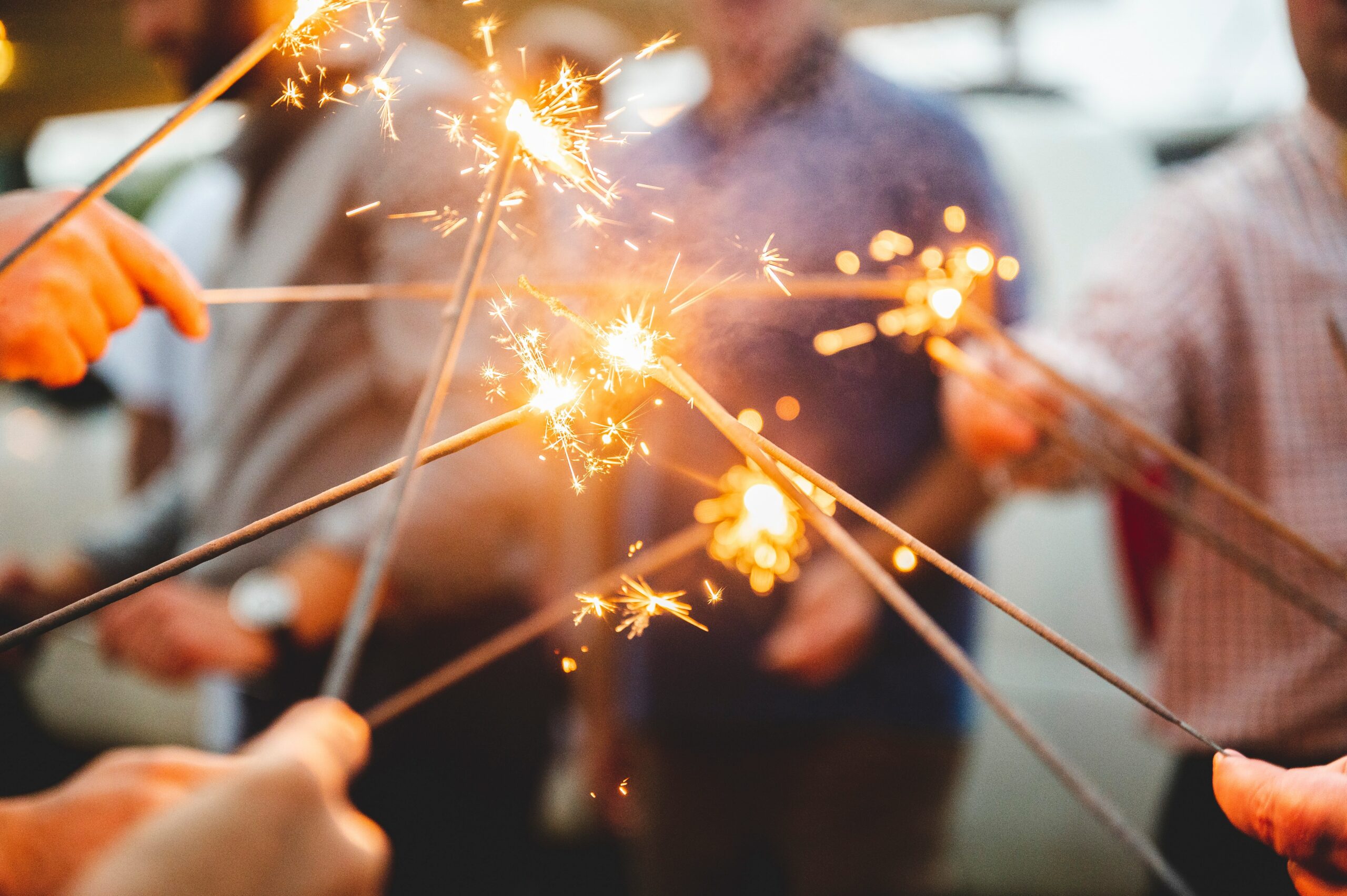 If you have candles, paper lanterns, fireworks, etc. in mind, make sure your vendor permits this. Most venues do not allow candles or flammable decor and effects due to fire hazard. 
Pro-Tip: An easy fix for this is to get faux candles, or ask your venue or a vendor about cold sparks! 
9. What is the Capacity

Though the venue you're looking into might be exceptionally large, there is still a limit on the number of guests, be sure to ask the venue consultant what their capacity is and if there are any charges for a larger guest count.
10. How Much is the Deposit

Every venue is different, so you'll want to know exactly how much the deposit is on your prospective venue because if you have to unexpectedly cancel, there is, unfortunately, no return on the deposit.
11. Parking Situation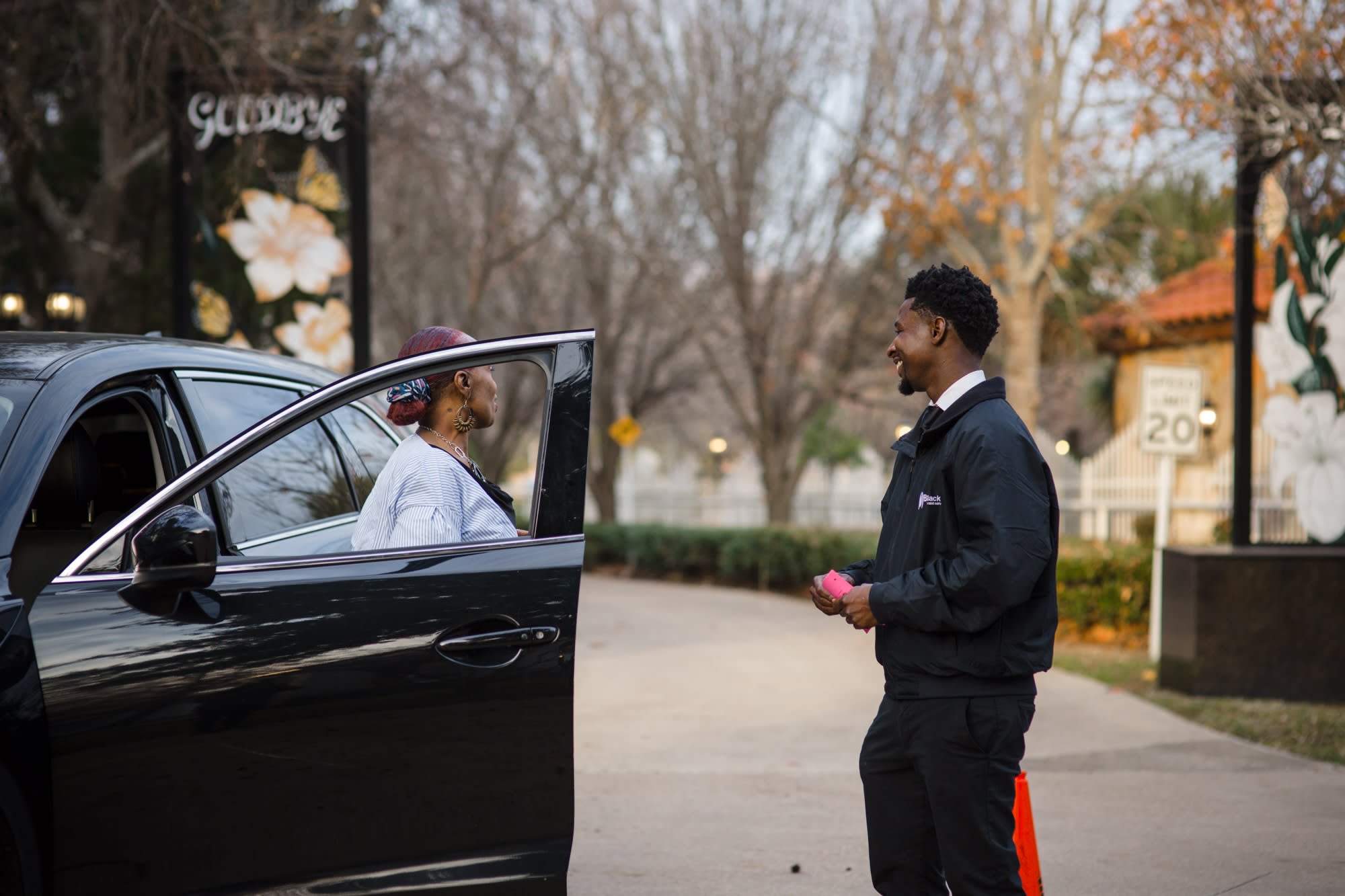 Parking may be limited at certain venues, ask your consultant where guests can park, if there is valet, and what other options are provided. 
12. Catering Options and Policies

This one can be tricky depending on your venue, some venues require that you go directly through them, while venues like the Dallas Oasis allow you to choose your own caterer.
Find out if your venue allows cooking on-site, food storage, or other catering options.
13. Are Pets Allowed

If you want to incorporate your pet or rent a horse, donkey, or llama for the day, you'll want to find out if your venue allows this!
Some vendors allow pets for the ceremony but they must be taken off-site afterward. 
14. Bartender Policy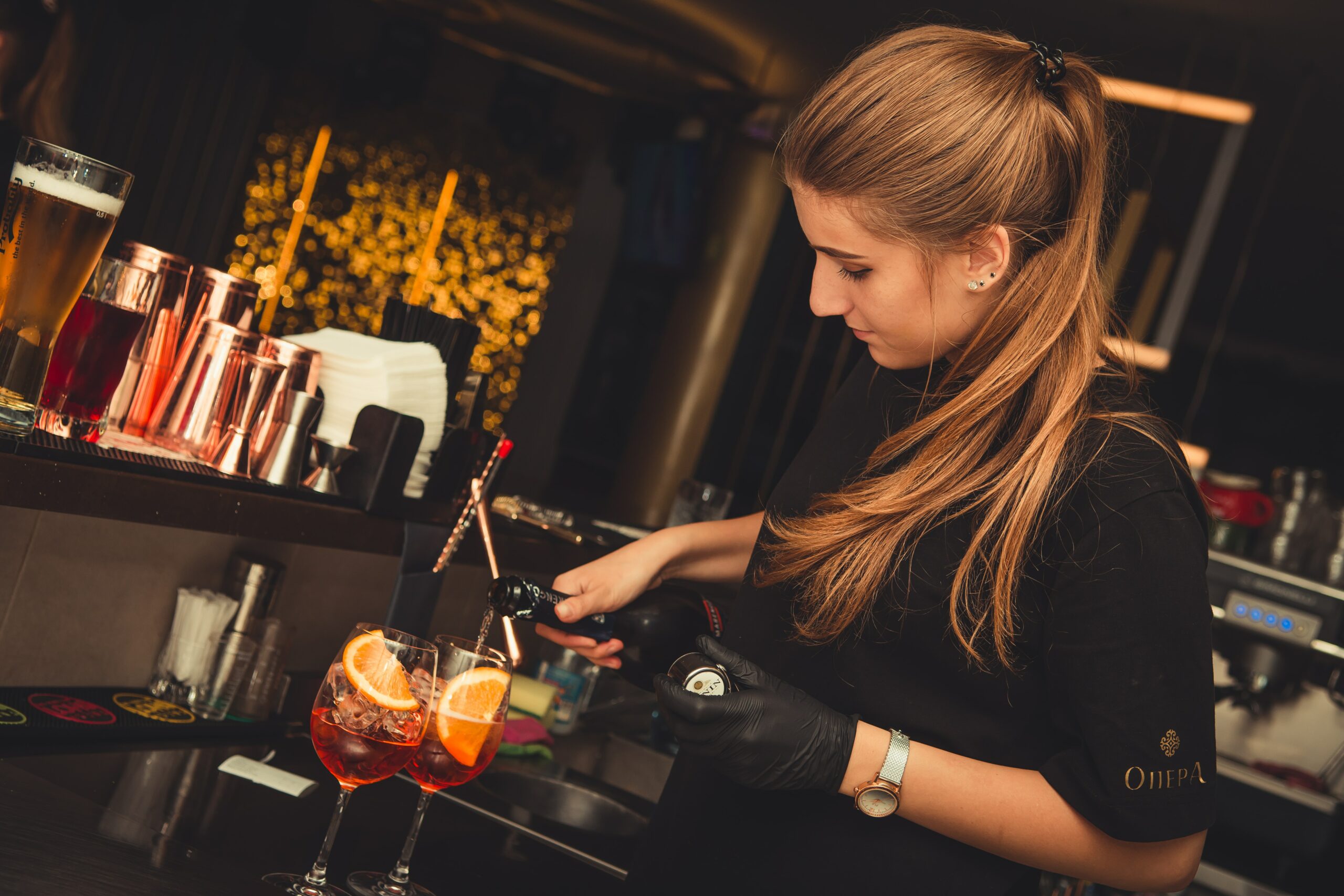 Per venue, the policies can vary. For example, at the Dallas Oasis, you can bring your own alcohol or go directly through us to get your perfect alcohol package. Whereas other vendors require you to go directly through them and hire your own bartender.
15. Day Of Coordination

Weddings are big deals and require a lot of thought and careful planning, and when the big day finally arrives, you absolutely need someone to make sure everything goes as planned. 
Most venues provide wedding coordinators for an additional charge, the Dallas Oasis, on the other hand, does not charge additional fees.
If you would like to add a coordinator to your package, make sure you ask how long they will be at your wedding and exactly what they will be doing on the day of!