Weddings are a momentous occasion unique to you and your bride or groom, this calls for making it special and different from all the other weddings that happen on a daily basis. We want you to have the wedding of your dreams that all of your guests will remember and talk about for years to come, so we've put together 15 ideas that will absolutely set your wedding ceremony apart!
These unique ideas bring the wow factor and change things up, so let's waste no time, get scrolling!
1. Surprise Ring Bearer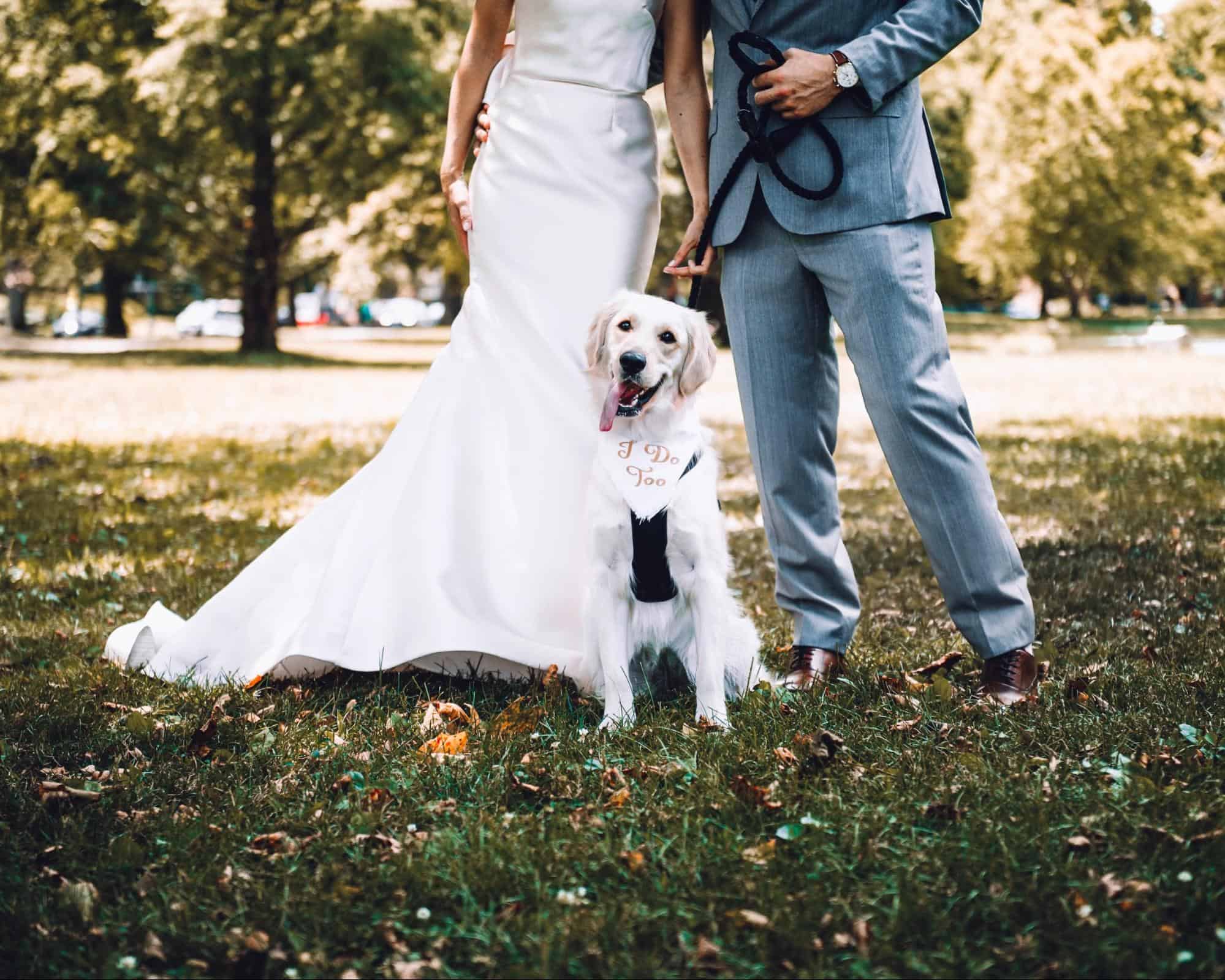 Instead of the traditional nephew or other friend or relative's child coming down the aisle with those special rings, instead, have your favorite puppy walk down the aisle! And if you want to make it even more of a wow moment incorporate an exotic animal like an elephant! If you're doing a themed wedding that happens to be circus themed, this is the perfect idea for you!
2. Unique Seating Arrangements

Traditionally, seats are set up in rows facing the altar, instead try doing a circle, or a swirl where the bride walks through the spiraling arrangement on the way to the altar!
3. Add a Unique Program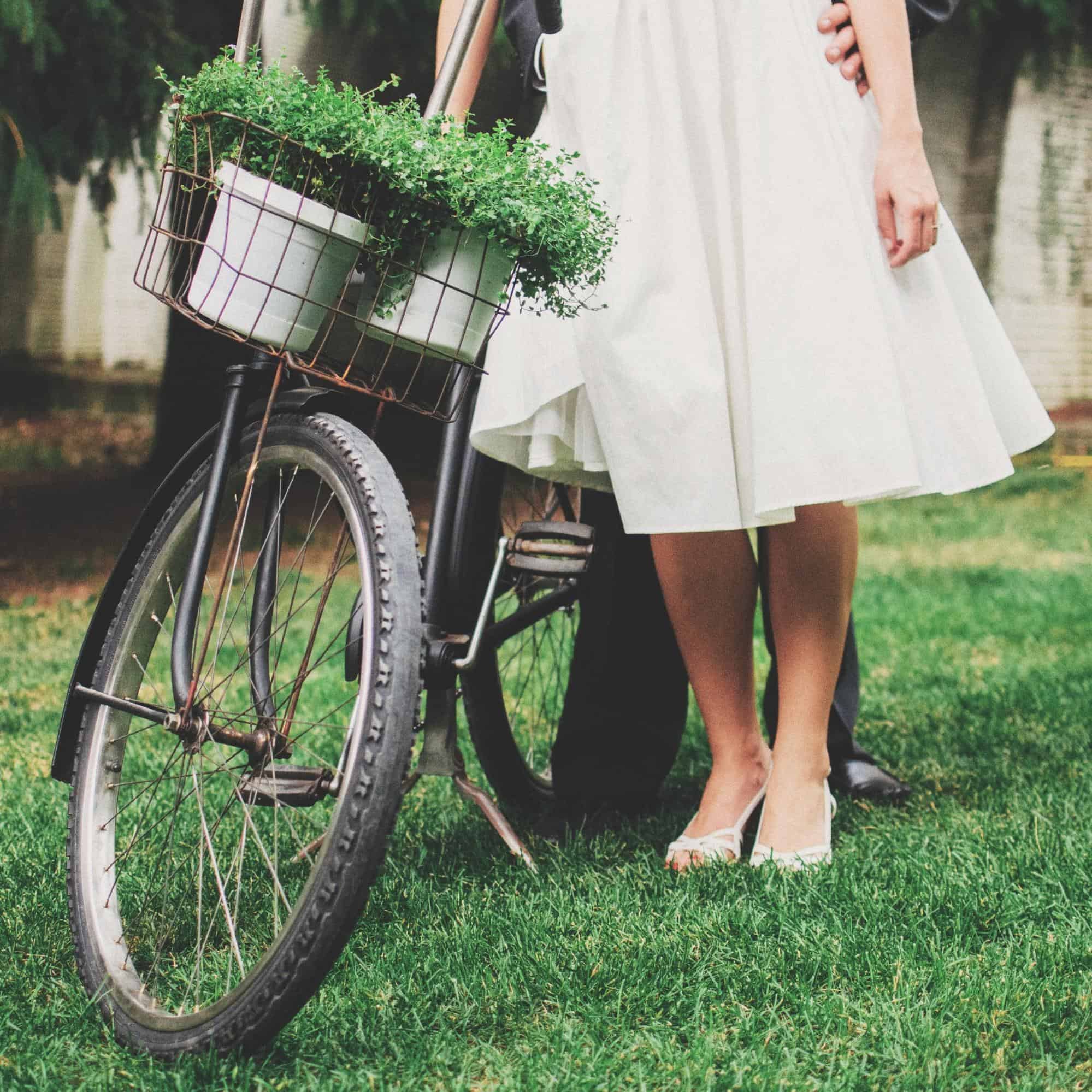 Programs are important, guests need to know what's going on after all. So make it extra unique! One couple got a vintage bicycle with a cute basket where they had their programs ready to grab as guests arrived!
Another creative and unique idea is to get small popcorn bags with your ceremony program printed on it, this way your guests can grab some snacks for the really exciting ceremony that's about to take place!
4. Non-Traditional Wedding Dress

A sure way to change things up is to go a non-traditional route with your wedding dress, and you can do this in more ways than one. Choose a black, pink, red, or purple dress––whatever your favorite color is, and to take it even further, make it a short knee-length dress, or a dress suit!
5. Live Music

Most brides splurge on a live wedding band for their wedding while playing a recording for their walk down the aisle. To make the wedding ceremony extra special and meaningful, have a one-man band play your favorite romantic song, or your couple song, as you head down the aisle to "I do!"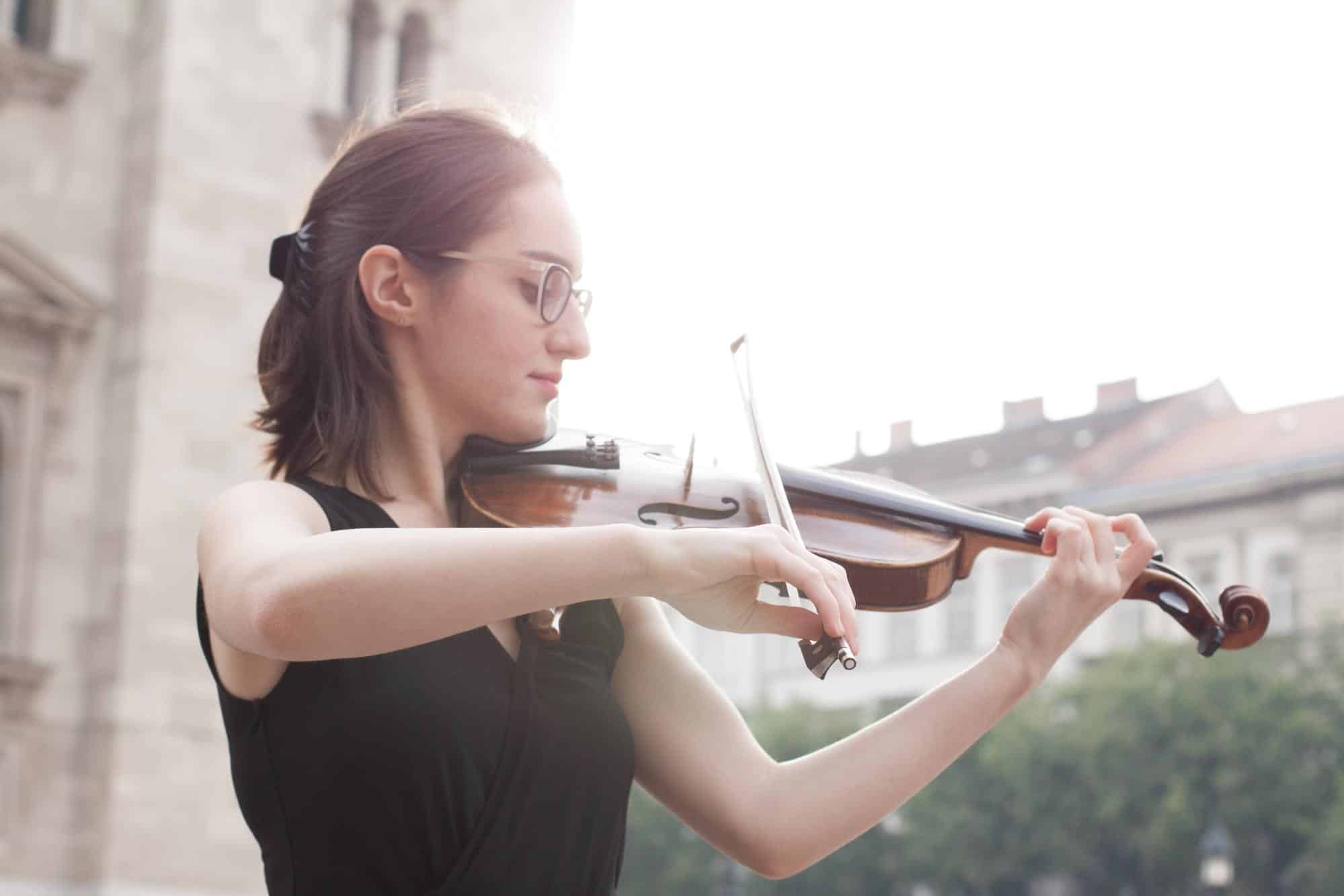 6. Write Your Own Vows

This is a well-known idea and it's a good one! To make your ceremony extra personal write your own vows and express how you really feel towards each other!
7. Hire an Artist

Hire a professional artist to paint the ceremony from beginning to end so that you'll have a one-of-a-kind painting of your very own wedding. This is a super unique idea and means you'll have more to hang on your walls than just photos!
8. Spice Up Your Exit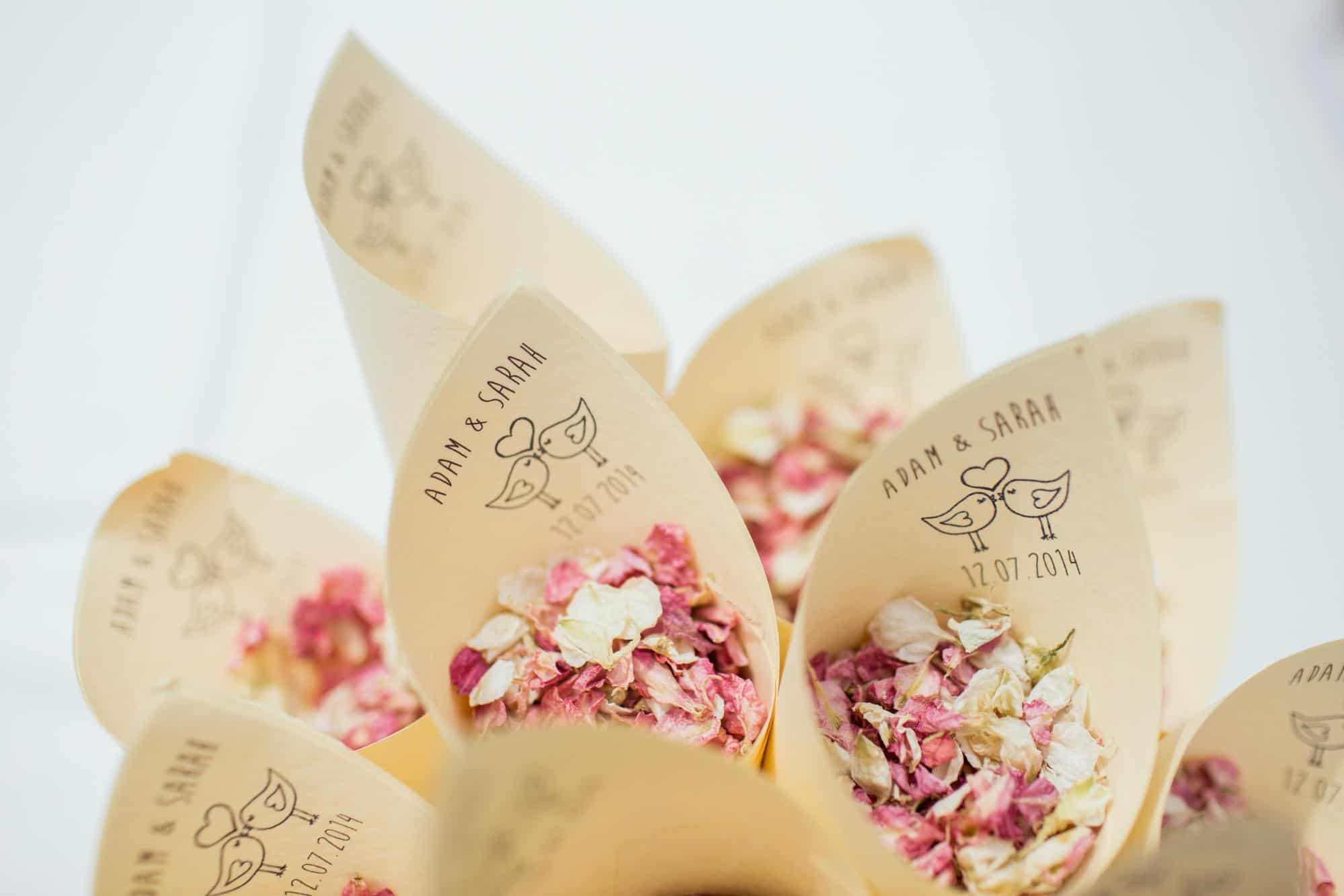 Set up a station with flower petals, rice, confetti, or some other fun thing to throw in the air, and have your guests grab them before they take a seat. Once you say "I do," and begin your walk or dance back down the aisle as a married couple, have your guests join in the celebration by showering you as you make your grand exit from both the wedding ceremony and wedding reception!
9. Add a Unity Candle, Knot, or Other Unity Ceremony

Unity ceremonies are beautiful ways to add to your wedding day, making it extra special and meaningful! There are lots of unity ceremony ideas for you to choose from so to save brides and grooms time, we put together a list of the nine best unity ceremony ideas! Check them out here: 9 Unity Ceremony Ideas to Make Your Wedding Extra Special
10. No Bridesmaids or Groomsmen

A lot of brides and grooms are going the no bridesmaid or groomsmen route in an effort to make it more intimate. If you want to make a statement and have your wedding stand out as different, this is the way to go! Also, if you're having trouble settling on which of your friends should be in the wedding, this takes all the pressure off!
11. Family Only Ceremony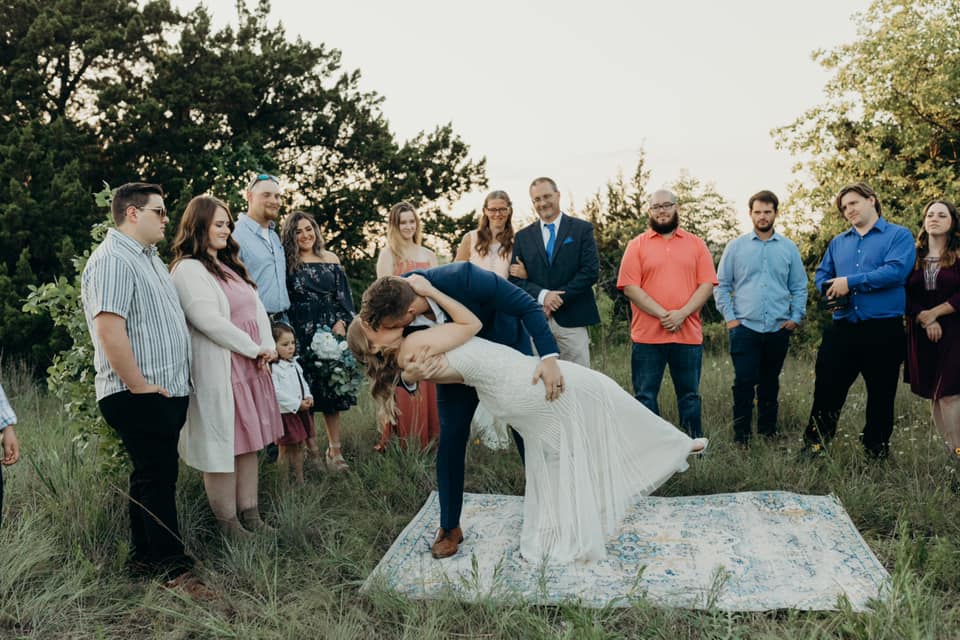 Wanna take the intimate no bridesmaid or groomsmen idea a step further? Only invite a handful of your closest friends and family to your wedding ceremony for a deeply intimate one on one feel!
12. Unique Bouquets

Instead of classic flower bouquets, go with paper flowers made out of newspaper, carry birdcages with birds or butterflies fluttering inside, or carry cute and tiny hanging pots with succulents hanging down the sides. There are so many ways you can go with it!
13. Prayer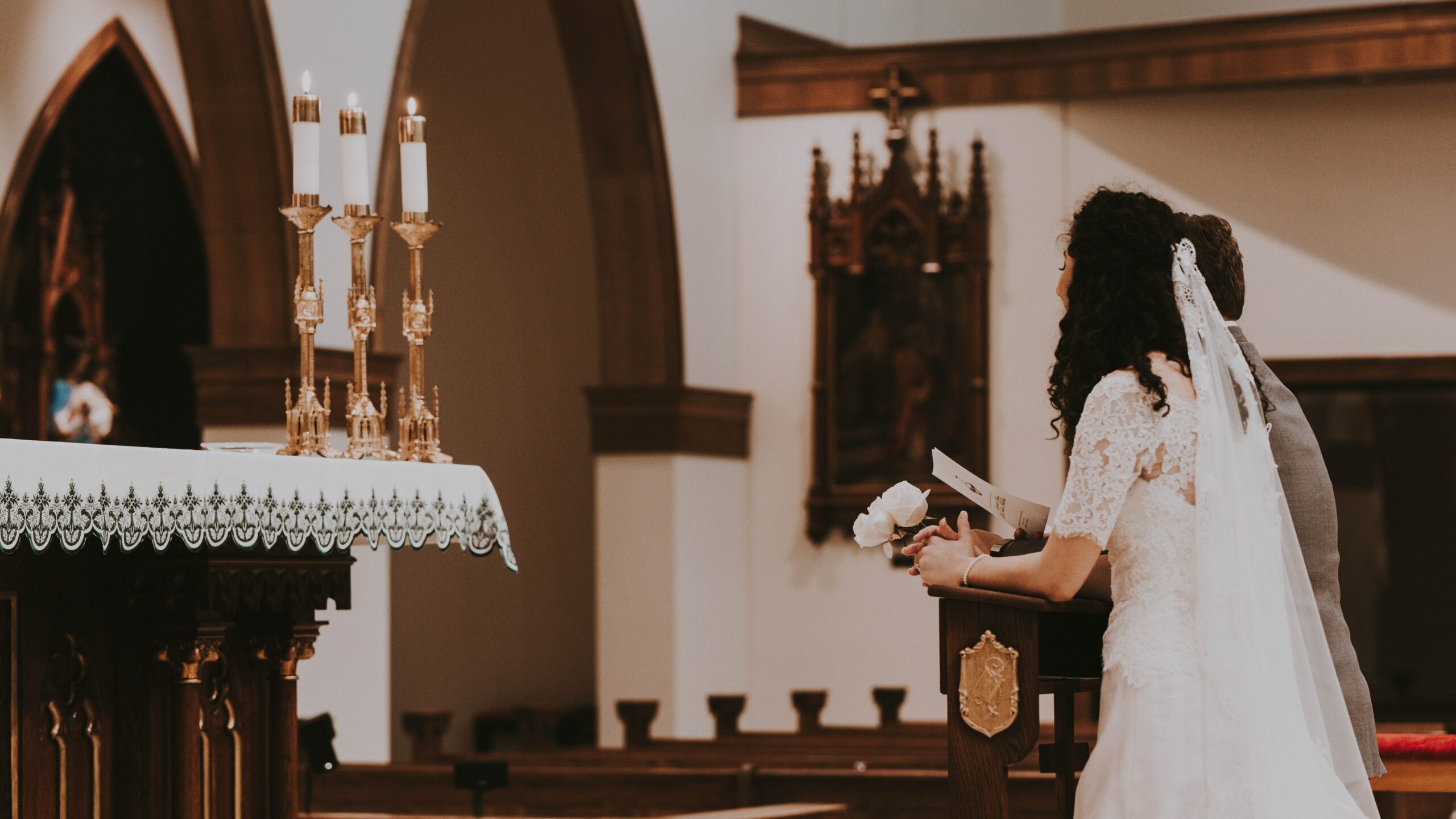 For brides and grooms who want to place God at the center of their wedding, set aside a time of prayer where your wedding guests join in praying for and blessing your future life together, this is a beautiful way to start your marriage!
14. Evening Fairy Light Wedding Ceremony

Instead of planning your wedding ceremony at sunset, begin after the sun has gone down so you and your guests can experience a magical fairy garden! Drape fairy lights on every tree and in every corner to give your wedding an ethereal feeling!
15. Bubble Girl
And last but not least on our list, is this bubble girl. Instead of flower petals, have your flower girl blow bubbles for a truly magical experience!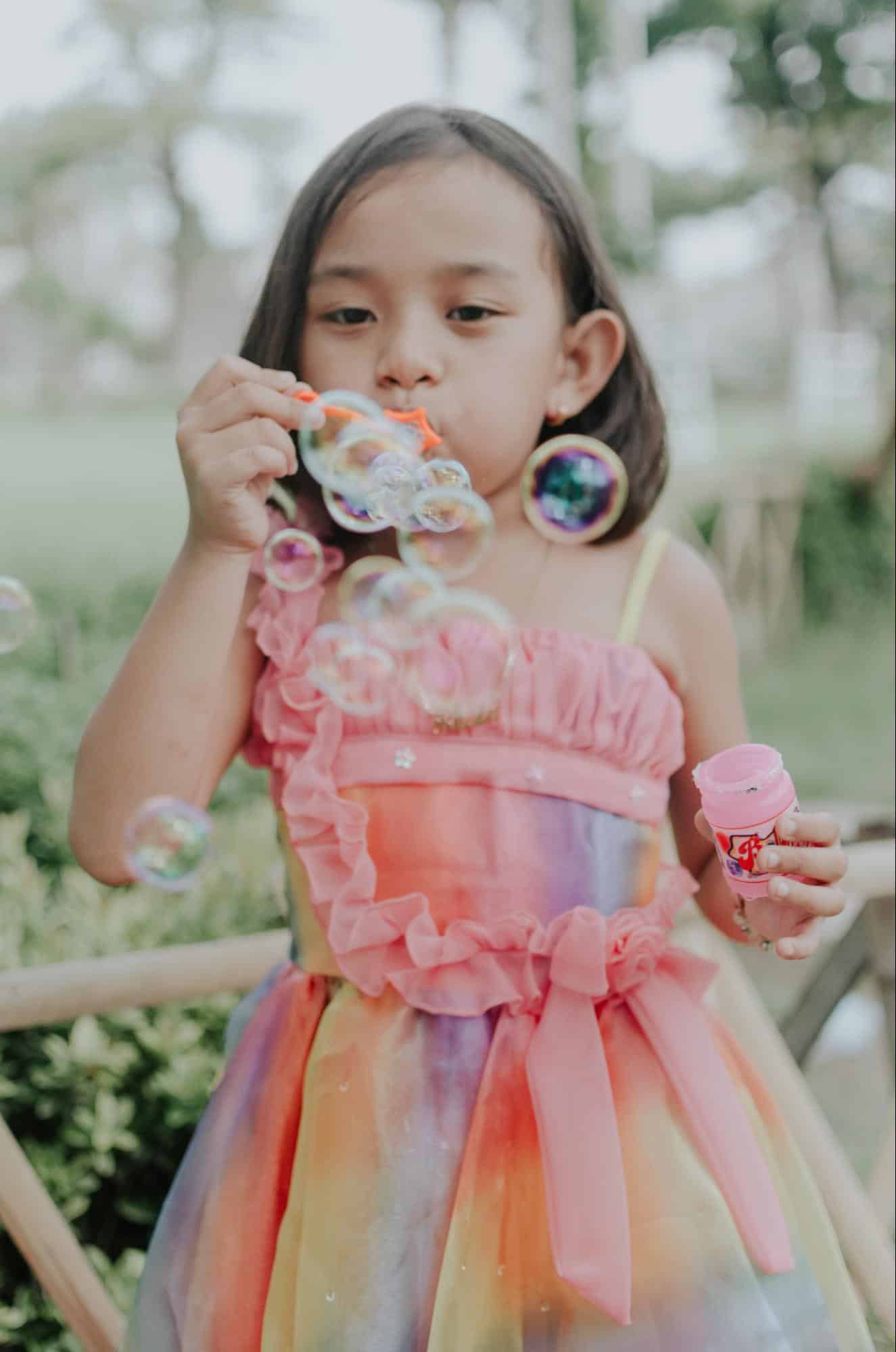 That concludes our list for today; for more ideas and ways to make your wedding AWESOME, connect with us on Facebook and Instagram!