You're newly engaged and you've come to the biggest moment of your life––your wedding day! As a bride, your wedding is both a celebration and a way to tell a story to your guests. Every element, effect, and detail, points back to you and your fiance and helps to share the beauty of who you are as a couple, and this is why it is important to know what wow factors to look for and incorporate into your wedding.
Choosing the right wow factors will separate your wedding from the hundreds of others with the same old same old while also telling guests who YOU are and what you're all about.
So here is a small guide with five big ideas and examples to help you create the wedding of your dreams and of the decade and leave your guests with memories they'll never forget!
One – Big and Boisterous Flower Arrangements

Flower arrangements are a major part of every wedding and odds are, you've probably seen the same arrangements at dozens of weddings. For a standout arrangement, go BIG.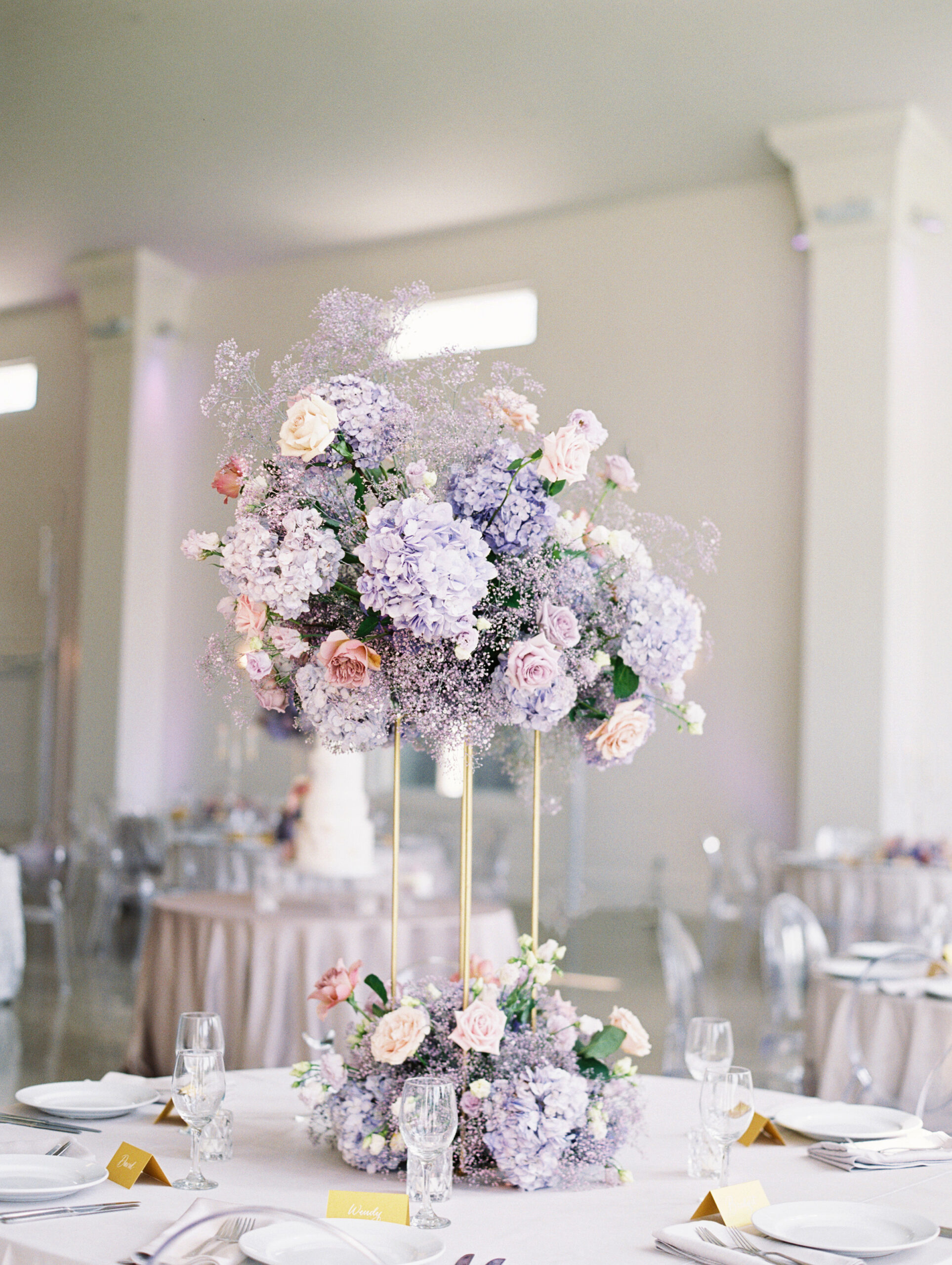 The Bigger the flower arrangement, the better, make them tall and attention-grabbing, add some lighting to them, and don't be afraid to try new things!  
Hang floral garland as backdrops, add flower wall elements, and/or hang beautiful greenery from the ceiling. This transforms the atmosphere from a plain room to a rich and vibrant space that just drips elegance & beauty!
Two – Extravagant Lighting and Effects
Lighting is so so important and so so fun!
Not only are there dozens of incredible ways to do your lighting, but there are also many fun effects to add to your wedding! For example, the cold sparks wow factor is an amazing way to get your guest's jaws dropping and add an element of energy and fun.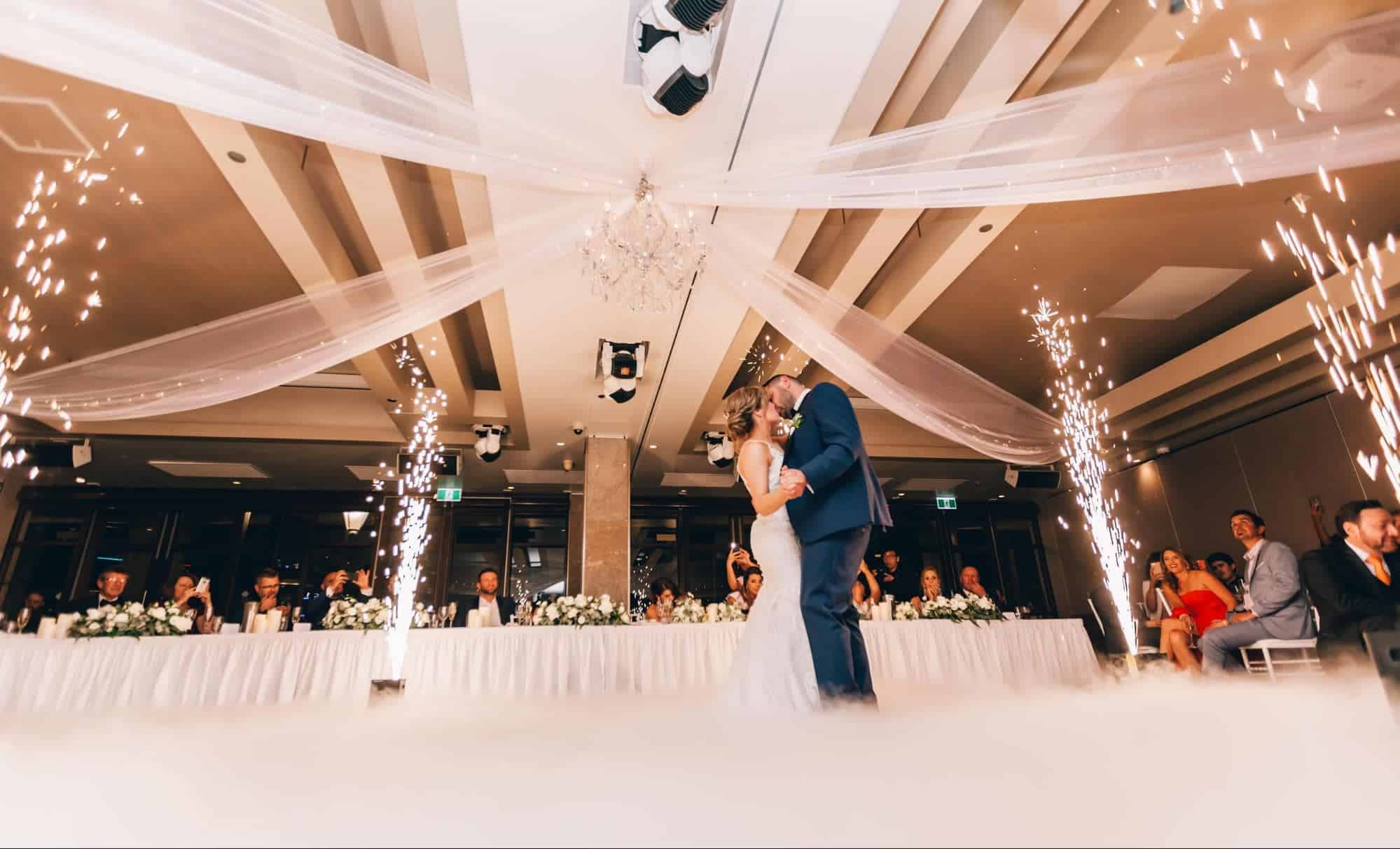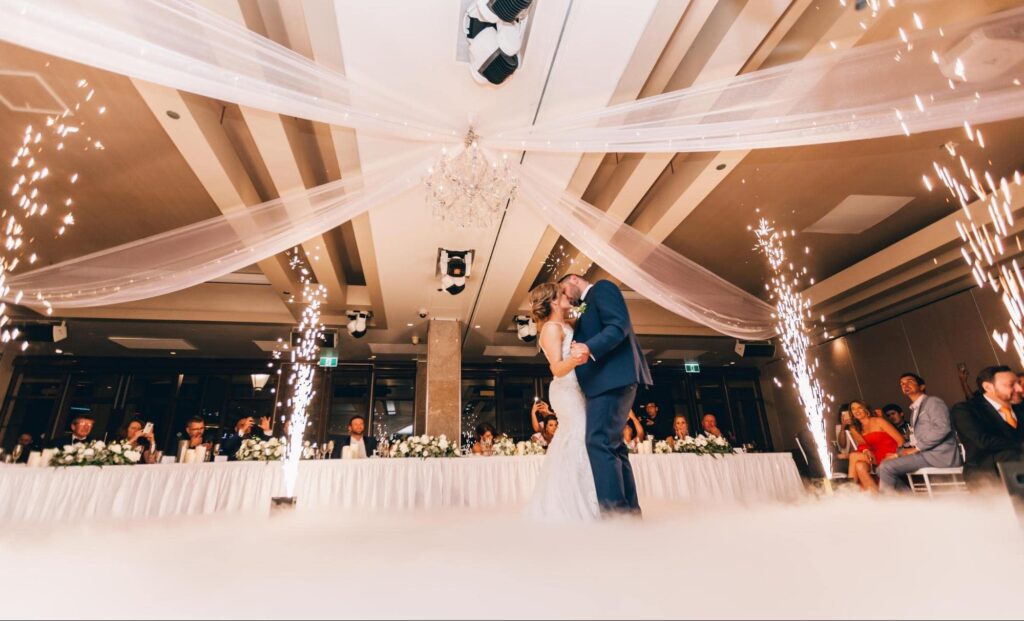 If you want to give a warm, cozy, and elegant feel, hang low chandeliers just above your tables; for outdoor weddings, hang or wrap fairy lights everywhere.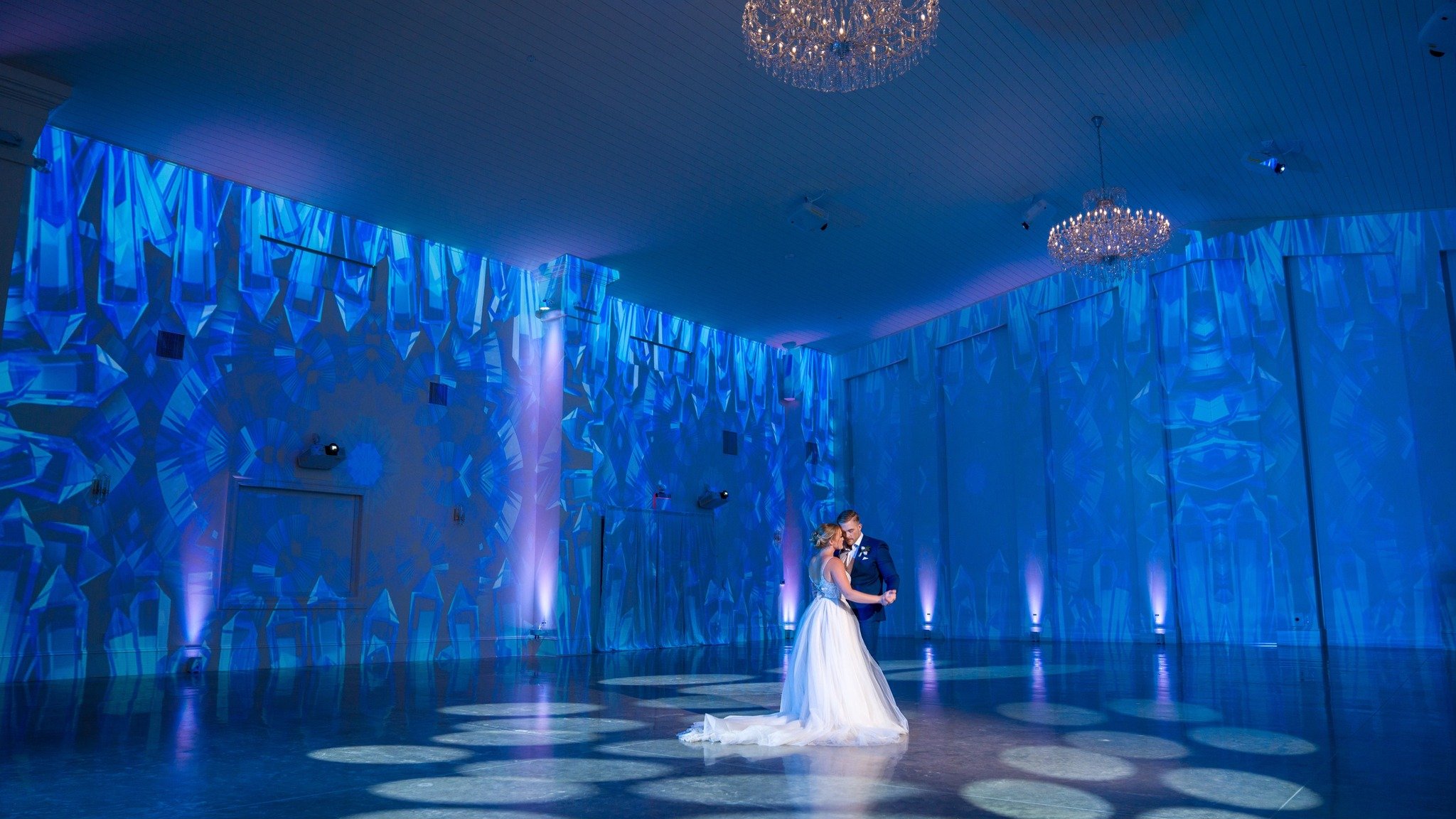 Another incredible wow factor idea for your wedding, which just happens to be my favorite, is the Dallas Oasis' Projection Mapping feature (also check out the Water light effects). You get to pick your theme and transform the whole venue into a whole new world!
Three – Go Big and Tall with Your Wedding Cake
Your wedding cake is your centerpiece, so be sure to not hold back on it, there is nothing too big or grand! Priyanka and Nick Jonas had an 18 foot cake at their wedding. It was massive, it was beautiful, and people are STILL talking about it.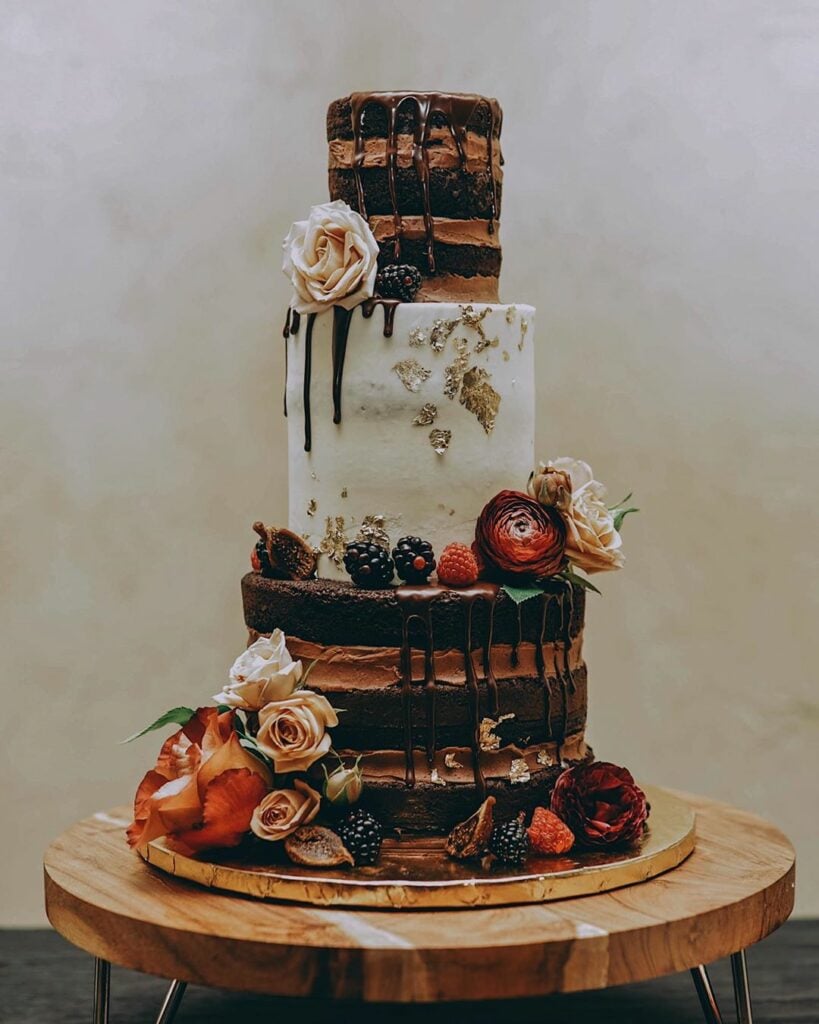 Have your cake designer create a cake that causes your guests to take pictures and post them to social media with your wedding hashtag!
Another way to make your cake stand out is to add in some cake spotlights and special lighting, your cake isn't just for eating, it's a statement in the room and people need to see it!
For more standout cakes like this, check out Blondies Bake House 
Four – Enter With Elegance and Go Out With a Bang

Your entrance and exit are two very significant parts of your wedding day and it's exciting and fun to get really creative and extravagant with your ideas, don't stay safe!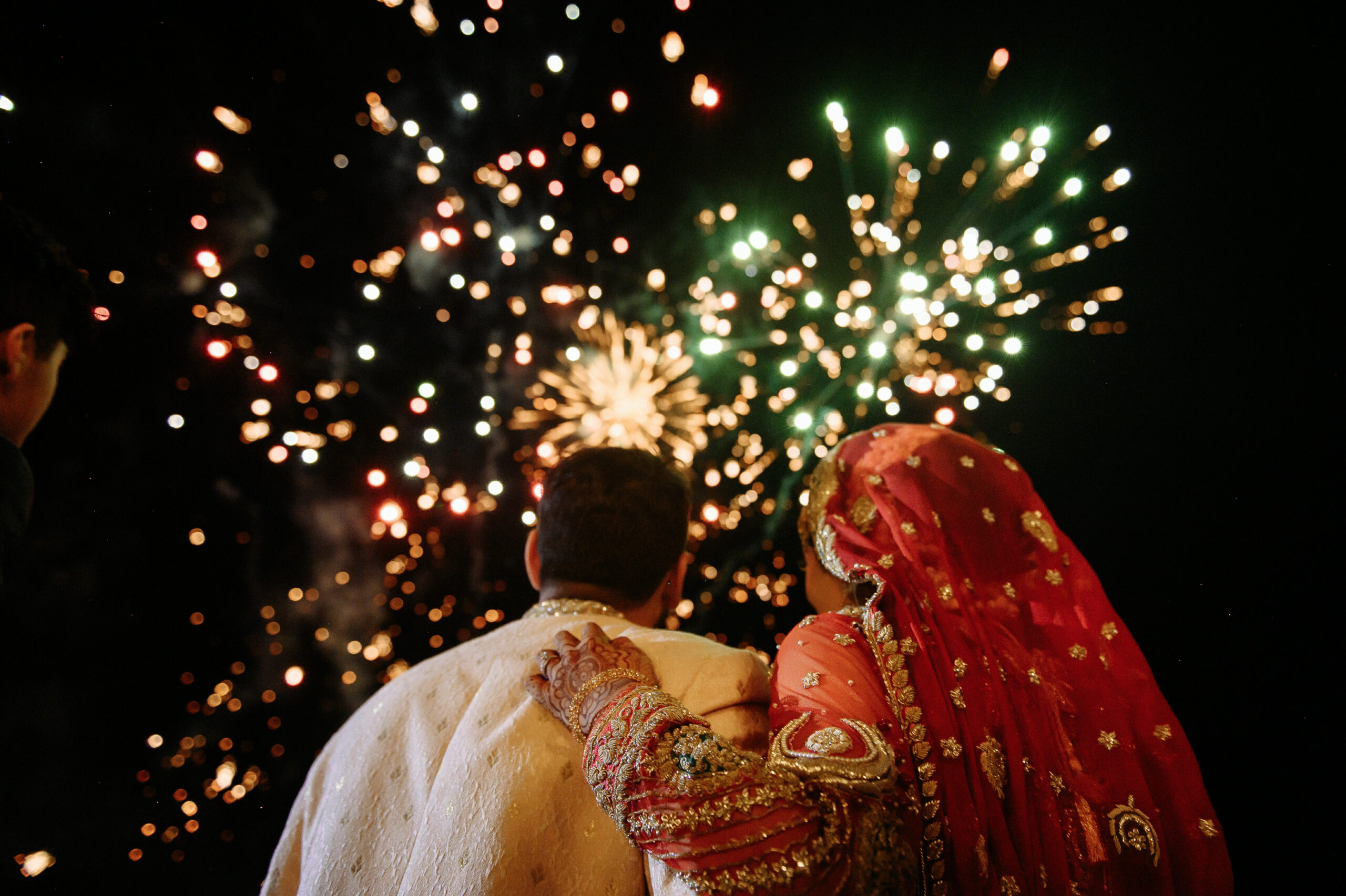 For your grand entrance what describes you, or what will make you feel like the king and queen of your day? This is another great way to incorporate cold sparks––create a path from the entrance with cold sparks on either side and dance your way in!
Have your light effects team create an astonishing light show as you enter, also, for a fun and romantic feel have flower petals fall from the ceiling as you enter with your party!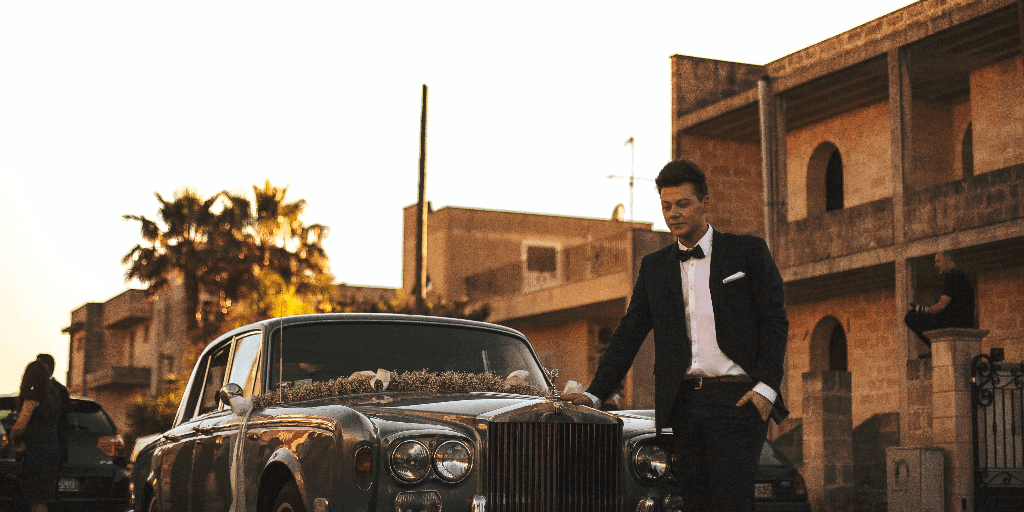 You can have an incredible, show-stopping exit too! End the evening with a fireworks show as you drive off in a luxury vehicle, carriage, or even a hot air balloon!
Five – Choose a Breathtaking Venue
Choosing your venue is like choosing an outfit, people generally wear clothing that expresses who they are as a person and what they like. Every bride deserves and wants the venue that tells guests who they are, that they are excited and have put a lot of thought, time, and money, into their beautiful day.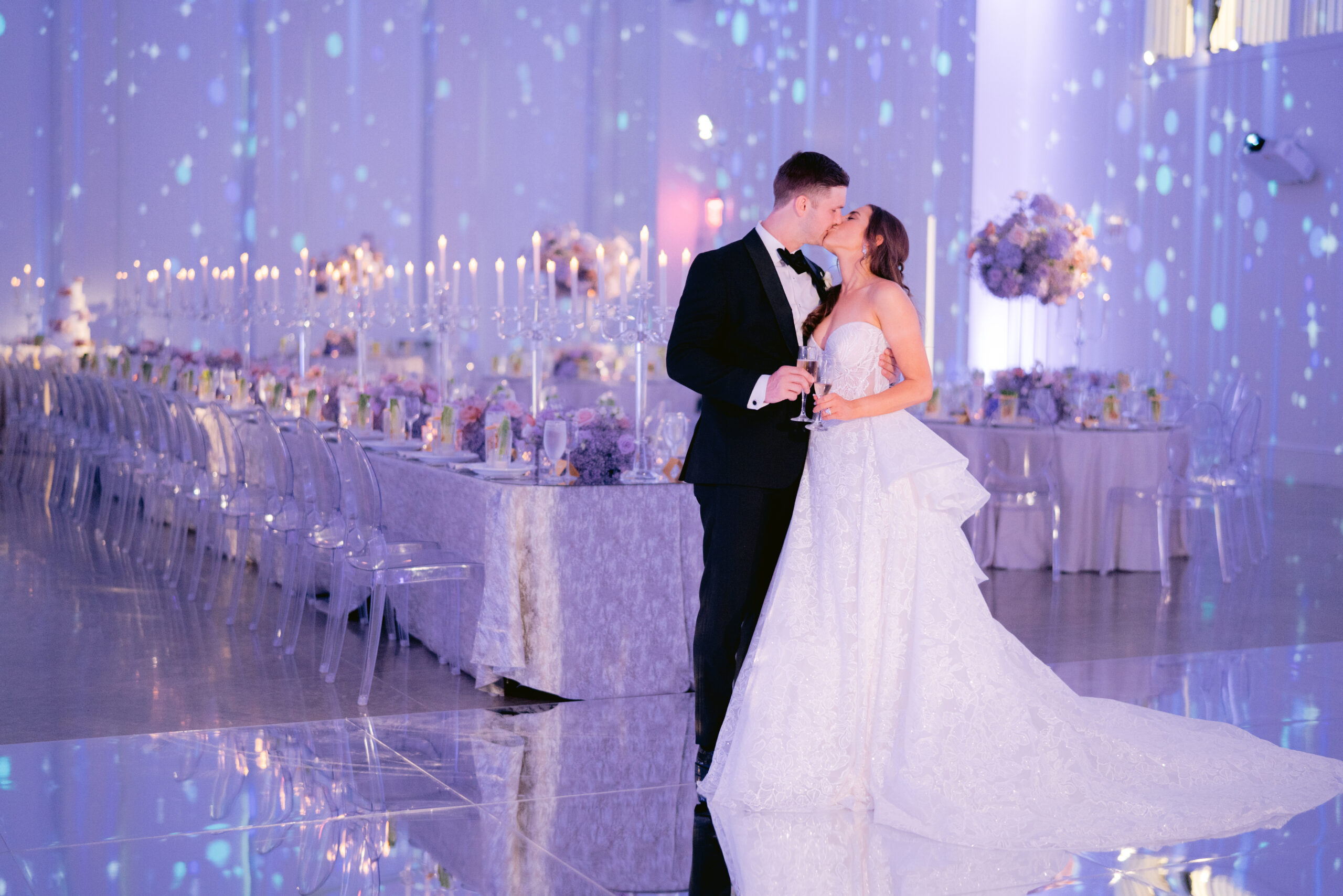 Spare no expenses on your venue, pick the venue that has all the bells and whistles, the views, the beauty, the elegance, and fun factor. This is your wow factor venue and that is what you deserve!
An example of this is the Dallas Oasis; they provide stunning indoor and outdoor reception and ceremony space with ALL the bells and whistles and did we mention, a waterfall???. Your wedding definitely won't blend into the mix at the biggest wedding venue in Dallas Fort Worth.