Knowing the right summer color scheme is essential for planning your wedding. What is your style? What are your favorite colors? What do you want to tell guests when they arrive at your wedding and see all the gorgeous decor? These are all questions that go into choosing your perfect wedding color scheme! So this one's for you, Summer brides! We've created a list of 2023's top 5 summer color schemes for you to check out and get inspired by! 
1. Neutrals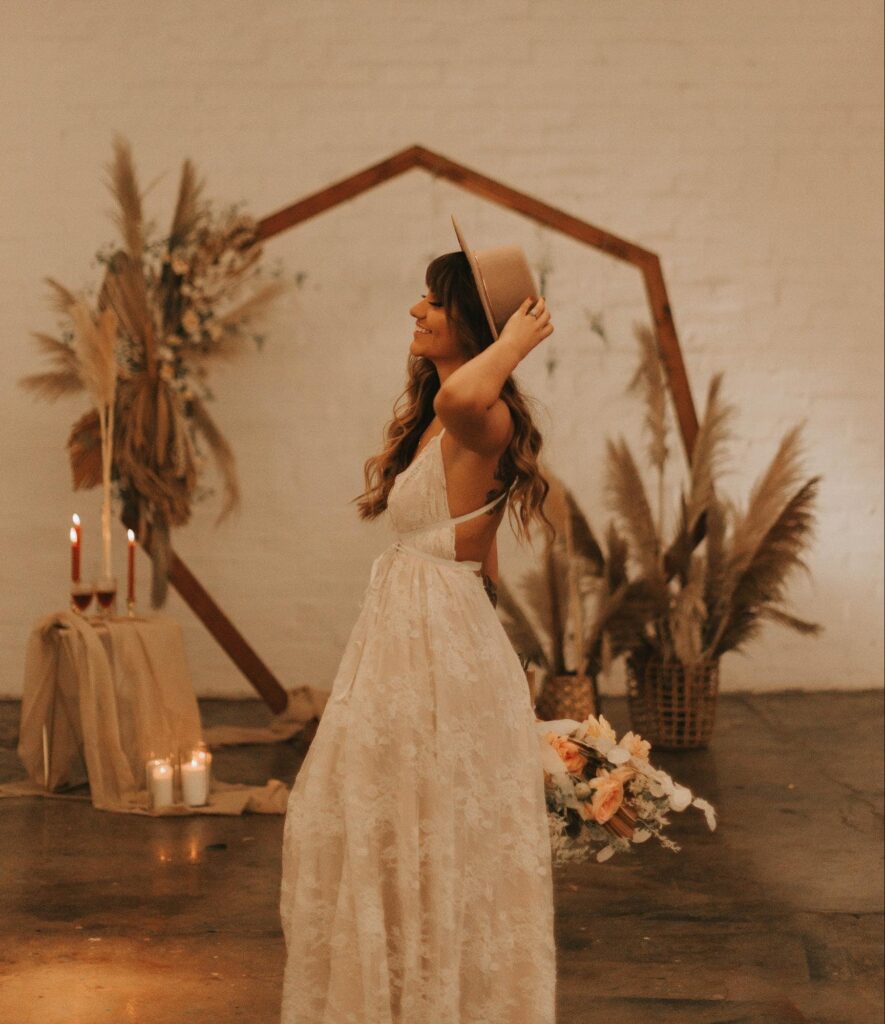 It doesn't matter what season you're planning your wedding for, beige and earthy tones are trending and they're beautiful! Choose beige, green, peaches, and browns for the perfect earthy or boho wedding!
2. Pink, Yellow, and Green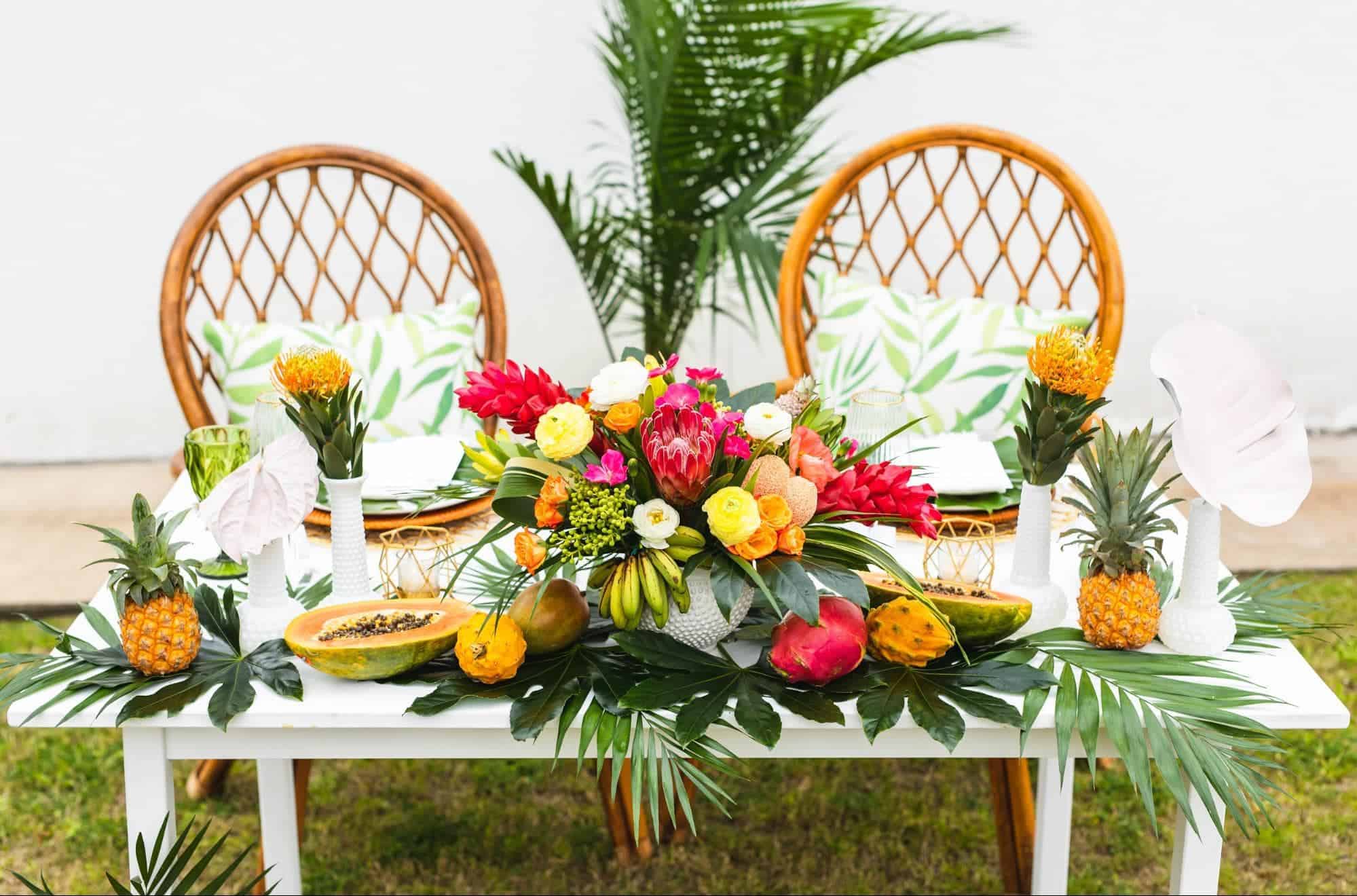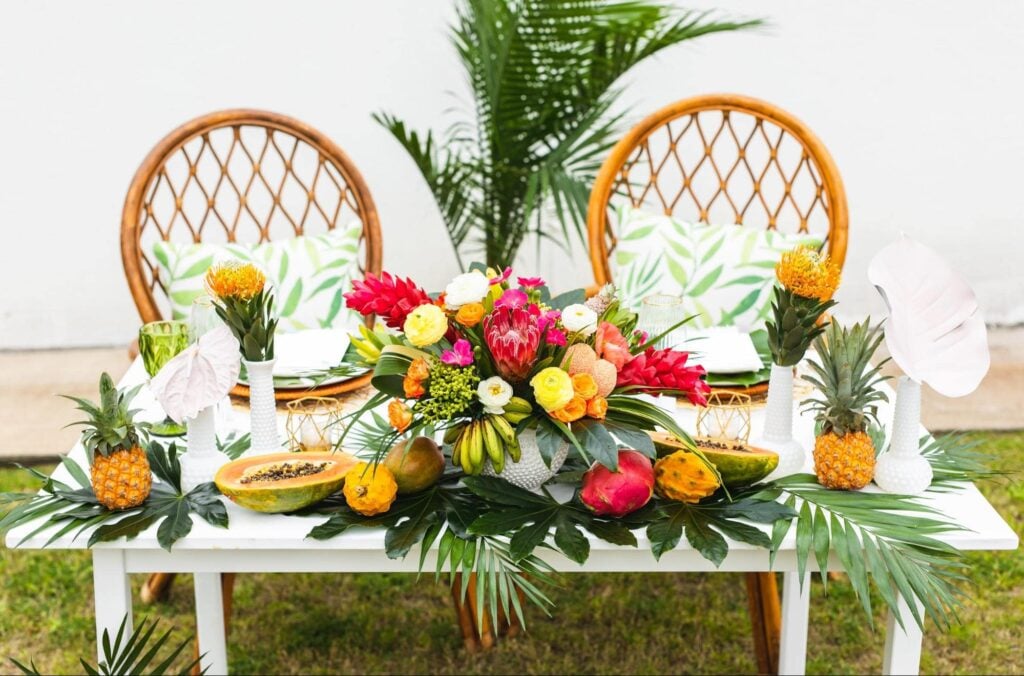 It's no secret that tropical style is in right now, but if you want to pull this off and make it look amazing, mix deep pink or red, yellow, and green together for the perfect summer wedding! Have your groom wear a maroon suit to really bring it all together!
3. Green and White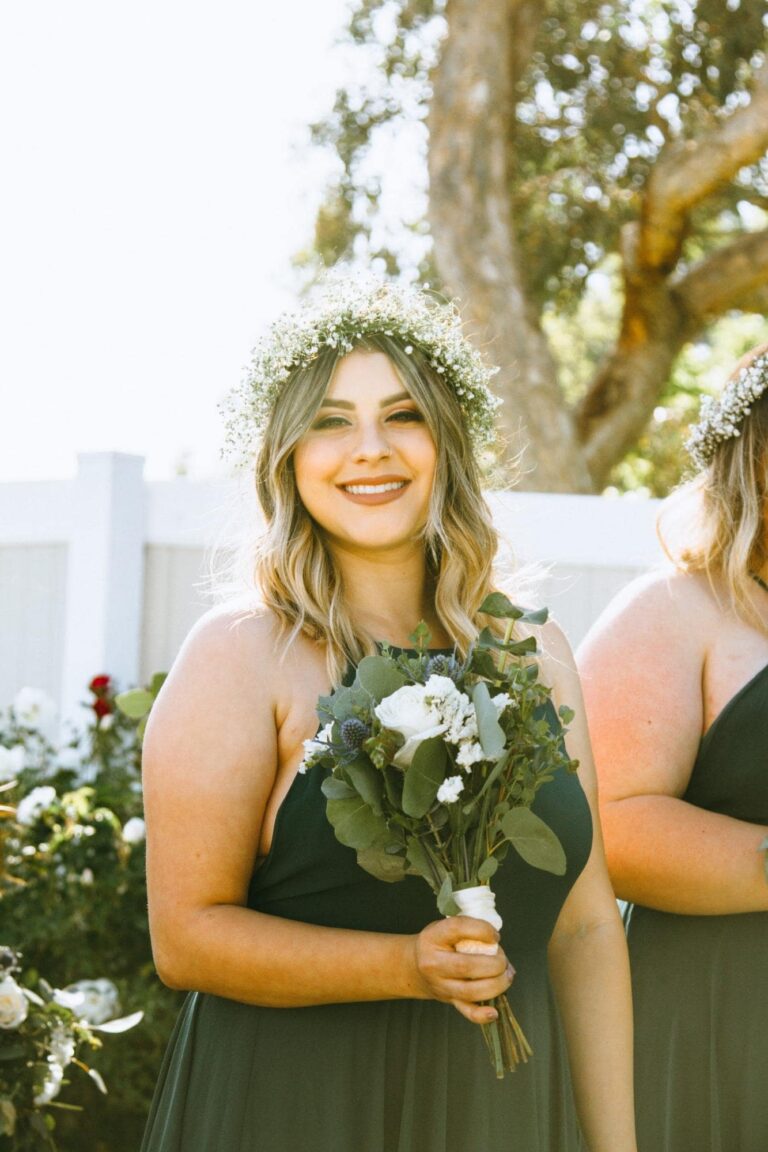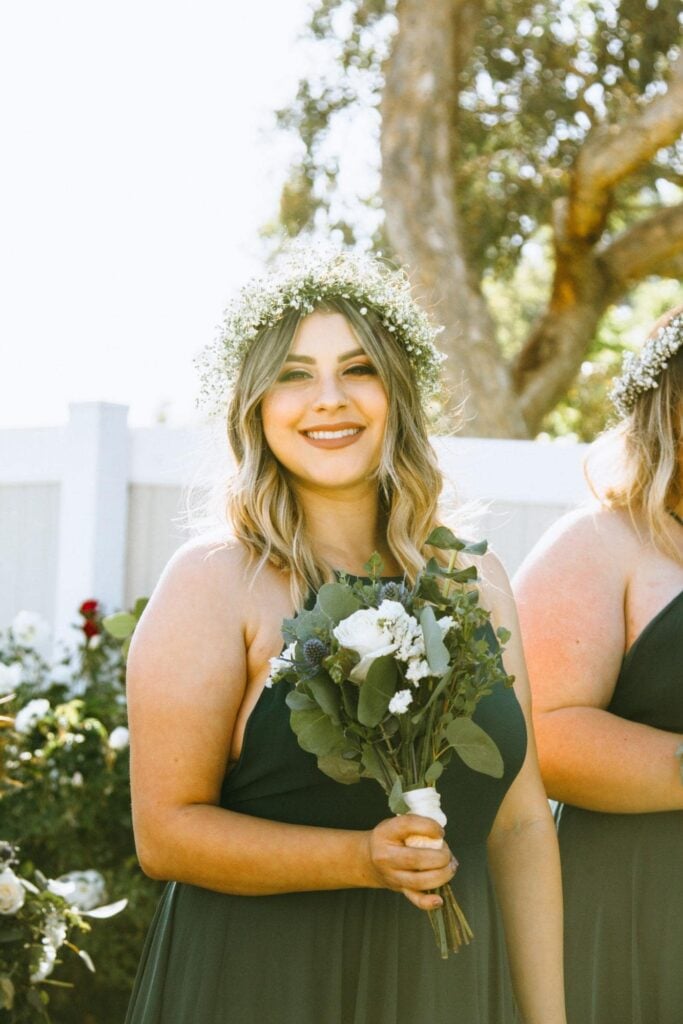 Green and white is one of the most popular color schemes this year so you can't go wrong with it, it's positively stunning. And if you want to change it up a little bit, throw subtle hints of blues and grays to add an extra dimension.
4. Purple and Fuchsia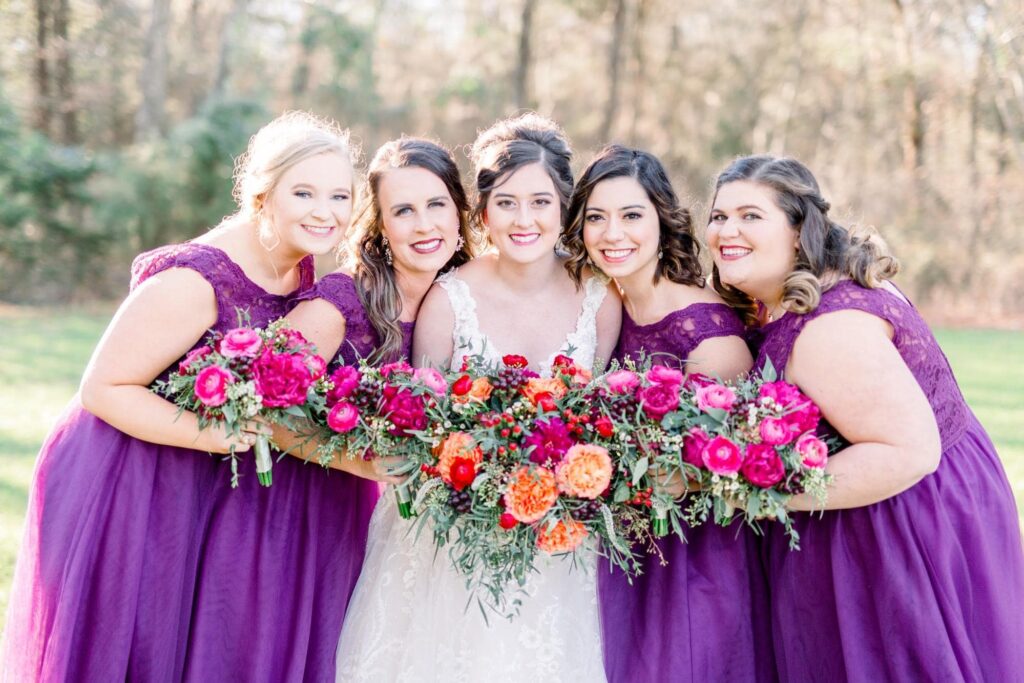 Summer is all about bright and bold colors, so purple and fuchsia take the cake! It's a gorgeous combo and it certainly stands out and encompasses all that summer is about!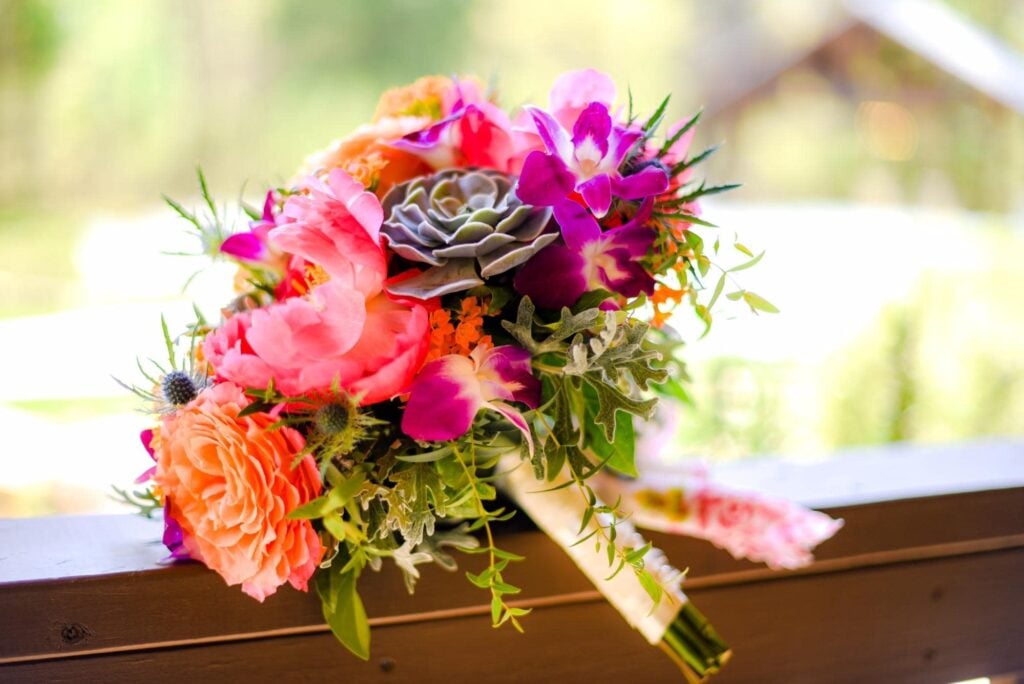 Not to mention, the bouquets are so fun to play with! 
5. Orange White and Green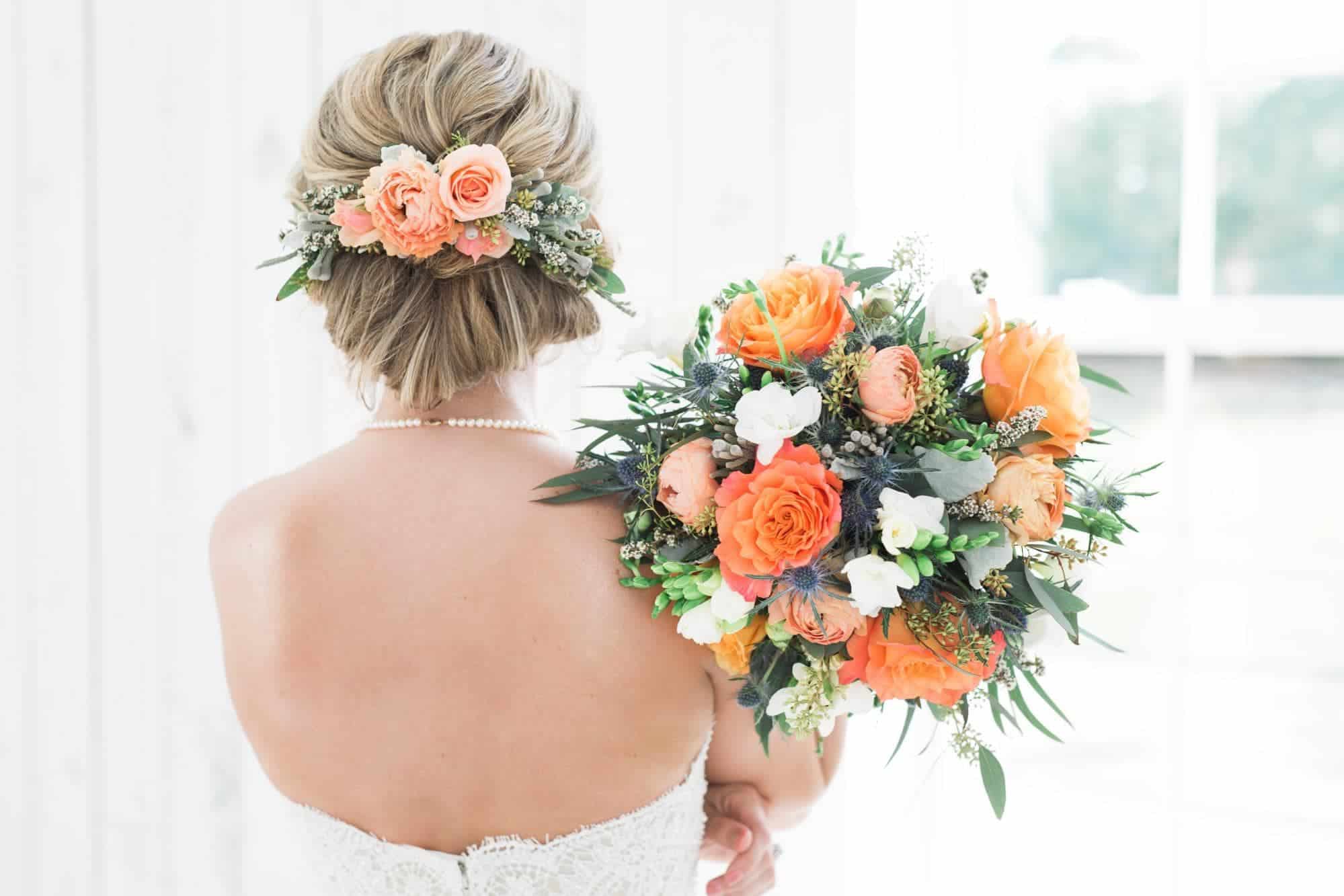 Orange, white, and green, this last on this list but certainly not in the wedding world! Orange is a gorgeous summer color, especially when paired with a white wedding dress and green leaves! Make your tablecloths white and the runners orange, then go crazy with the greenery in your centerpieces!