Planning your wedding is such an exciting undertaking! You get to choose all the perfect details that will wow both you and your guests, incorporating small pieces of who you are into each aspect of your wedding.
When guests turn the corner, they will catch a glimpse of your favorite colors and your favorite flower, all while getting a sense of your style and aesthetic!
So, if you are looking to add your favorite color to your day but want some inspiration on what colors to mix with it, here is a list of 2023's top trending wedding color schemes!
1. All the Shades of Rose

Rose is always a trendy color that will never meet its end in the wedding world, but the colors that brides are combining with this favorite, have evolved into something gorgeous!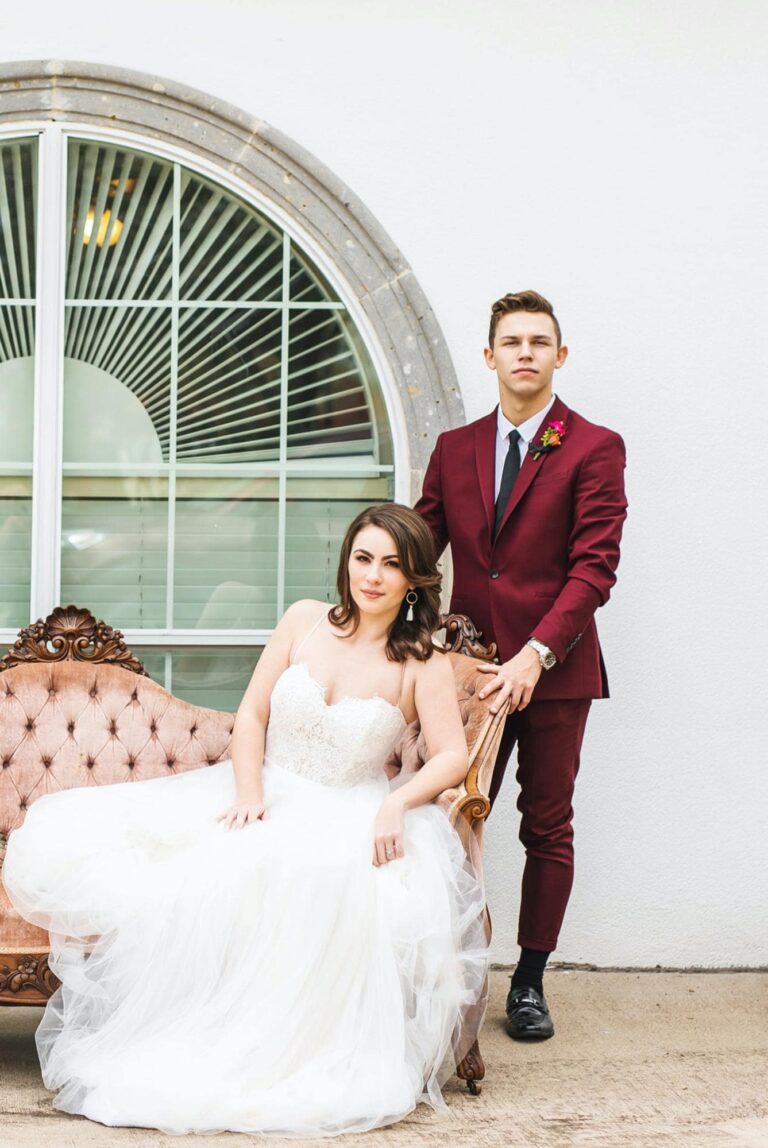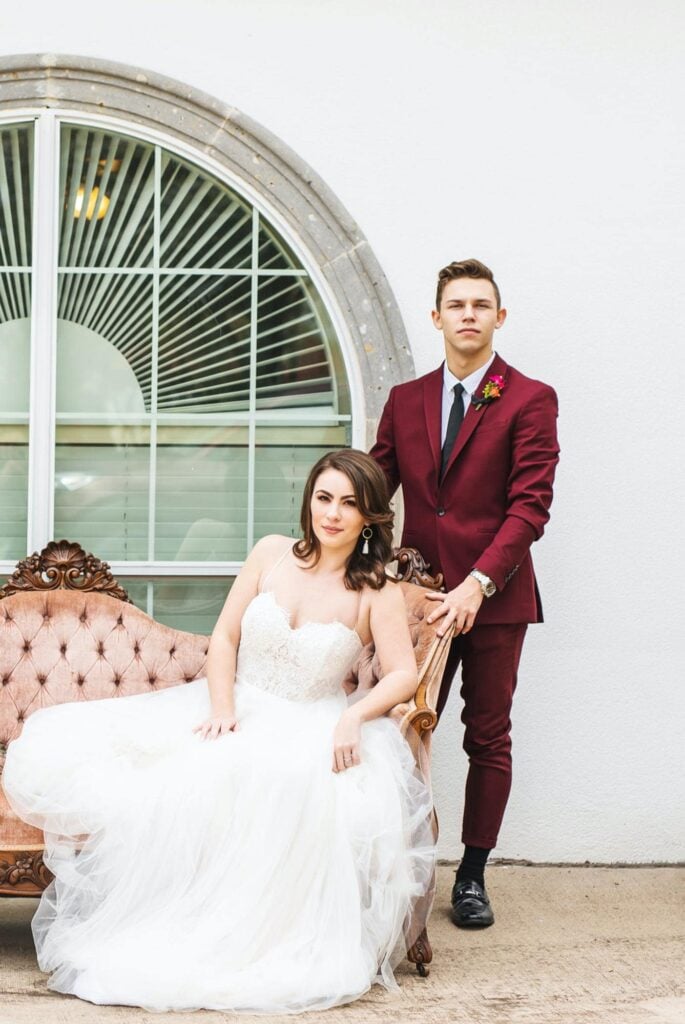 The top rose color schemes of 2022 are Rose, Brown, and rose gold. Brides are adding earthy brown and elegant rose gold, the traditional burgundy or "rose" that we dearly love, and it is stunning!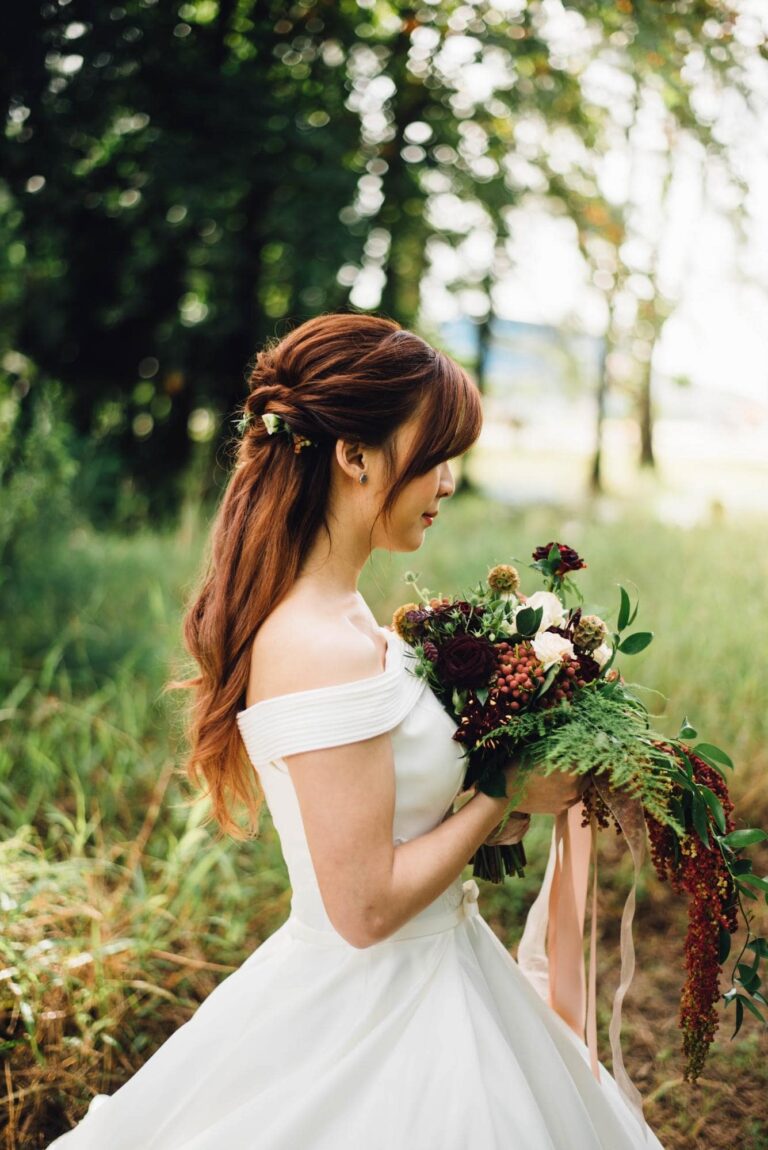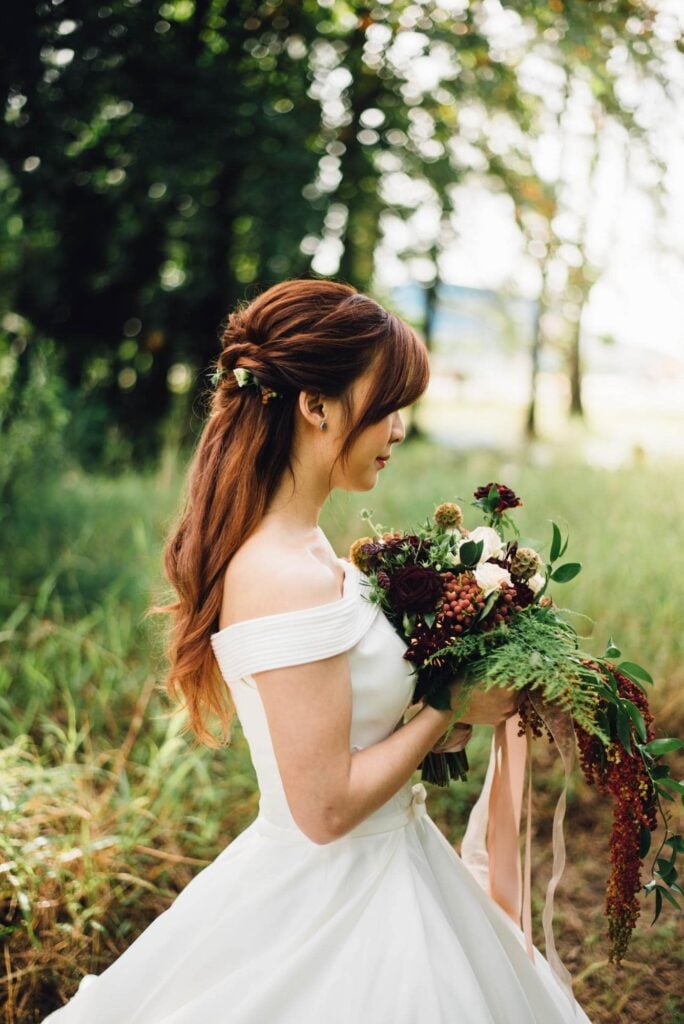 This is the perfect route to go for brides who want that earthy feel but also have a strong draw toward the classic and elegant feel.
2. Blush Pink and Georgia Peach

Blush pink and peach are another classic color that never goes out of style; it is both elegant and fresh, playful and lively!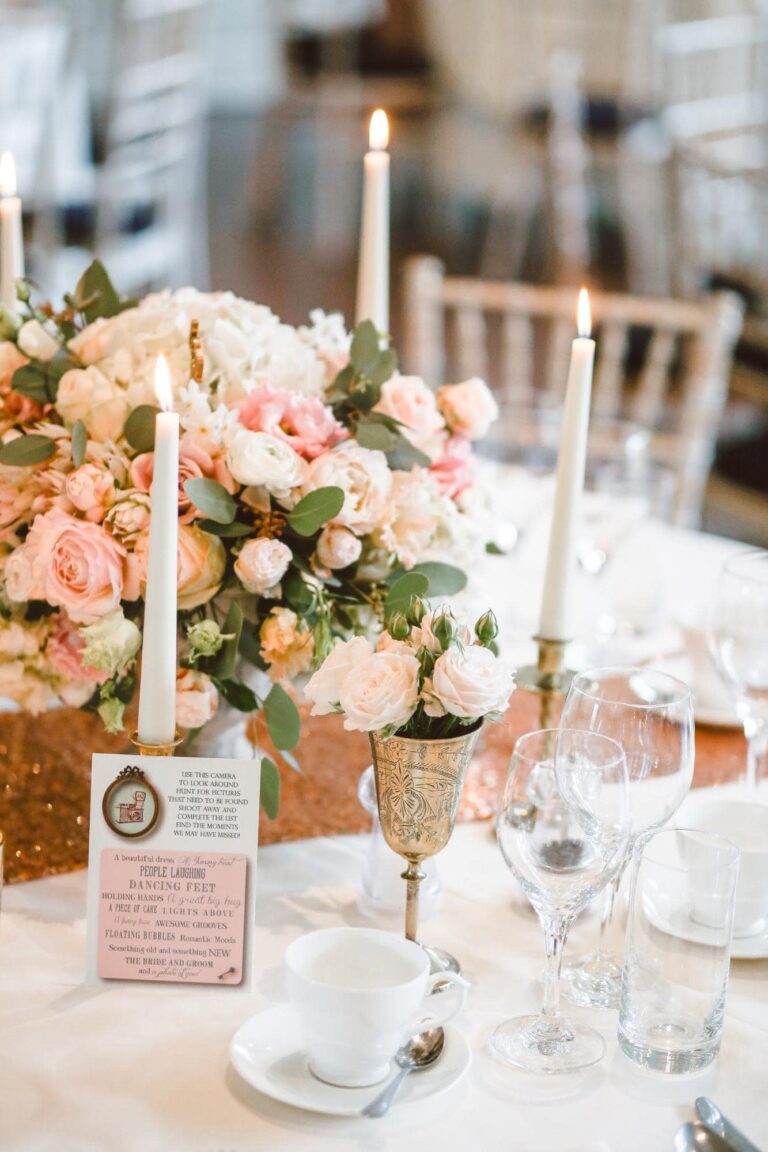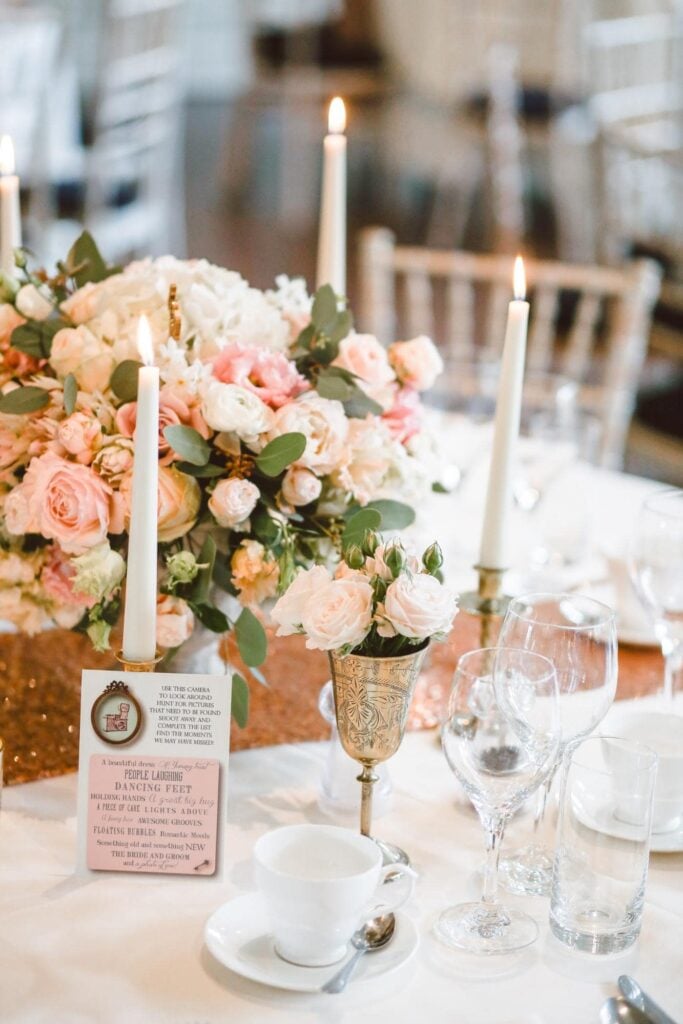 If you're planning a summer wedding, these are the colors for you! Not to mention, they make your tan pop, which is always a plus.
3. Dusted Blue
As a lover of blue, I find this color scheme extra gorgeous and it's one of my personal favorites on this list!
Event
Brides are taking muted grays and blues and complimenting them with strong and fierce pops of color like the ones in the photo above! It's stunning and I positively need it at my own wedding!
4. Summer Tropics
So this trend is absolutely jaw-dropping and DIFFERENT– say goodbye to traditional and say hello to "destination wedding!"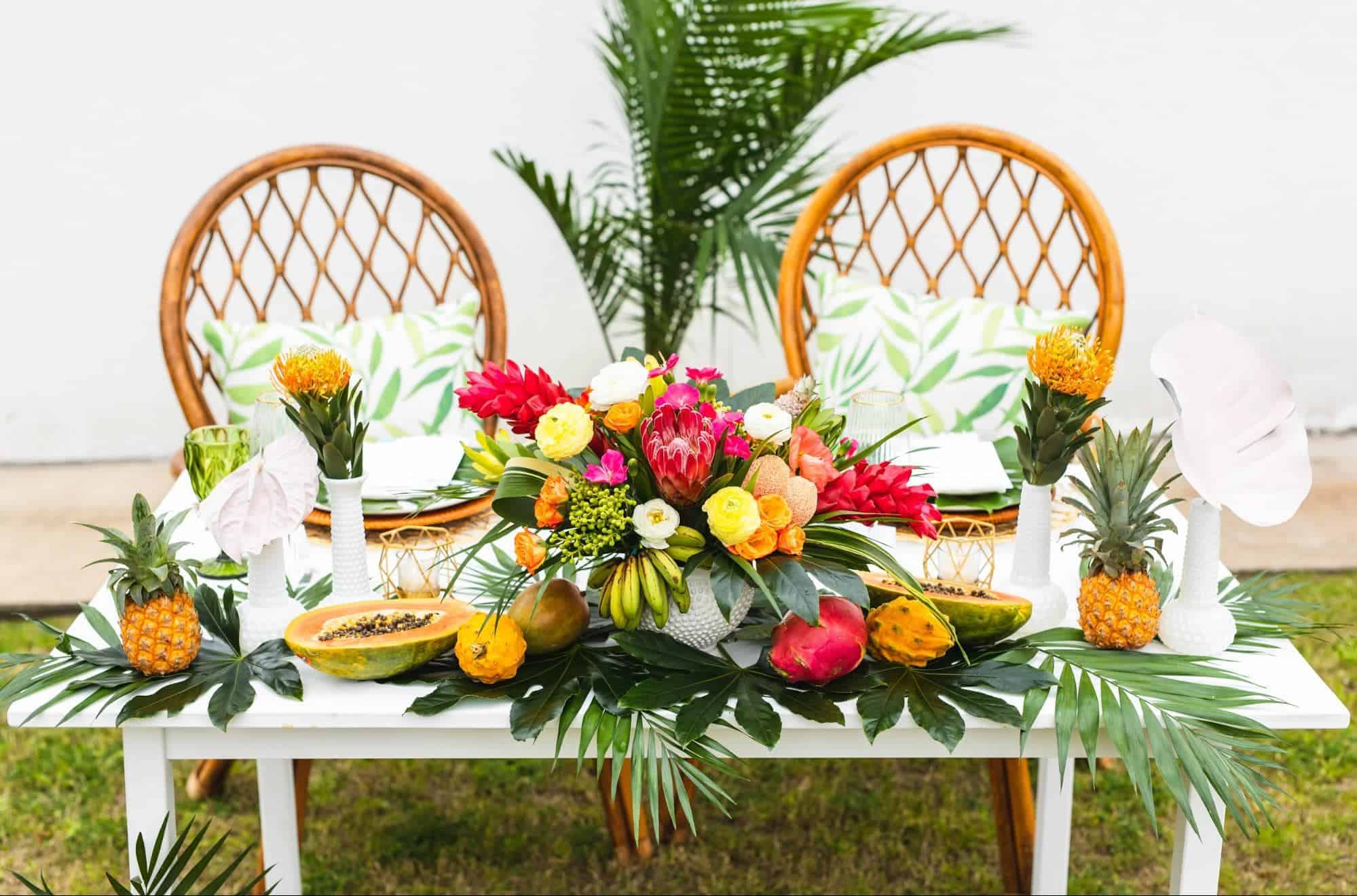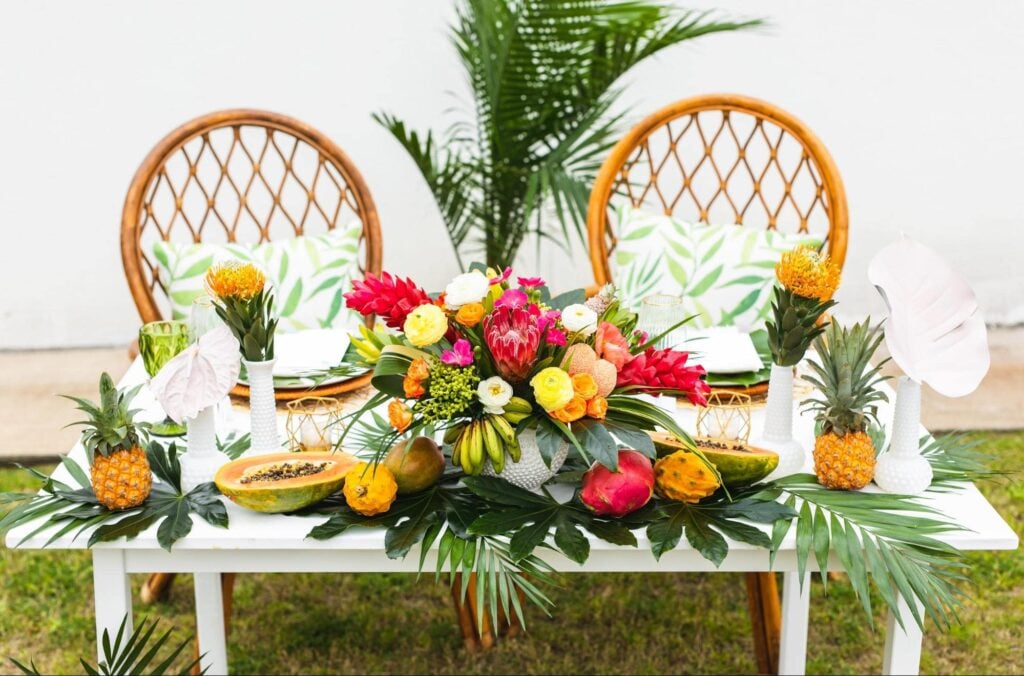 Go green and then add some bright tropical colors to make your wedding stand out! Mix this with whites and deep reds as well to make it pop even more!
Pro Tip: Pst psssst! We have another helpful tip and tool for your big wedding event! Don't forget to choose a wedding hashtag!! If you have one of THOSE last names that have you stumped, fear not, Wedding Hashers are PROS at putting the perfect wedding hashtag together! Check them out!
5. Muted Beige
Are you going for a boho look? Maybe even a fall wedding? This is a perfect scheme to bring that aesthetic about!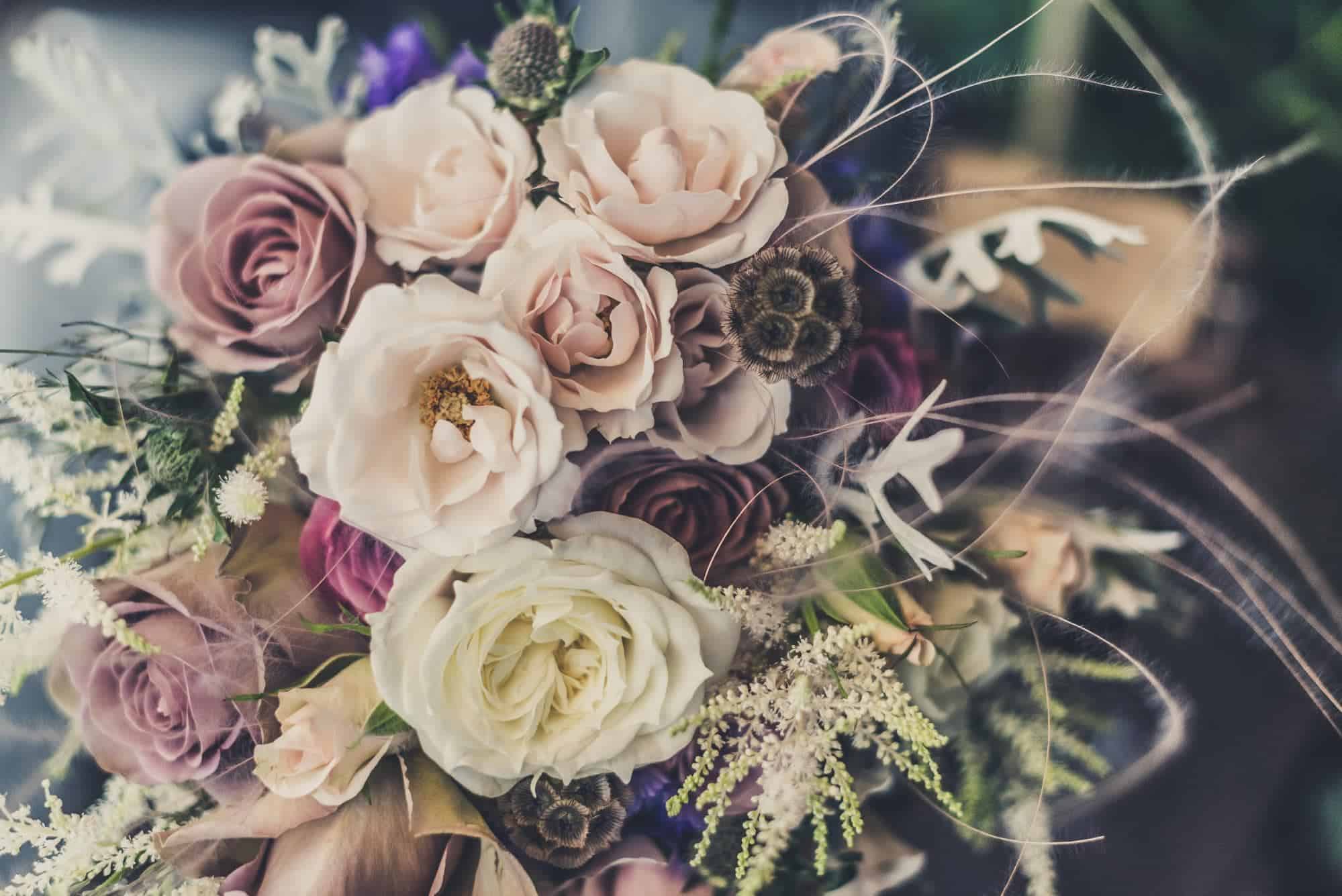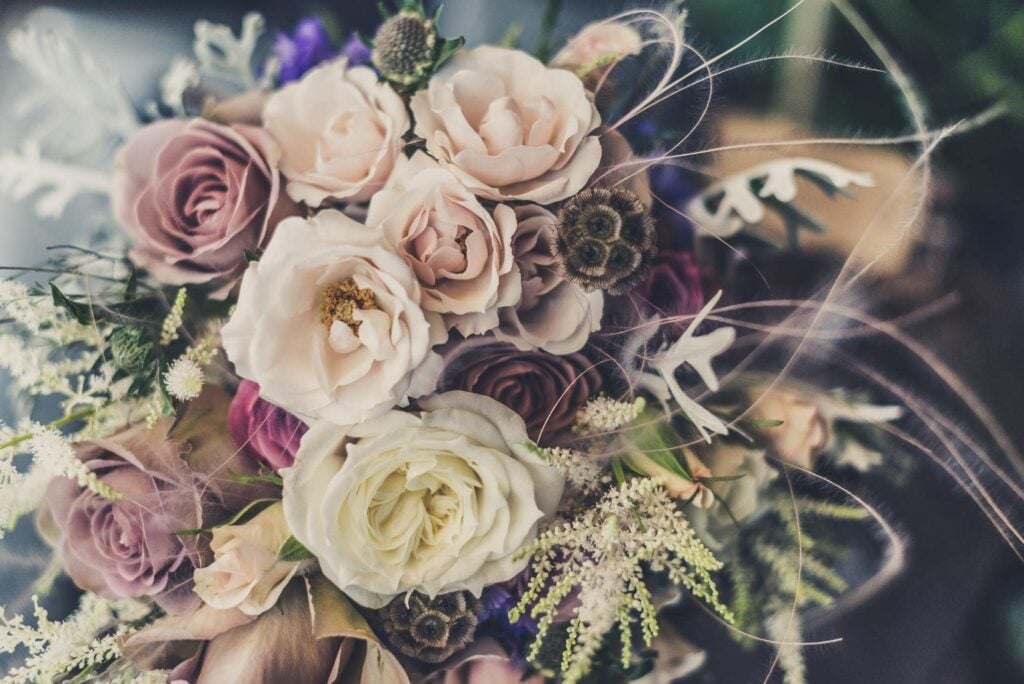 Choose muted colors like the ones in the photo above, tans, mauves, and dusted greens! Choose mauve bridesmaids' dresses and tan suits for the groomsmen!
6. Green, Green, Green!
Green has always been a thing, but in 2023, its ALL or nothing. Rather than adding lots of flowers with pops of colors, brides are going all green.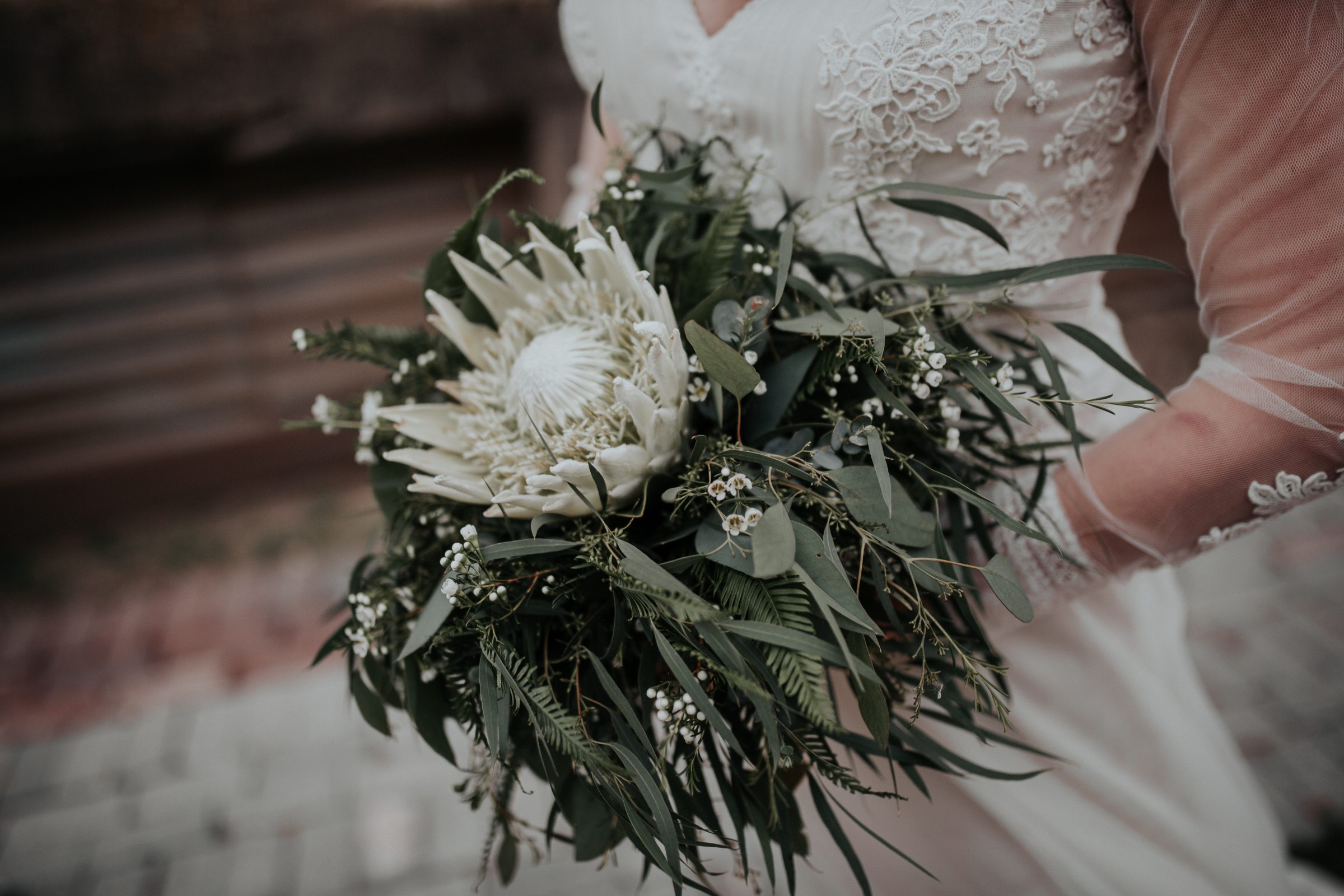 Bouquet by Wild Rose Events
Greenery for your wedding arch, green centerpieces, and green hanging plants! To emphasize the green, use white for a minimalistic, elegant, feel!
7. Navy
Brides and grooms have strayed from the traditional black for the groom and his groomsmen, and embraced gorgeous navy blue!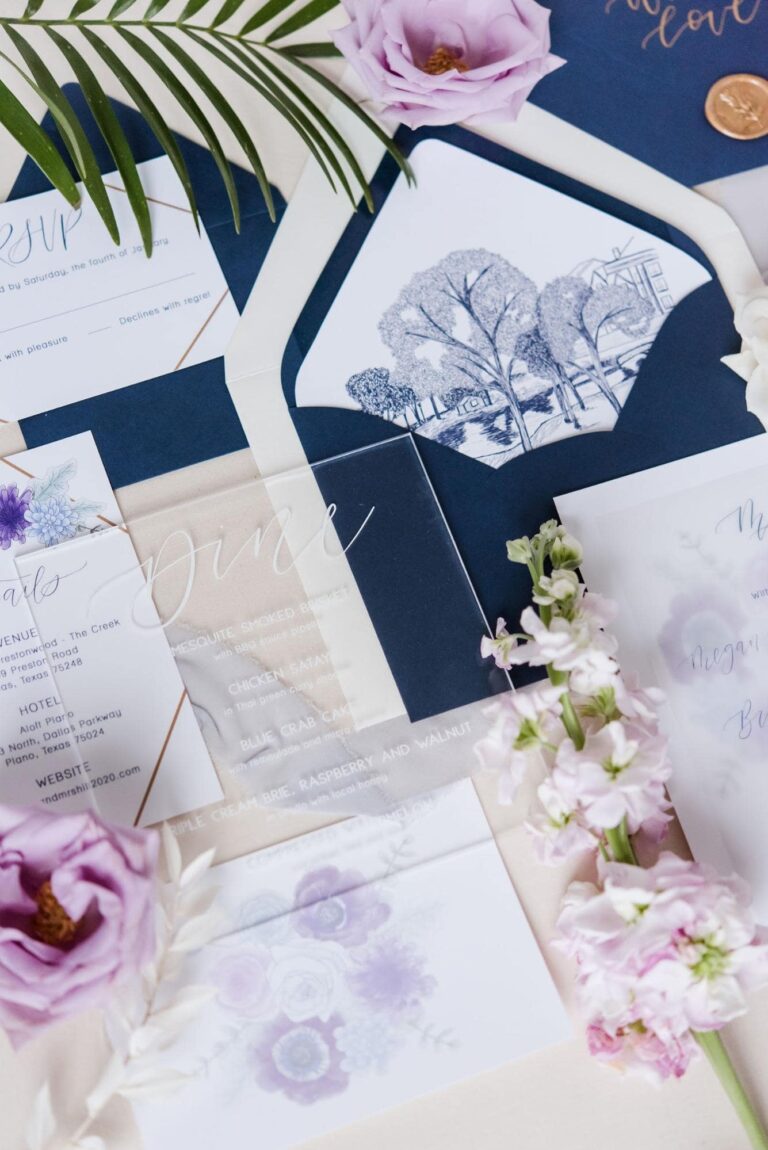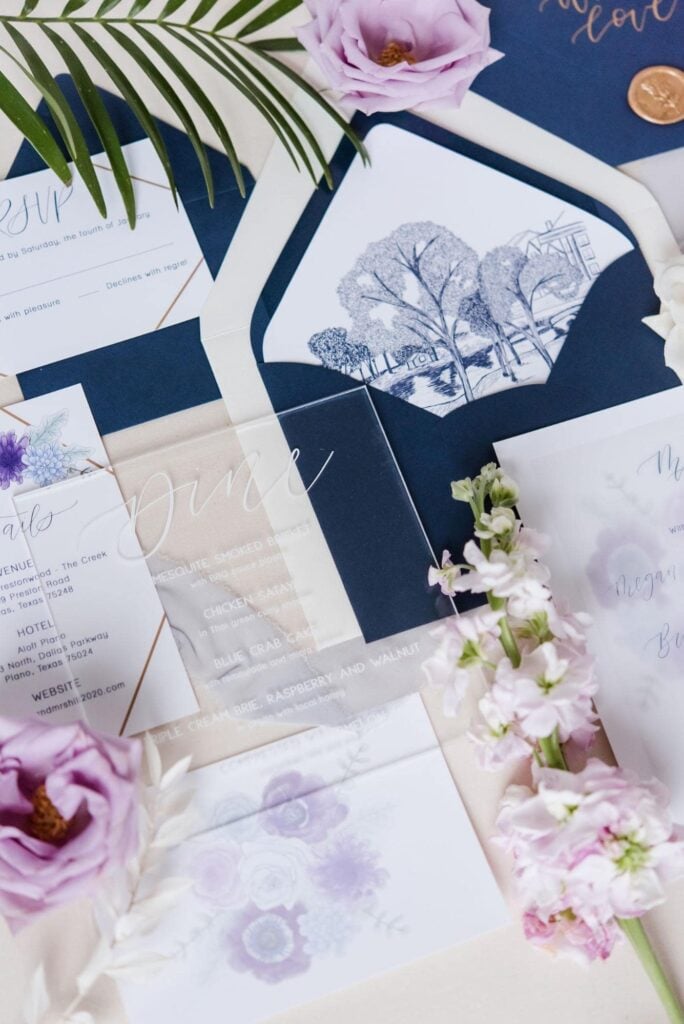 Navy blue can be paired with all kinds of colors, but perhaps the most popular pairings are rose, gold, silver, and green!
8. Fuchsia
Number two on my favorite list… well, this and dusted blue are pretty even because this color scheme is striking and absolutely lovely!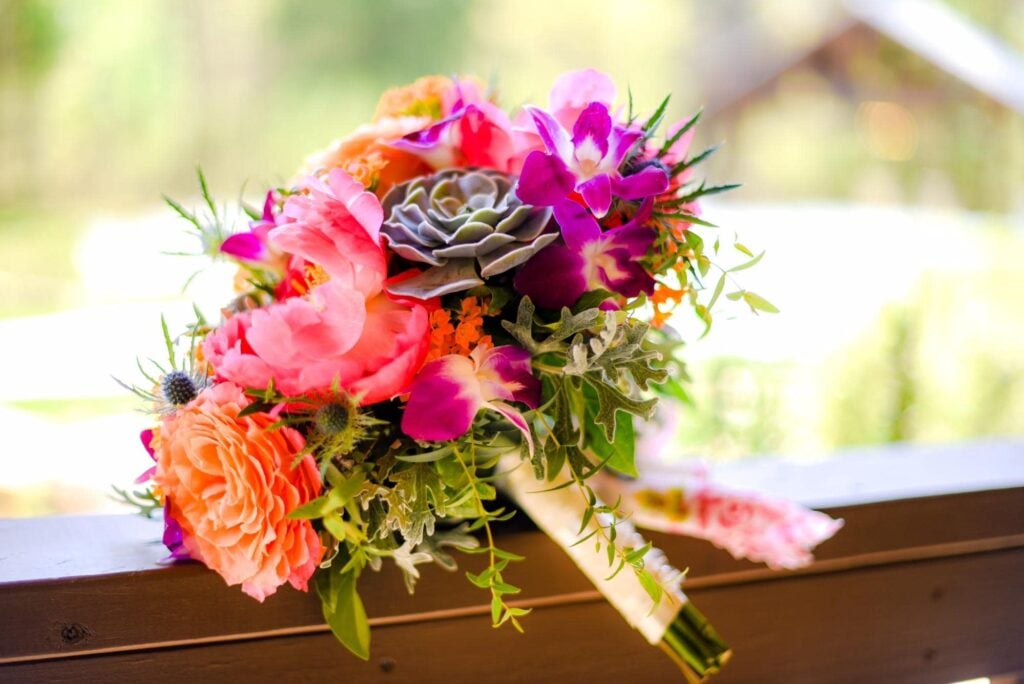 Say goodbye to safe with this color scheme! This is a surefire way to make a statement and get guests talking!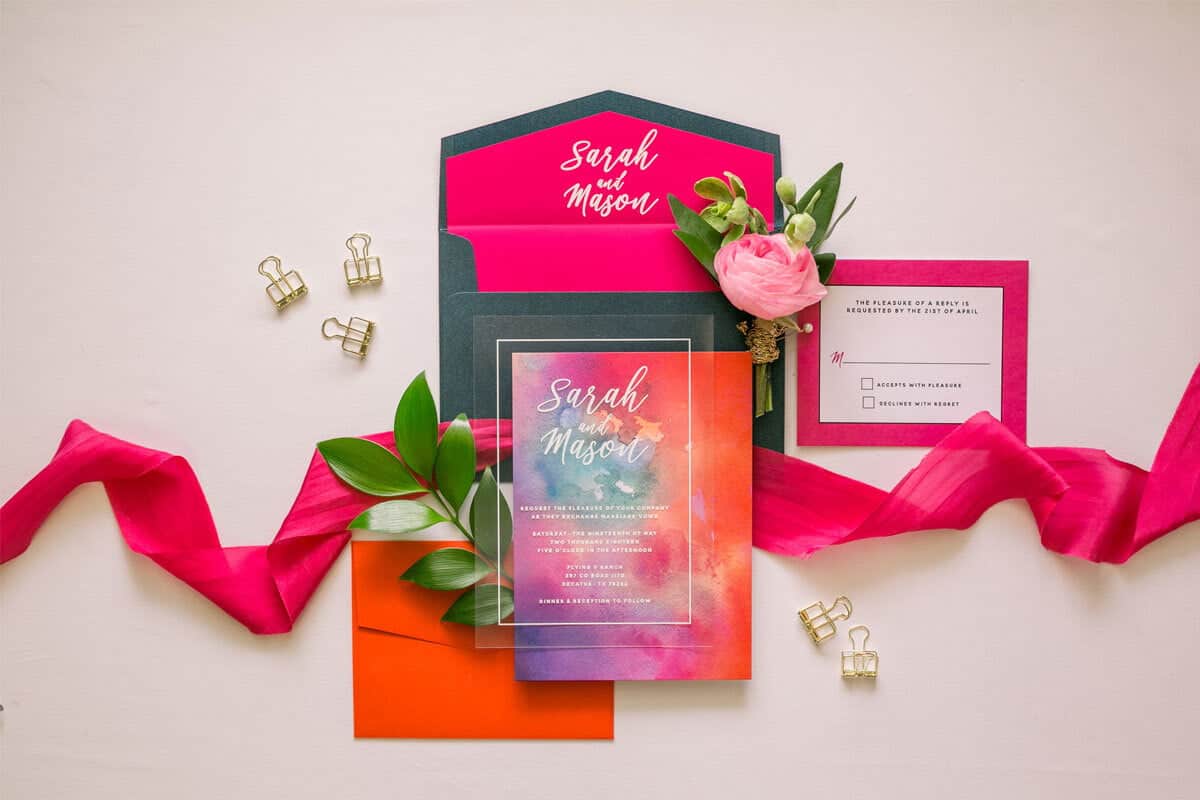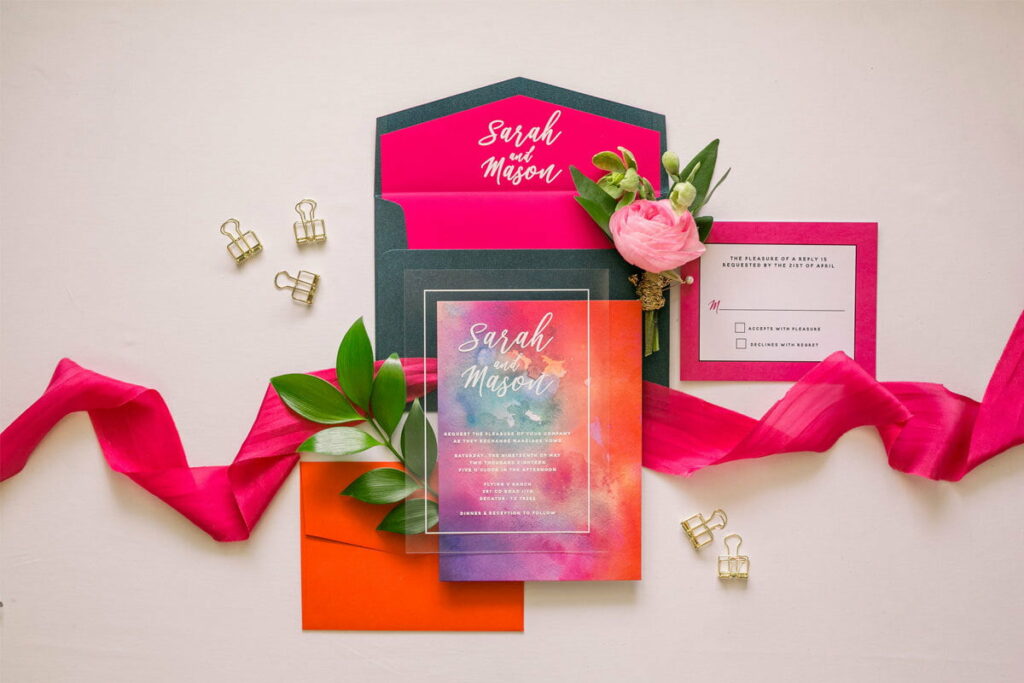 Pair your fuchsia with other bright colors like bright blue, purple, and/or orange!
9. Marigold and Poppy
Yet another stunning and out-of-the-box color scheme that is utterly stunning!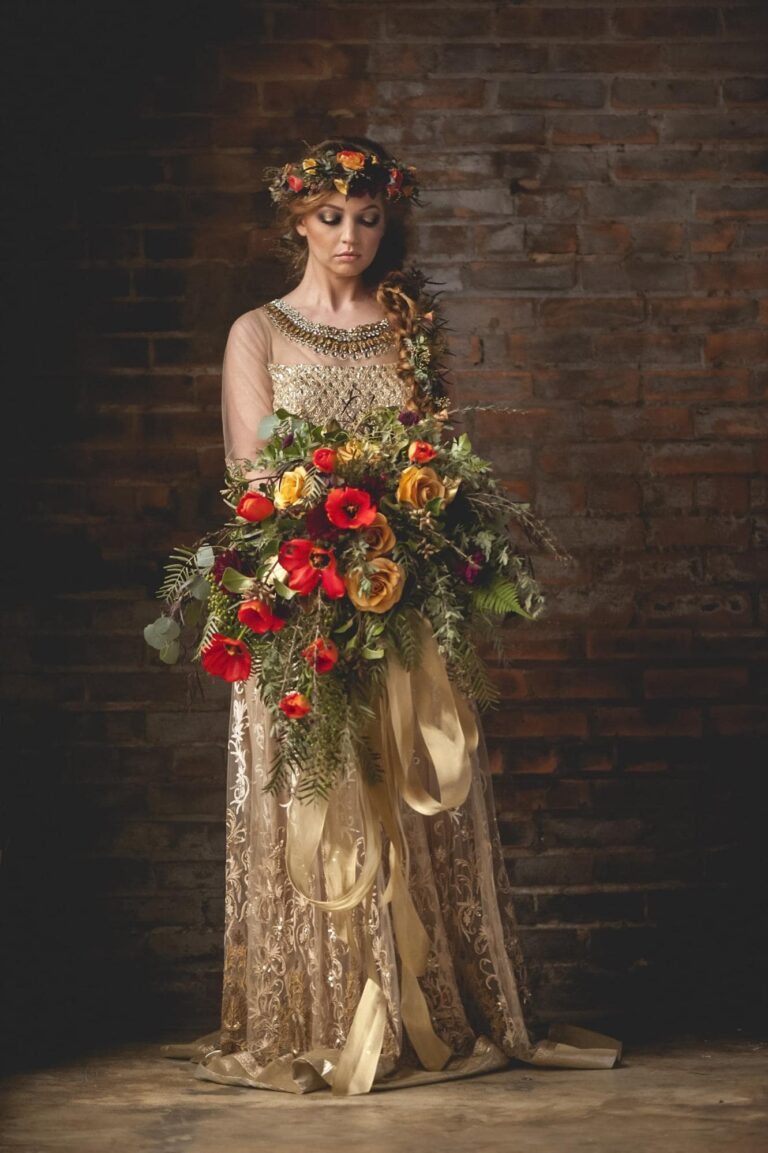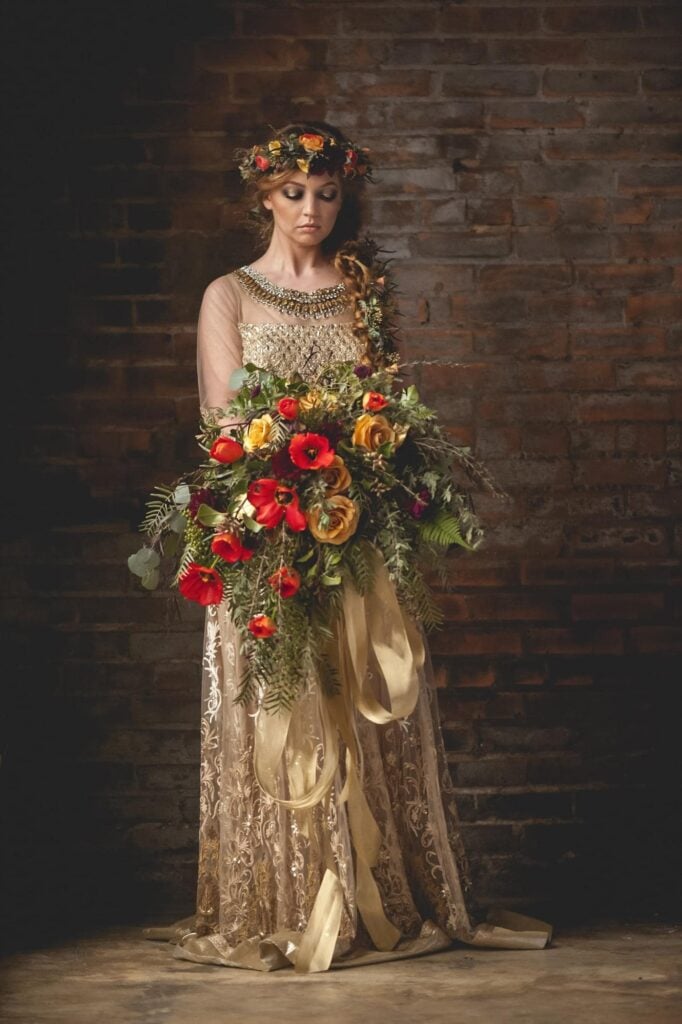 Go gold and orange to make a statement and make your guests feel like they are in a fairytale!
10. Purple
Purple in your shade of choice is all the buzz, brides and grooms are getting creative with their purple color selection.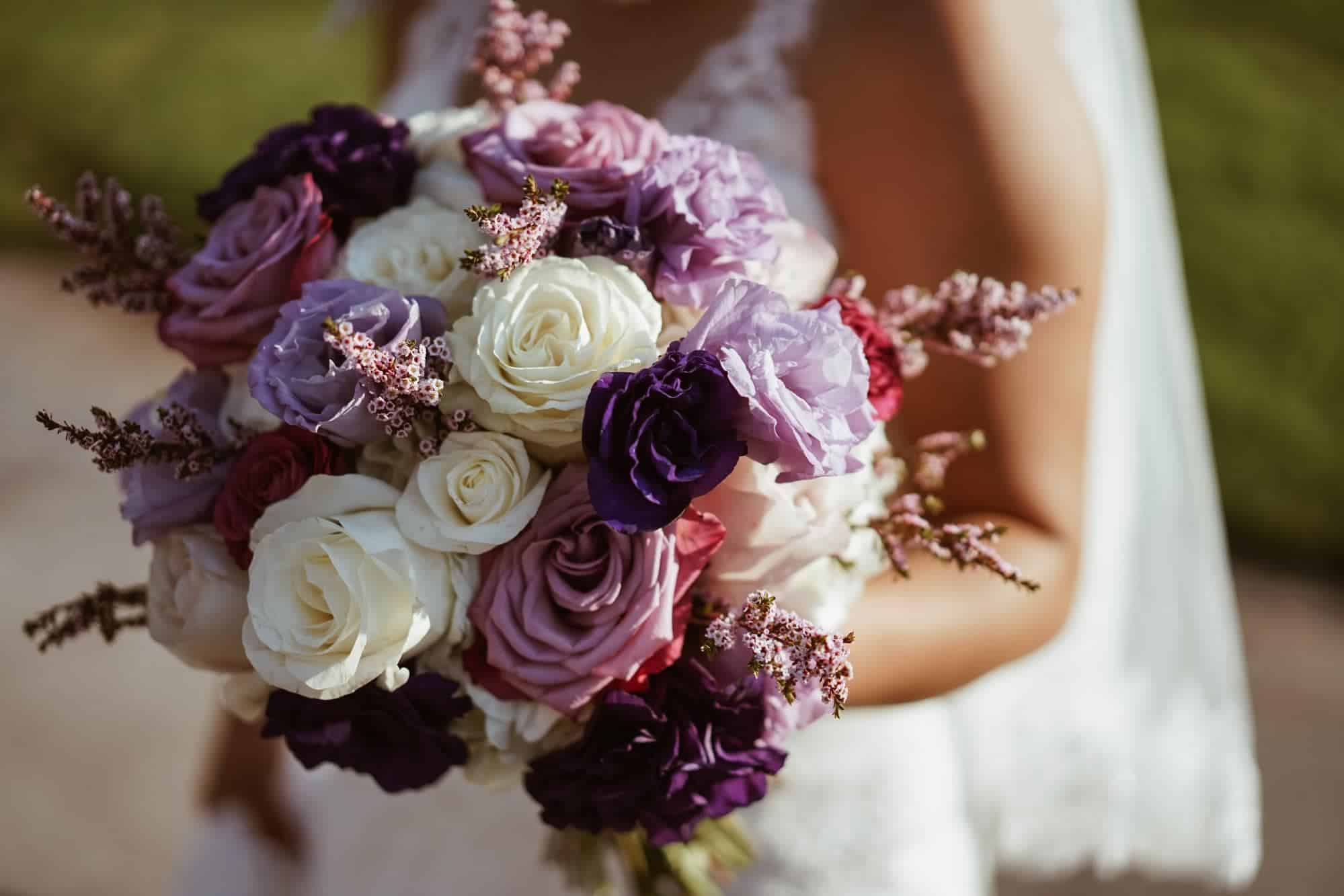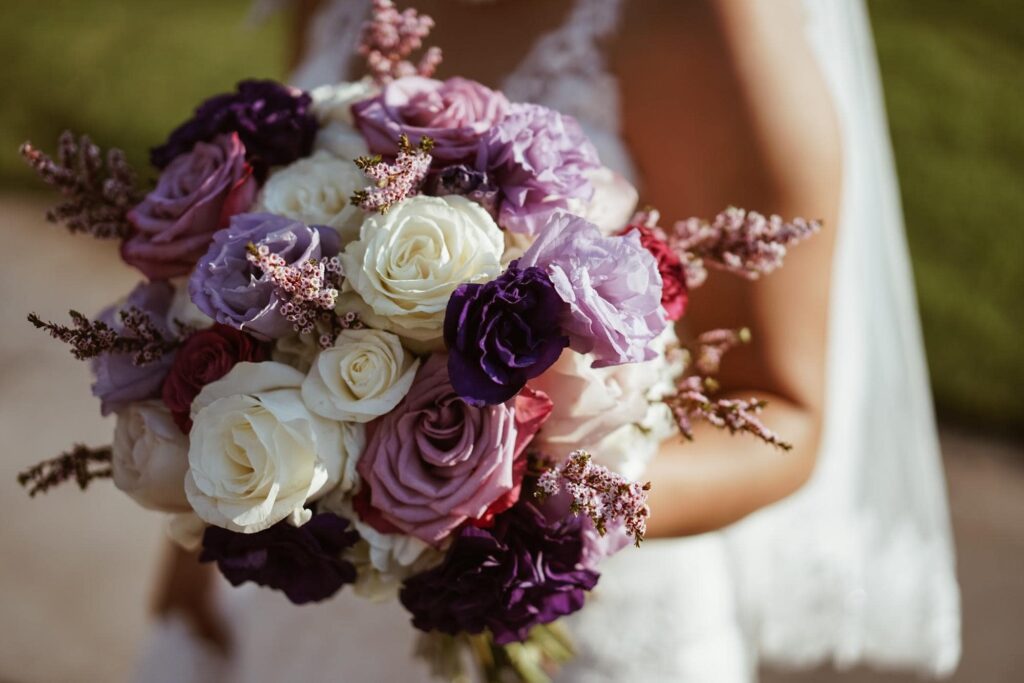 If you're a purple fan, try mixing several different shades of purple together for the ultimate purple color scheme!
They say it is better to over prepare than to under prepare! Go ahead and start your 18-month wedding planning timeline. If you are having some difficulties with your wedding planning due to the current pandemic restrictions, you can try our how to plan a wedding from your home guide. Happy wedding planning!