Whether it's COVID-19, another unexpected crisis or you're simply an introverted bride who likes to get everything done from the comfort of your living room, either way, you don't have to stop planning and you don't have to put your wedding on hold.
This is a guide for brides who aren't able to or don't want to leave their living rooms, in this post I'll take you through all the steps necessary for planning the wedding of your dreams.
Let's jump in!
First Things First: Create a Budget in Your Pajamas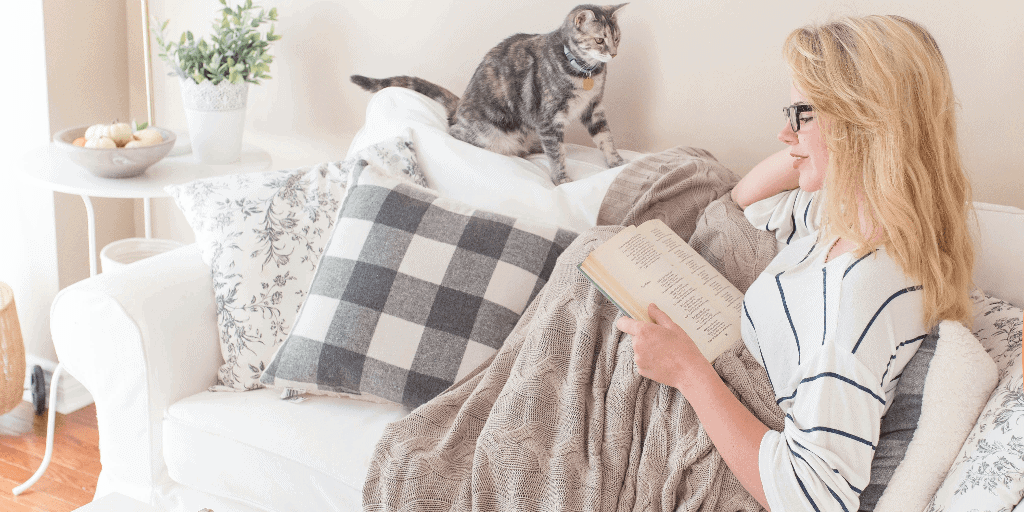 To find out the cost of those important elements and items, you can easily find this on the web and/or by phone!
 Pro Tip: If a must-have for you is to make your grand entrance in a hot air balloon, or maybe a carriage drawn by unicorns, then you'll want to be sure to splurge and set a decent amount aside for those items.
Second on the List: Get a Head Count With Your Fiance
Get your hubby or wifey-to-be and do some solid teamwork together. Jot down all your family members first and those who are closest to you, then work through the distant-but-must-invite-friends.
Pop open a bottle of wine, turn on some fun music, and make a night of it!
Third: Take Virtual Tours of Venues in Your Area
A lot of brides have put their weddings on hold because COVID-19 and not being able to get out and see things, but many venues are providing brides and grooms with virtual tours!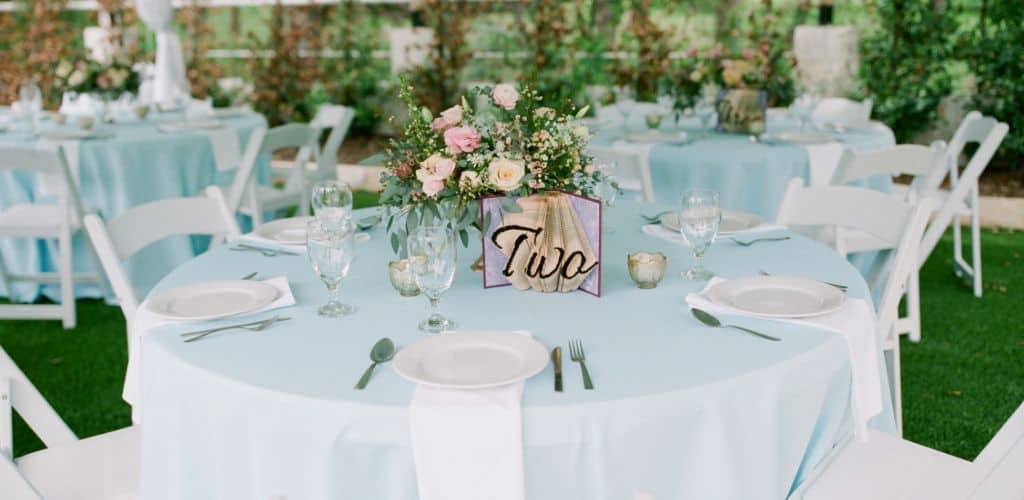 The Dallas Oasis gives virtual tours through live video chat every weekday so that you can have that face to face conversation and ask any questions you need to!
Fourth: Pick up or Have Your Wedding Cake Tastings Delivered
Setting up your wedding cake consultation is an important step in the wedding planning process and should be taken care of early on. Give your local cake maker a call and have them deliver your cake or cupcake tastings or pick it up and go!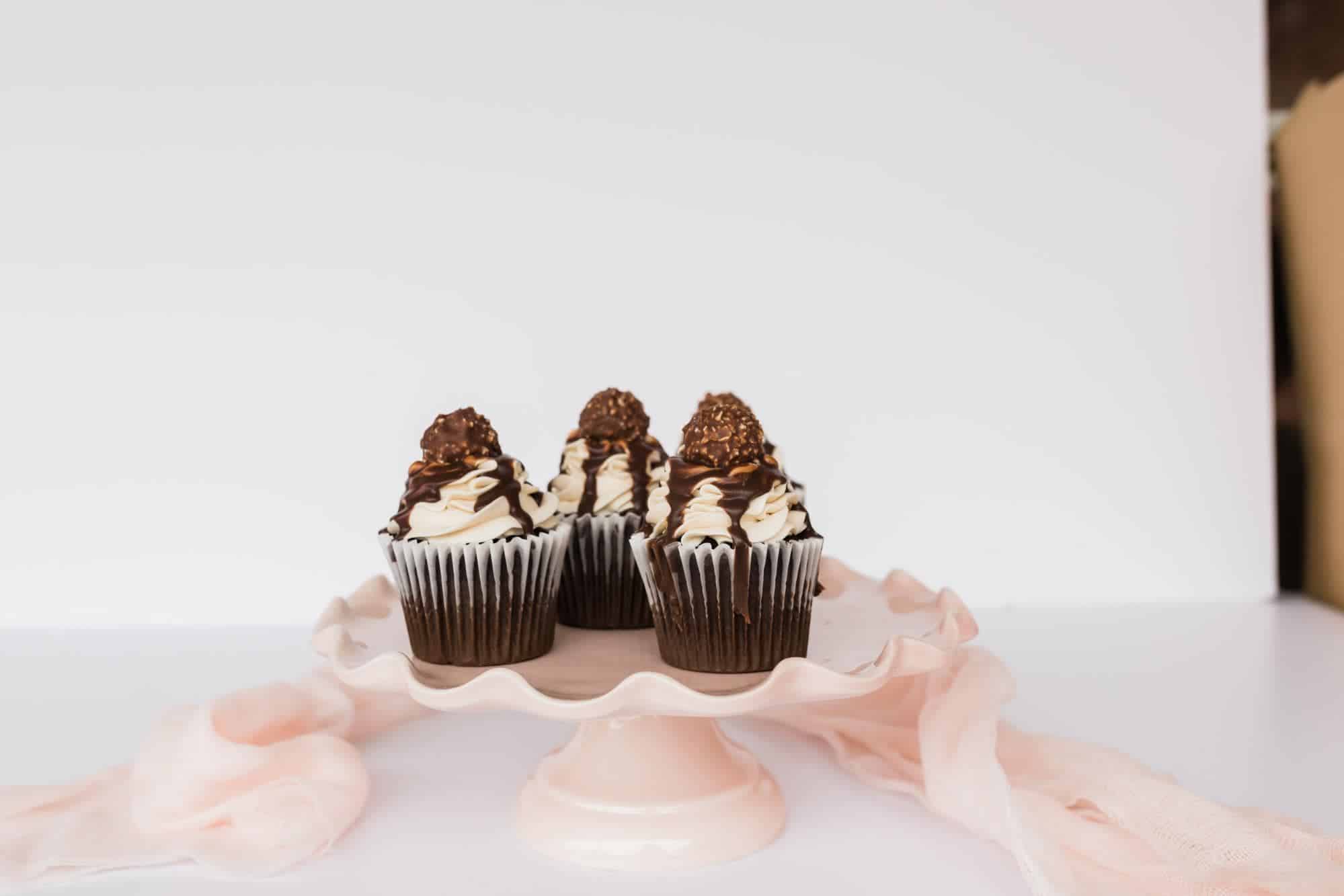 Blondie's cakes in Waxahachie, TX, offers as many flavors for your tasting as you want and provides you with a carryout option so you don't have to put your wedding on hold!
Fifth: Shop for Wedding Dresses Online
Wedding dress shopping online is not a new trend, so if you're looking to save time AND find a unique dress without going to a million and one stores, search the web for dresses online!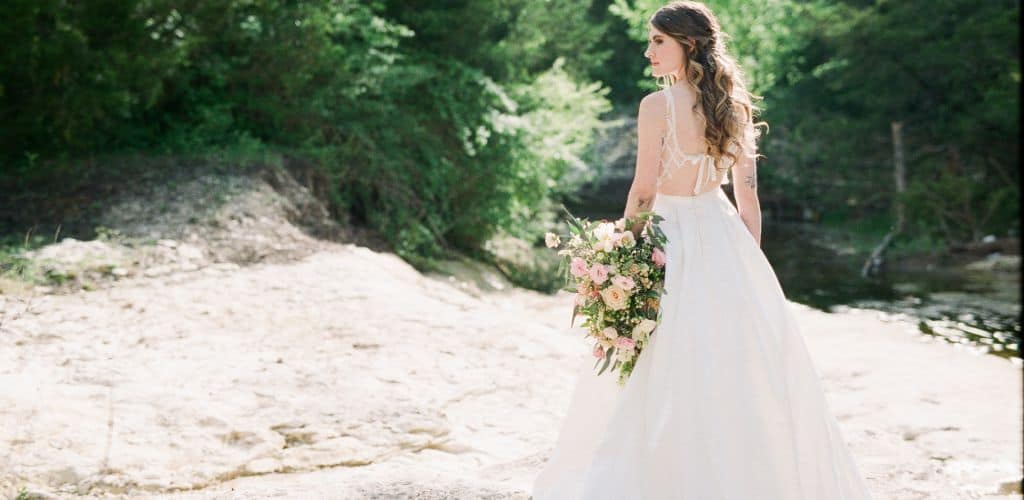 Just give the online store your exact measurements and you'll be set to walk down the aisle.
Pro Tip: Start looking on pinterest for ideas, get inspired! There are many helpful guides on Pinterest that tell you which shape is the most flattering for your body type. So What kind of fit do you want? A-line? Empire? Ball gown? Pinterest will help you decide!
Sixth: Search the Web for Vendors Near You
Begin by searching the web for local vendors, whether you're looking for a florist, band, photographer, or decorator, you can give them a video or audio call and find out exactly how they can give you what you're looking for. No person-to-person meeting necessary.
Pro Tip: Get creative with your resources! The Dallas Oasis Wedding & Event Venue puts out handy resources all the time, like this article, to help you with your wedding planning. Multiple times a week they host live sessions with vendors where the bride, that's you, can learn all the details she needs about that particular item (floral, cake, invites, etc.). These are super cool because you can ask questions during the session and watch these event pros answer your questions right then and there!
Seventh: Keep on Keepin' On
We live in the golden age of the internet and because of this, you have access to all the wedding planning essentials that you need! Don't let the current pandemic or any other issues that arise discourage you or keep you from moving on with your wedding plans, relax, have fun, and carry on!
If you don't know where to begin and are  looking for tips on how to get started with the wedding planning process, check out this other incredibly helpful blog: How to Start Planning a Wedding: The First 10 Steps