Engagement rings are not just a symbol of your engagement and soon-to-be marriage, they are a representation of YOU. Each Engagement ring tells a unique story of the bride's style and personality. This is why we created a list of non-traditional engagement rings!
These unique engagement rings will help you discover your style and preference so you don't have to stick to the same old, same old.
(For non-traditional wedding ideas, click here!)
Let's check them out! 
1. Tiered Two-Toned Setting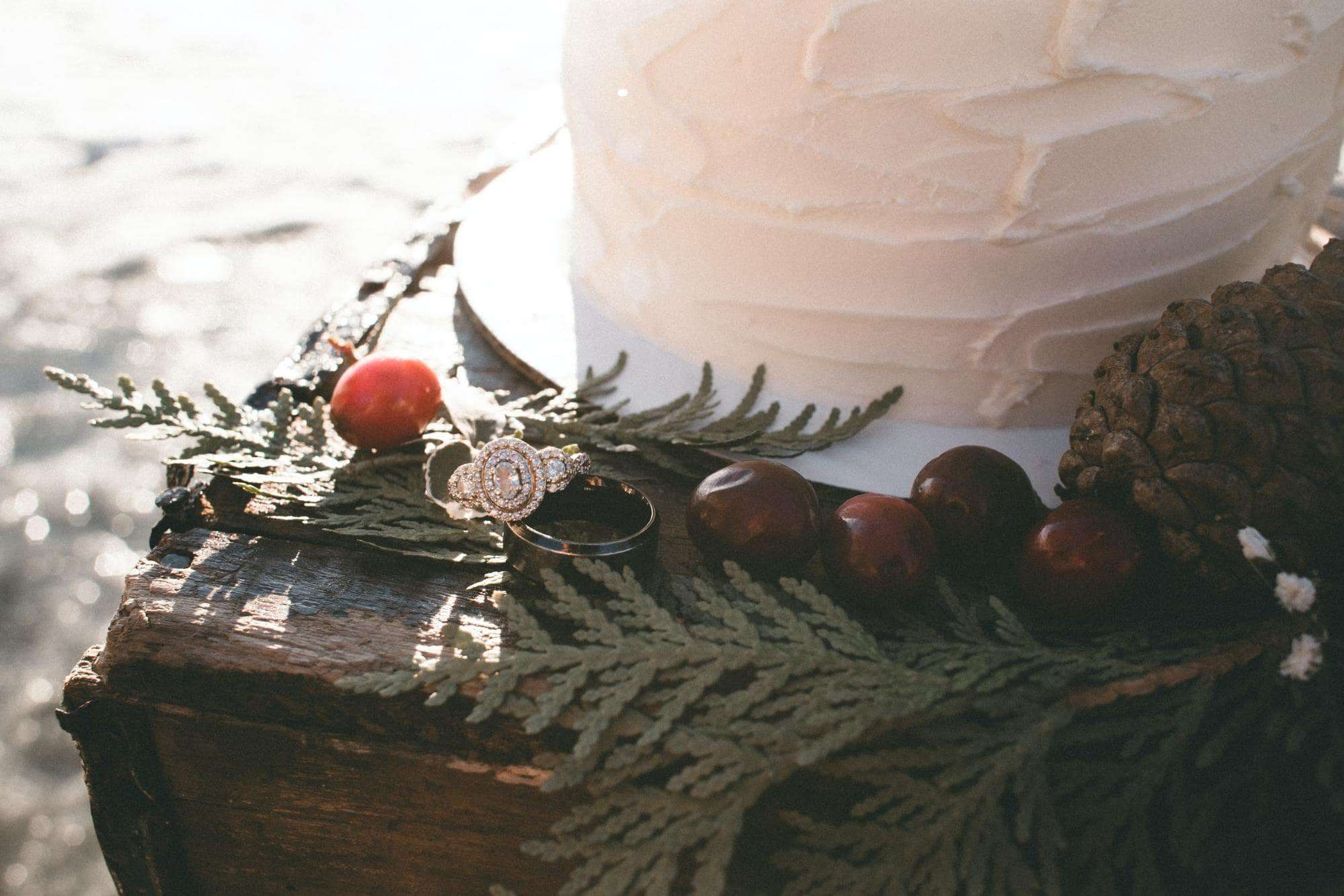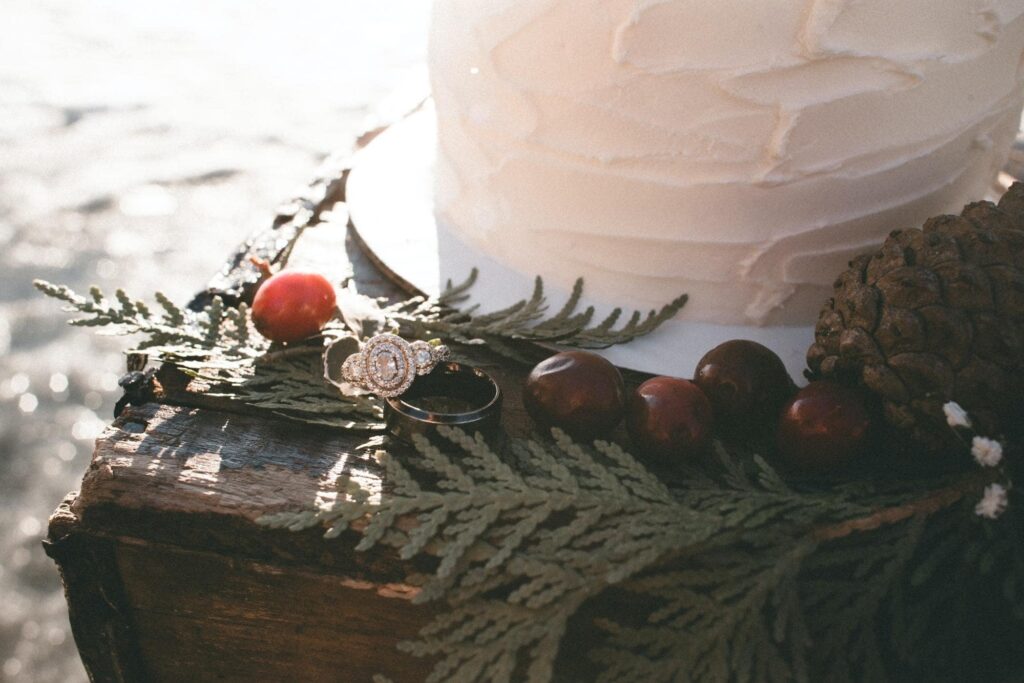 Two-toned settings are really unique and different and if you want to take to the next level, go with a vintage look like the one––its positively gorgeous! 
2. Simple Tension Ring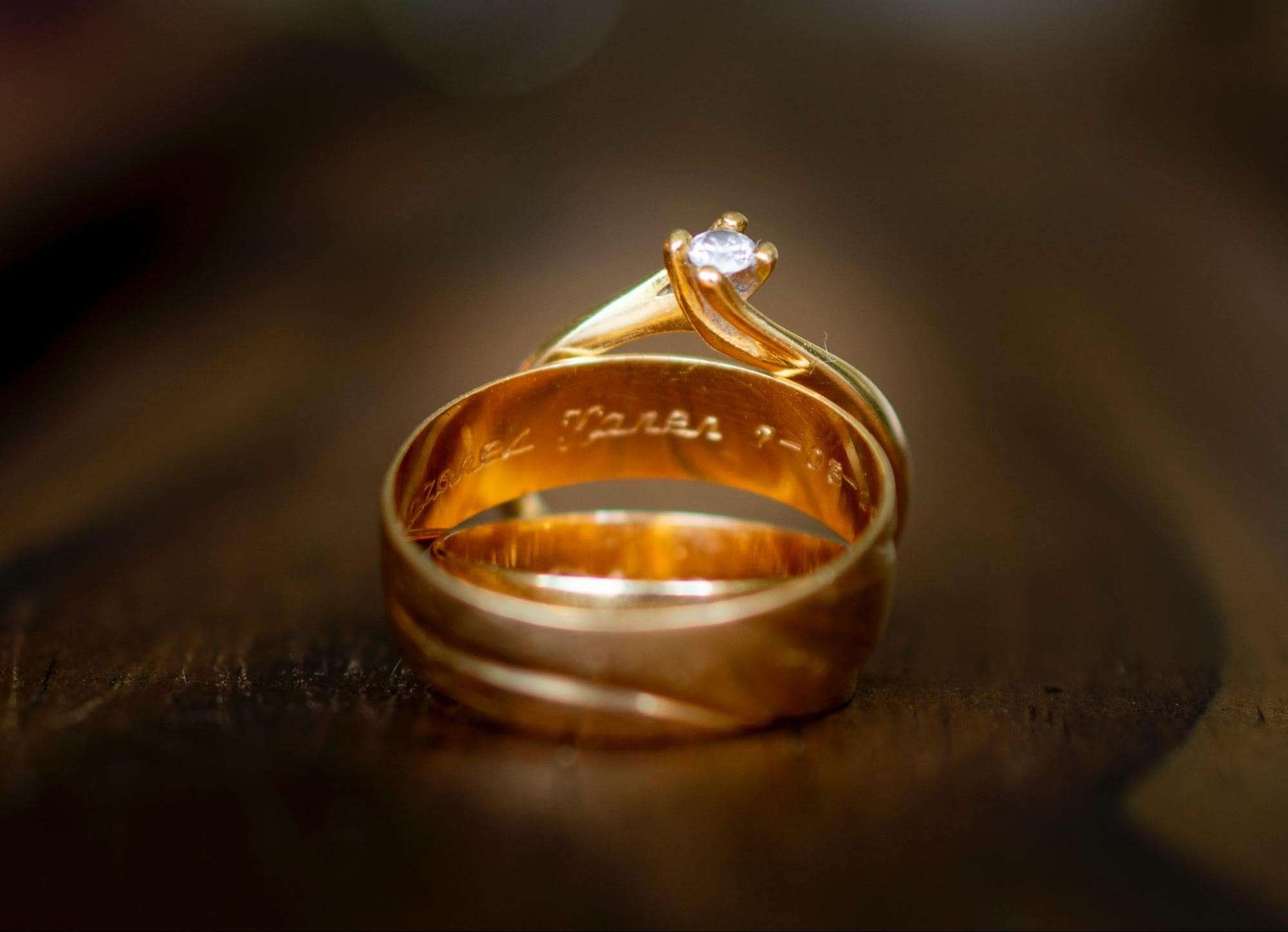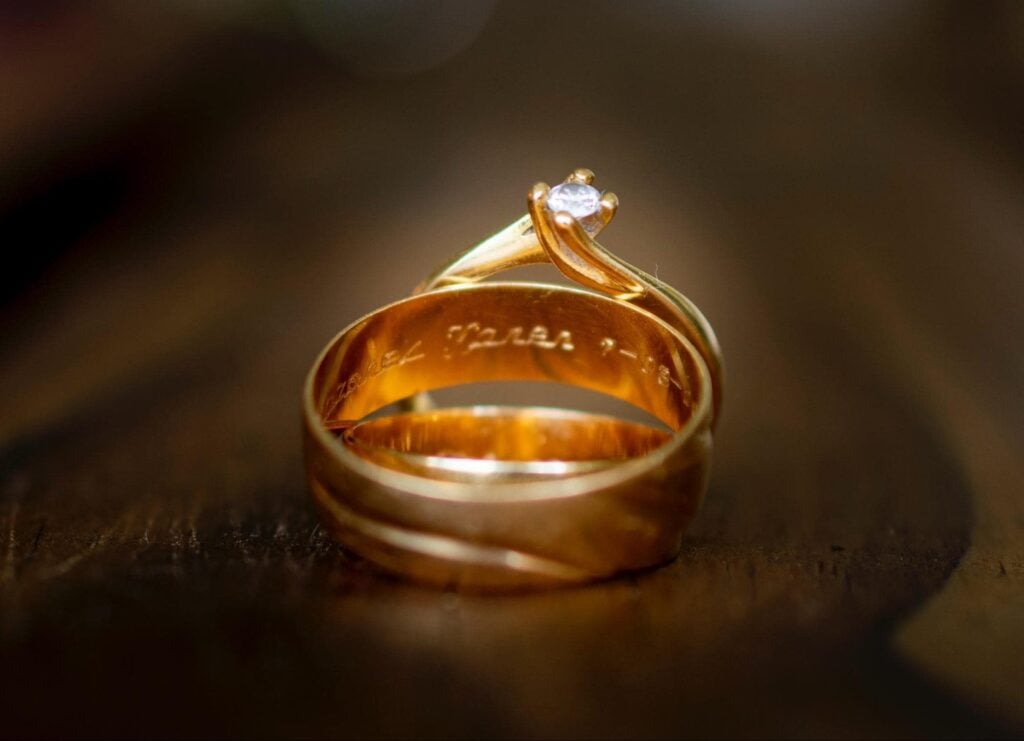 Tension rings are not a rarity in the engagement ring world, but they are definitely not as common. If you really like the look of a tension ring but also really like simple and minimalistic fashion, then try going for a simple twist with a small diamond, it's a truly beautiful combo!
3. Three Stone Multi-Color Engagement Ring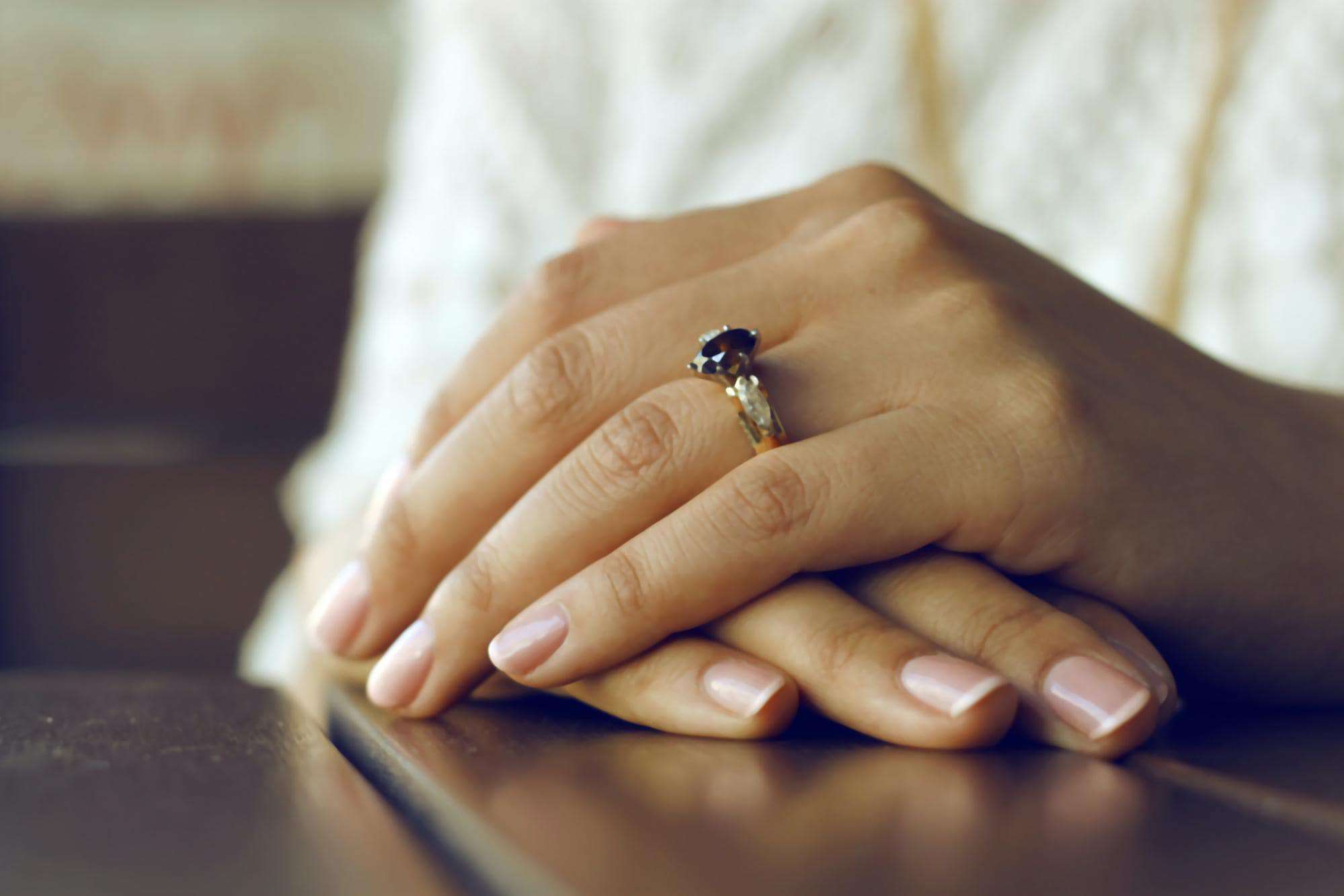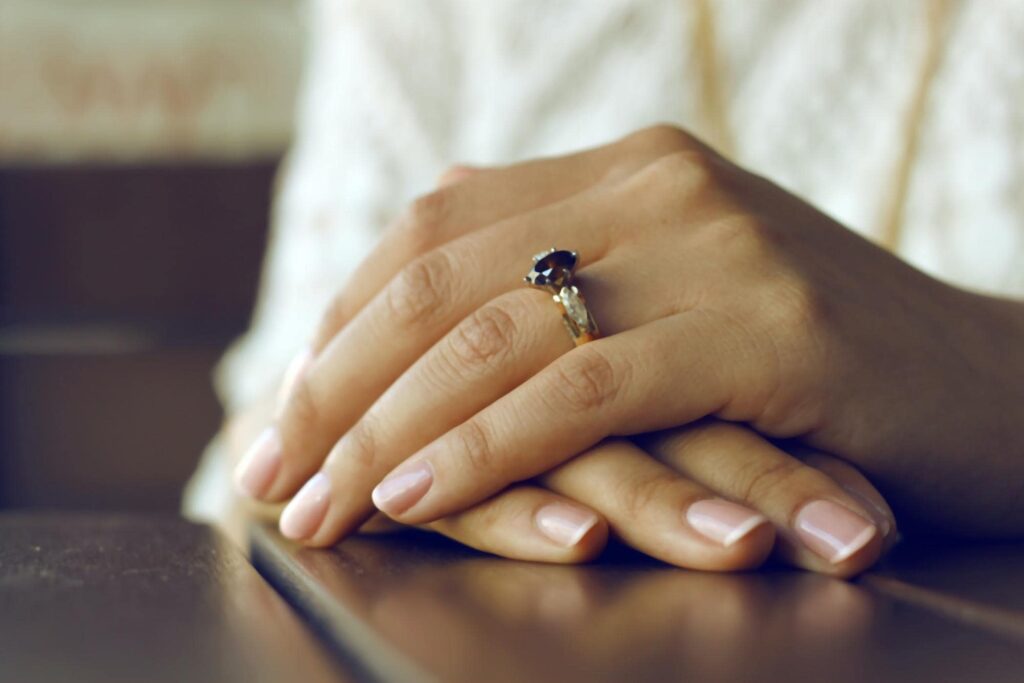 Three stone settings are gorgeous, with one central stone accented by two smaller ones. Traditionally, this is done with three diamonds, but for non-traditional gals, make the setting gold and change up the center stones to add some color!
4. Vintage With Color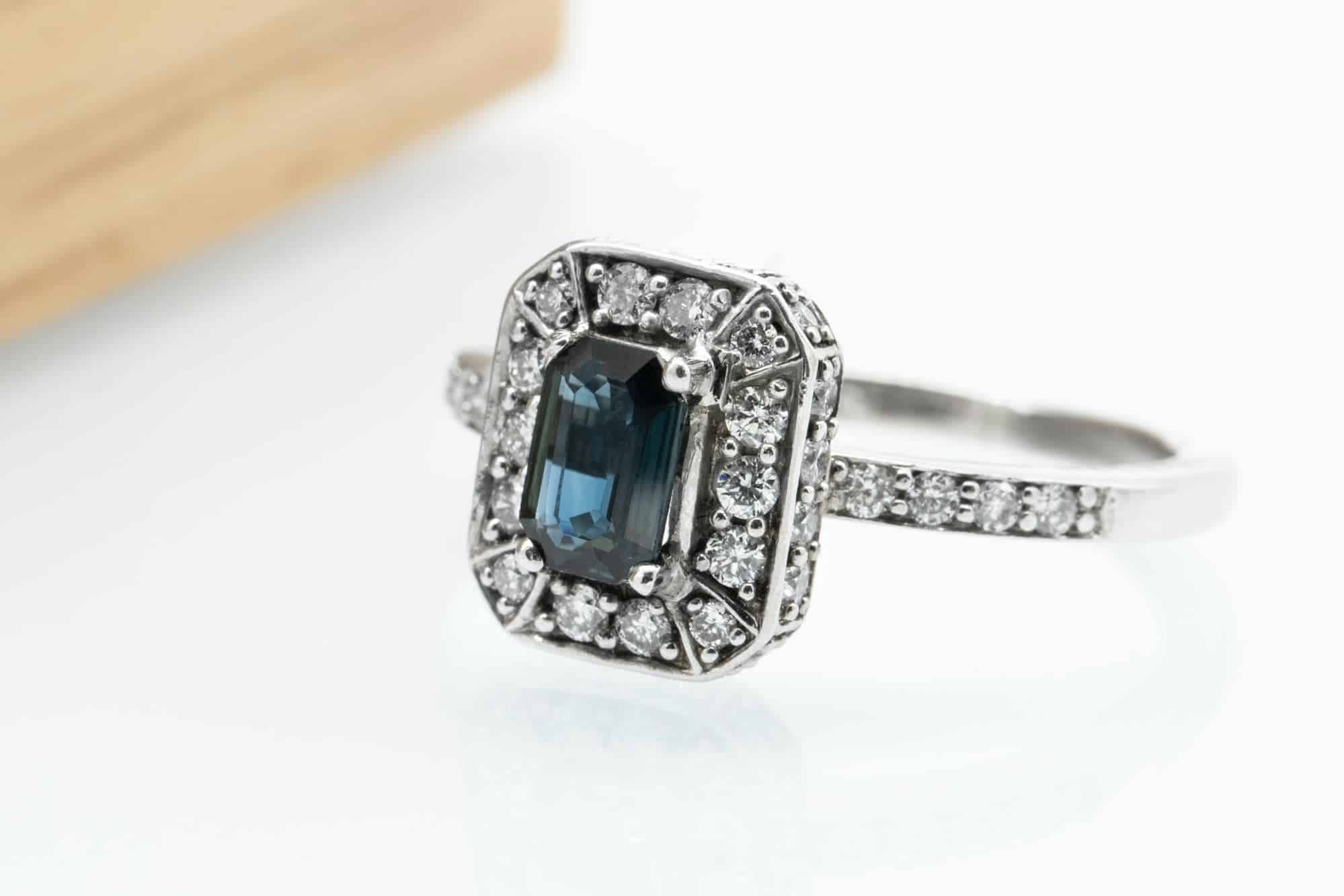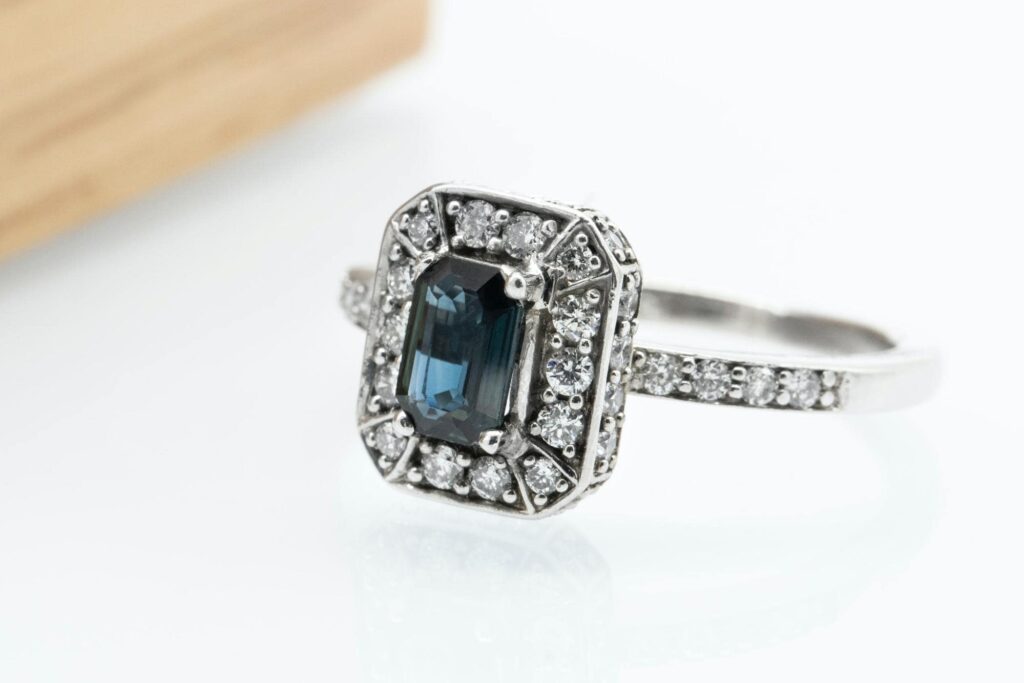 Both the shape, stone, and design, are all unique and utterly gorgeous! This is a vintage take on a halo engagement ring that will give you the best of both worlds––modern and vintage!
5. Bombe Style Engagement Ring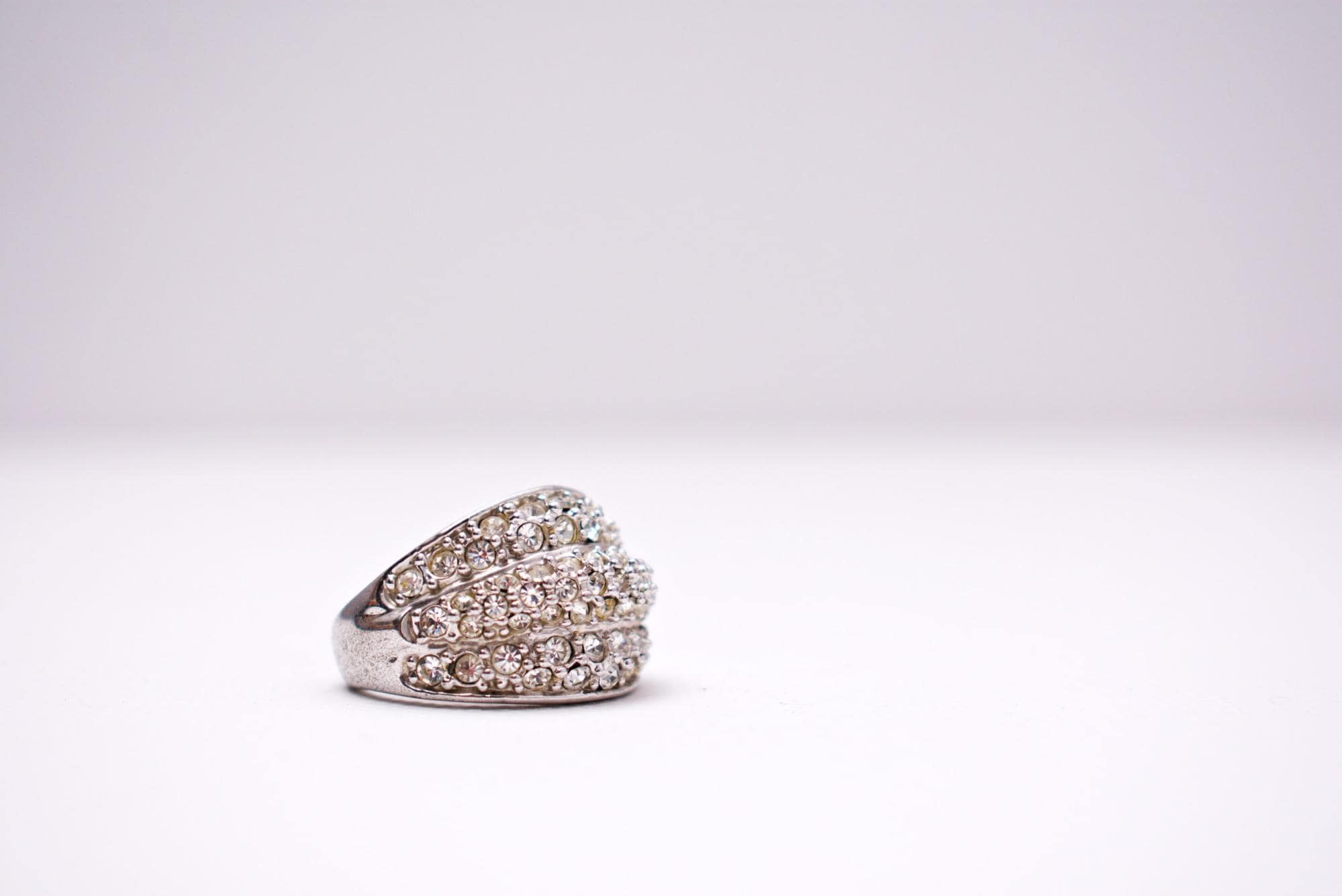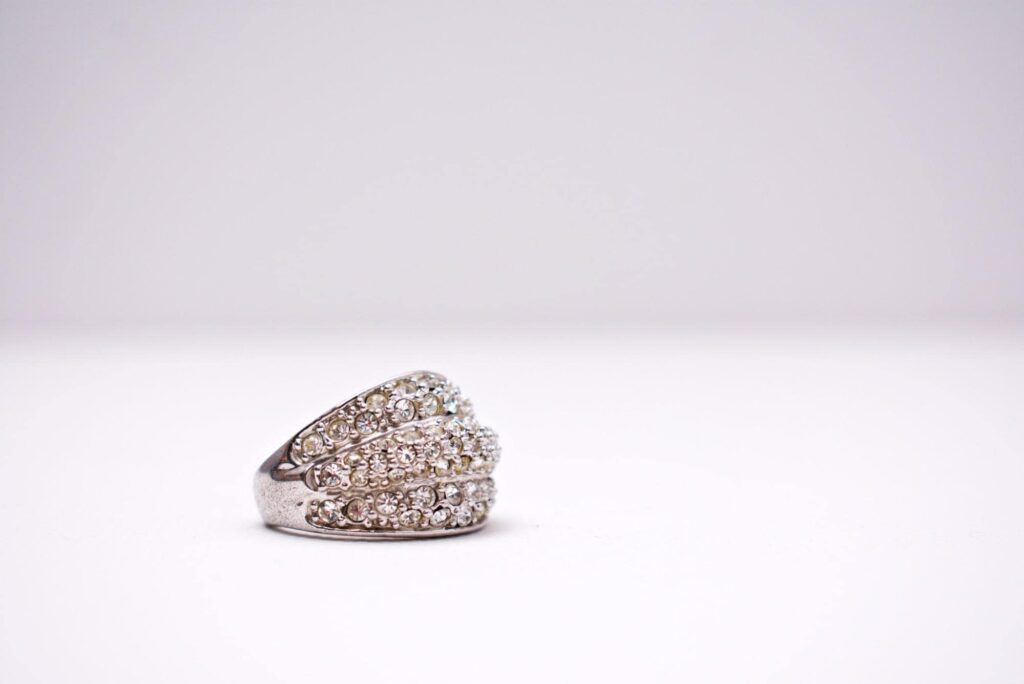 Most brides like to show off a single diamond in the middle that grabs the attention, but another way of doing this is to make your setting unique and go for the Bombe engagement ring! Lots of diamonds are placed in a unique and beautiful way that positively catches the eye!
6.Claddagh Engagement Ring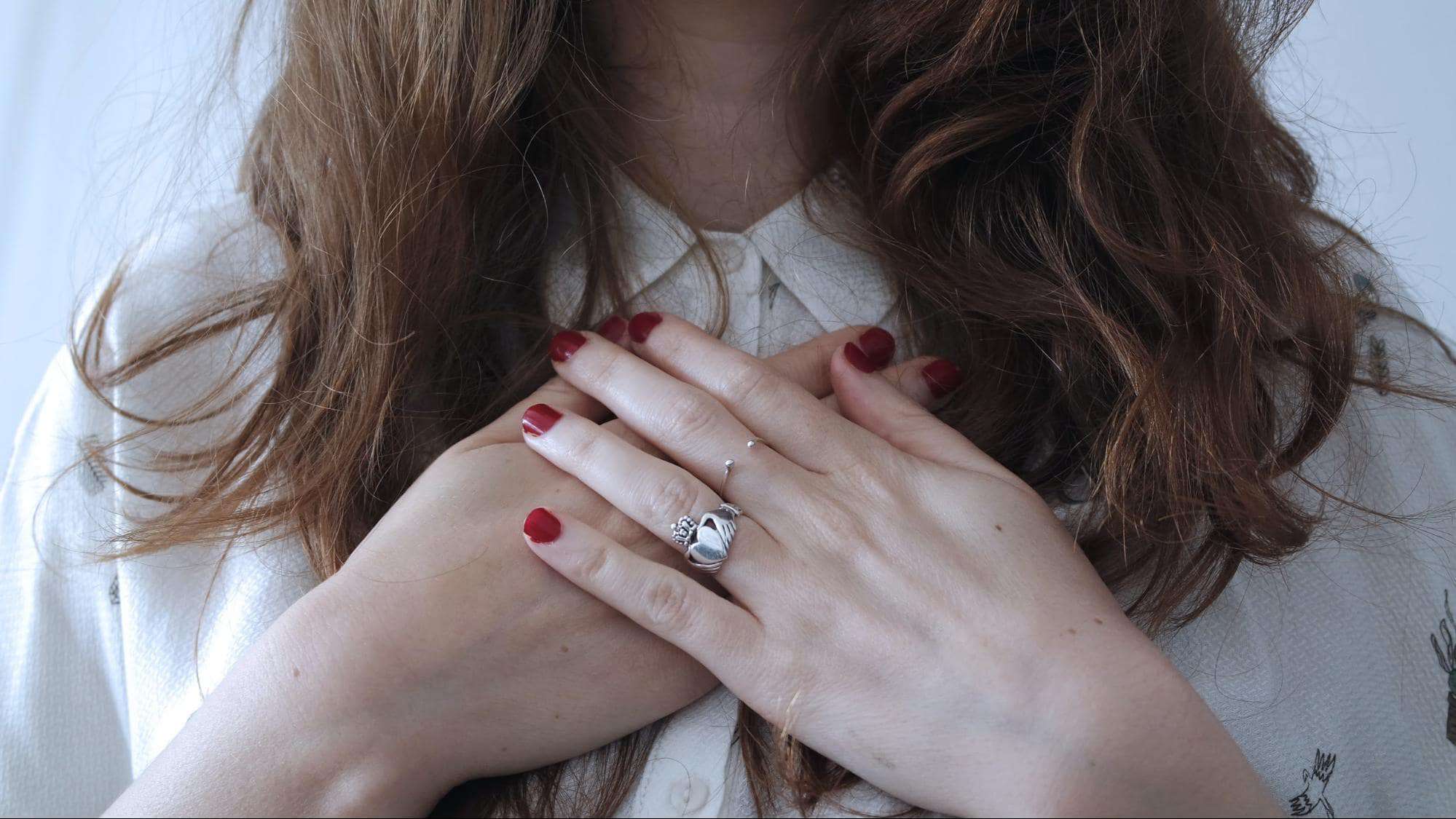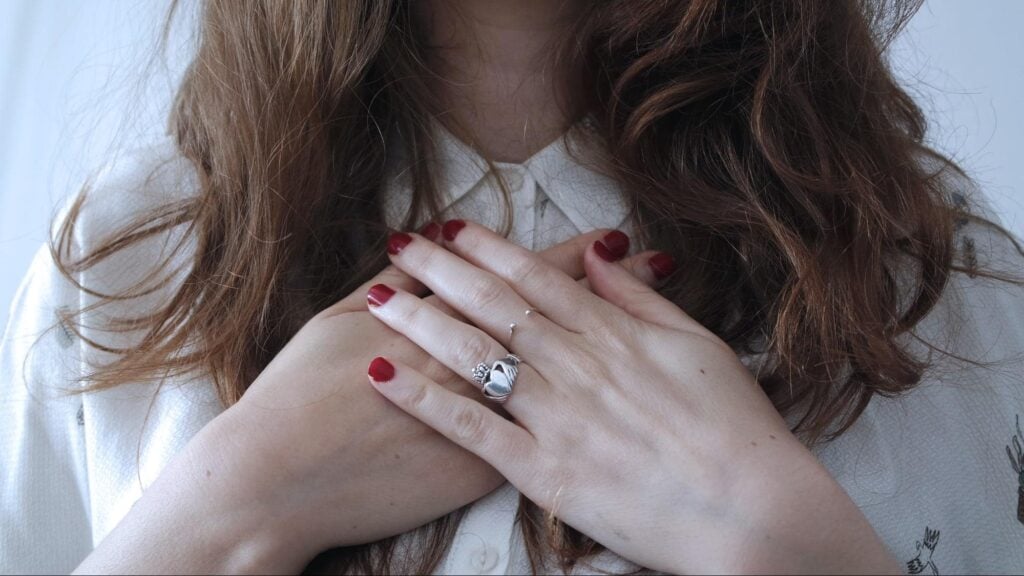 The Claddagh engagement ring is definitely unique and usually doesn't make the list. If you're a fan of Irish culture and want something with a history behind it, do some shopping for a Claddagh ring. They also come in so many colors and designs that it would be next to impossible to have the same ring as another bride-to-be!
7. Vintage Pearl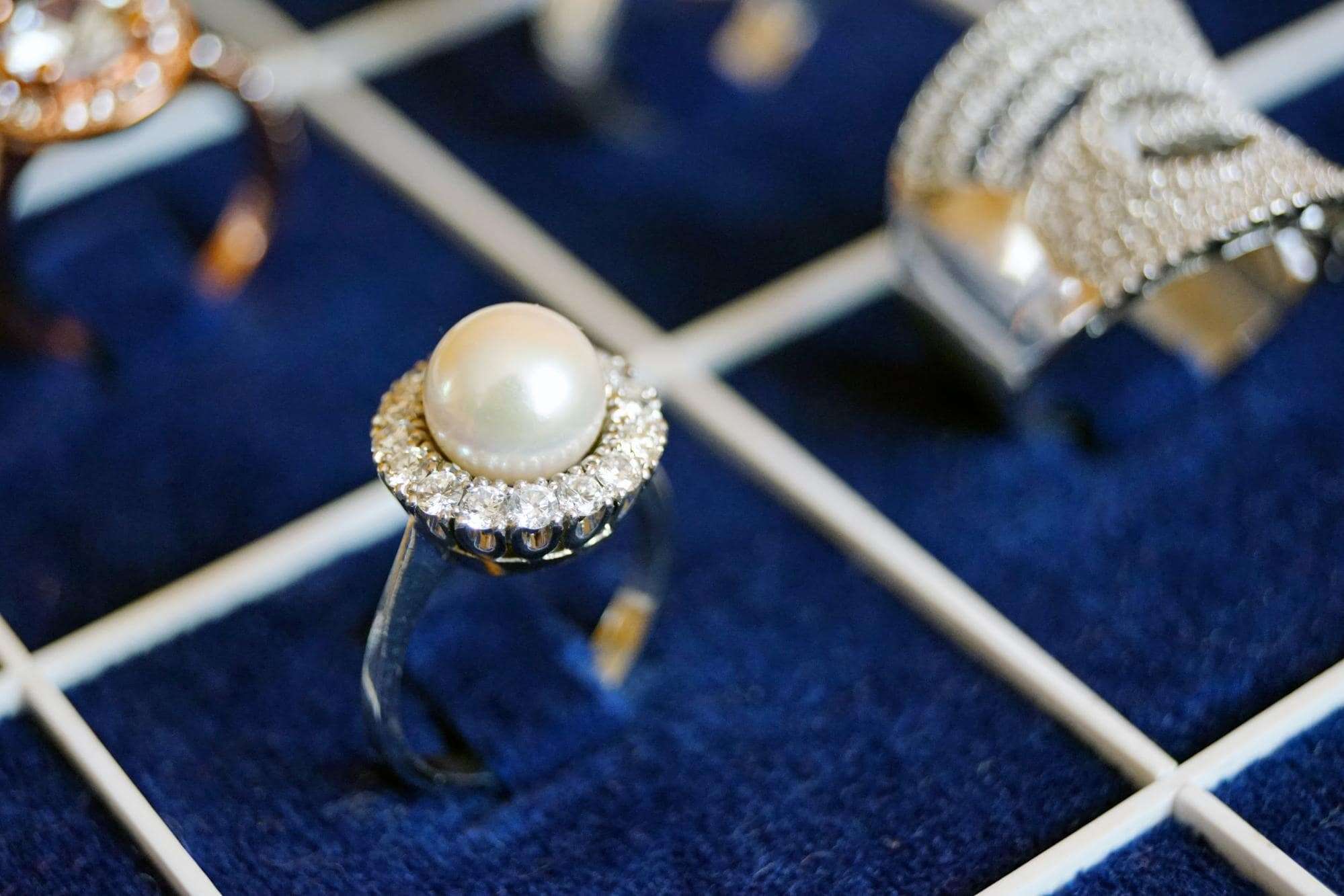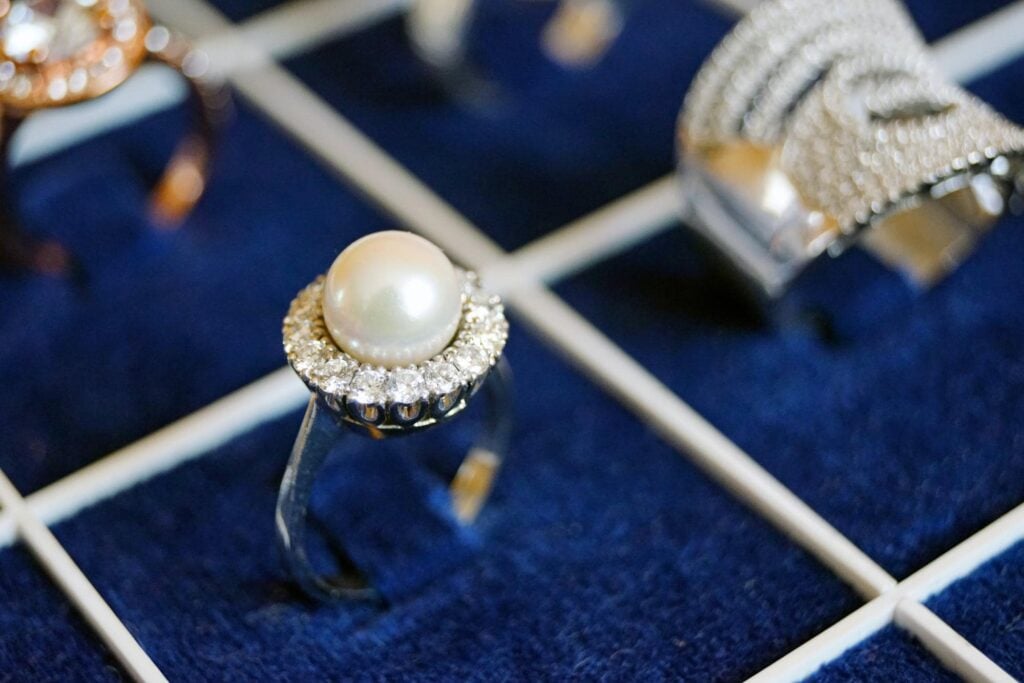 Pearls are classy and elegant! This Halo pearl engagement ring is a great starting point and inspiration if you want a stunning ring with extra unique elements!
8. Diamond Cluster Engagement Ring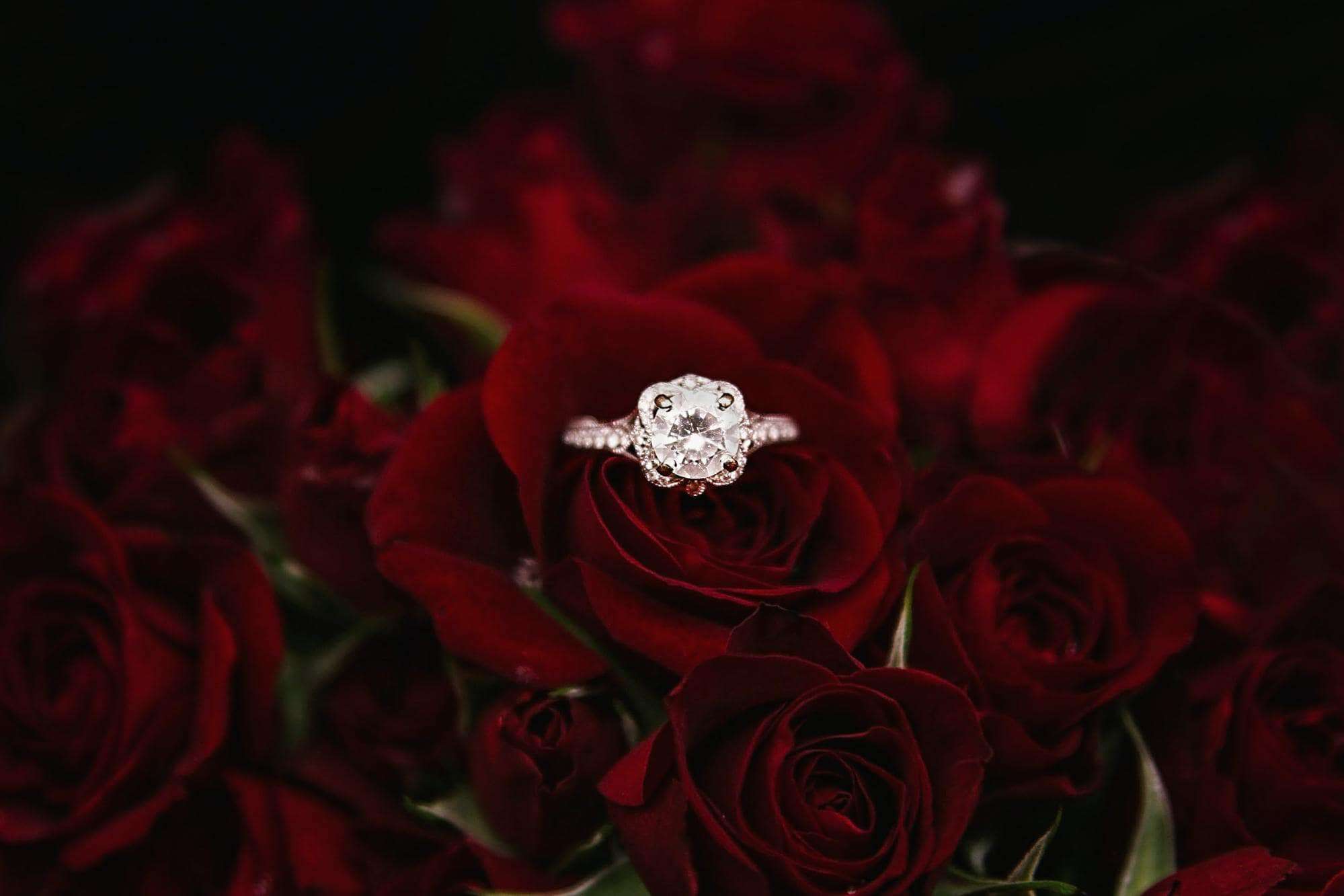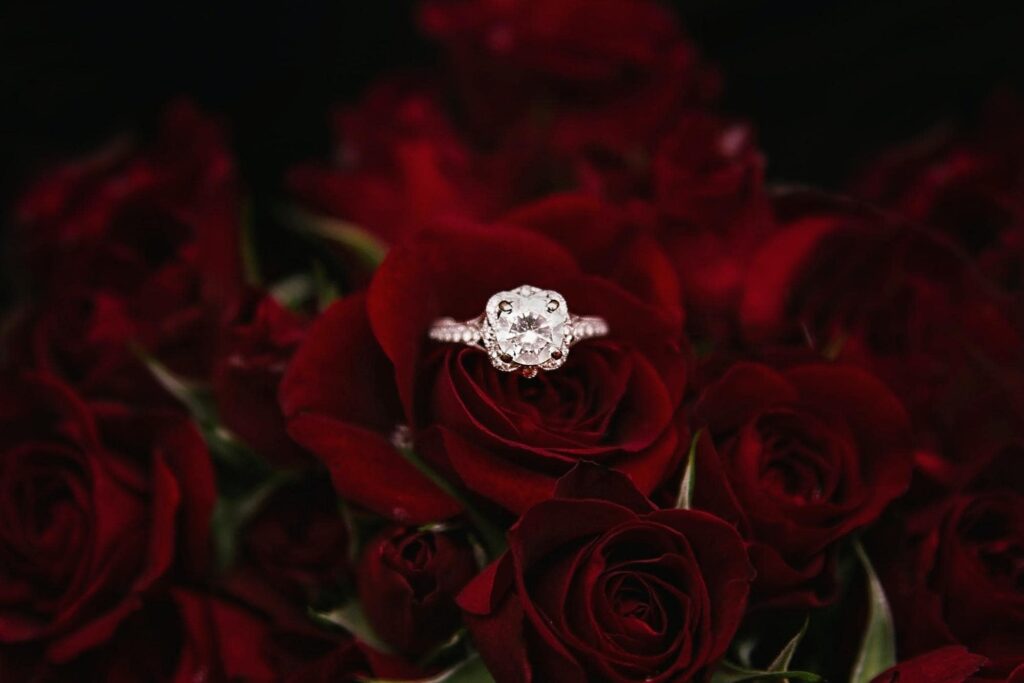 Cluster rings are gorgeous because rather than centralizing the attention on just one diamond or unique stone, they cluster several together for a gorgeous eye-grabbing ensemble!