Planning a wedding is a huge deal, as one of the most important celebrations of your like, you want it to be perfect, we totally get it. And sometimes brides and grooms don't have a massive budget that will allow them to do EVERYTHING they've dreamt of, but that doesn't mean your wedding can't be luxurious and absolutely stunning!
We've got all the hacks and info you need to put together your dream wedding without breaking the bank, so let's get started!
1.Decide What's Most Important to You

The most important part of planning for any wedding is the budget. Figure out how much you have to put towards your wedding then decide which parts of your wedding are the most important, then splurge in those areas!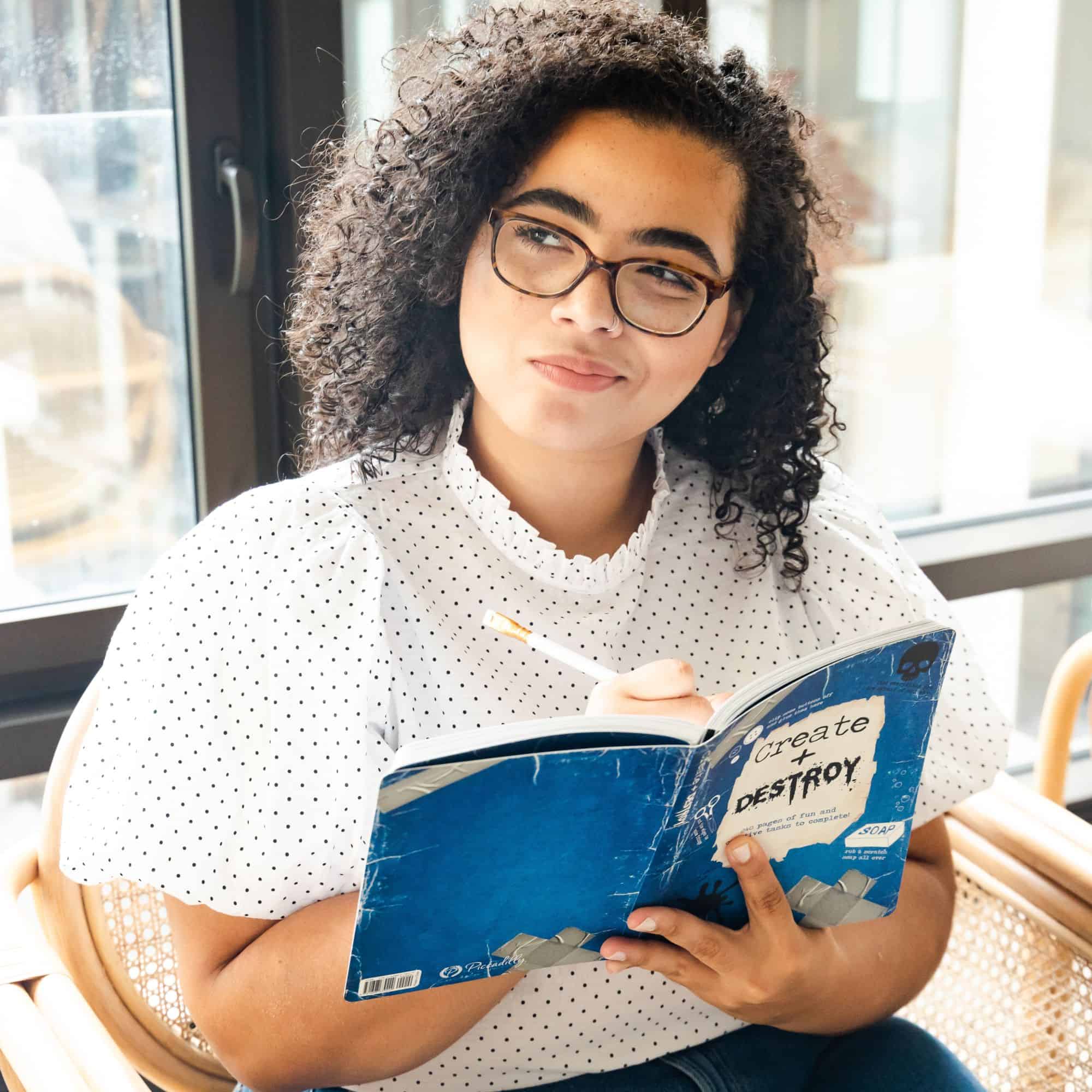 For example, cake, entertainment, or venue might be the nearest and dearest aspects of your luxury wedding, so skimp in other areas so you can make the most of your favorite aspects!
2: Don't Do a Full Menu

One of the best ways to create a luxury wedding feel while also saving money is to cut out the full sit down dinner. Instead of a three-course meal and the purchase of tons of menus, get creative and artistic with your food options.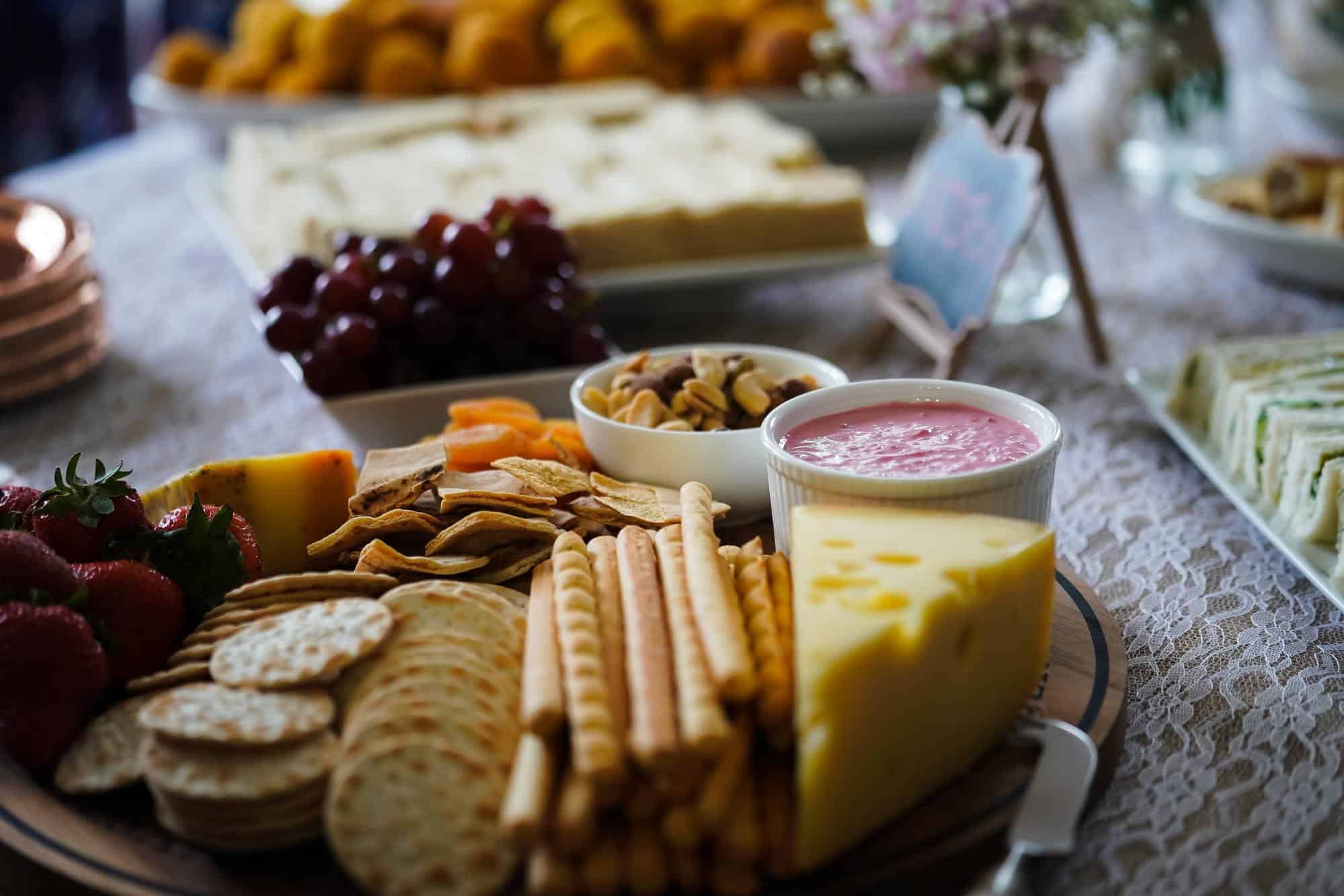 Try doing a dessert bar, candy bar, finger food buffet, there are so many neat ideas that will keep your wedding luxurious without spending all the money! 
For more food ideas for weddings on a budget, check out our other blog with a genius list of tasty ideas: 10 Food Ideas for Weddings on a Budget
3: Choose Your Vendors Wisely

There is always temptation to go to well-known vendors, just like most shoppers go to well-known brands. It's because they're trusted. But what if I told you there are AMAZING vendors out there who aren't well known but are equal to or better than those popular local vendors, and the best part of all, they charge half the price!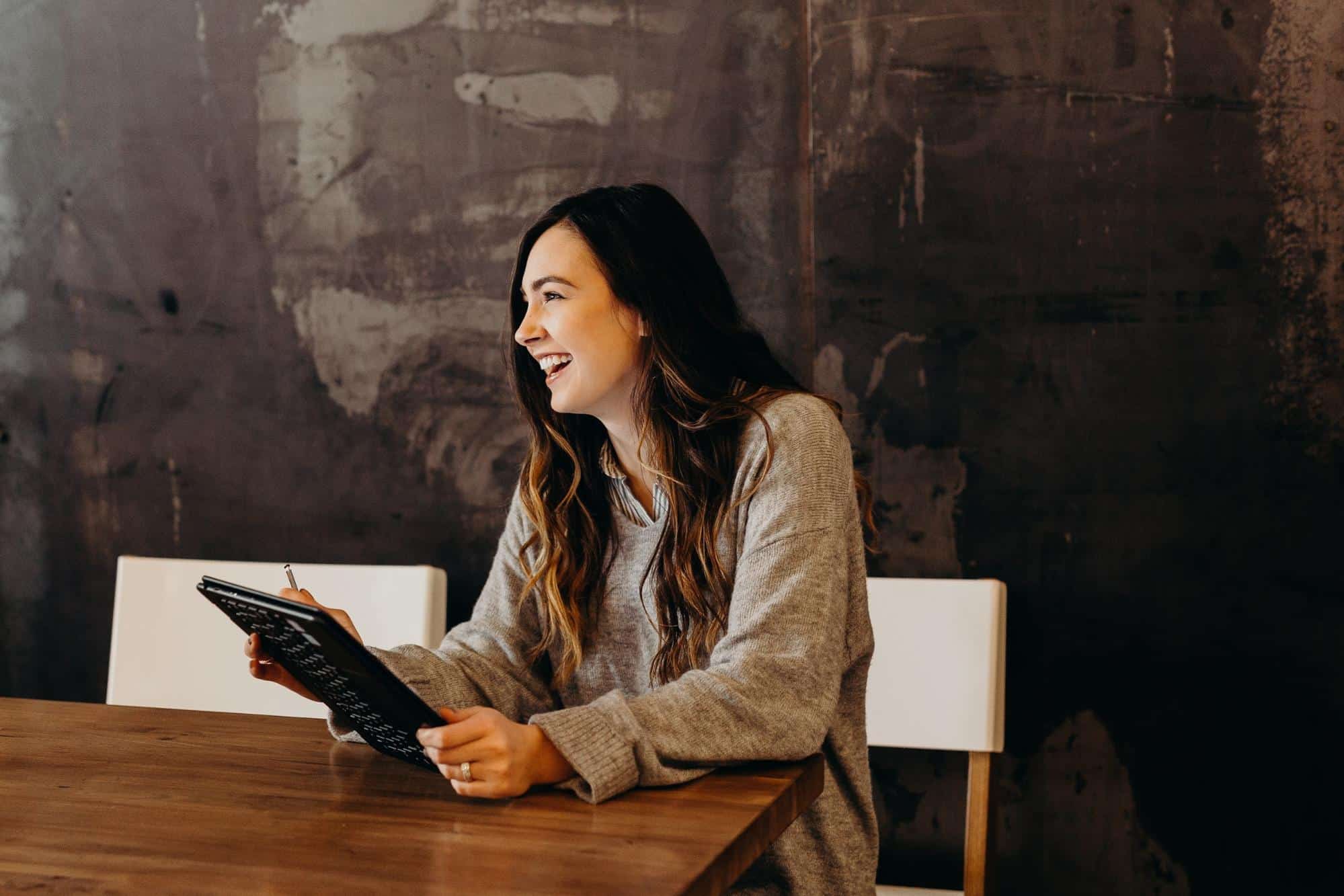 Find yourself vendors like Bethany's Letter Shop and Blondie's Bake House for amazing stationery and cake and dessert options for your wedding day at a low cost! You'll have the same custom luxury work as overpriced vendors for a fraction!
4: Pick the Perfect Venue

Picking a venue like the Dallas Oasis that has all the bells and whistles with NO hidden fees is the perfect way to get most of your decorating done while saving tons of money!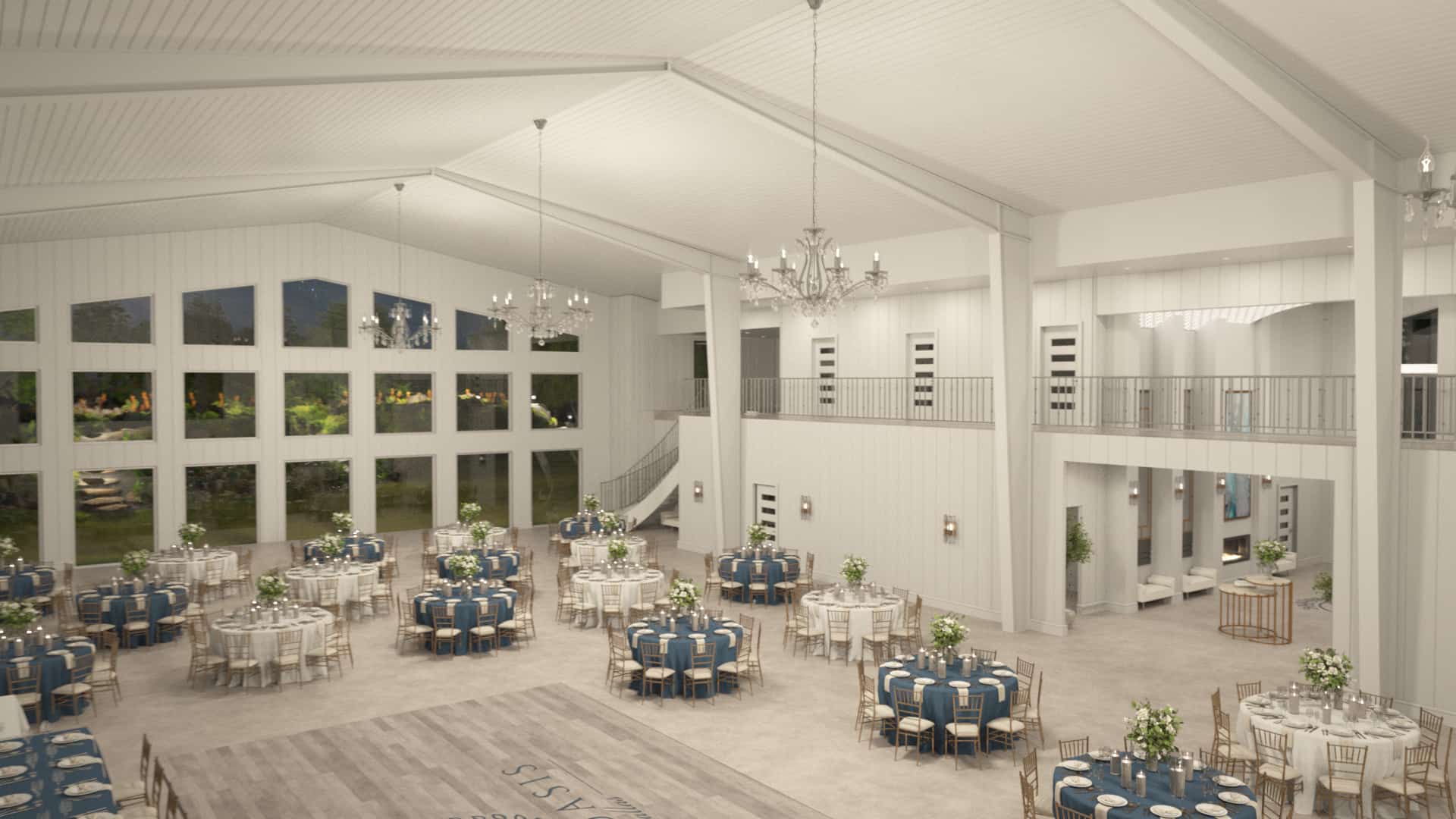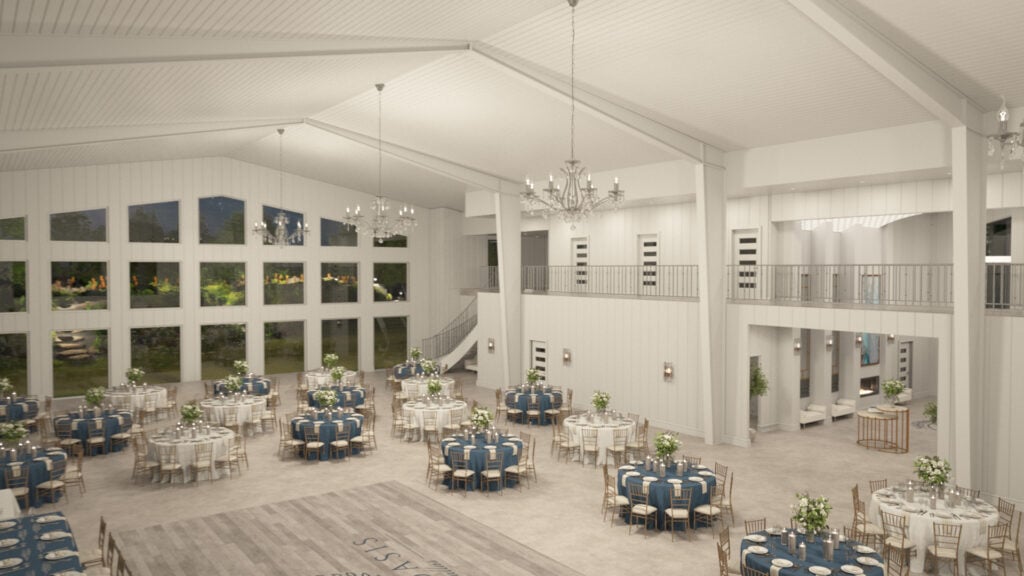 Naturally gorgeous venues equal less money spent on decor to cover up things you don't like, plus, venues like the DO often help their brides and grooms out by giving them packages and free upgrades!