Newly engaged and ready to throw an exciting celebration for the next stage of life you're entering into as a couple? This blog has all the themes and ideas you'll need to get inspired and planning the engagement party of your dreams!
Let's jump right in.
1. Luau Engagement Party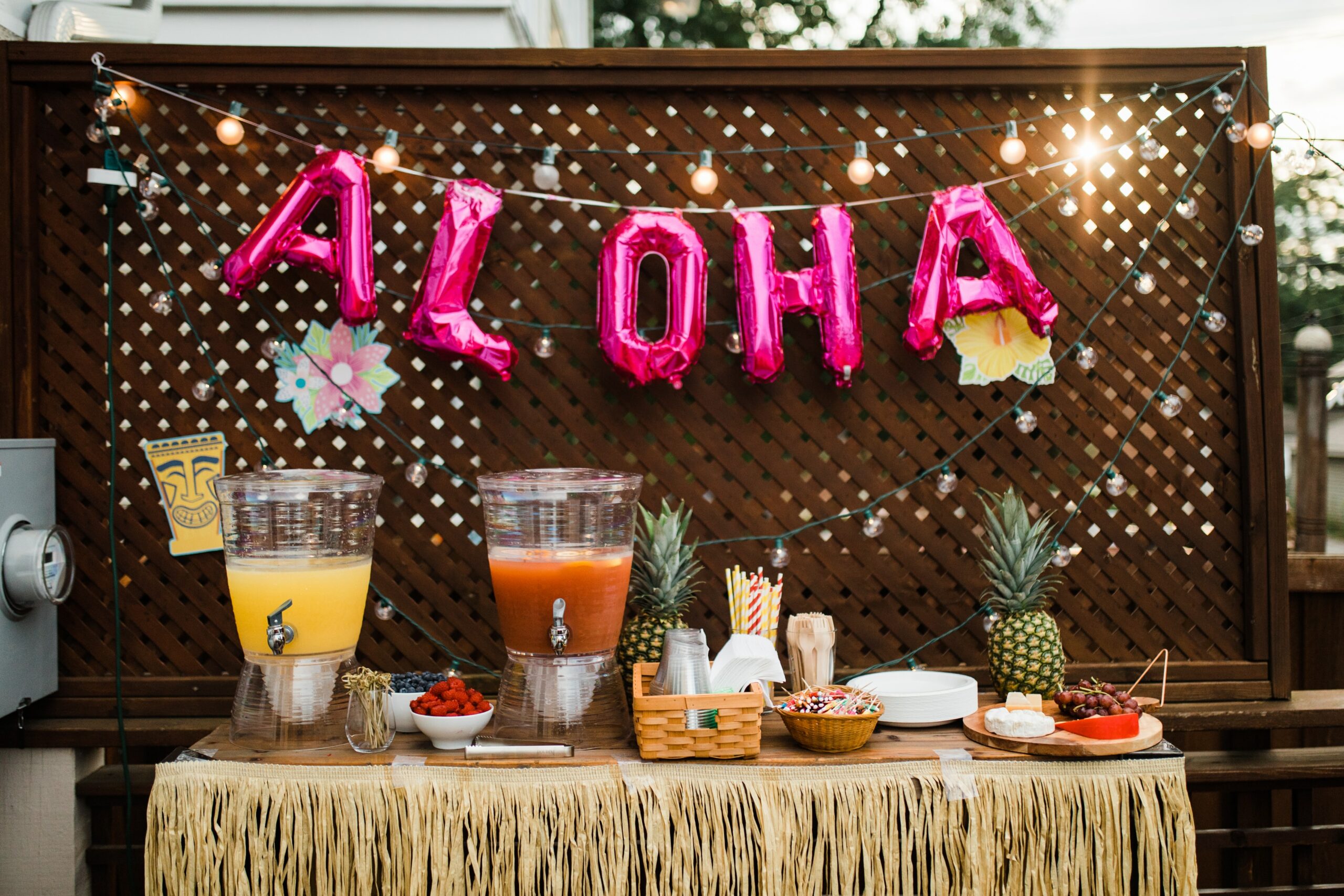 For brides who love all things tropical, or who are maybe planning a tropical paradise wedding, this is the theme for you!
Hand out leis as your guests join the party, have plenty of fruit trays, and be sure to provide lots of fruity drinks! If you're planning to do an outdoor engagement party, adding tiki torches is the perfect touch!
2. Garden Party Engagement Party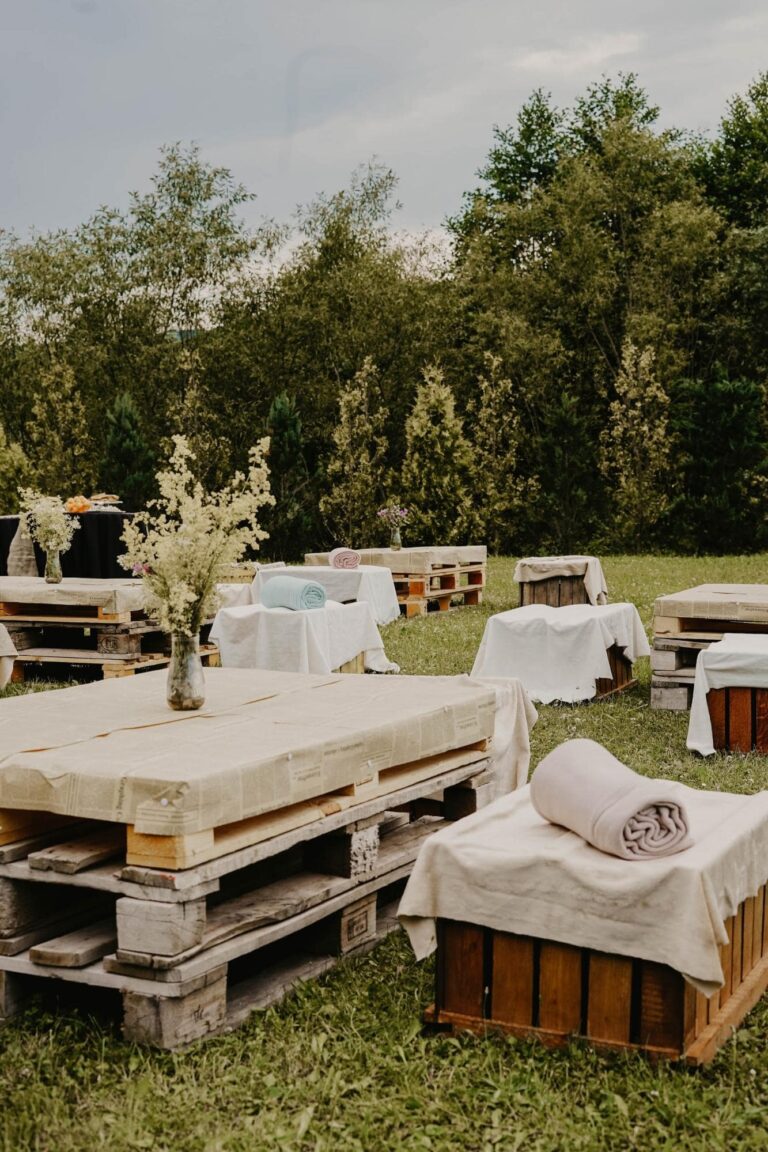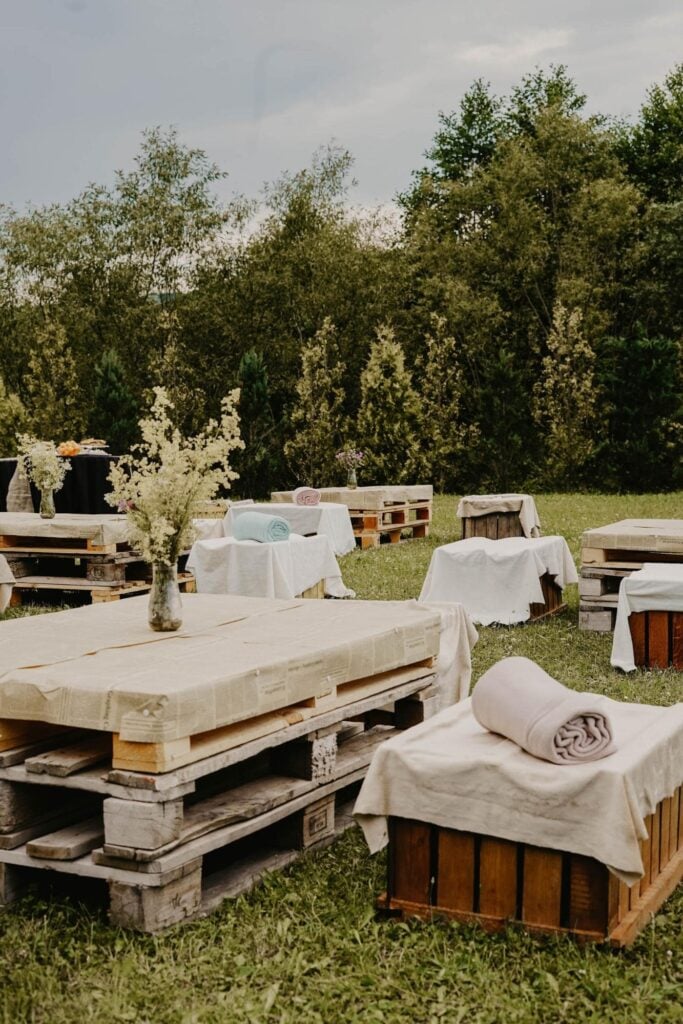 Garden parties are so much fun to put together because you can make them completely unique to who you are as a bride! You can make it relaxed and rustic or elegant and classy with champagne and cocktail dresses, you choose!
3.Soiree Engagement Party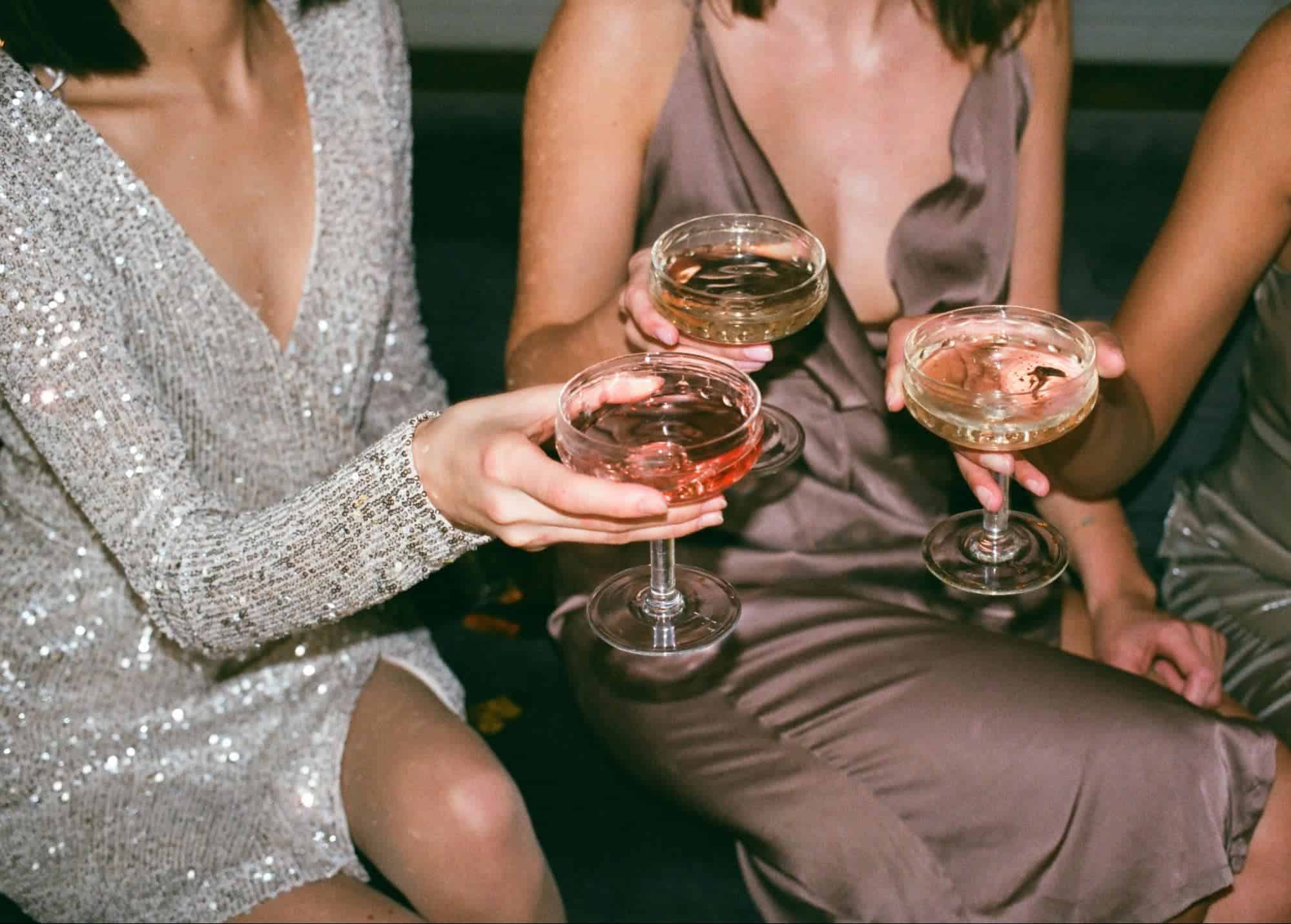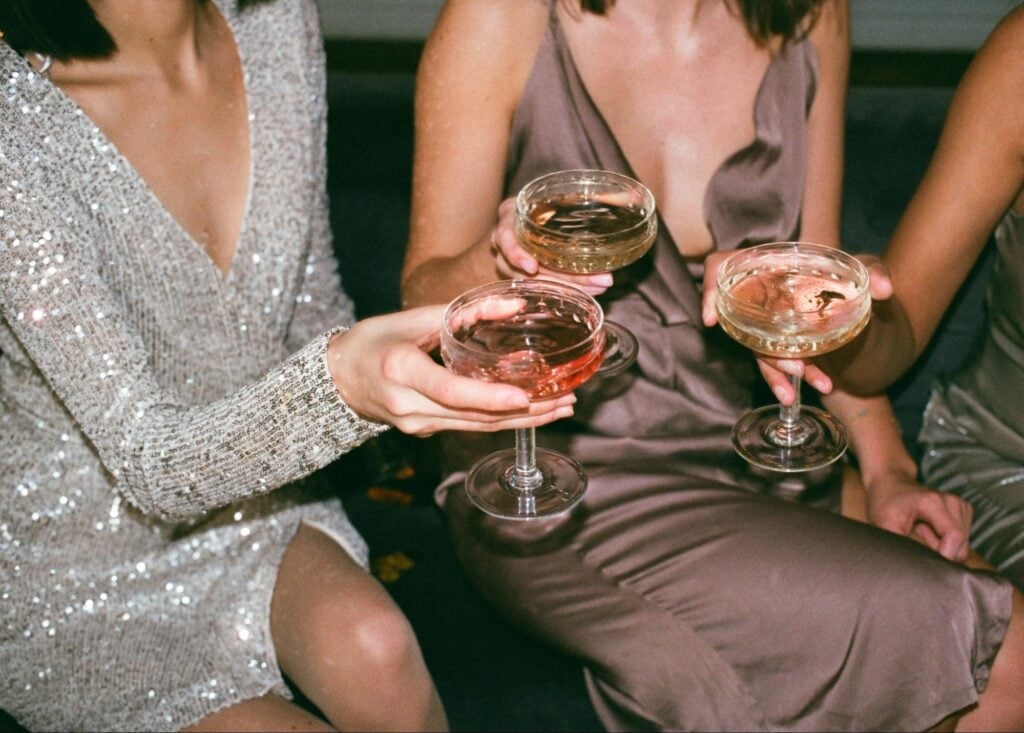 Dressing up for a fancy event is always fun, so throw an evening celebration dressed to the nines with your closest friends and family, make a toast and enjoy a luxe evening on a rooftop, or at the Dallas Oasis Wedding and Event Venue. 
4. Southern Charm Engagement Party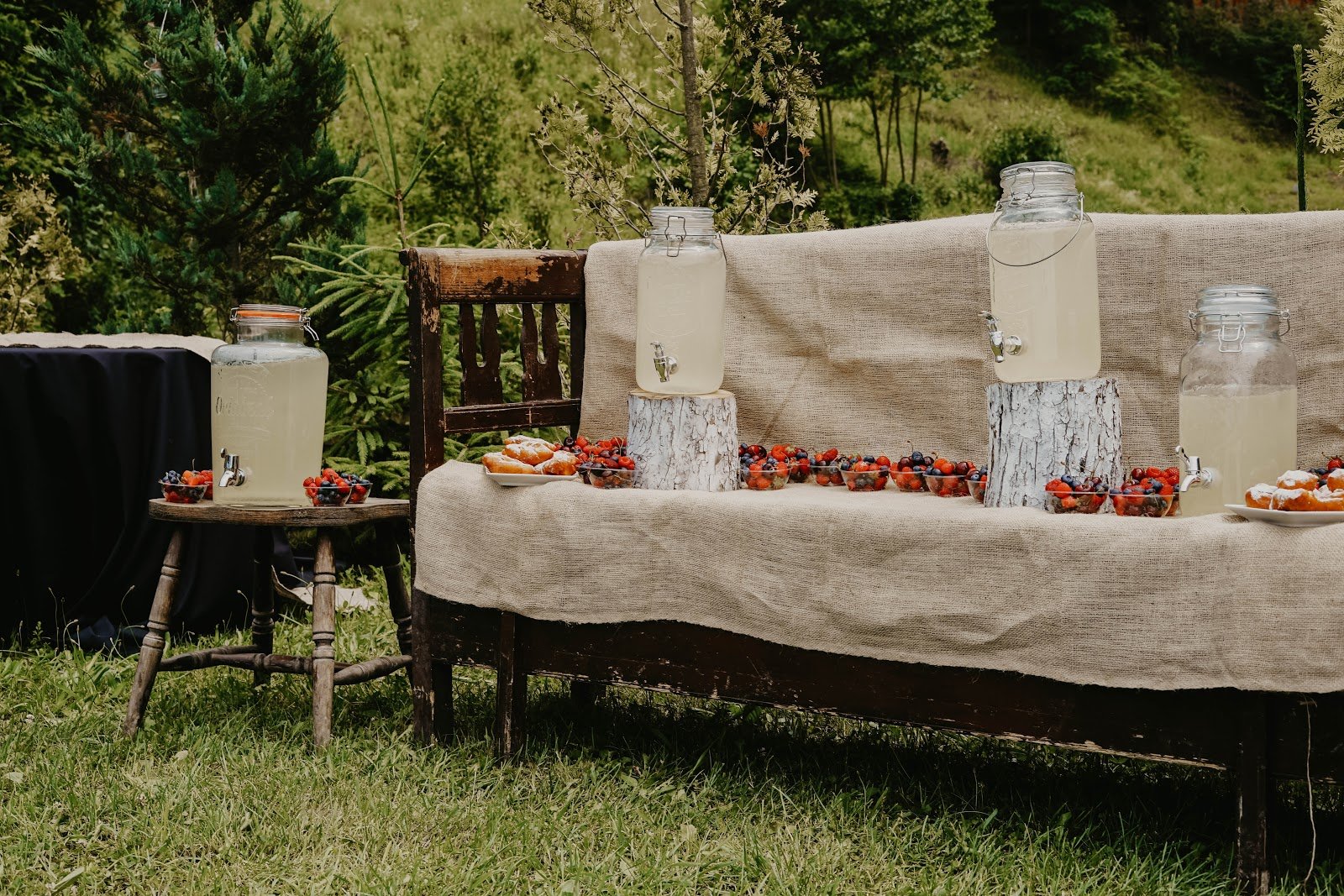 Who doesn't love a little bit of southern charm? Give your guests some sweet tea and lemonade, add some of Nana's homemade cooking to the mix and your guests are sure to feel like they're celebrating the engagement of a southern bell and her beau
5. Dessert Party Engagement Party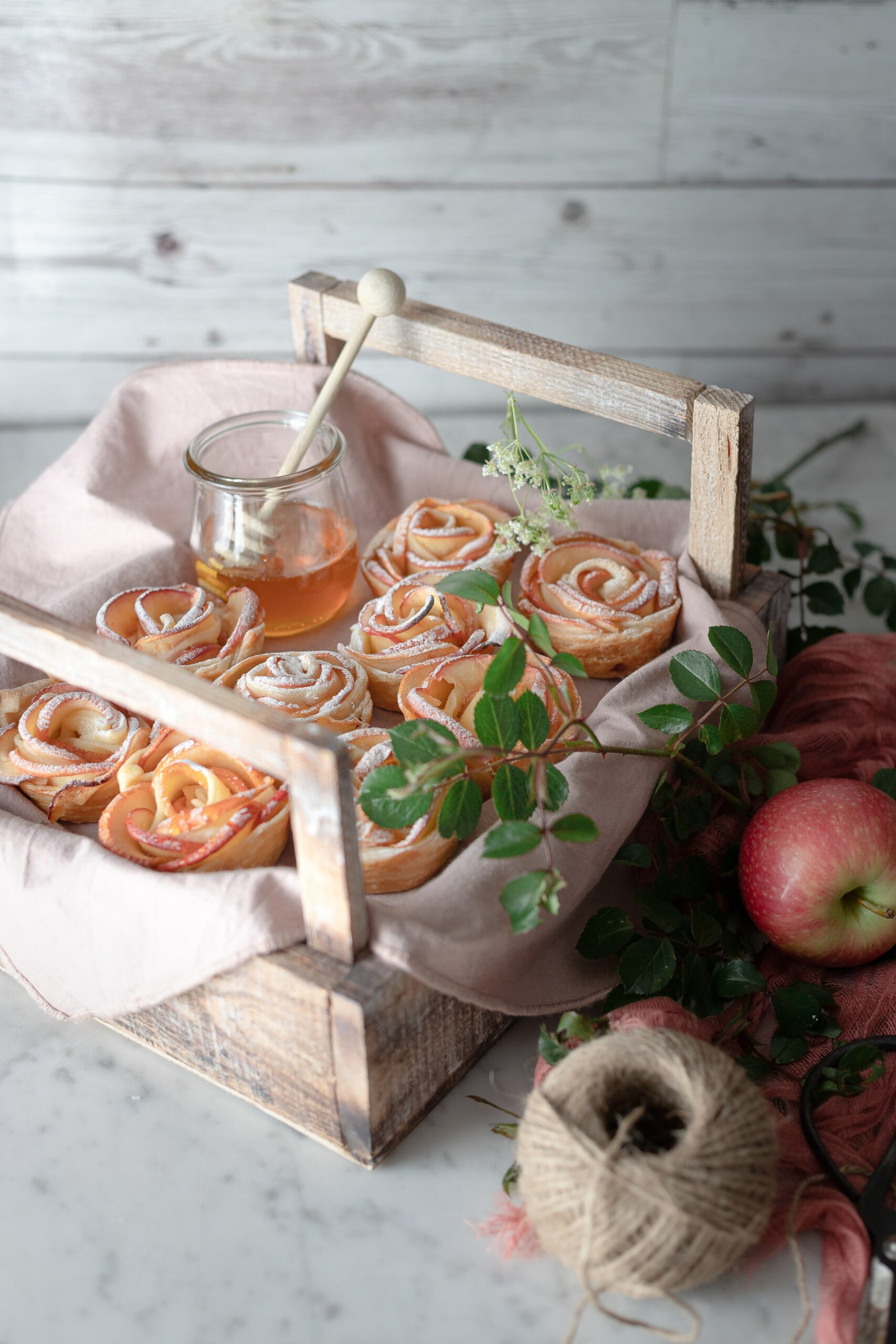 Okay, so this engagement party idea is one of my personal favorites, for two reasons, one…DESSERT (hello!), and two, you can get creative with the dessert you add to your buffet! If you're a culture lover, you can create different tables dedicated to different nations around the world, each with its unique delicacies!
Or, if that's not your thing, just do one long buffet-style dessert bar with all of you and your soon-to-be hubby or wifey's favorite sweet treats!
6. Boho Engagement Party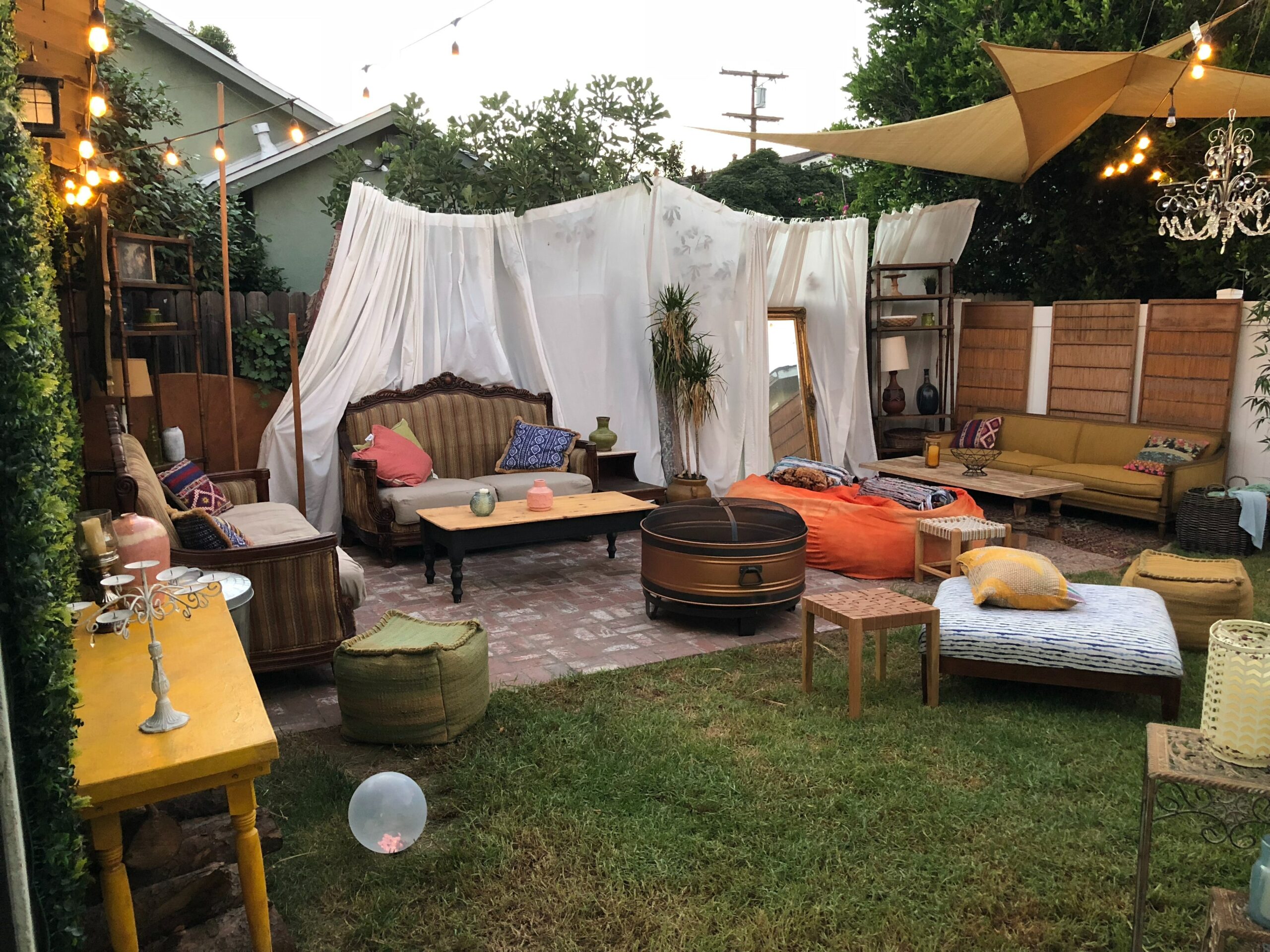 Boho brides and grooms, if you want to incorporate your style and fashion into your engagement celebration you totally can! The key is earthy tones or minimalistic white and green. Add crocheted decor, Persian rugs, and flowy attire (but you already know that!)
7. Vintage Engagement Party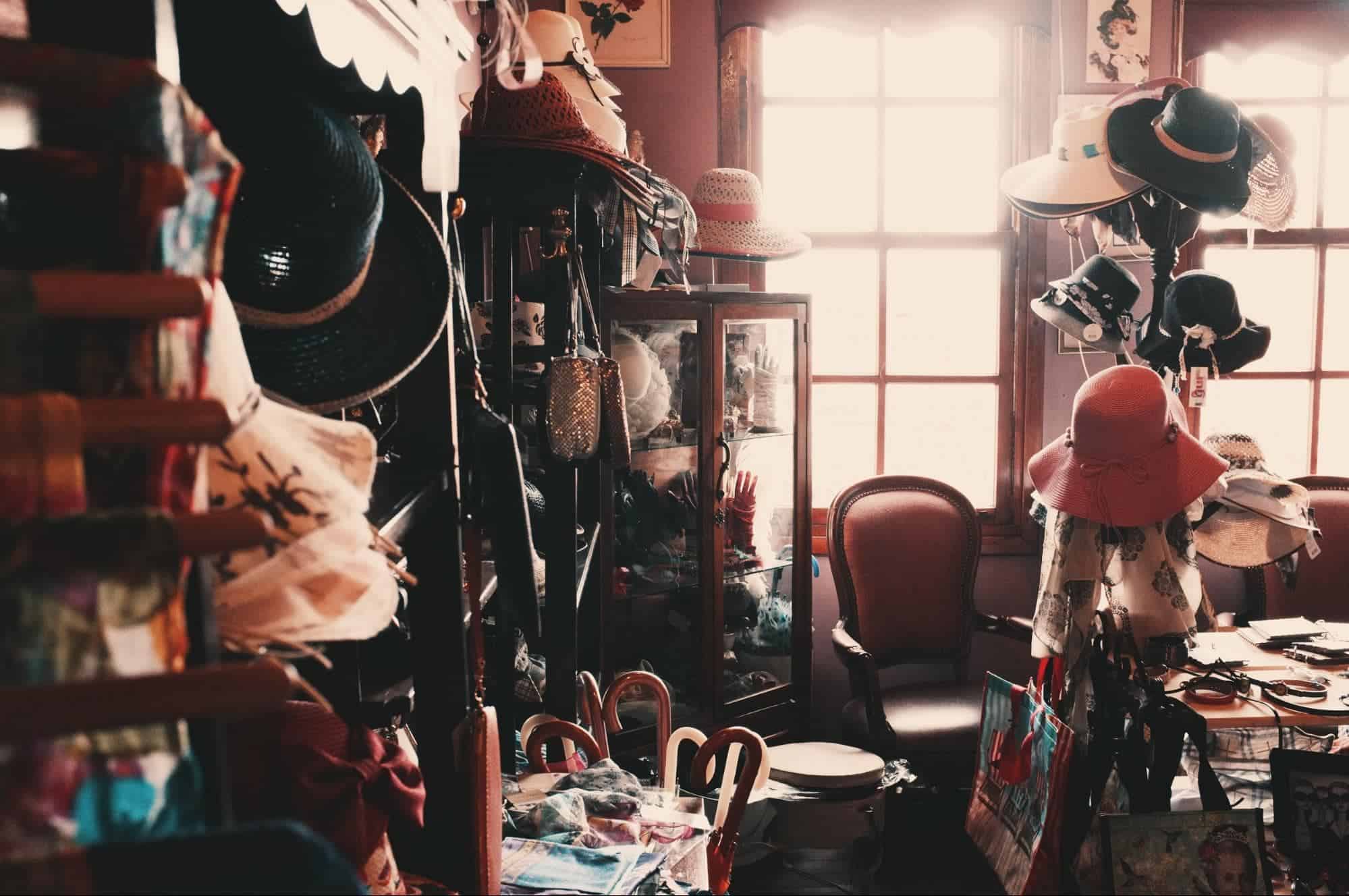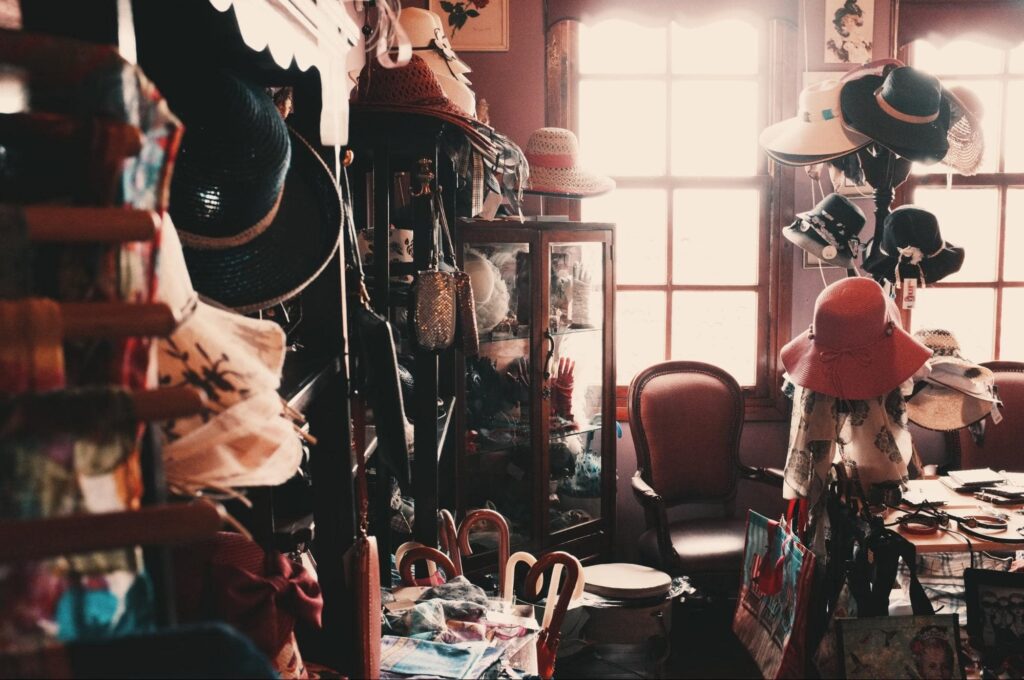 This one is for fans of all things vintage, particularly the '40s-'60s. Gorgeous dresses, bold and stunning makeup, classy decor, and more! This engagement party theme is just perfect! Target your favorite era and incorporate those elements into your celebration, and if you want to make your guests become a true part of the celebration, have them dress up in the era of your choosing, this makes it a lot more fun and exciting!
8. A Taste of Paris Engagement Party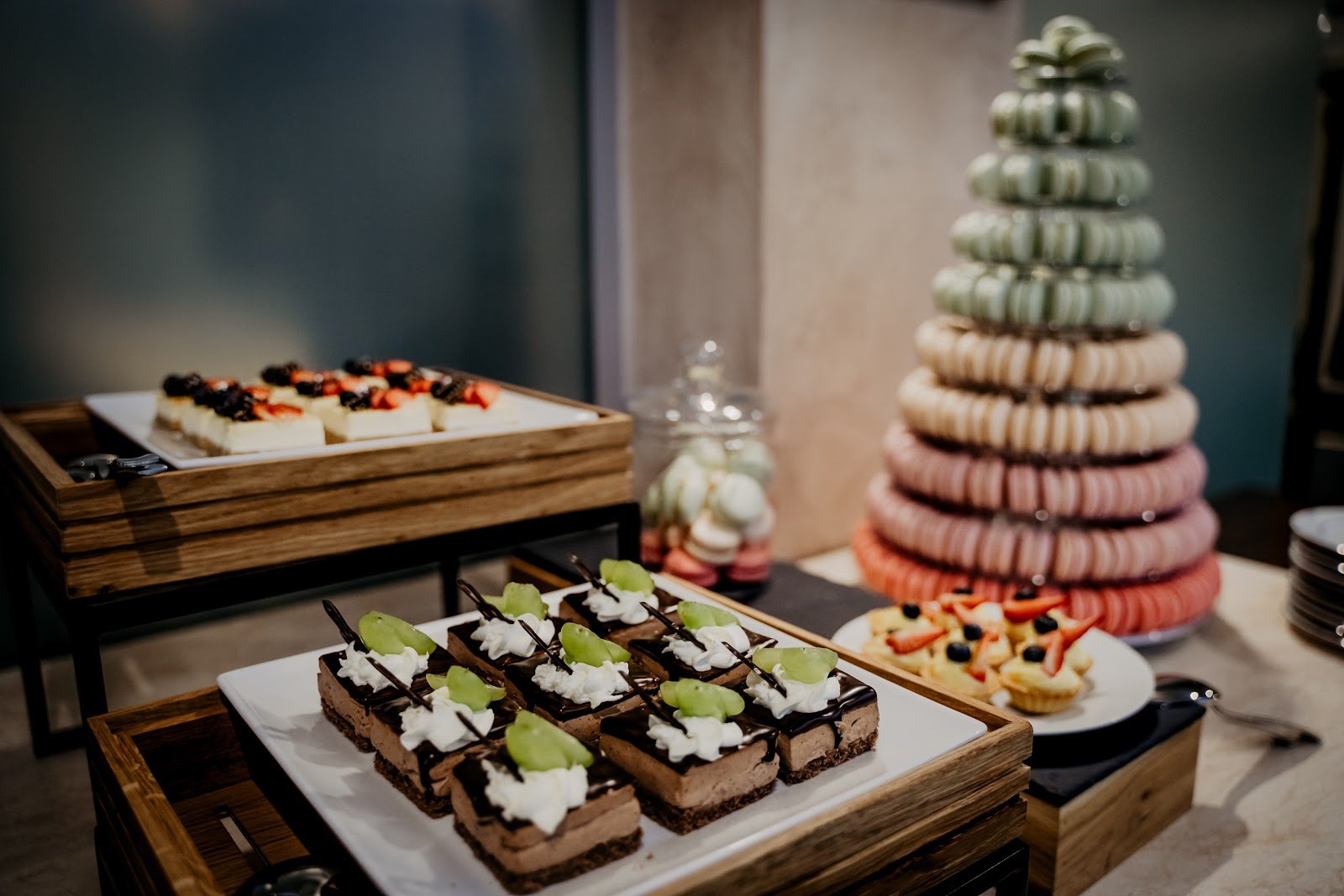 Even if you've never been to Paris or any part of France for that matter, you can experience it right where you're at––no passport necessary! Paris is all about fashion, espresso, macarons, and other delicious pastries! Transport you and your guests across the sea by making your centerpiece a macaron tower with French pastries and goodies surrounding it.
Go elegant and classy with your decor and play some French lightly in the background! 
9. Pool Party Engagement Party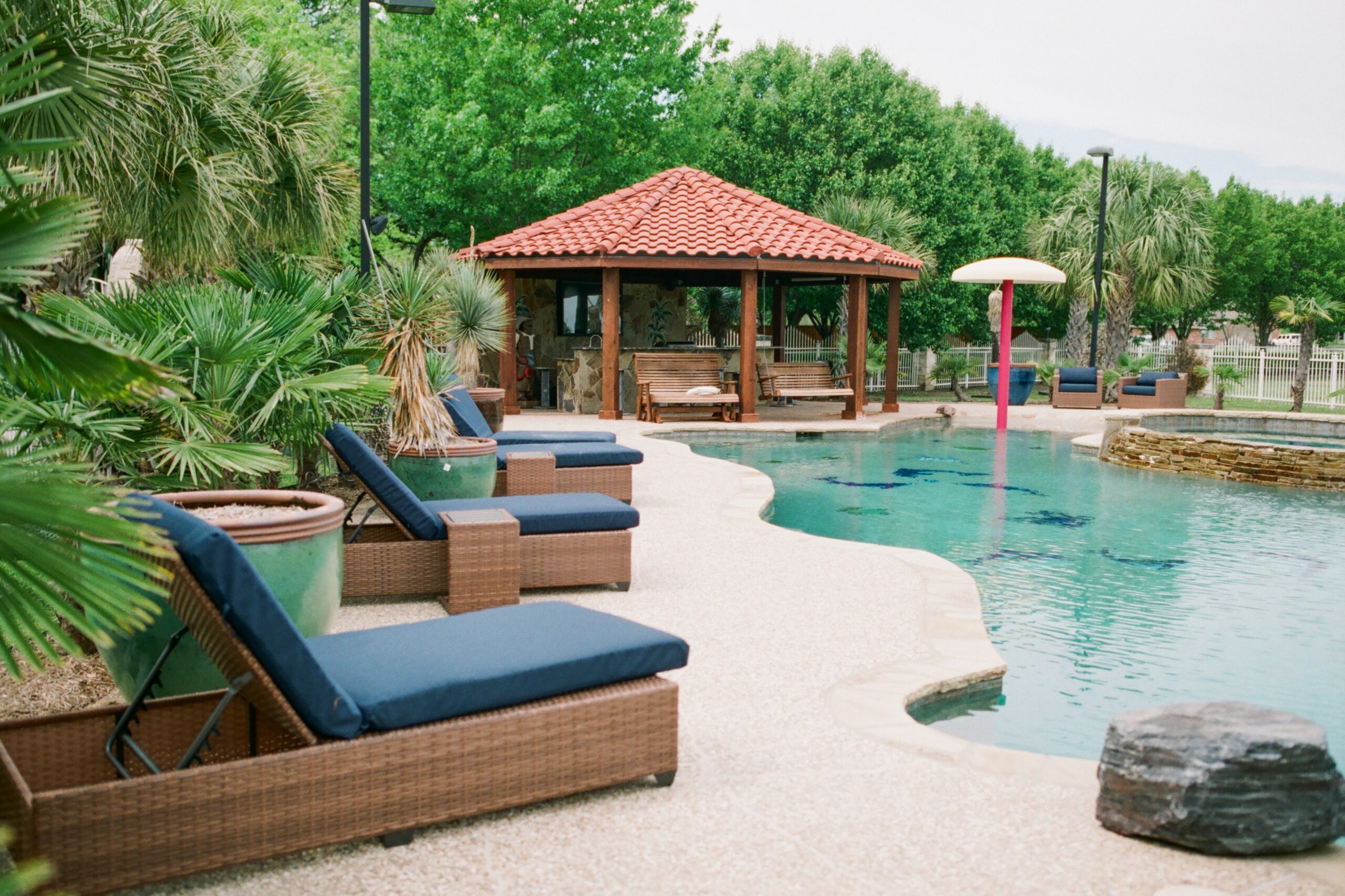 Prefer a more casual and laid-back engagement party? Book the Dallas Oasis for the weekend and throw a pool party! Everything you need is one place, from a mansion that sleeps more than 20 people to basketball and volleyball courts, your very own billiards/game room, an outdoor grill, hot tub, and a gorgeous pool that will fit all of your guests!
This is a fun and relaxing way to begin your wedding planning journey and start your life together off right!
10. Fiesta Engagement Party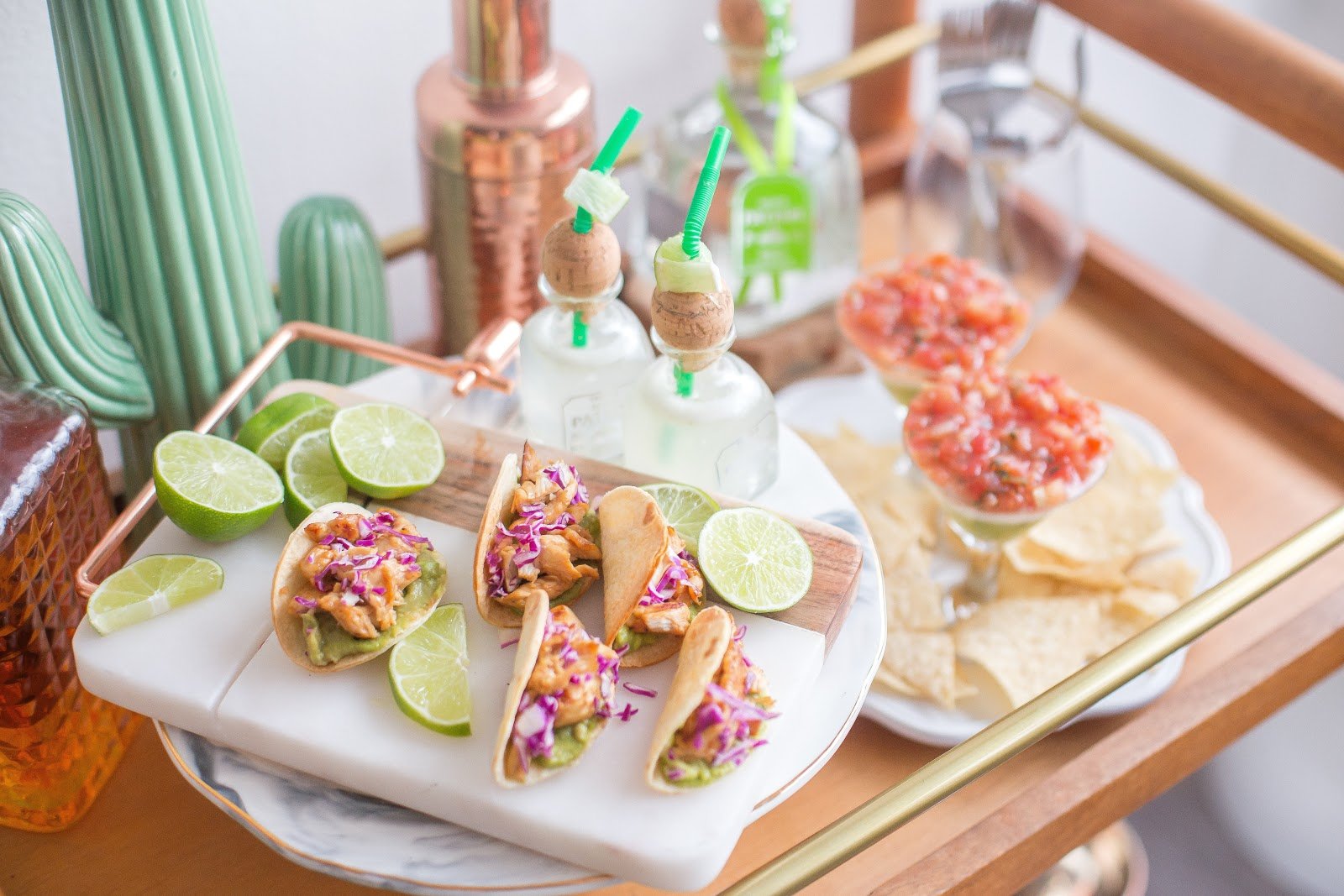 Tacos are never a wrong choice, so why not center your whole engagement party around them…? Have a fun and exciting fiesta celebration, complete with margaritas and sombreros! This is a sure way to enjoy your party and get your guests excited and anticipating your big day!
11. Night Under The Stars Party Engagement Party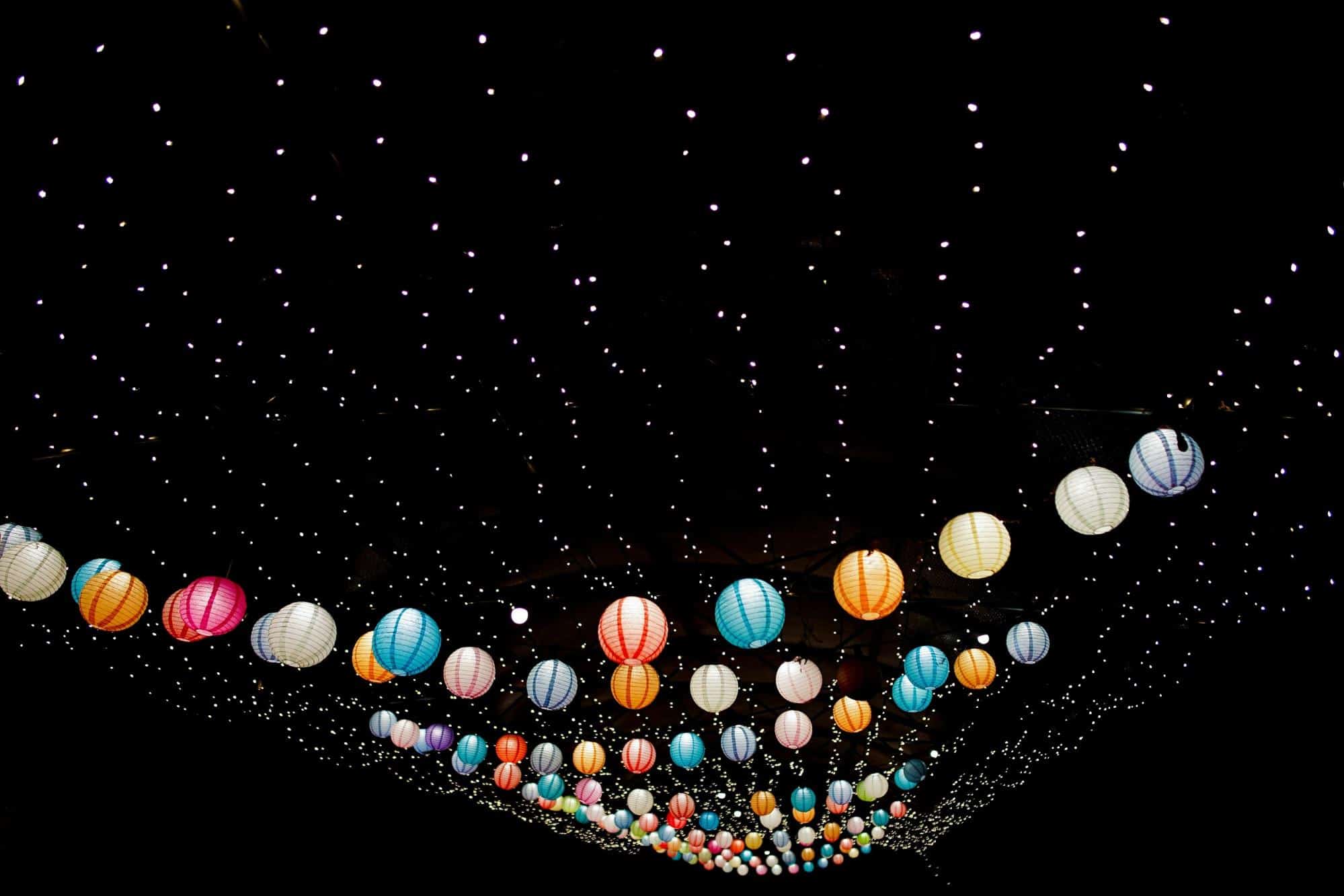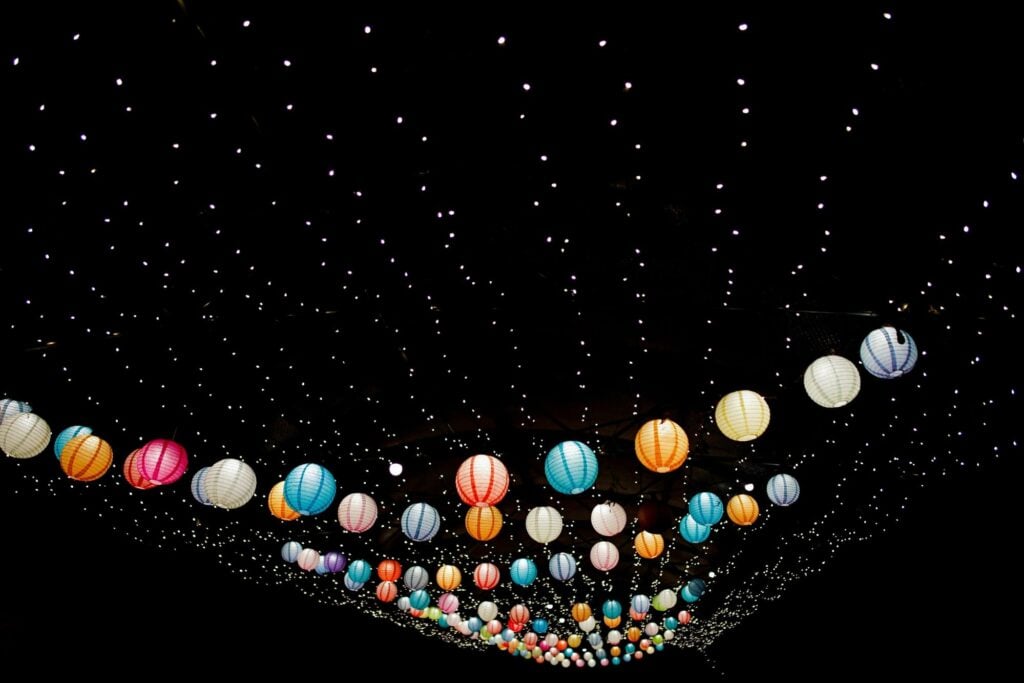 A starry night themed engagement party is a truly romantic way to celebrate the biggest YES you've ever said.  Transport your guests to another world with lots and lots of fairy lights, and deep romantic colors, like burgundy, gold, and/or silver.
Pro Tip: the Dallas Oasis Wedding and Event Venue offer AMAZING lighting options for you to choose from, including a starry night effect, provided by.
12. Masquerade Engagement Party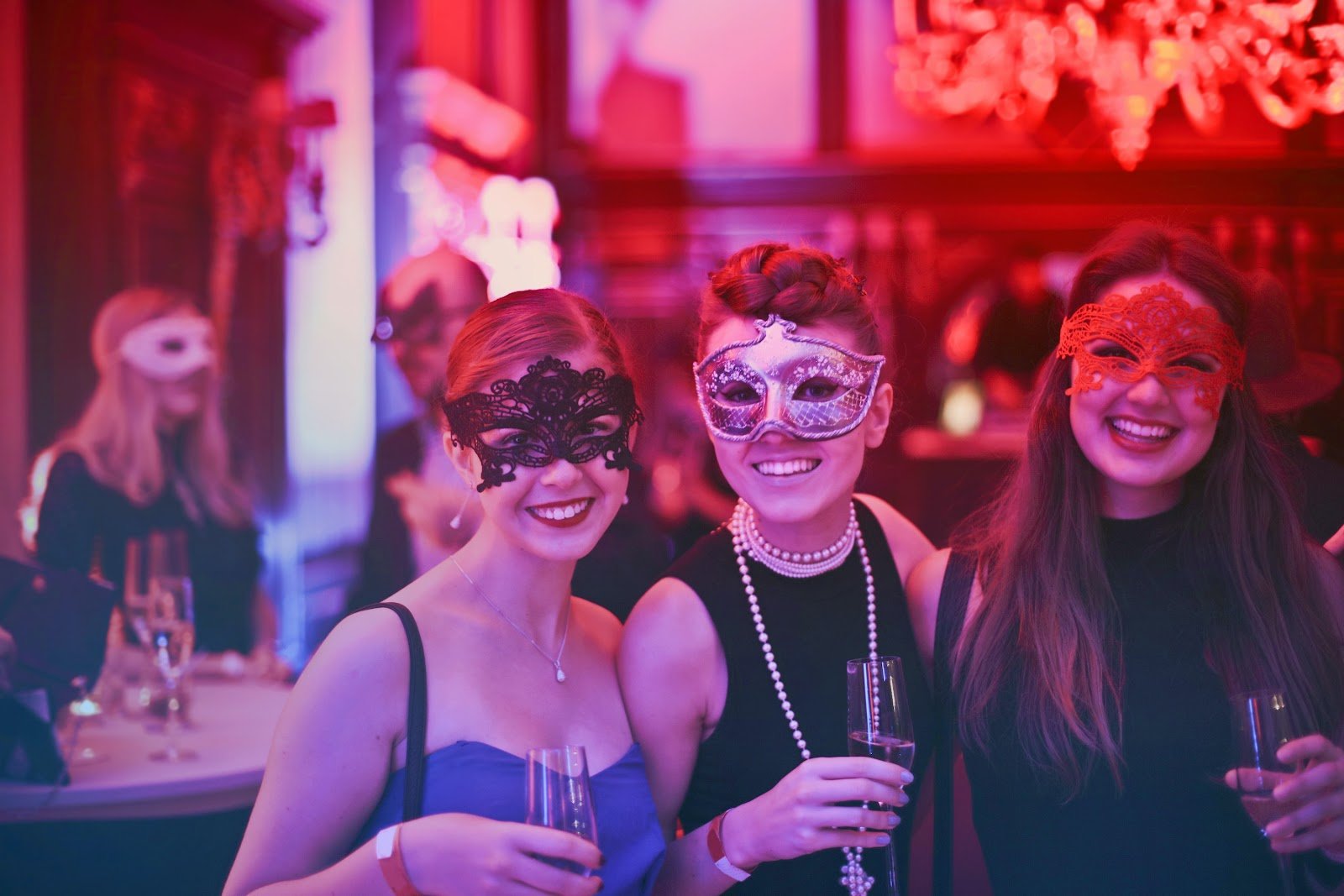 Always wanted to go to a masquerade ball or party? This is your chance! This idea is perfect for luxury brides and grooms who want to plan a luxe wedding! Don't be afraid of going all out, show your guests who you are as a couple! Go big with the decor and the fashion!
13. Barbeque Engagement Party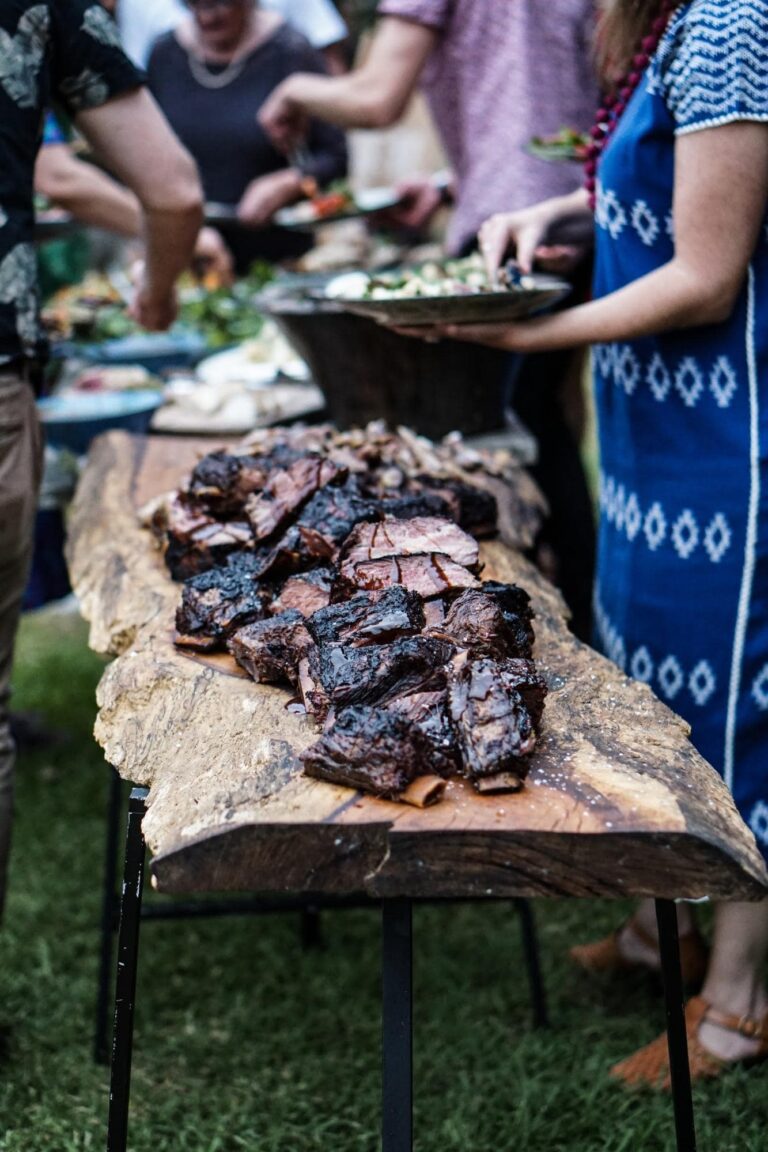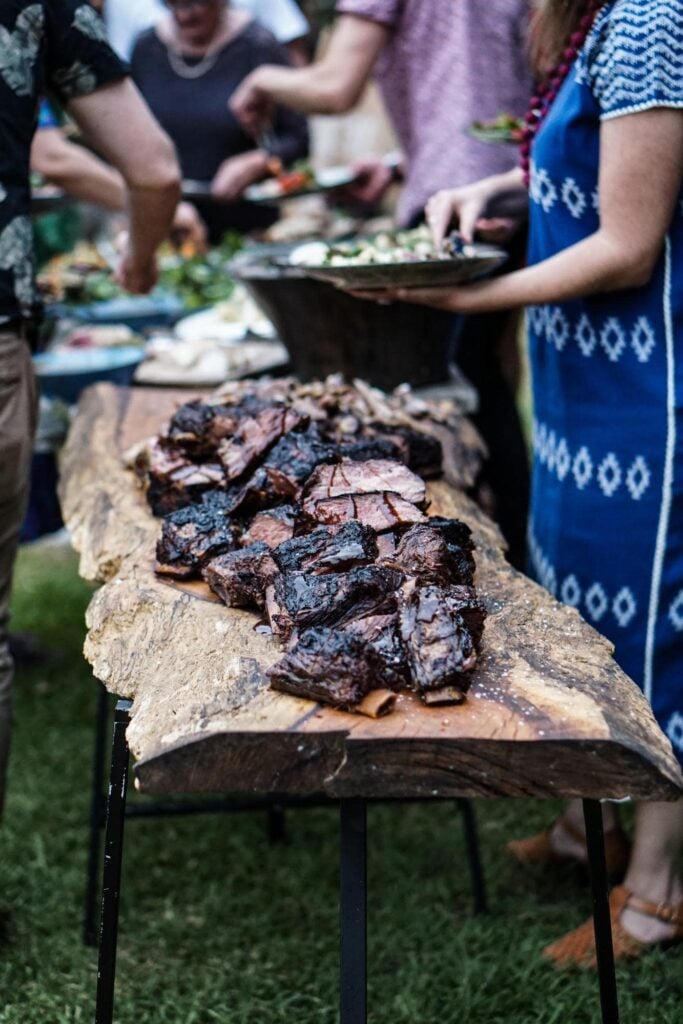 A backyard barbeque is another fun and relaxed way to kick off your wedding journey! Try combining this with a pool party and you're sure to have a fun time!
14. Around the World In 80 Days Engagement Party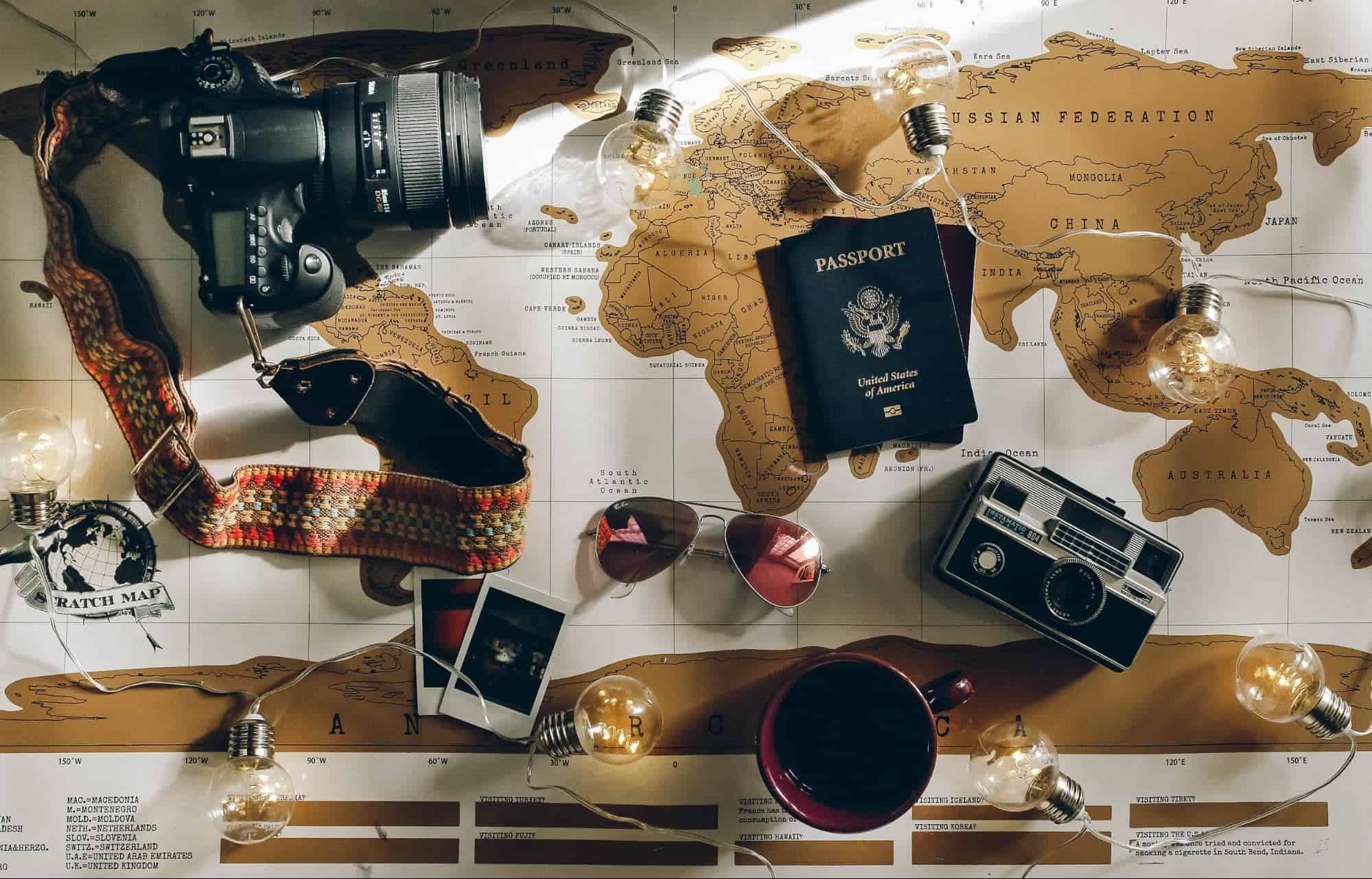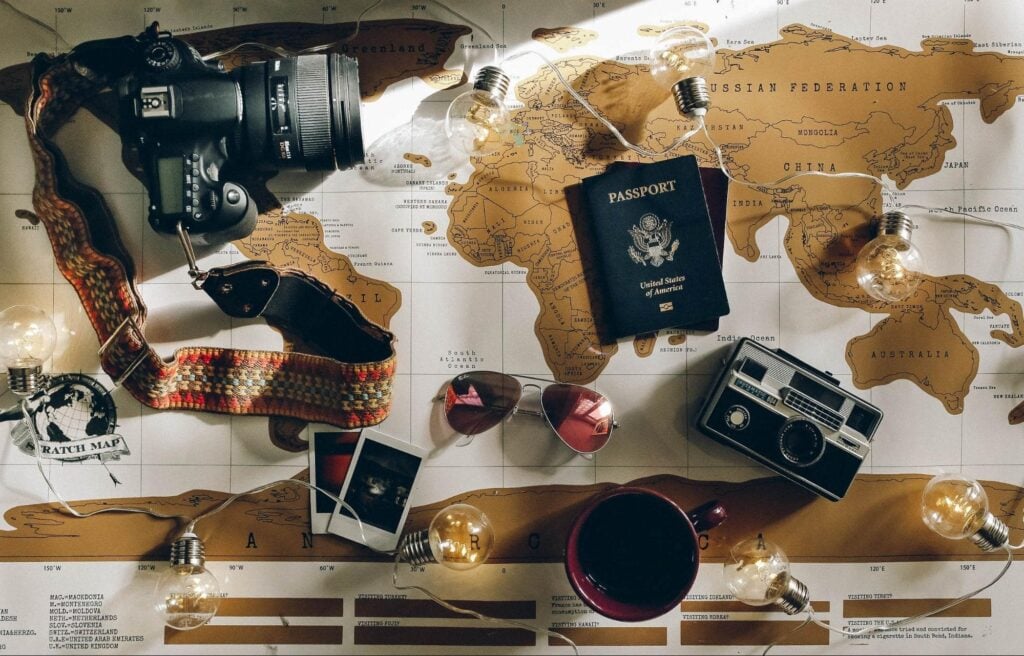 Okay, this idea is my favorite, but that's because I love to travel! Again, if you've never left the country, or maybe you have, you don't have to at your engagement party to experience the world!
Place a sign at the entrance with different countries on each arrow; have different countries at different tables, each one either a country you've visited or that you want to visit the most, and the final touch––throw your engagement party at the Dallas Oasis, the destination venue that you don't have to leave the country to visit!
15. Gatsby Theme Engagement Party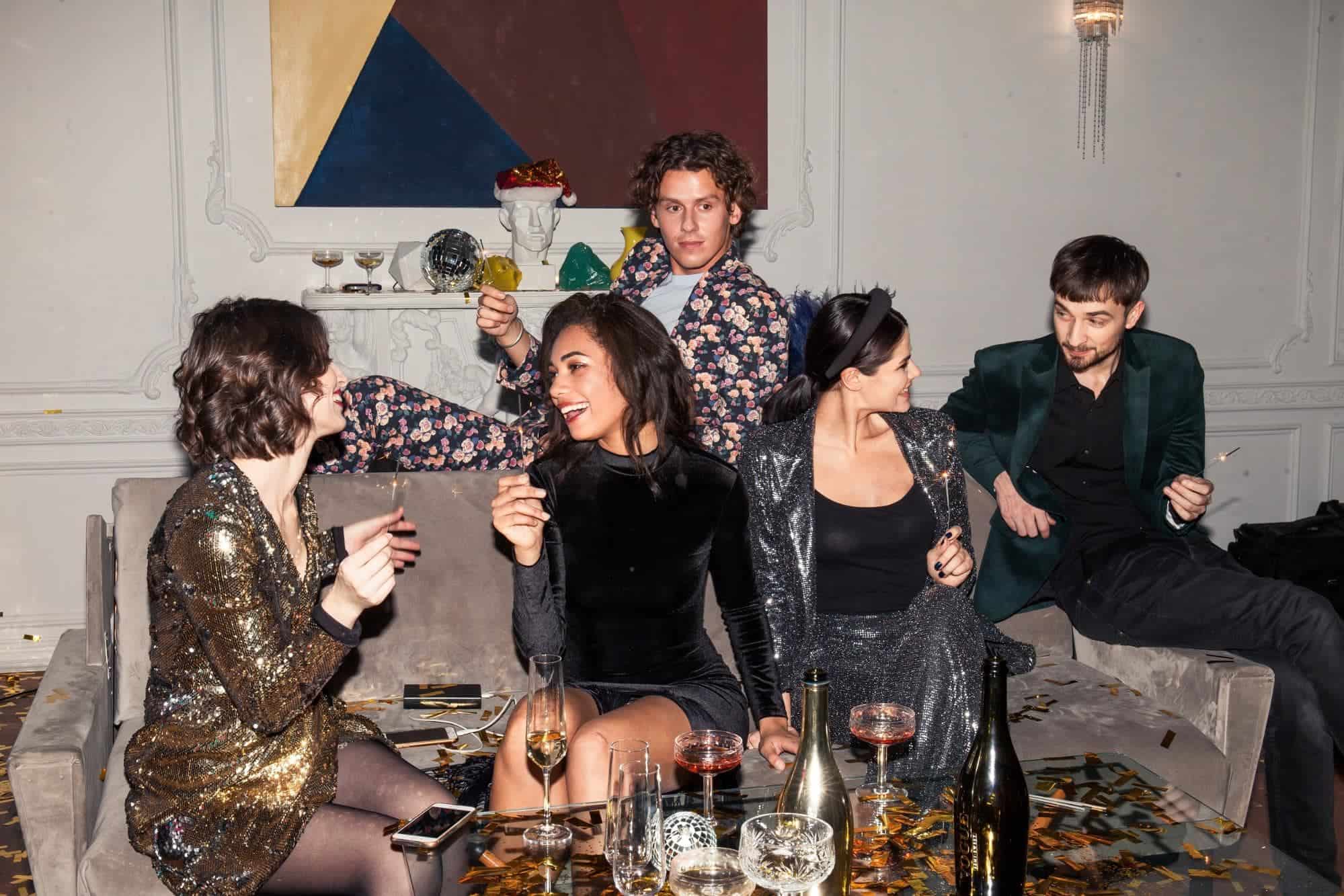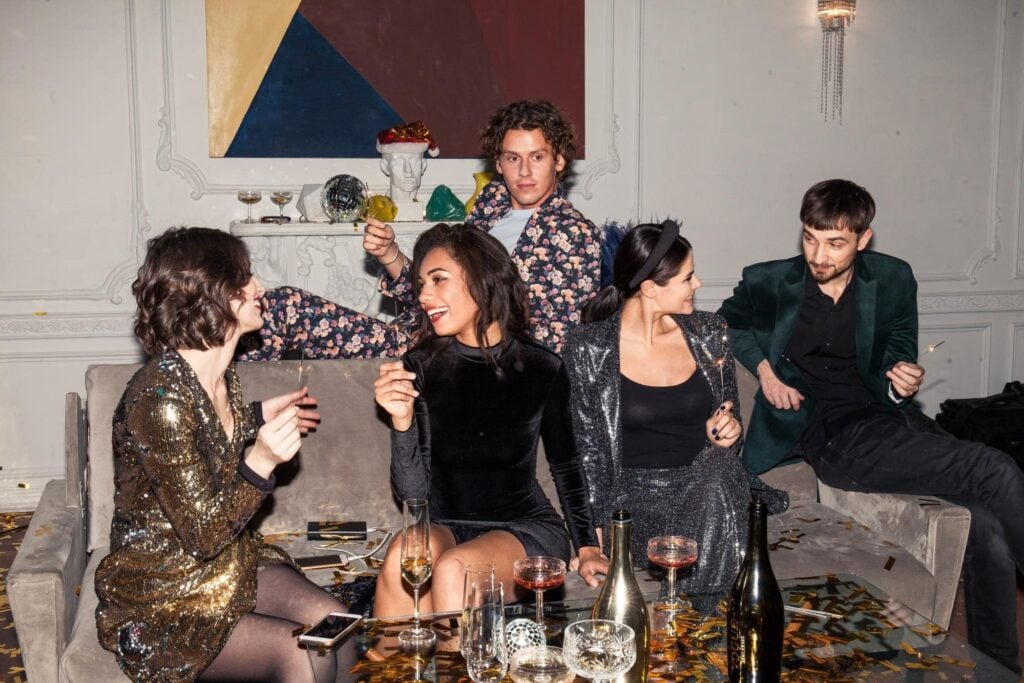 A Gatsby-themed party is always loads of fun and full of glam and gorgeous decor! If you like luxury and high-end celebrations, this is the way to go! Spare no expense and wear that dress you've been wanting to wear for ages!